Three days in Aachen
@fynemiene and I went to Aachen to present Haveyoubeenhere. The event was organized by @detlev and was great fun, with chili con carne with chocolate and a multitude of beers!
Verviers-Central
In Verviers we had to change trains to get to Aachen. We had about 25minutes of time, which was enough to grab a pizza in the nearby pizza hut (outside acros the roundabout on your left). We took it on the train, and had some pizza whilst staring out over the landscapes passing by. Would recommend! 😄
My rating: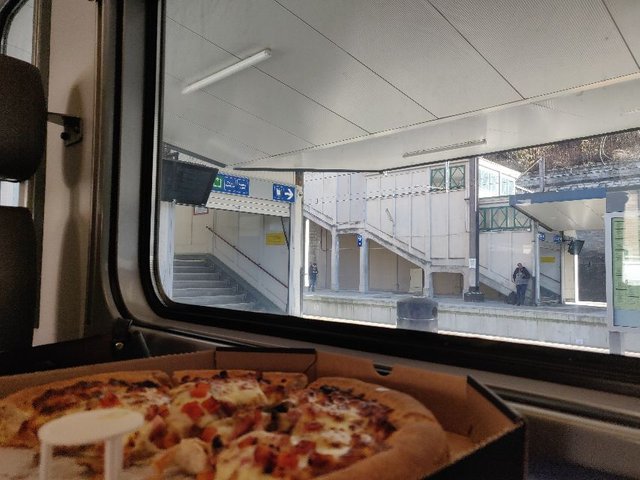 Alter Fußgängertunnel
As some of you may already know, I love street art. Whilst I wouldn't say that this small pedestrian tunner under the railways has the highest quality pieces. It was still awesome to stumble upon! If you're around the area and you like street art you might as well give it a quick look!
My rating: 7/10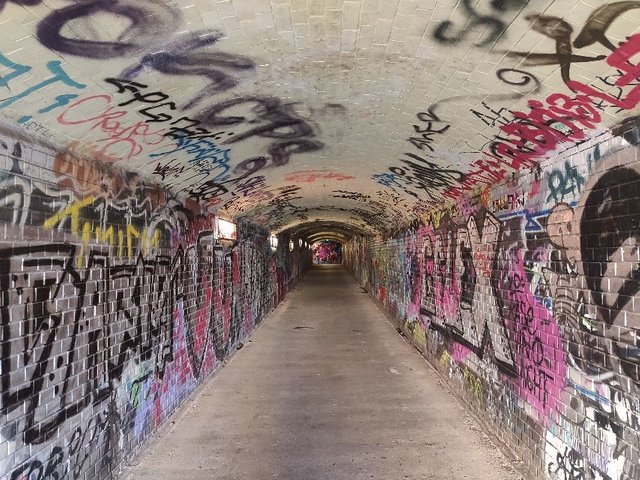 aixvox GmbH
Aixvox is a business management and consultancy firm with a focus on improving and researching speech technology. Detlev the founder has a passion for new technologies including blockchain, so on a regular basis some great meetups take place at his office! I was invited to one of them, which was the reason for my trip to Aachen! 😄
My rating: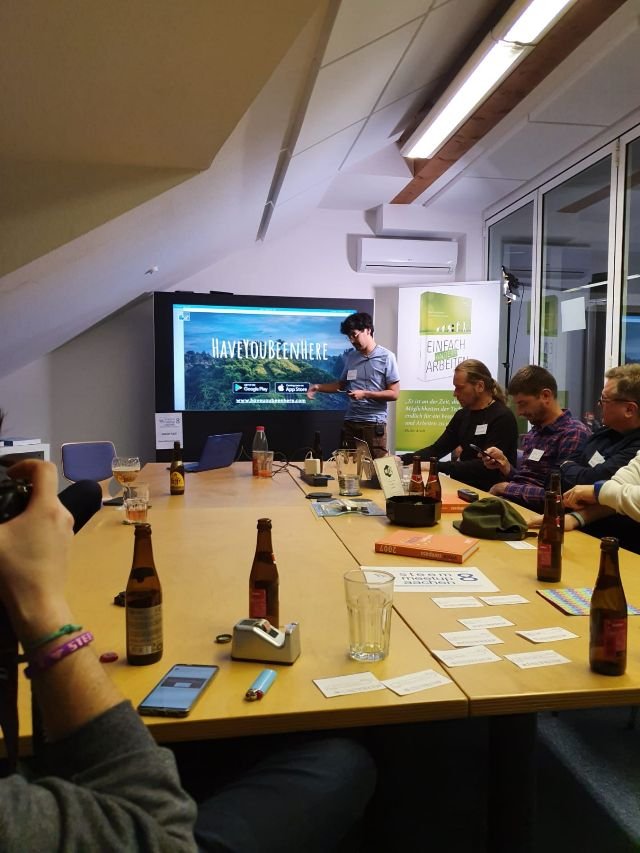 Nela's Coffee & Kitchen
After a lovely evening around Aachen and waking up too late, we decided to go for some brunch. We found Nela's Coffee and Kitchen. I would definitely recommend coming here for breakfast or brunch, the avocado toast with egg was on point and the coffee was great as well. On Saturdays they have a no work policy (so no laptops), but on week days you can also come and work here as well!
My rating: 8/10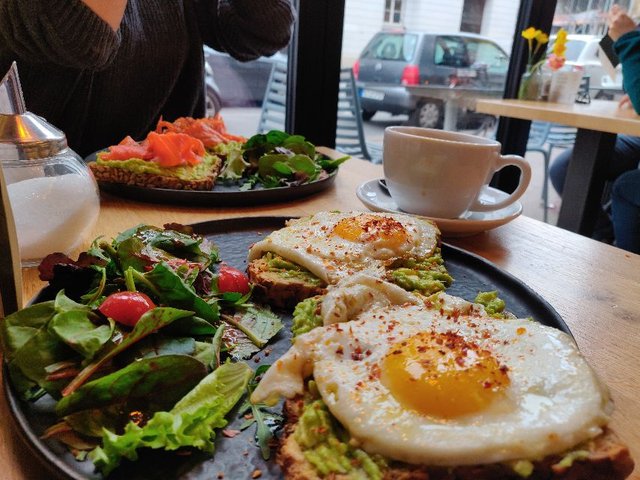 Aachen Hbf
Outside of the station in Aachen there is a statue of some horses, inside you can find a few restaurants and shops.
My rating: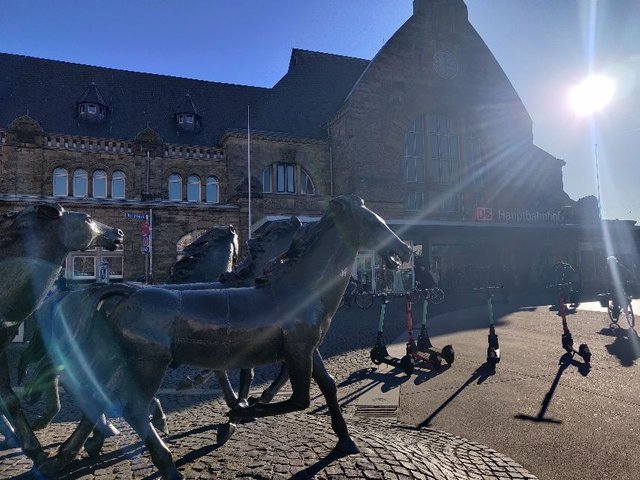 a&o Hostel Aachen Hauptbahnhof
Absolutely great staff and a decent breakfast buffet. Unfortunately the hostel itself doesn't have any personality and seems to attract people that make the vibe even worse. As always it's what you make from your experience, so I found some nice people within the staff and managed to have a nice evening. Still, it is hard to recommend this place.
My rating: 6/10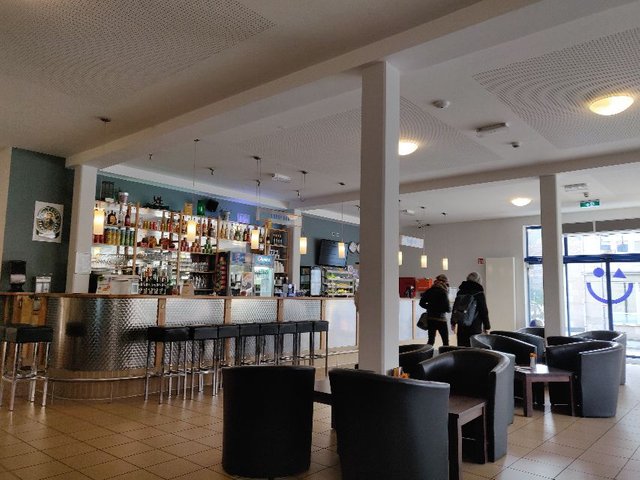 Lulus Coffee & Co
On Sunday everything seemed to be closed in Aachen, yet Lulus was open. I can highly recommend their banana bread with apple and cinammon. The coffee is also good! Unfortunately by the time we got there the breakfast was sold out!
My rating: 7/10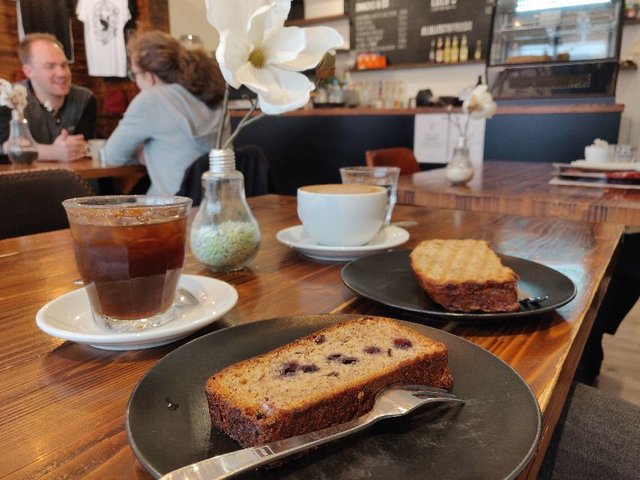 [//]:# (!steemitworldmap 50.58816299999999 lat 5.855 long d3scr)