Travel Digest #740
Introduction
Hi, @itchyfeetdonica here with another edition of travel digest. Enjoy!
We have been truly impressed by your wonderful entries to our Haveyoubeenhere 2019 Steemitworldmap Travel Contest! It's really hard for us to make choices. So we decide to reward more participants! :) The winners will be announced later this week. Stay tuned and see you soon!
All featured posts will be put on the
Editors Choice Map
and upvoted by the
@steemitworldmap
team and by
@blocktrades
.
For more like this check out
#traveldigest
.
---
Travel Digest
#1 A Day in Mantova, UNESCO World Heritage Site since 2008 - Discovering Italy with alequandro! by @alequandro
I had never been there, so one Sunday morning I got in the car and after two hours of travel I was in Mantua! As soon as I parked the car and walked for 1 minute I was already immersed in architecture. I was aware that a whole day was just enough to get an idea of ​​the city and see only a few works so I decided to continue towards the main square. Unfortunately the day was cold and gray but at least it wasn't raining! The light that was unfortunately made the photos fairly flat.
Find this post on the map
Find this user on the map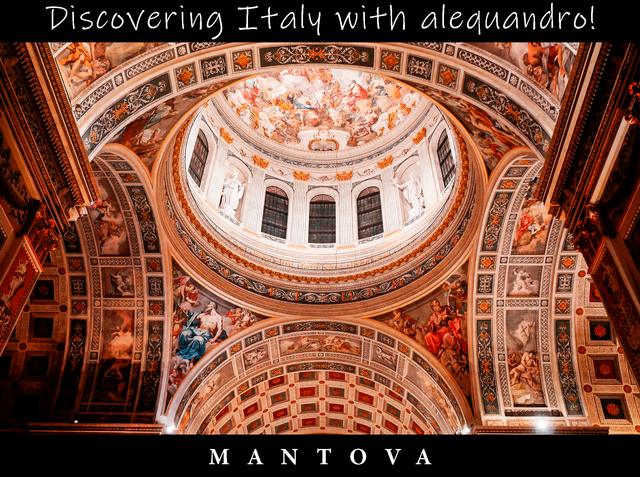 ---
#2 Aimless wandering in Antigua, the jewel of Guatemala by @haydae
In Guatemala, one city attracted all the spotlight. It overshadowed Guatemala City, to the point that some people would skip the capital city entirely to get straight to that place. It had been designated a UNESCO World Heritage Site and was regarded as one of the most beautiful colonial towns in all of Latin America, drawing in more waves of tourists with each passing year. La Antigua was inevitable.
Find this post on the map
Find this user on the map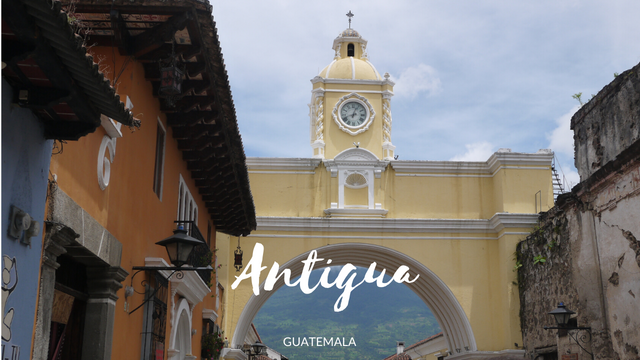 ---
#3 Tales of the Urban Explorer: Stephenson Group by @slobberchops
Passing through a jungle-like environment which is something you need to get used to when pursuing this hobby, we gained entrance and stared about the place. It is a huge old factory and the company appear to still be trading, just not here anymore! From what I'm reading the company was bought in 2014 and that could have been the end for this particular 'branch'. Six years of neglect does not bode well for buildings, and so we started having a rummage through to see what visual delights a manufacturing chemical company could reveal to us.
Find this post on the map
Find this user on the map
---
Honorable Mentions
---
Support Steemitworldmap and Haveyoubeenhere
The more support we get, the more we can give back!

Vote for the Daily Traveldigest
Follow our curation trail
Delegate Steempower
Vote our Steem proposal
Support us on Fundition
Download the Haveyoubeenhere travel app
Join our Discord
Learn more about Steemitworldmap
Learn more about Haveyoubeenhere