Introduction
Hi. It's @lizanomadsoul here with the sunday edition of #traveldigest! Enjoy the great stories from our travel bloggers writing you from all over the world!
All featured posts will be put on the
Editors Choice Map
and upvoted by the
@steemitworldmap
team and by
@blocktrades
.
For more like this check out
#traveldigest
.
---
Travel Digest
#1 PhotoWalk to Marostica in the famous city of the living chessboard - Discovering Italy with alequandro! by @alequandro
Hello everyone and welcome to this Christmas episode of "Discovering Italy with alequandro!".A few days ago I was in Marostica in the beautiful citadel of northern Italy located in the hills of the province of Vicenza.
Find this post on the map
Find this user on the map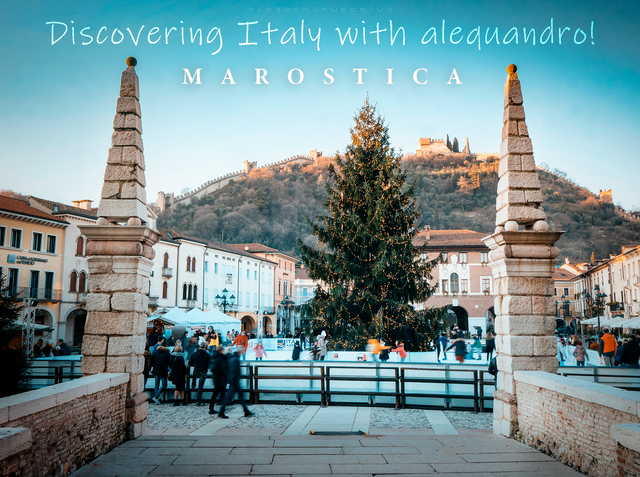 ---
#2 Medellín, Colombia Part III: The Finale by @journeyofanomad
For our last day in Medellín, I desperately wanted to do some street photography. I had been itching to take my Nikon D850 to the streets, but my fiancée had convinced me that this city was not the place for a gringo to be walking around with a big camera. I knew she was right - as much as I liked Medellín, I did not feel quite as safe here as I did in Mexico City. People were friendly enough, but I frequently found myself to be the only gringo around and on the receiving end of some unfriendly stares.
Find this post on the map
Find this user on the map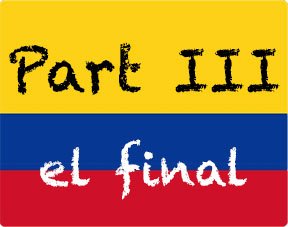 ---
#3 Tales of the Urban Explorer: The Villa by @slobberchops
At what point does one decide that a prospective Urbex target is not really valid and is really a borefest?I had this discussion with @goblinknackers recently as we were traipsing through yet another old mill and the yawns were setting in. I'm in Lanzarote right now and the number of half finished buildings is numerous. They are easy to spot as the graffiti boys get to work quite quickly and make them stick out like a sore thumb. Yet many of them I will ignore as they have little to offer besides boredom.
Find this post on the map
Find this user on the map
---
Honorable Mentions
---
Support Steemitworldmap and Haveyoubeenhere
The more support we get, the more we can give back!

Vote for the Daily Traveldigest
Follow our curation trail
Delegate Steempower
Vote our Steem proposal
Support us on Fundition
Download the Haveyoubeenhere travel app
Join our Discord
Learn more about Steemitworldmap
Learn more about Haveyoubeenhere