Introduction
Hi everyone, @LivingUKTaiwan here with the weekend edition of the #TravelDigest. Normally I find these few days of the year the oddest (is that even a word?) Christmas has gone and everyone is waiting for New Year to come, it's like the party has finished but it hasn't really. Anyway, it's only a few more days to go before the year end!
All featured posts will be put on the
Editors Choice Map
and upvoted by the
@steemitworldmap
team and by
@blocktrades
.
For more like this check out
#traveldigest
.
---
Travel Digest
#1 Meeting Maria, Hutsul woman of the Ukrainian Carpathians by @onewomanwalks
I passed a house and someone called to me, a woman saying 'come inside, would you like coffee?' Sure, and I traipsed inside, a fat waggy dog blocking the gate from opening in his eagerness to greet me. It was an older woman in a headscarf and cardigan, grey skirt and boots. She chattered at me, I quickly realised that this was a woman who didn't draw breath to interrupt her flow of words.
Find this post on the map
Find this user on the map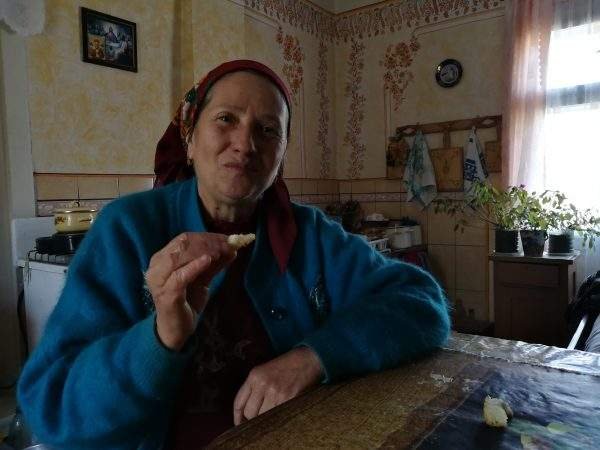 ---
#2 Metro in the sky - Mi Teleférico - La Paz, Bolivia by @hanggggbeeee
If the daytime provided you a delightful ride with unique perspective of La Paz, seeing the whole city and the snow capped Andes from far away, the nightime on cable car would blow you away by what it had to offer. What's it like to have the privilledged bird-eye view when the city lighten up. It's kind of breathtaking to admire the sea of light below sparkling as stars.
Find this post on the map
Find this user on the map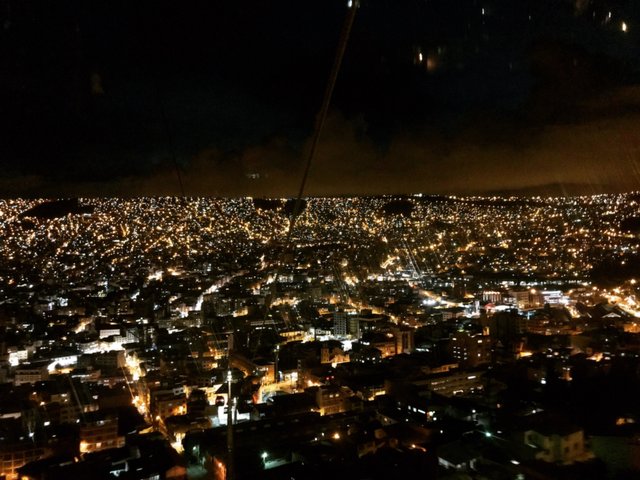 ---
#3 Friday Market: interesting art work around my favourite temple,Wat Bovorn in Bangkok,งานศิลป์ในรั้ววัดบวรนิเวศวิหาร by @kaminchan
It is a tradition for Thai families to have a son ordained as a novice or, preferably as a monk for at least a month. Buddhists believe that the good merits from the becoming a monk would bring auspicious result to the whole family and could help the parents to go to higher realm or heaven after their death.
Find this post on the map
Find this user on the map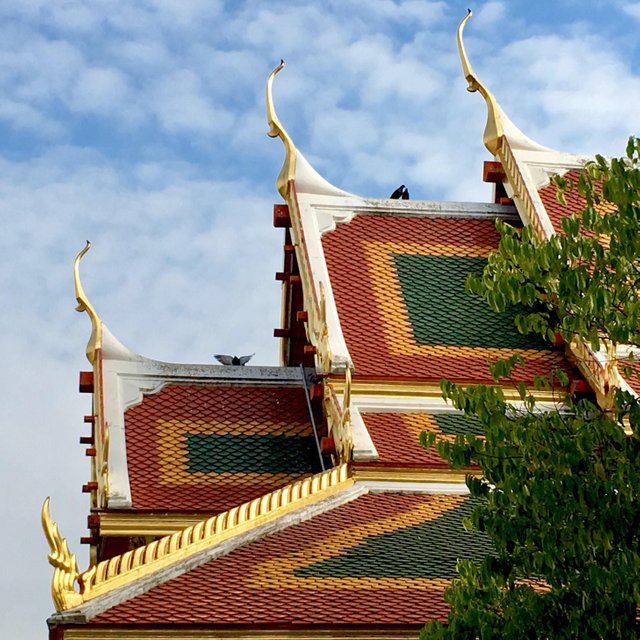 ---
Honorable Mentions
---
Support Steemitworldmap and Haveyoubeenhere
The more support we get, the more we can give back!

Vote for the Daily Traveldigest
Follow our curation trail
Delegate Steempower
Vote our Steem proposal
Support us on Fundition
Download the Haveyoubeenhere travel app
Join our Discord
Learn more about Steemitworldmap
Learn more about Haveyoubeenhere