Travel Digest #678
Introduction
Hi everyone, @itchyfeetdonica here with another edition of #traveldigest! Enjoy! =)
All featured posts will be put on the
Editors Choice Map
.
For more like this check out
#traveldigest
.
---
Travel Digest
#1 Suriname School Outtakes by @justinparke
My wife and our two daughters are the first Cambodians to ever enter Suriname, at least that is what the Suriname Immigration Department told us as they were processing our residency visas. Now Sakada and Sakana are studying in the Suriname public school system, and a lot of memories are being made.
Find this post on the map
Find this user on the map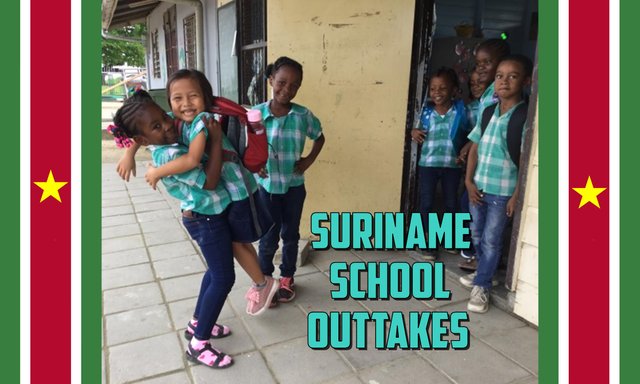 ---
#2 My Paradise Koh Samui Island by @hangin
One of my most loved islands in Thailand is Koh Samui island and when i am asked to go their by my work company it is always a pleasure to jump on that plane my only regret this time was it happen to be Steemfest here in Bangkok which i was looking forward to and i was going to be away on work but unfortunately work comes first.
Find this post on the map
Find this user on the map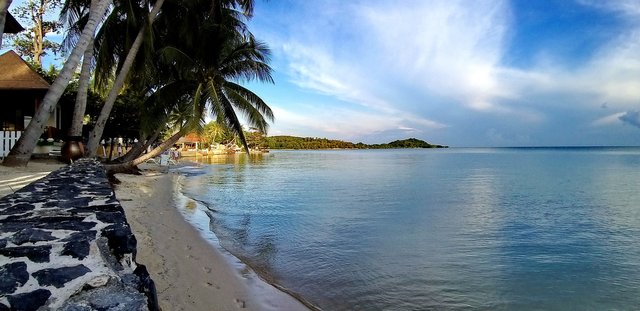 ---
#3 Head to North for a feast (Part 1 of 2) by @davidke20
And after 45 minutes blasting of sea breeze, finally we are here in the Penang Island. Coming out from the ferry, on the left is immediately to the South, to the right is going into George Town, the down town of Penang Island. This is the top part of the island, and we can see many British colonial buildings here, most of these building are government body.
Find this post on the map
Find this user on the map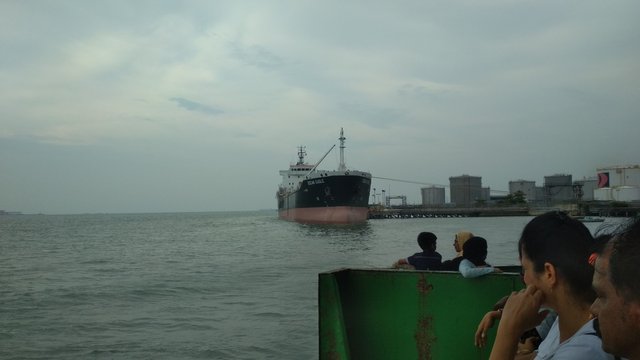 ---
Honorable Mentions
---
Support Steemitworldmap
The more support we get, the more we can give back!
Vote for the Daily Traveldigest
Follow our curation trail
Delegate Steempower
Support us on Fundition