Introduction
Hi everyone @LivingUKTaiwan here with today, or rather yesterday's edition of the #TravelDigest based on my timezone. I got in quite late yesterday and there were was a whooping 70+ post wating for me, so I thought I'd take me time and do it this morning. You guys are really keeping @SteemitWorldMap busy, but we're loving it!!
All featured posts will be put on the
Editors Choice Map
.
For more like this check out
#traveldigest
.
---
Travel Digest
#1 Venice on a Shoestring Budget (Part 2) by @pushpedal
The Bottega Veneta Department Store is located by the Grand Canal where it bends 90°. This offered a great position to view the canal from the rooftop… for free! We're glad our friend Philip knew so we could go there early in the morning to make a booking – now we can share this secret with our readers! The viewpoint is accessible on the top floor but you must arrive only at the booked session.
Find this post on the map
Find this user on the map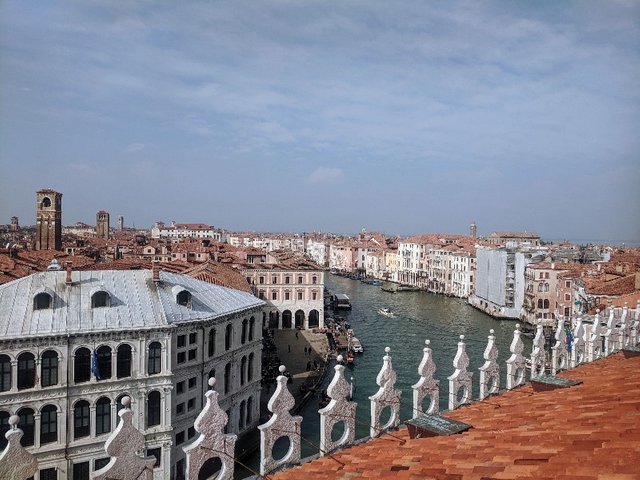 ---
#2 Lord Nigel's Travels - A walk across England - Day Four by @lordnigel
After a hearty breakfast I refilled the water reserves, threw the pack on and went outside...What a Glorious day! the country side of England is truly beautiful and it was so calm compared to the day before, it was like I was leaving a different hotel. Today's trip would be much easier, below is the rough path I followed; it would be approx 19km of indirect walking.
Find this post on the map
Find this user on the map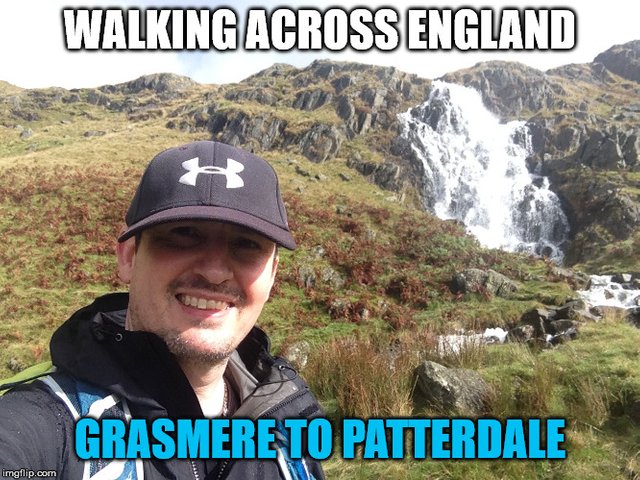 ---
#3 Dare the spokes of a bicycle by @txatxy
Pepe is my little extraterrestrial doll, and he loves to ride a bicycle, not like me that scares me, well fear is not the word, I am attracted to cars, I see them and the bicycle is attracted to them as a lover in a crazy night, so I settle for photographing them.The perspective is different if you are looking at the monuments and stately homes.There comes a time that normal views tire you and why not change and enjoy.People may look at you strangely when you bend over and look at the spokes of the wheels, but it never occurred to them to look differently.
Find this post on the map
Find this user on the map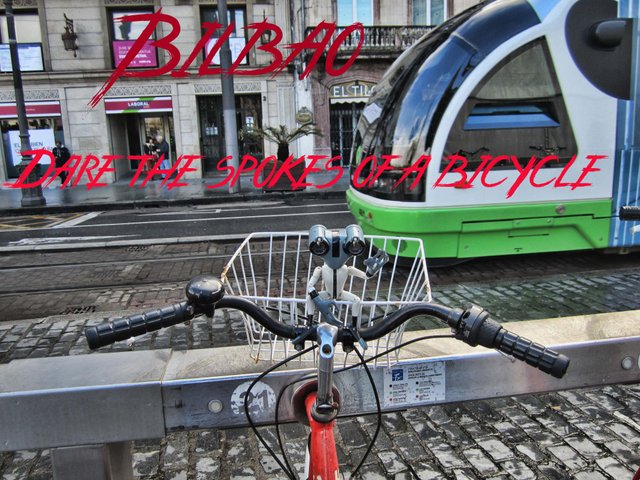 ---
Honorable Mentions
---
Support Steemitworldmap
The more support we get, the more we can give back!
Vote for the Daily Traveldigest
Follow our curation trail
Delegate Steempower
Support us on Fundition