What a difference some sun makes when traveling the country side of England and today was mostly sunny, the scenary was nothing short of stunning :)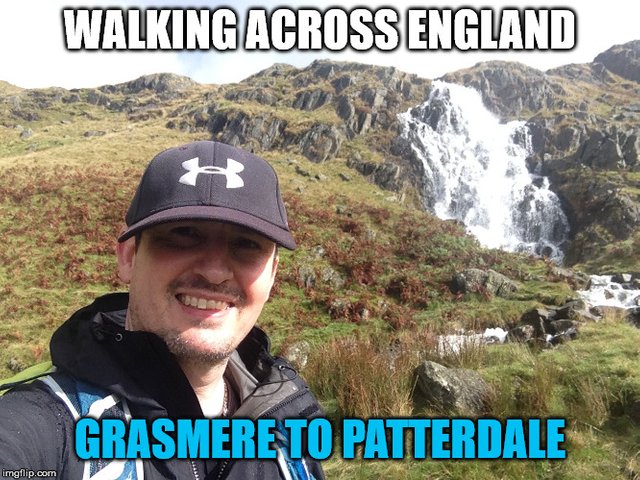 ...it's time to continue my recount of the time I walked across the whole of England.  
It took 16 days of solid all day hiking to  travel  from coast to coast.  My chosen route took me through 3  National Parks, i.e. Lake District  National Park, the Yorkshire Dales  National Park, and the North York  Moors National Park.    
If your just starting to follow me and/or considering doing the journey yourself, you can read about the previous day(s) here: 
Day One - St Bees to Ennerdale Bridge - 25KM
Day Two - Ennerdale Bridge to Rosthwaite - 23 KM
Day Three - Rosthwaite to Grasmiere - 14.5 KM
Here is my recount of Day 4..
... After an extremely difficult day 3 I was sore and pretty sick of the rain.
After a hearty breakfast I refilled the water reserves, threw the pack on and went outside...What a Glorious day! the country side of England is truly beautiful and it was so calm compared to the day before, it was like I was leaving a different hotel. Today's trip would be much easier, below is the rough path I followed; it would be approx 19km of indirect walking.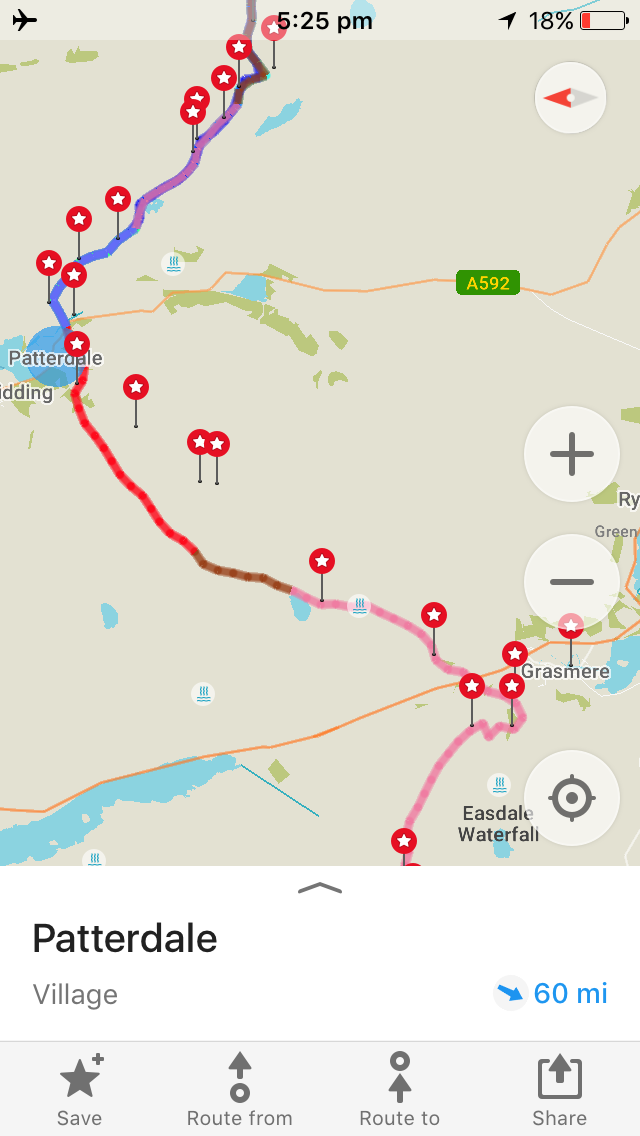 I left the Moss Grove Hotel and followed the road for a bit before picking up a nicely defined walking trail. It was really pleasant. The scenery was outstanding from the get go and while I was still feeling sore from the previous days climb my morale soared and the country side called to be explored.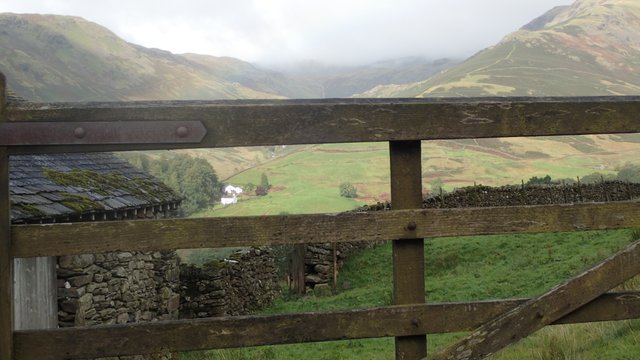 There were plenty of signs of the passing storm from the previous day.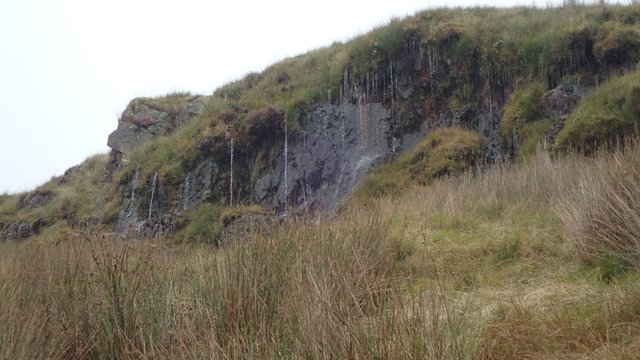 The open farm lands were green and lush the photo's really don't do it justice, but here are a number of my favorite pictures I took along the way.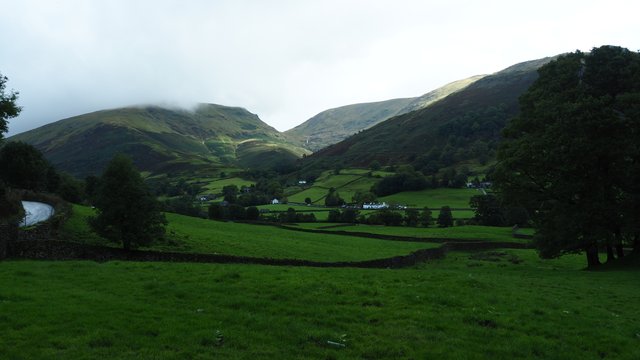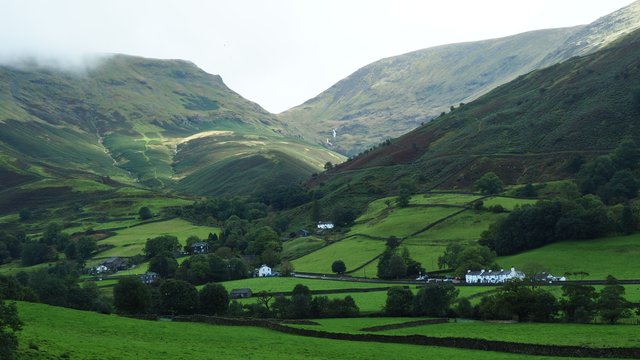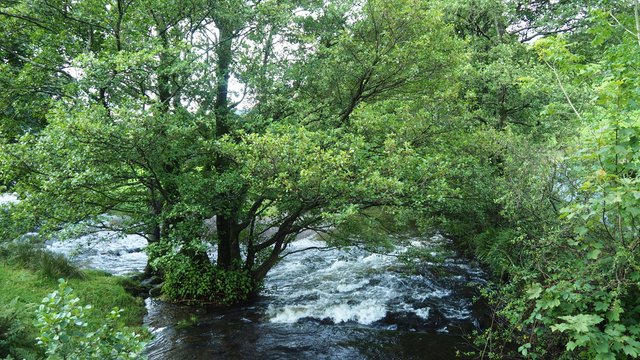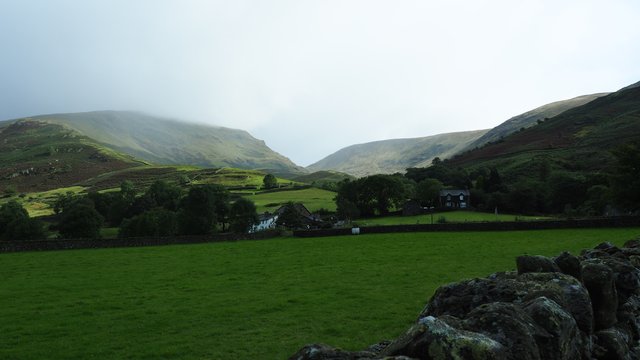 In England the sun doesn't really get hot like in Australia, but when it shines you get as much as you can and take it all in as there is no telling when the weather will turn.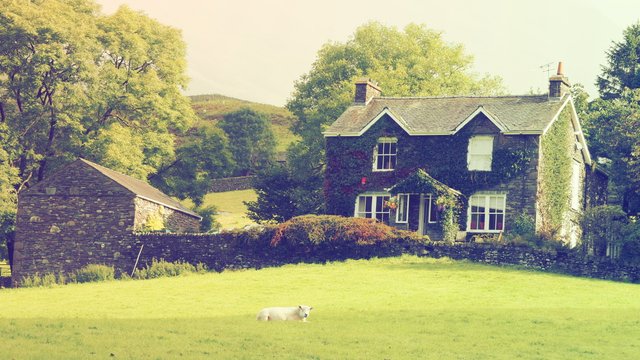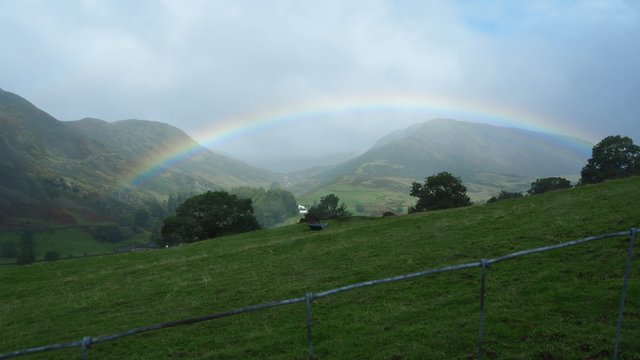 As the coast to coast is really a collection of walkways and roads, some days you get lucky and get good signage along the way. Today's walk wasn't particularly difficult to navigate.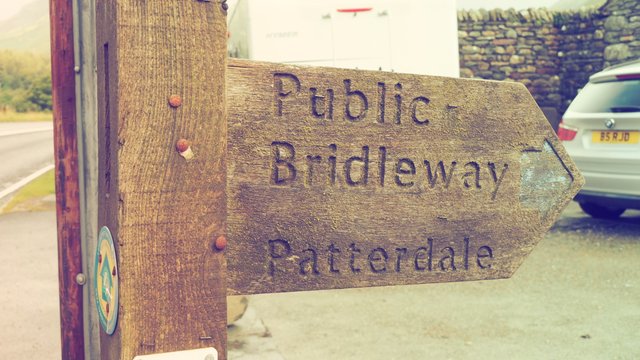 The path today took me past and over a number of rivers, unlike the previous day the path was well marked with easy to find crossings.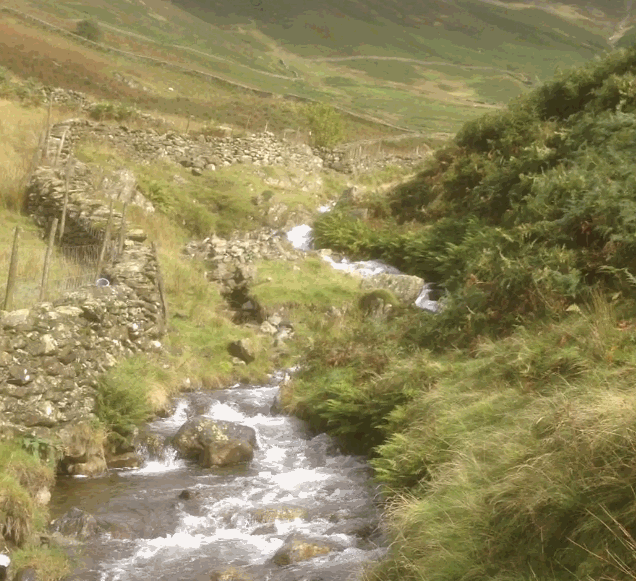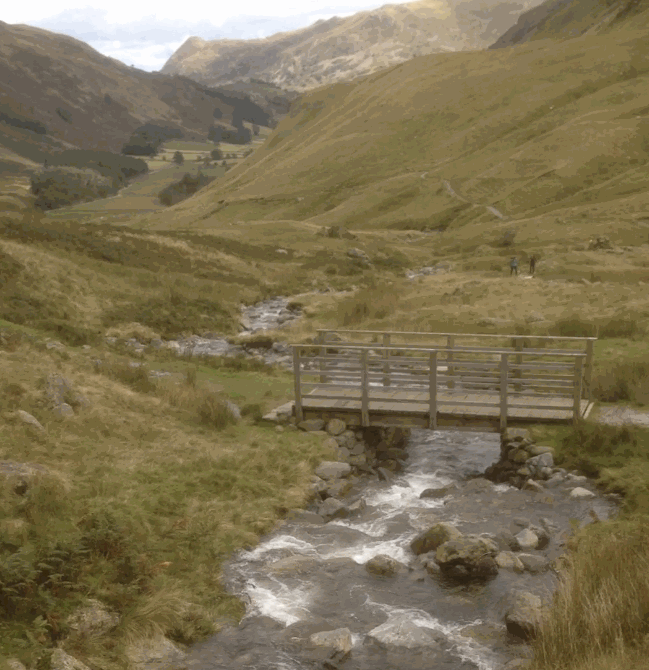 Unfortunately the rain from the previous day had clearly overwhelmed some pathways so some ankle deep crossing were necessary. These are normally part of leaving one farm and crossing into another (around a gateway entry) keeping in mind part of the walk is on private land.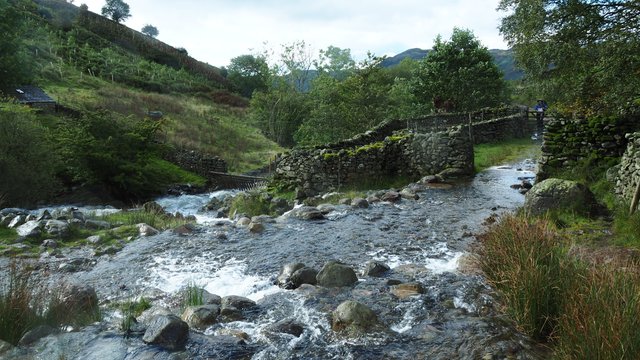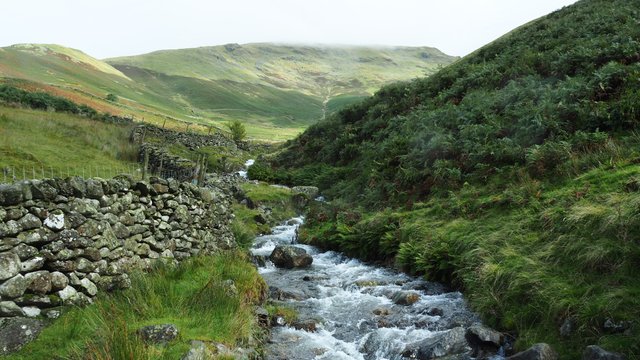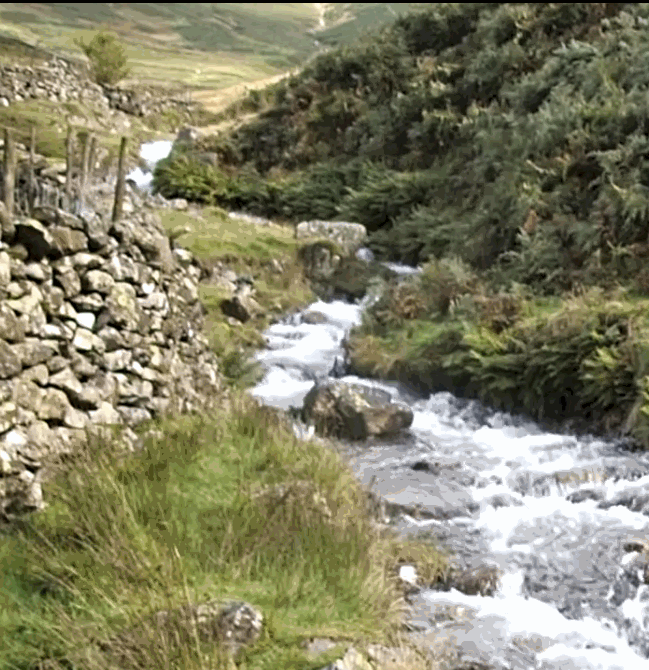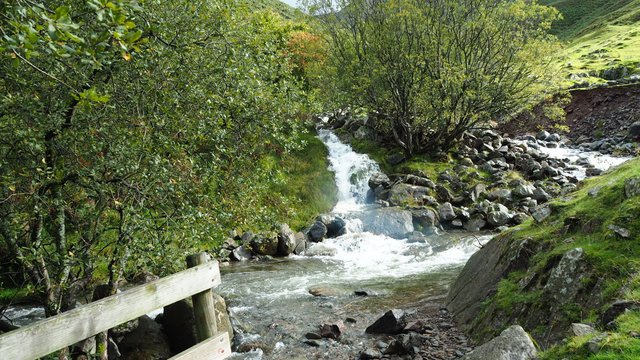 Unfortunately parts of the path had slipped away with heavy rain in spots, but mostly it was safe and easy to find a way around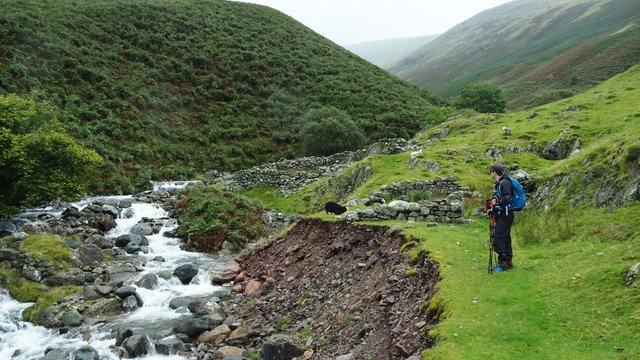 There were some really magical and mesmerizing waterfalls to see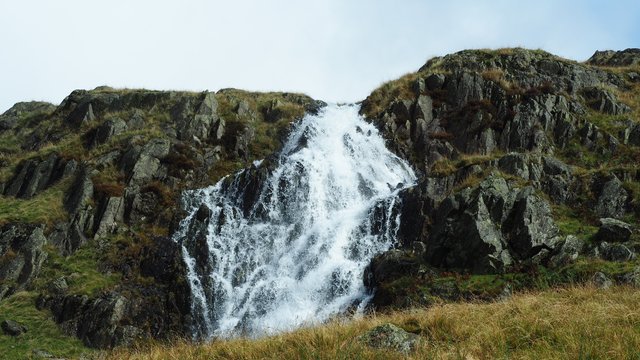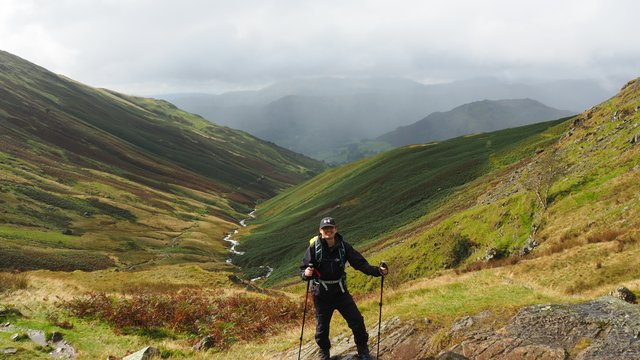 There were a few nice bodies of water to checkout today, some great places for a picnic lunch and fantastic views.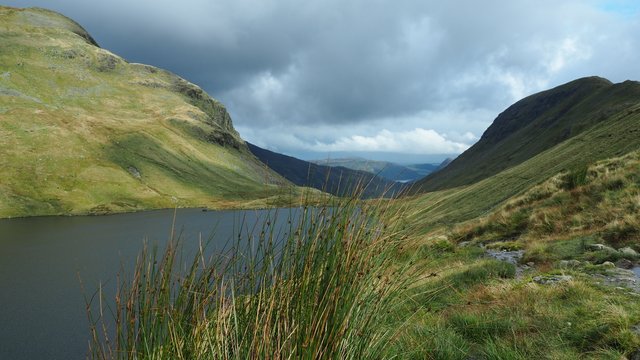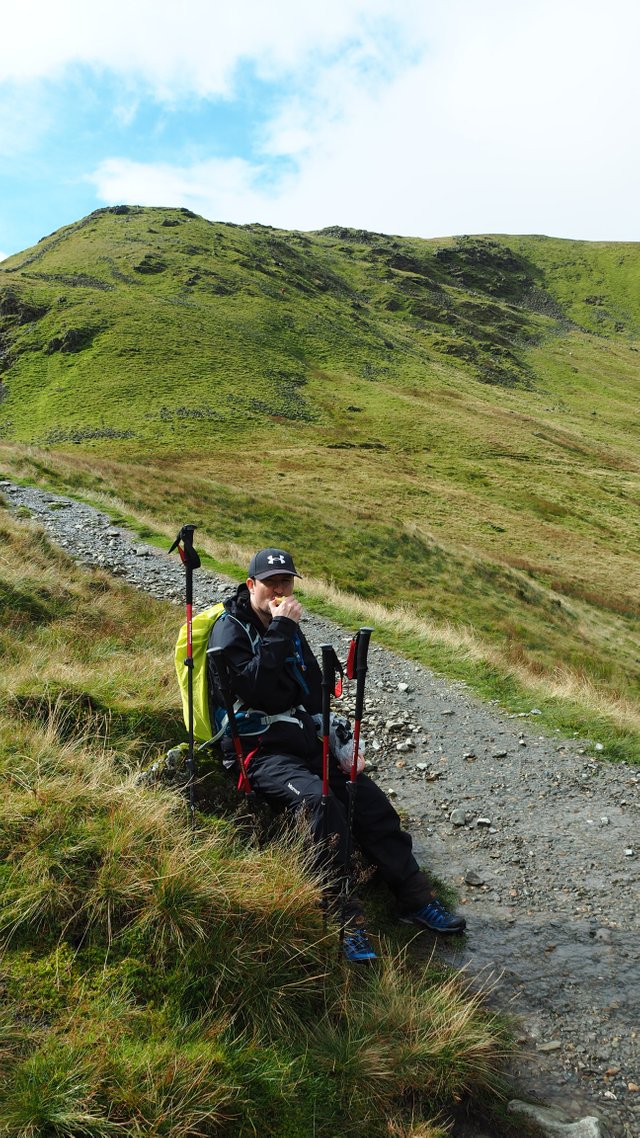 From here on in it becomes more civilised and you make your way past a number of small farms and other buildings.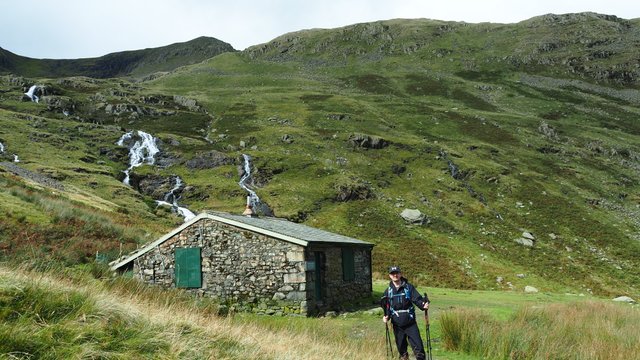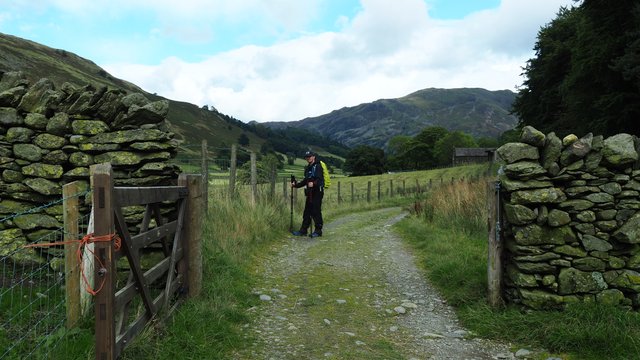 It was nice to see the animals a bit more settled today after yesterdays storm.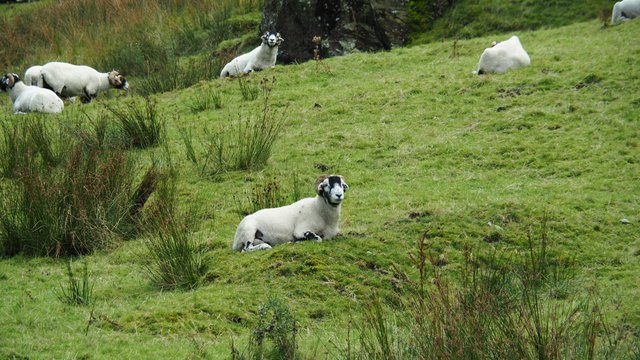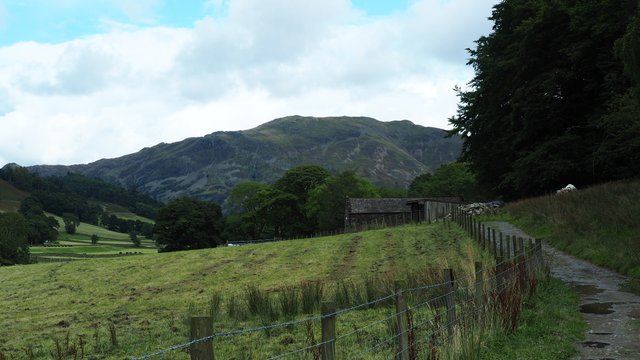 Everything was pretty washed out, but there was blue sky and it truly felt good to have some stable ground underfoot on a solid road.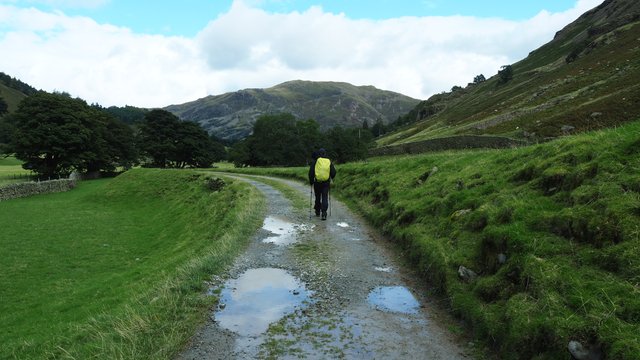 With the days hike finished I ventured into the town and kicked the boots off. Tonight's hotel was the Old Water View.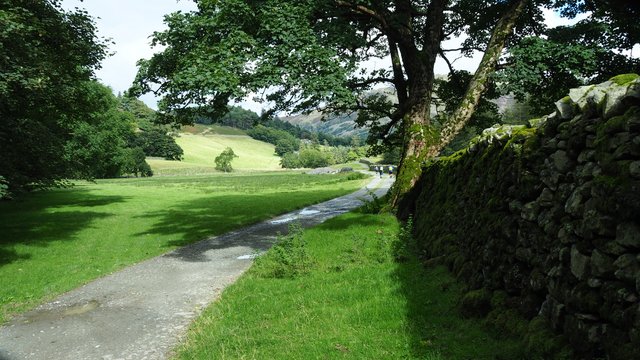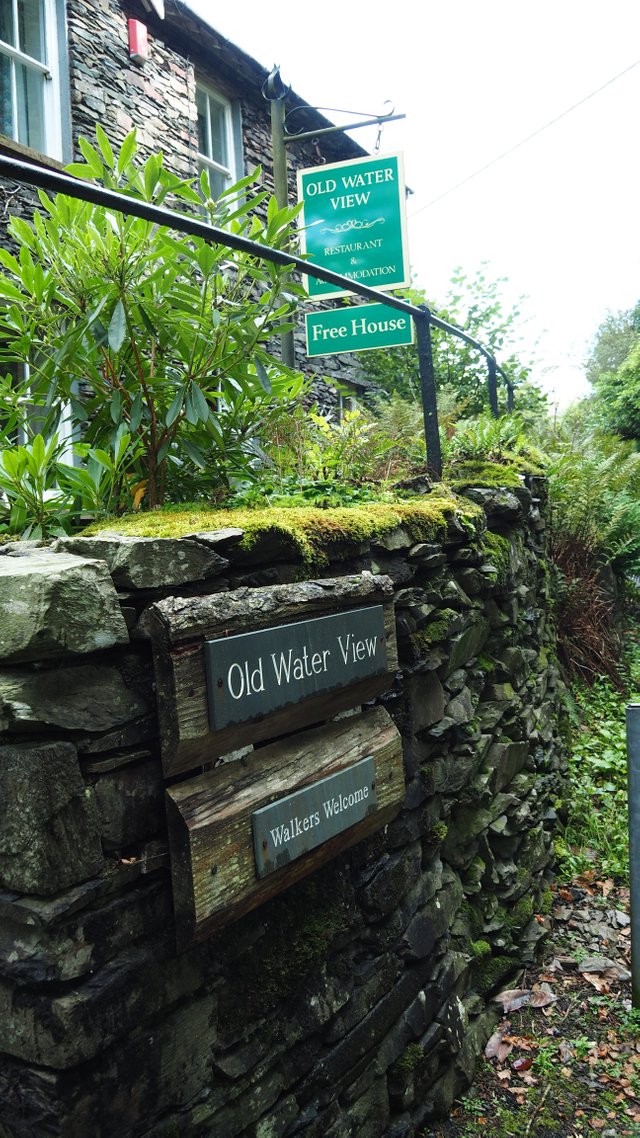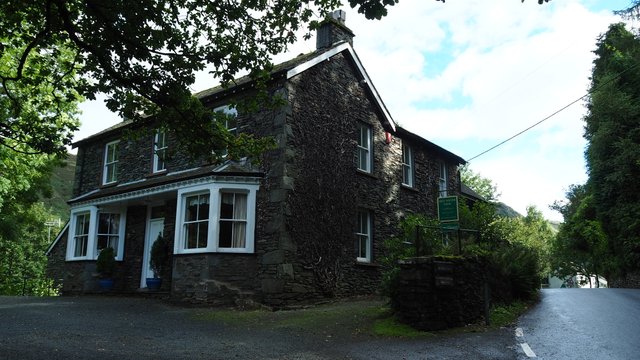 Dinner tonight would be a gentle walk up the road at the Whitelion, ending an almost perfect day and renewing my sense of adventure. Thus ends my recount of day 4 - if you would like me to continue with each day of the walk, please show your approval in the usual way - exclusive for Steemians of course :)