Introduction
Hi there it's @lizanomadsoul here with the monday edition of the #TravelDigest.
All featured posts will be put on the
Editors Choice Map
.
For more like this check out
#traveldigest
.
---
Travel Digest
#1 Art Talk: Walking tour of Florence, Italy by @sjarvie5
While in Florence we did a three hour Walks of Italy tour, The Best of Florence Walking tour with David and the Duomo! For an in depth look at the The Slaves, The David and the Rape of the Sabine Women see my post Art Talk: Tour of the Galleria dell' Accademia. Now let's take a walk and see the other treasures that await us as we walk through this amazing city.
Find this post on the map
Find this user on the map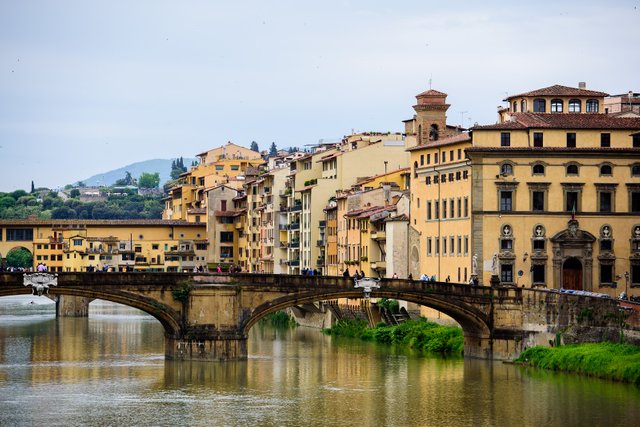 ---
#2 Walking in the sunshine. by @harkar
Blue sky, sun a little sprinkling of snow and minus 5 degree celcius made a perfect day to hike. We got some food and varm clothes in the backpack. I have checked the battery on my camera and out we go, my wife, our dog Nero and I. We have not been in this mountain area before so I was a little excited. It is always fun to explore new areas.
Find this post on the map
Find this user on the map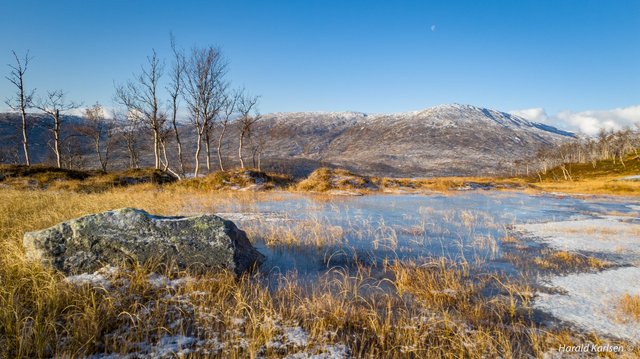 ---
#3 TacoCat's Travels #31 (Japan Ver1): Visiting Friends, Shrines and Pokémon! by @taco.cat
So in the previous post, we started going on a journey back to my first trip to Japan at the end of 2015! On our second day in Tokyo we went to explore Harajuku - the hub of youth culture and fashion! We started off the day with some yummy udon for brunch! It was pretty dang crowded when we finally arrived at the famous Takeshita Street!
Find this post on the map
Find this user on the map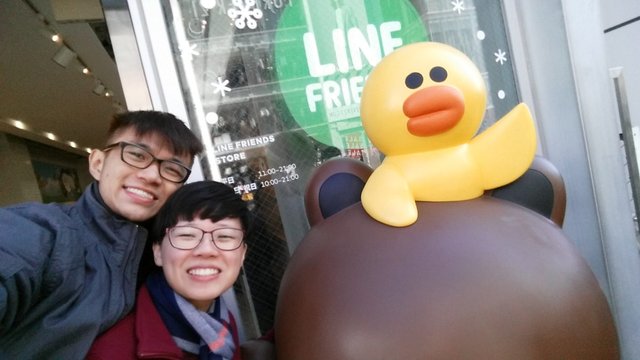 ---
Honorable Mentions
---
Support Steemitworldmap
The more support we get, the more we can give back!
Vote for the Daily Traveldigest
Follow our curation trail
Delegate Steempower
Support us on Fundition