Introduction
Hi. It's @choogirl here with another edition of #traveldigest! Enjoy!
All featured posts will be put on the
Editors Choice Map
.
For more like this check out
#traveldigest
.
---
Travel Digest
#1 Hiking in the Dolomites - Between Paradise and World War I! - Part 1 by @theaustrianguy
"What we have read about the hike before turned out to be true. The three hours of hiking were accompanied by many scenic views and amazing impressions of the Dolomites. We were still happy that we had made it that far, when we finally reached the famous Dreizinnenhütte in front of the Drei Zinnen."
Find this post on the map
Find this user on the map
---
#2 A Walking Tour of Downtown St Louis by @blueeyes8960
"After you've spent the day walking the beautiful downtown area, you have to come back at night to see the lighted fountains and take part in at least one St. Louis festival. This one is showing the recent Q in the Lou BBQ fest that was recently held. City blocks and Keiner Park were dedicated to showcasing the Midwest's best Barbeque Masters."
Find this post on the map
Find this user on the map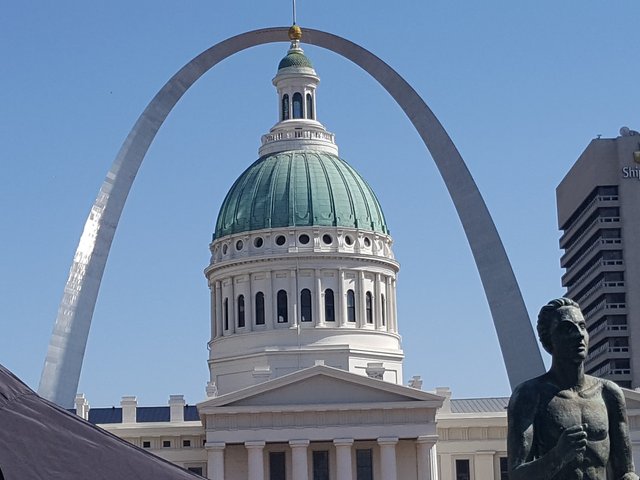 ---
#3 Malaysia Diaries || National Monument & Istana Negara , Kuala Lumpur by @priyanarc
"Many of you might already know that Malaysia is a really a beautiful country for travelling plus you can visit a lot of beautiful places and can explore their culture. It was really short tour for me so , I couldn't manage time to visit all the places. So, I have visited some historical and famous spots of Malaysia like Genting, Putrajaya , Kaula Lumpur."
Find this post on the map
Find this user on the map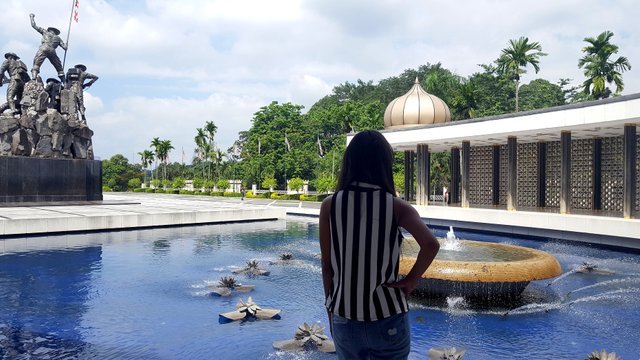 ---
Honorable Mentions
---
Support Steemitworldmap
The more support we get, the more we can give back!
Vote for the Daily Traveldigest
Follow our curation trail
Delegate Steempower
Support us on Fundition