Introduction
Hi. It's @choogirl here with another edition of #traveldigest! Enjoy!
All featured posts will be put on the
Editors Choice Map
.
For more like this check out
#traveldigest
.
---
Travel Digest
#1 The E-Waste Mega Dump of Agbogbloshie by @for91days
"We learned a lot about the Western scam of "recycling" while we were in Ghana. All those old shirts you've so thoughtfully given to a charity? They're in a dump in Ghana. All the plastic waste you so carefully separate from the paper waste? It's in a dump in Ghana. And your computers, tablets, phones, and other assorted electronics? They're in Ghana."
Find this post on the map
Find this user on the map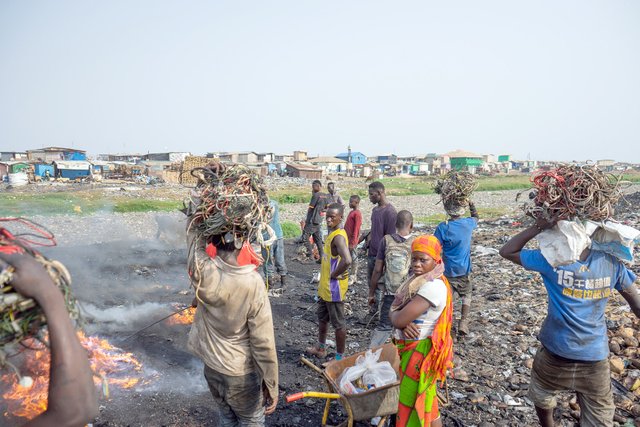 ---
#2 Don't miss the Mendut temple whilst visiting Borobodur! by @ivansnz
"The Mendut Buddhist Monastery has a very aesthetic architecture and is well fostered. It is not as big as the Borobodur of course but as a unique shape. Especially a huge tree in the garden of the Mendut temple fascinated me. A very old, huge tree. I've never seen a tree with vines hanging from the treetop like this one had."
Find this post on the map
Find this user on the map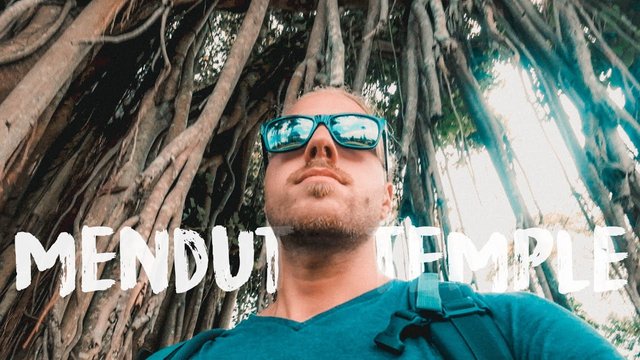 ---
#3 Rila, a sacred hideaway in the Bulgarian mountains by @haydae
"The premises of the monastery, as majestic as they were, couldn't have been better complemented by the tremendous work of the many masters who had dedicated their art to the church. On all sides were frescoes so vivid they could have been painted the day before."
Find this post on the map
Find this user on the map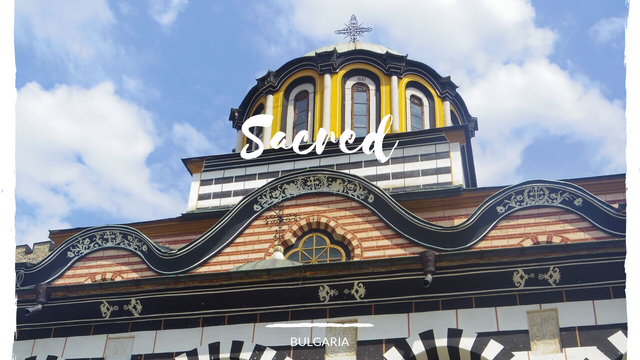 ---
Honorable Mentions
---
Support Steemitworldmap
The more support we get, the more we can give back!
Vote for the Daily Traveldigest
Follow our curation trail
Delegate Steempower
Support us on Fundition