Introduction
Hi. It's @choogirl here with another edition of #traveldigest! Enjoy!
All featured posts will be put on the
Editors Choice Map
.
For more like this check out
#traveldigest
.
---
Travel Digest
#1 Three-day Trail around Black & White Lakes in Lithuania by @ctdots
"Since the terrain is relatively flat, it is easy to find your thoughts drifting, like a sweet dream wondering of the surrounding landscape. What kind of secret these blue waters hide? Why these two lakes, connected only by a small swampy passage, are called the white one and the black one? I hope to find the answer during the journey."
Find this post on the map
Find this user on the map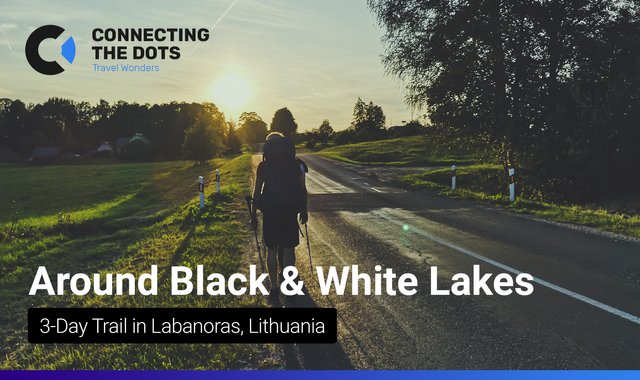 ---
#2 Port Barton, Palawan: The Secret (Paradise) is Out by @wanderein
"I wouldn't bore you with all the islands we went to that day but I would like to share my favorite in this tour which are the twin islands – Maxima and Exotic island. These islands are literally just a walking distance away, the waters are shallow so you do not even have to swim. This was famous for dogs swimming back and forth the two islands."
Find this post on the map
Find this user on the map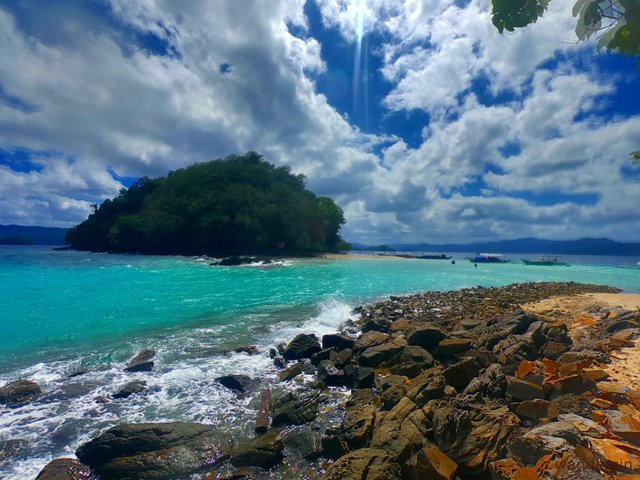 ---
#3 Travel to Stolowe Mountains : Day 1 - Szczeliniec Wielki by @adalger
"On my hike I encountered some amazing formations, such as this sleepind dragon and the sitting ape. Some other nice ones were this human head and my absolute favorite, my favorite slavic food, the pierogi. Here I wanted me on the picture too which was a bit complicated, as I had to set a timer and quickly jump over the cliff. This was an amazing adrenalin rush."
Find this post on the map
Find this user on the map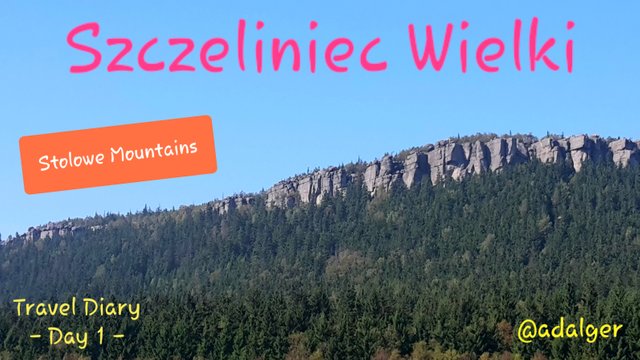 ---
Honorable Mentions
---
Support Steemitworldmap
The more support we get, the more we can give back!
Vote for the Daily Traveldigest
Follow our curation trail
Delegate Steempower
Support us on Fundition