Introduction
Heya all @martibis here with another edition of #traveldigest! Life has been fairly hectic the last few days. Together with some friends we decided to throw a party where we would only invite random people. Let's just say it turned out way better and crazier than expected, with me ending up in the Netherlands in the aftermath!
All featured posts will be upvoted through @steemitworldmap.
All featured posts will be put on the Editors Choice Map.
For more like this check out #traveldigest.
---
Travel Digest
#1 On this day in Africa exactly one year ago
@derangedvisions takes us to a Maasai Village outside of Arusha, Tanzania. It's interesting to see how the local people here live, from a weird alcohol they produce themselves to the type of ornaments and clothing they wear! If all of that is not enough for you, we also get integrated in the customs there, like drinking goat blood!
Find this post on the map
Find this user on the map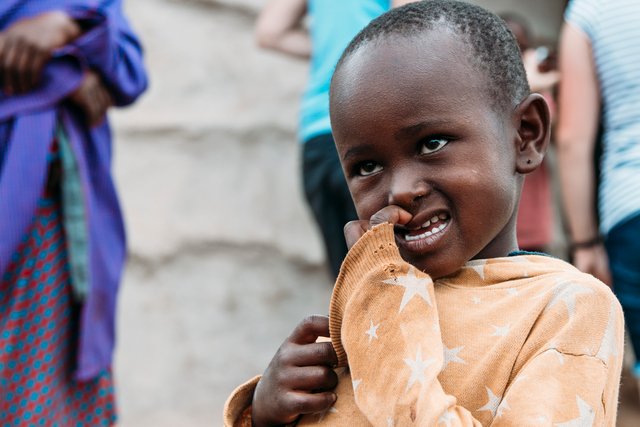 ---
#2 The guide to a dream road-trip in Australia - Driving
@haydae takes us around Australia - kind of! This is more of an informative post on road tripping by van in Australia. There are a lot of incredibly useful tips about road safety, weather conditions and driving in the desert. Definitely a must read if you are planning on ever go on an amazing road trip in Australia!
Find this post on the map
Find this user on the map
---
#3 TRAVeLMAN TUSCANY: Where the Bad Things Are Pulled Out
@travelman takes us to Il Bigallo, just outside of Florence, Italy. From getting kicked out of the bus to missing his stop, getting to the hostel was a pain and the hostel employee, being, well kind of weird! On the other hand, the place is amazing, as you're on a hill in a hostel built in Medieval times, watching the sun set over Florence! Well, the hostel might be haunted though, so beware!
Find this post on the map
Find this user on the map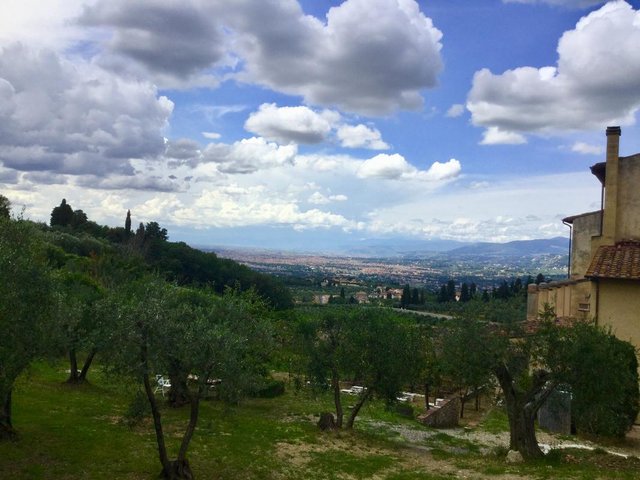 ---
Honorable Mentions
---
Support Steemitworldmap
The more support we get, the more we can give back!
Vote for the Daily Traveldigest
Follow our curation trail
Delegate Steempower