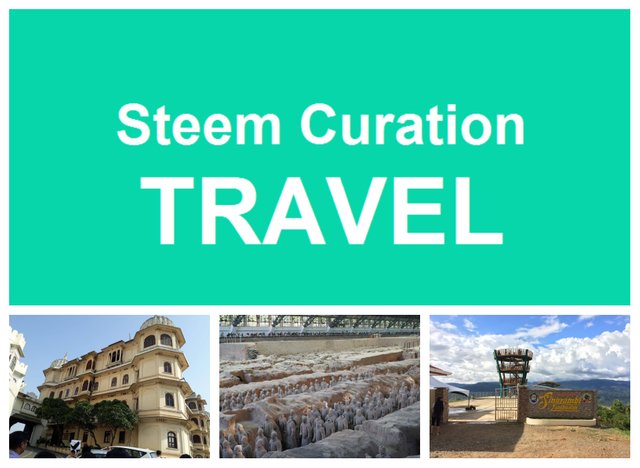 Today's featured bloggers include @knowkrish, @kenanqhd and @kennethlegada.
Udaipur - It is called the "City of Lakes", a city in the Indian State of Rajasthan. It's famous for many lavish Royal Residences. It's also set around many artificial lakes and that's why the City of Udaipur has got its name "City of Lakes".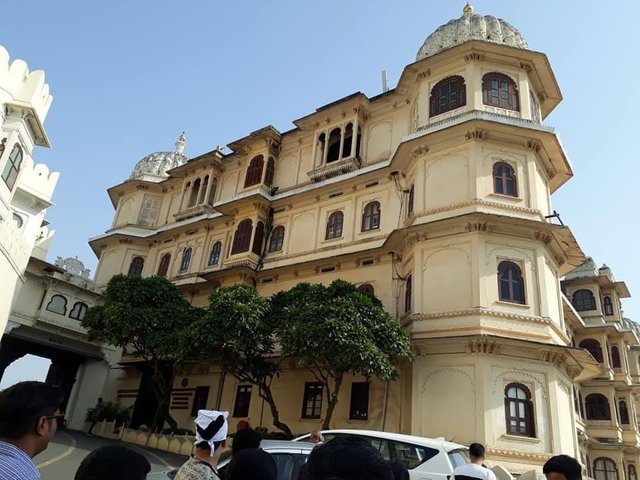 Photo source: My Unique & Original Photography Collections #94
---
The Terracotta Warriors are the most famous tourist attraction in the city of Xi'an, China. Apparently, Emperor Qin, during the Qin Dynasty, wanted an army to protect him in the afterlife after he passed away. He instructed his men to build this amazing array of soldiers and chariots. There are 3 sites in the area and it was actually discovered by accident. If I remember correctly, some peasants were digging a hole in order to create a well and then they came across one of the sculptures. The entire area was excavated and people were shocked to discover what was buried underneath for centuries.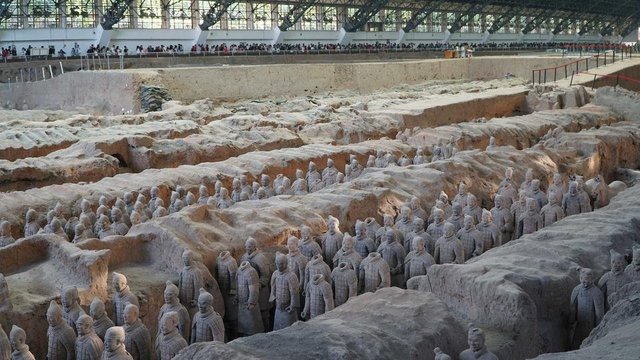 Photo source: Visited a UNESCO World Heritage Site in China
---
One of the more recent tourist spots opened in Sabah, Malaysia is the Tambunan Viewing Point. In the local Dusun dialect, the term 'viewing point' is pronounced as 'sinurambi', and thus to the local people the attraction is also known as 'Sinurambi Tambunan'. Opened in 2017, the viewing point is 887 metres above sea level, and the tower it self stands at 45 feet with three levels.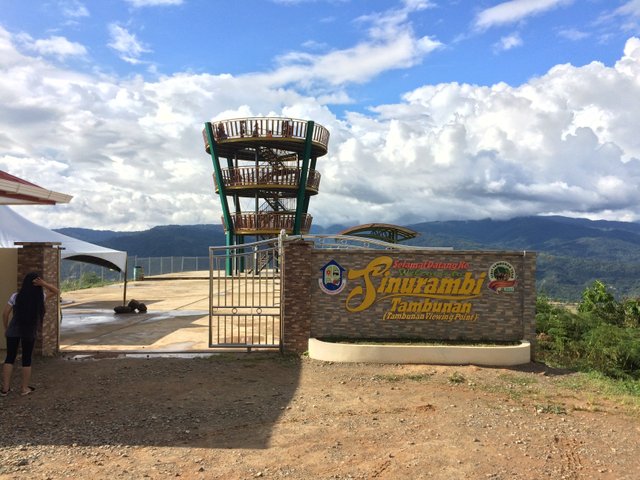 Photo source: Sabah destinations : Tambunan Viewing Point