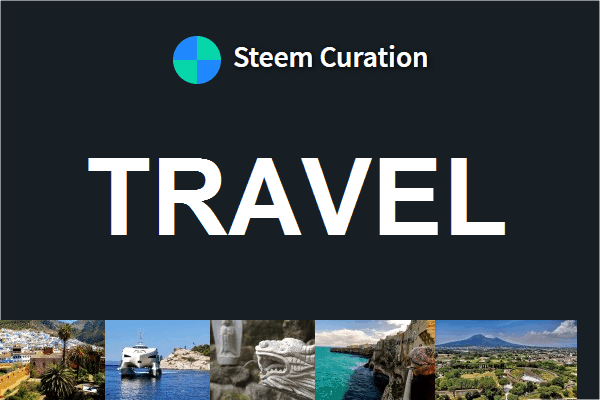 Here is selection of some of the best travel posts currently in Steem community.
It was my last night in Chefchaouen before my coach back to Fes to catch my flight the next evening. The passage of time while I spent my week here was strange - it was as if time itself stopped while in this magical place. It was incredibly calm and relaxed in Chefchaouen, where the locals didn't seem to mind the simple, chilled and laid back lifestyle. So much so that it almost seemed like all my troubles simply... vanished.
---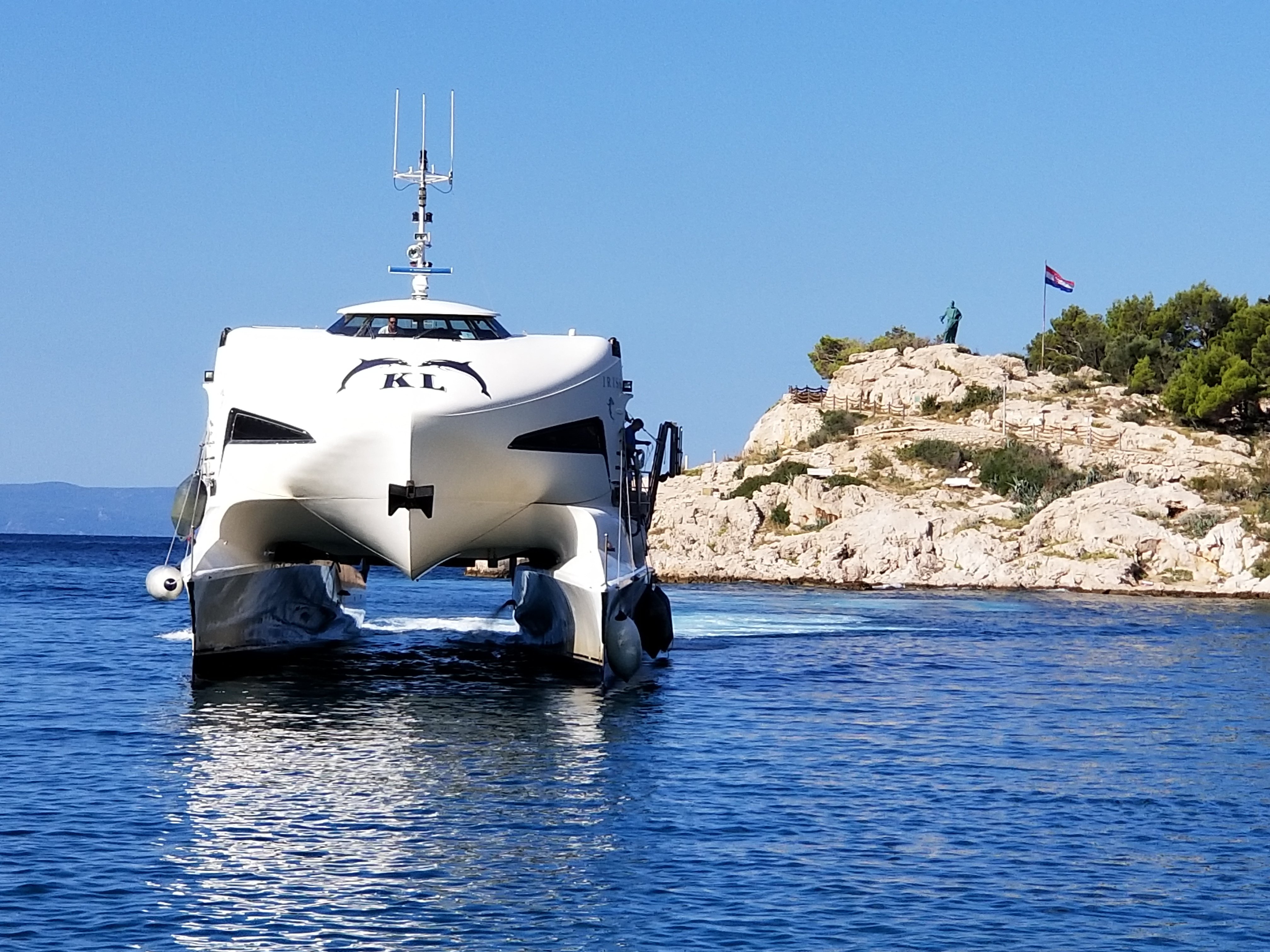 We just came from our day trip. We visited the town Korcula on the island with the same name. It was one hour ride and we stay for the whole day. It was really great but I'm tired and here are just a few shots for today.
---
After looking around at Booyeo city, I headed for Yeosan area to look at Soodeok-sa temple again. I had posted on this temple October last year. The reason why I stopped by once again was for looking around Daewung-Jeon of Soodeok-sa temple more carefully.
---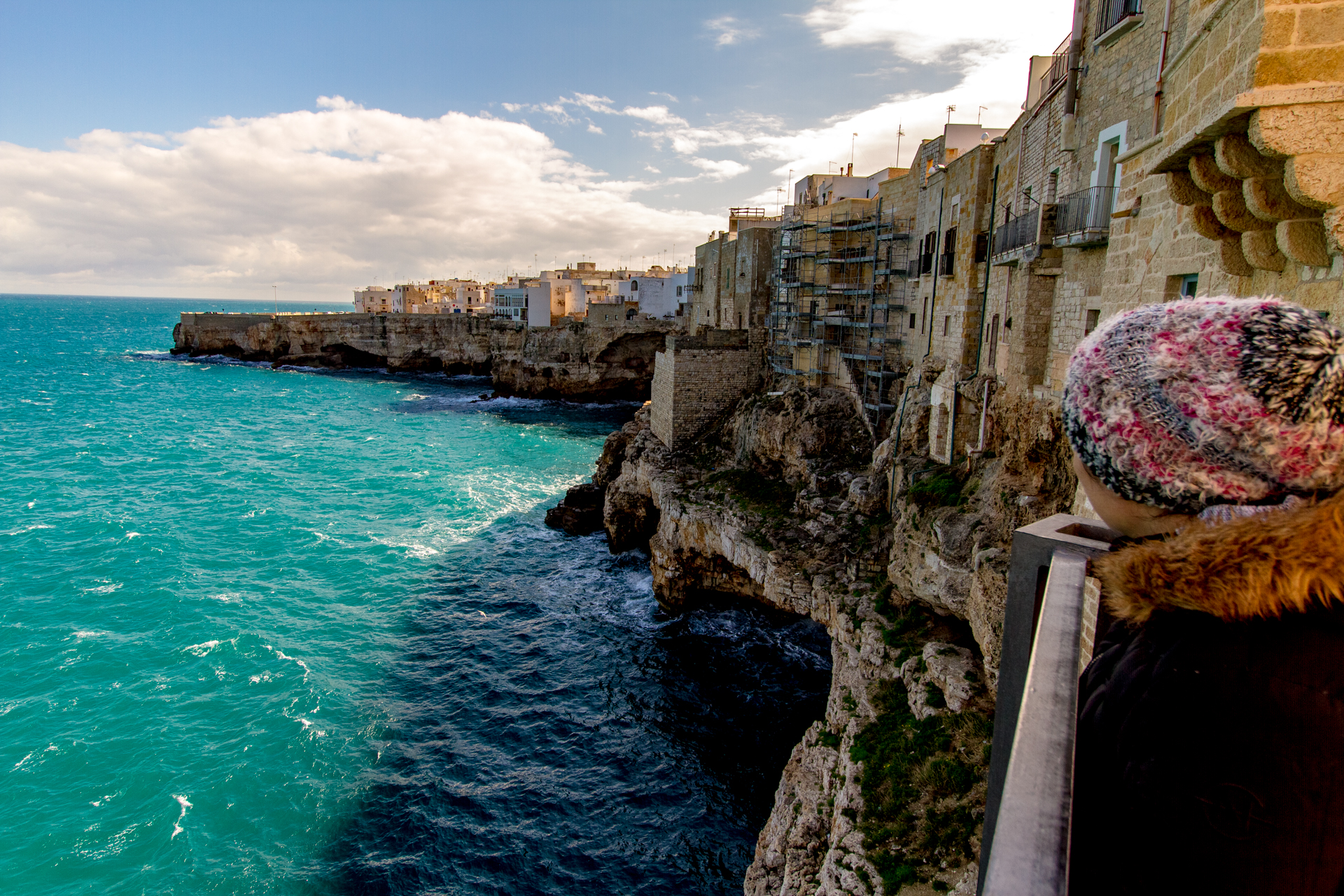 The first time that I ever heard of Polignano a Mare was during a long Facebook feed scrolling session. I came across a promotional image of cliff-side restaurant called Ristorante Grotta Palazzese. We were overwhelmed by the natural beauty and interesting architecture.
---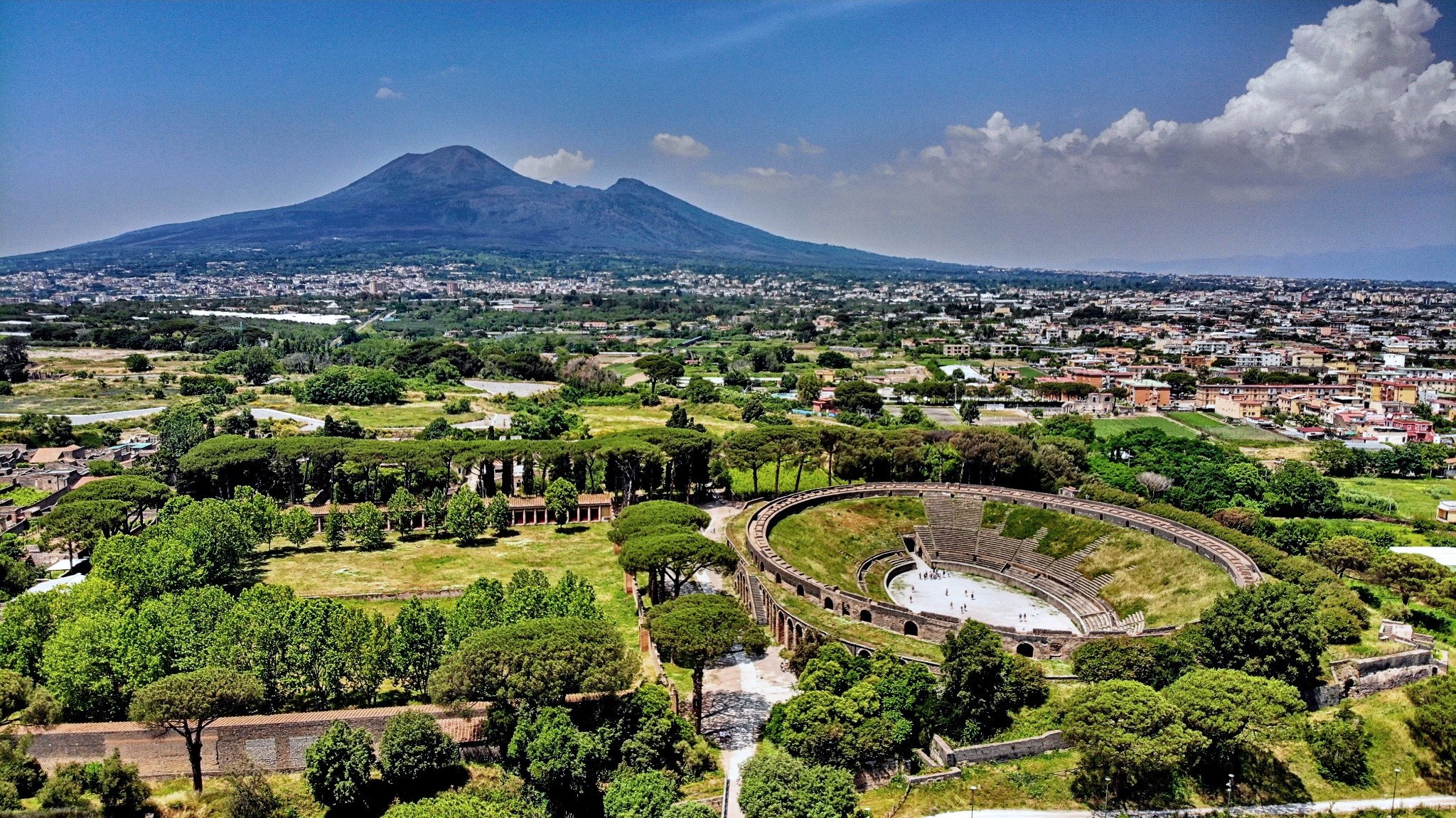 Pompeii was an ancient city on the Gulf of Naples which was buried at the eruption of Vesuvius in 79 AD. However, large parts of the city have been conserved by the volcanic ash, making it one of the best preserved ruined cities of antiquity.
---
---