What's there to Celebrate ?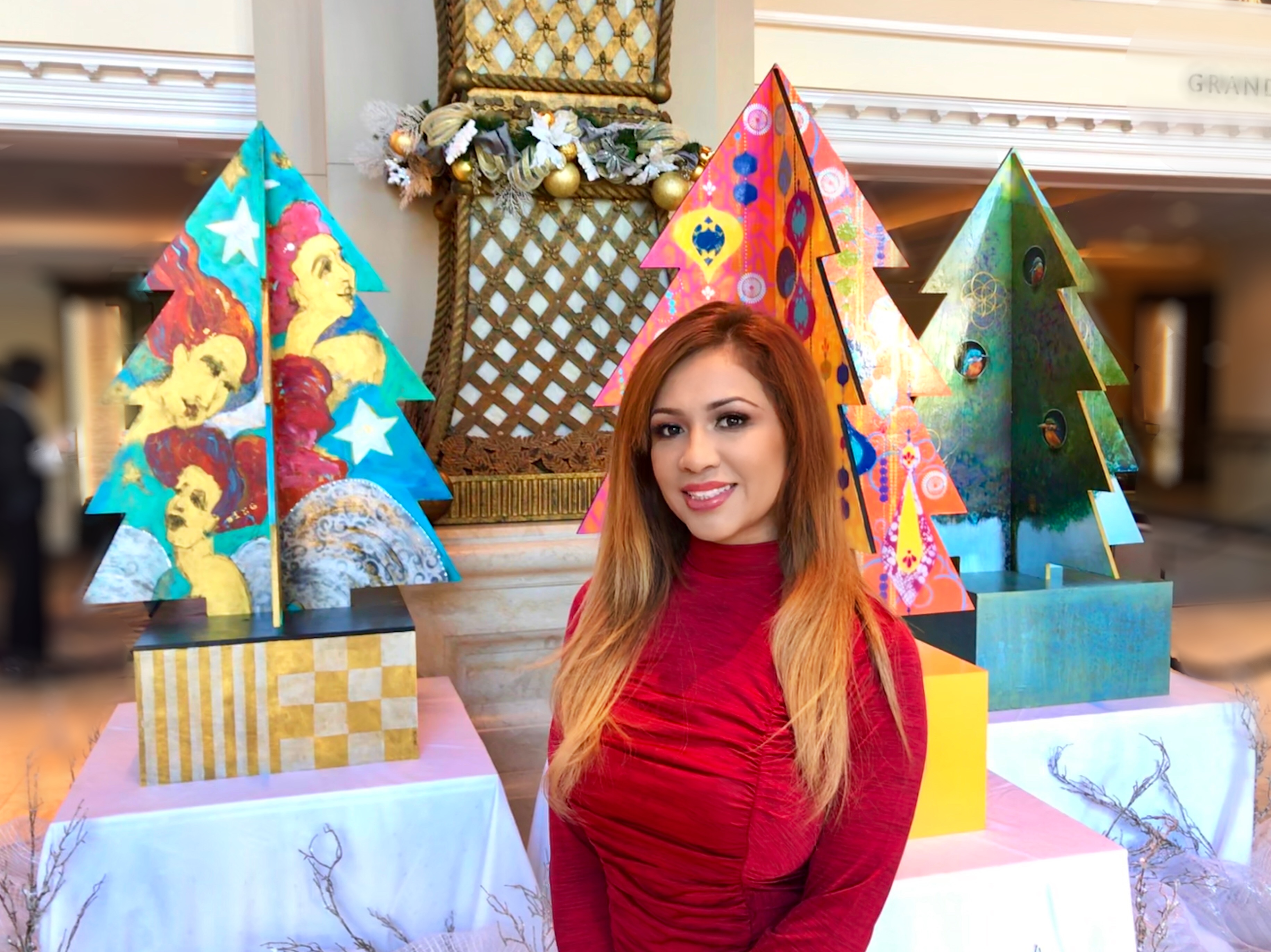 Hi Steemit,
Today I want to share a couple things with all you. I've just reached a new milestone...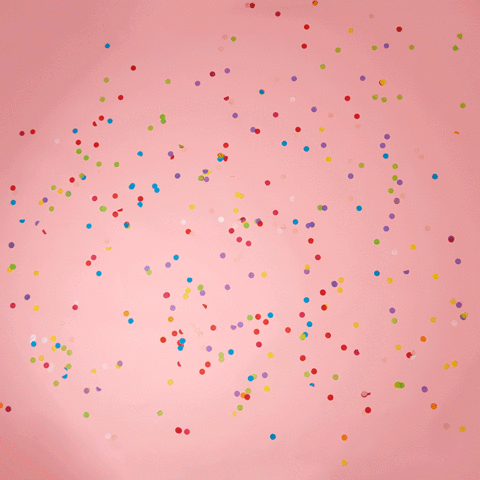 It has been such an adventure learning the ropes here on Steemit, but I'm happy to be closer to reaching my 1000 # goal.
My current mood :)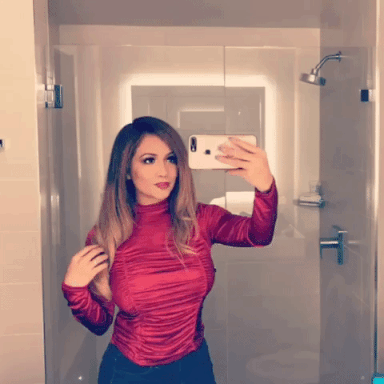 Just the other day I was in San Diego California, and couldn't pass the opportunity of savoring the scenery with my camera :) (Iphone). Hope you guys enjoy it.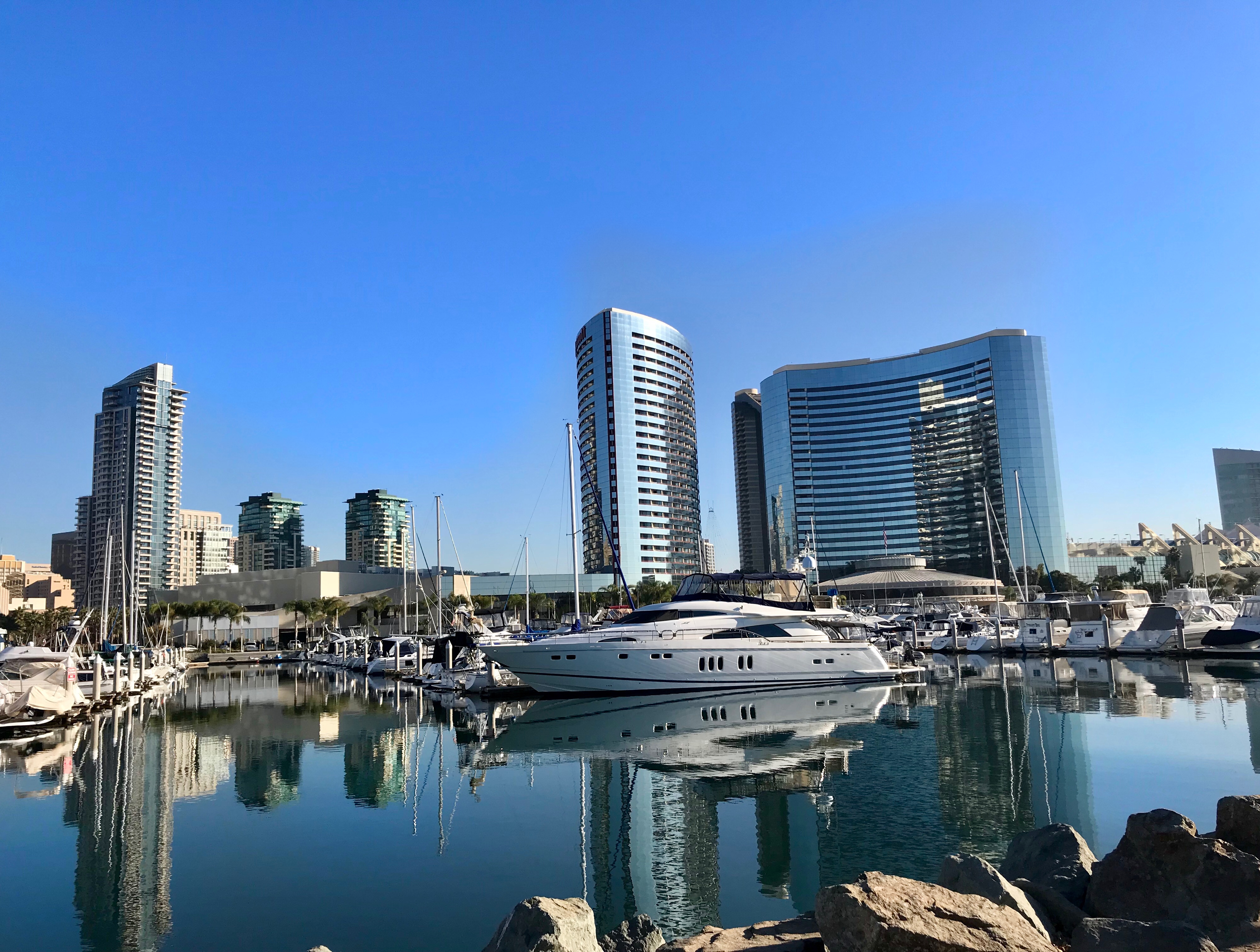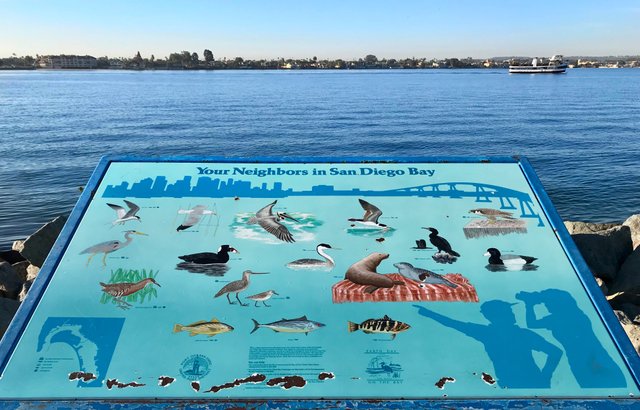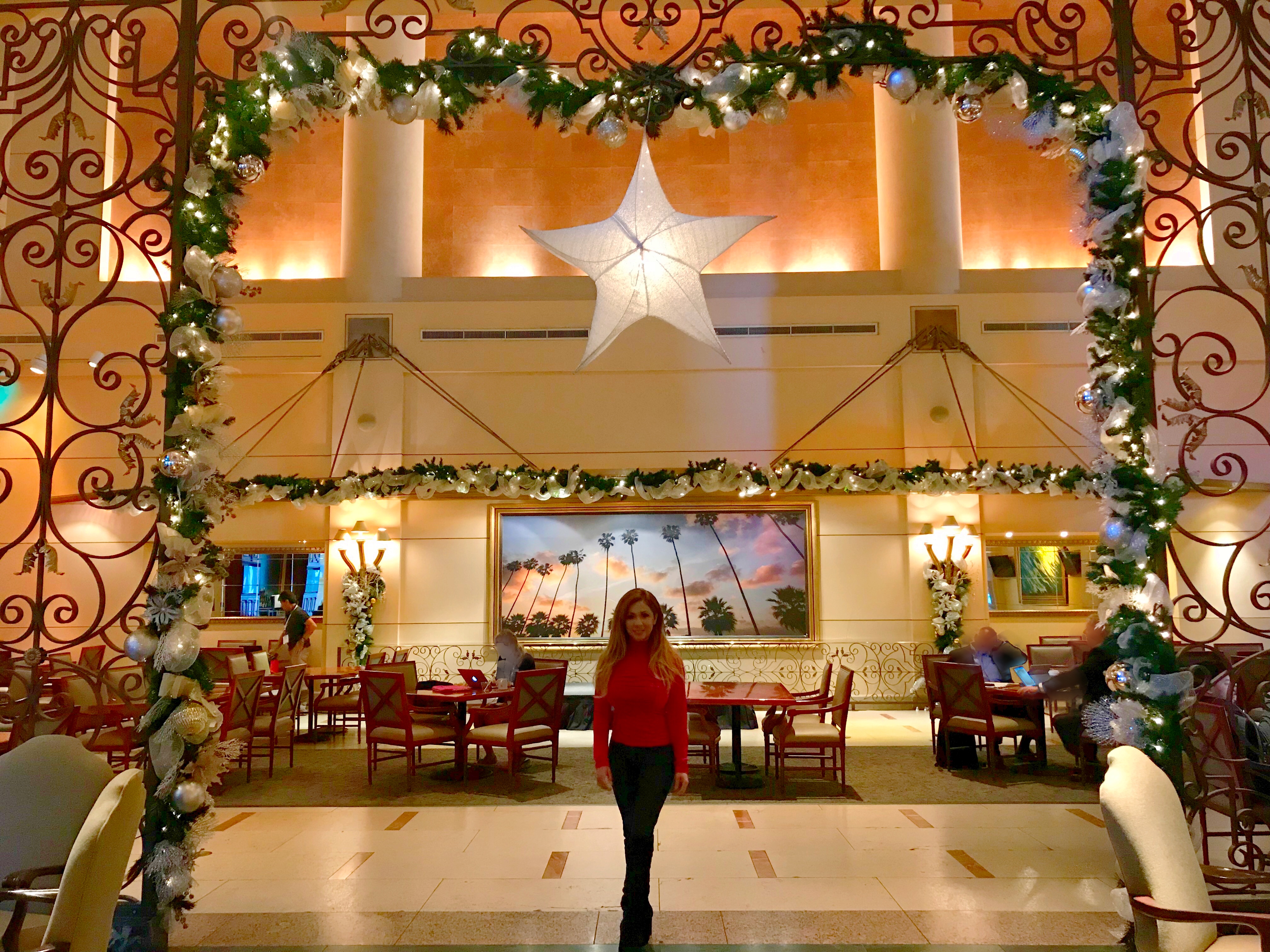 Christmas decorations are everywhere :)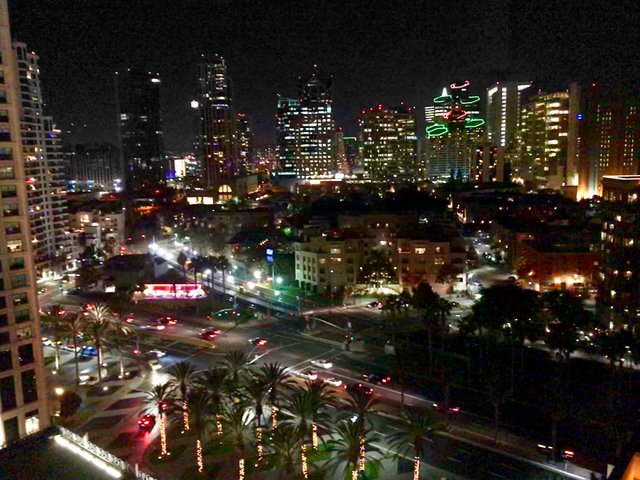 Night lights :)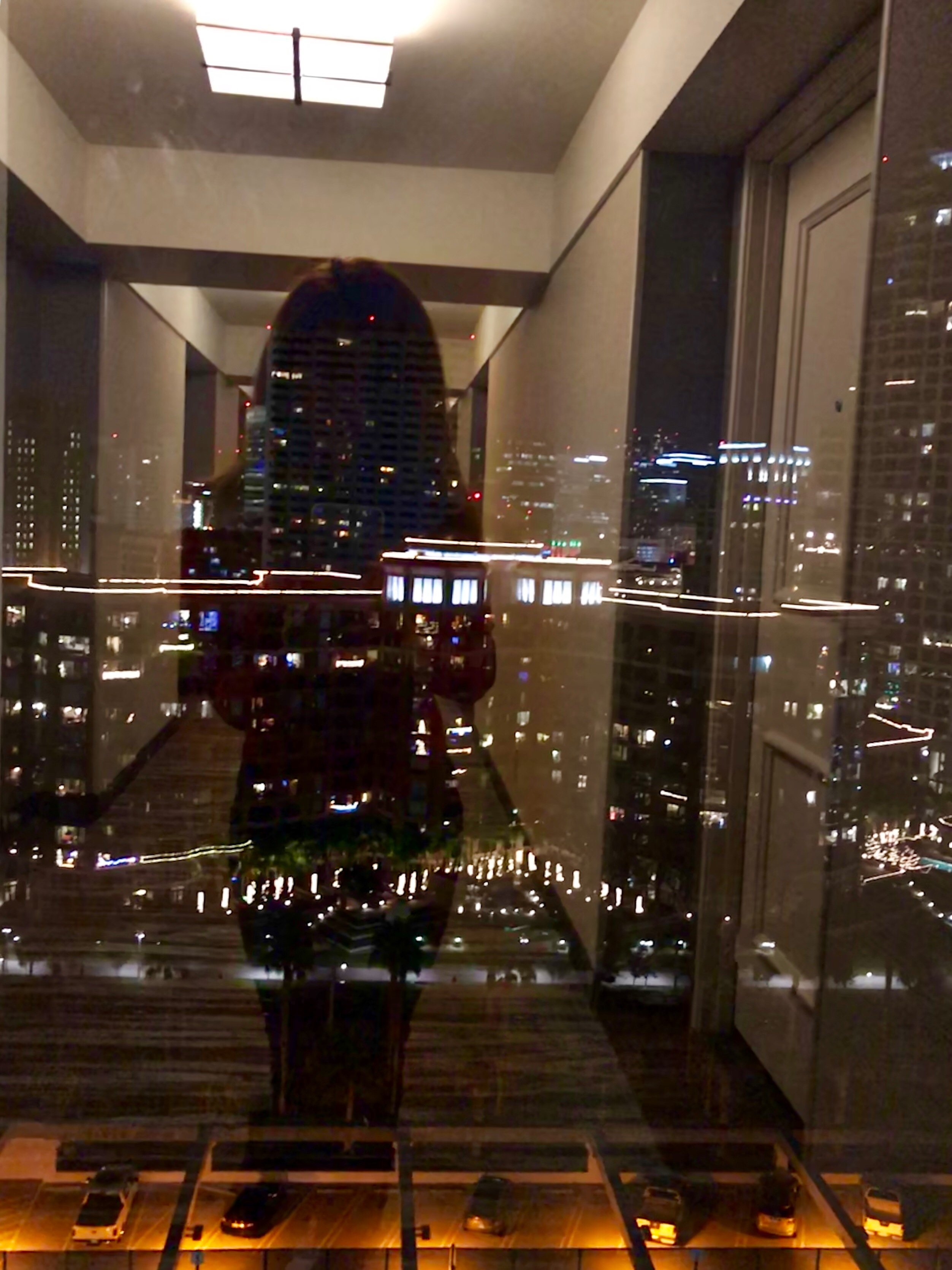 Self reflection.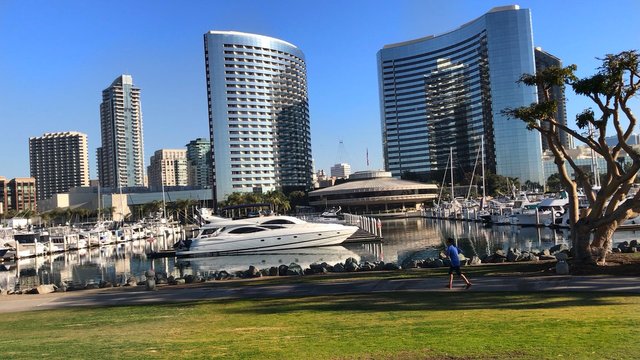 I hope everyone is having a great time...where ever you are :) Don't forget to up vote and drop a line below. Best wishes.
Let all you do be done in love, ❣️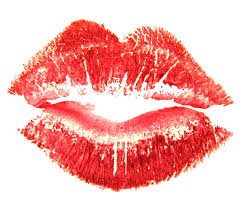 If you haven't seen any of my previous post, click on the links below :)
https://steemit.com/travel/@splendorhub/what-i-learned-about-dolphins
https://steemit.com/travel/@splendorhub/new-seven-wonders-of-the-world
https://steemit.com/christmas/@splendorhub/santas-around-the-world
https://steemit.com/travel/@splendorhub/1-4-million-go-to-joshua-tree
https://steemit.com/sevendaybnwchallenge/@splendorhub/girl-bw-photography
https://steemit.com/photography/@splendorhub/the-stongest-of-species