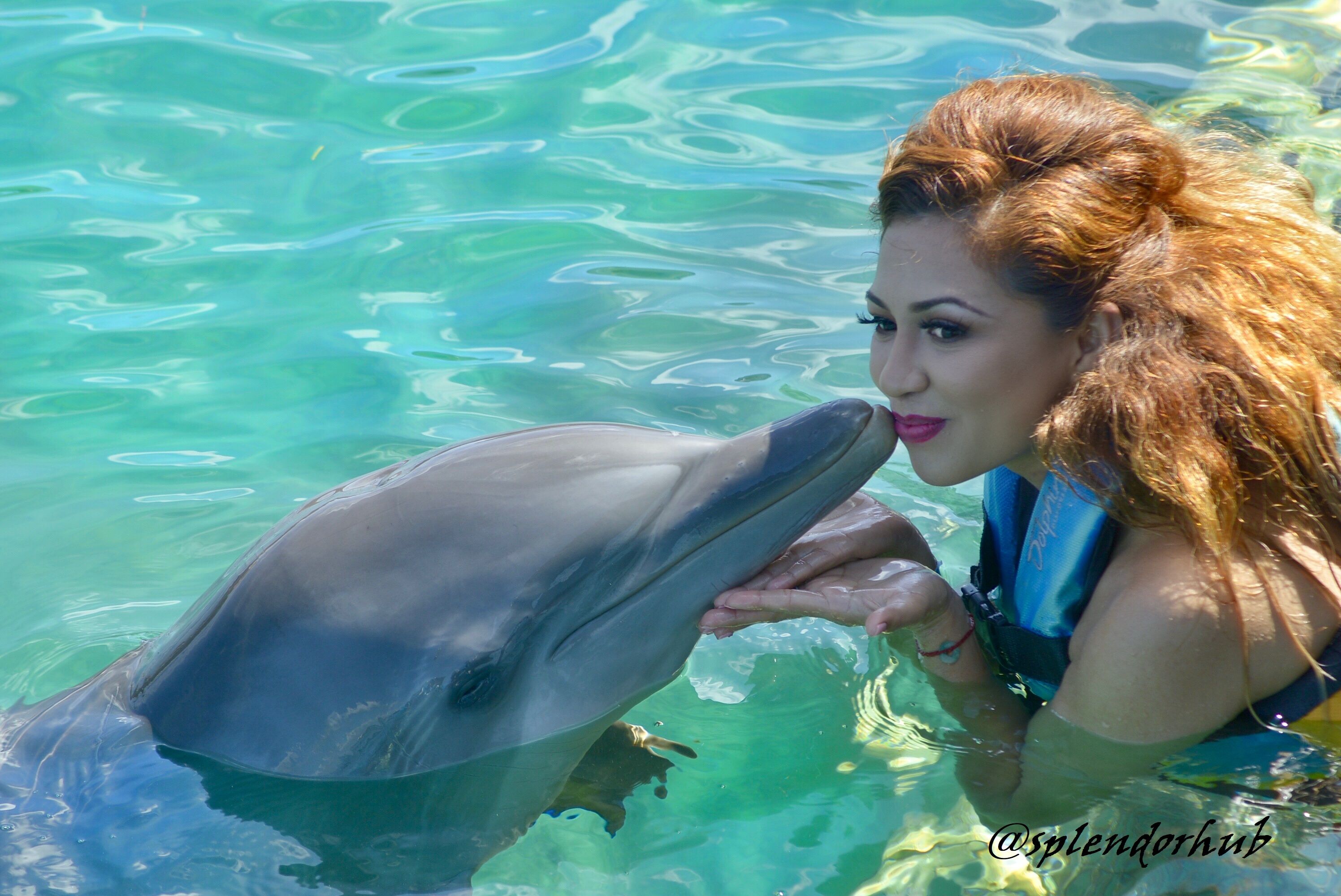 Hi Steemit friends,
I'm sure that many of us have a bucket list, and if not don't wait too long before creating one. The great thing about creating a bucket list is that we can go wild.
Not to long ago I had the opportunity to check off one of my to do things from my bucket list. The experience was unbelievable but what I learned from this experience was priceless.
I was lucky enough to cross off the experience of swimming with dolphins. Yes, dolphins!
I've always thought dolphins to be fascinating in more than on way. Dolphins are born to be intelligent, they also share many genes with human beings.
This is Jimena, a 4 year old female dolphin. As I was there waiting to meet her, the trainer couldn't get her to come over to our group. She was busy playing with other dolphins, the anticipation was building.
Once I met her and was able to interact with her, my love and appreciation for dolphins grew.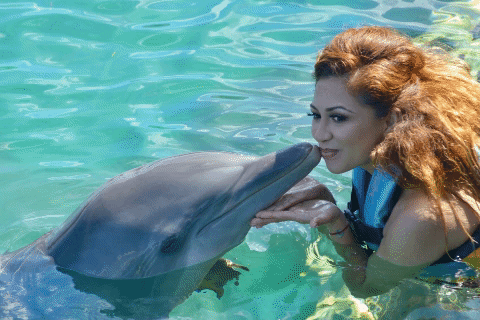 Dolphins are great in many different ways, and also have their own unique personalities. Male dolphins often times have known to work in pairs to find a mate. They have been known to have bromance relationship in which they pair up for as long as 15 years and help each other hook up with females.
Dolphins are also known to be very loving and affectionate.

This creature are also known to save lives.
In 2004, the story of a lifeguard and his daughter made the news. It happened that the father and daughter were swimming, when dolphins started to gather and continue to swim around them. The lifeguard then noticed there was a shark beneath them. The shark was driven away by the dolphins.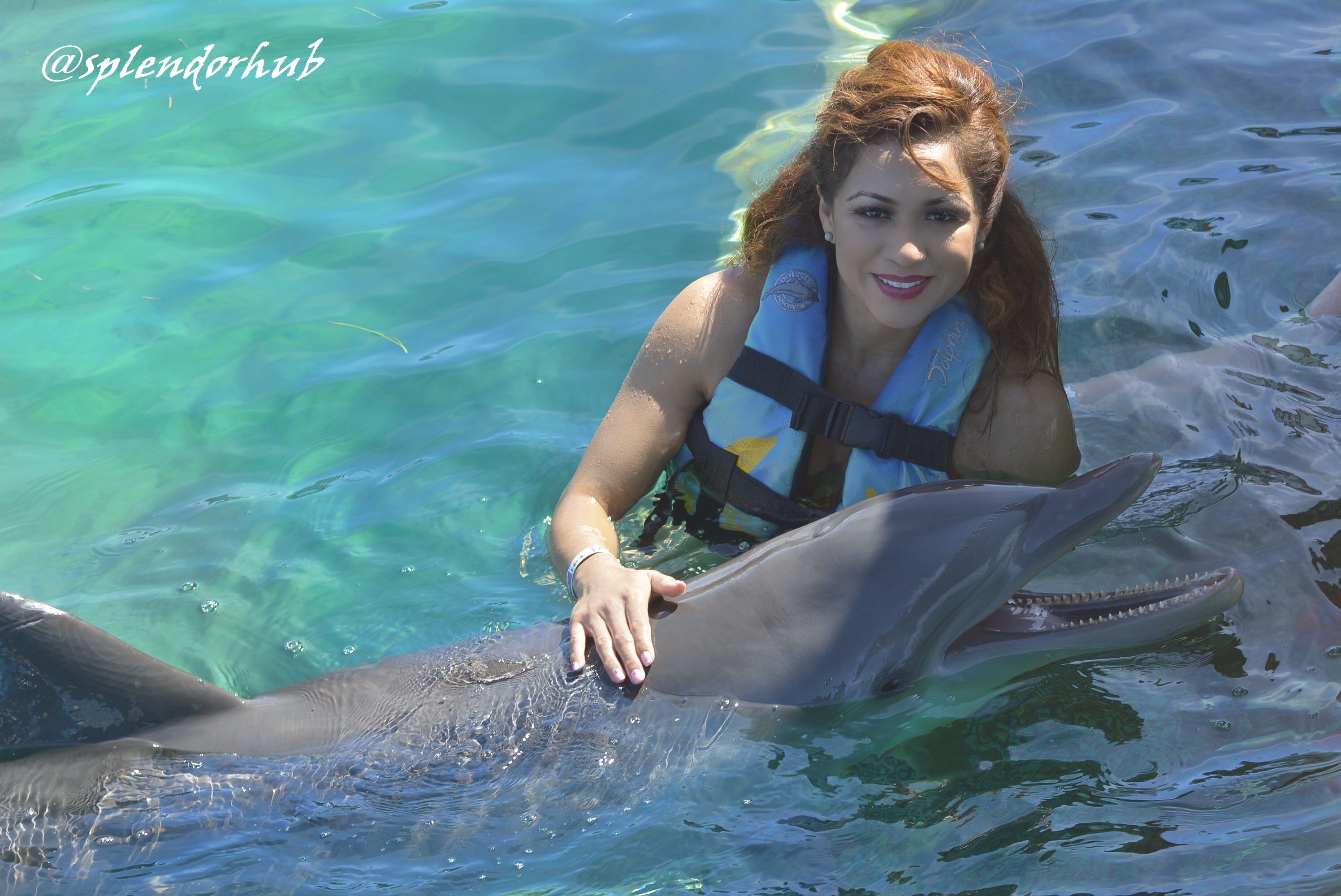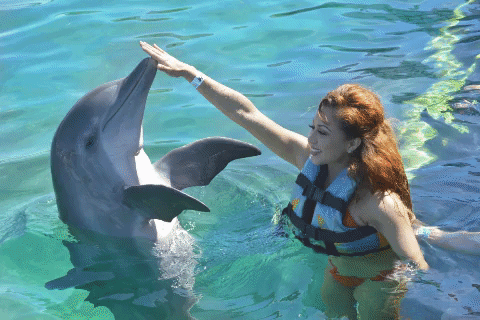 In conclusion my experience meeting a dolphin was awesome. This creature have such a fun and playful personalities.
Dolphins kindness and intelligence make them very interesting. Do you have a bucket list?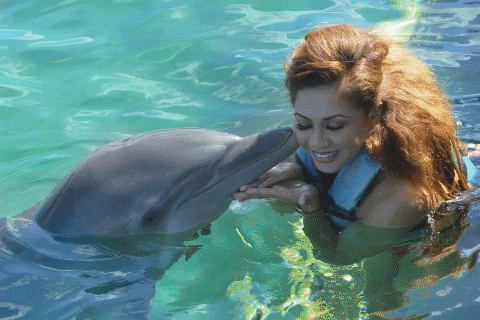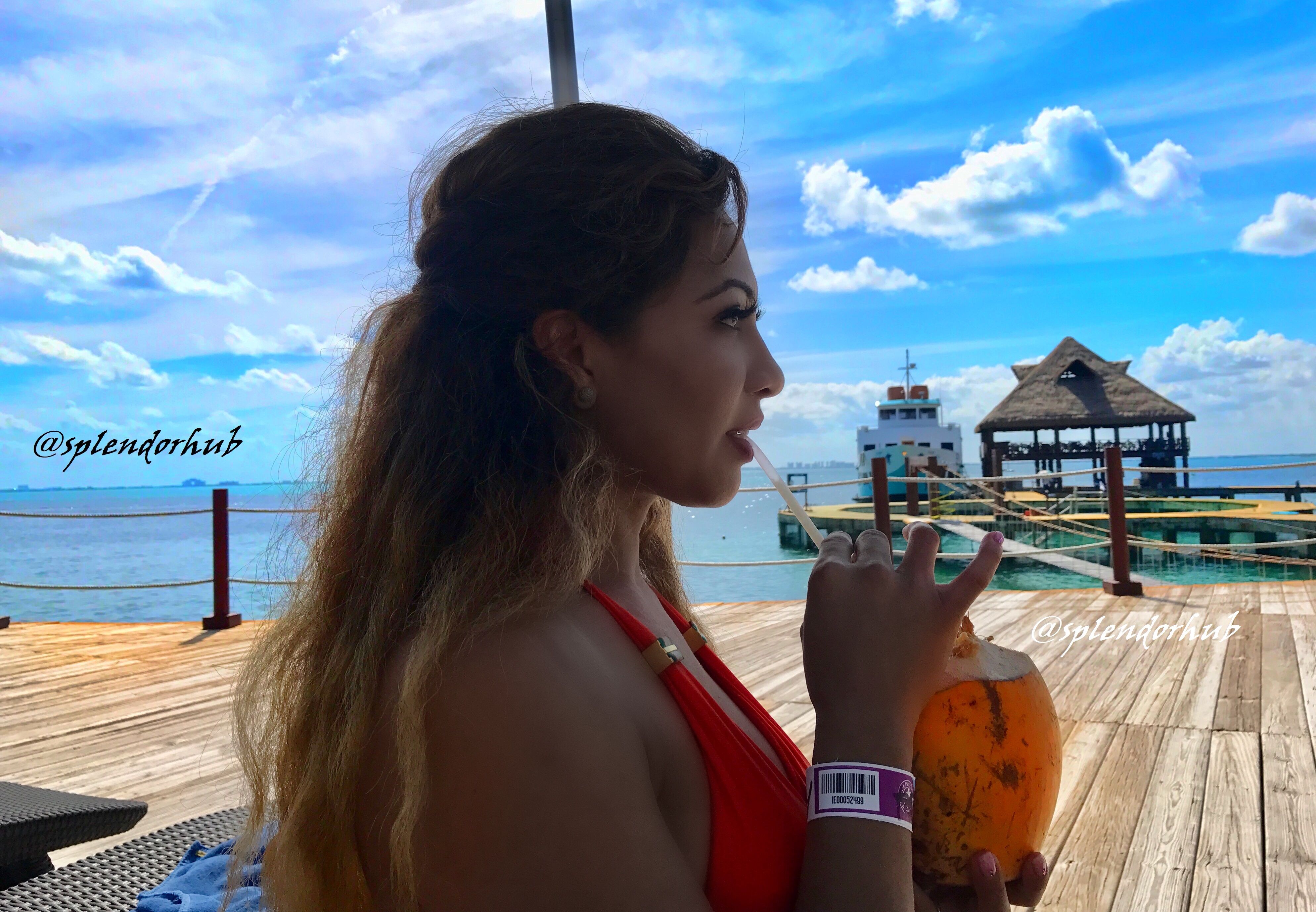 Let all you do be done in love, ❣️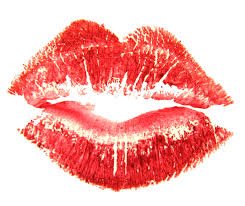 If you haven't seen any of my previous post, click on the links below :)
https://steemit.com/travel/@splendorhub/new-seven-wonders-of-the-world
https://steemit.com/christmas/@splendorhub/santas-around-the-world
https://steemit.com/travel/@splendorhub/1-4-million-go-to-joshua-tree
https://steemit.com/sevendaybnwchallenge/@splendorhub/girl-bw-photography
https://steemit.com/photography/@splendorhub/the-stongest-of-species