Visiting Gettysburg, PA
I wanted to share a little bit of my Easter weekend road trip with the Steemit Community. This weekend I visited some family in the Maryland area of the United States and had a chance to make a quick trip into Gettysburg, PA so I took the opportunity to check out a few of the monuments to honor the fallen soldiers at the Gettysburg battle. I thought it would be cool to share some of my pictures with those of you who might never get to visit.
A little background before I post up my pictures from my trip about the battle for those from outside of the United States or who aren't familiar with the Civil War in the U.S.
Gettysburg was a massive turning point in the Civil War, also known as the war of the rebellion. It was at this battle that the Union troops (United States) fought off and pushed the Rebel troops (Confederate) back and prevented them from advancing further into the Northern States. The casualty count on both sides of the battle were enormous with about 23,000 Union and 28,000 Confederate deaths, it was one of the bloodiest moments in the Civil War.
After the battle was fought in July of 1863, President Abraham Lincoln read the "Gettysburg Address" in memory and dedication of all of the troops lost at the site in November of 1863. The site is now a monument to all of those killed and wounded at this battle.
Now that History Class is done now I can share some of the pictures of the monuments I was able to visit while we drove through. We did stop at one point while my daughter was asleep in the car so I was able to jump out and grab a few close up pictures of the centerpiece of the monuments. If you ever get the chance to visit I highly recommend it, especially if you love historical sites.
President Abraham Lincoln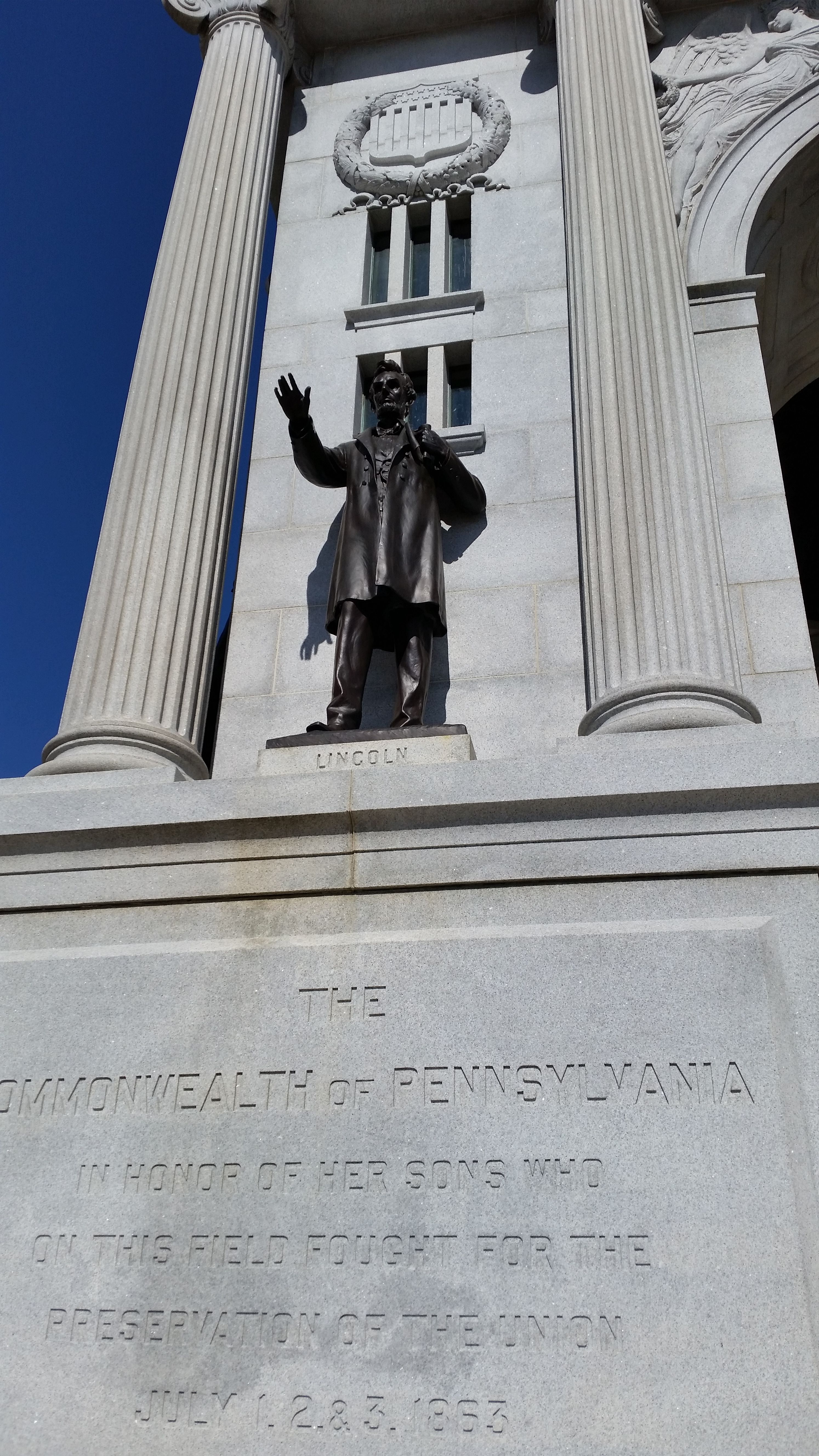 The Transcript of the Gettysburg Address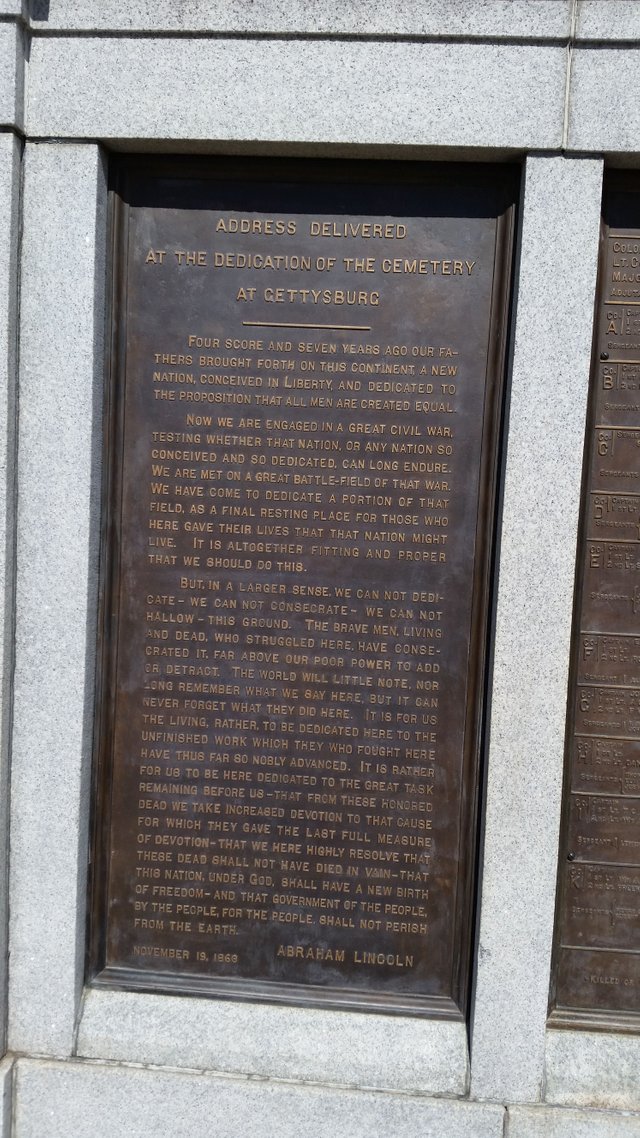 I thought this was pretty cool. It really shows that everyone suffered in the war not just the men.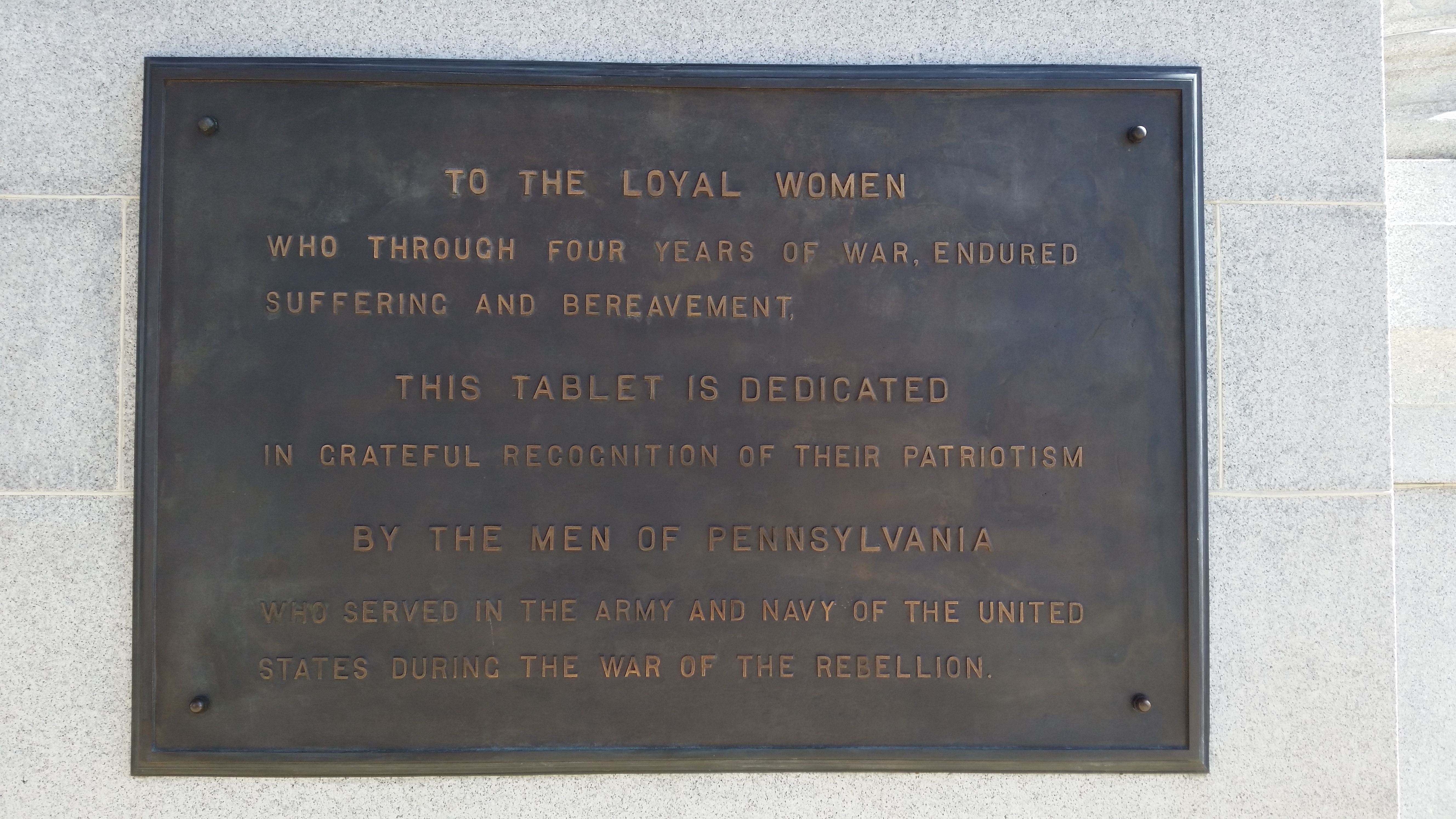 Around various points of the main monument on the site seeing deck they had these place markers showing how far to certain towns.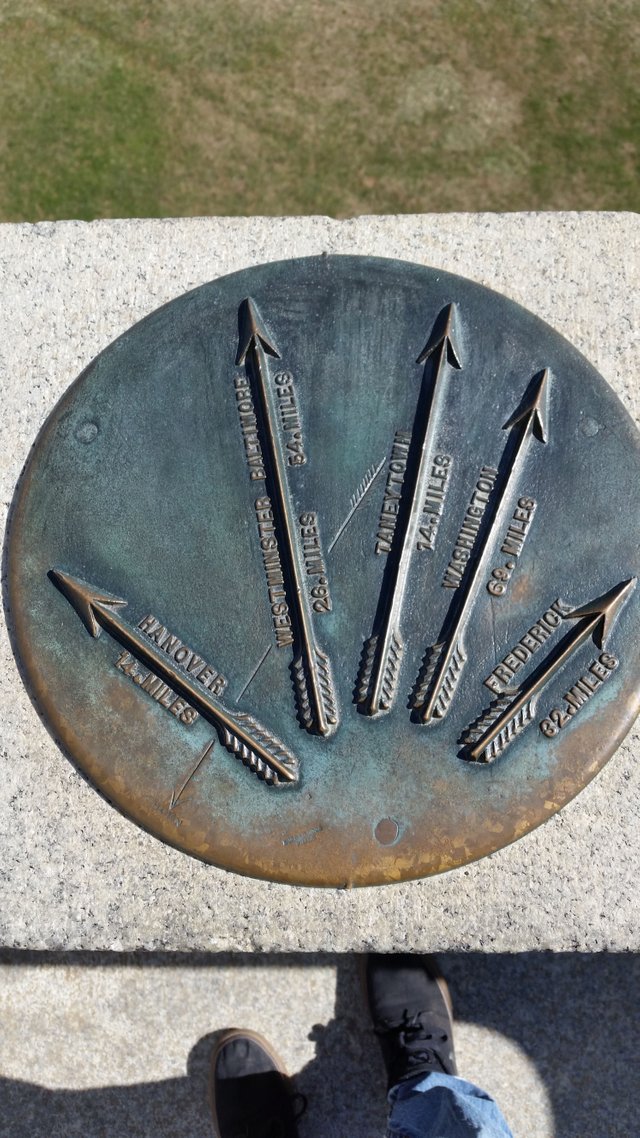 This is a view of the entire monument featured a lot in these pictures. It is a monument specifically for the Pennsylvania Troops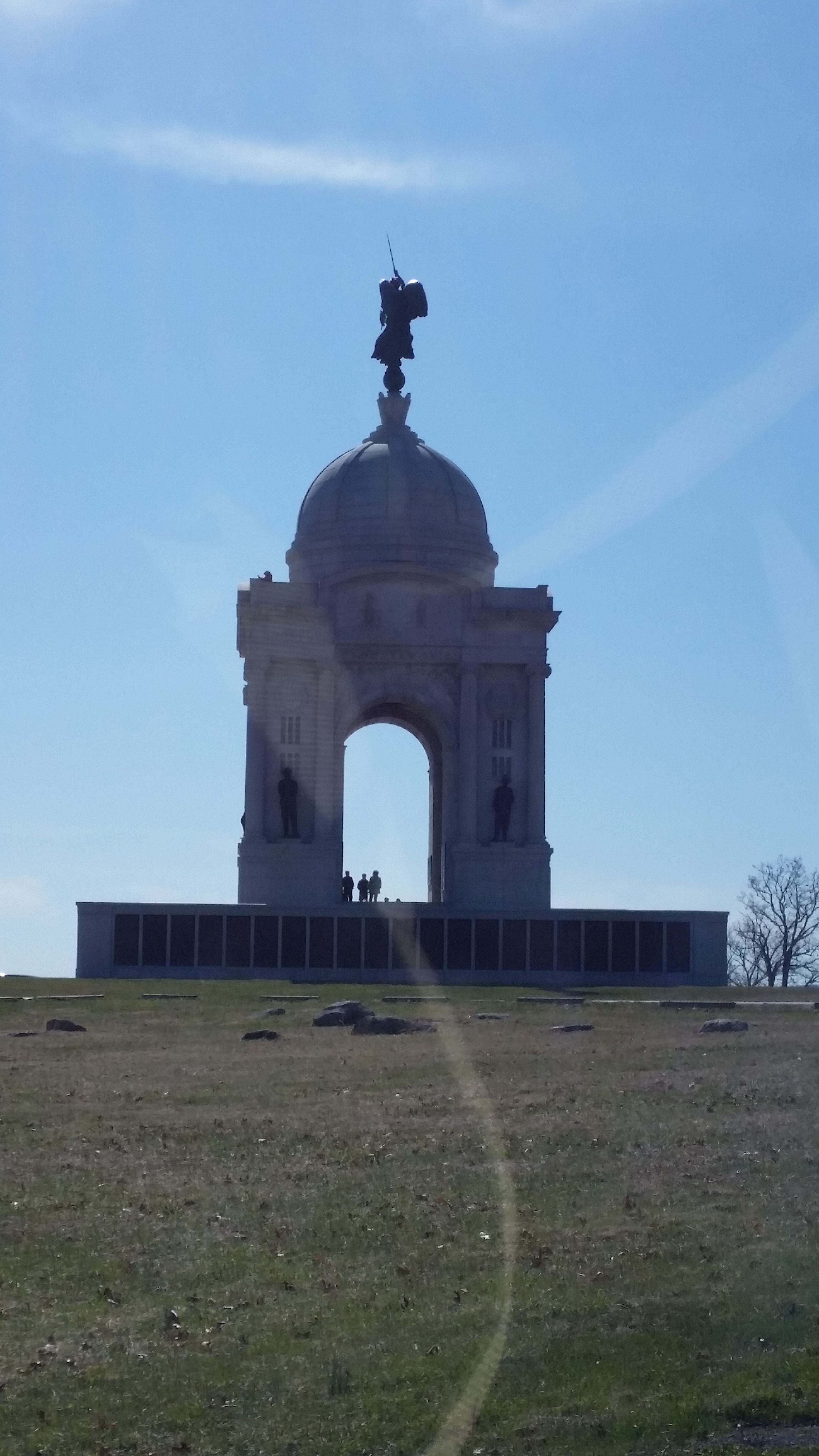 Here are a couple more shots I took, including a small glimpse of the back of the cemetery.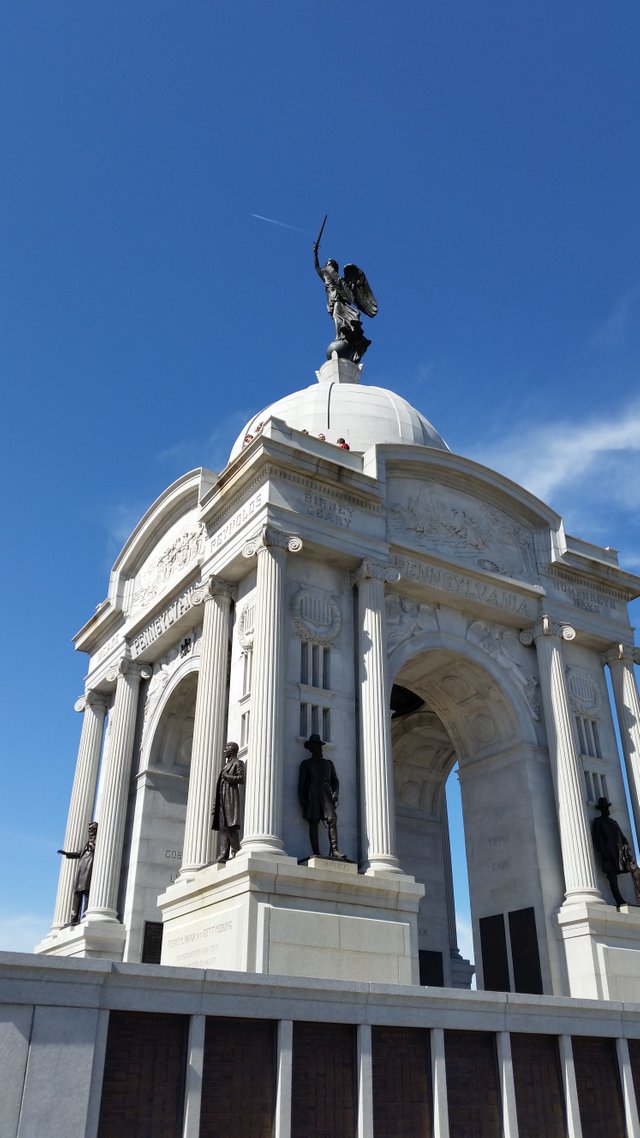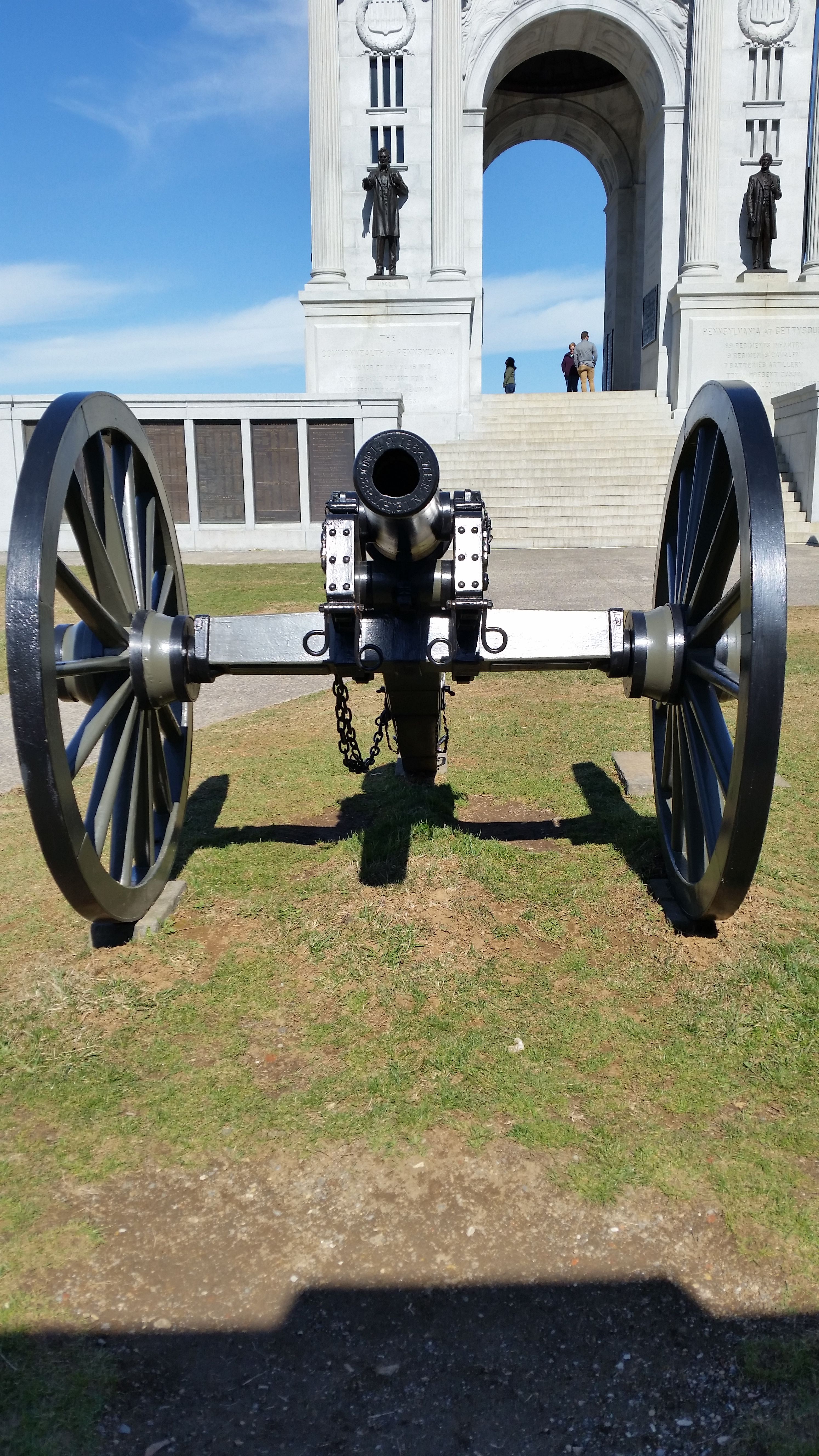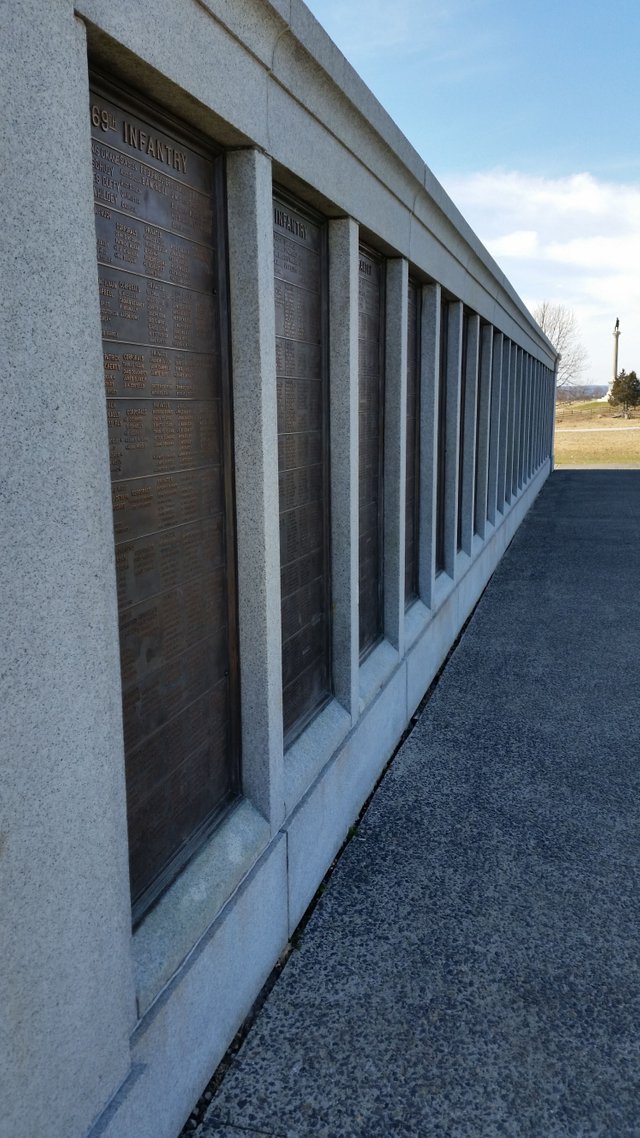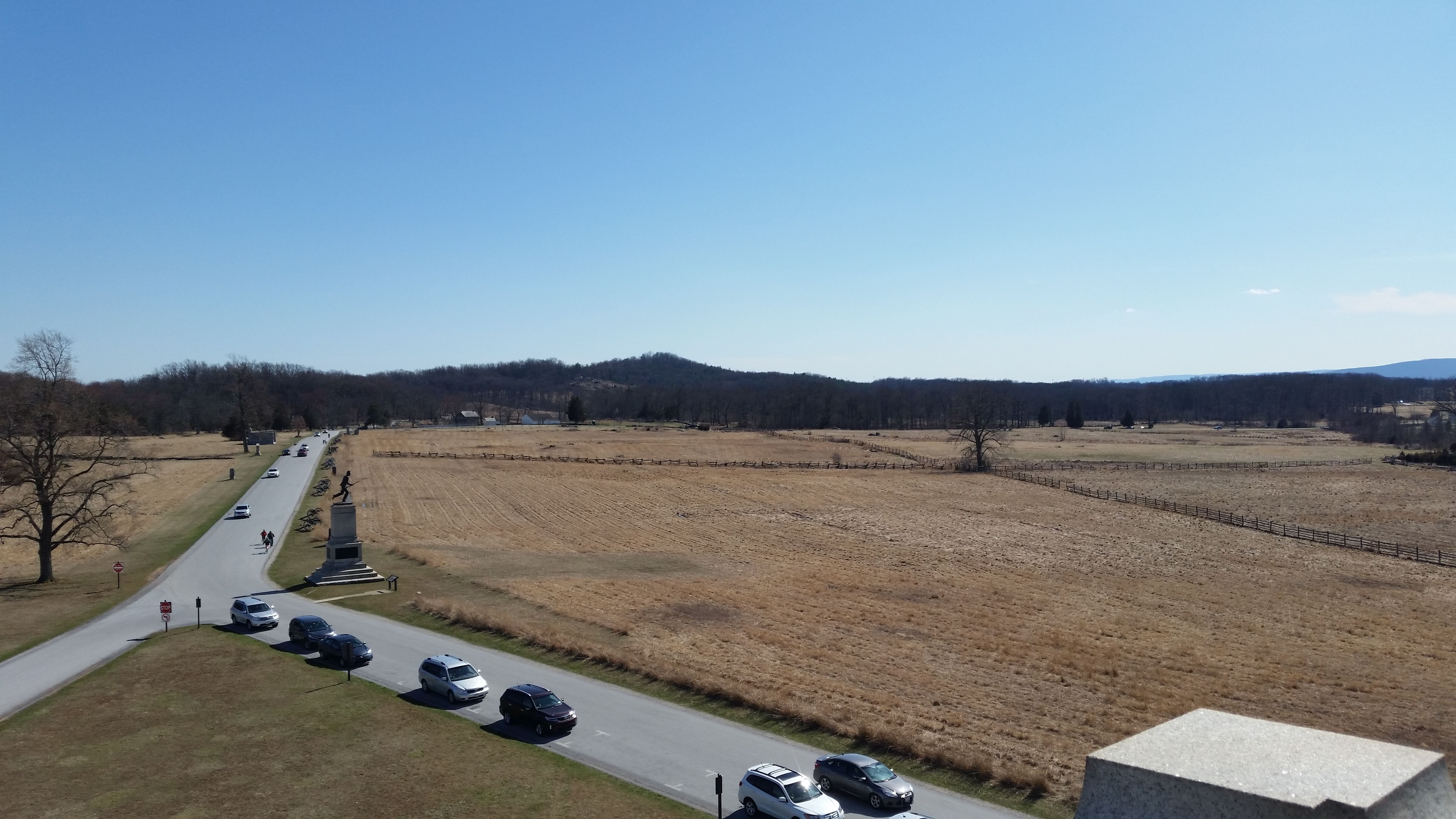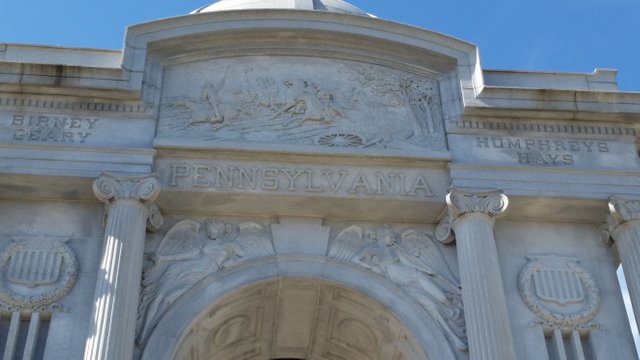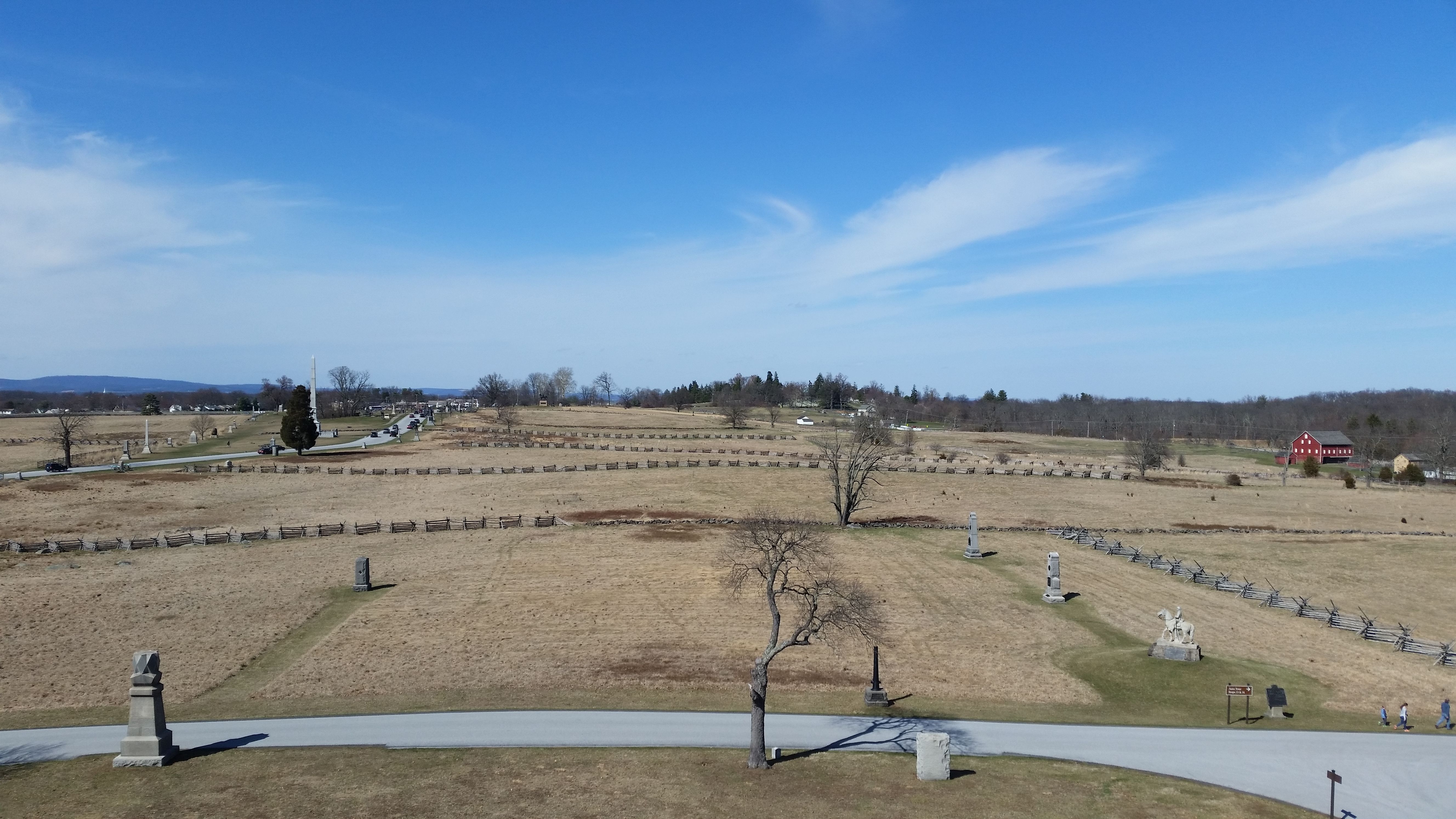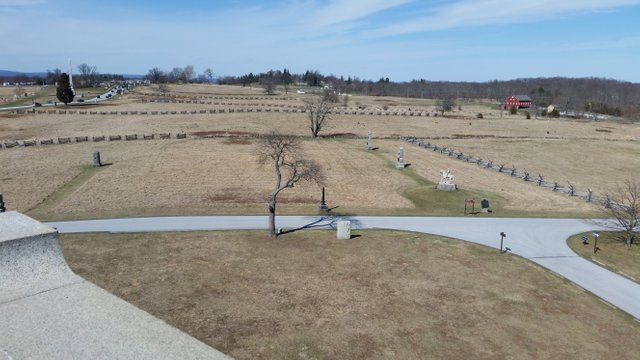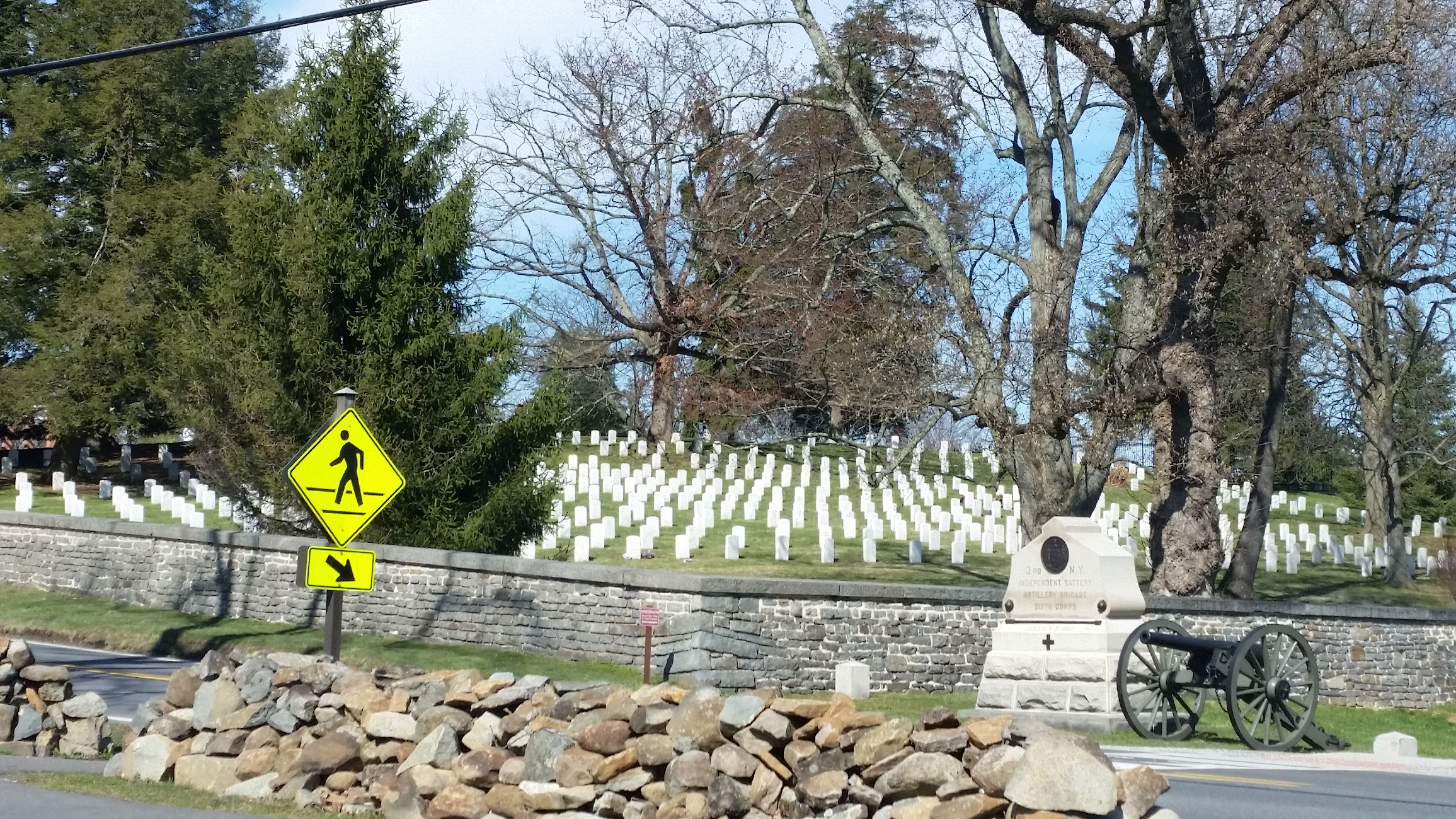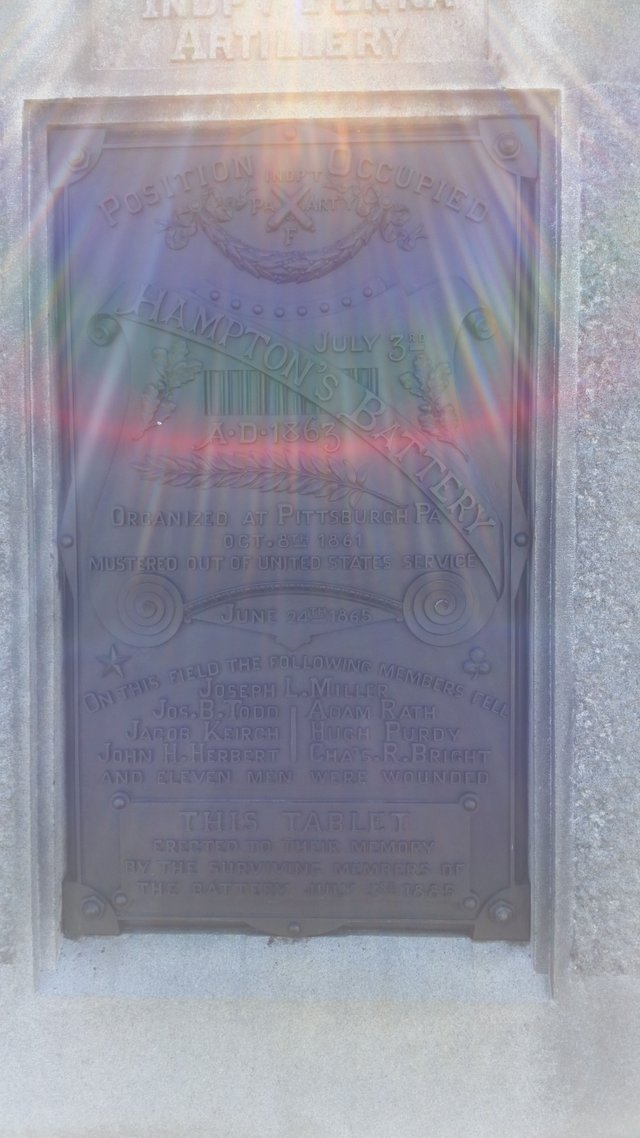 I definitely want to go back and spend more time in the future visiting all of the sites in Gettysburg! It was super humbling to see all of this and it was just the tip of the iceberg.
Give me an up vote and/or follow if you enjoyed this. If you didn't enjoy it or have some constructive criticism let me know in the comments what I need to improve.