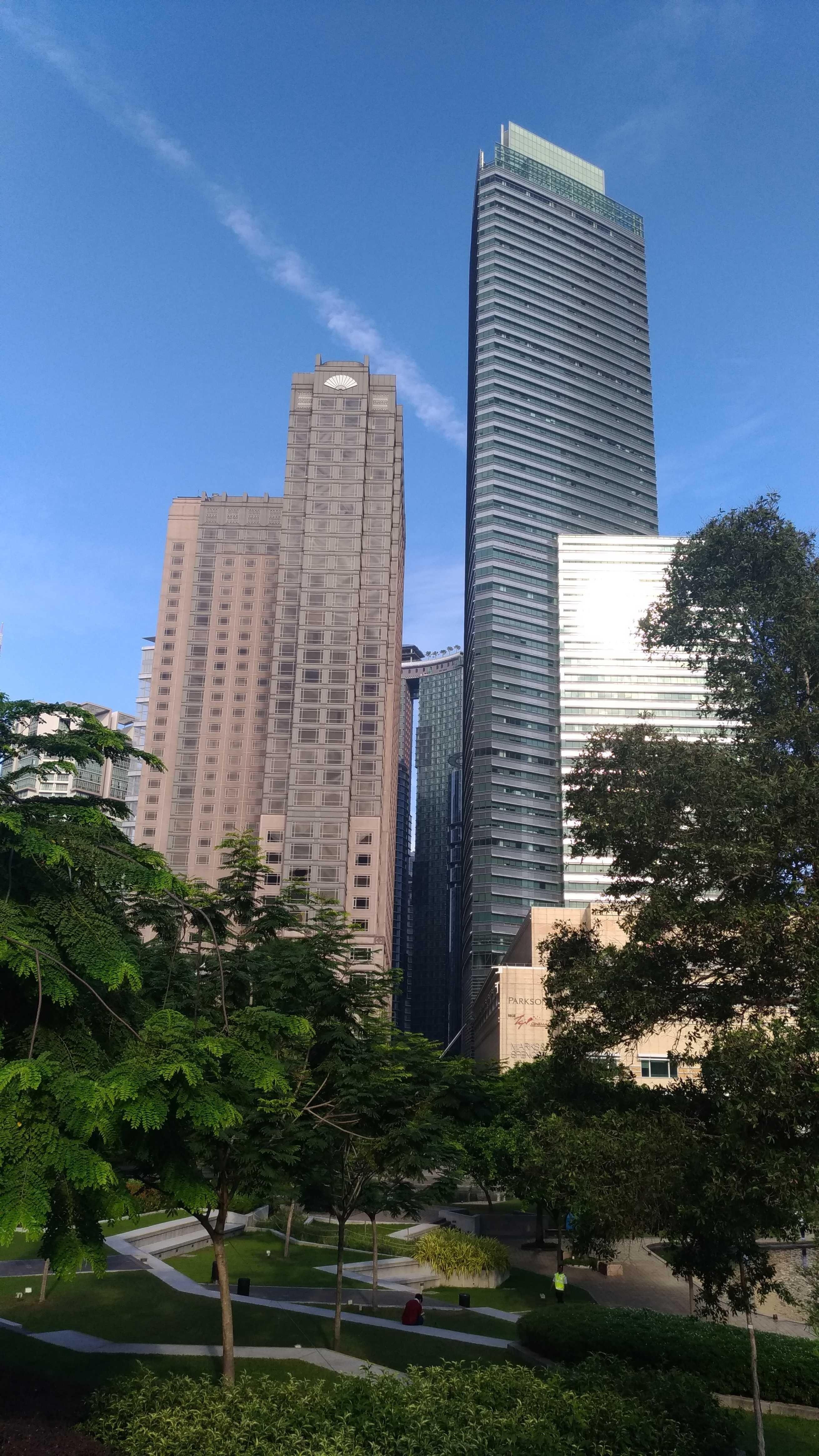 The Oriental Mandarin Kuala Lumpur being strategically located in the Kuala Lumpur City Center and adjacent to the Petronas Twin Towers is popular with both locals and tourists. I recently spent two nights there while I was in Kuala Lumpur.
Unfortunately when I arrived on my first night around 11pm plus, I was unable to open my room door using the electronic card key. The bell boy had to open my room using his master key. He assured me that everything can be settled and he only needed to re-scan my card. That did not work and a technician was summoned. The technician too did not managed to solve the problem. I was told to settle in for the night and early next morning someone would come to repair the door. I insisted to be given a new room and my request was granted. This is a case of technology failing us. Anyway I settled in my new room without much ado.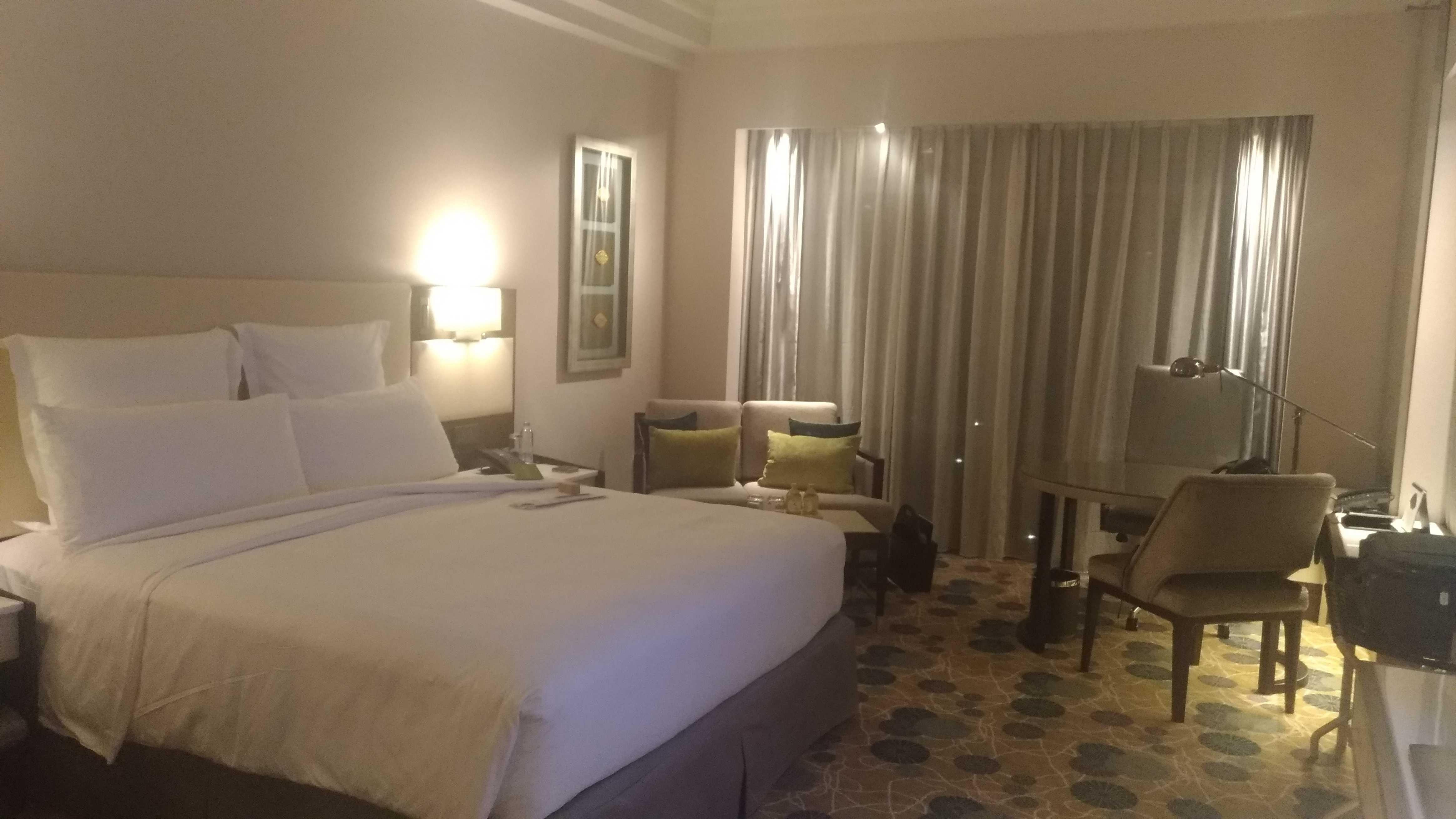 The luxuriously furnished room.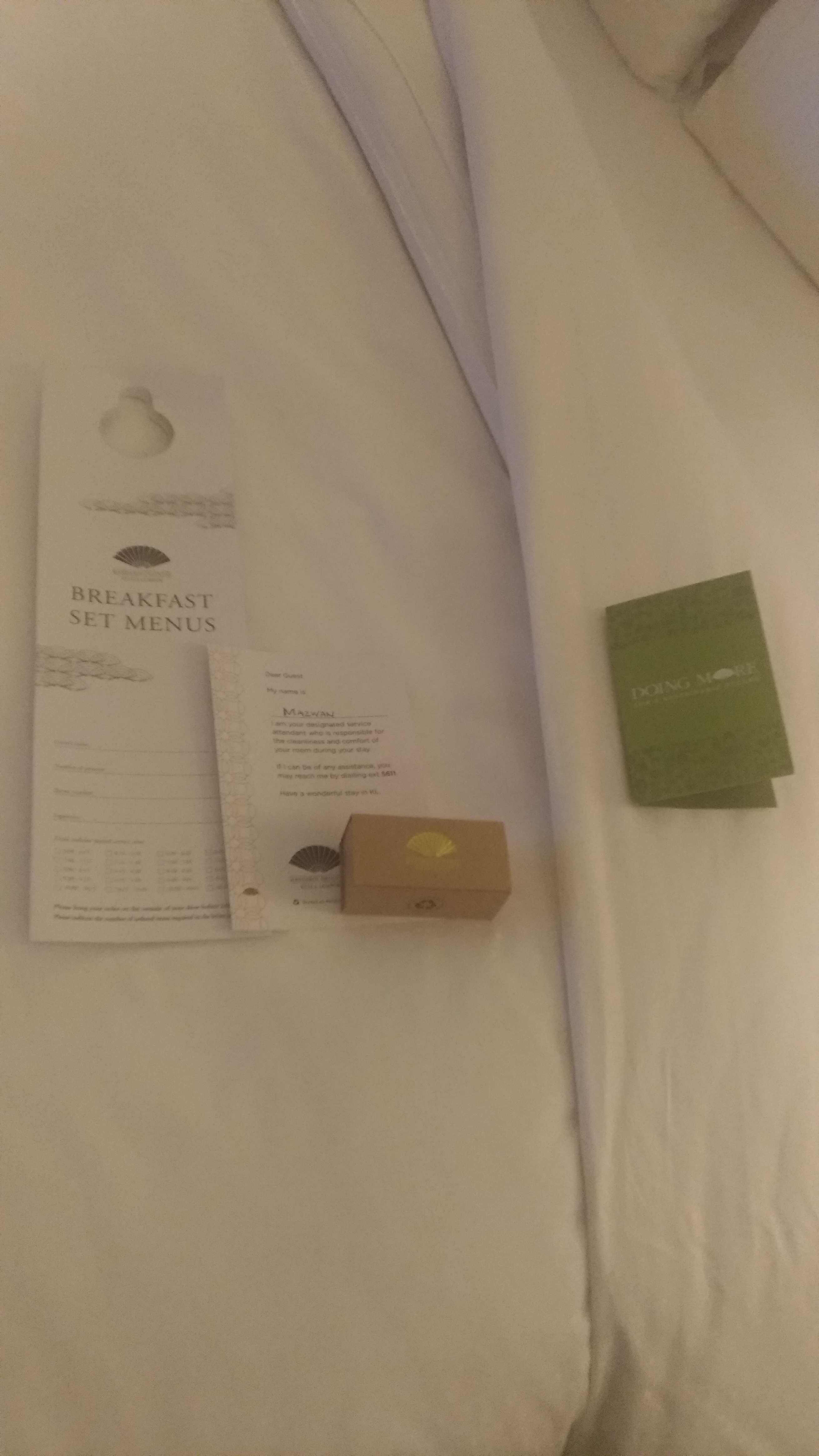 Complimentary chocolates to bid me goodnight.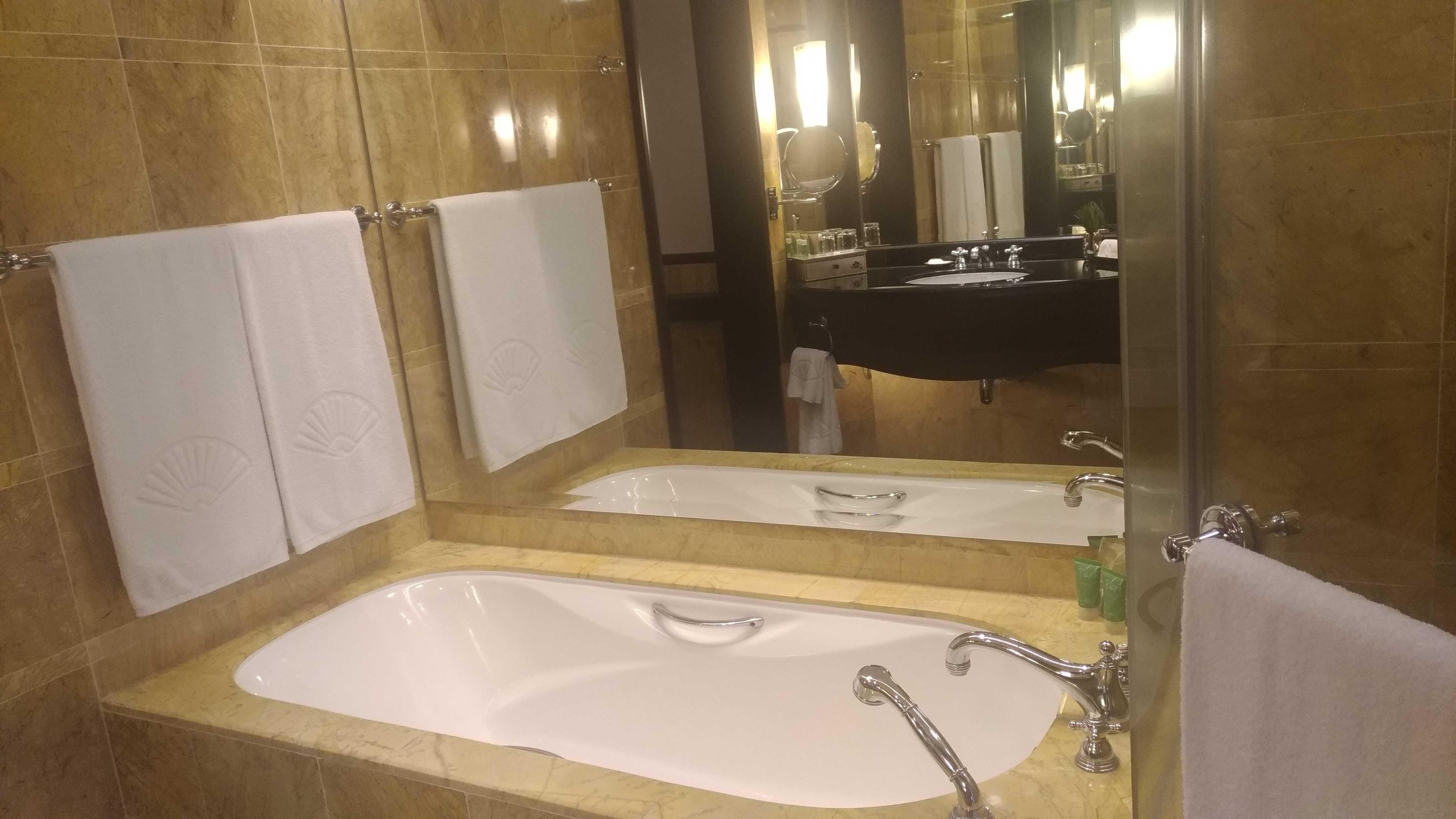 The bathroom has a bath tub as well as a shower.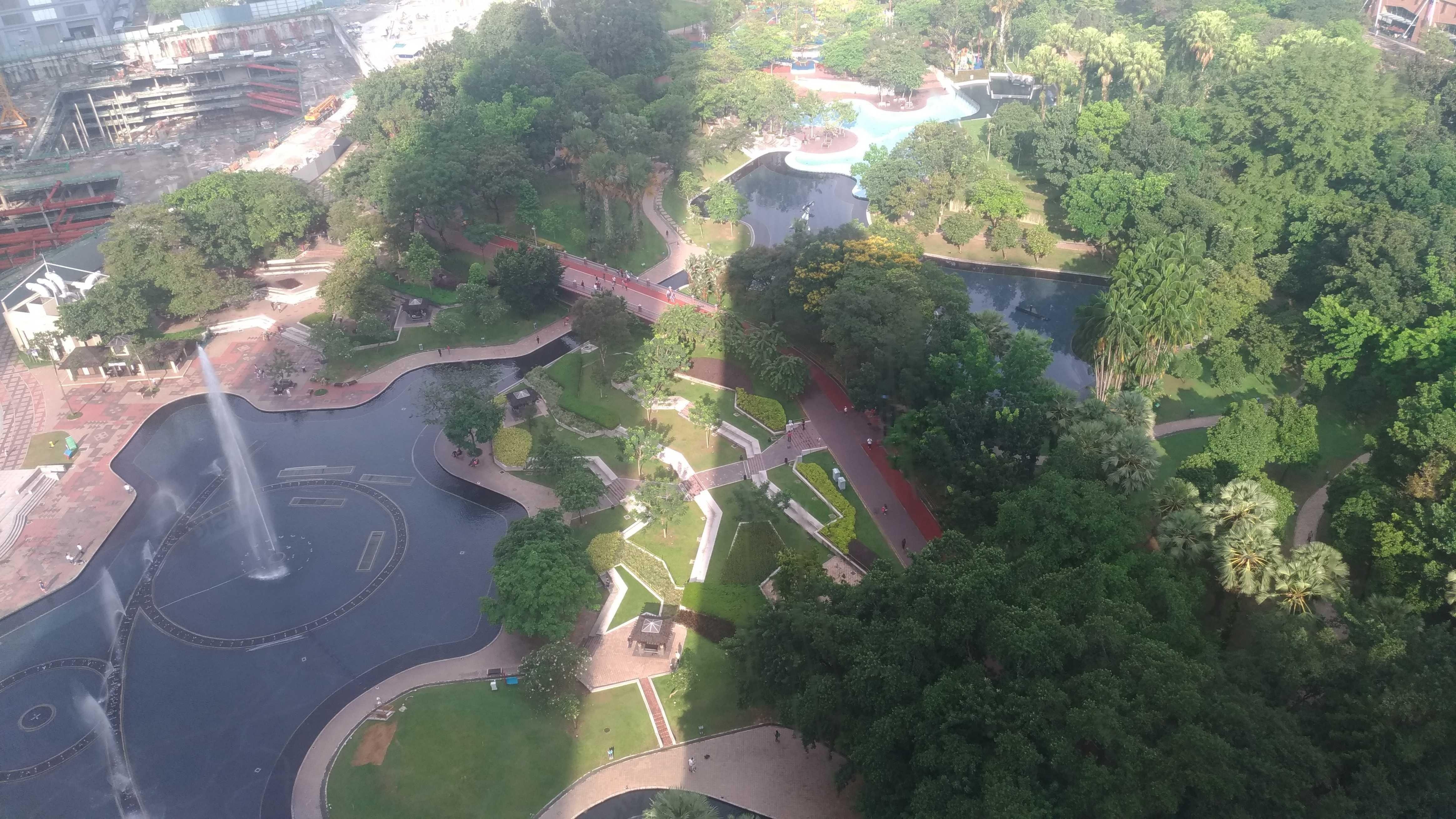 My room has an excellent view of the KLCC Park.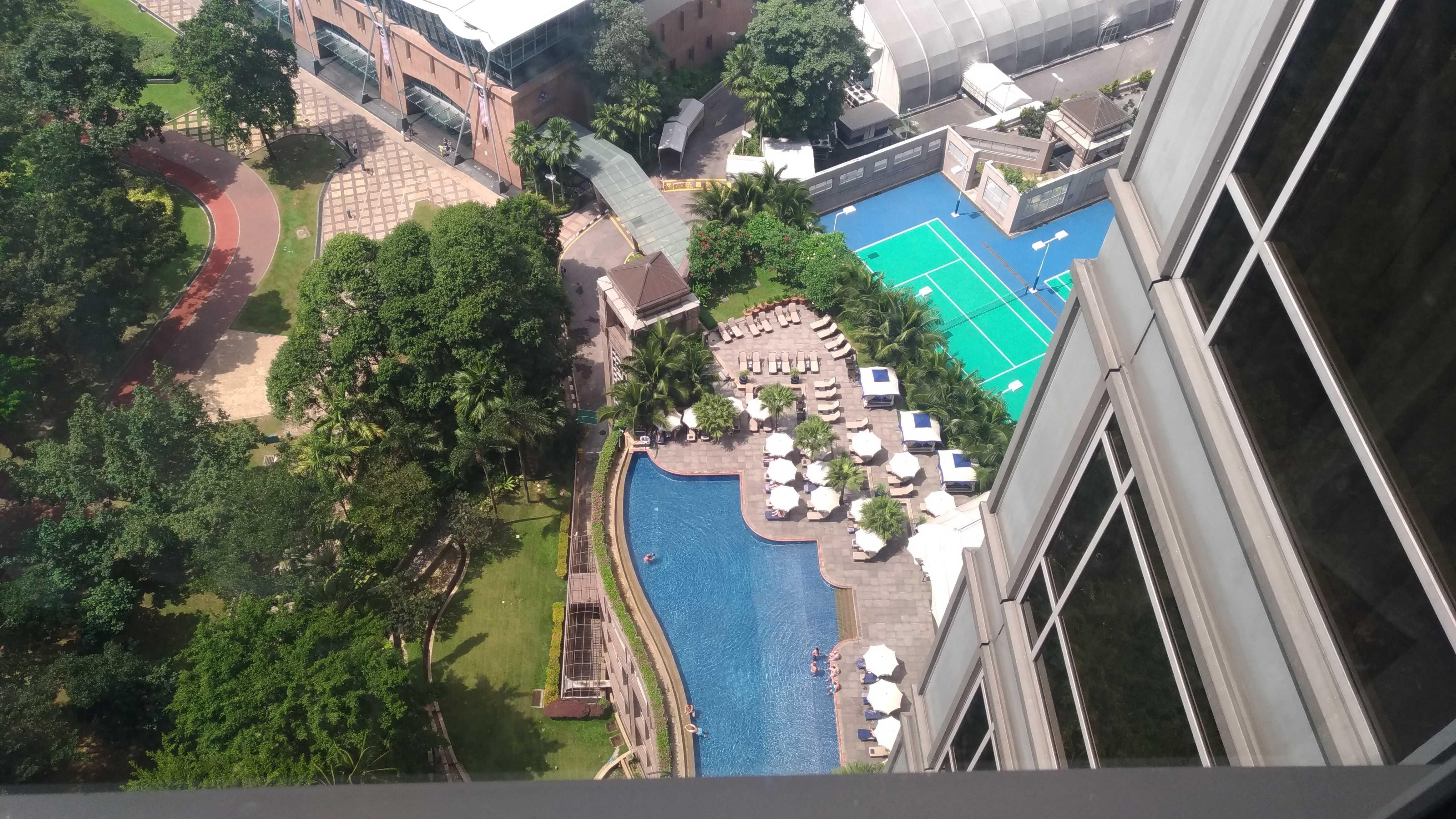 My room also has an amazing view of the swimming pool.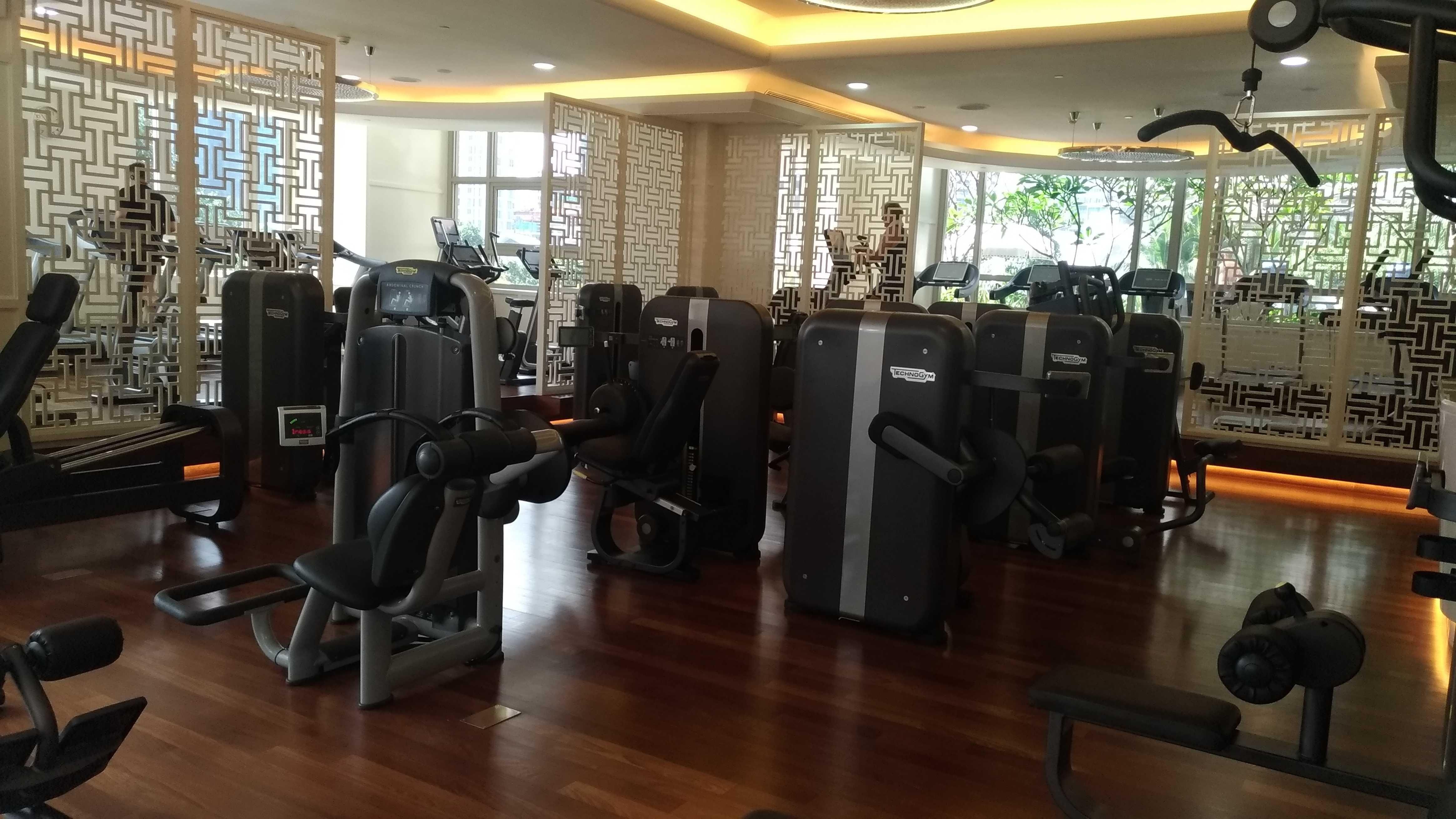 The gym is fully equipped.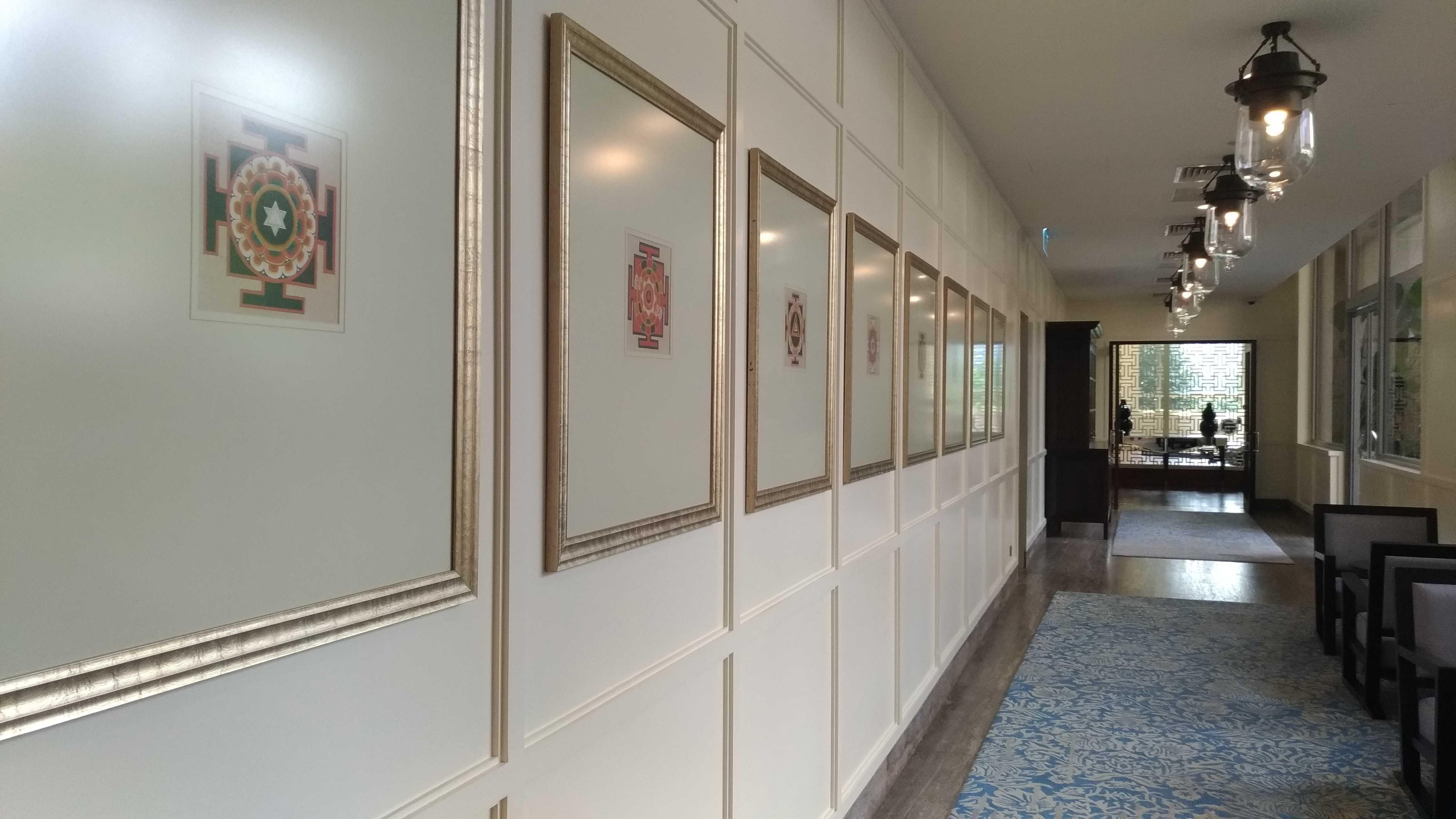 The corridor leading to the gym is beautifully decorated with works of art.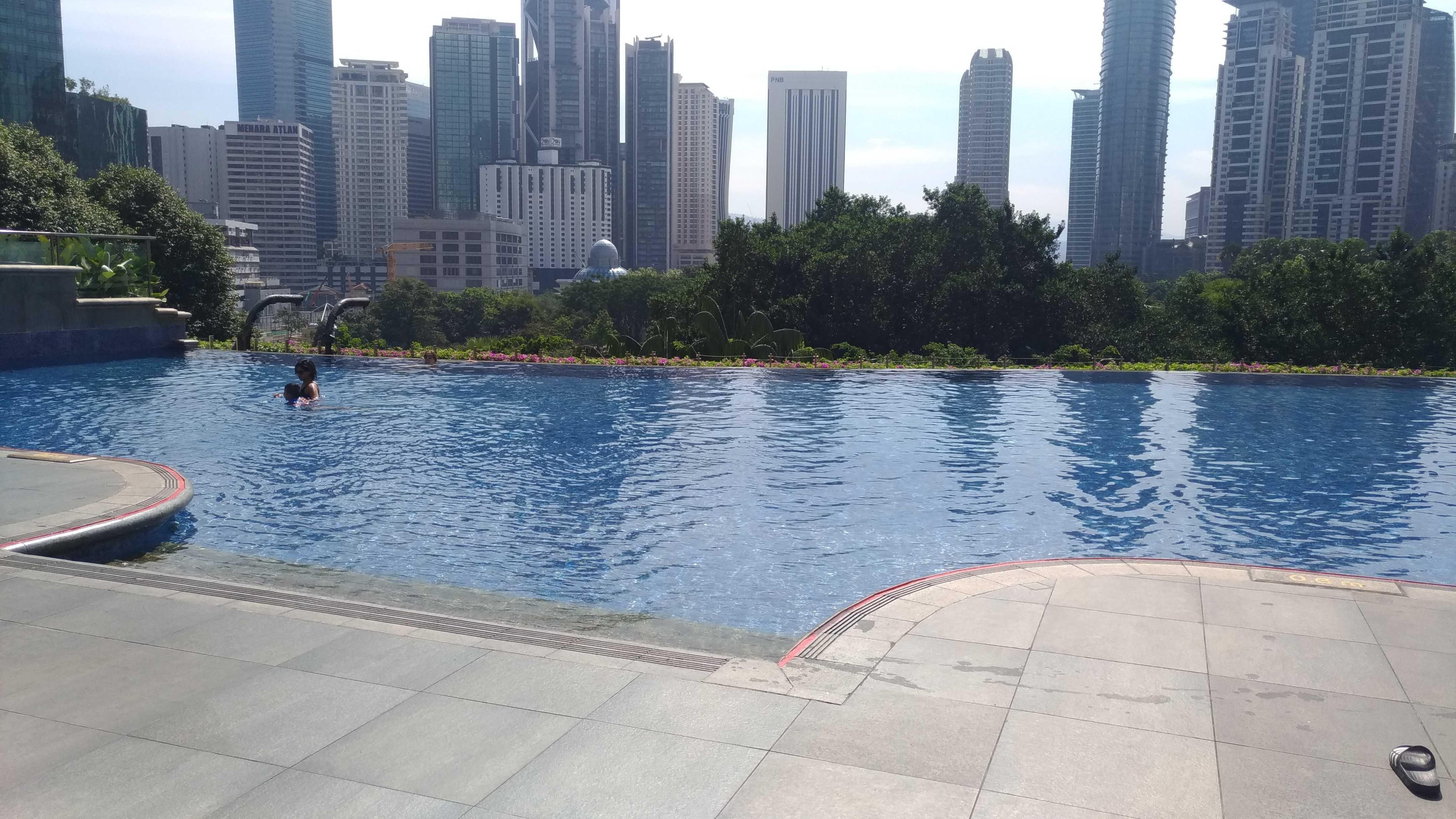 I had a nice swim in the pool while enjoying the beautiful scenery.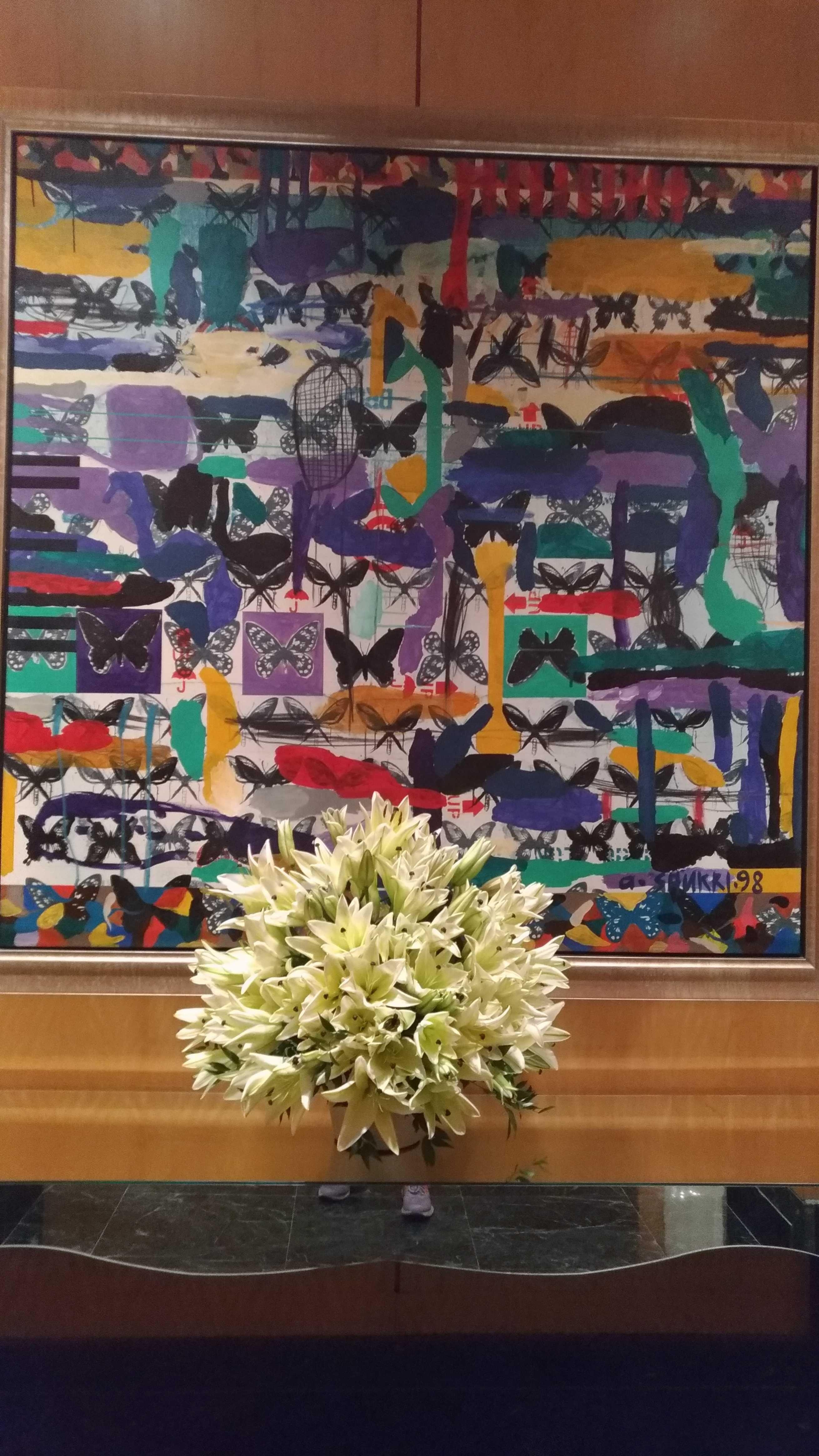 The hotel has great ambience with its tasteful decor.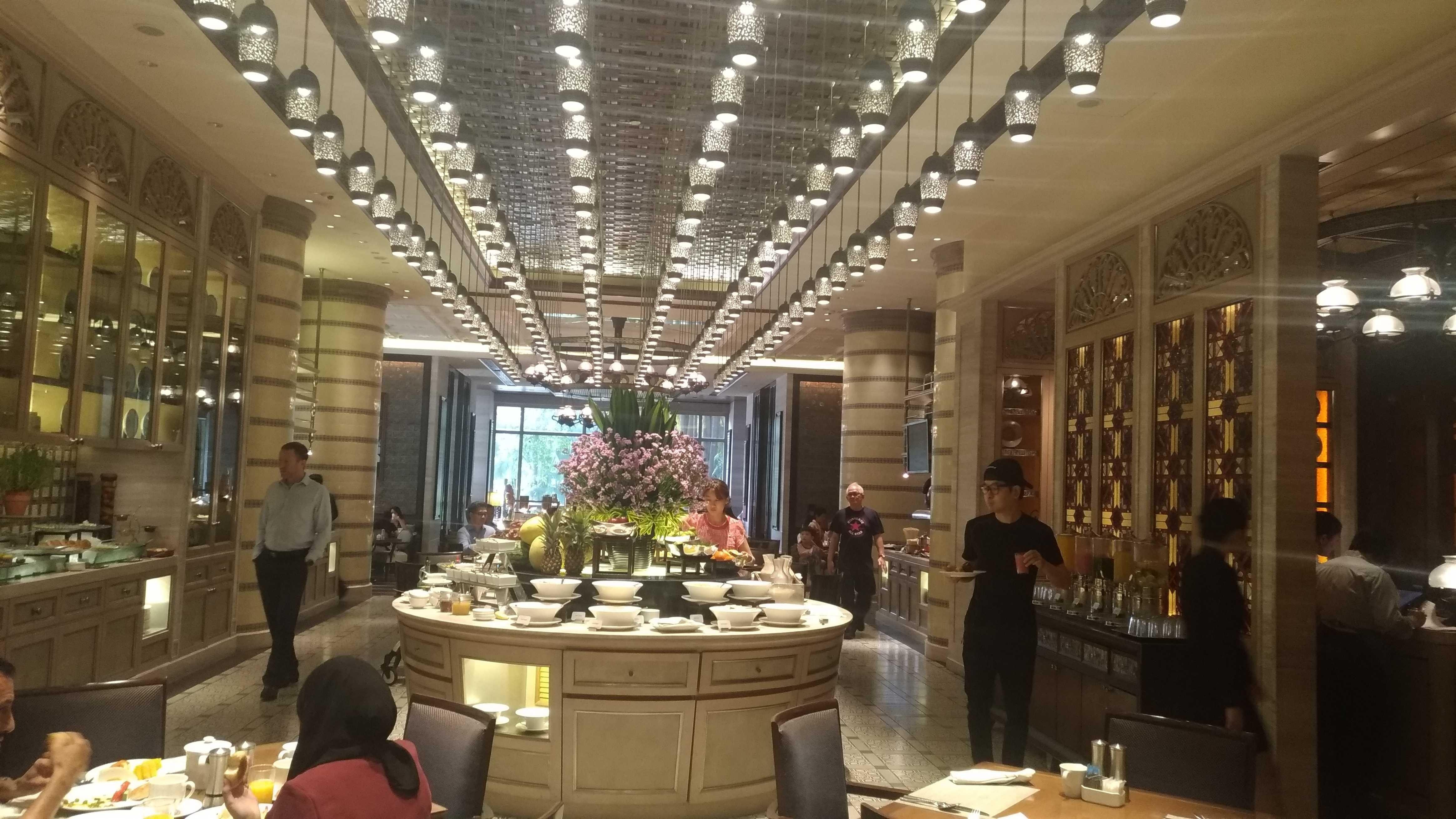 The restaurant was a delightful place to enjoy the buffet breakfast.
Apart from the problem with the door, the rest of my stay was uneventful. The question is should I stay here again on my next trip to Kuala Lumpur.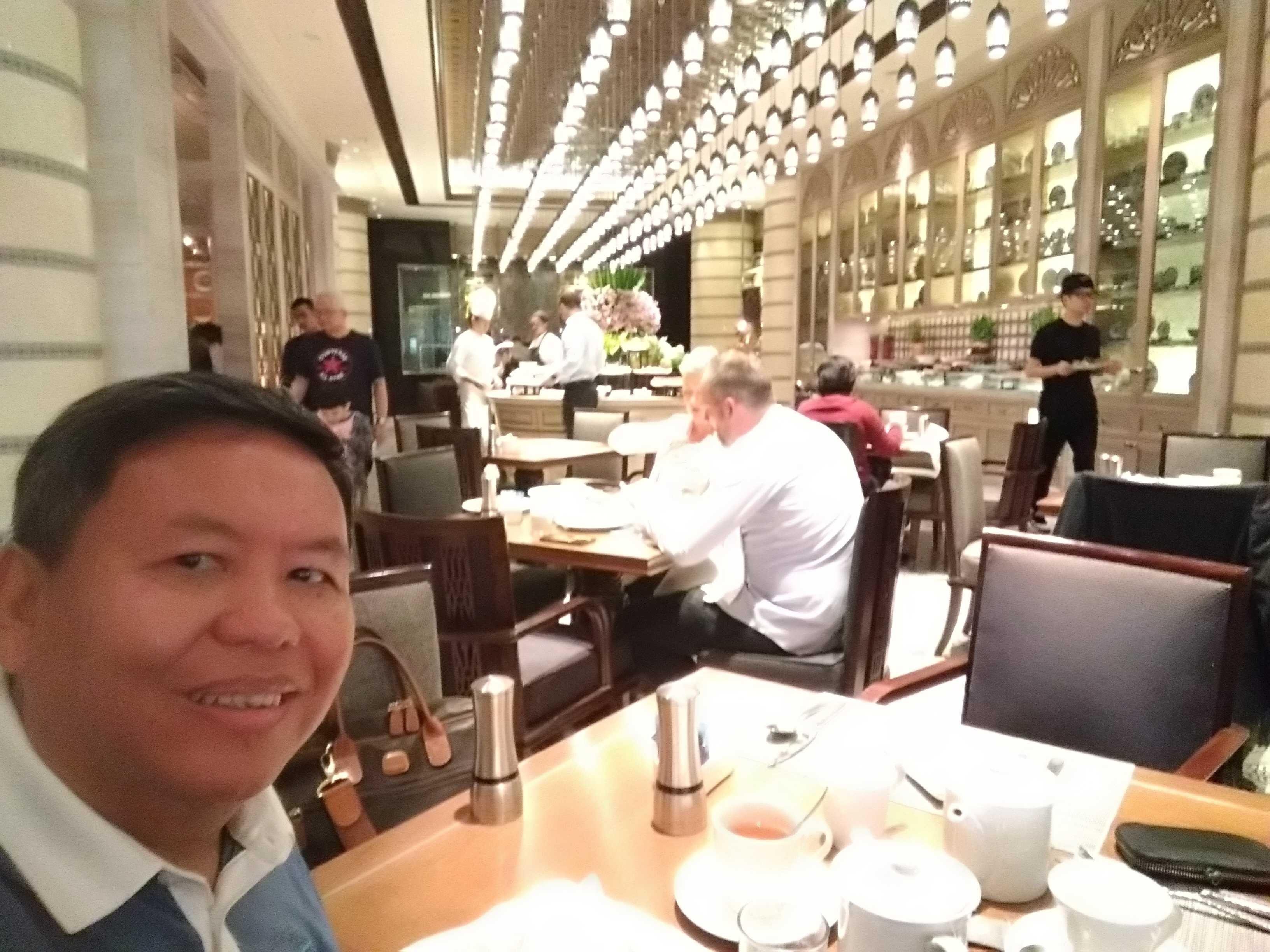 Follow me and stay positive.
Do check out my previous posts.
Adventure At Jagalchi Fish Market, The Biggest Fish Market In South Korea
Enjoying Indonesian Food At Cabi Hijau Restaurant
Comparing Your Life With Others Wil Only Make You Unhappy
Enjoying The Coastal Scenic Beauty Of Busan At Taejongdae
Treating Ills With Google Pills
Spreading positivity one post at a time.
Charles
If you like my writing please up-vote, share and comment.Please help me to spread the message of positivity and support on Steemit by resteeming this post.
<ahref="https://steemit.com/@positivesteem">