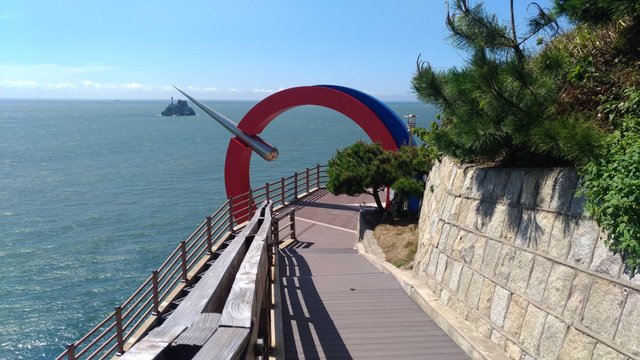 The city of Busan is located near the sea. One of the best place to enjoy the coastal beauty of Busan is at Taejongdae. Since my accommodation was near to Busan Station, I was able to take a bus directly to Taejongdae.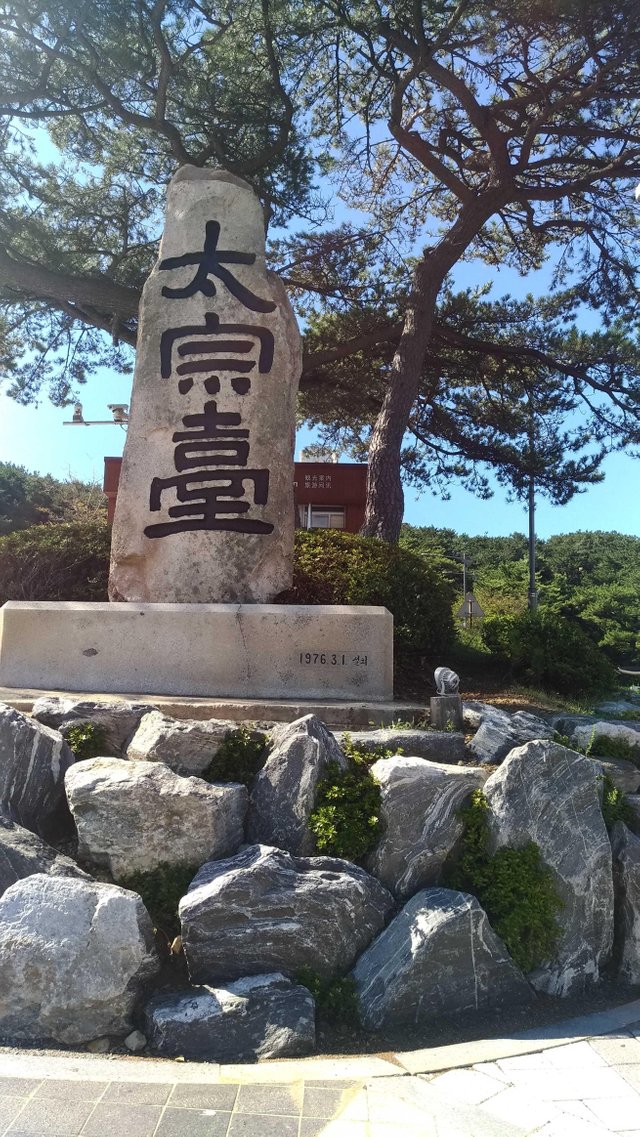 The entrance of Taejongdae.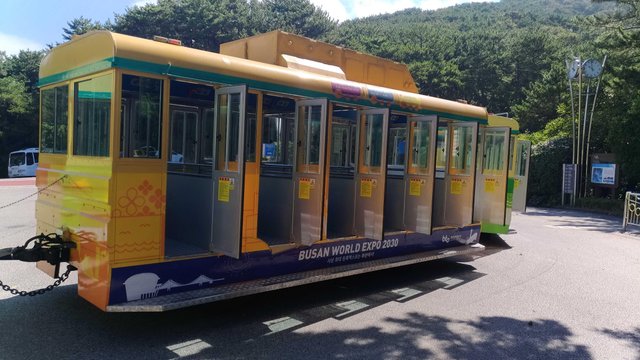 One of the best ways to explore Taejongdae is to take the Danubi Train. Camino is the Korean word for admiring scenery.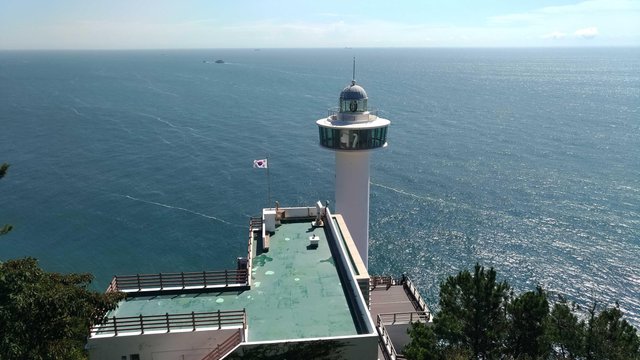 The Yeongdo lighthouse has facilities such as library, gallery and cinema.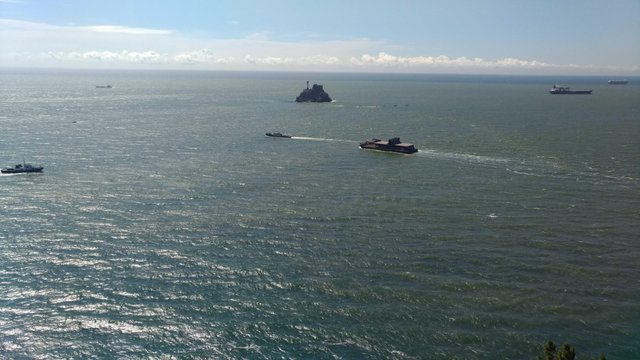 One can enjoy spectacular views of the sea here.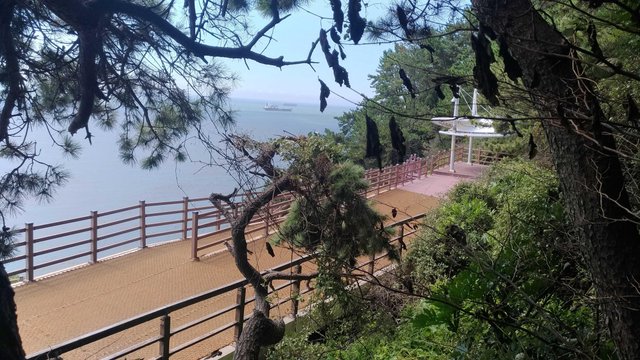 There is much greenery here.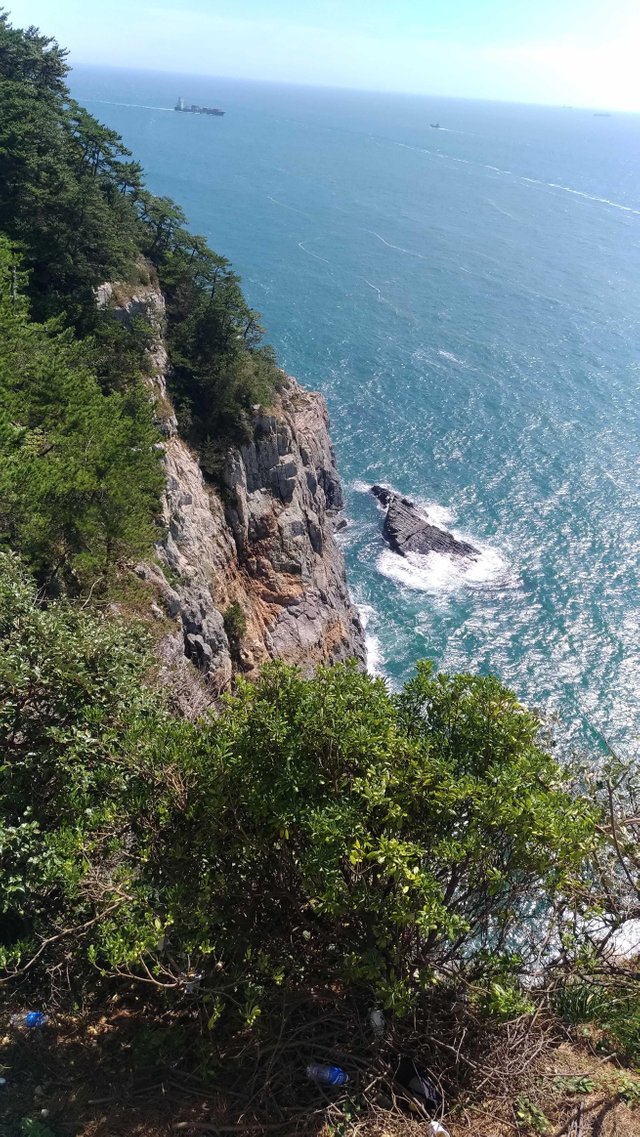 Amazing views of steep cliffs and coast line.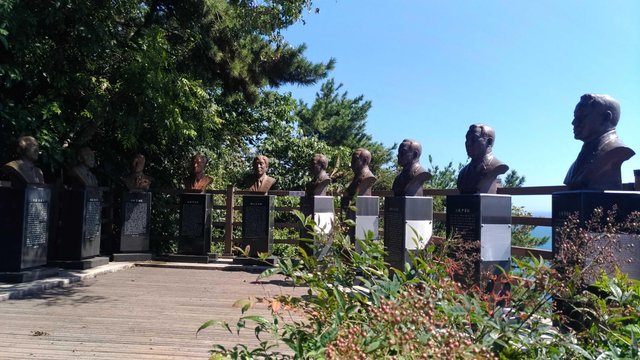 She sails statutes by the sea shores.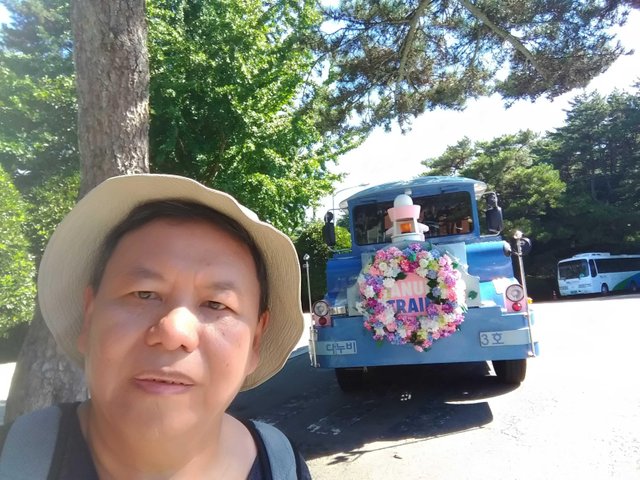 Do follow me for more positivity