Cabi Hijau means Green Chili and the Cabi Hijau Restuarant at Sibu in Borneo is well known for its Indonesian Cuisine.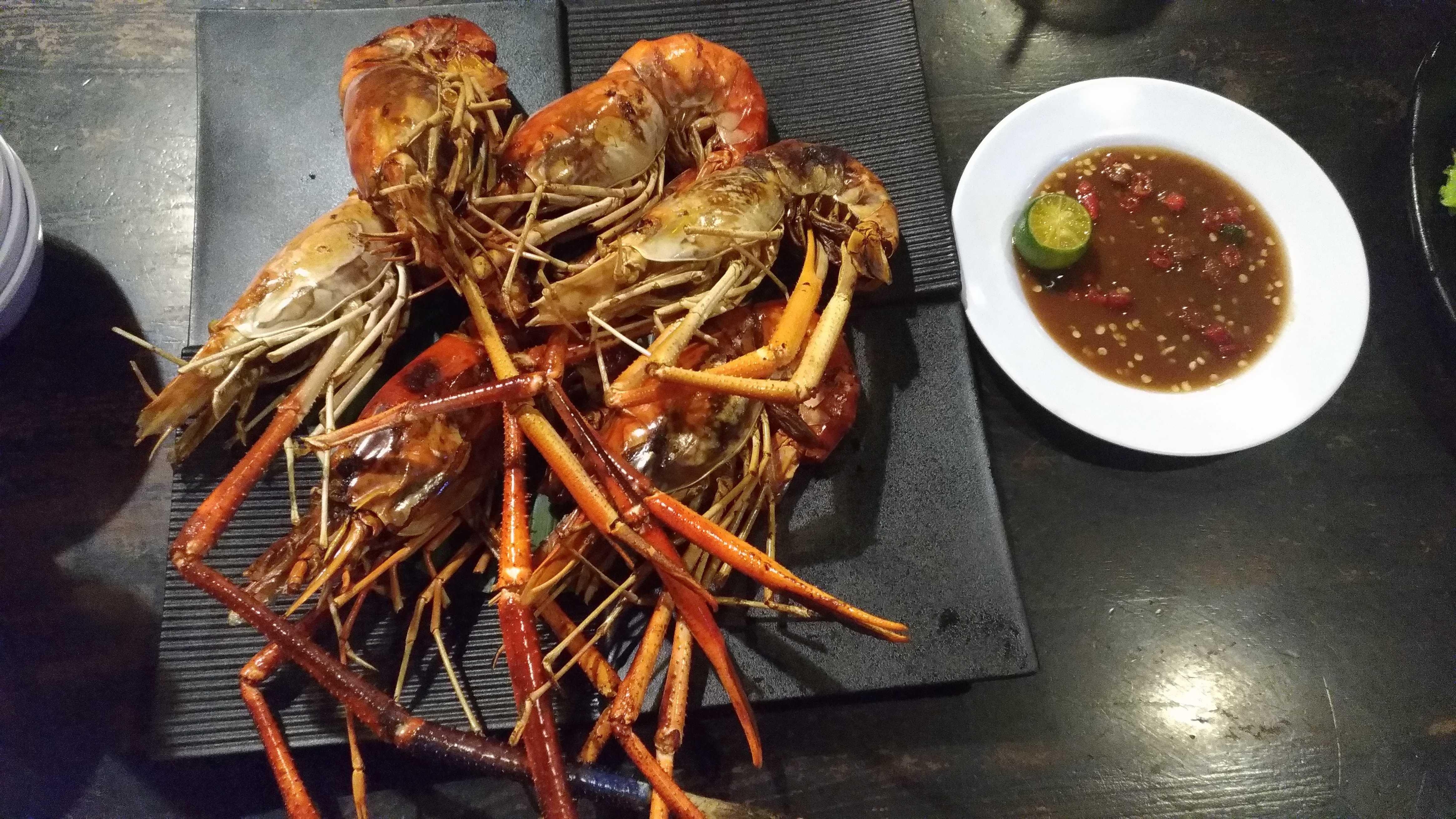 The lobster is mouth watering and is made even more delicious by the special sauce.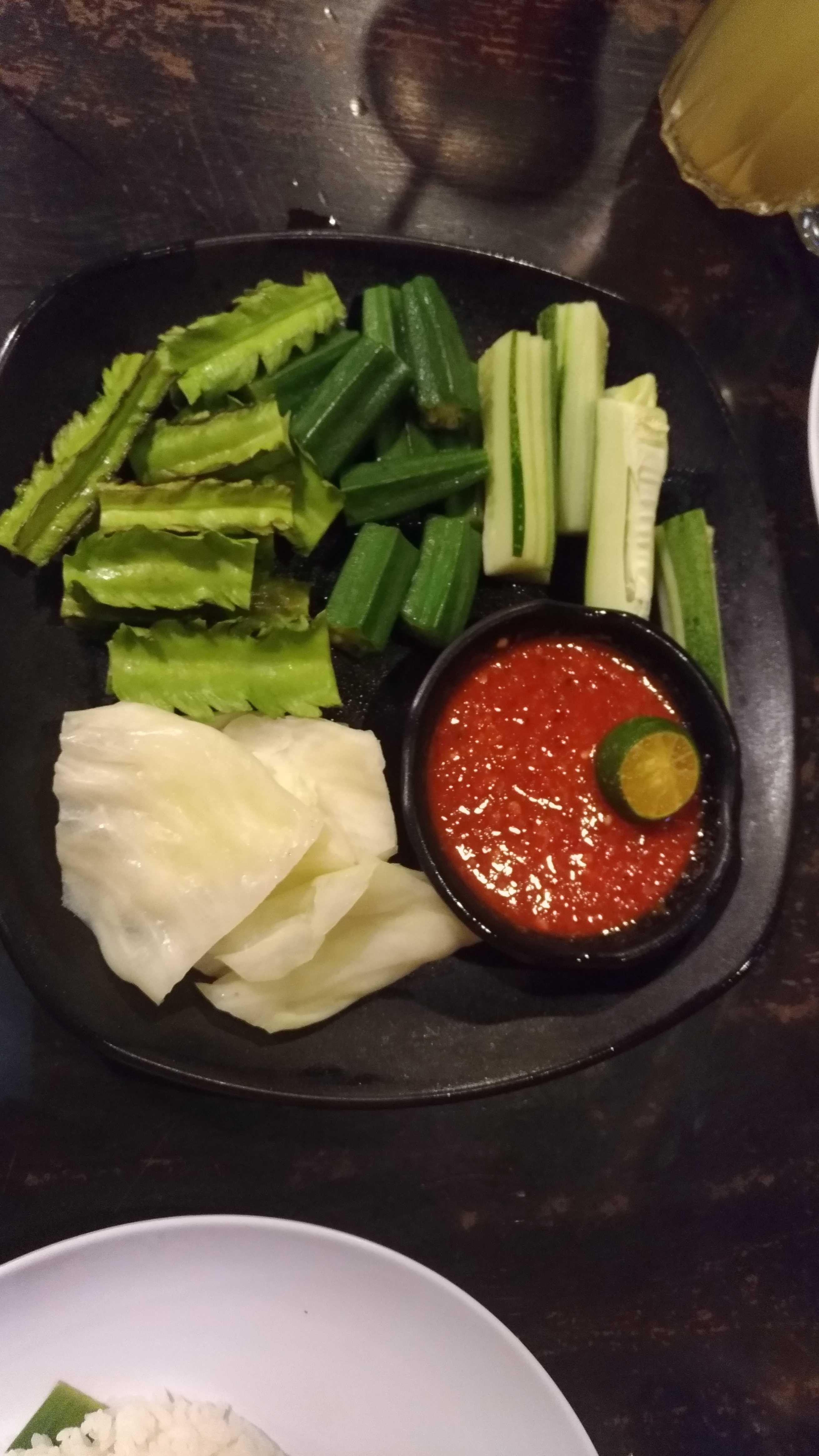 The appetizer is an Indonesian style salad. It is healthy and yummy.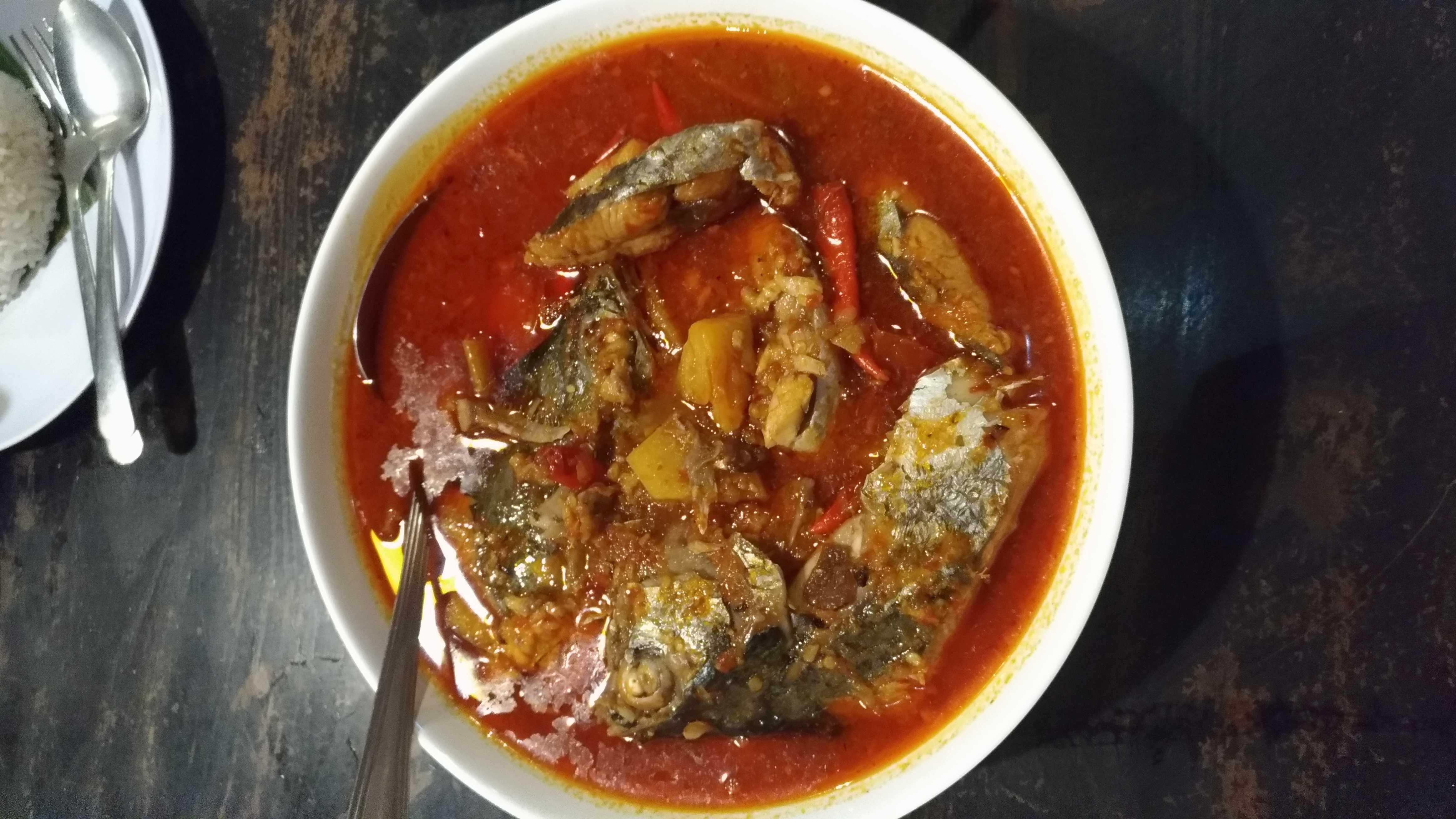 The fish soup is spicy and where my appetite for more.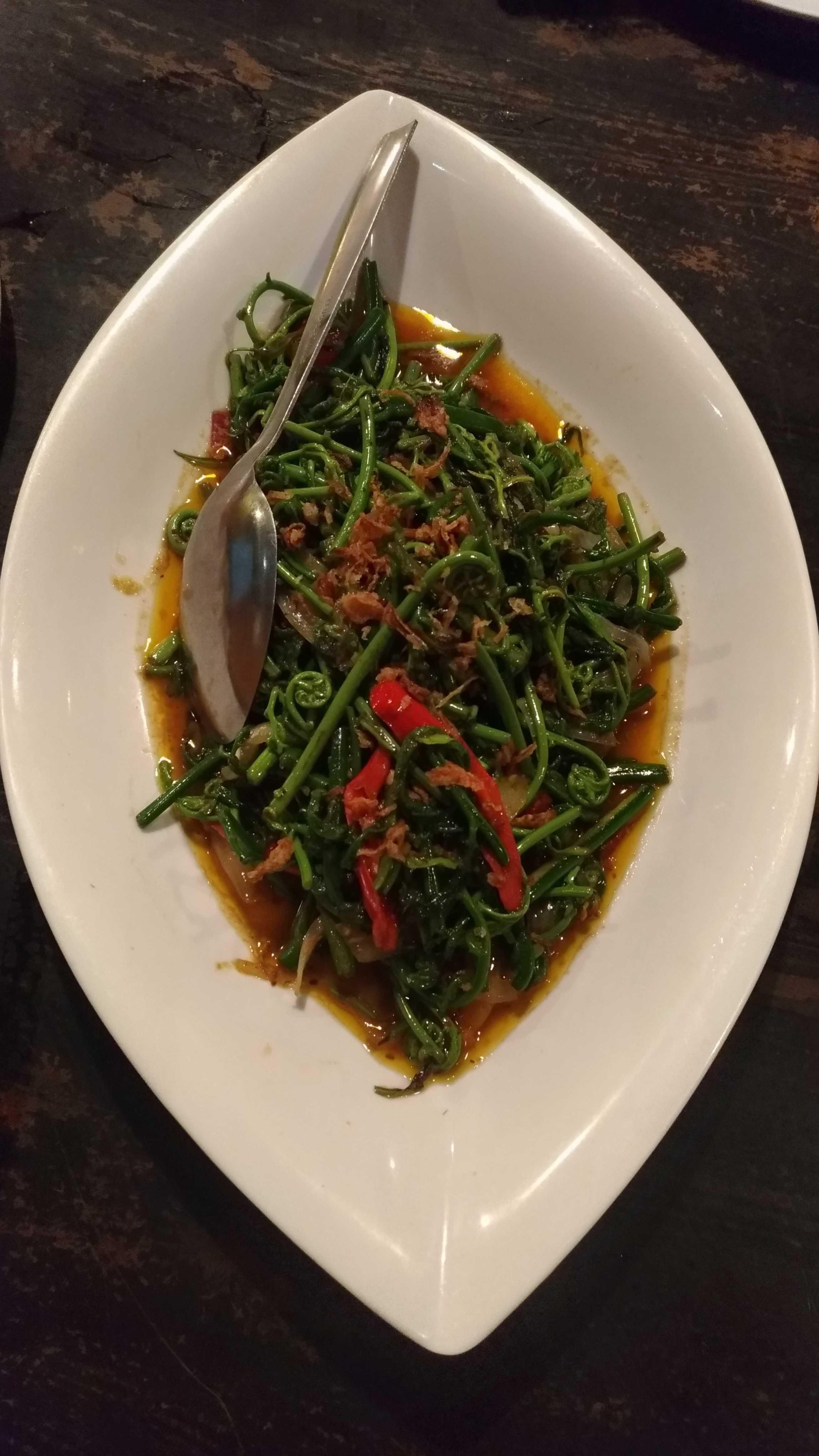 Midin is a type of ferns found in the jungles of Borneo. Visitors to Borneo must try this dish.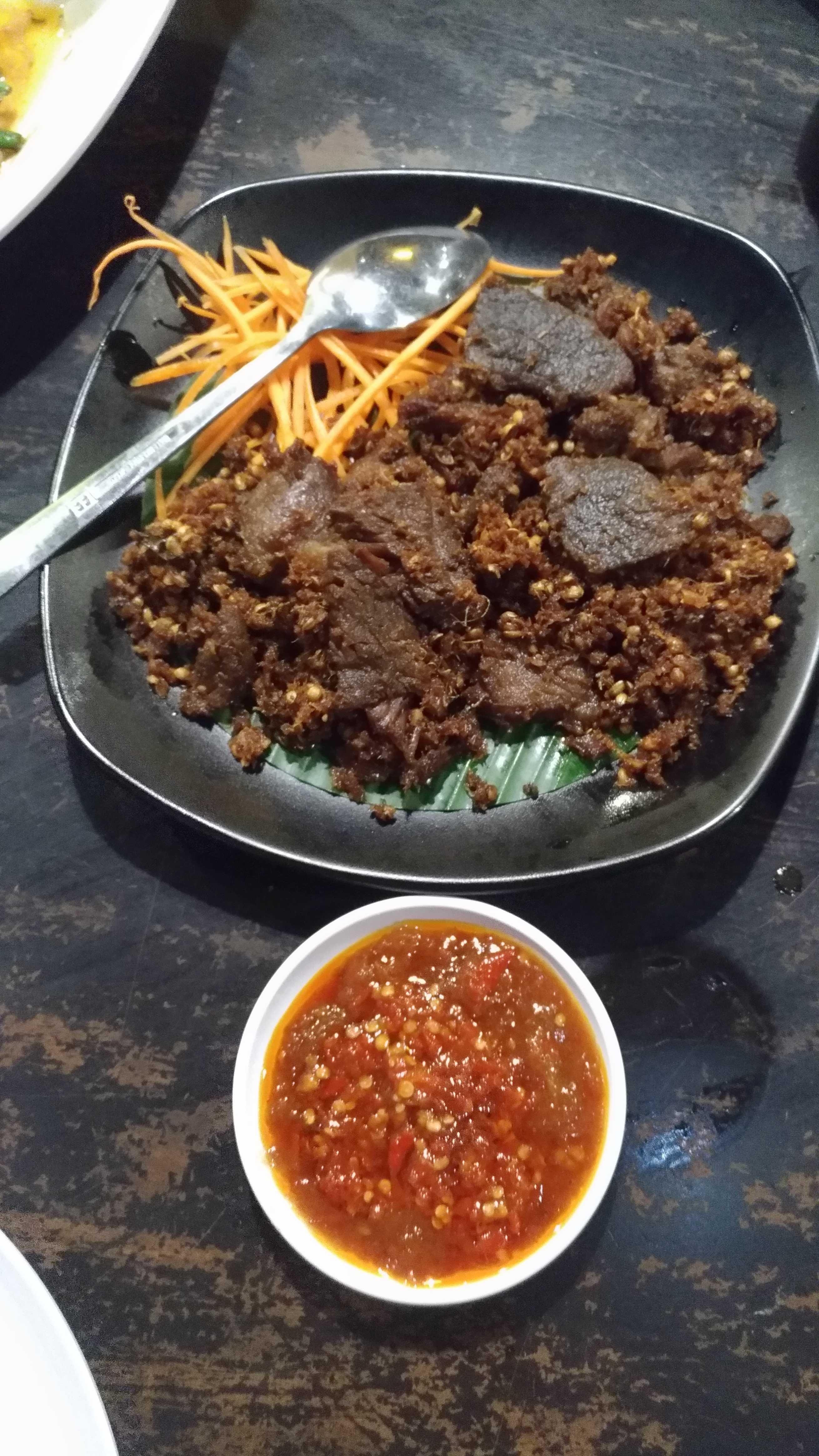 My favorite dish for the night is Rempah Daging or Beef With Spices. The spices do wonders for the dish.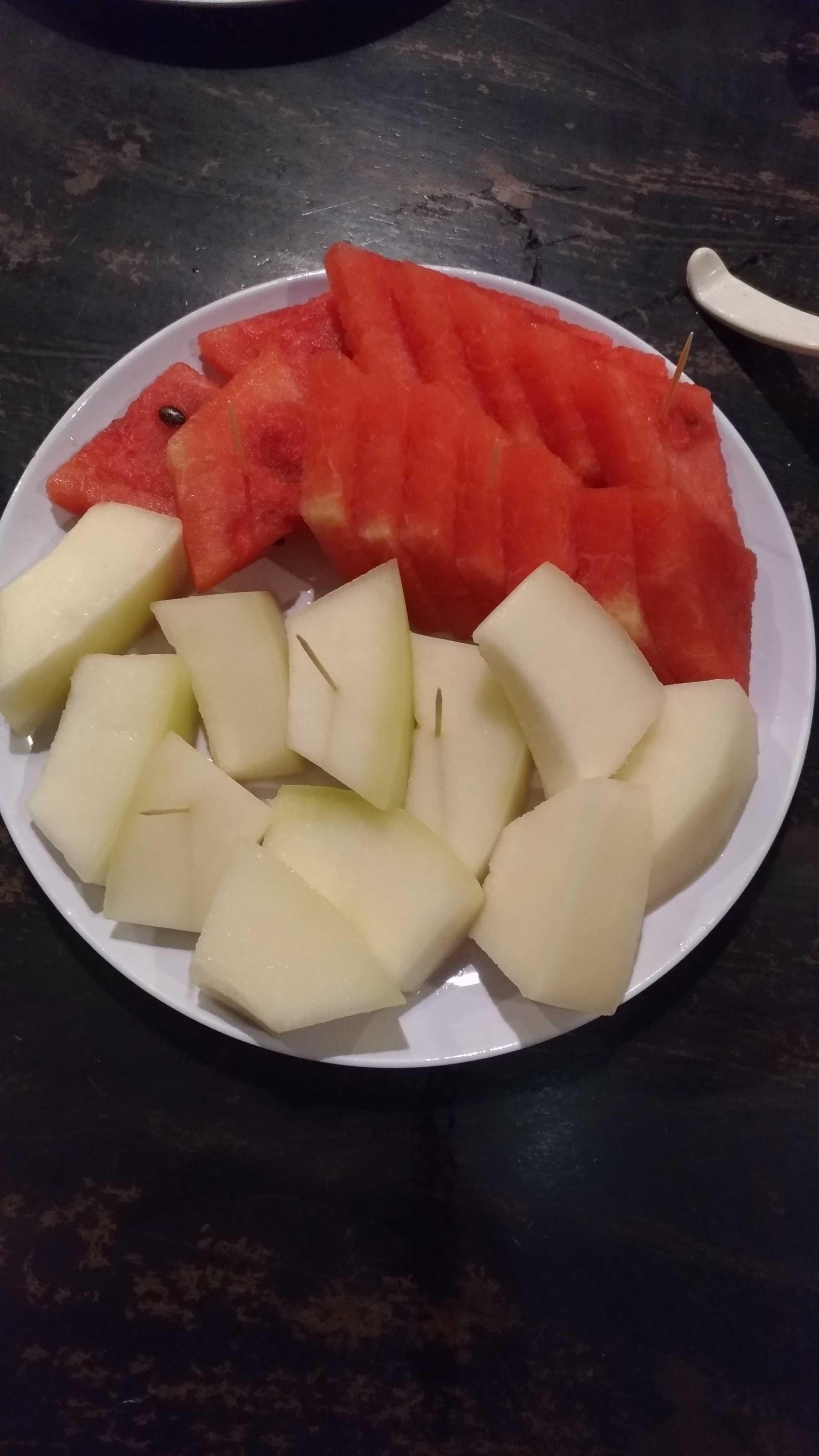 We round up our dinner with dessert comprising local fruits.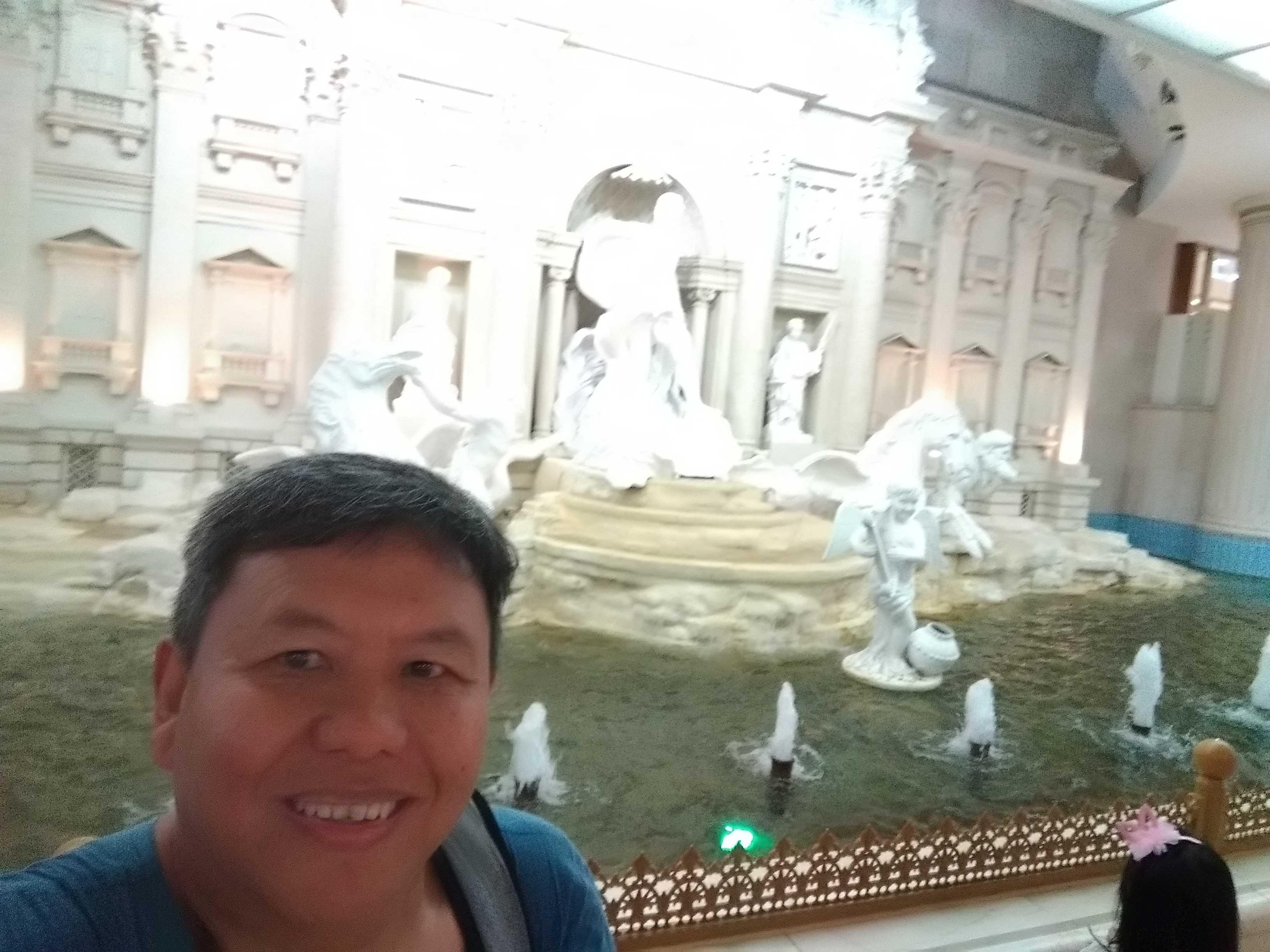 Do follow @positivesteem for more positivity.