Hooray Readers! Bringing yet another fun and crazy video to the community - Mr.P on Video!
---
Suuup, guys! Keeping up with the bicycle Vlogs on our crazy European adventure during the winter. As you can see I'm updating you in all sorts of formats; from photography posts to writtings and videos!
On this video we go back a bit in time to show the beautiful landscapes on the EuroVelo 4 between Oświęcim and Ostrava, which means we'll cross the border between Poland and Czech Republic.
The landscapes will change during the video and you'll get to see forests, rural roads, farms, train crossings, tarmac routes, swamps and loads of nature all around. If you think cycling in Europe is all about smooth roads, be prepared, because I'll show you some pretty insane trails. Enjoy!
---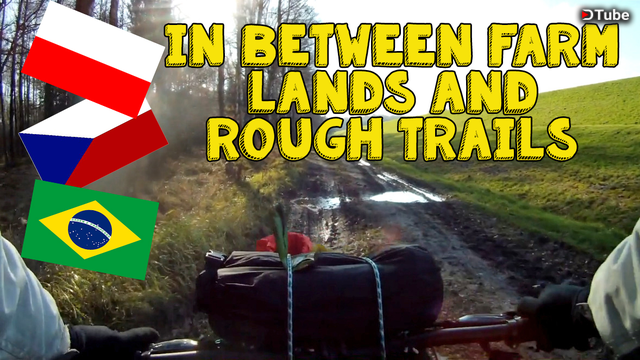 ---
Would you cycle across Europe? What are your impressions?
If you liked this post, please, consider leaving your upvote for a hot coffee.
~Love ya all,

---
Disclaimer:  The author of this post is a convict broke backpacker, who has travelled more than 10.000 km hitchhiking. Following him may cause severe problems of wanderlust and inquietud. You've been warned.
---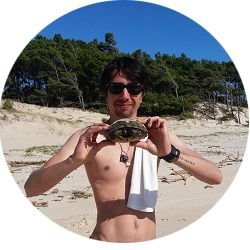 I'm Arthur. I blog about Adventure Stories, Brazil, Travel, Camping & Life Experiences.
Follow me to stay tuned for more craziness and tips.
You may also want to read:
Quick Trip Update: Olomouc to Brno - Tough progress when rain comes!
[Blog #46] Revisiting Kraków | Thoughts | Photography
[vlog #22] Bike Vlog in Oświęcim | Helping Strangers | Union
Quick Trip Update: We made it to Czech Republic!
Quick Trip Update: Enjoying Salame Somewhere in Poland
CO-FOUNDER AND CURATOR ON:

A PROUD MEMBER OF: