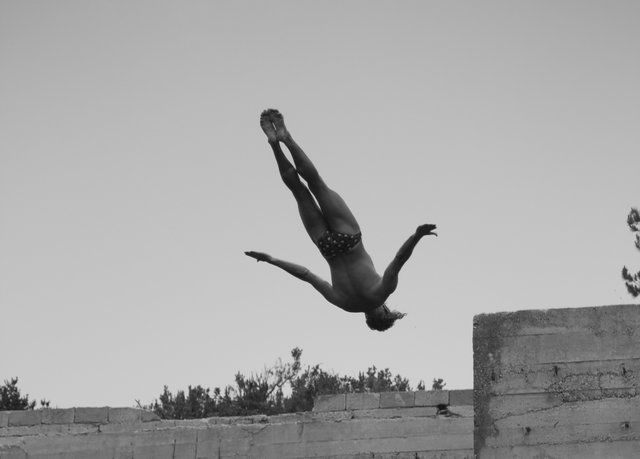 ---
Day 2 - Green Caves
The second day of our cliff diving trip we went to the Green Caves. The spot was very popular among tourist who wanted to see the inside of the caves. We, on the other hand, arranged a taxi boat to bring us to the island and pick is up a few hours later. The highest cliff at the island was about 12 meters high and eventually almost all of us jumped or dived off this cliff. We also did some synchronized backflips, contra flips and a bunch of other stuff.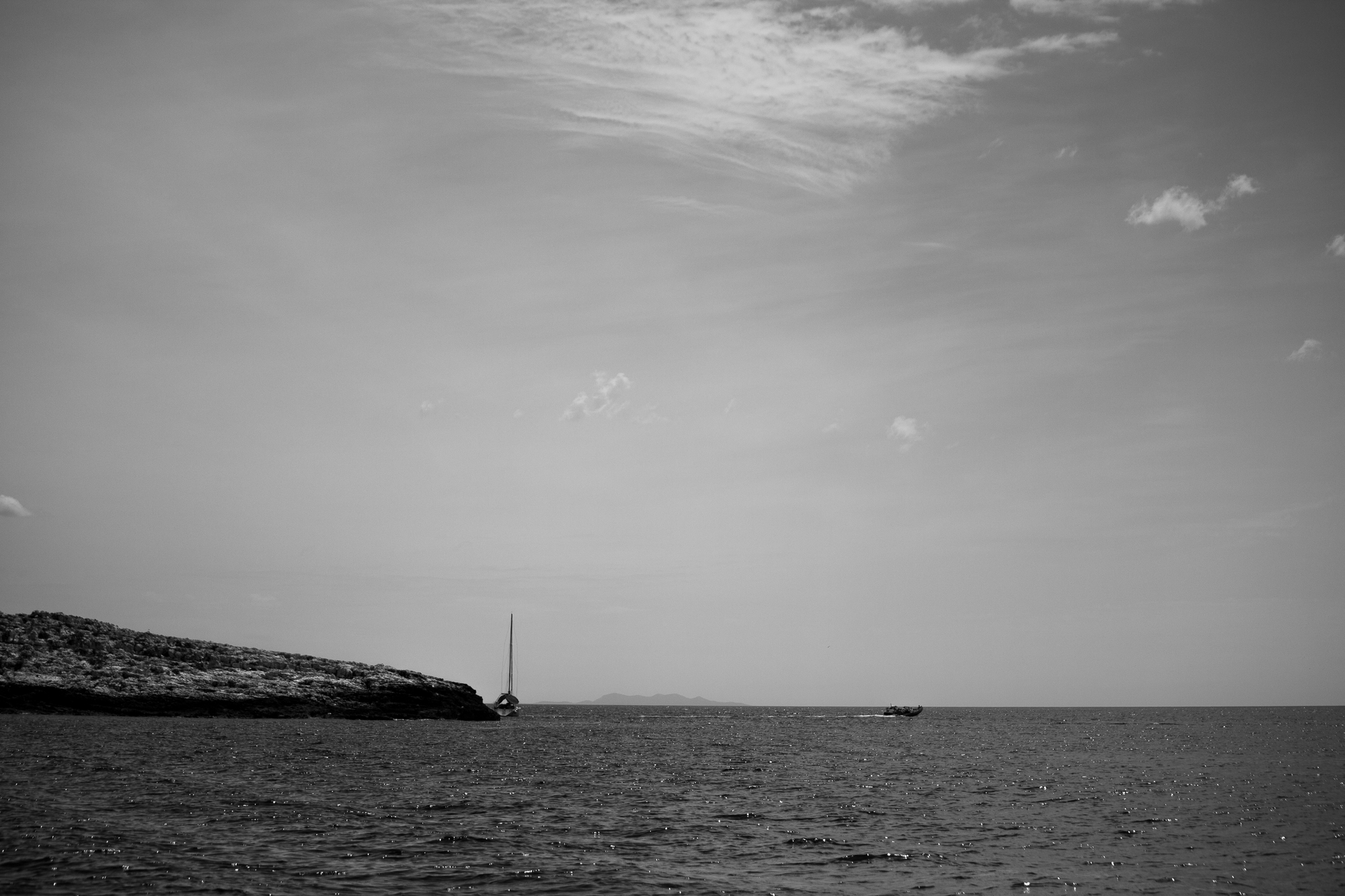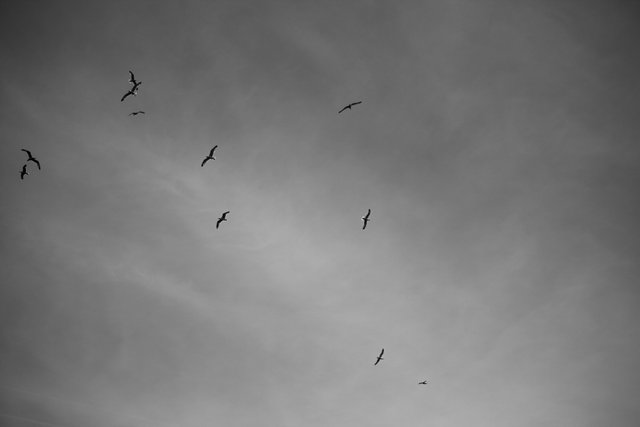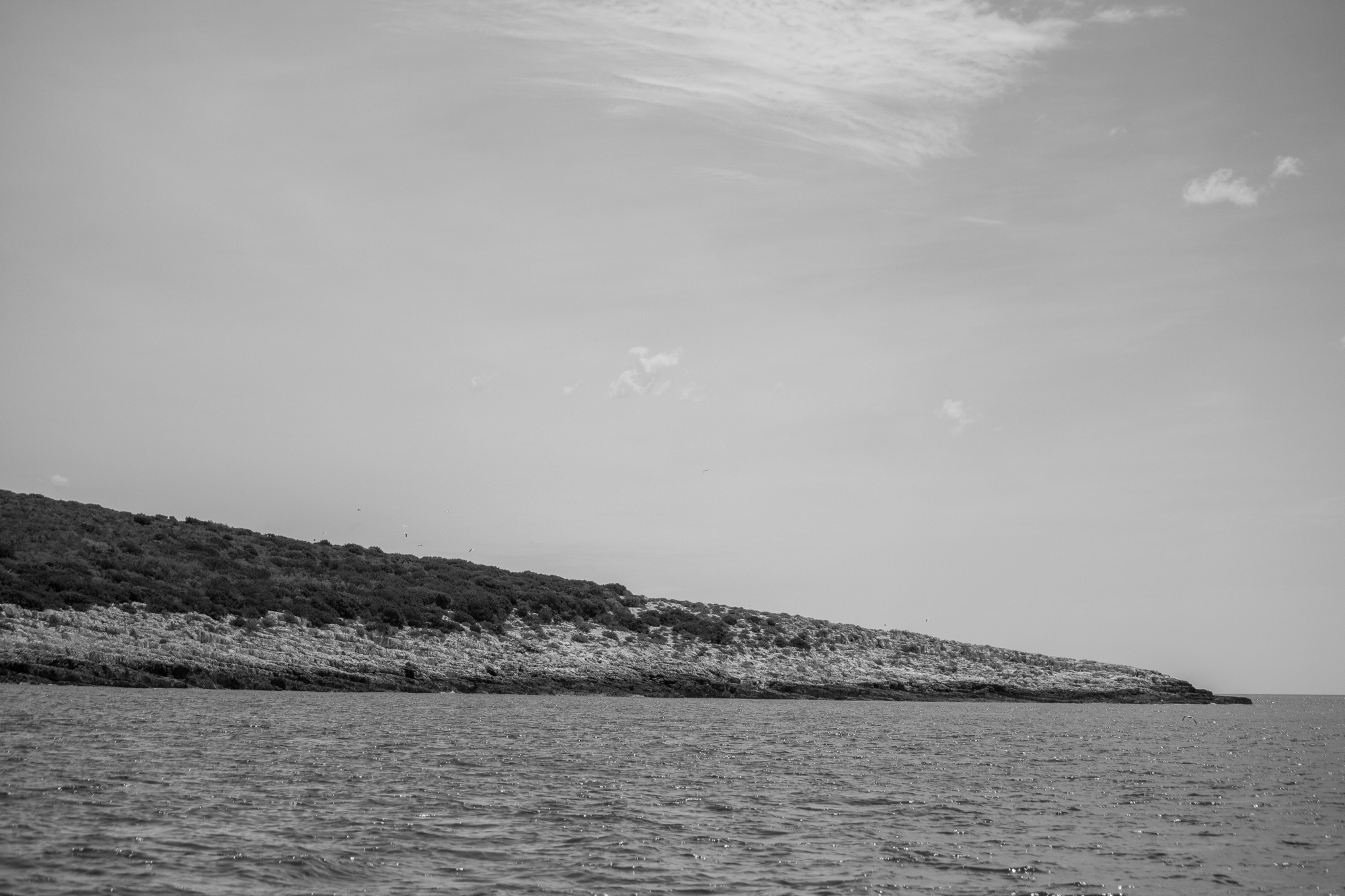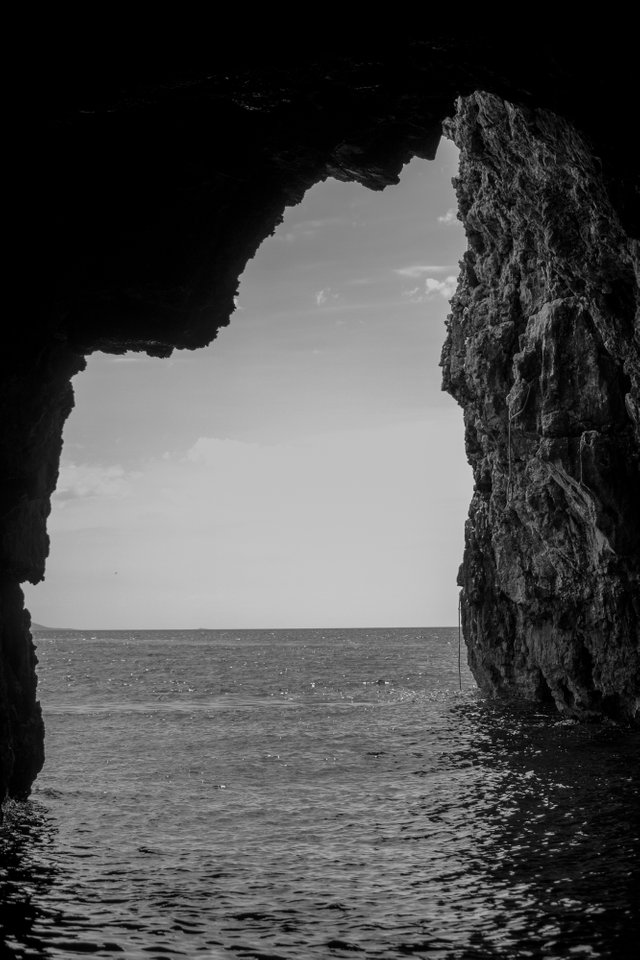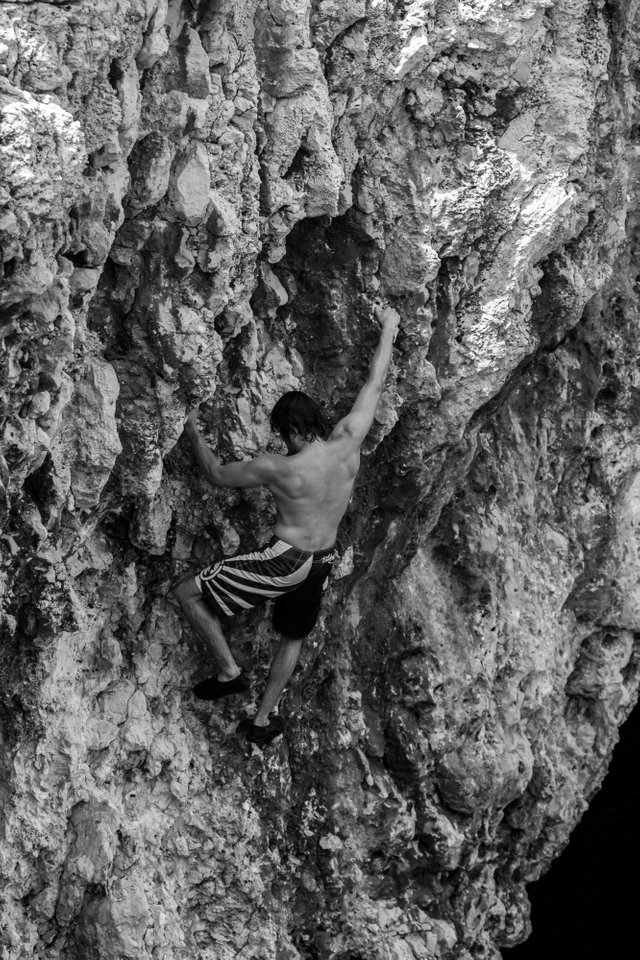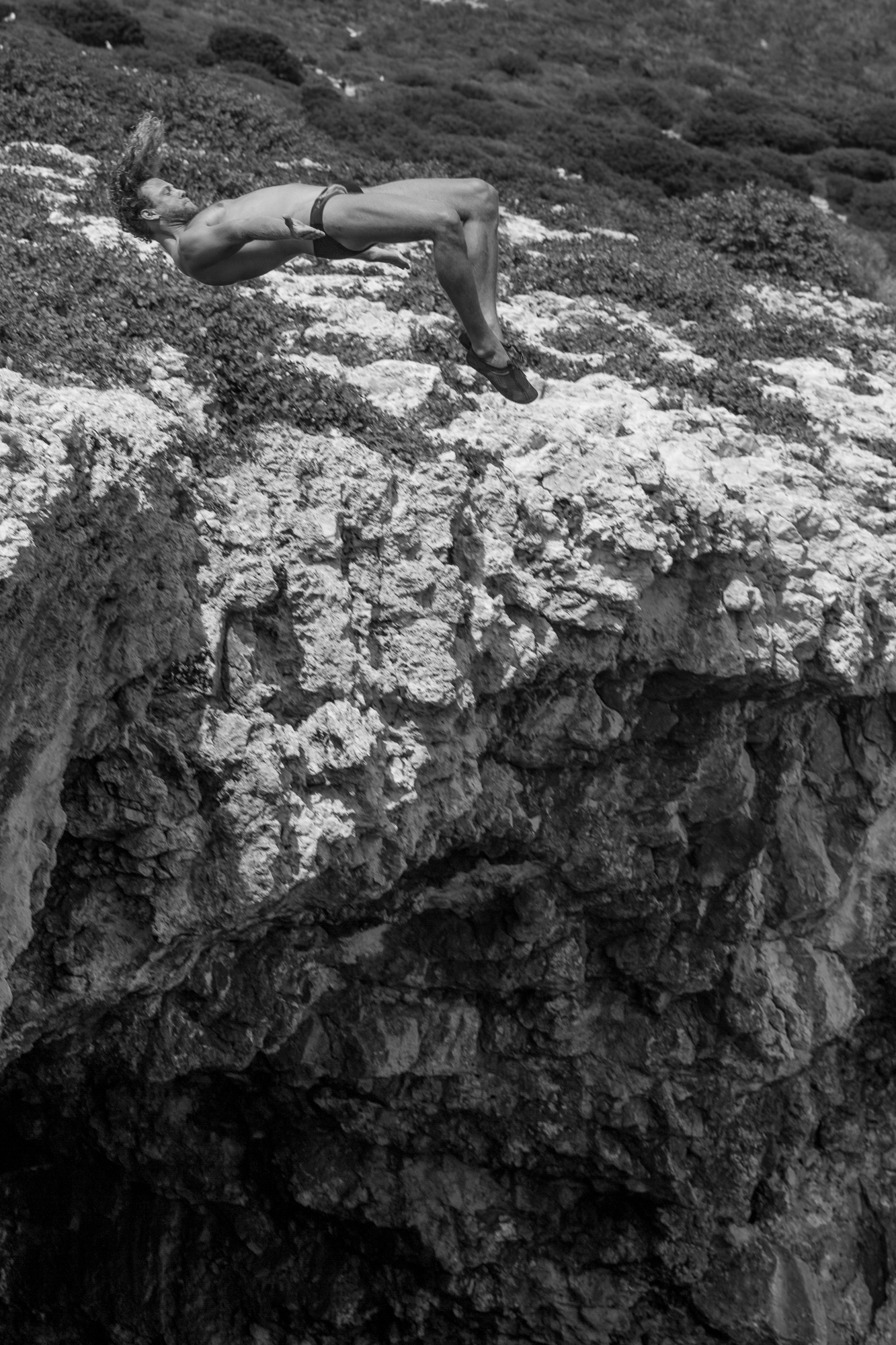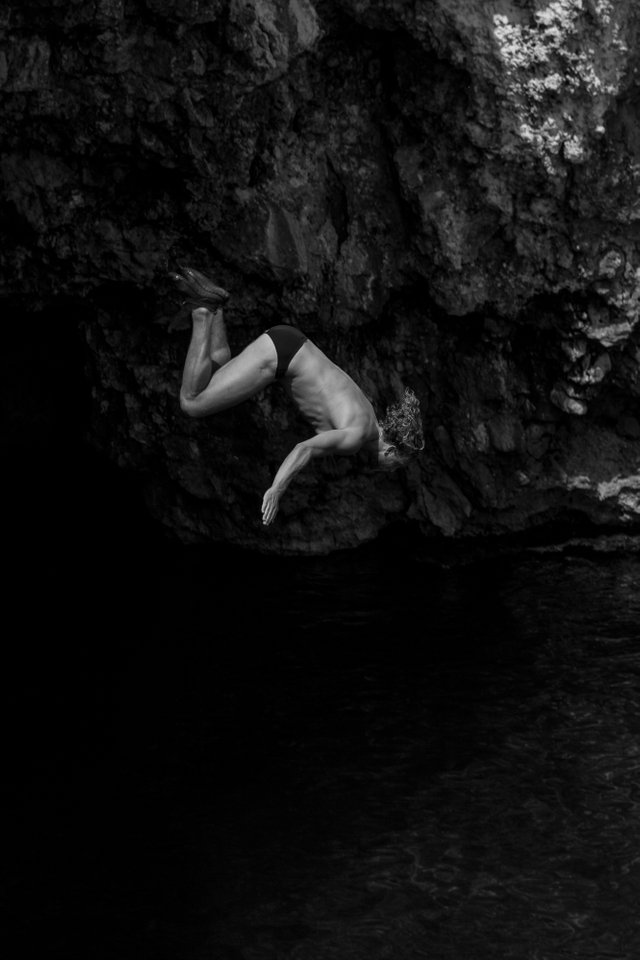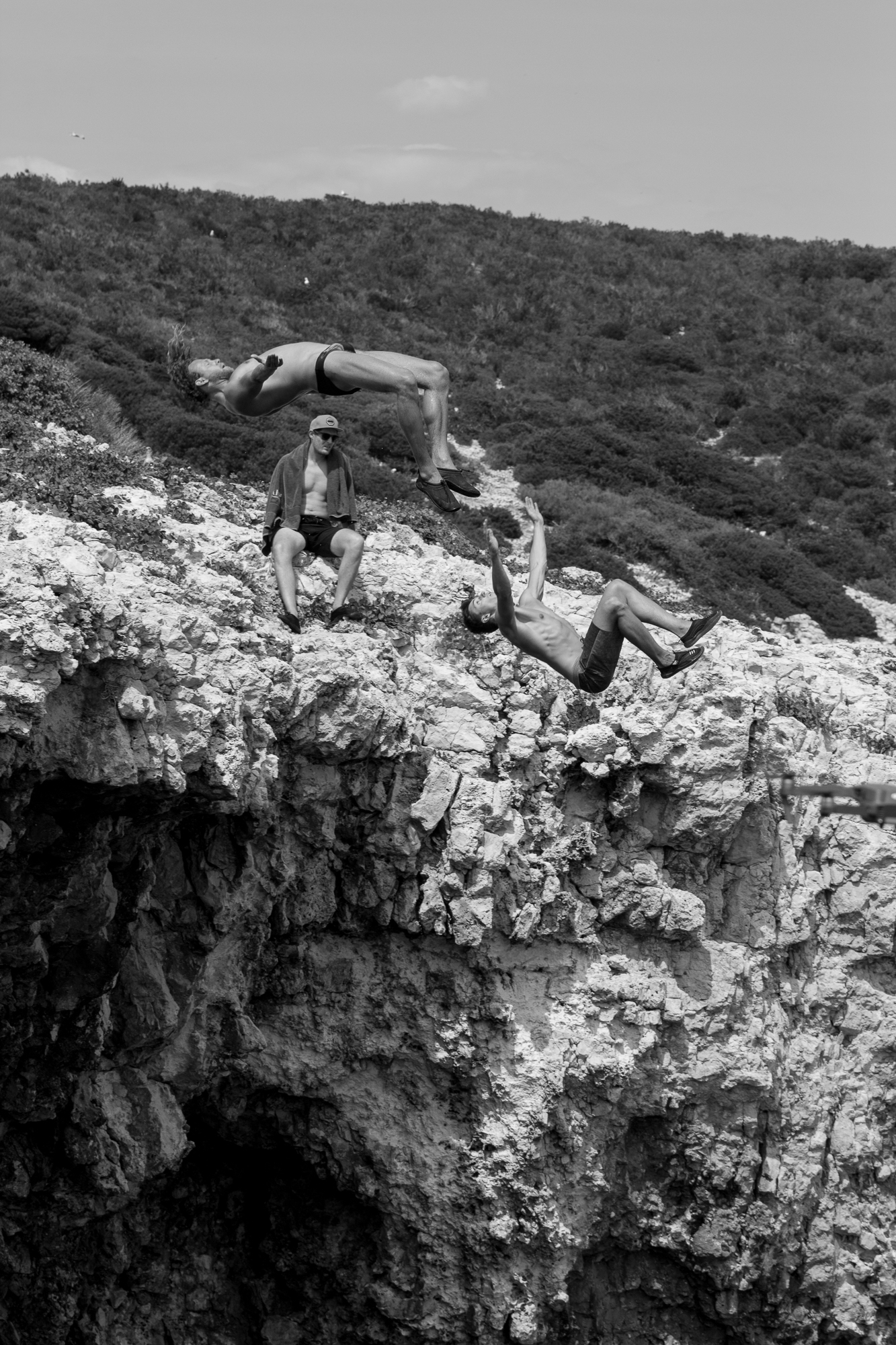 ---
Day 3 - Military base and hidden beach
On the third day we visited the abandoned military base. There was a very high tunnel there where you could jump off the top. I was a bit to scared to this so I stayed at the bottom of the tunnel, where you could jump off a long quay which was about two meters high. Very nice to practice some backflips!
---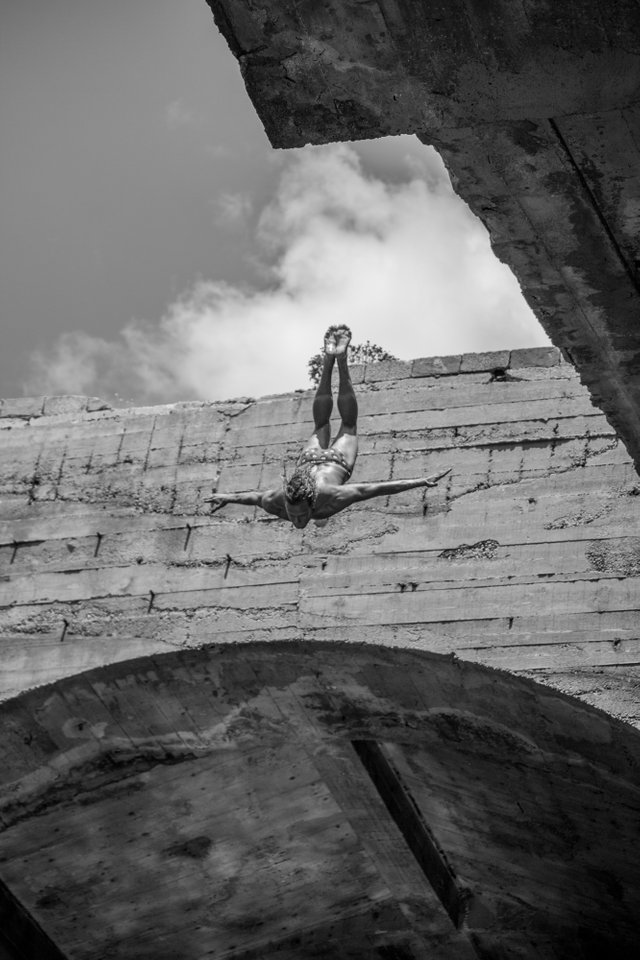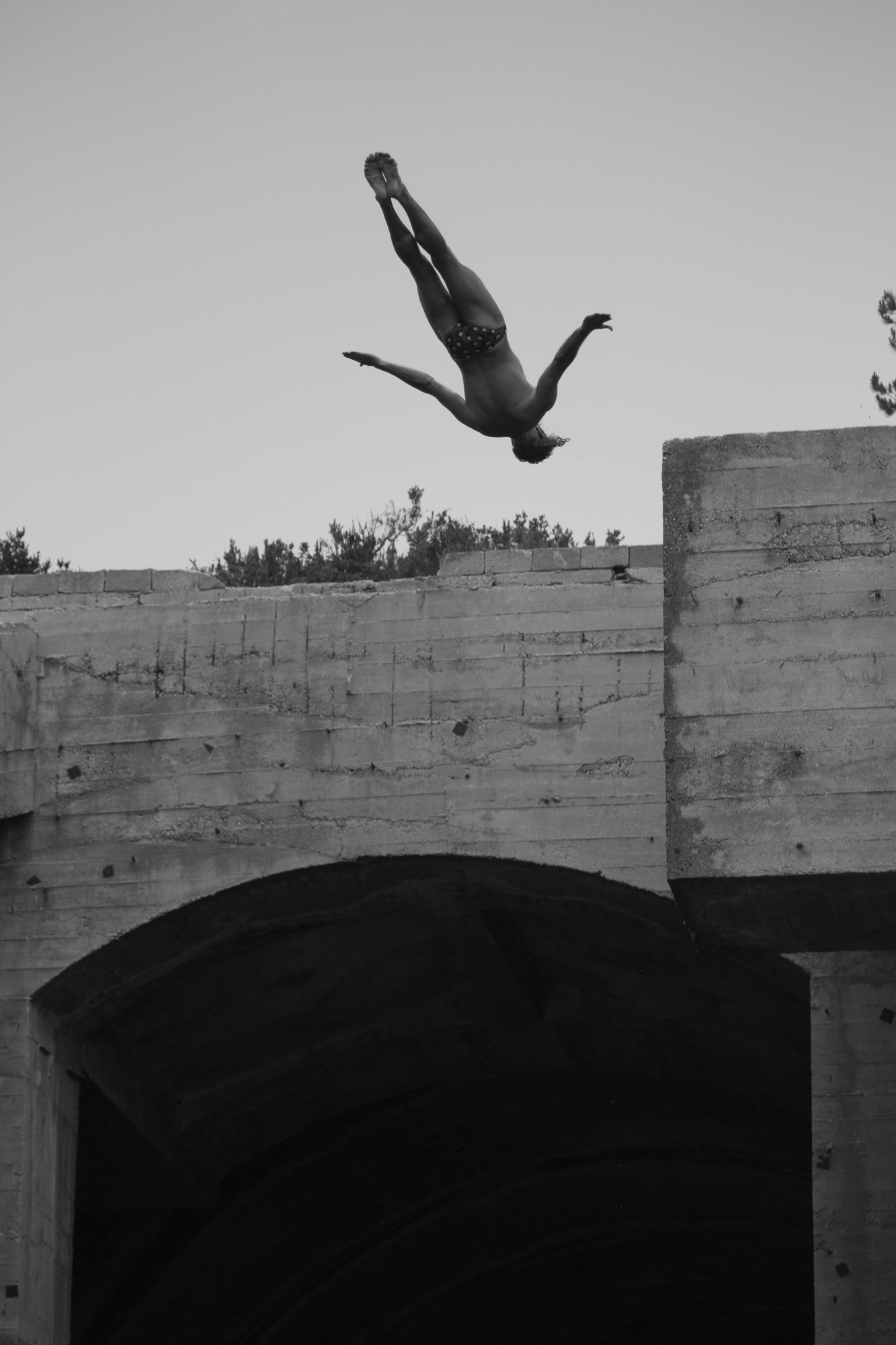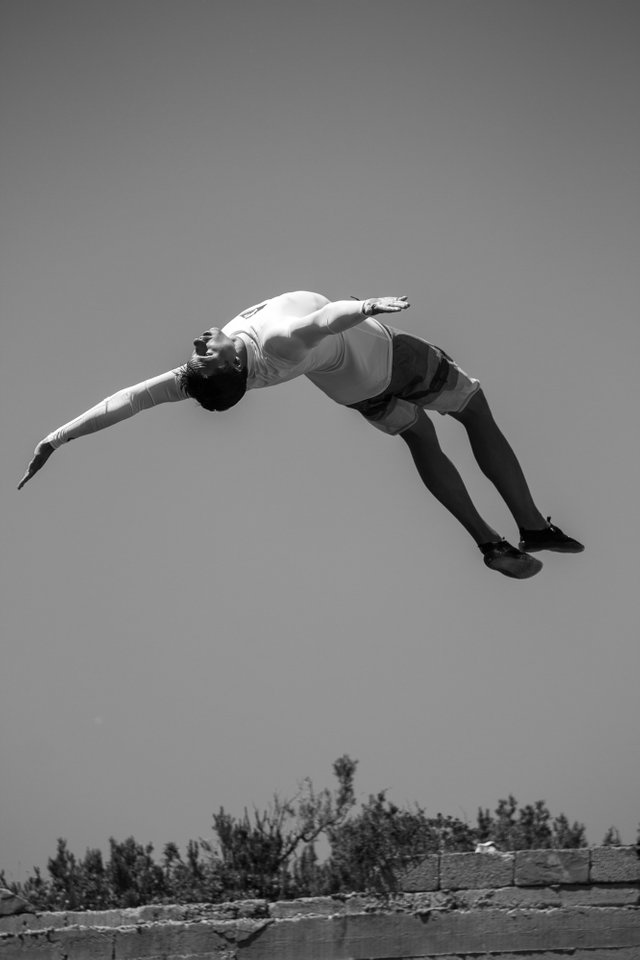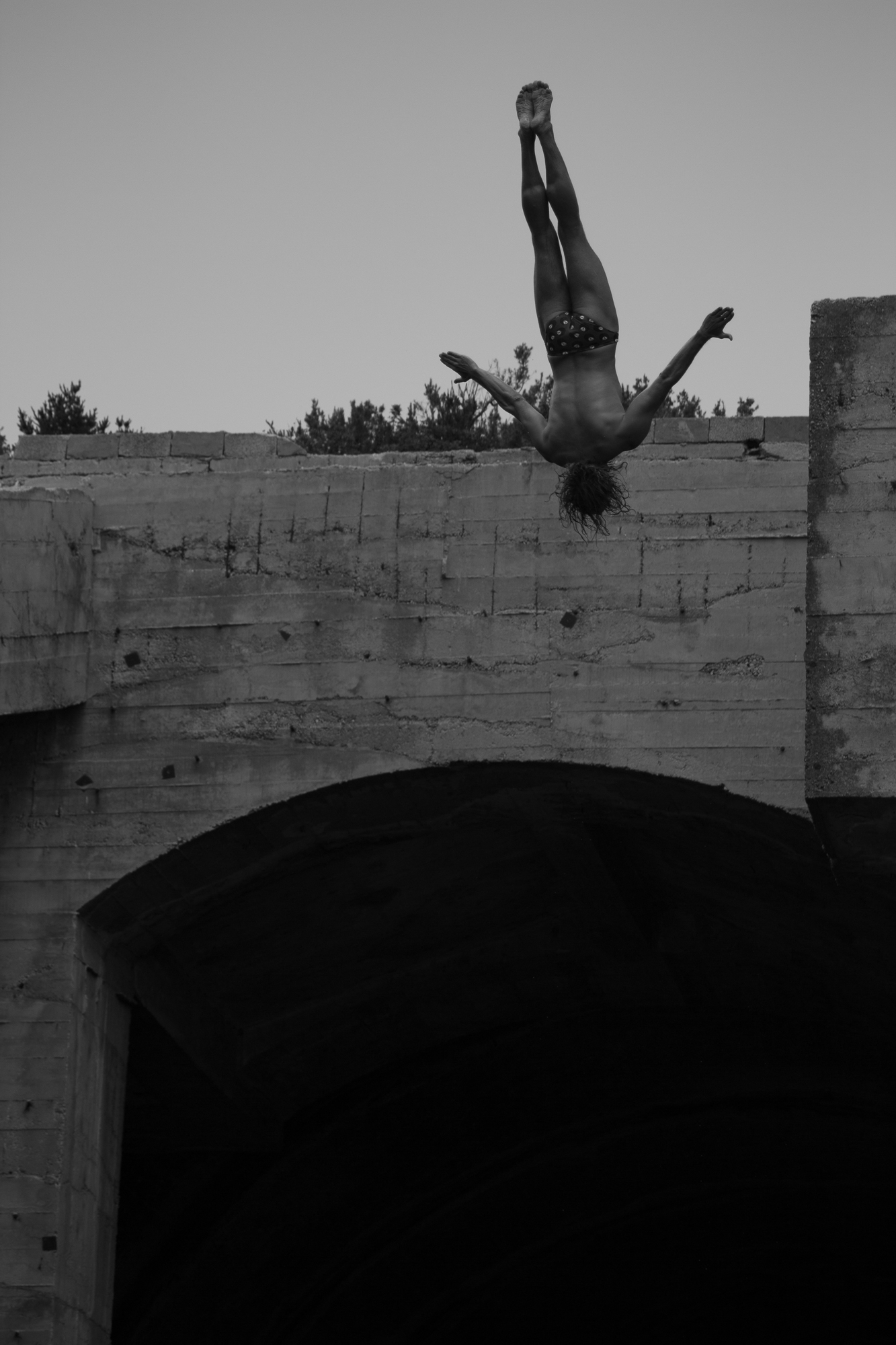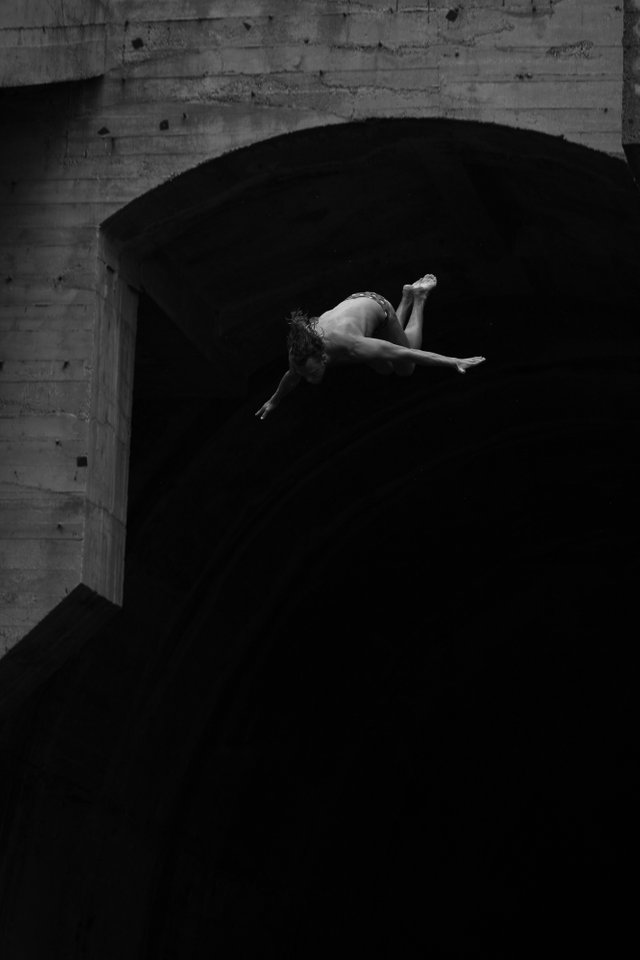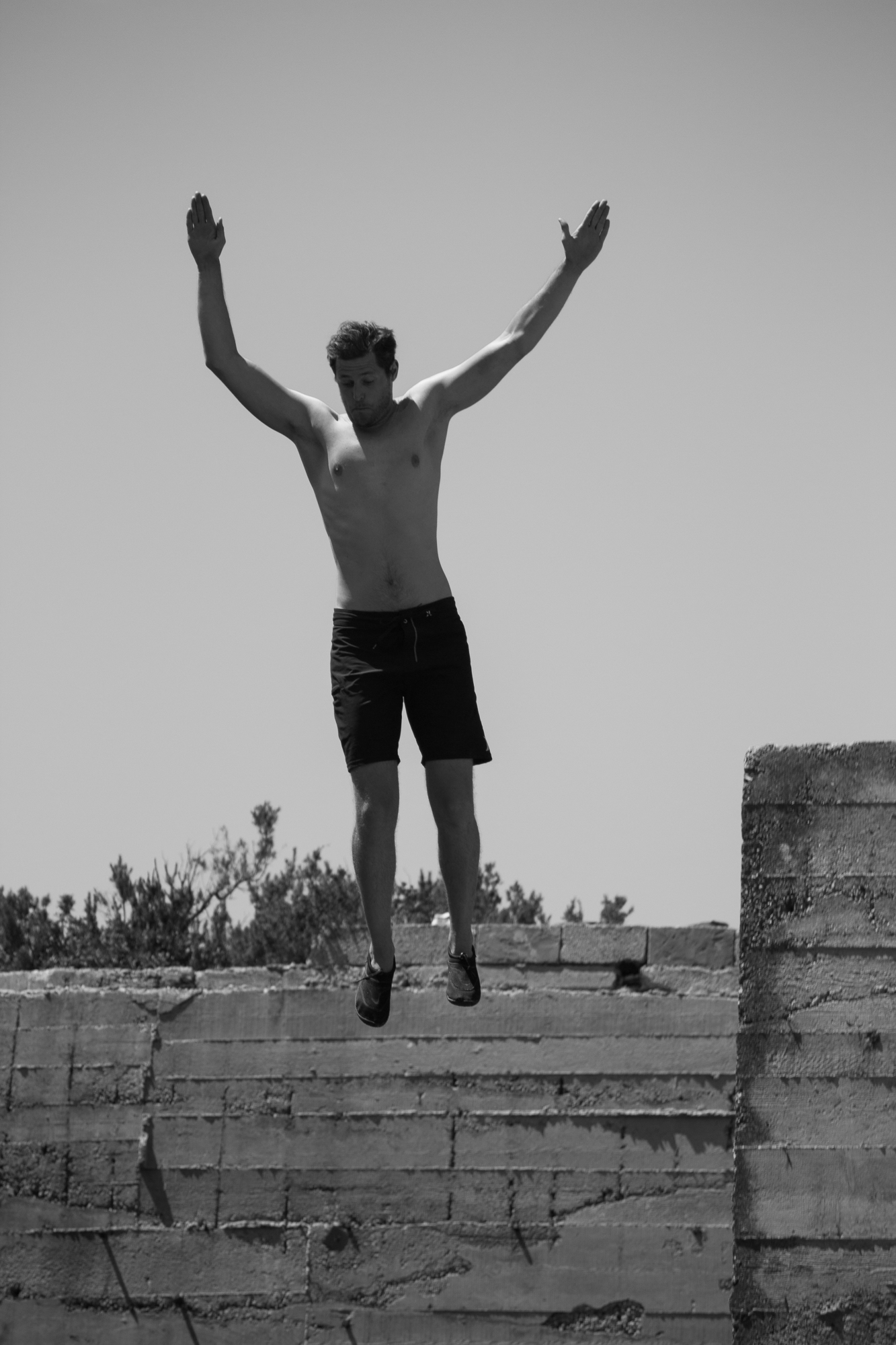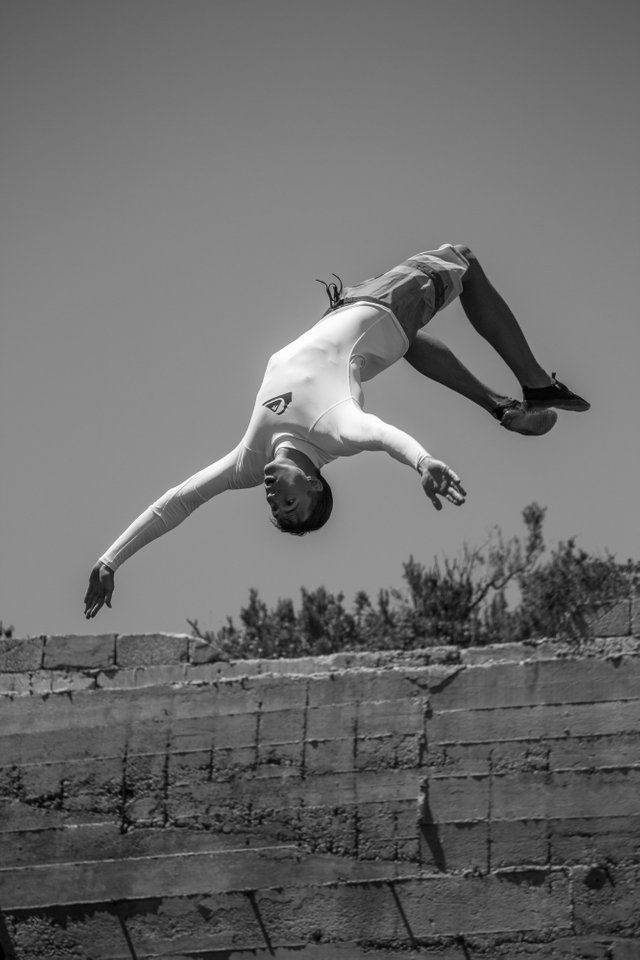 ---
After diving at the military base we had to find a new spot so we grabbed our phones and started searching for another cool spot. Eventually we found a beautiful hidden beach with a nice cliff. The ride to beach was pretty rough but we were really happy we went there!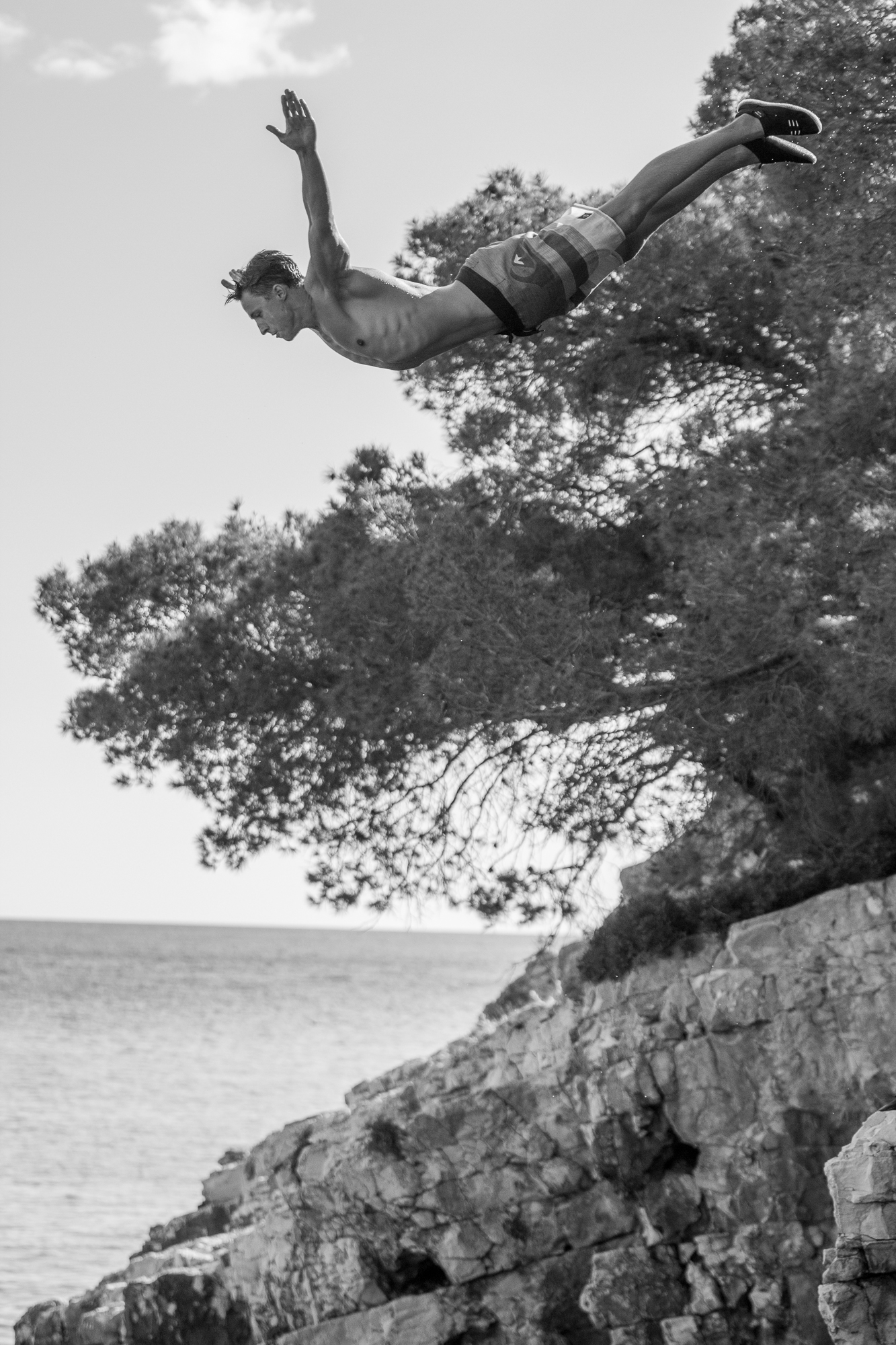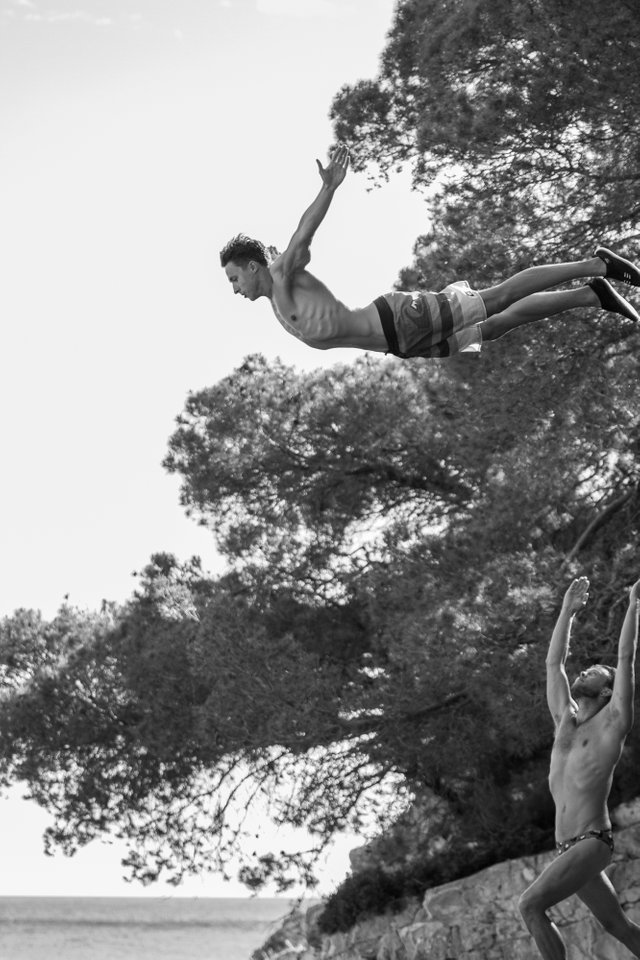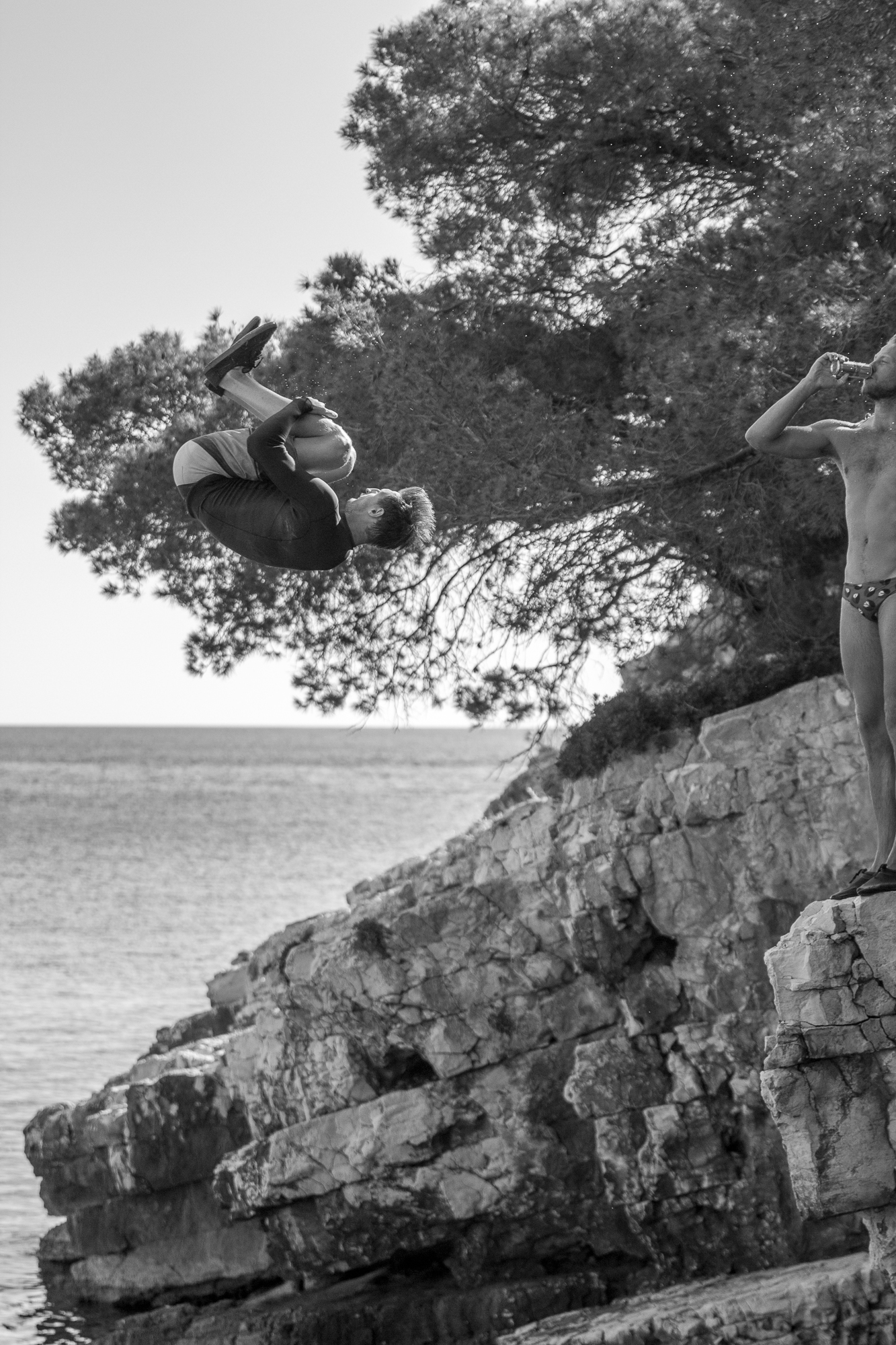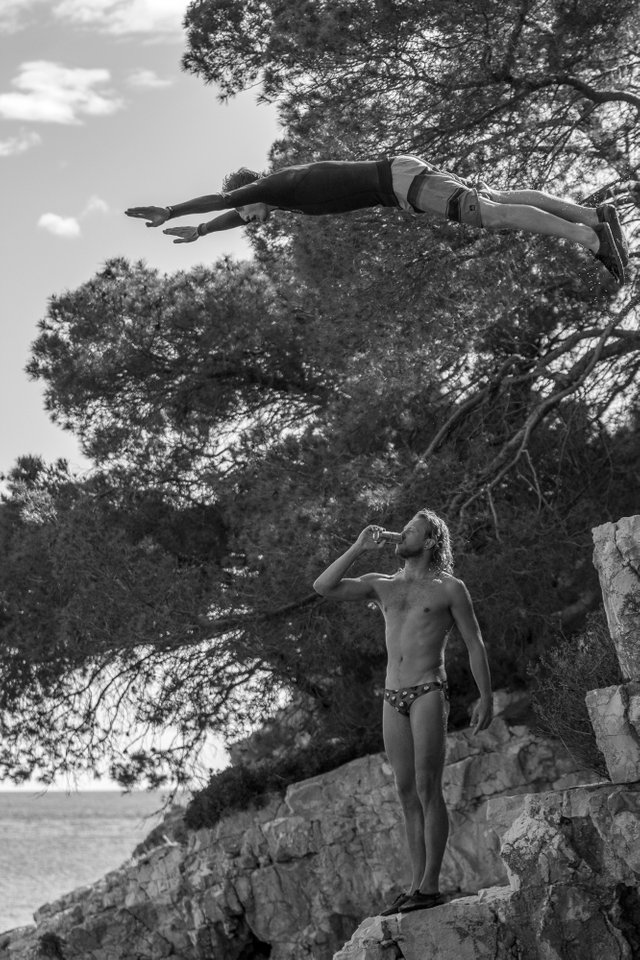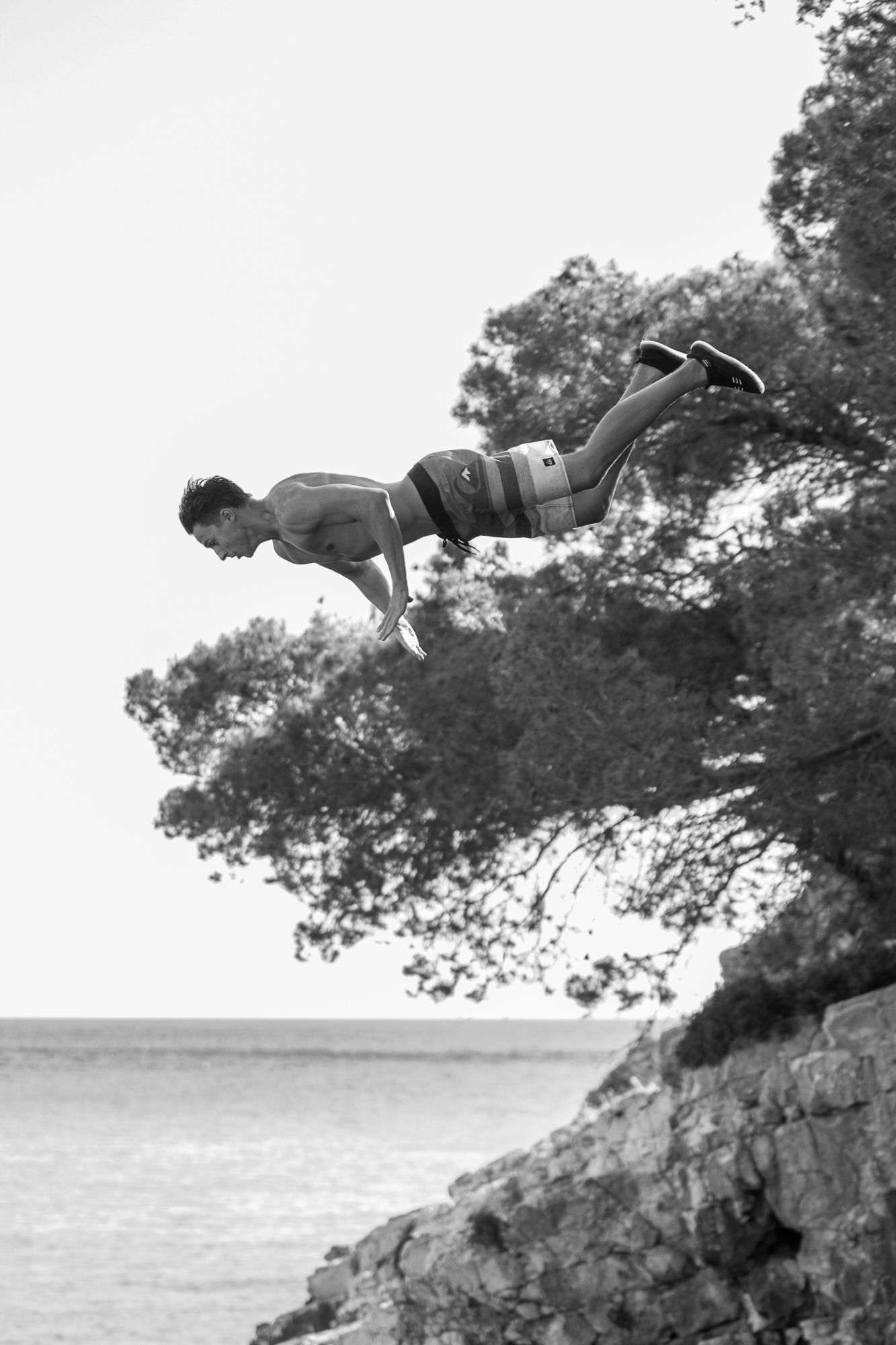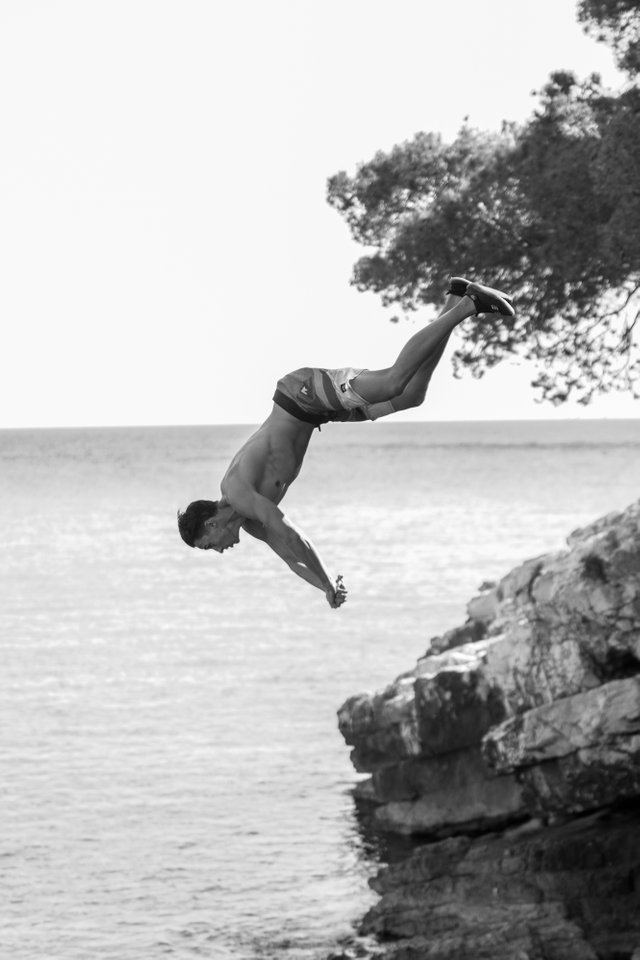 ---
All my pictures were shot with a Canon 600D with a Tamrom 70-200 F/2.8.
Be sure to check out the pictures of my friend @juliank:
https://steemit.com/travel/@juliank/cliff-diving-at-the-green-cave-near-vis-in-croatia
https://steemit.com/photography/@juliank/day-3-cliff-diving-at-an-old-military-base-on-the-island-vis-in-croatia
https://steemit.com/photography/@juliank/day-3-2-cliff-diving-at-an-unknown-beach-on-the-croatian-island-vis
Also thanks to @olegnator and @juliank for being awesome models ;)