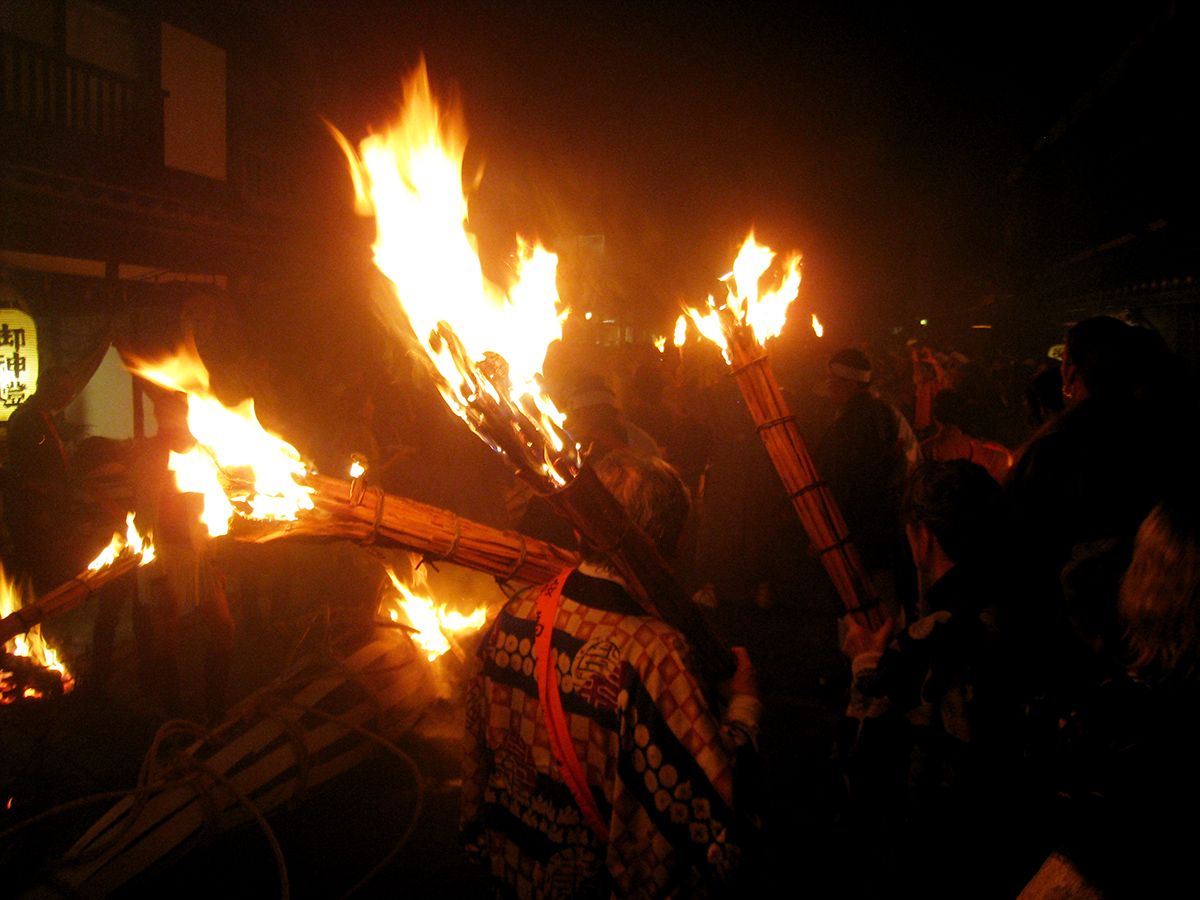 Bathed in the orange of massive blazing torches being
Born through the narrow mountain streets of a Kyoto suburb, my eyes were focused through the lens of my camera aiming to get the best shot I could. This would probably be a once-in-a-lifetime experience for me, even though I lived relatively nearby, and I didn't want to miss a single moment. And, tonight that focus almost broke my leg.
I was with a good friend, Joe, whom I've talked about before, and a new friend, Thomas. He was a photographer. Traveling Asia on random client assignments shooting some pretty obscure cameras. We were in the process of switching locations when I stepped into a roadside culvert. Narrow, deep, and hidden in the darkness I went down with my whole weight. In the process also dropping my camera into a bucket of nearby water (true story). Through some random stroke of lucky, neither my leg nor my camera broke. But it did give us all a start.
It was late October and Fall was thick in the air.
The sun had set hours before but it still seemed bright as day with all the torches and fires burning about. The festival my buddy Joe had invited me to was the Kurama Fire Festival (Kurama no hi matsuri). Held in a small town nestled in the arms of Mt. Kurama north of Kyoto, this yearly celebration is meant to ease the passage of deities by lighting their path out of the city.
Way back when when Kyoto was known as Heian, a huge quake hit the city (940) so the emperor decided to move the Yuki Myojin (imperial court's protector) to Kurama to prevent further natural disasters. Something about the north being considered the gate for demons and evil spirits. Since Kurama is north of the city, and is a temple, it apparently helped to keep the evil from coming into the capitol. The festival is a celebration of the original torches that lit the way for the imperial procession that made the move. Details are a bit sketchy...wikipedia doesn't have a page on it and the tourist sites are...light on details.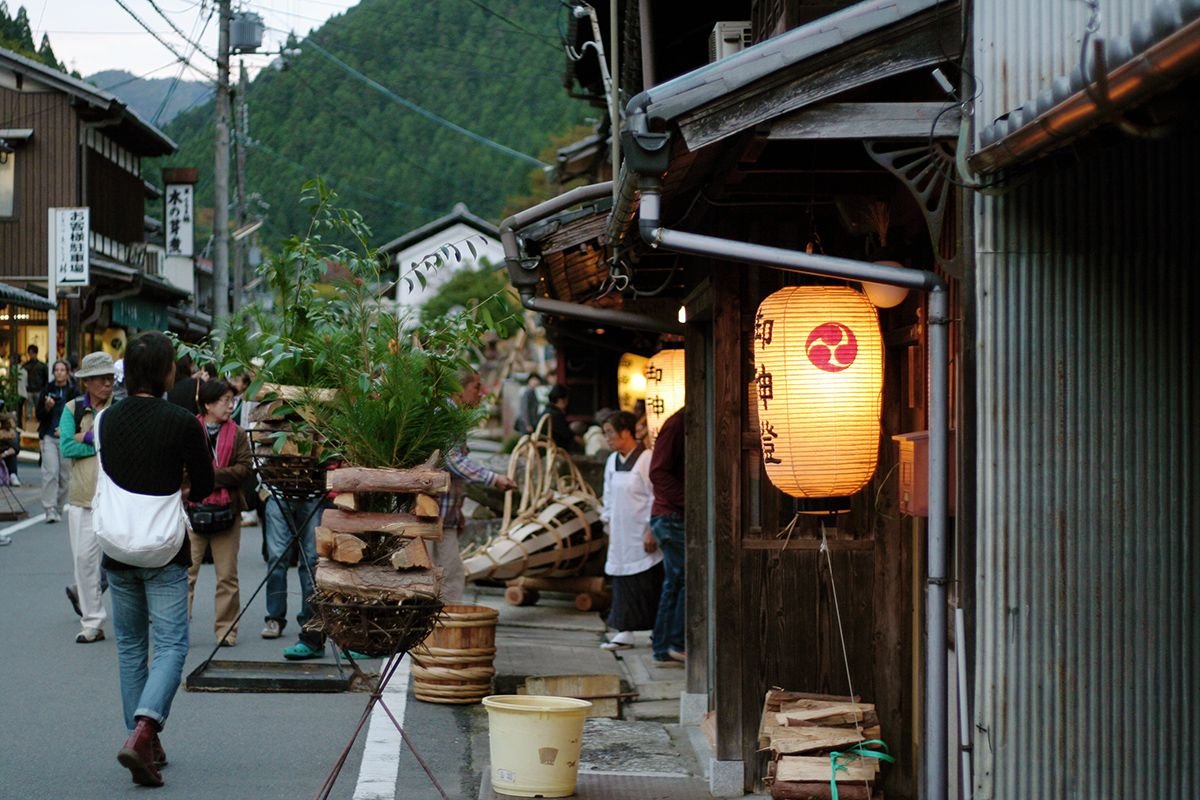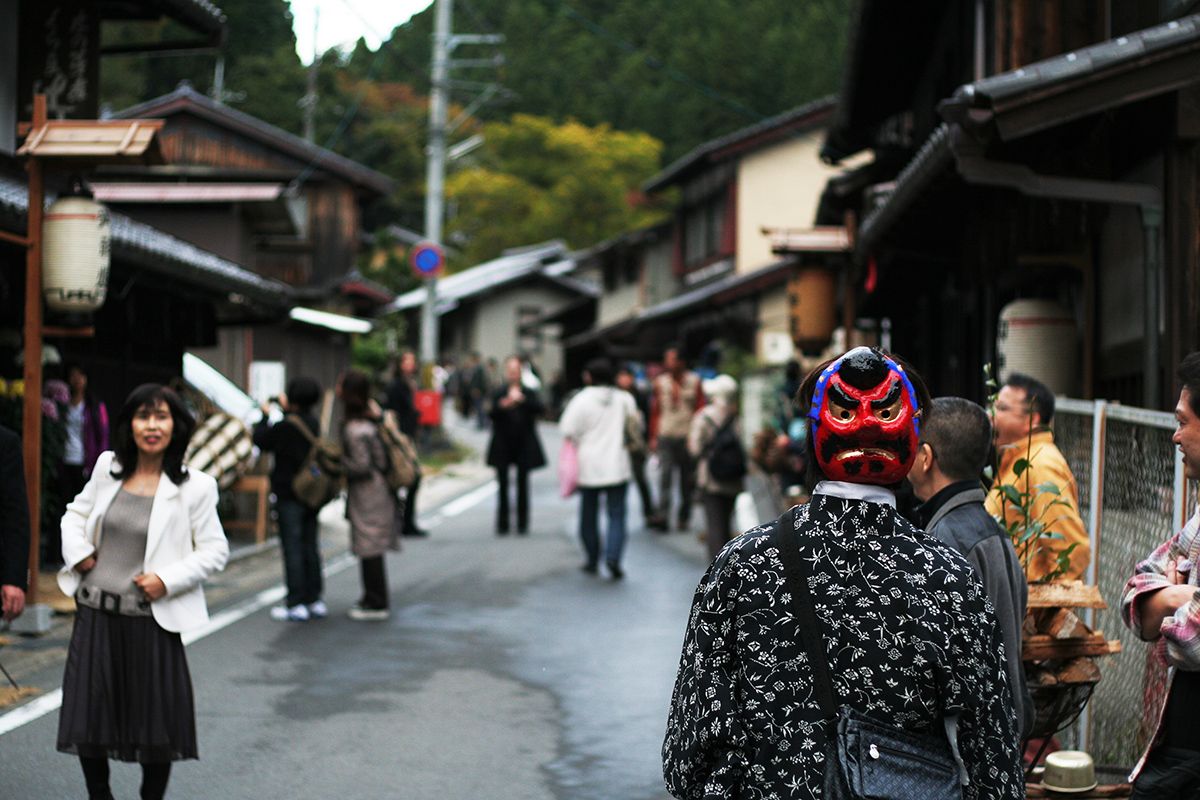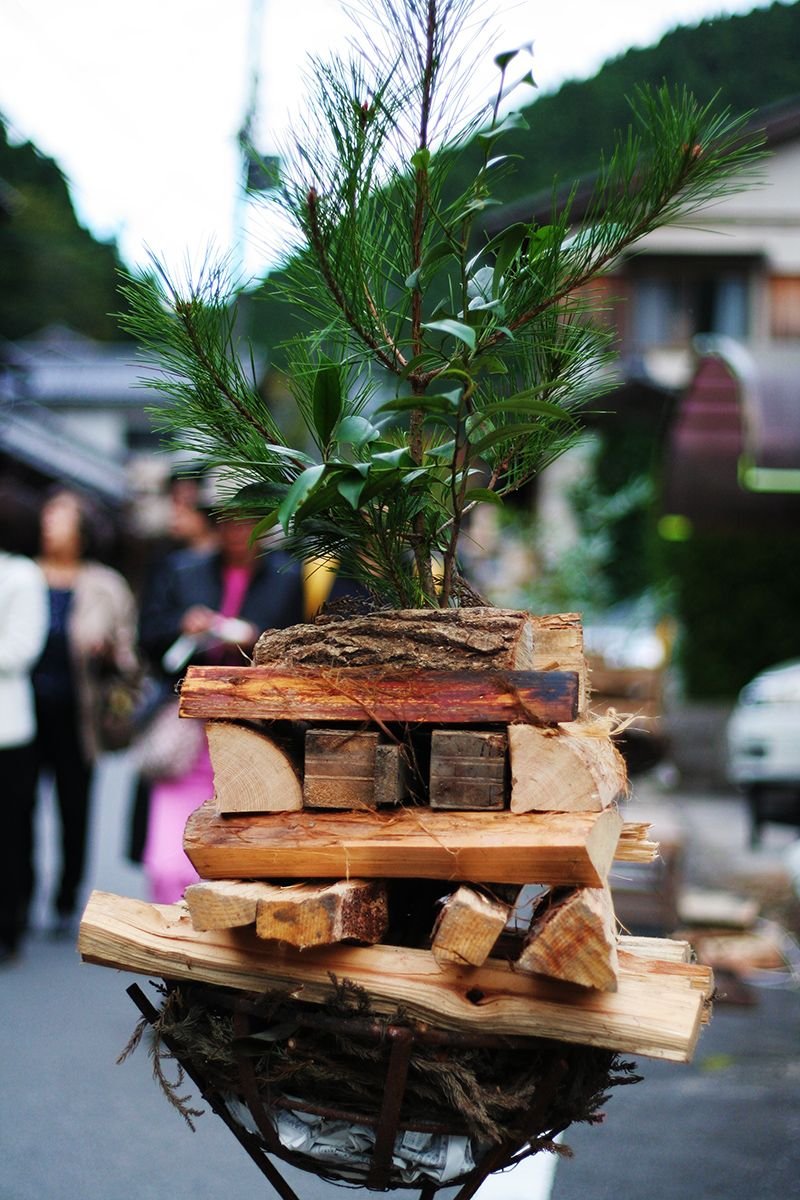 We had arrived earlier in the afternoon to check out
The town and avoid the inevitable rush of people. Apparently it's traditional for the homes to open up their doors/windows to display family treasures. Such as swords, armor, paintings, stuff like that. It was pretty cool. I'd been living in Japan for years by this point and done a lot of travel, but had not seen something like this before. Treasures, yes. Homes showing them off, no. It was a lot more personal.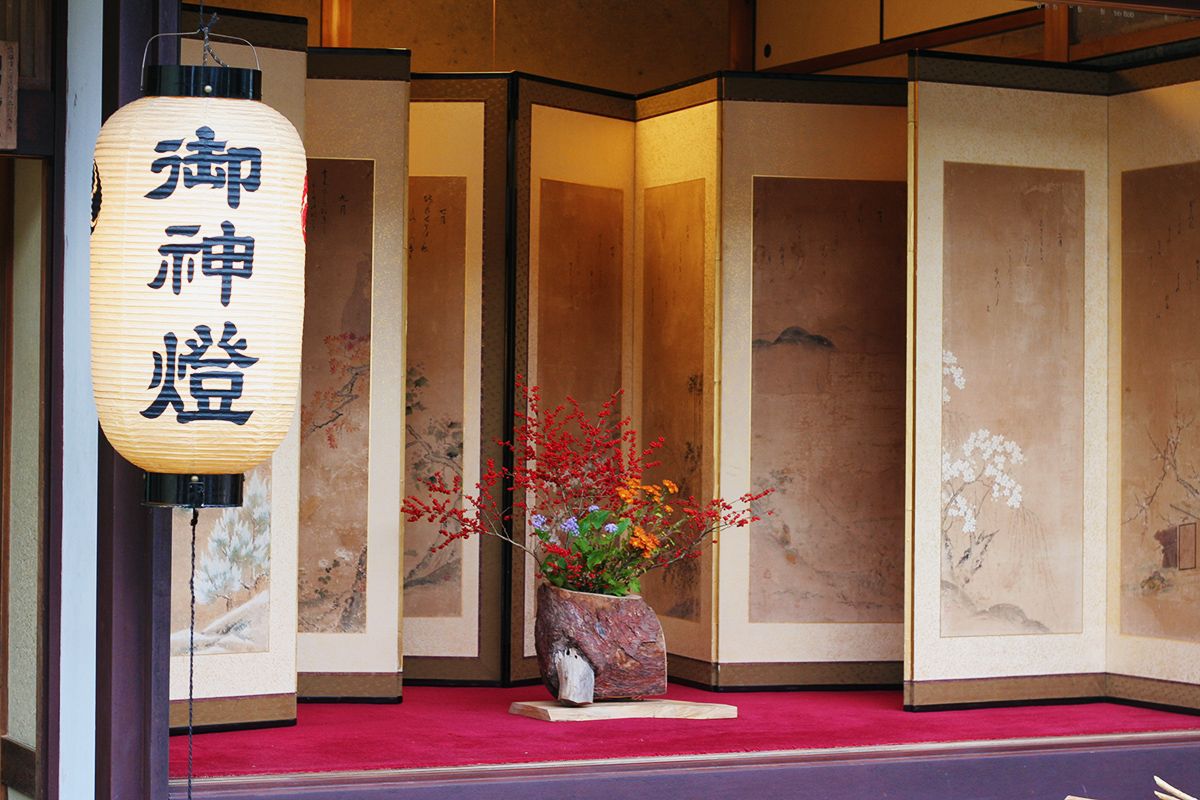 As the sun set the festivities really began. Fires were lit, people got their drink on, and the traditional music started. The energy was electric...to use the oft used imagery. Everyone was so excited. So many smiles. People bustling from here to there. All the tourists with their cameras. All the locals chilling like villains.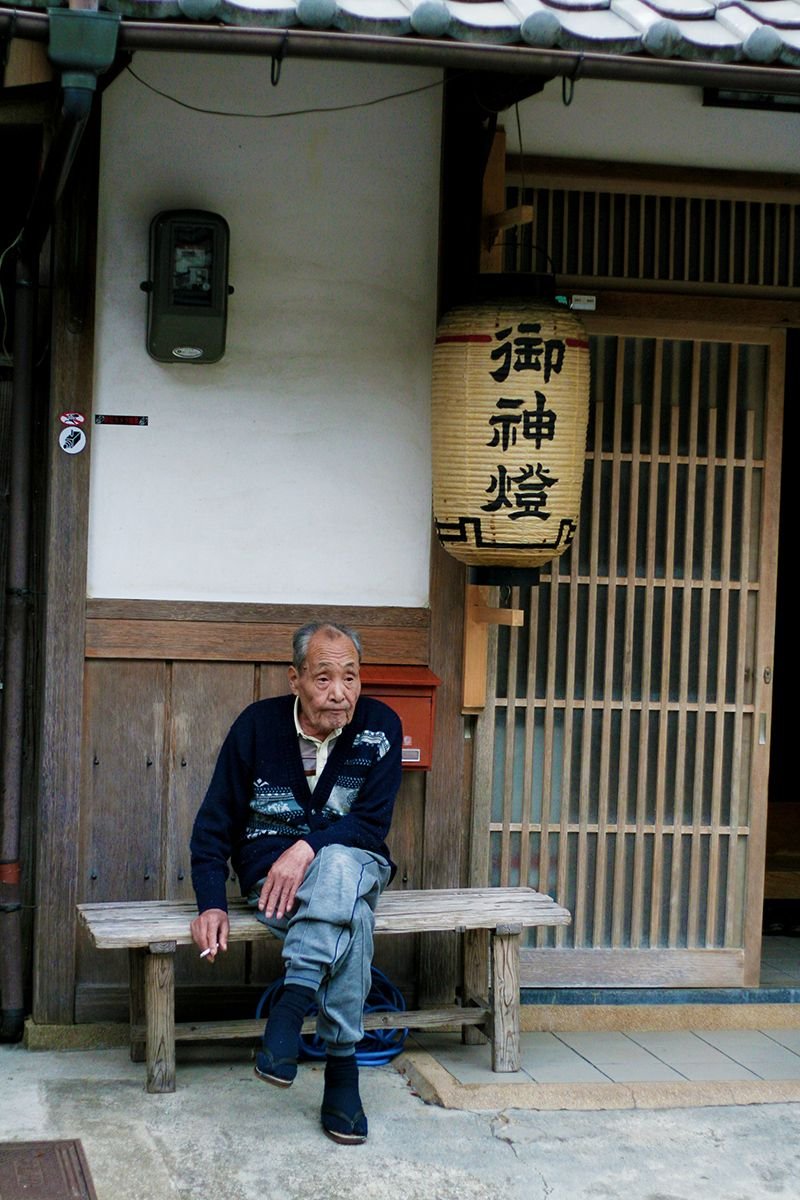 There are a lot of people involved in the festival. From small children all the way up to really old men. And a lot of them carry torches. The size depending on who was carrying it, ranging from small ones for kids up to huge 80kg multi-people monstrosities. Made of pine, the smell as they burnt was...well...amazing. Especially in that Fall air.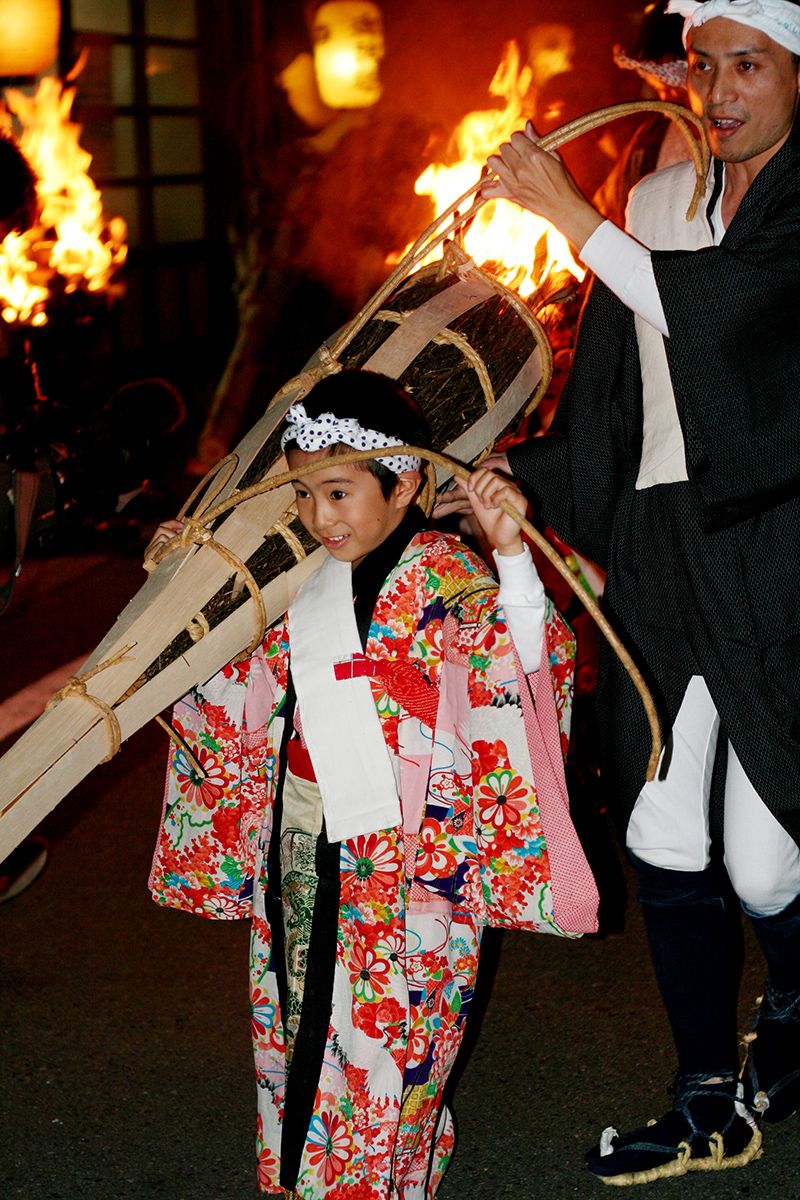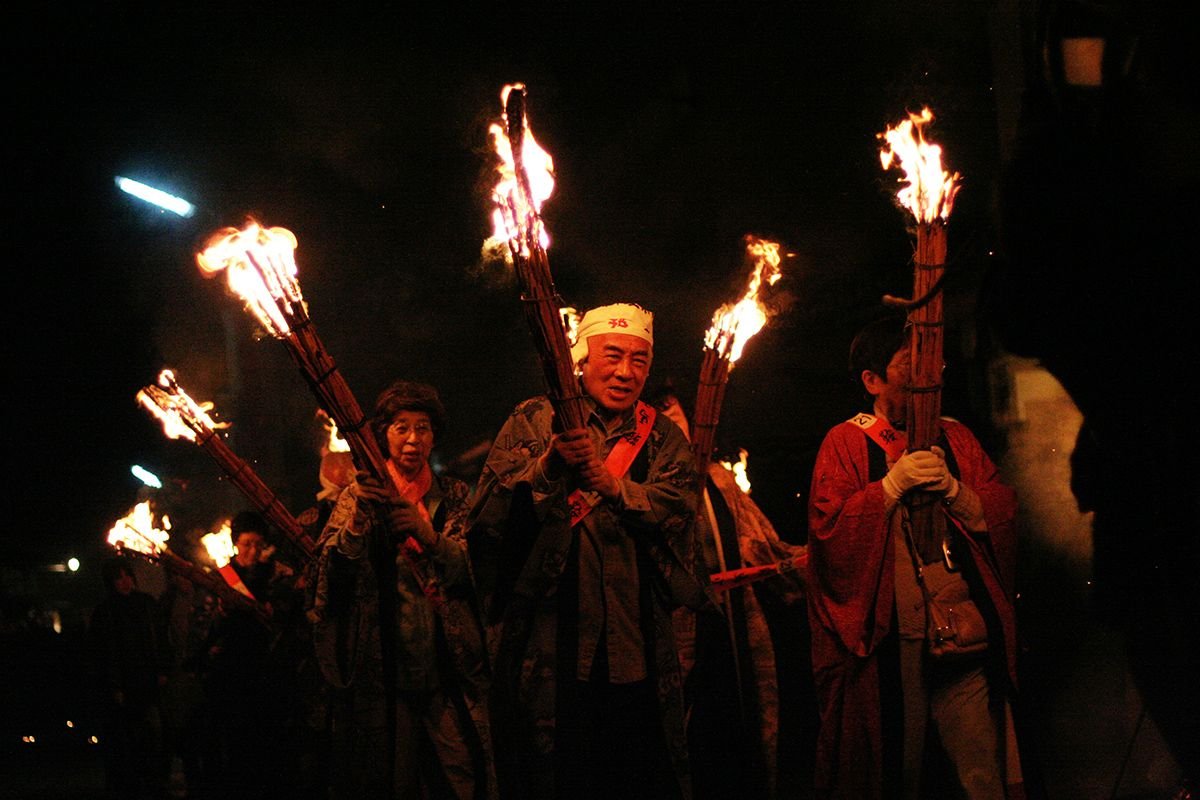 There were even shrines from
The individual hot springs carried down the street leading up to Yuki Shrine. Torches and OMikoshi (Japanese name for portable shring) being swung in rhythm to shouts of 'saireya sairyo' (have a good festival!). It was pretty nuts. Definitely not a kind of parade most Westerners are used to. But, the coolest thing, is that even as a foreigner it felt like we were included. The good vibes spilling out on to everyone there. Tourist and local alike. Which is rare in Japan to feel as a foreigner. But, that's a super complex subject for a different post.
The festival goes on for quite a while
As the procession makes it's way leisurely to the Yuki Shrine. Starting at 6pm it goes on way past midnight, at least for the locals. You don't want to miss the last train unless you've got the cash for an expensive taxi. It gets a bit crowded, but, you get used to it.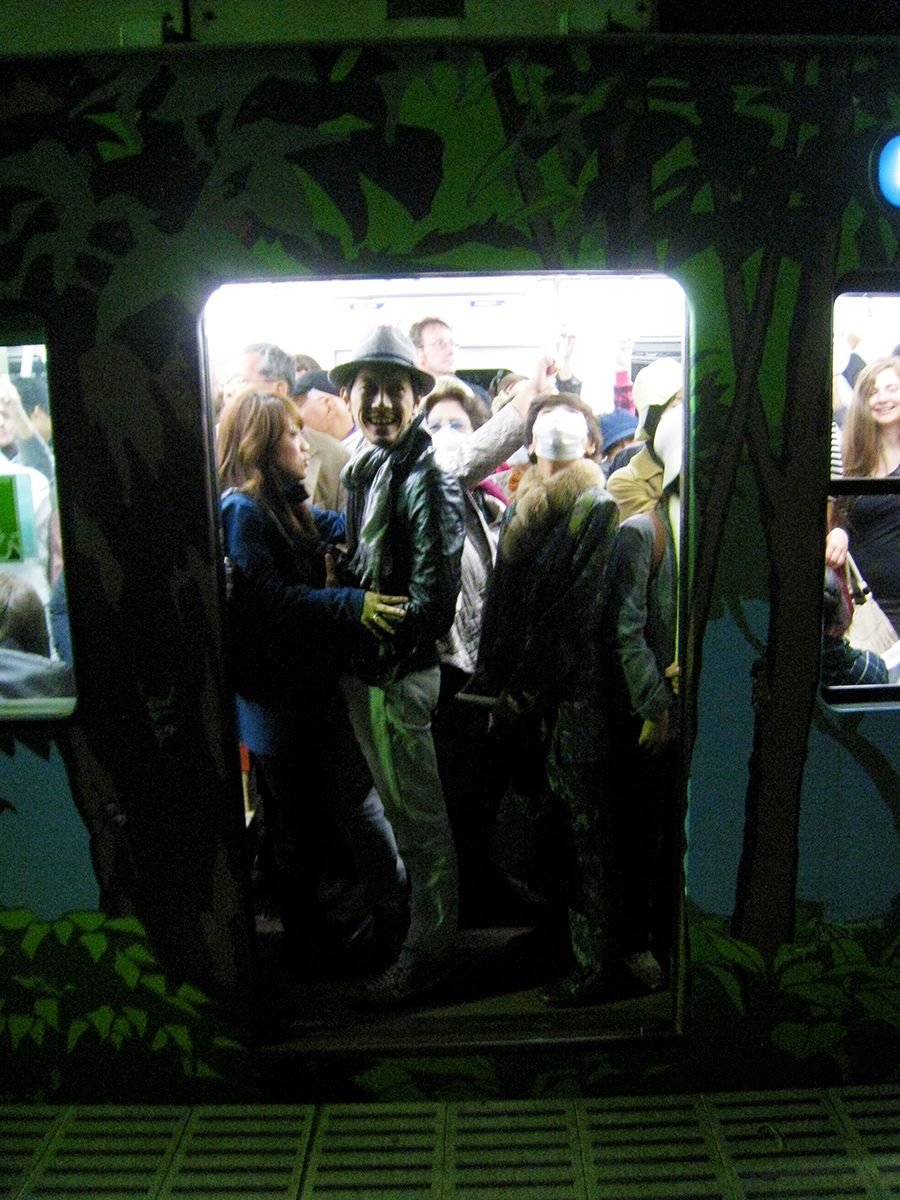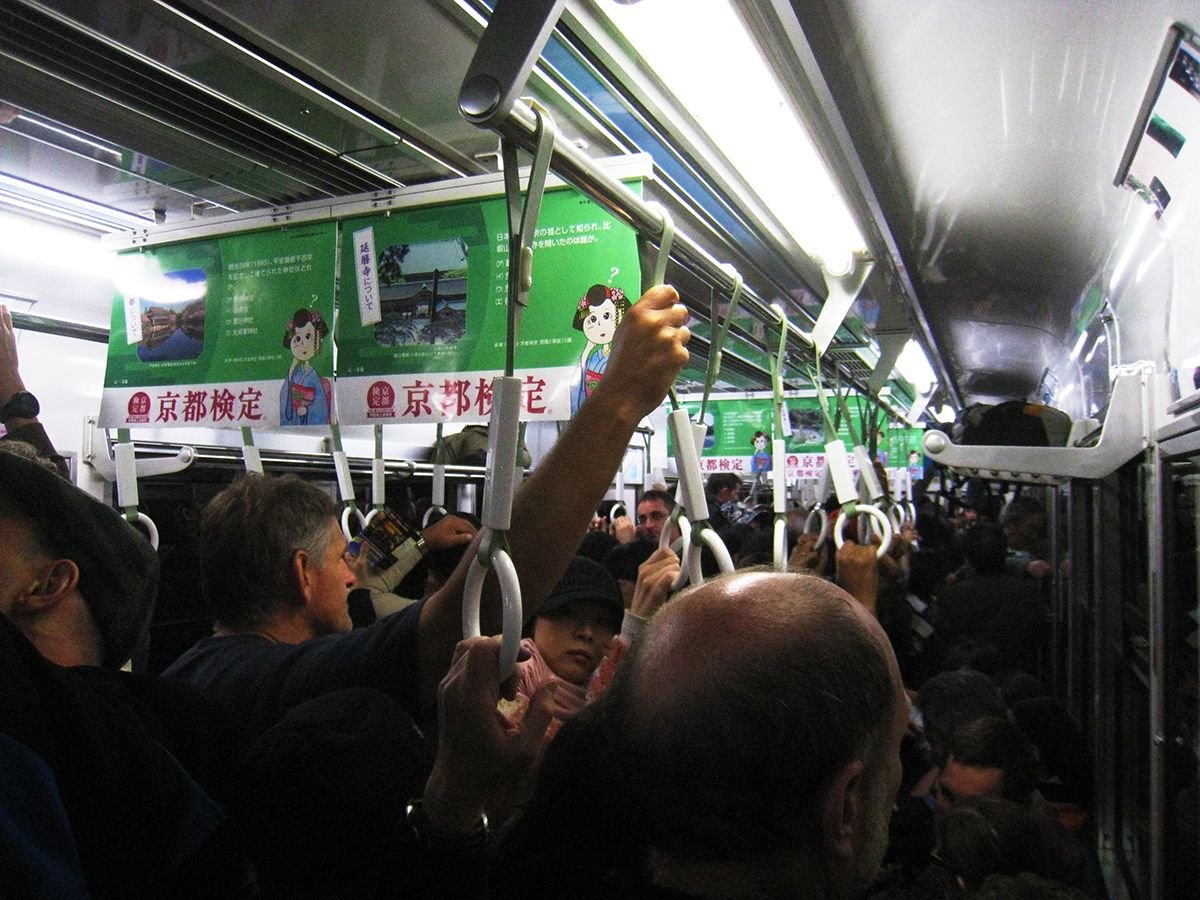 I hope you got at least a small feel for the Kurama Fire Festival in Japan.
It's a crazy-awesome festival to see. It's described as one of the 3 most eccentric festivals of Kyoto and if you ever go, you'll know why. Going through this memory again reminds me of a lot of things. The sounds of the torches burning, the cries of the festival chant, the color orange, smiles, the cold breeze, youth...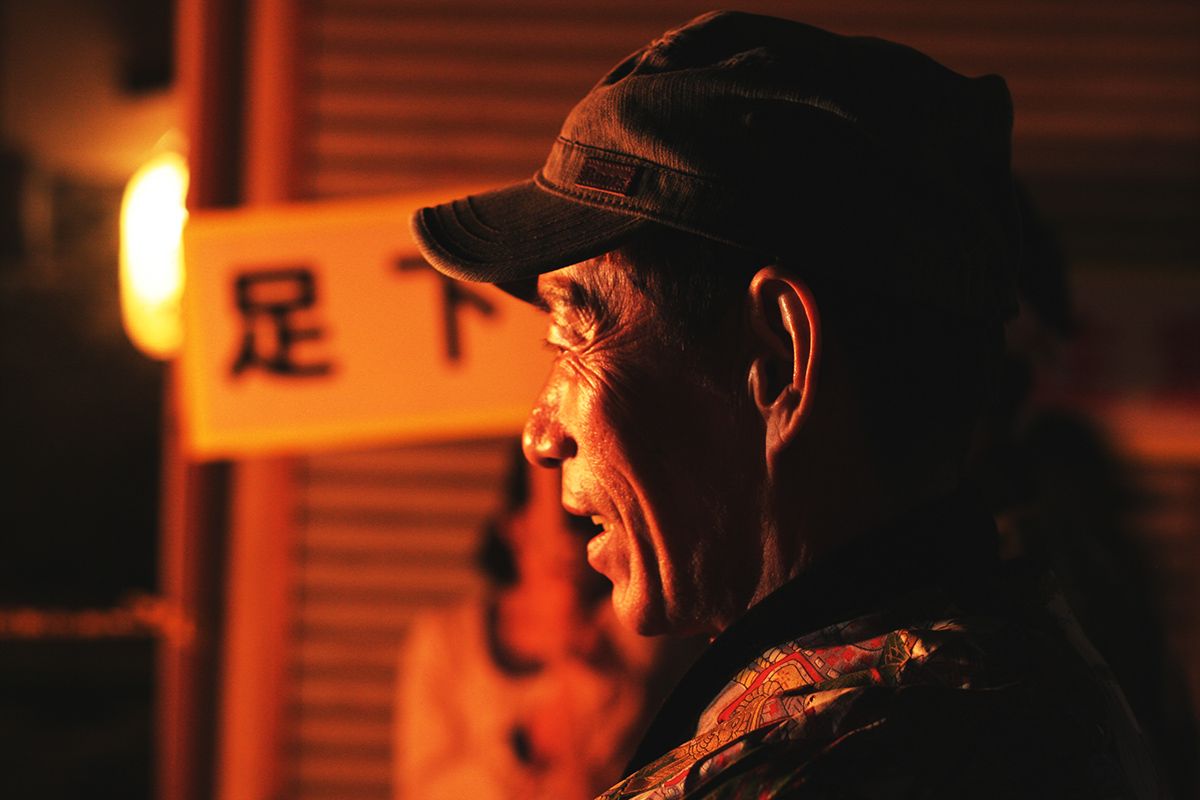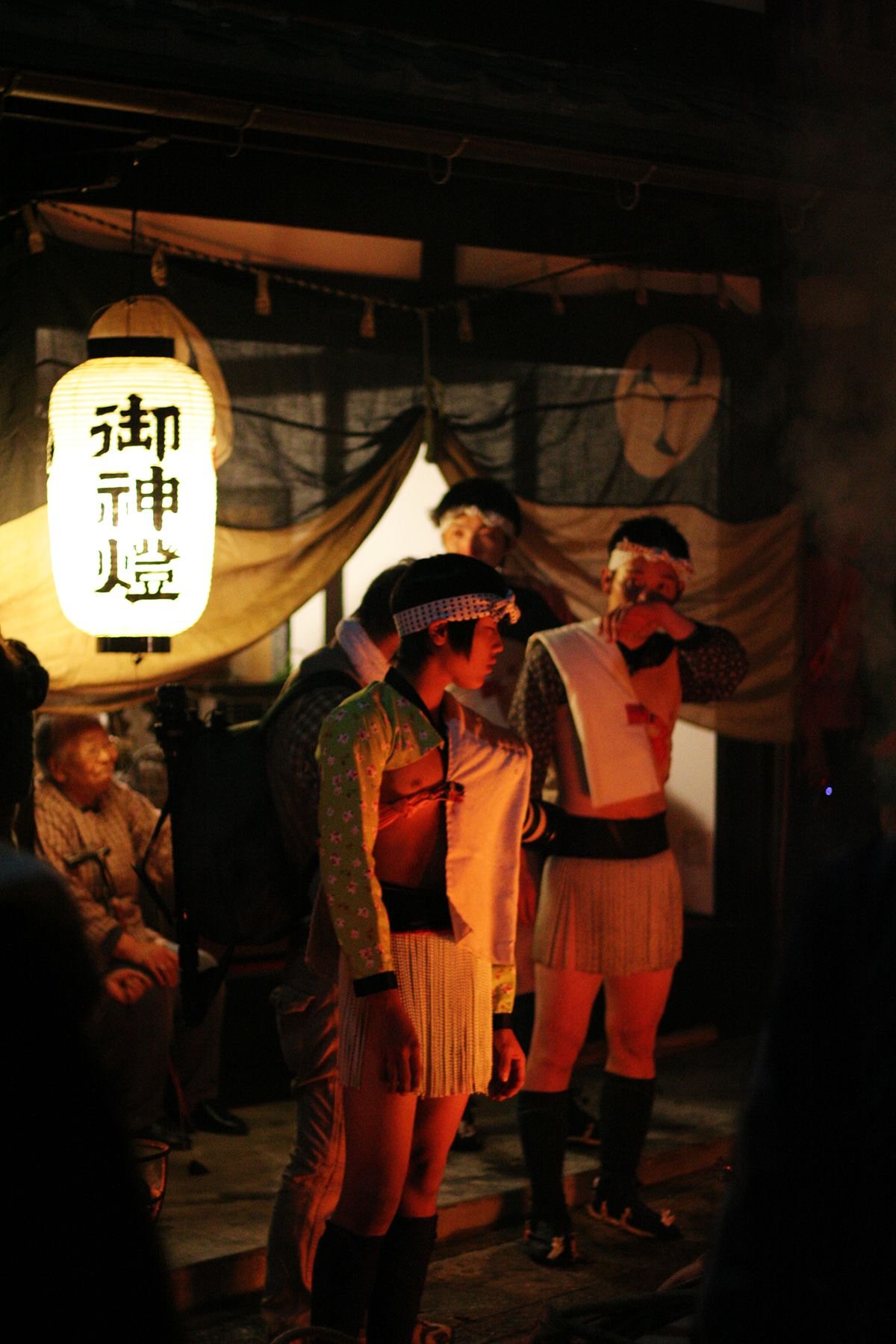 Someday, I really hope you have the chance to experience a Japanese festival like this. I was unbelievably lucky to have had so many experiences like this and others while I lived abroad. Anyone can do it, if they ignore all the rules and follow their dreams. It just takes a lot of work. But if you're willing to do it...
Similar Posts
Memories from abroad - A special birthday
Memories from abroad - A spot of tea in the fields of the Cameron Highlands, Malaysia
Memories from abroad - Exploring the Cambodian countryside