Sushi Dinner @ Sunday
As promised, compiled all pictures from the sushi dinner I had last Sunday. Enjoy!
终于把上周的晚餐图片整理好了,希望你会喜欢!
Sushi Kaito in New York, New York:
这次晚饭试了位于曼哈顿上西区的Sushi Kaito:
https://www.yelp.com/biz/sushi-kaito-new-york?osq=best+sushi
I would like to mention that all sushi are prepared in authentic way, which means you don't need to add soy source or wasabi, and you are supposed to enjoy them with hand instead of chopsticks. Quite different from general sushi place, right? ;-)
值得一提的是,这些寿司都是已经加好芥末和调好味的,不需要额外加芥末或者酱油。而且推荐直接用手吃,而不是通过筷子。
Before dinner, the chef showed off all the fish he's gonna use.
饭前先来个全家福。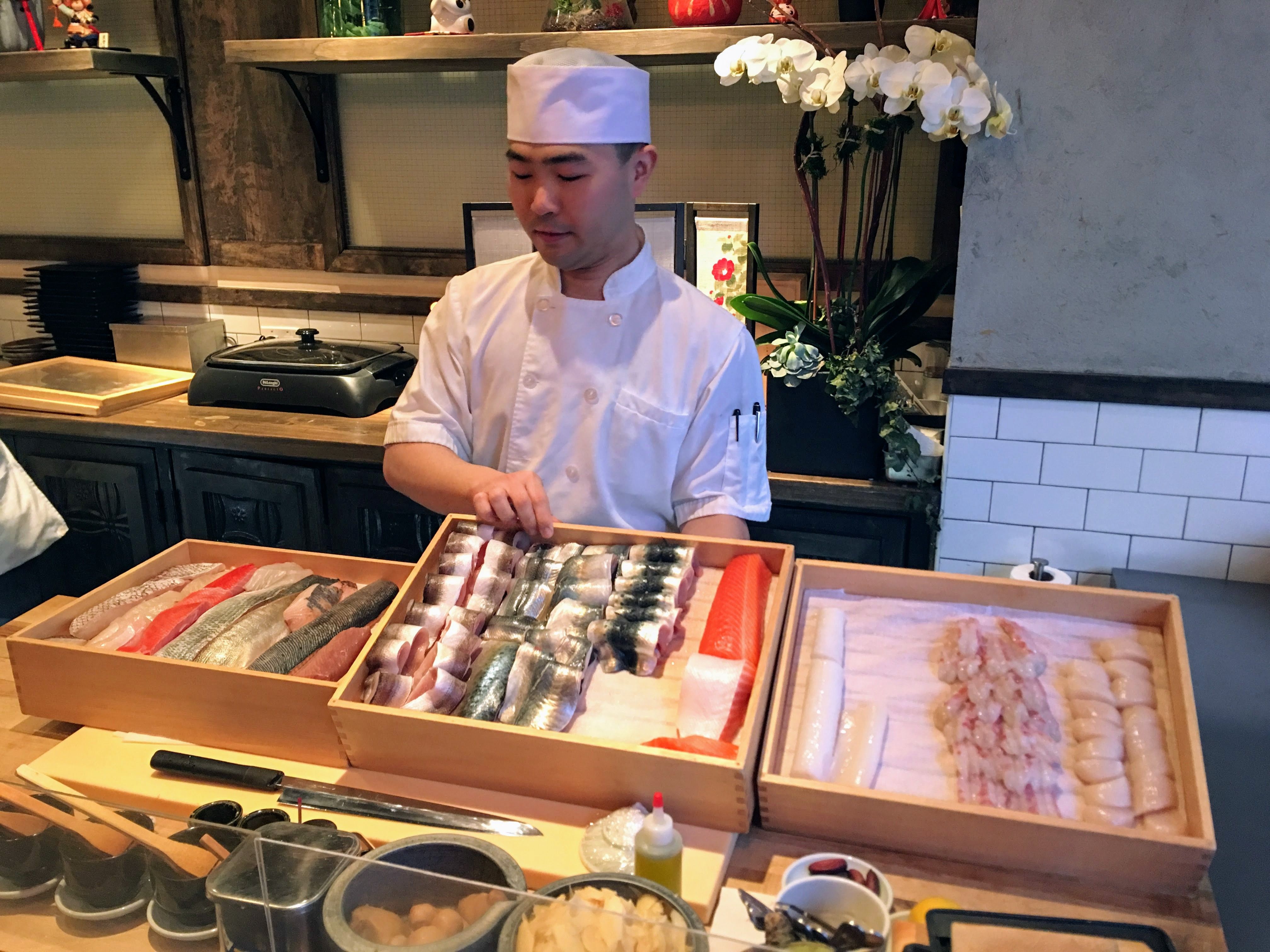 Are you ready? Here we go!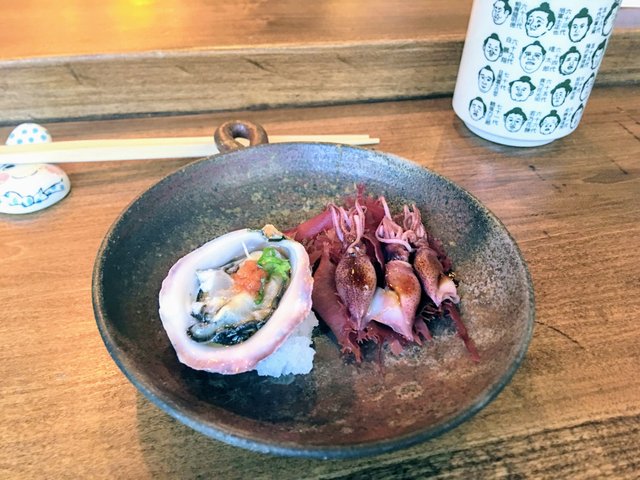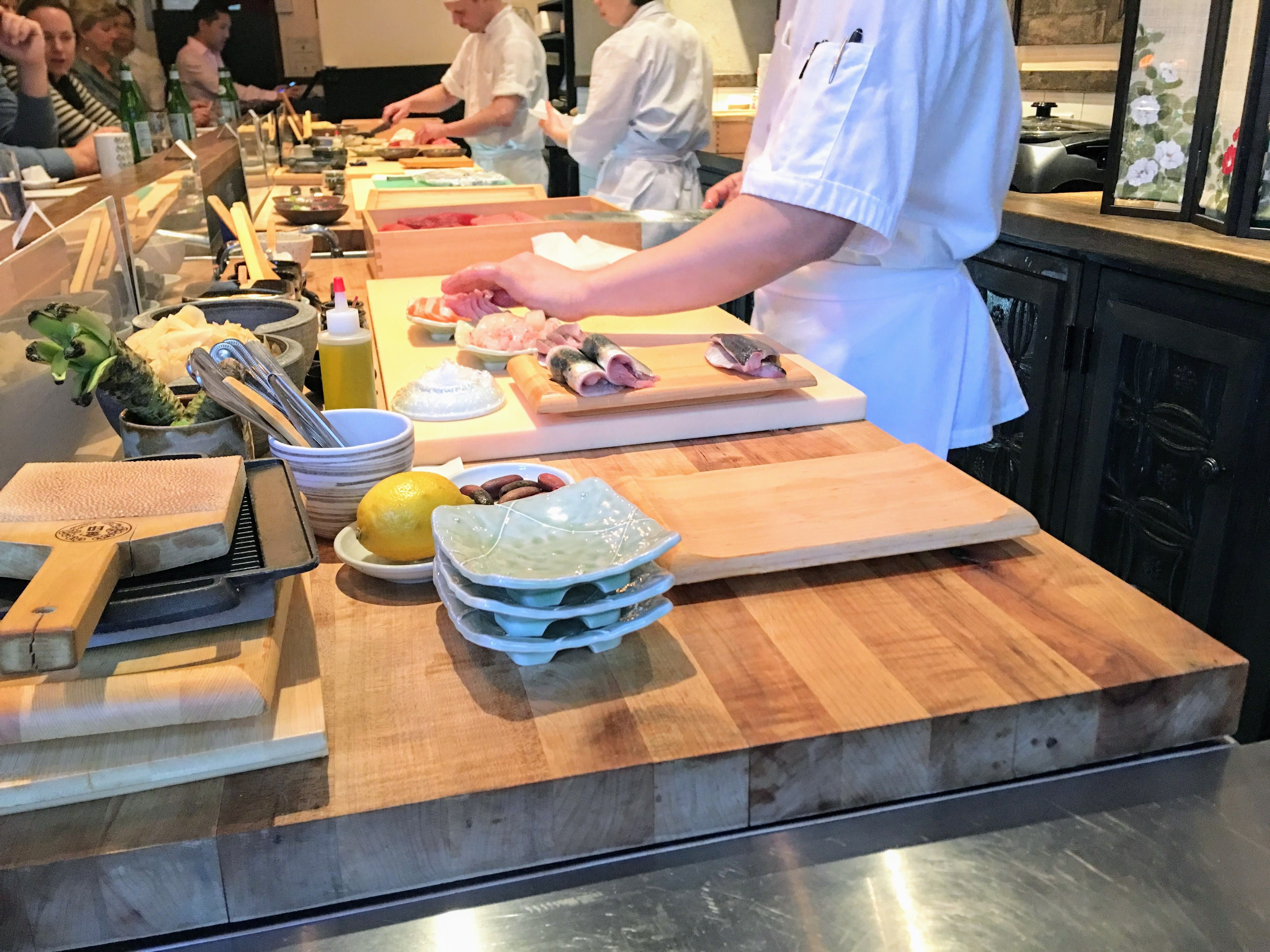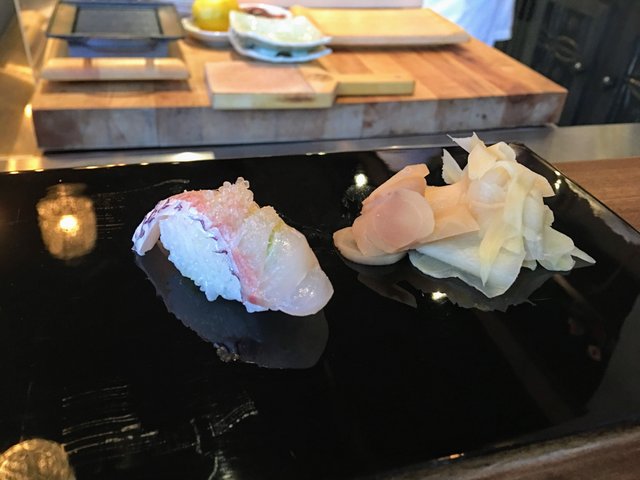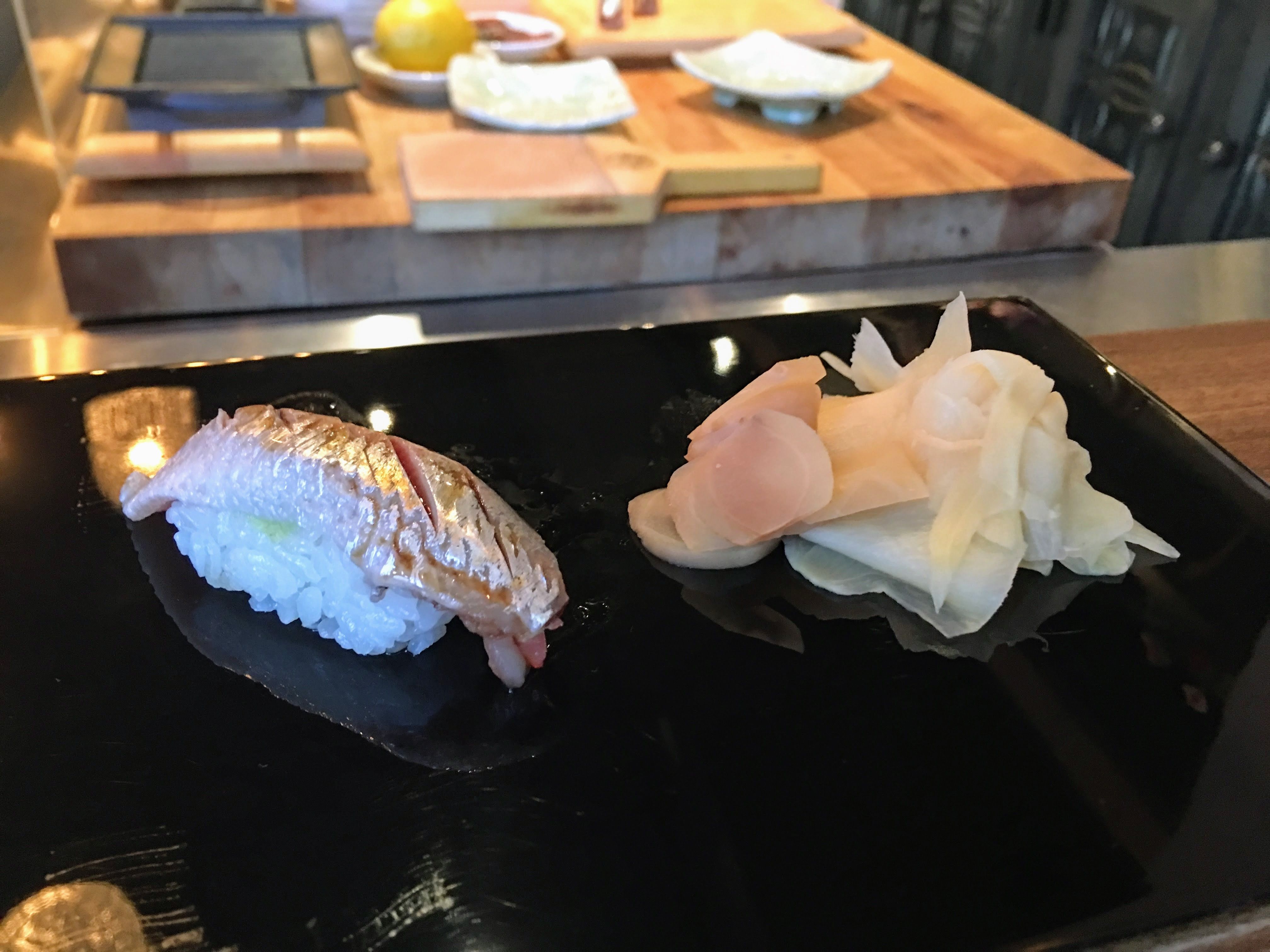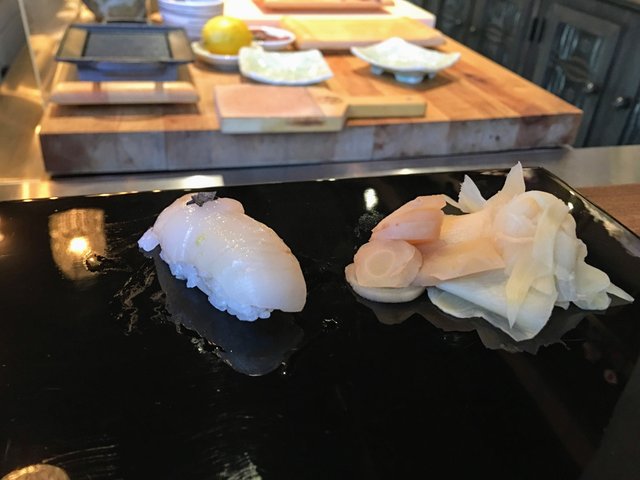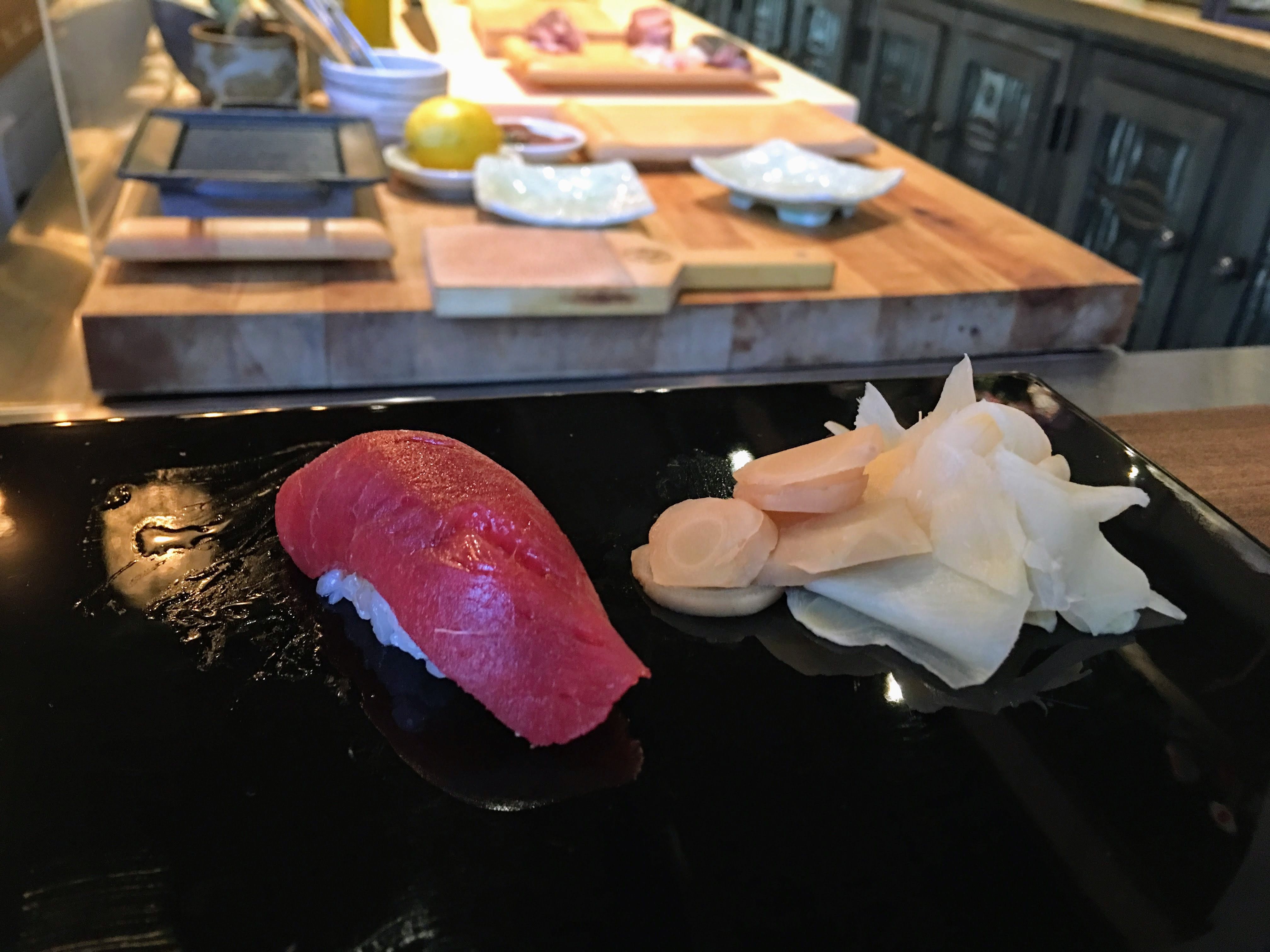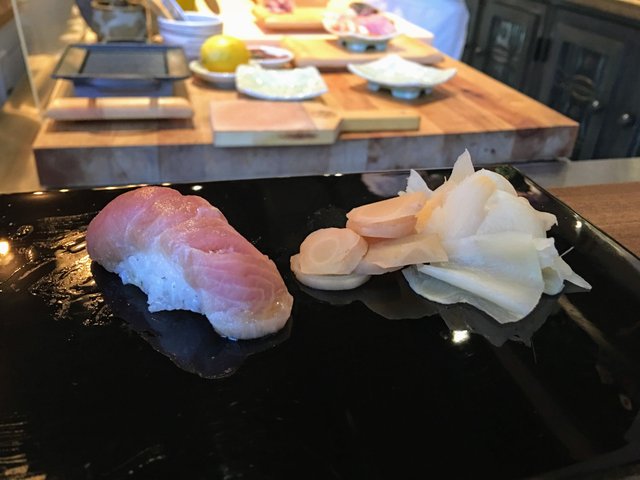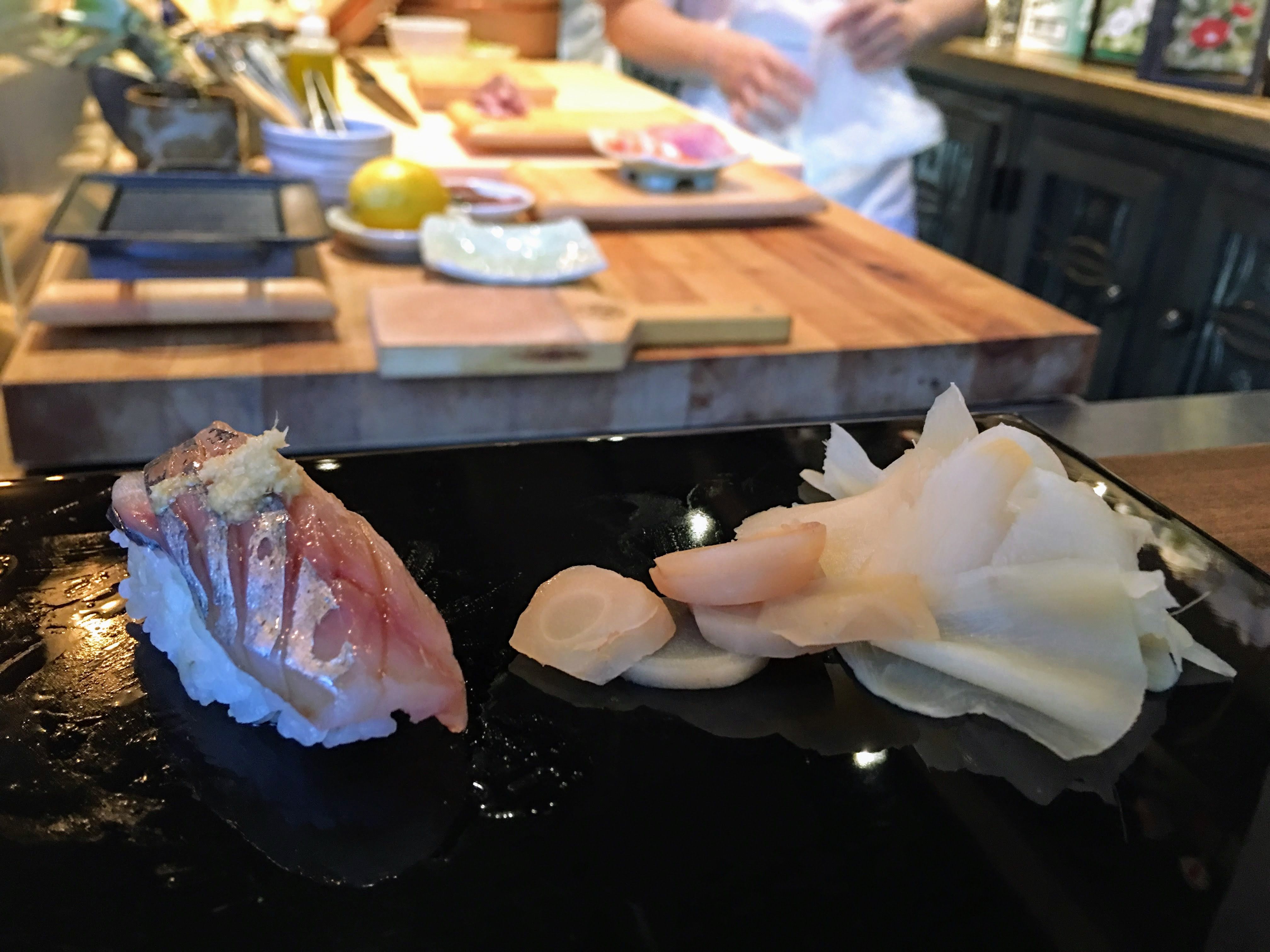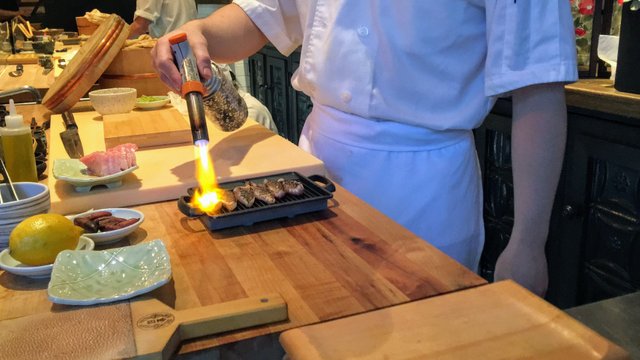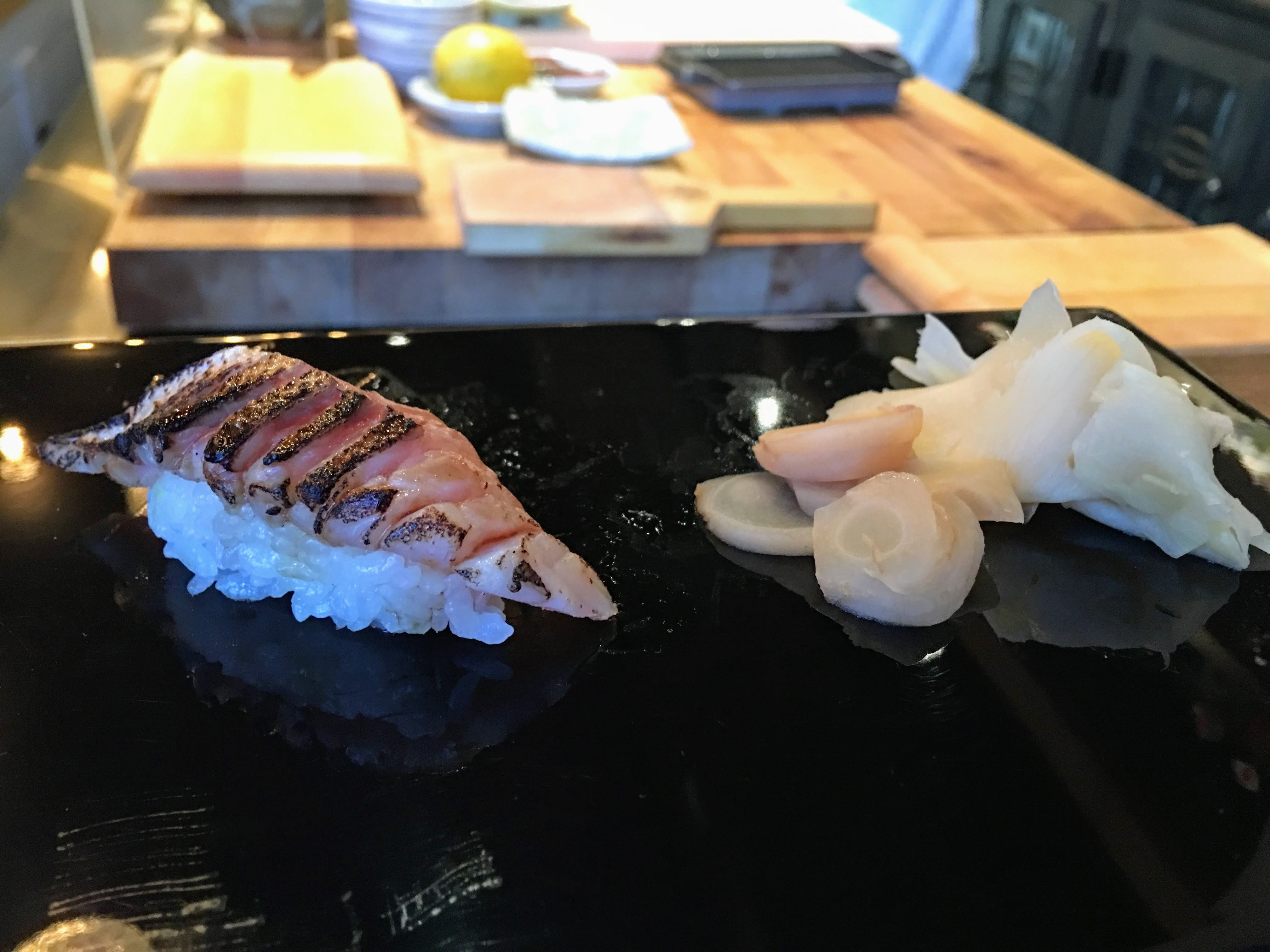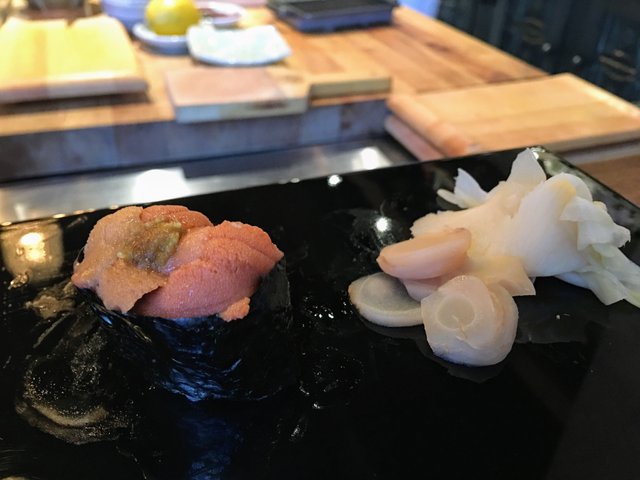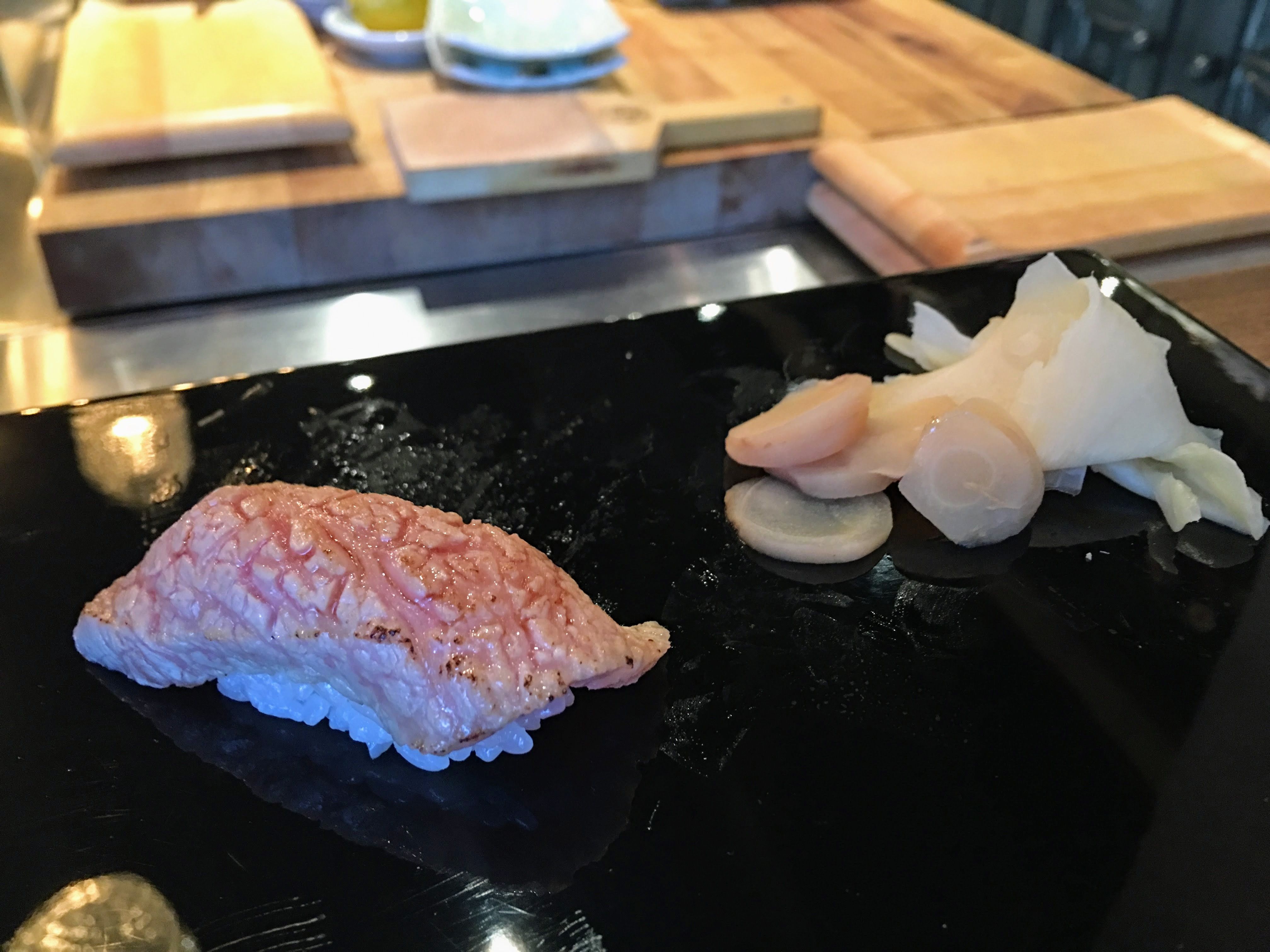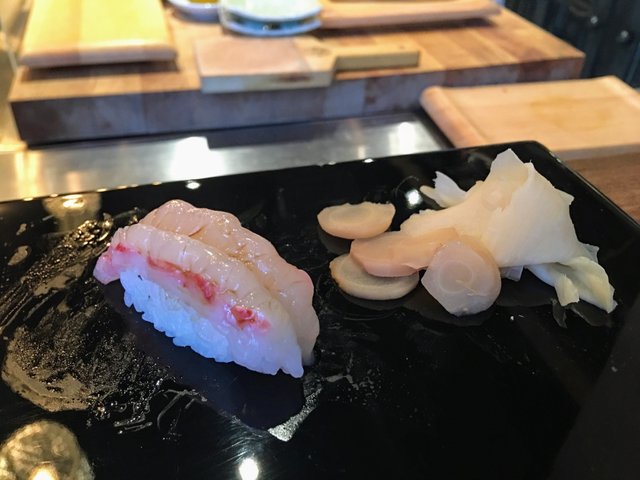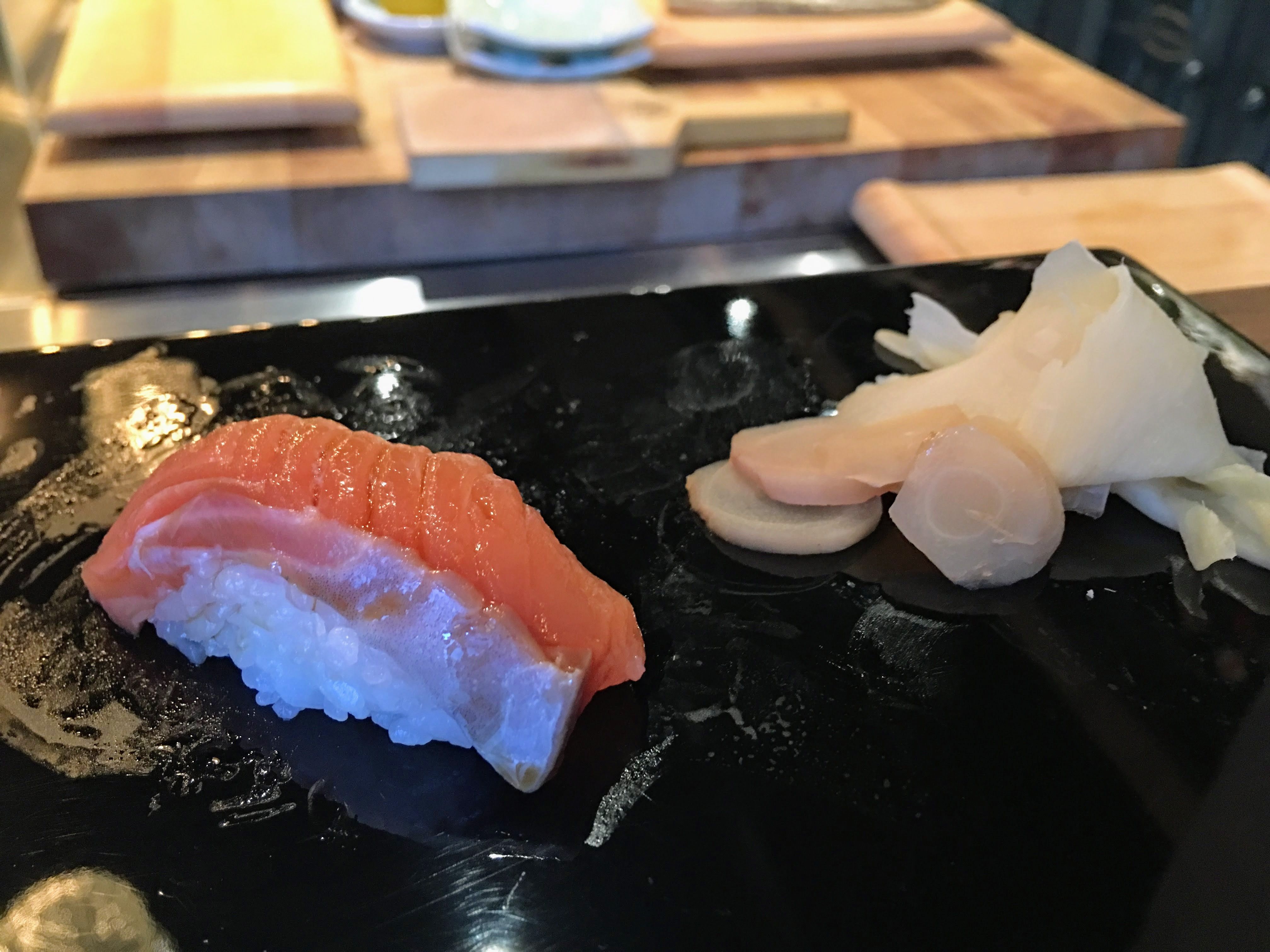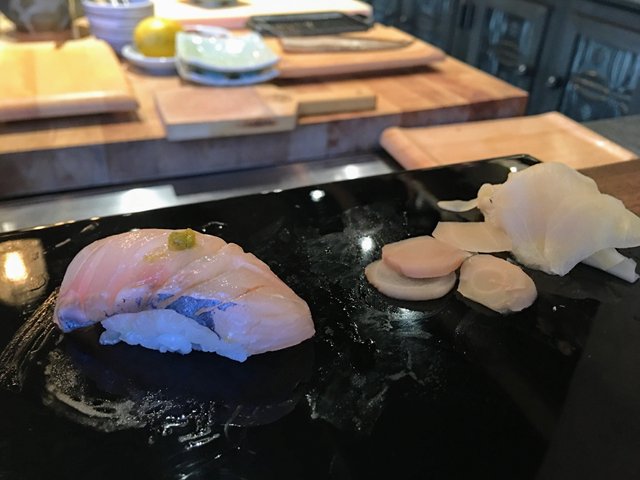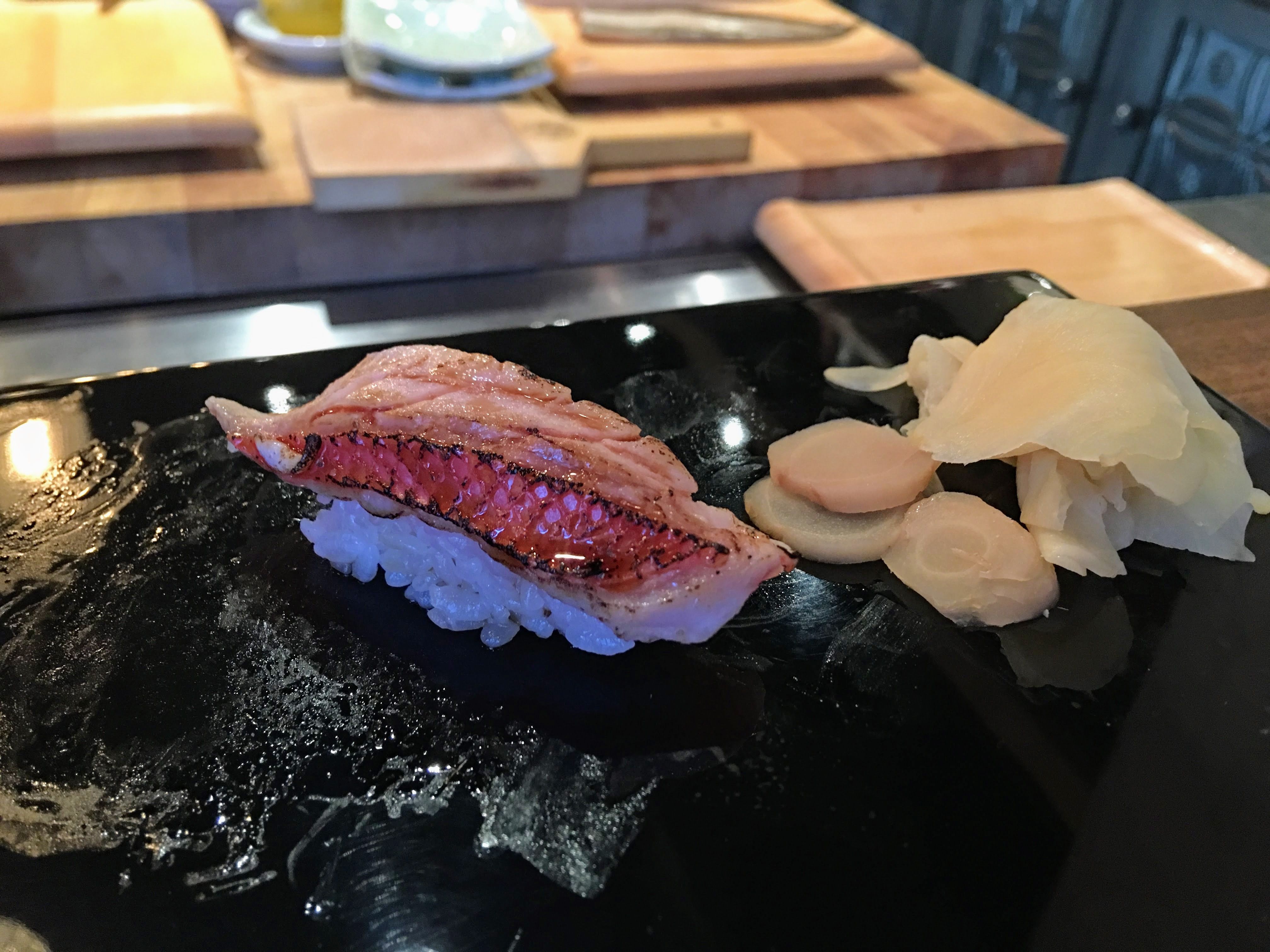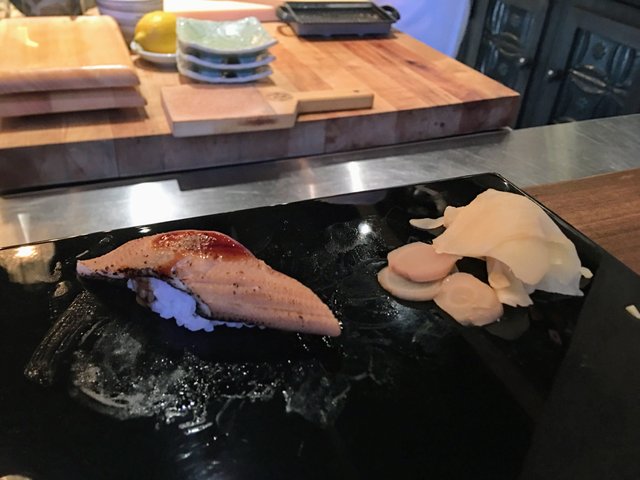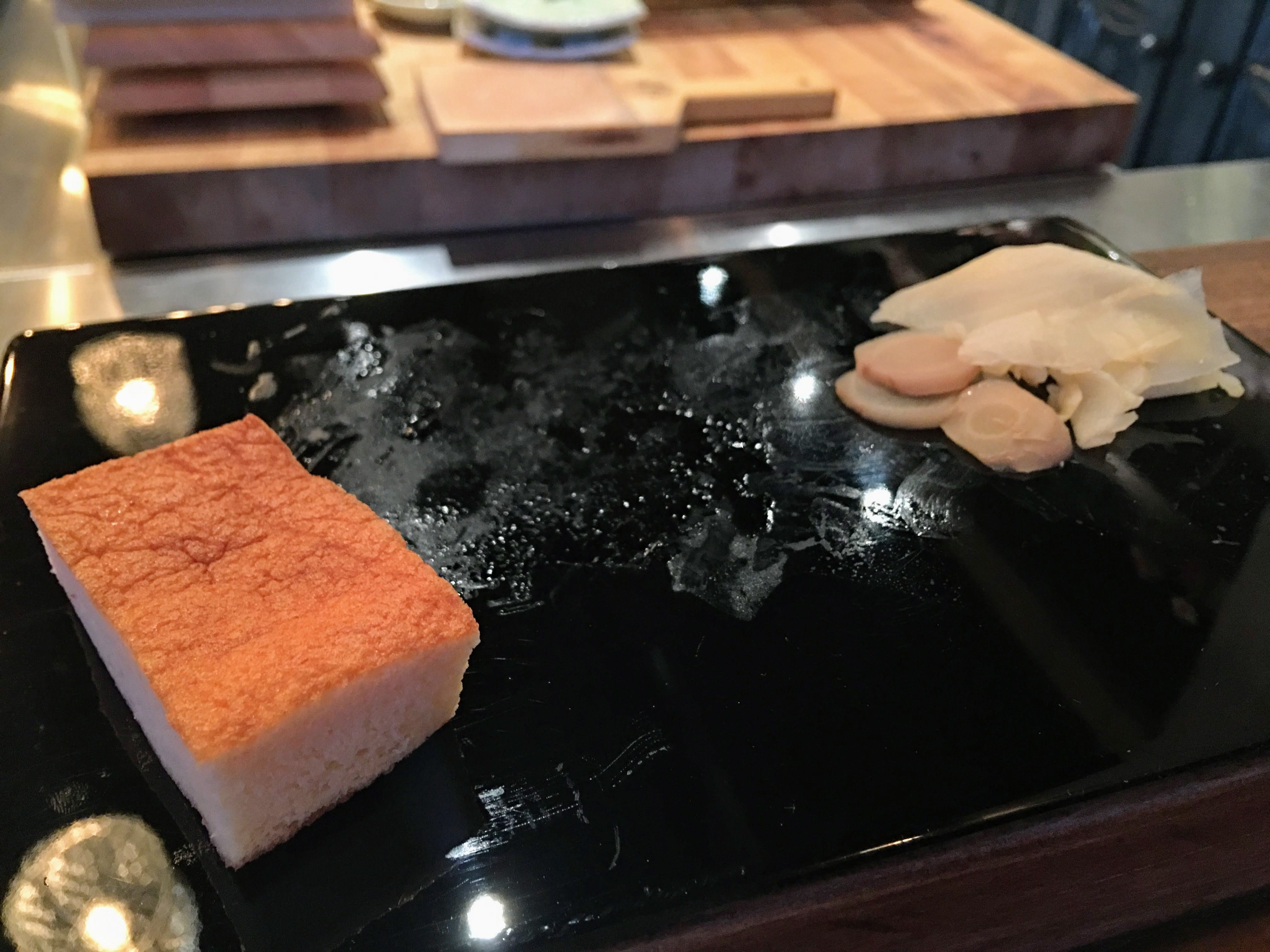 Thank you for reading. Your comment, upvote, and resteem are my biggest motivation to post :-)
谢谢您花时间看这篇帖子。您的点赞评论和转发是我持续发帖的动力 :-)
Please follow me https://steemit.com/@leftbank !
You might also like following:
https://steemit.com/life/@leftbank/pic-of-day-3-21-2018
https://steemit.com/food/@leftbank/pic-of-day-3-20-2018
https://steemit.com/food/@leftbank/what-japanese-airline-s-business-class-serve
https://steemit.com/food/@leftbank/pic-of-day-3-18-2018