Favorite traveling places #5: Greece- Santorini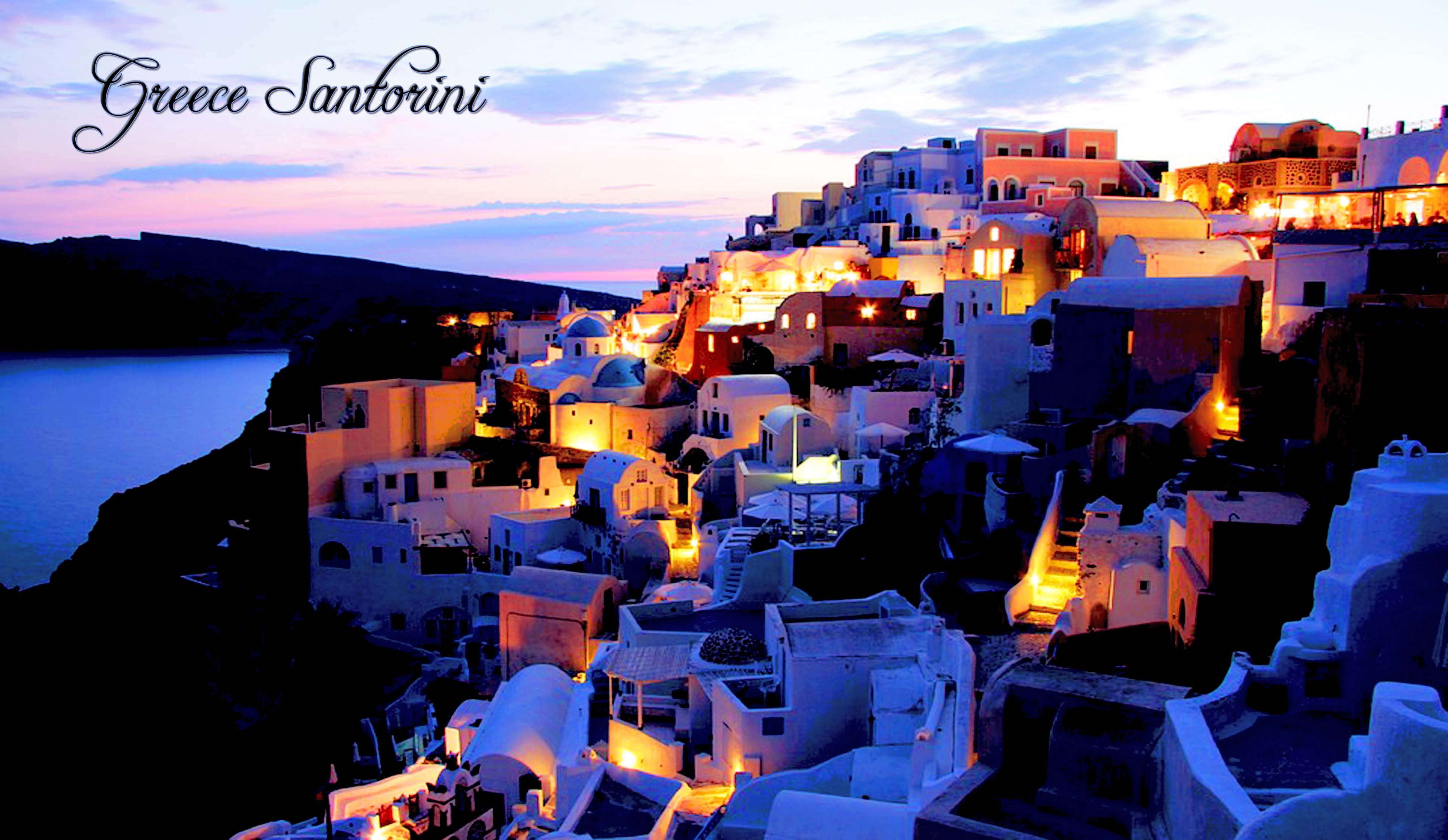 Hello everyone, I love to travel but I can't travel much here in Venezuela for the situation and I can't afford it so this is my fifth post of my favorite places to travel. This time I want you to see the Amazing Santorini Island. One of the well-known Greek islands

My best friends practice parkour and they spend hours watching videos, almost always the locations of the video recordings are splendid but one day I turn around and I saw a beautiful place called Santorini, it looked like paradise. Not only for the beaches, which I love; but also for its peculiar architecture. Also has an volcanic origin, this means: "What remains of a huge volcanic explosion" It Look like a little town that seems to have been taken from the mind of Alejandro Dumas, I can see the romantic potential of that place.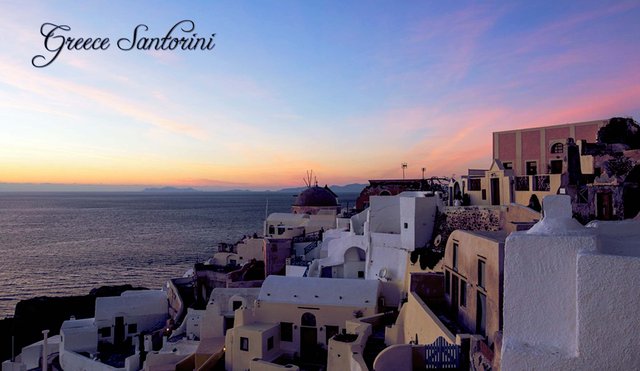 Due to the shape of the island the constructions are of stepped form, almost all the houses are painted white and some terraces of blue. With my photographer's mind I think it's unlikely (not to say impossible) that some photograph is ugly or bad. The place It's just perfect in all the ways, but I'll have to try it when I go, I will totally have tons of pictures there.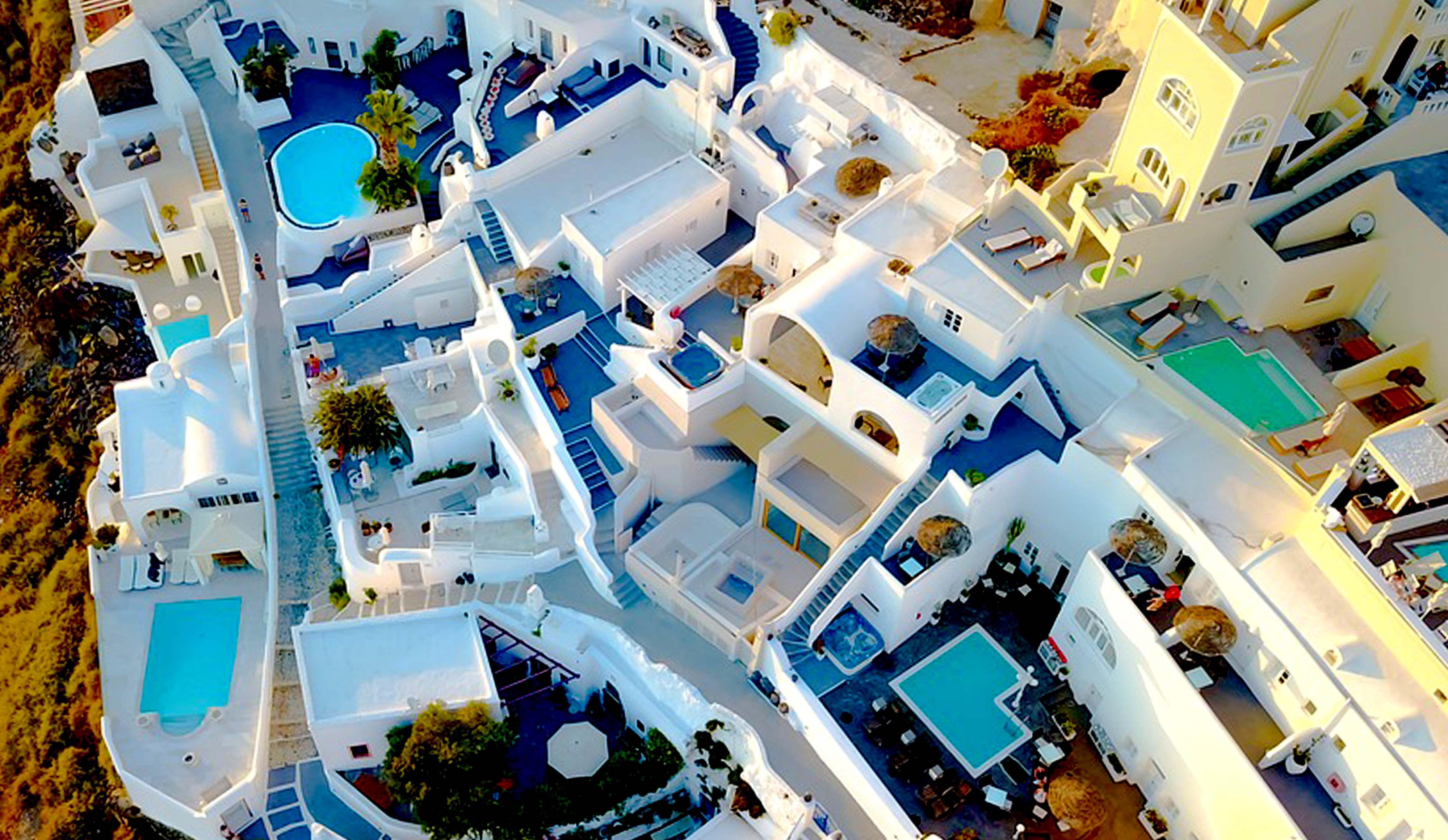 People tell us that the nightlife of Santorini is very active, and I don't doubt that it is such a touristic island. As on every island one of the things worth doing is enjoying the sunsets and sunrise as well if you don't drink too much wine. They say you'll always remember the dark sandy beaches. And guess what? Also has hot springs.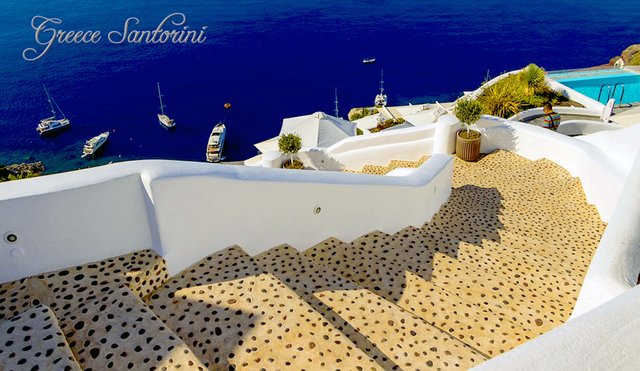 Santorini may seem a little messy, but it does captivate its oriental aspect, but do not let that stop you I definitely enjoy traveling so when I go someday I'll rent a motorcycle has cobbled streets so I'll be fine.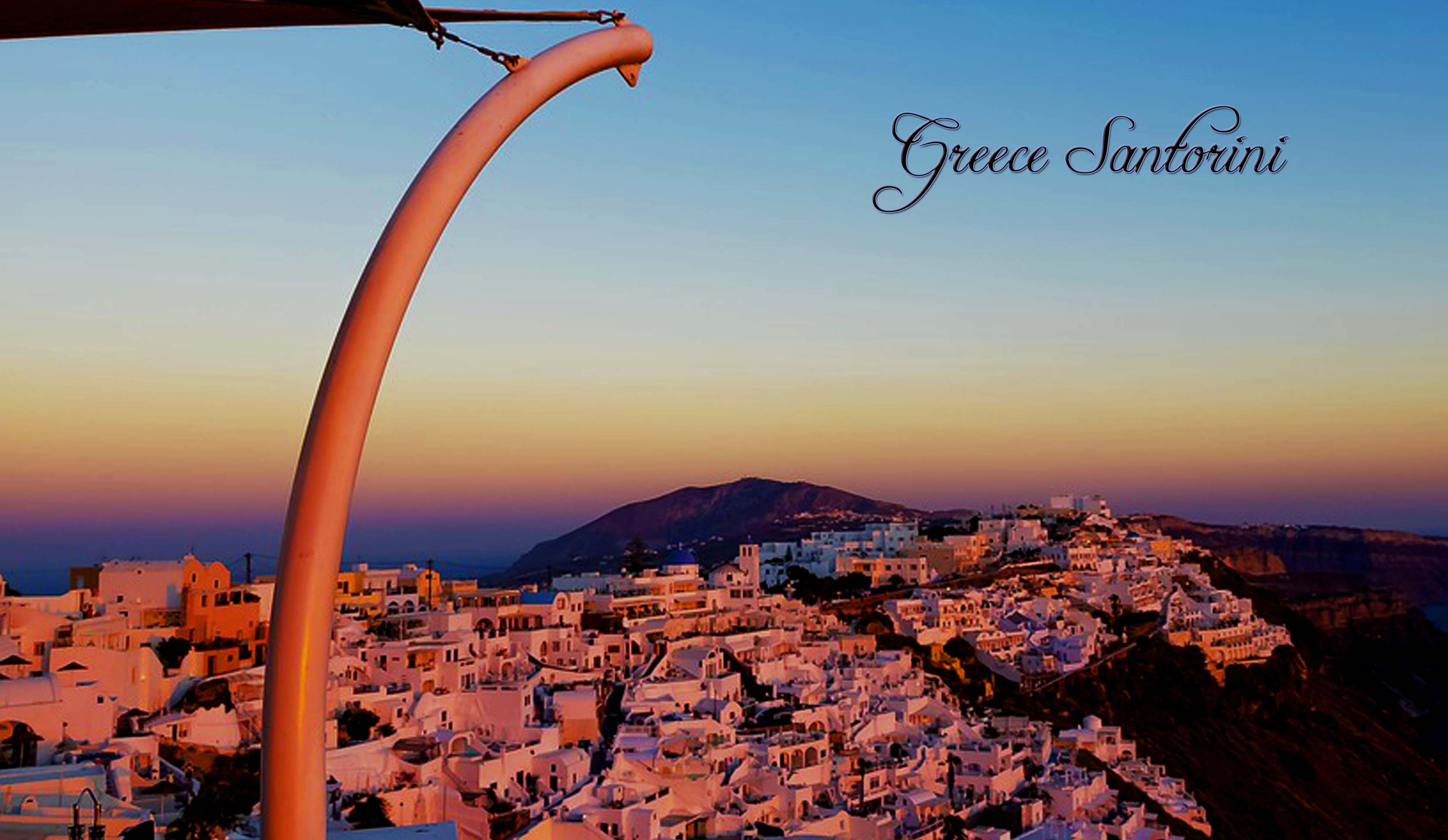 It has numerous beaches like the red beach, the white beach or the black beaches of Perivolas. One of the most striking beaches is Thirassia. They say that it has transparent waters and has nothing to envy to the beaches of the Caribbean. But I'll tell you later, I've toured almost all the beaches in Venezuela and are very difficult to defeat.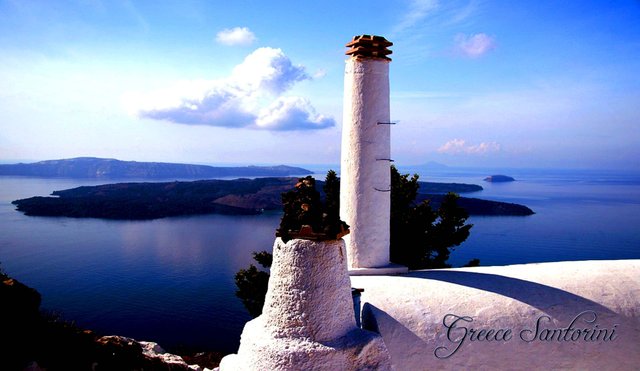 Of course you will be imagining that the gastronomy here is amazing, only fresh seafood. One of the good places to to taste fish are the islands. Meat specialties are also well known. But it has a diversity of flavors that can blow your imagination to see all those colors in the same plate.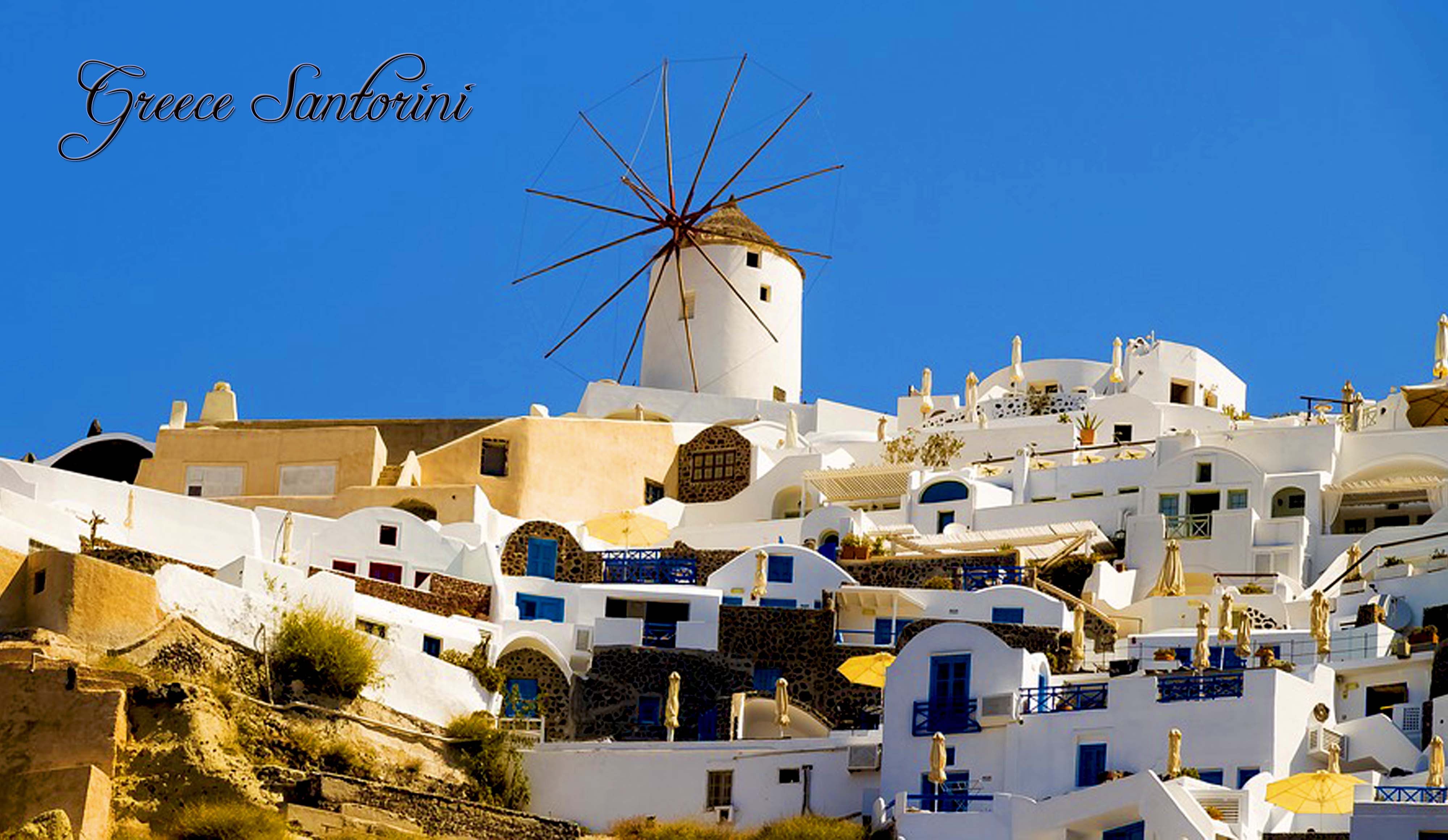 Although there are volcanoes in Santorini that do not have much activity, what they can take into account is that sometimes there are tremors. But nothing alarming. You can just go around safe.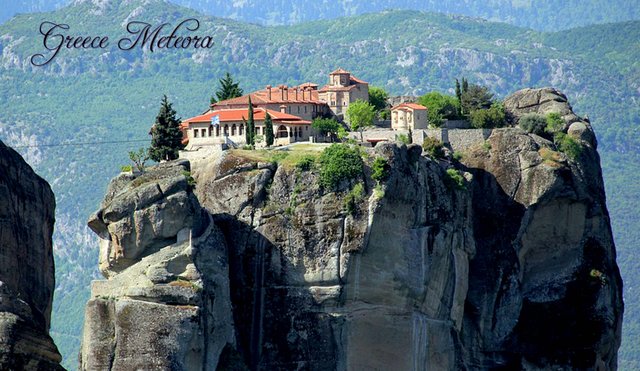 On the other hand we have other islands and other places of Greece that we could also visit in the future, like Meteora not well-known as Santorini and are located to the north of Greece, in the plain of Thessaly. I love Meteora because they are "Temples suspended in the sky" are rock formations in the style of the Venezuelan tepuis. Surely were the beginnings of the air temples where Ang trained so If you visit them do not be impressed with all the flying bison and the tattooed bald monks.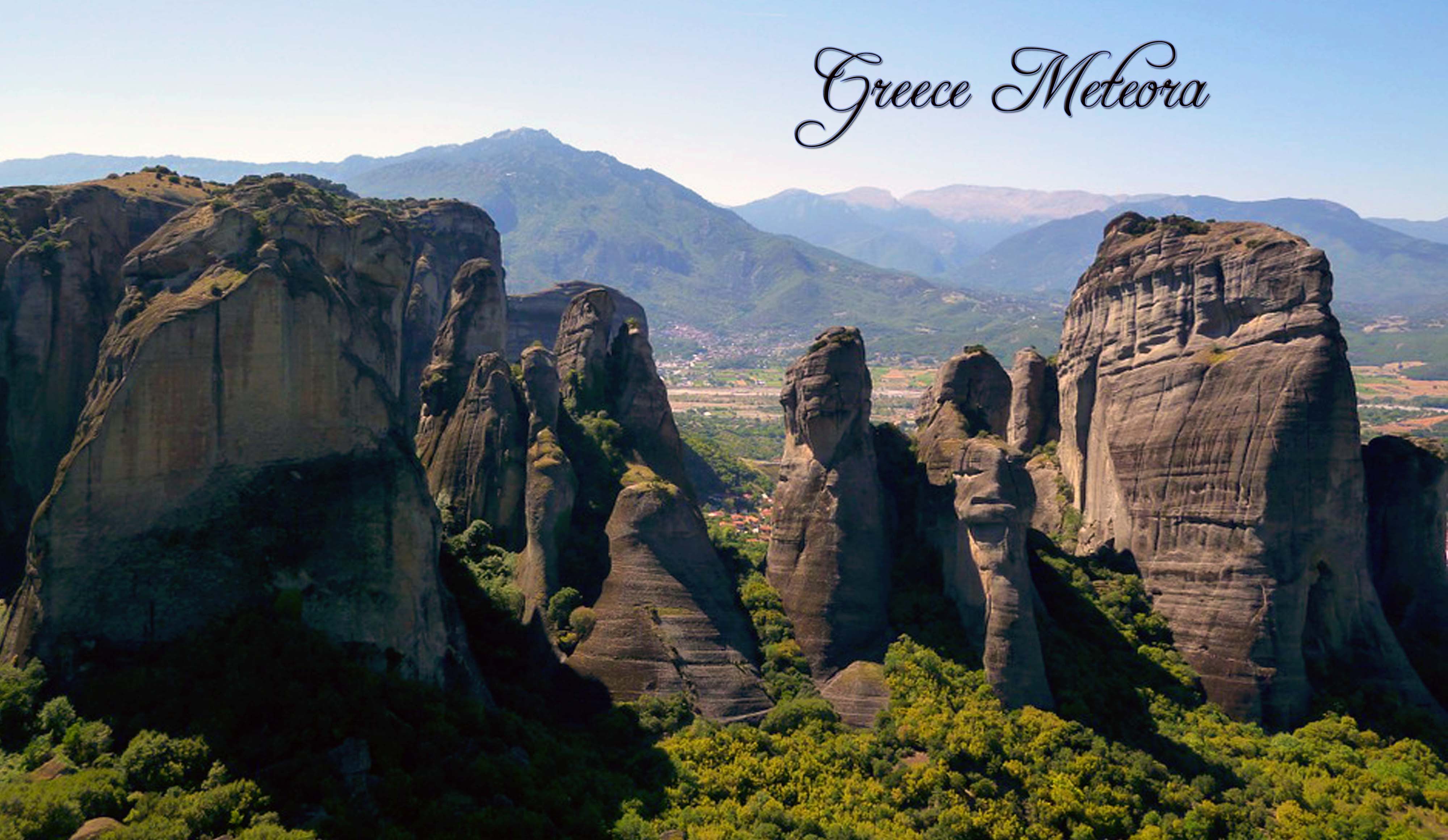 I know this is not all the amazing things of Greece but It's some. When I travel there I'll make a more extended post. Thanks for reading me. (Images from Pixabay)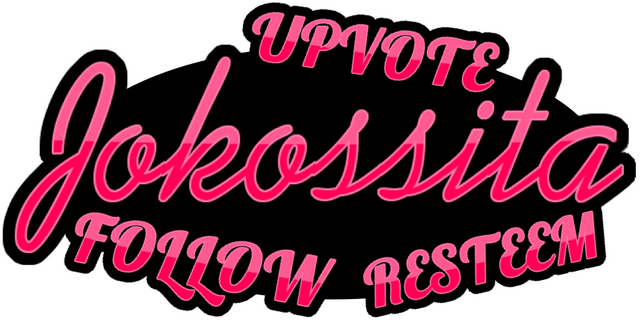 You can also see my latest post:
Favorite Traveling Places #4 - China The Forbidden City
Favorite traveling places #3: Buenos Aires - Argentina
Favorite traveling places #2: Machu Picchu - Peru (Spanish and English)