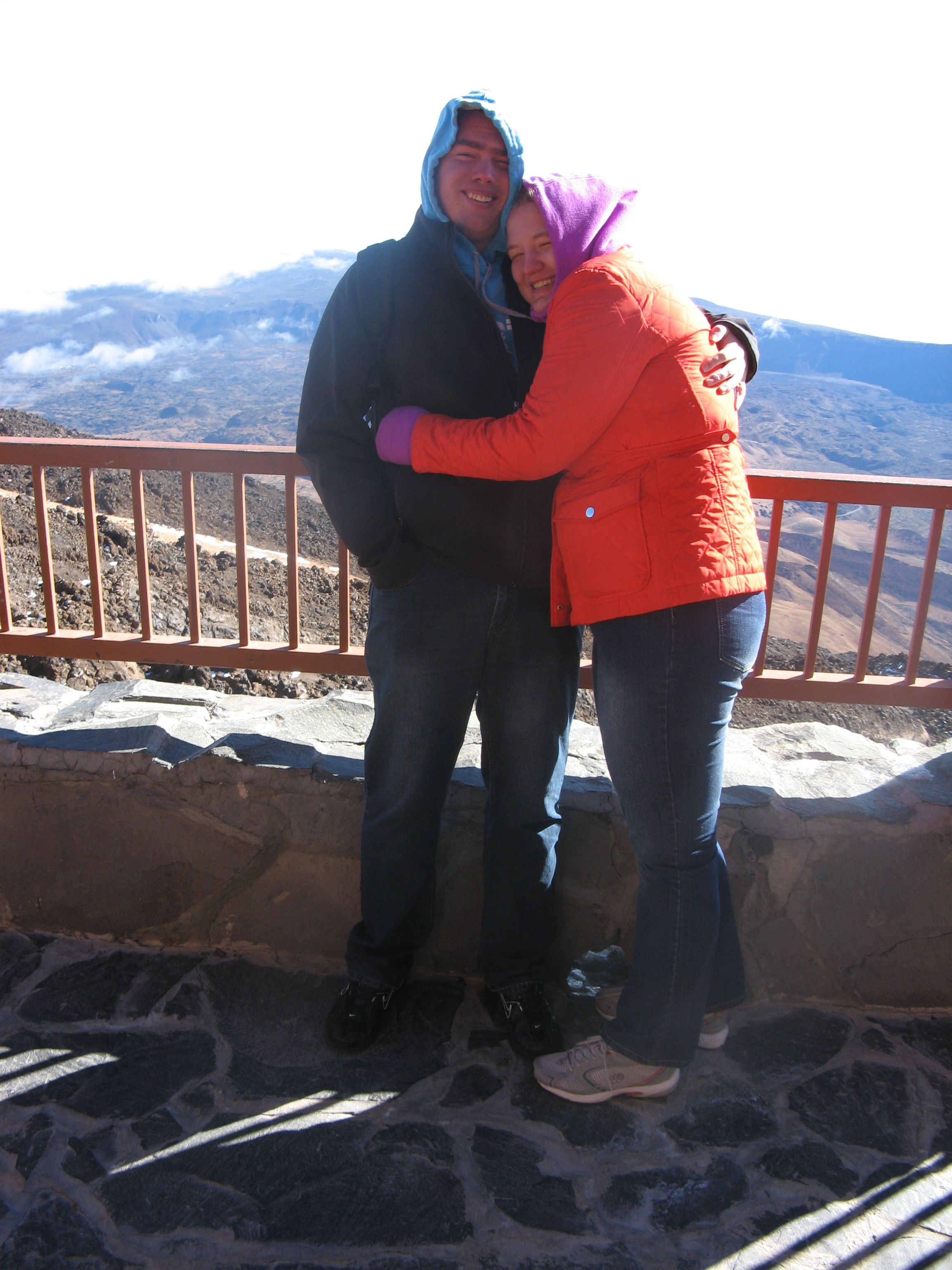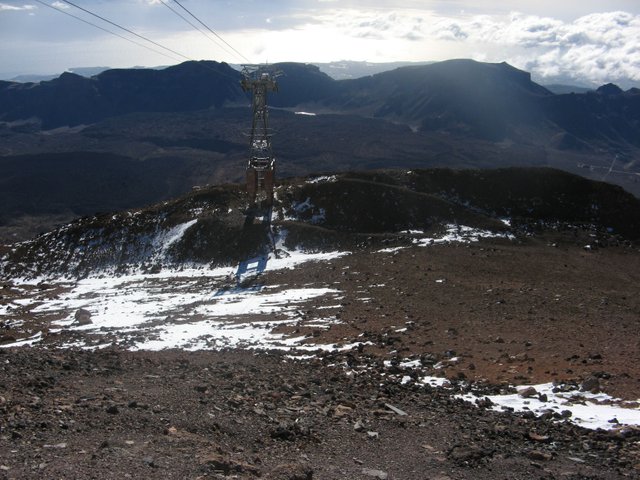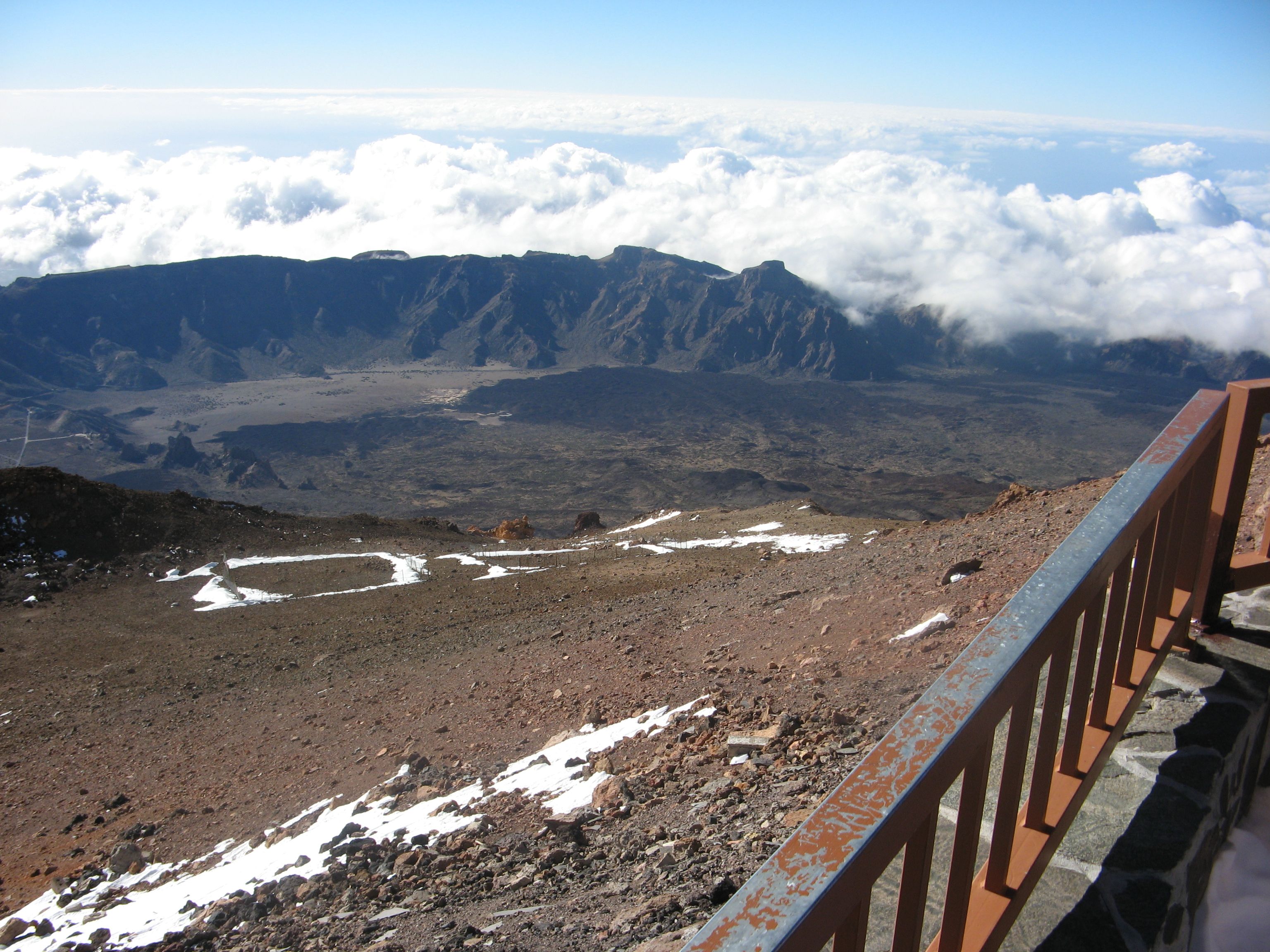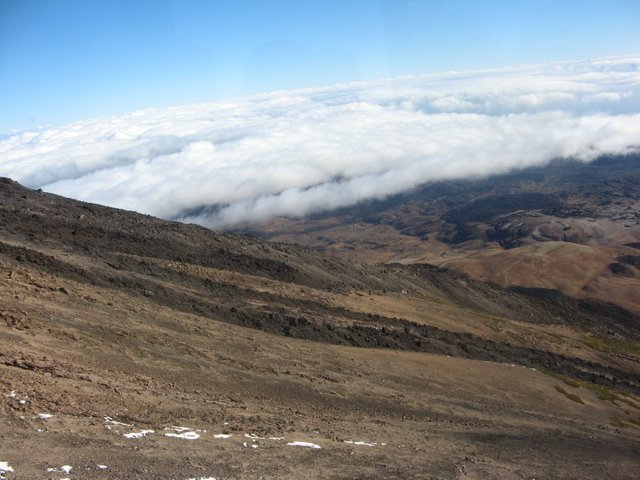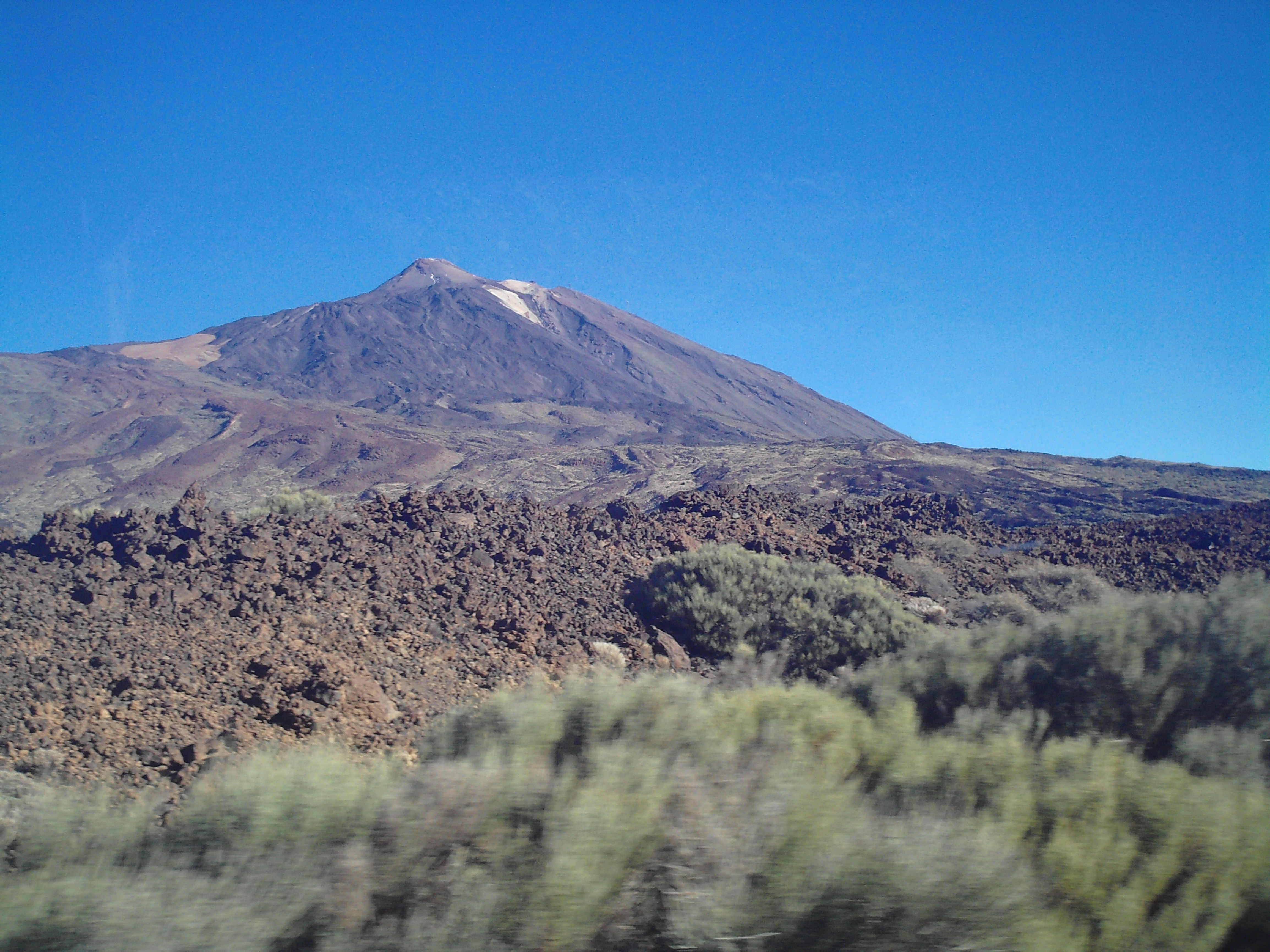 Tenerife is great place you can enjoy beach with temperature 25-33 C, or you can go to mountains and there you need some coat .
We visited few times Teide volcano Its 3,718-metre (12,198 ft), so its hard to breath there and its minus temperature, so from plus 33 to minus 5 . Last eruption was in 1909 i think so now its pretty safe to check it out. Price for funicular is 27.5 euro and there is excursion in Teide too if you want to discover it , but you need to have permission from Teide website , its free but you will take all risks. (not all are in good health)
Overall its great experience .