Headed out of Costa Rica and was welcomed by these two huge art displays in Houston Texas as I entered the USA: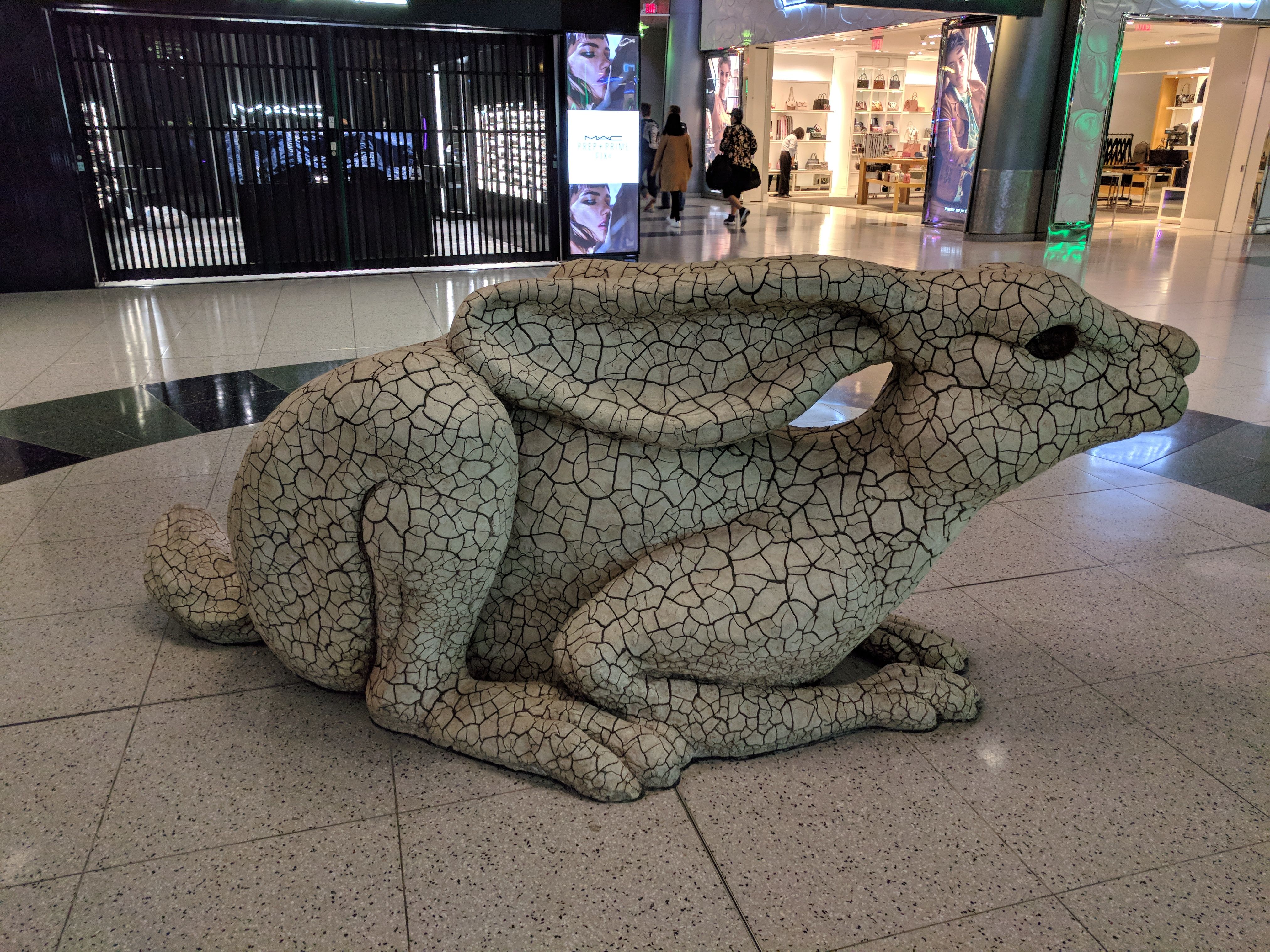 Very cool displays at most airports: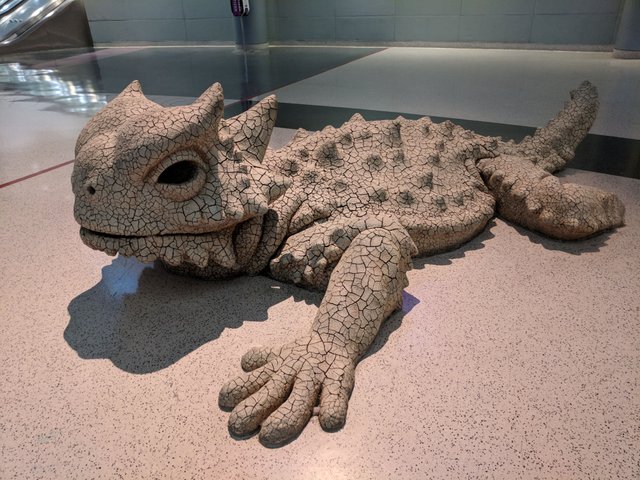 I made it to Vancouver BC after my Vegas trip. I grabbed my van out of storage and headed to the bank to transfer money to Thailand.
The picture below was my first breakdown whereas a clamp broke and the van overheated in Manning Park around 65 kms out of Princeton BC.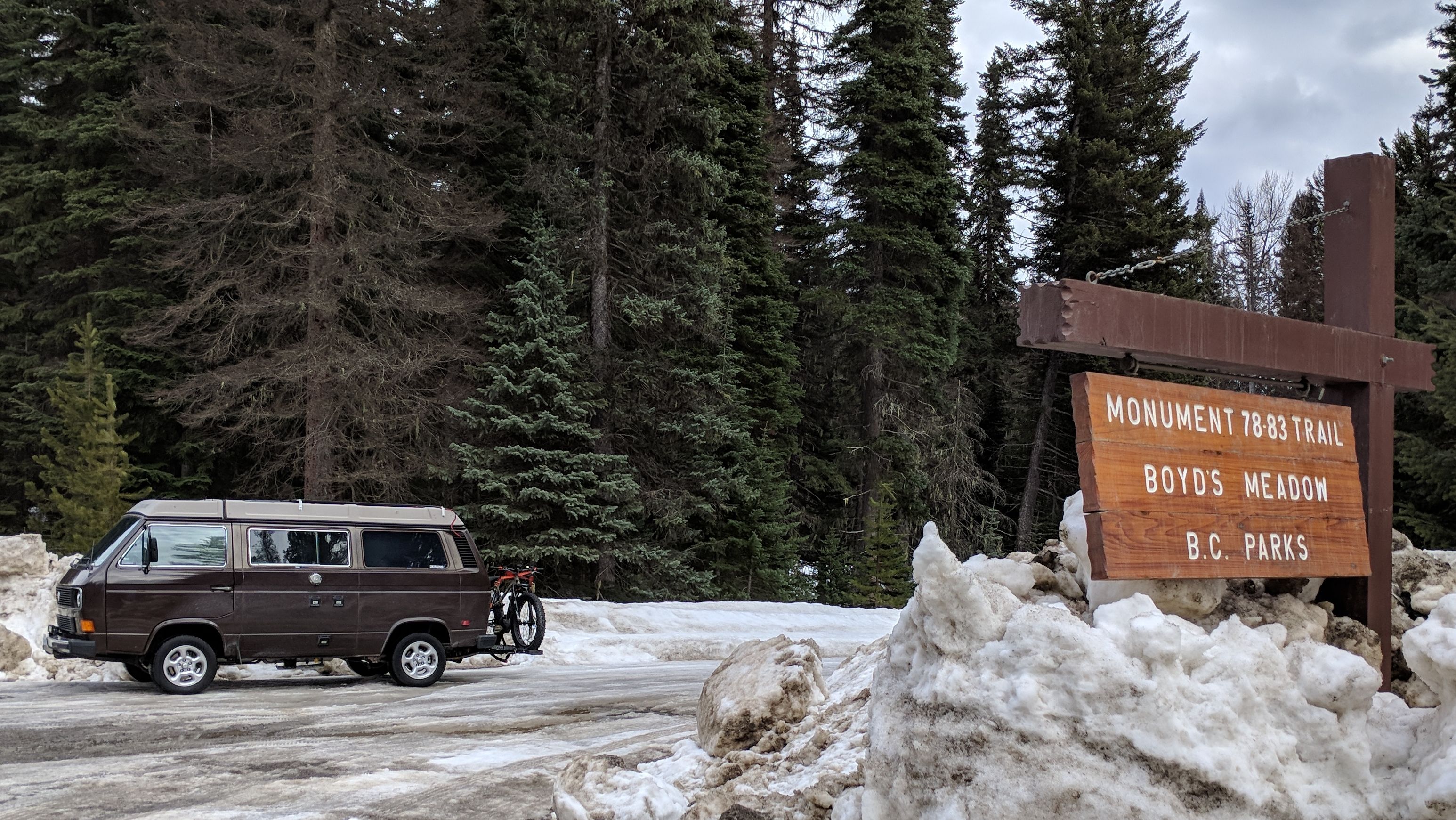 The van is getting upgrades on the upgrades and the picture below is the UV LED lights displaying the UV activated curtains done by LaBelleFairy a professional seamstress that hand made a corset for Courtney Love and the UV activated bedding done by award winning quilt makers Heart N' Soul Quilts.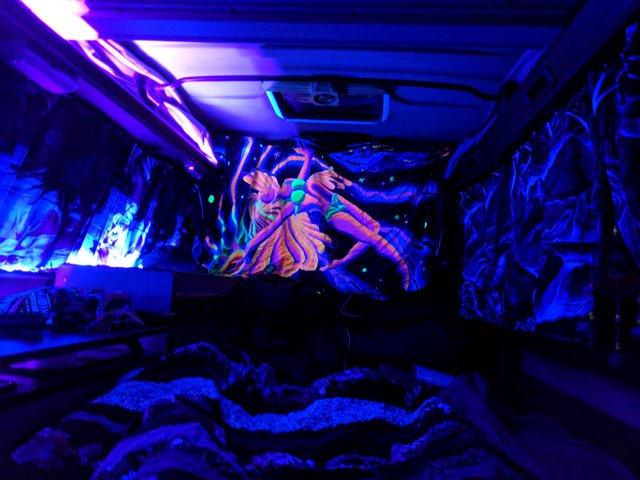 I thought I could get rid of winter but the pictures show you that I saw winter again. While in Costa Rica I called my bank in Canada and asked to transfer money to Thailand to pay for a condo I bought there. They said no I had to come to Canada and do it in person. I was very upset so I emailed a friend in Thailand and asked him to sell some bitcoin for me to make an installment. We did $40,000.00 CAD worth without a bank at my end!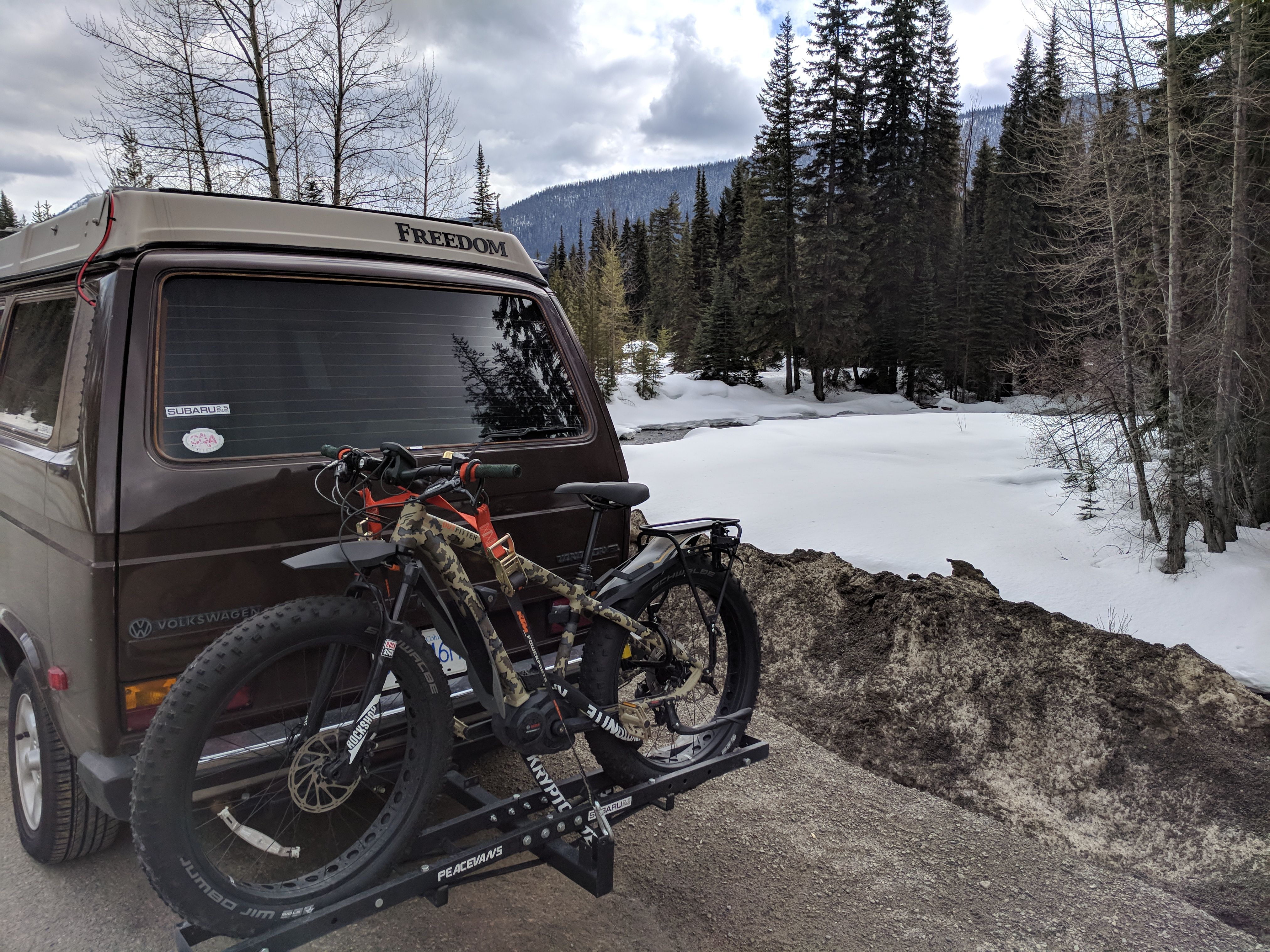 That is a fat tire electric bike on the van and I have 4 hours worth of batteries when taking it for a spin. Works great on sand and gravel too.
For those of you that are commenting more than once on my posts I call that spam and am now flagging them.
Remember to bookmark my page.
Should you want to donate directly to vendors in the third world to help economic development just transfer any amount of steem to my above wallet and you will see it in their hands using steemit blockchain with 100% transparency!
PAUL COLLIN