3000 followers! Costa Rica and the world order, along with new global community money not controlled by government or corporations:
356 comments on my last blog. For those of you that are commenting more than once on my posts I call that spam and am now flagging them.
For my new followers this blog contains photography of mine, I am playing around with it as a hobby. You have permission to use any of the pictures I have taken. The blog is also designed to keep my family and friends abreast of my travels. I write about the few people owning the global banks and trans-national corporations and the BS they are stirring up. I provide evidence like this university document: click here.
On that note, I call it corporate capture and I know many don't have a clue what that means. So to some it up it means "a few people run the world". Basically, I see on a global scale around 60% capitalism and free enterprise and 40% monopoly whereas the monopoly is running everything through their voting control of the corporations. I understand that is heavy for most to understand and for most of those who understand they say, I like it the way it is and therefore chose to ignore.
I also talk a lot about bitcoin. I hope you enjoy my pictures and this information.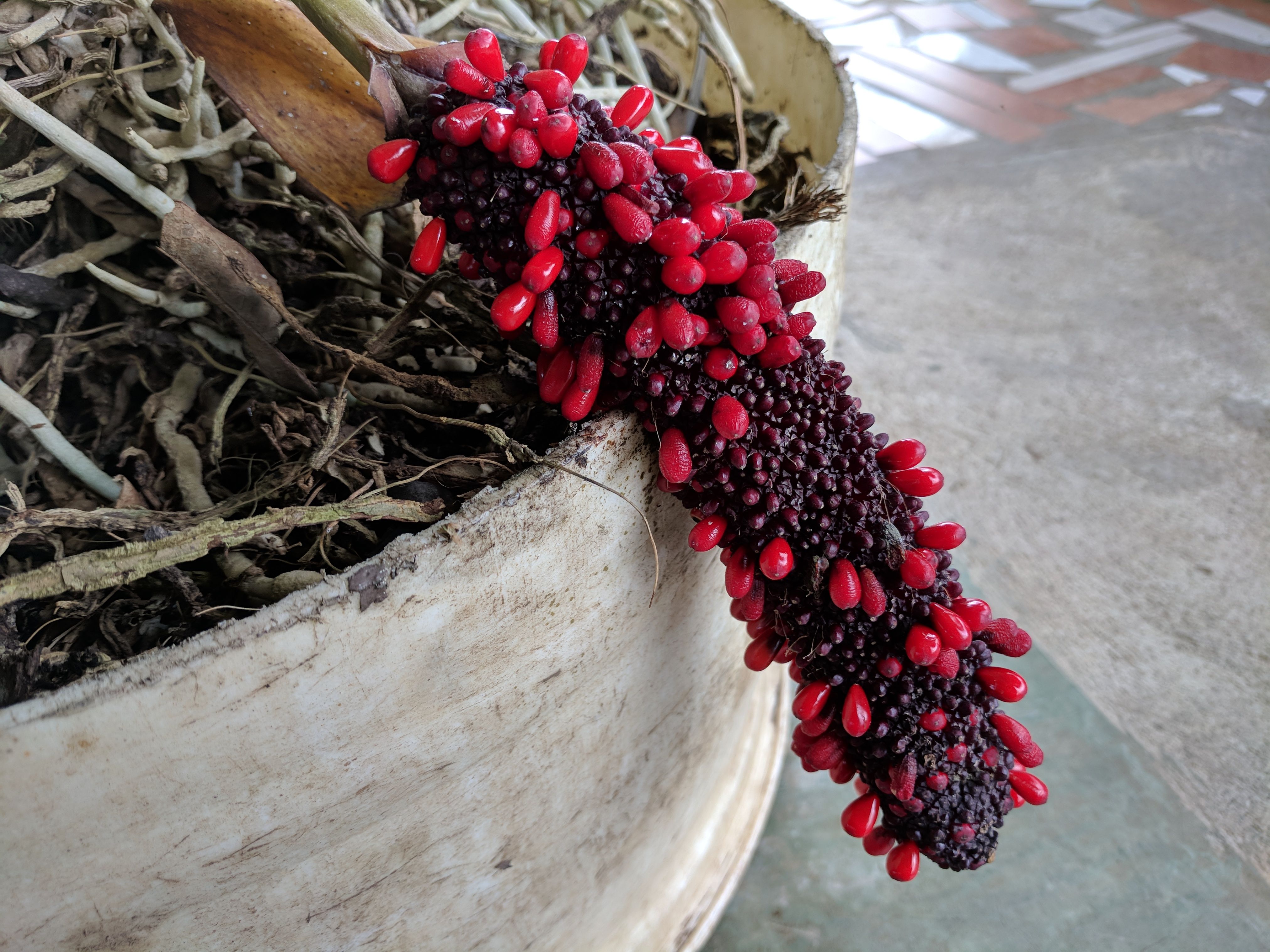 BEAUTIFUL FLOWER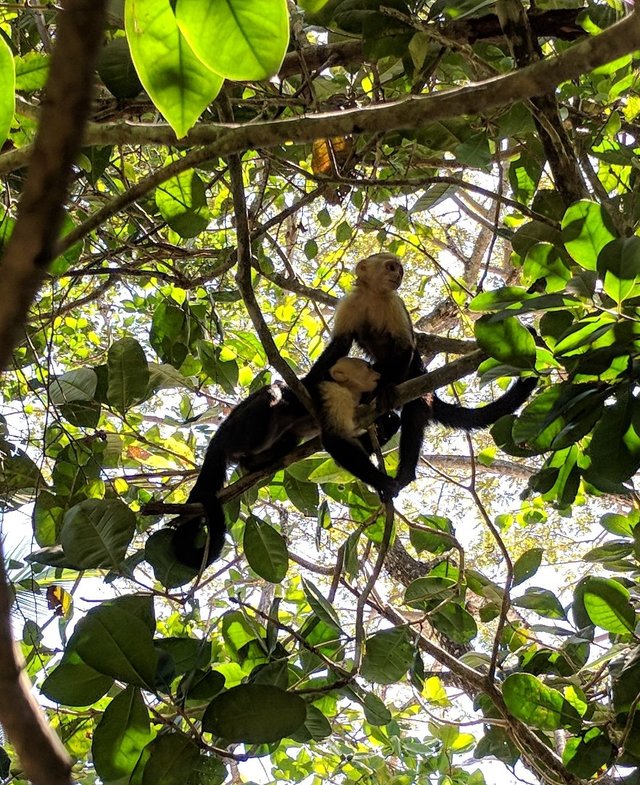 MONKEYS FOOLING AROUND
Don't you hate it when the teenage children let their hair go - zoom in the below picture to see this kids bangs: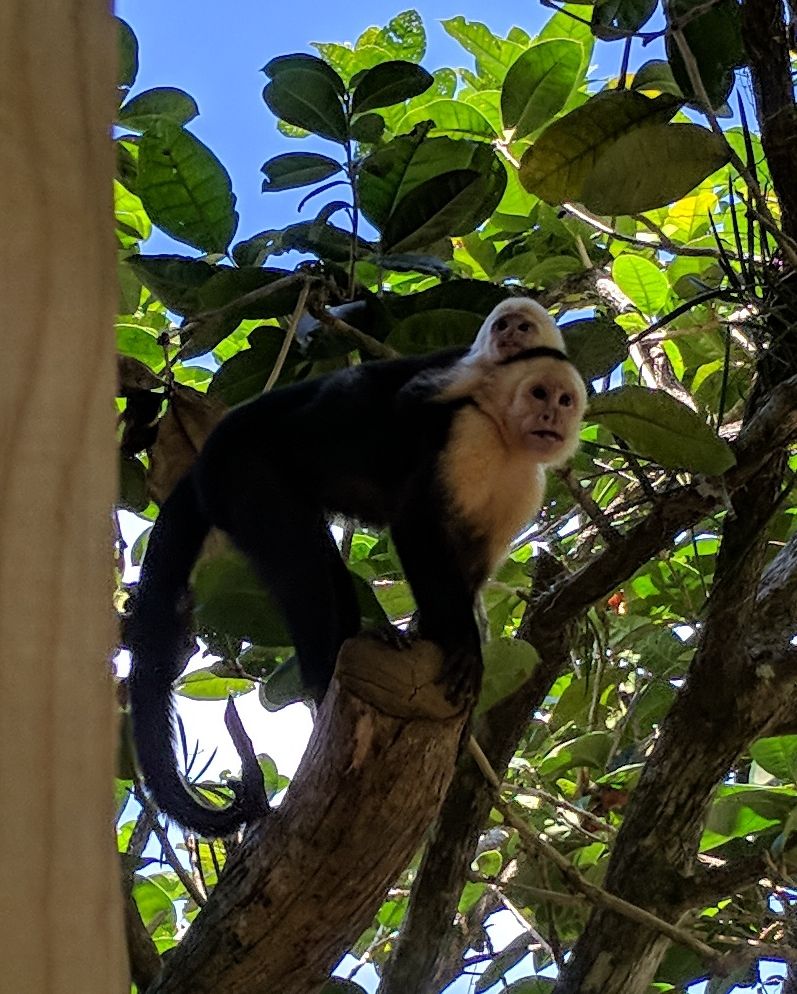 The following picture is my favorite and was taken from a google pixel through a telescope lens: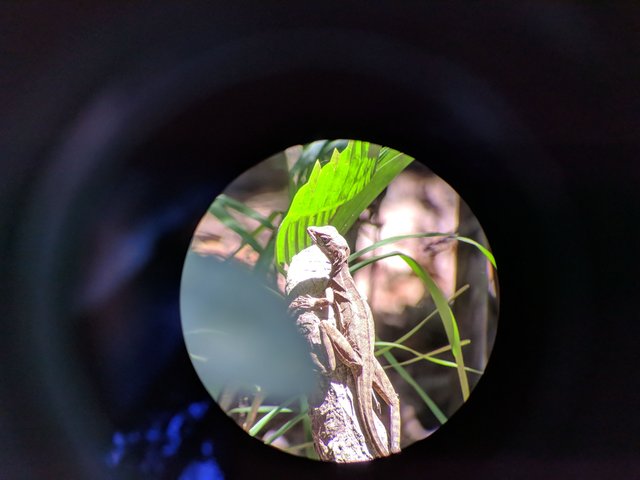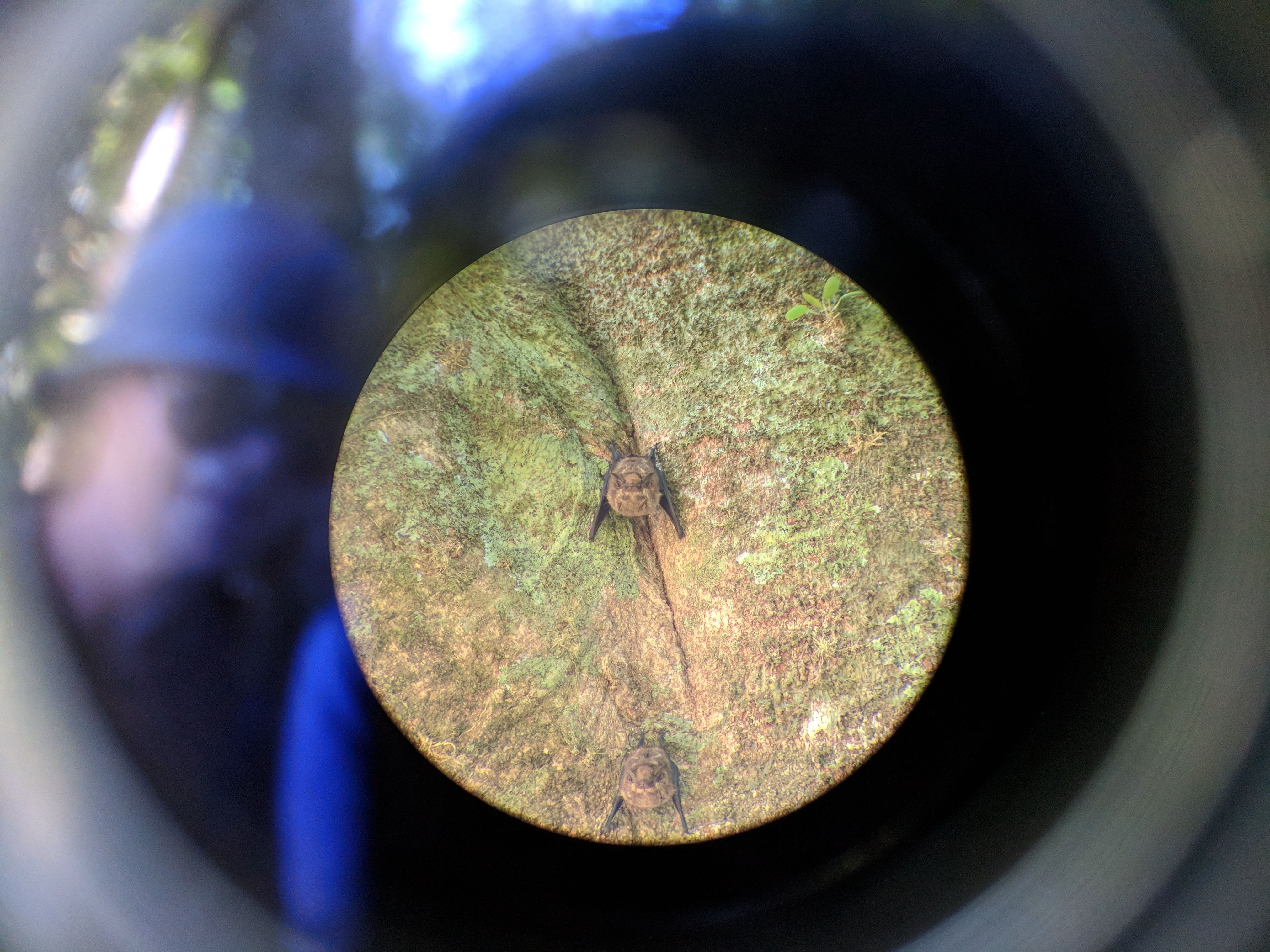 THERE ARE TWO BATS IN THE PICTURE ABOVE ZOOM UP INCREDIBLE RESOLUTION. CAN YOU FIND 2ND BAT?
The monkey below has a face profile like my family line, I hope one of my followers super-imposes my face into it 'nicely':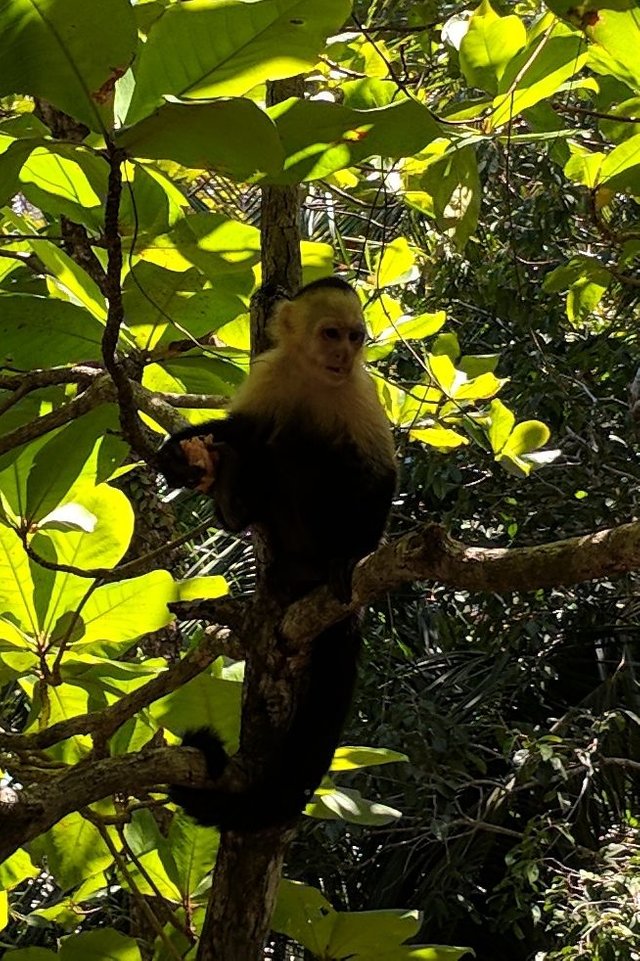 I am also still giving money away with the Direct to Vendor charity I founded, now using steemit as the 100% transparency through my wallet on the right hand top corner of this page. Find out more by reading this short blog I wrote earlier: Direct to Vendor info.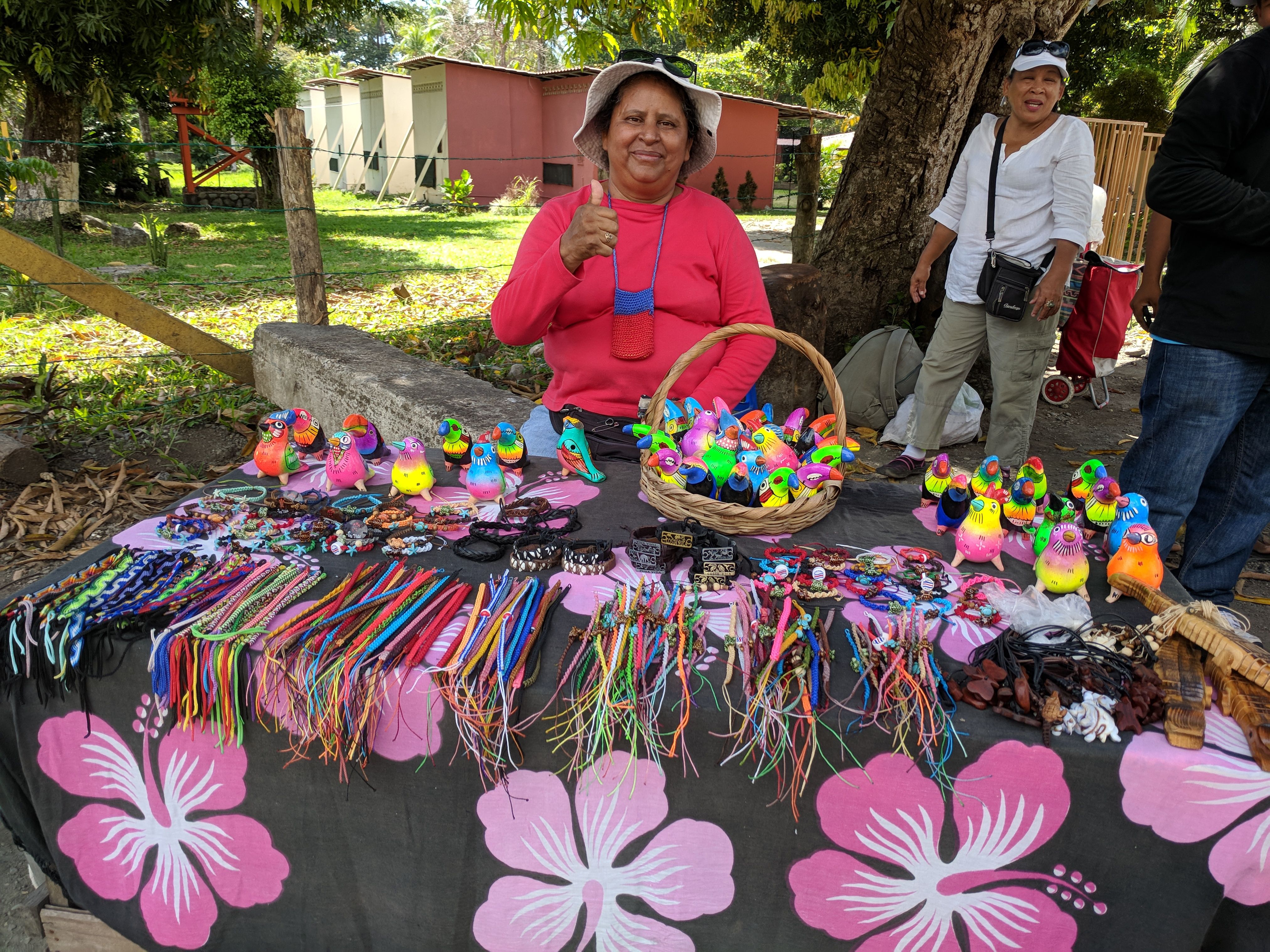 ABOVE LADY ASKED FOR $5 USD FOR HER PICTURE - I GAVE.
The two workers below are trying to make a small vending booth work near the beach in Samara Costa Rica and while talking he said he would like to put a strobe light up. I suggested better speakers, zoom in on picture and and look at the current ones. He said the owner would not let him. I said here use this money for your strobe light. So here my followers money is being used for small business development. Hopefully they use the 40 mil colon you donated (they did not ask for money to take the picture) for the light but at least it will be shared in an area of poverty: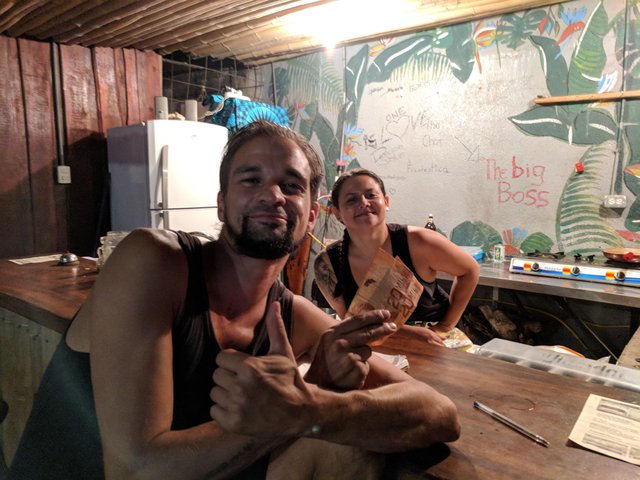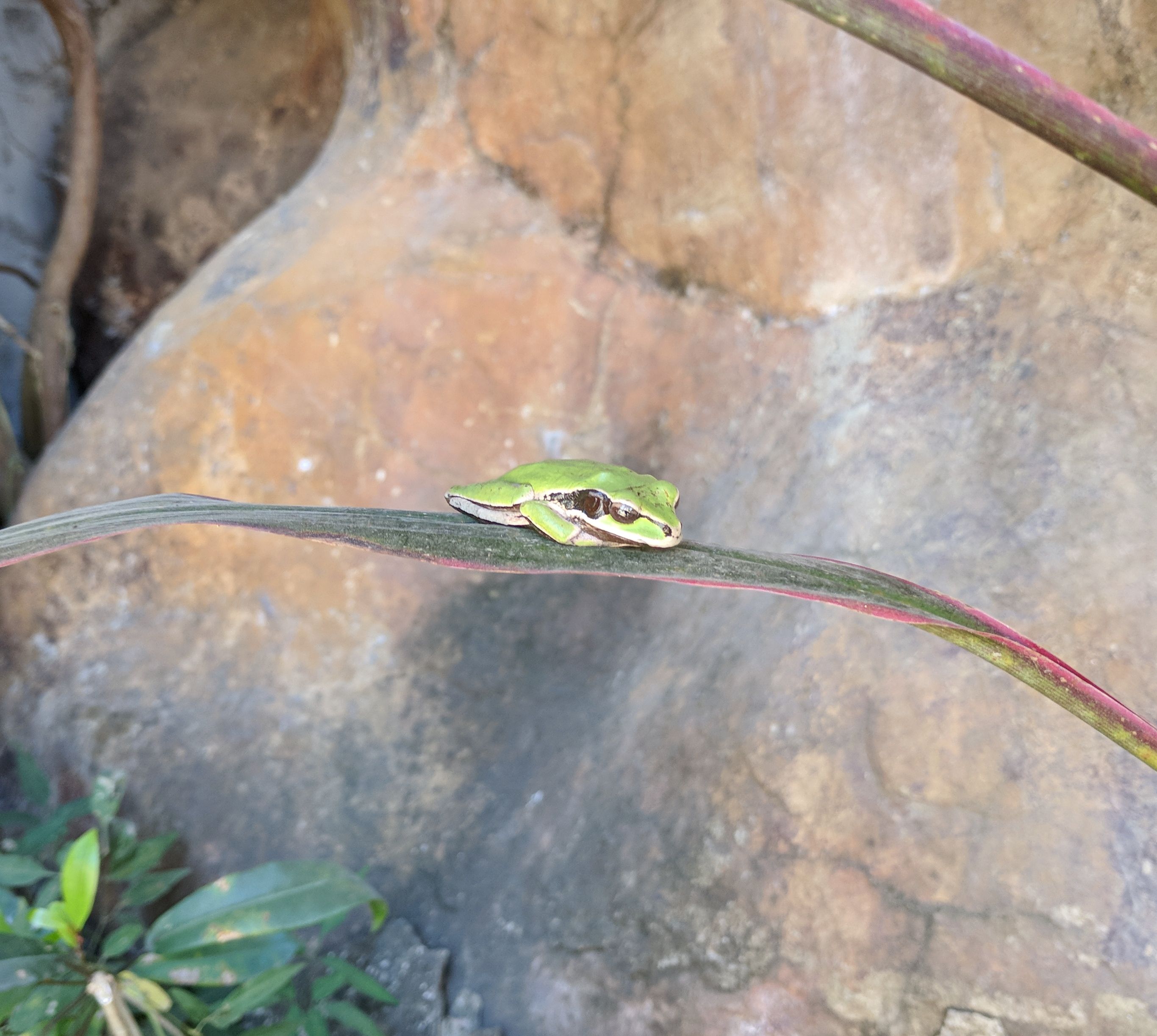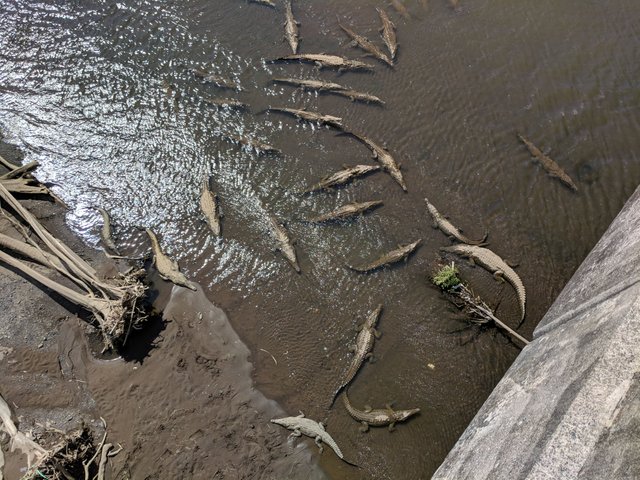 Here is a short Max Keiser YouTube report proving Max is crazy and has excellent material:

For those of you that are commenting more than once on my posts I call that spam and am now flagging them.
Remember to bookmark my page.
Should you want to donate directly to vendors in the third world to help economic development just transfer any amount of steem to my above wallet and you will see it in their hands!