Vegas is sure relaxing when money is not a concern, as for those where money is a concern man-oh-man inflation is here. Avoid inflation long term and pick up bitcoin...
DANCING WATER ON THE VEGAS STRIP NEAR ARIA'S CITY CENTER: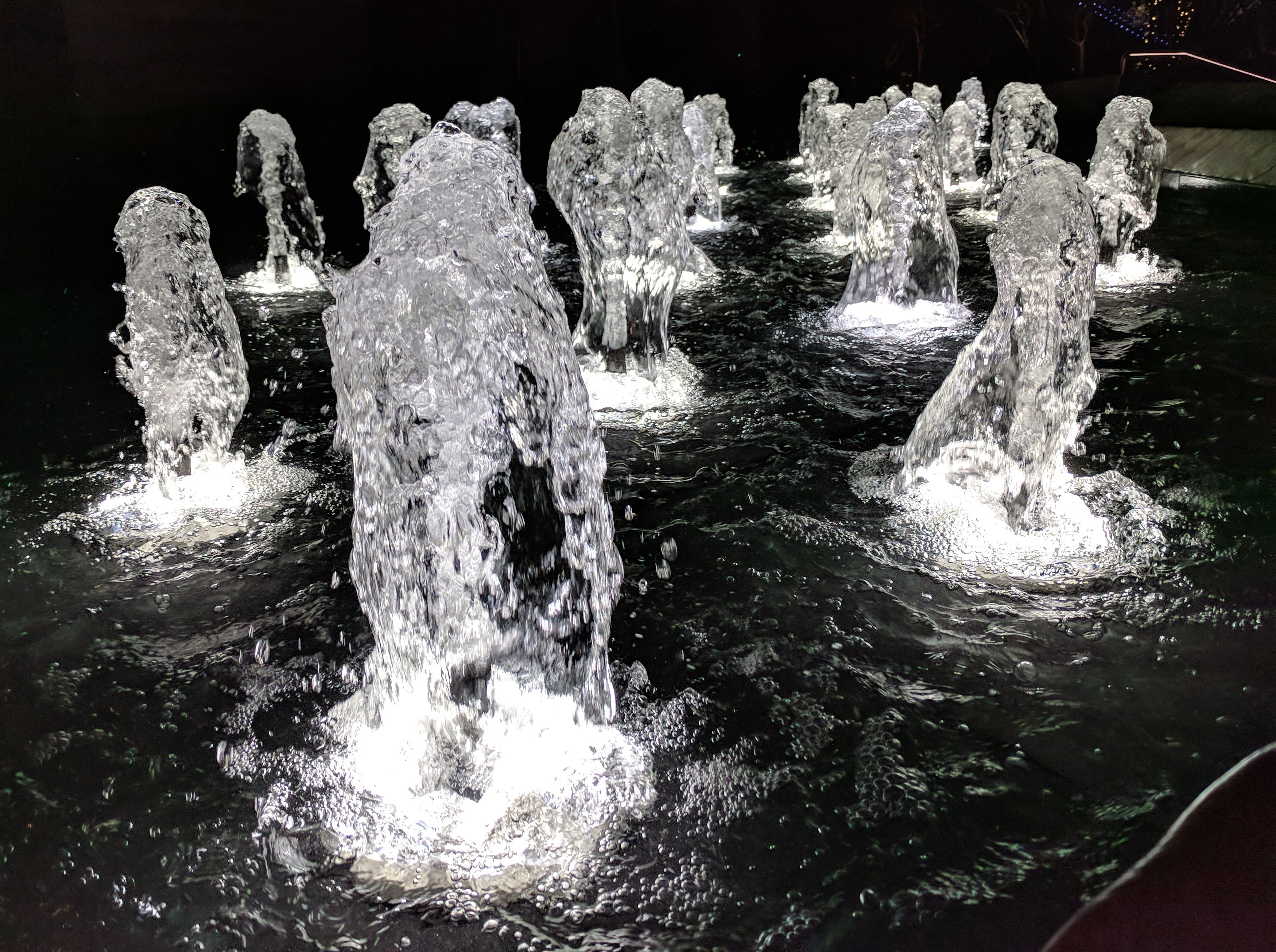 HITTING IT OUT OF THE PARK IN LAS VEGAS: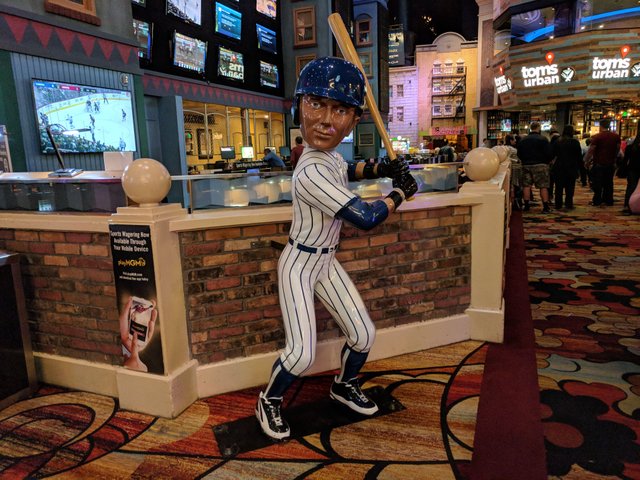 I AM WONDERING IF THIS DISPLAY WAS DONE FOR BURNING MAN AND RETURNED TO SPONSOR: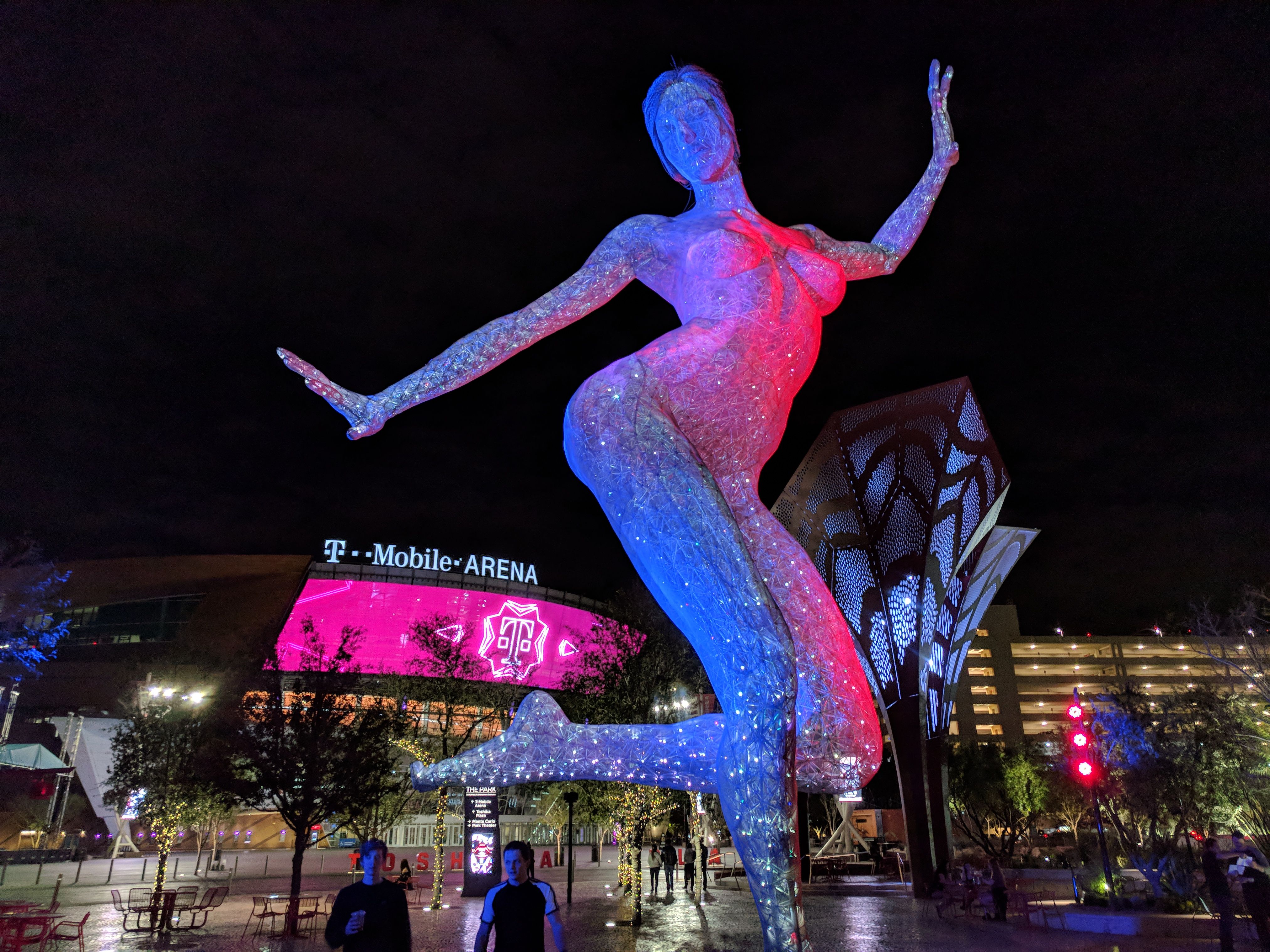 EXCALIBUR WHERE I AM STAYING: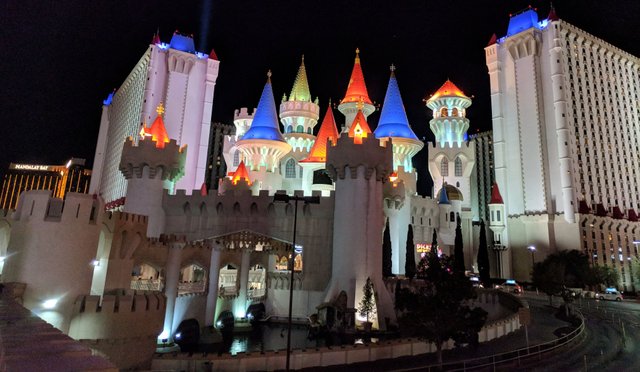 VIEW FROM MY WINDOW: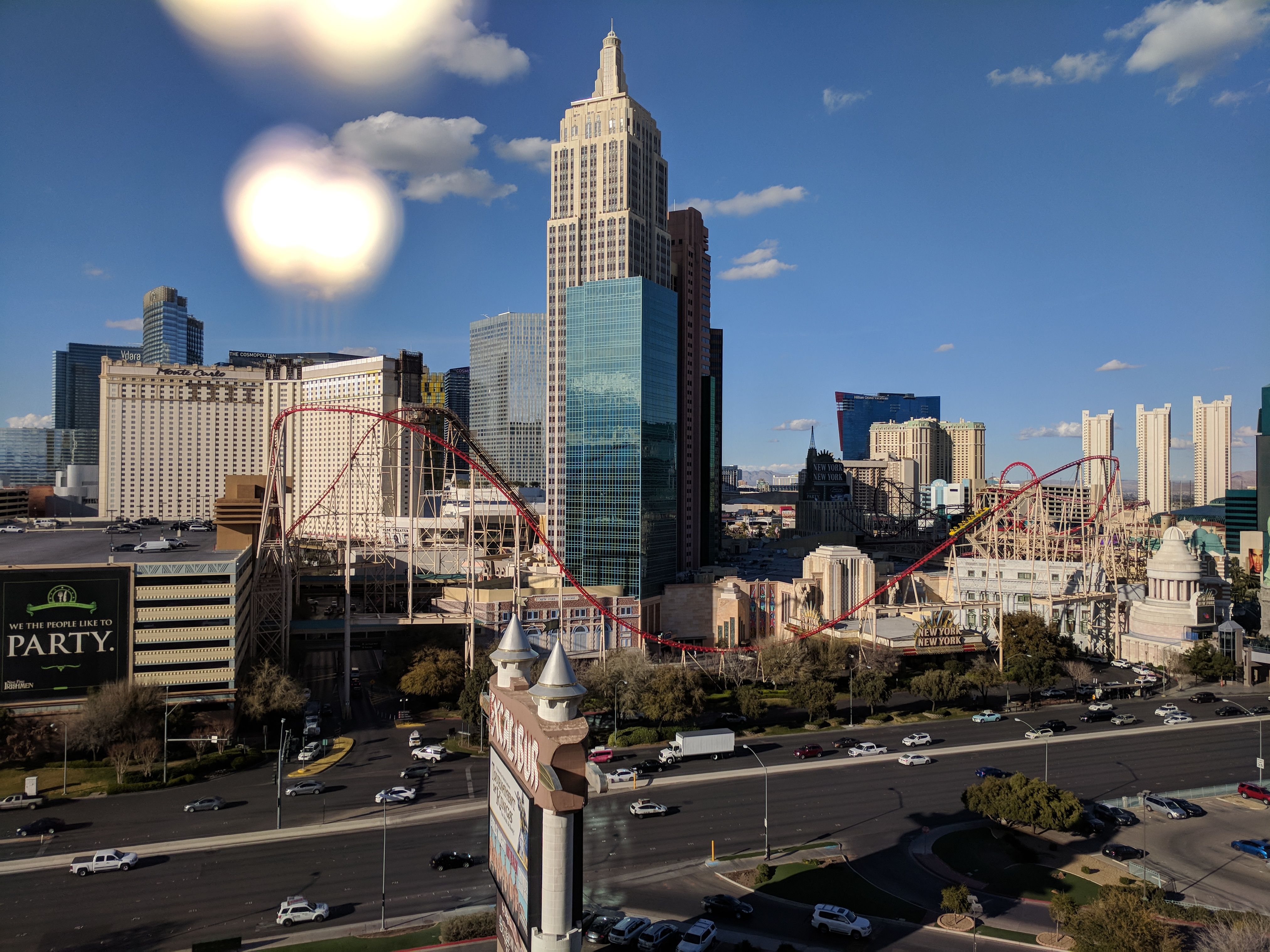 BEE GEE'S PERFORMANCE: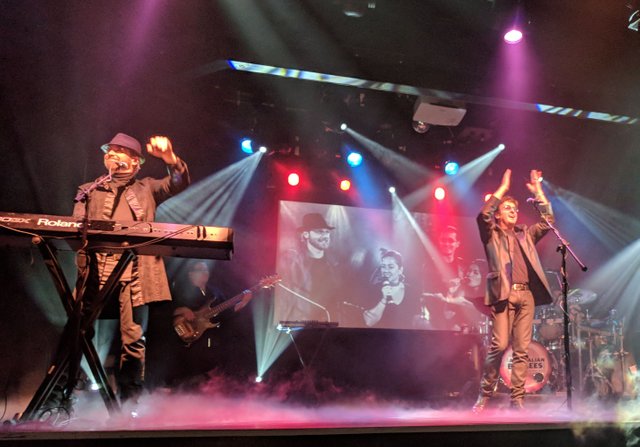 It was $10 USD for a can of beer at a store on the strip. Inflation big time I talked about inflation on a previous post here.
I am fascinated by an algorithmic protocol that uses cryptographic hashes & public key cryptography. It rewards participants with another protocol that retains its value called a bitcoin, all for validating a ledger called the blockchain on a peer-to-peer decentralized transparent public network you don't have to trust. It's (BITCOIN) inflation or deflation is in the math and not deceptive like central banking.
I am heading to Vancouver this week to pick up the 1985 VW Van and take it to Seattle for more repairs. During those upgrades I will bounce to Thailand and while there get back to the Direct to Vendor Charity I founded 100% transparent using steemit, as well as do some research on donating into the Thailand education system teaching young women to speak English to help them with their future job prospects.
View my last post here and see wonderful pictures of Costa Rica. Please follow or bookmark my page.
For those of you that are commenting more than once on my posts I call that spam and am now flagging them.