Sunday at the Beach - No work!
Would you read this post about my little trip to Pattaya for a 3-day holiday with family because this is the first travel post I have written in a while and I decided not to work at all today?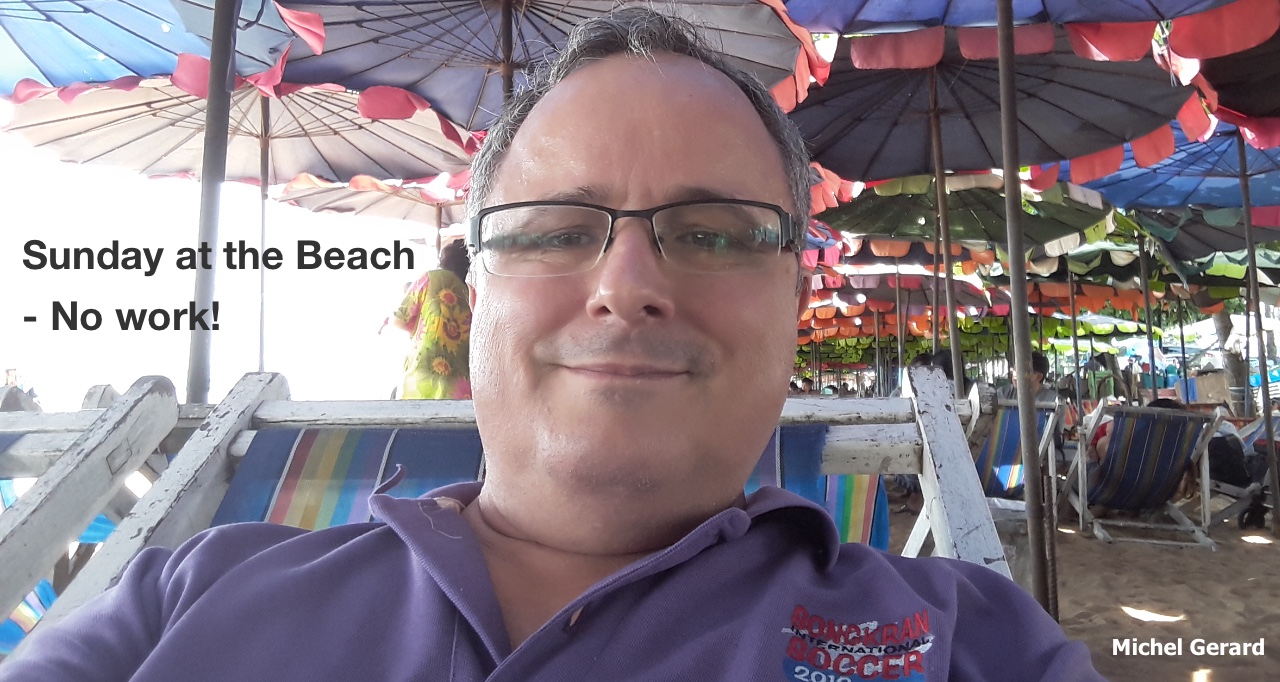 It is Sunday and we left Bangkok in the morning for Pattaya and after a 3-hour drive we had lunch at the beach. Then, we left the beach to stay in the condo we have rented for the 3 days.
Sunday at the Beach - No work!
When we leave home in the morning for a trip we usually have breakfast in our favorite organic restaurant, and it's what we did.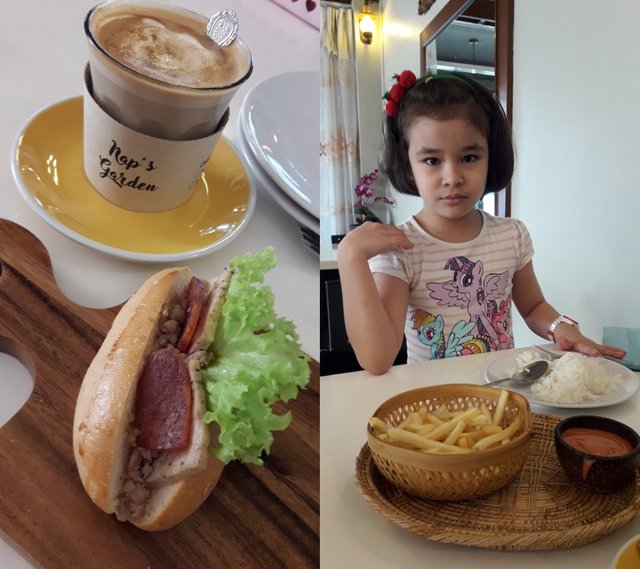 Let's see a few photos now of the family at the beach.
We met my sister and brother-in-law, my niece and nephew there.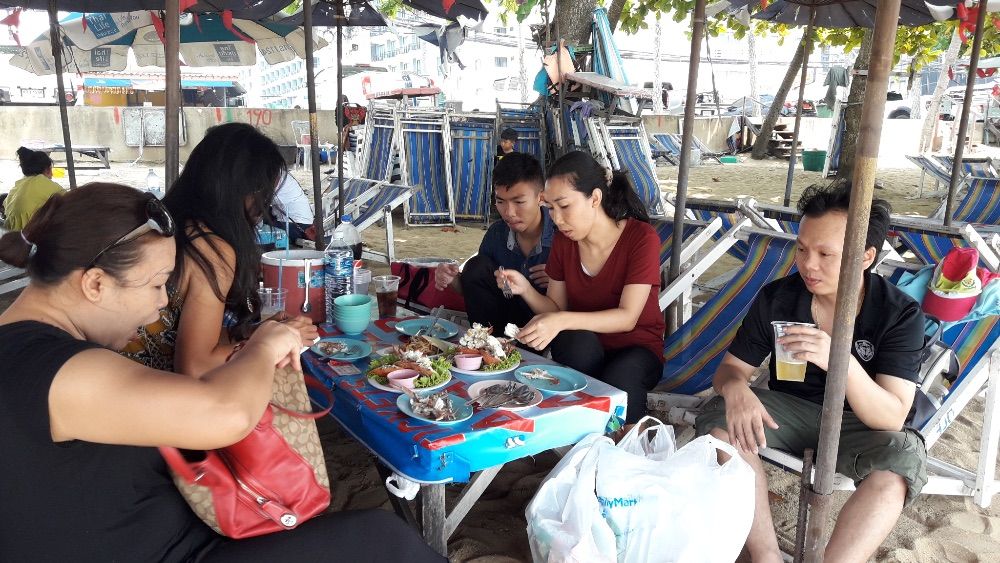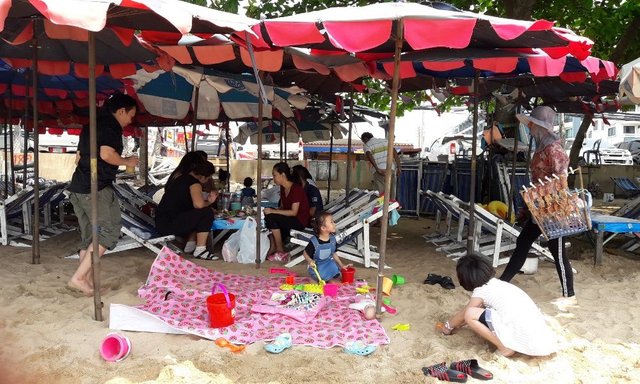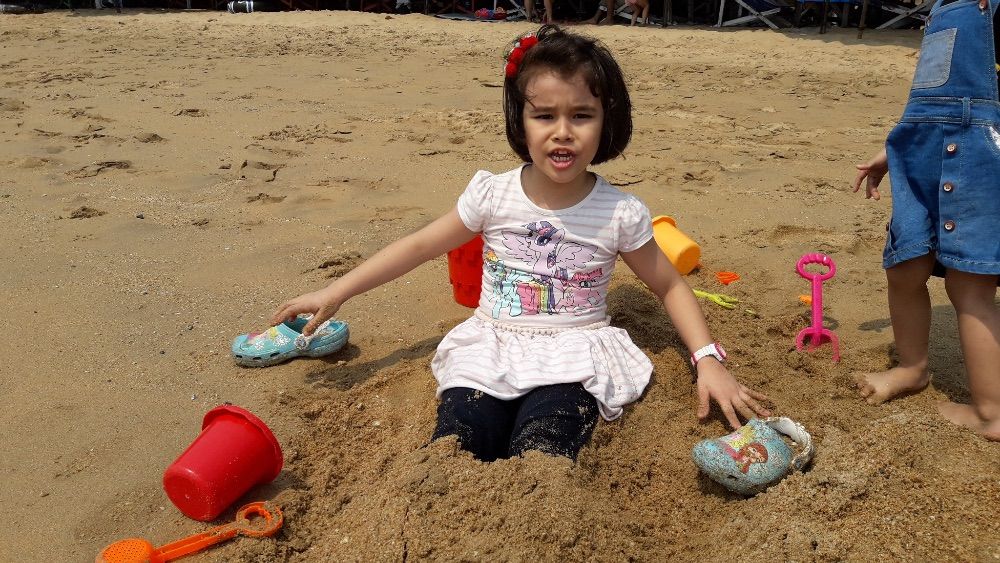 We didn't feel like swimming!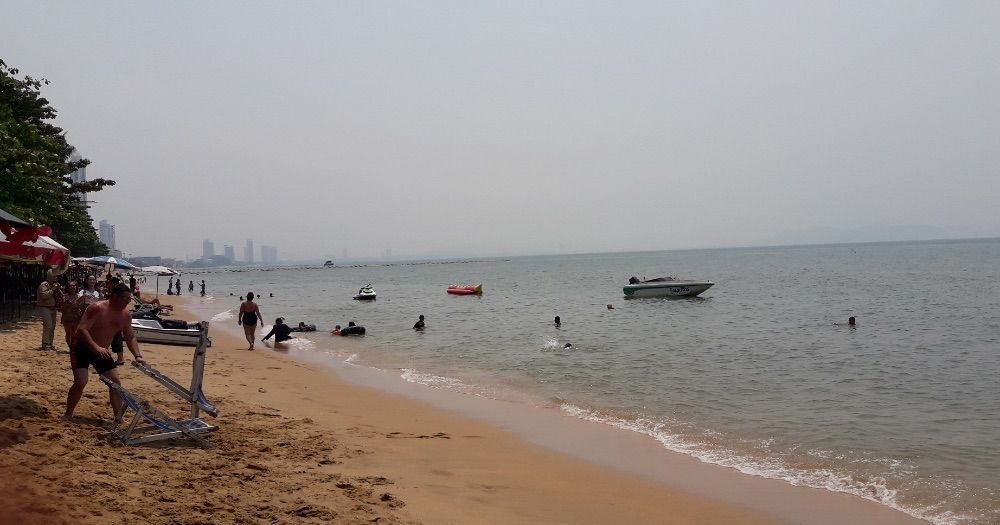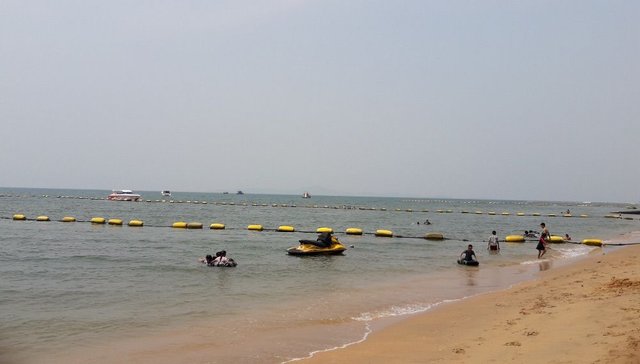 Then, we checked in the rented condominium.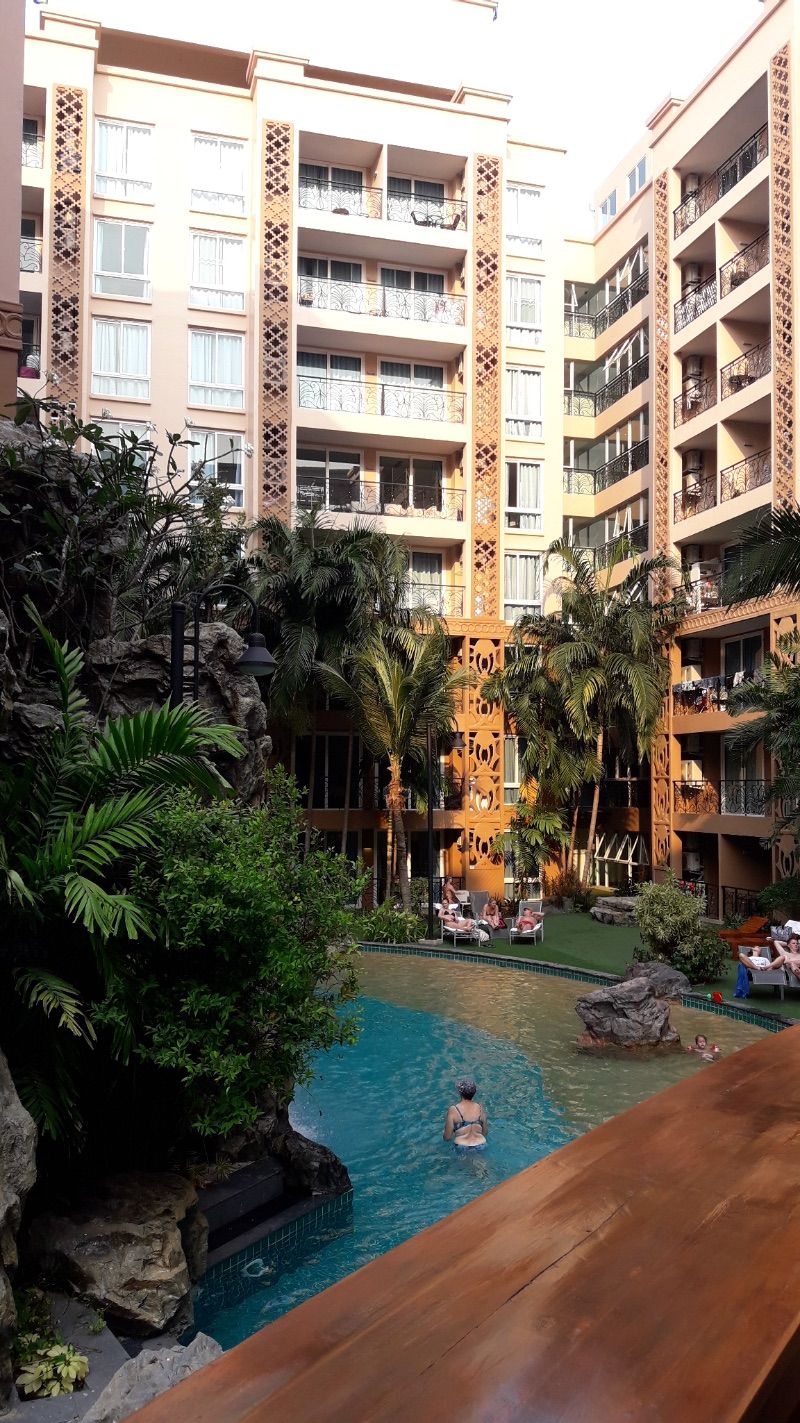 That's the welcome board!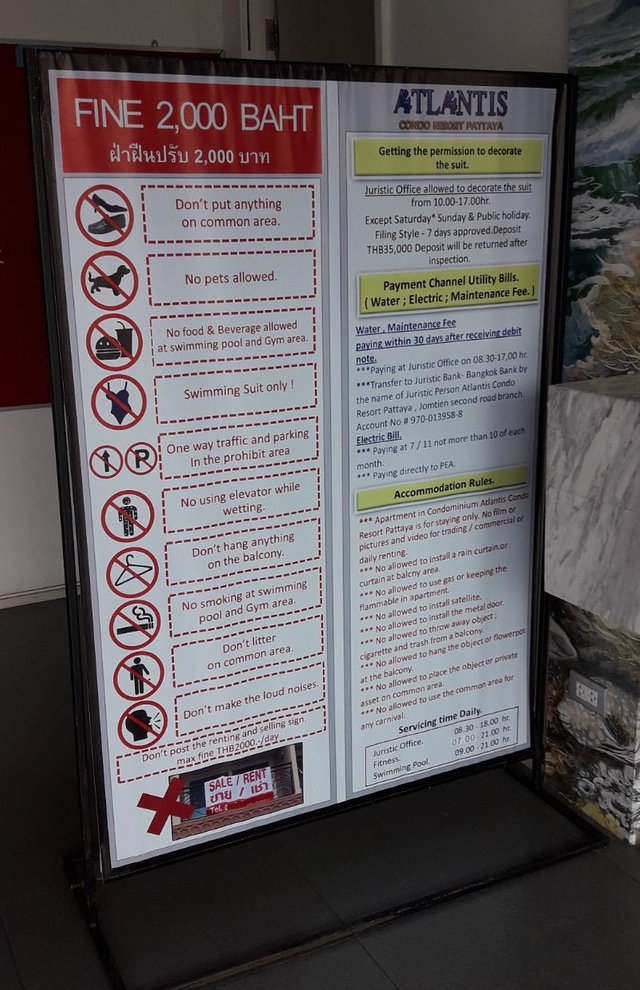 We've got a large living room with a kitchen, 2 bedrooms and 2 bathrooms.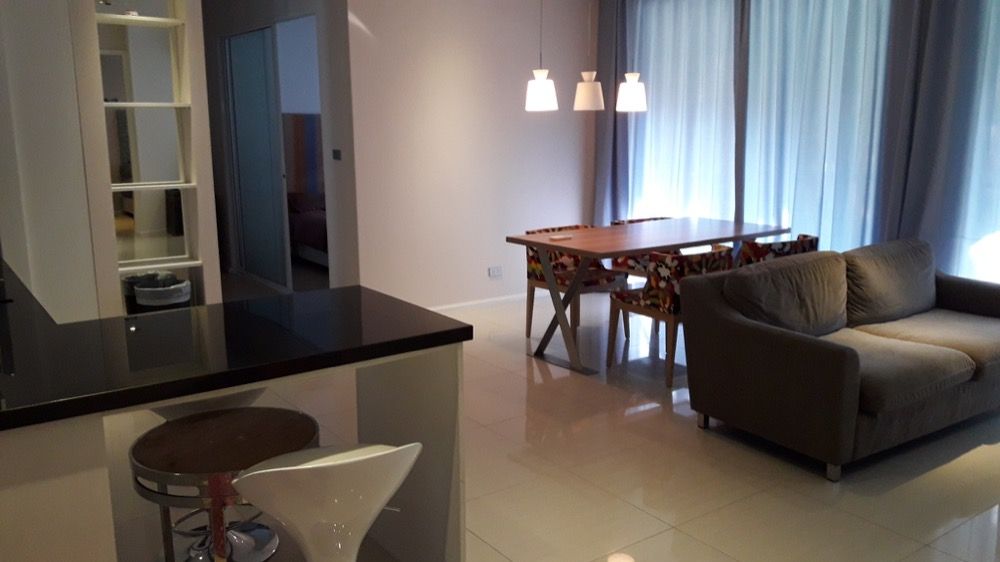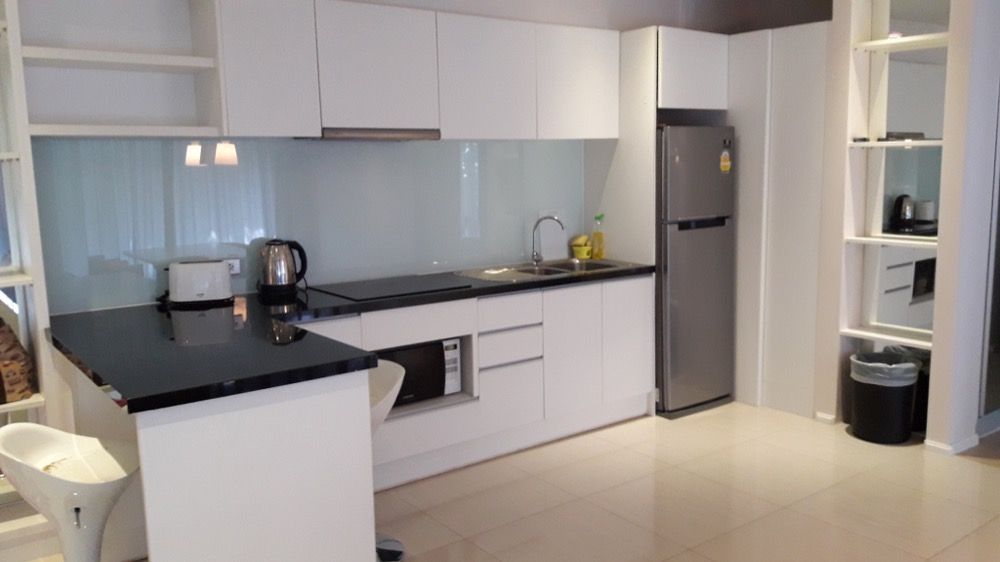 That's the bedrooms.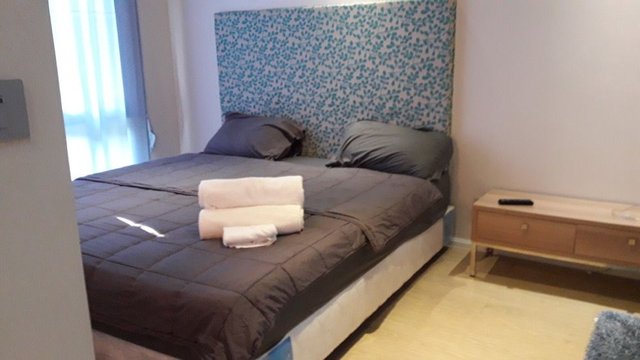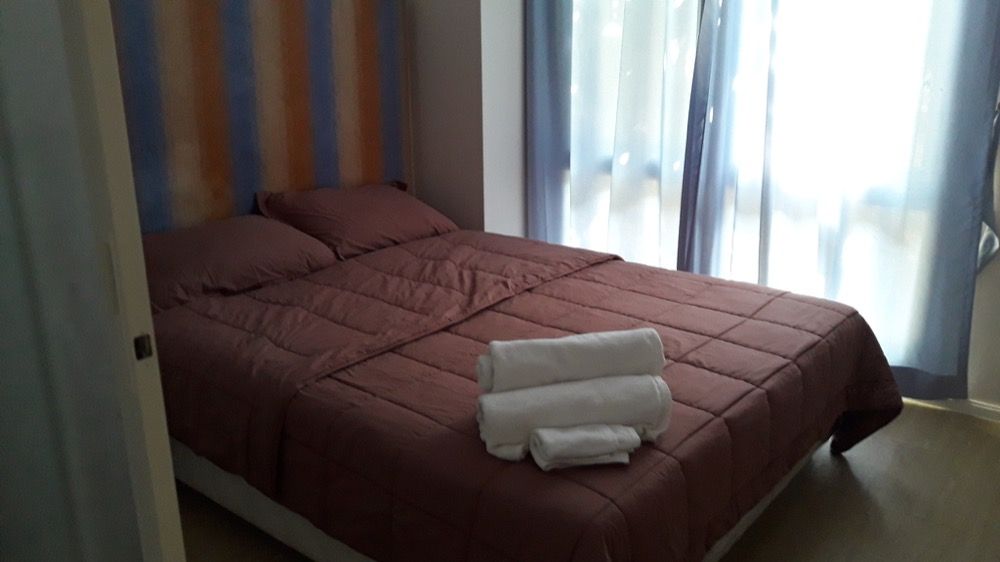 Each bedroom has a bathroom.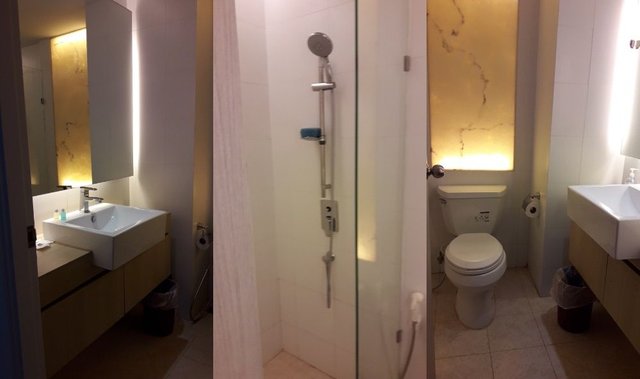 Looks good, doesn't it?
Until you see this.
Cockroaches!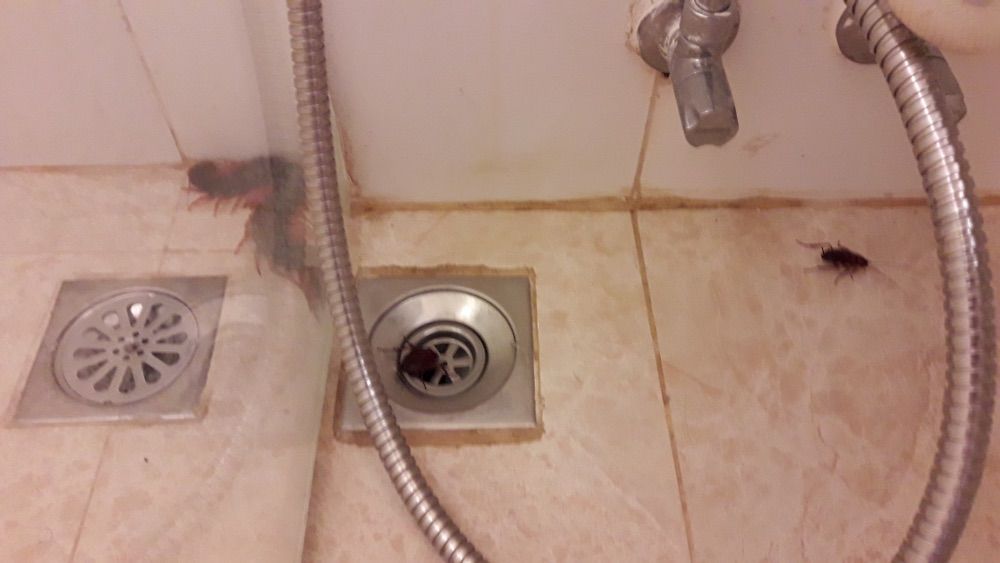 A centipede! First time I see one that big.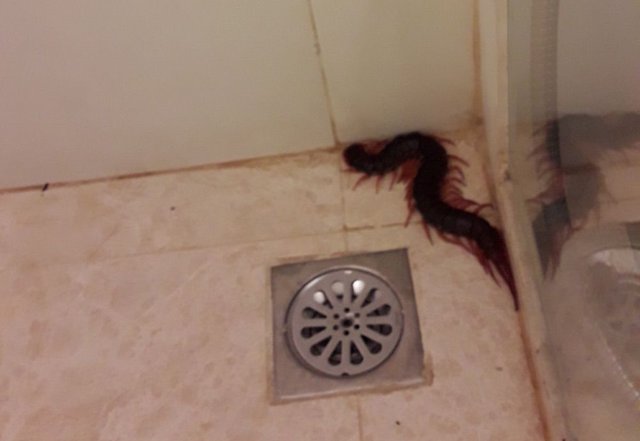 Termites on a white plastic stool! No idea how they got there.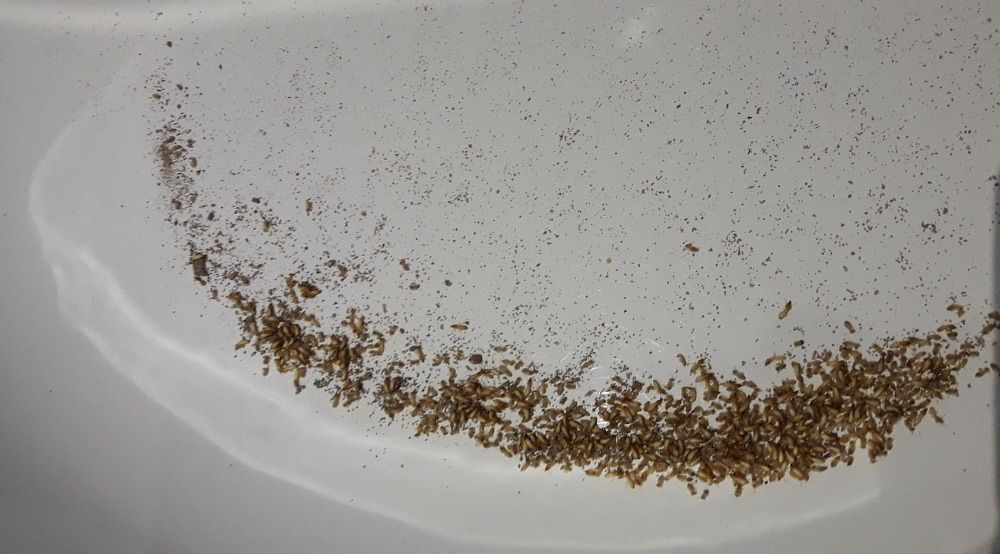 We have been told that the cleaning people cleaned the unit after the previous occupants left this morning.
I just hope the bedsheets are clean!
That's a shame because I believe the owner bought this condo to rent it and make some money, that they live somewhere else and don't know what's going on. They certainly pay a monthly fee for management and cleaning, but it is obviously not done properly.
I will not talk about the missing remote control and the air-conditioner that we had to call maintenance to make it work, and wait 6:30 P.M. to get the Internet.
After renting a few condos here in Pattaya, they definitely don't beat hotels,* except for the price.
We are on the ground floor and this is the view, which is quite nice.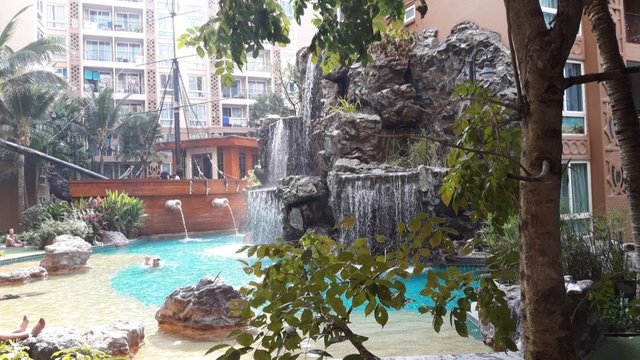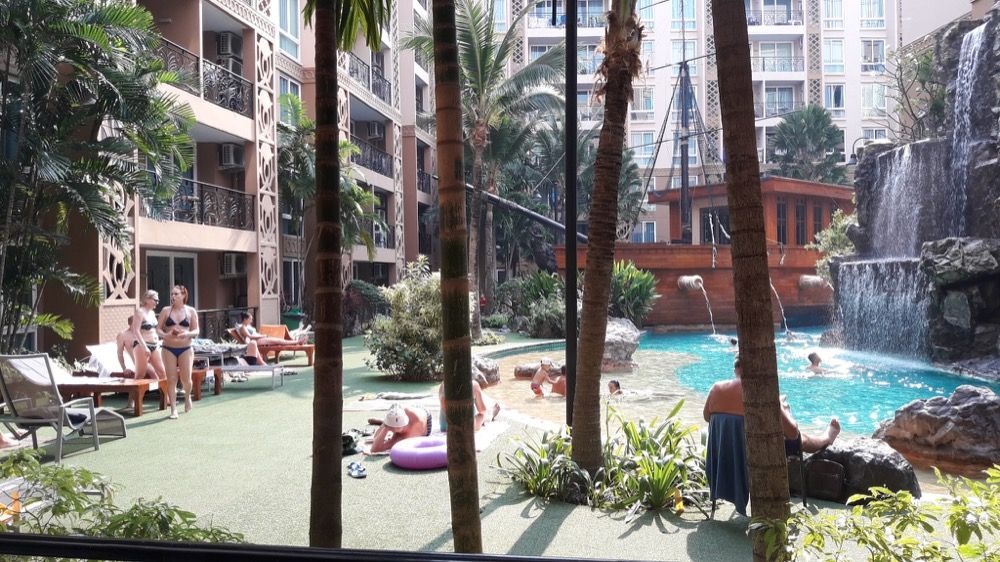 Looks like the swimming pool is very enjoyable.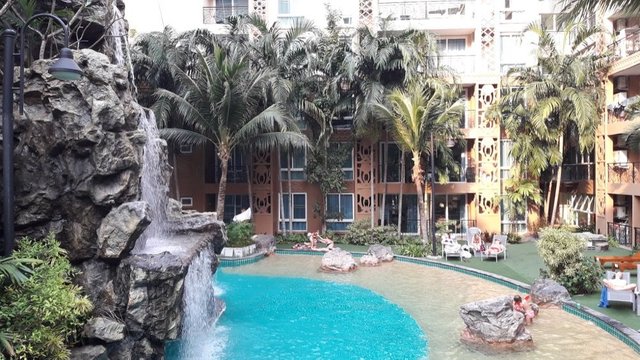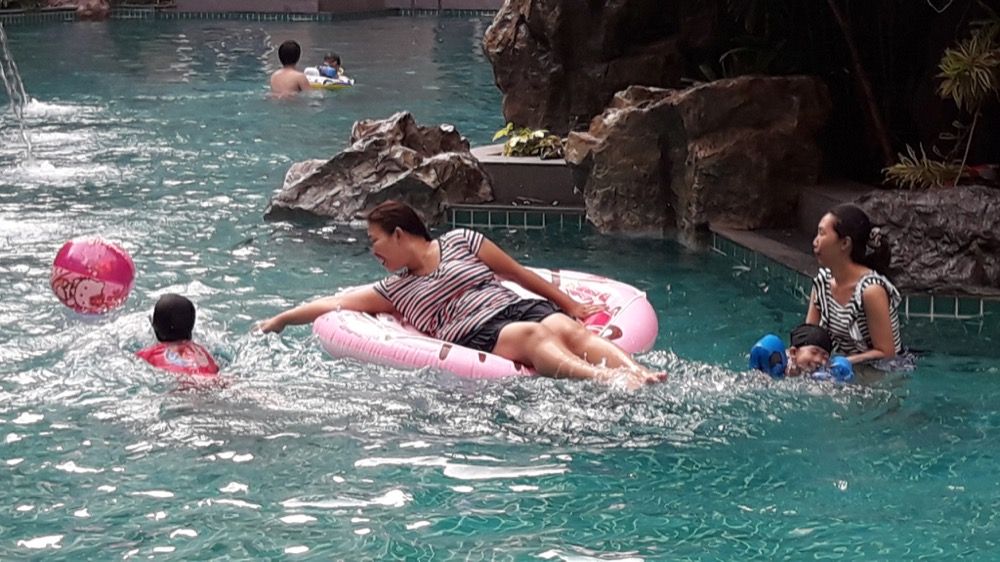 I brought a portable blender, the one we got with the juicer: I Invested in a Kuvings Cold Press Juicer!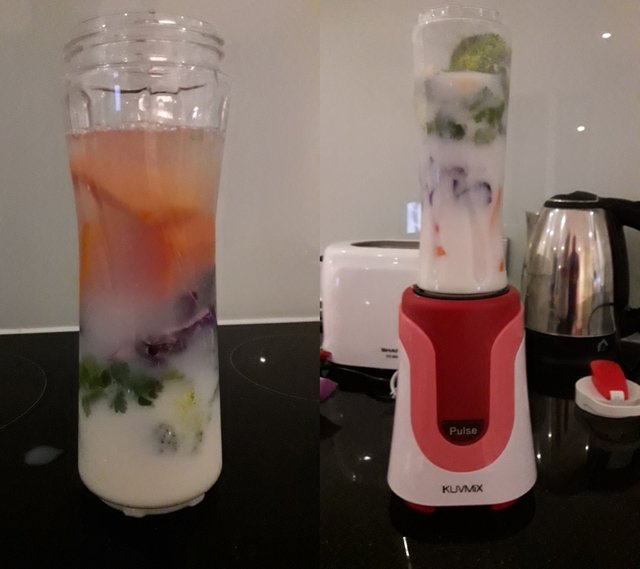 When I said "no work" I was kidding, writing this post is already work, or is it not?
All images are mine.
Would you upvote this post and follow me for more because this will encourage me to write more travel and family posts like this one?
Would you please help @jerrybanfield become a top 20 witness because you can help funding projects to build Steem as explained here? Vote for jerrybanfield as a witness or set jerrybanfield as a proxy to handle all witness votes at https://steemit.com/~witnesses. Read the 5 reasons why I'm voting for Jerry Banfield as a witness and how to vote in my post.
Michel Gerard