Five Travel Posts to Read on Steemit this Sunday!
Would you like to see five travel posts on Steemit with beautiful photos that I liked this Sunday because you may like them as well?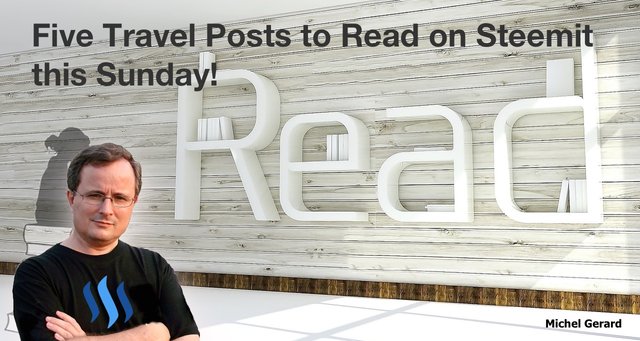 This is Sunday and I decided to share travel posts by other authors today. I just went to the new posts with the "travel" tag and made my selection.
Below are the five travel posts.
Five Travel Posts to Read on Steemit this Sunday!
These posts I selected are travel experiences with mainly photos in 5 different countries: the Philippines, Italy, Egypt, Norway and Sri Lanka.
You are encouraged to read them all, but also to upvote them and comment.
(Not in any specific order)
The Hike From Hell: A Brutal Cave Hike In Coron
Author: @traveltramp
In this post the author writes about a hike in Coron, in the Philippines, that didn't go as planned. There are beautiful photos of the hike in the post that you will enjoy seeing.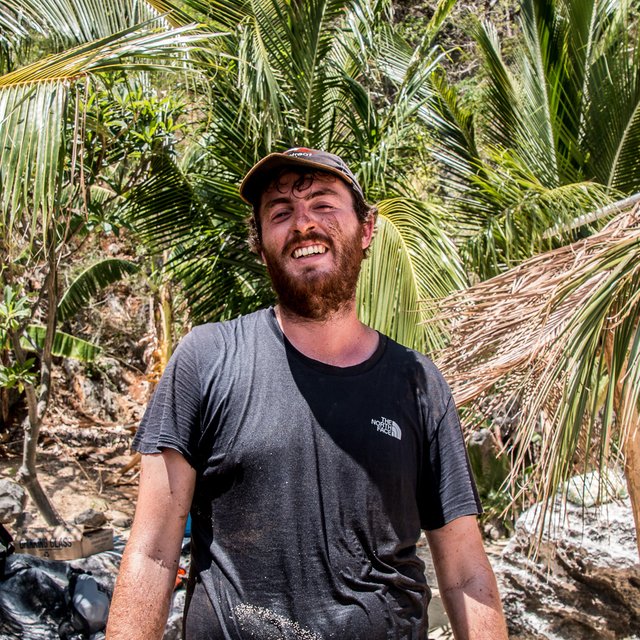 Sweat, blood, mud and a few salty tears of despair dripped from my broken body as I stumbled and fell the last few metres down the mountainside and onto the scorching hot sands of the beach.

There was no respite yet from the intense heat and my splintered, shattered feet were now burning in the hot sand as I dragged myself along the last few harrowing metres of beach to the water's edge and plunged straight into the ocean.
TRAVELMAN VENICE: A Brief Encounter
Author: @travelman
The author is sharing with us his stay in Venice, Italy, with beautiful photos that you will like. This post certainly made me want to go there on my next trip to Europe.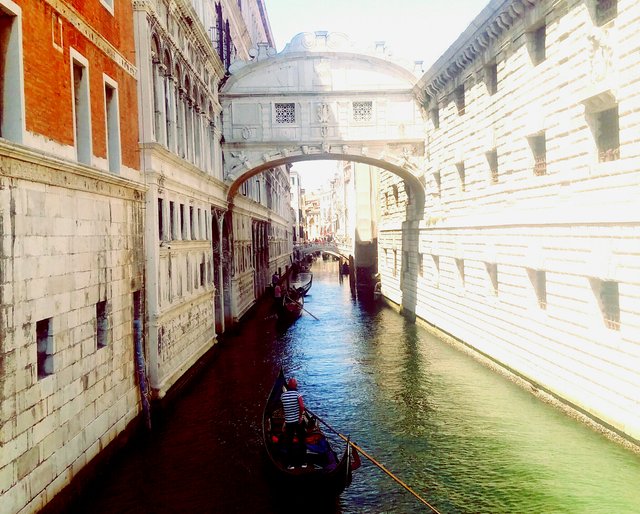 I love the sound of the Italian language. Every time I hear it I think of an old Italian film scene of a woman yelling down from a window and a man yelling back up to her, then someone else yelling from another window, then everyone yelling at each other... That's what I get for being raised on movies.
9 days in Egypt ... 9 photos of exotica Jaz Makadi Saraya by olga.maslievich
Author: @olga.maslievich
In her post the author shares with us photos of 9 exotic moments in Jaz Makadi Saraya, in Egypt, that you will enjoy seeing.
Hello my friends! Yesterday I returned from a magical journey to ancient Egypt, where I spent 9 days. I spent this time at a hotel Jaz Makadi Saraya near Hurghada. I will talk a lot about this beautiful exotic country! About the extremely hard-working, kind and positive people who grown up in the hot desert beautiful oases. Today I will show you 9 exotic moments, about which I will tell later more ...
Beautiful weekend trip to Norheimsund, Norway.
Author: @cryptovike
The author is showing us several photos of a trip to Norheimsund, Norway. If you have never been there, I think you will enjoy seeing these beautiful photos.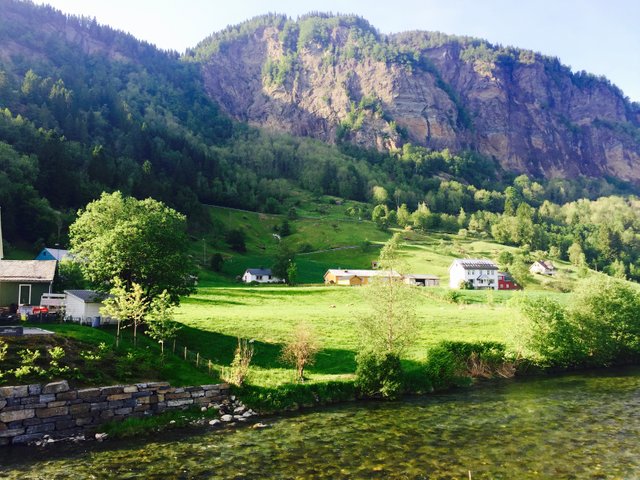 Just wanted to share some pics from a breathtaking trip to Norheimsund, Norway.
Catholic Church in Sri Lanka - Katholische Kirche auf Sri Lanka
Author: @travelwithus
This post has magnificent photos of a church in Sri Lanka that you will enjoy seeing.
Good morning dear Steemians, today I show you a beautiful church which stands on Sri Lanka. We happened to be there when the painter was just there creating the painting. Everything by hand and as a template a small picture is taken. Really impressive, because I couldn't.
That's all for today.
I hope that you will like reading these posts.
Have a nice Sunday!
Would you upvote this post and follow me for more because this will encourage me to write more posts like this one?
Would you please help @jerrybanfield become a top 10 Witness because you can help funding projects to build Steem as explained here? Vote for jerrybanfield as a witness or set jerrybanfield as a proxy to handle all witness votes at https://steemit.com/~witnesses. Read the 5 reasons why I'm voting for Jerry Banfield as a witness and how to vote in my post. You may be interested to read: What is a Steem Witness, How to Vote and Why?
Michel Gerard