TRAVELMAN VENICE: Brief Encounters of a Similar Kind
I love the sound of the Italian language. Every time I hear it I think of an old Italian film scene of a woman yelling down from a window and a man yelling back up to her, then someone else yelling from another window, then everyone yelling at each other... That's what I get for being raised on movies.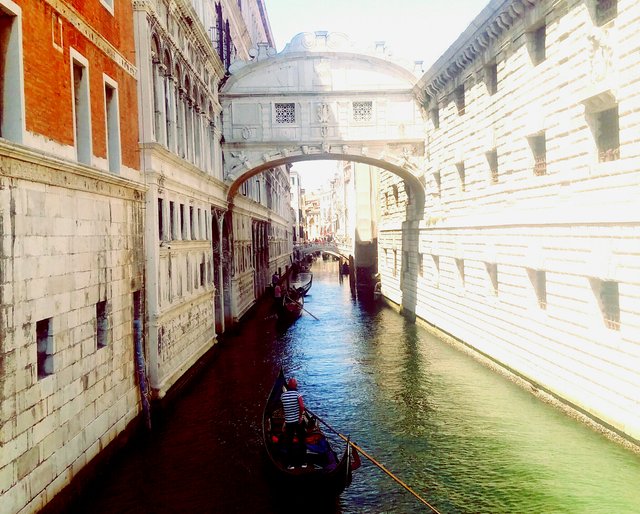 (This is the famous Bridge of Sighs. Prisoners walked across it on their way to execution. They'd look out the window and sigh, knowing it was their last glimpse of Venice before death.)
I didn't do nearly as much in Venice as planned. The sun was relentless on first day that I took the bus to the islands , and threatening thunderstorm clouds hung in the sky the second day, saying "Go ahead, make my day." So I spent much more time in the hostel than expected.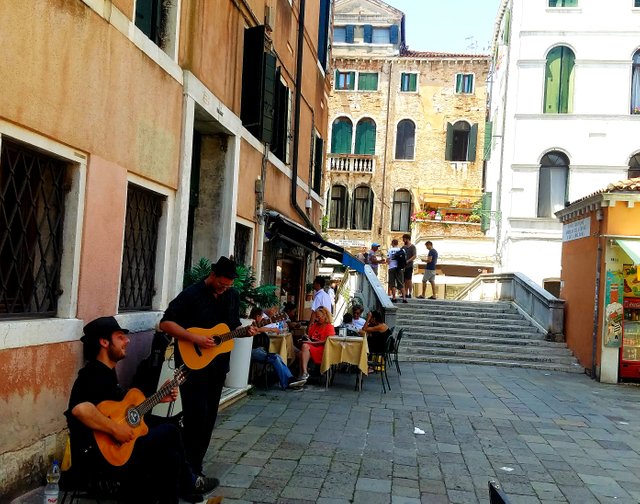 (these guys were playing some fantastic jazzy songs of the sort you'd hear in a Woody Allen movie. Really great.)
I met a lot of interesting people there. The first woman I met was also traveling for the past eight months. She was Mexican. We met in the line at reception. I didn't run into her again until the next morning when she was leaving. I met another woman from Brazil. She was an architect. I sat with her at dinner. She was catching a train out of town after dinner. Bummer, two good conversations, two people leaving too soon.
I met two Australian dudes. They were eighteen. Needless to say, we had little in common.
I had an okay night playing cards with two women. The three way card game turned into a group of people, and then switched to drinking card games in which I had little interest. The quality of the company descended, two of the people in the group were annoying the crap out of me, so I bailed and went to bed early.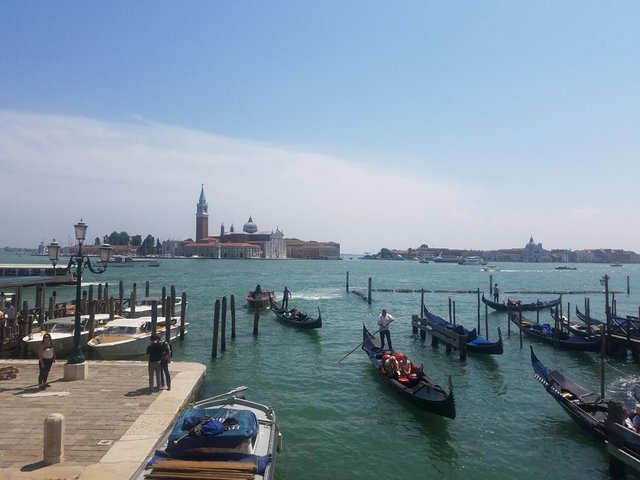 Venice felt more like an amusement park with no rides than it did a city. Everything on the Island cost as much as you'd pay inside a park as well. Nonetheless, it was beautiful and fun to walk around until the heat got to me.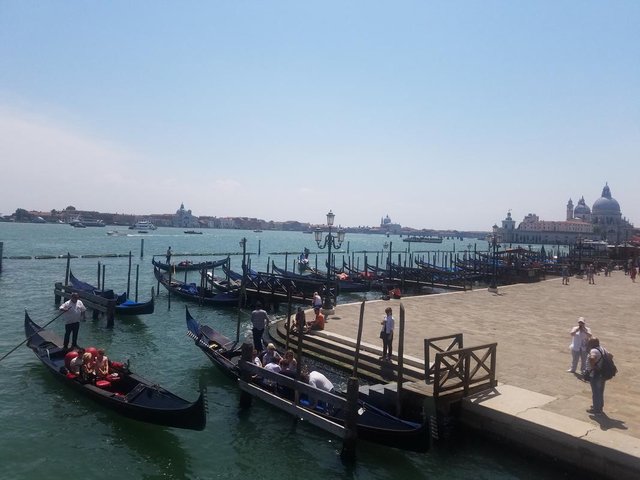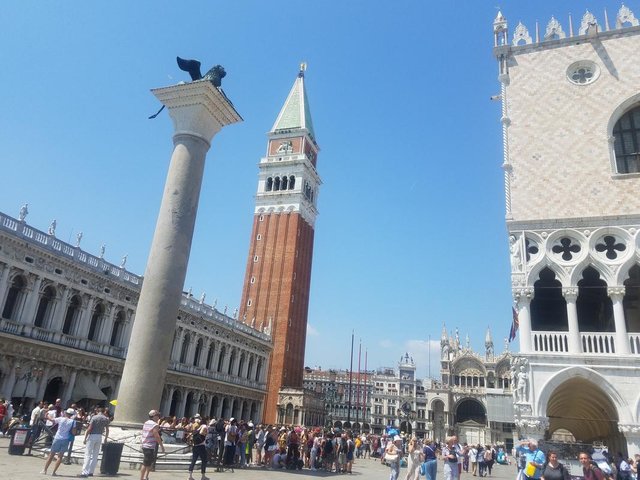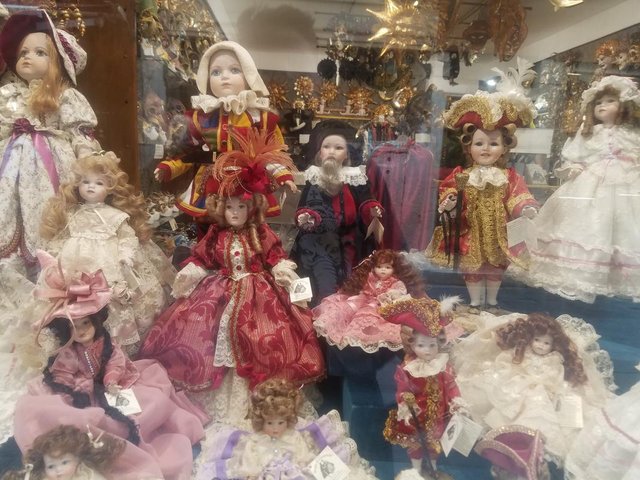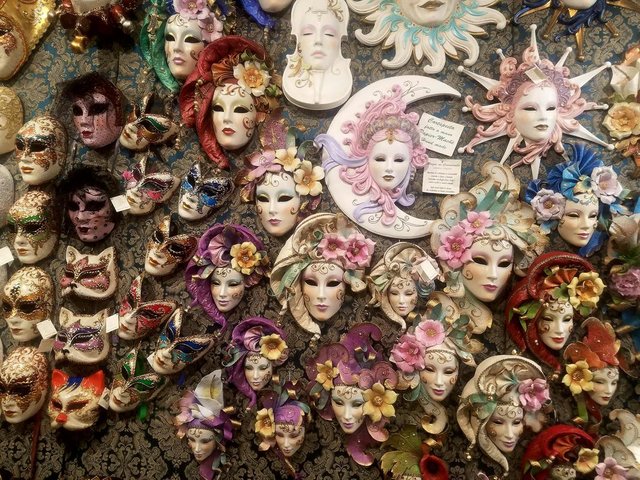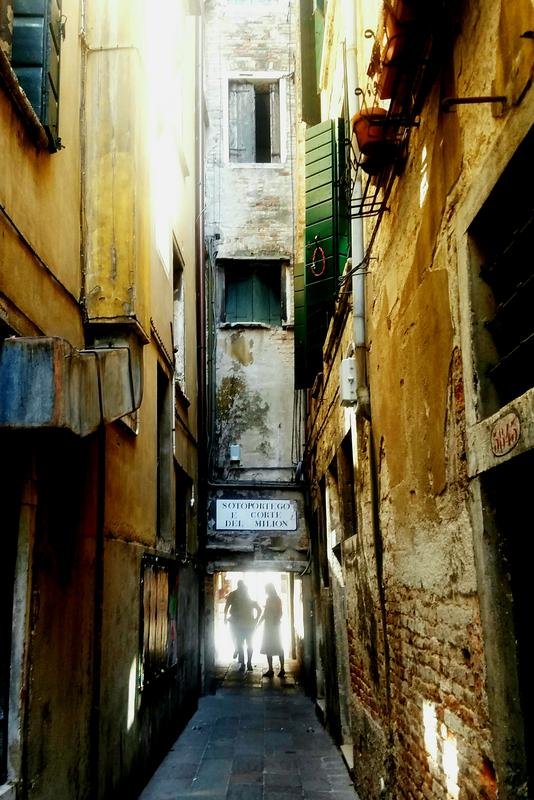 !steemitworldmap 45.4509 lat 12.3199 long Venice: A Brief Encounter, d3scr