Celebrating Teacher's Day at the Scoozi Restaurant!
Today was teacher's day here in Thailand and we celebrated at the Scoozi restaurant. Schools were closed for the day as teachers theoretically were celebrating their day, but unfortunately most were stuck in some school meeting, seminar or other function.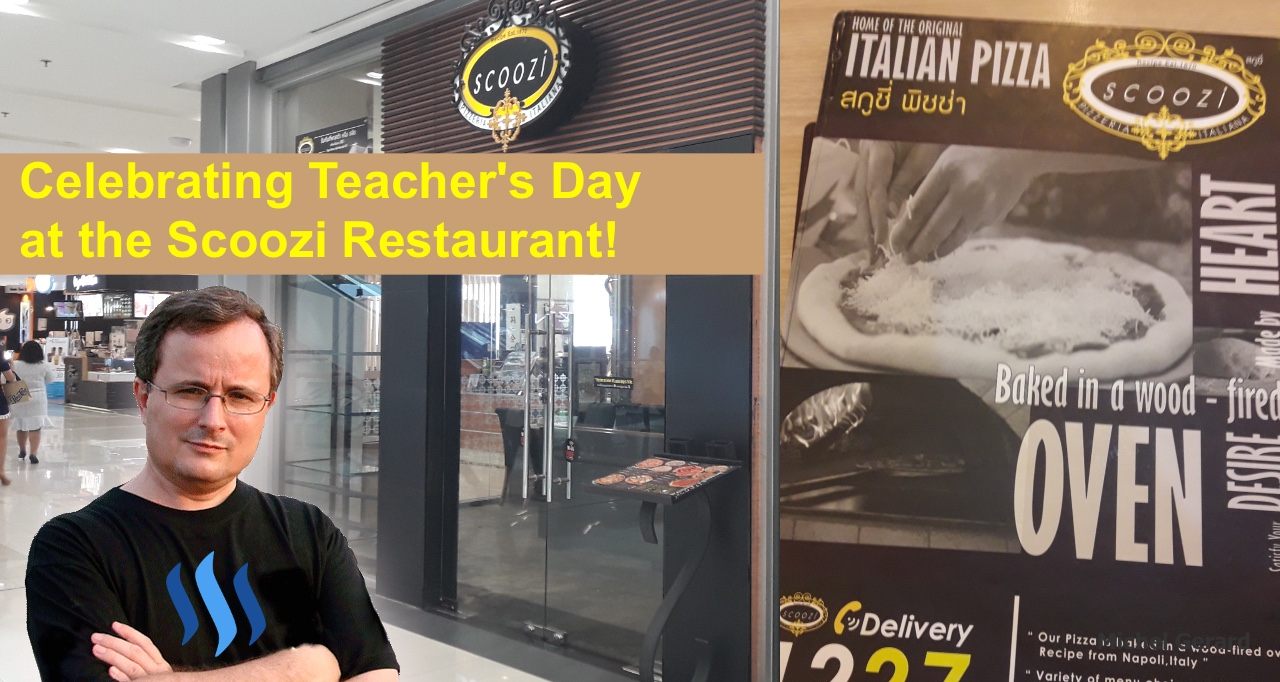 As my daughter was home, we took the opportunity to have both my wife and daughter their passport renewed at the government office in Chaengwattana. There was a lot of traffic to go there, but they are very efficient and fast, so at noon it was done. We then went to Central Chaengwattana for a pizza and our little celebration. 
Celebrating Teacher's Day at the Scoozi Restaurant!

My wife and I used to be teachers. She was a Maths teacher in a government school, and I was an English and Computer teacher in a private bilingual school. We have both retired from the profession a few years back and it's why we celebrated our freedom today.
OK, enough!
What you really want to know is about the food at the Scoozi restaurant, right?
The Scoozi Pizzeria Italiana restaurant in Bangkok.
 
This is our favorite pizza and Italian food restaurant in Bangkok. All the other fast food pizza chains of restaurants are just fake pizzas compared to Scoozi. What's great is that you can also order by phone or on the website and get your food delivered.
Some information about the Scoozi Restaurant from their website.

Address:
They have several branches in Bangkok, the food is excellent in all the branches we have eaten, so the best is to look at this page to find the nearest restaurant: 
https://www.scoozipizza.com/en/location.php
Website:
https://www.scoozipizza.com/en/index.php 
Lunch at the Scoozi Pizzeria Italiana restaurant
 
We went to the Scoozi Pizza Central Chaengwattana restaurant (4th floor), which is located on the busy Chaengwattana road.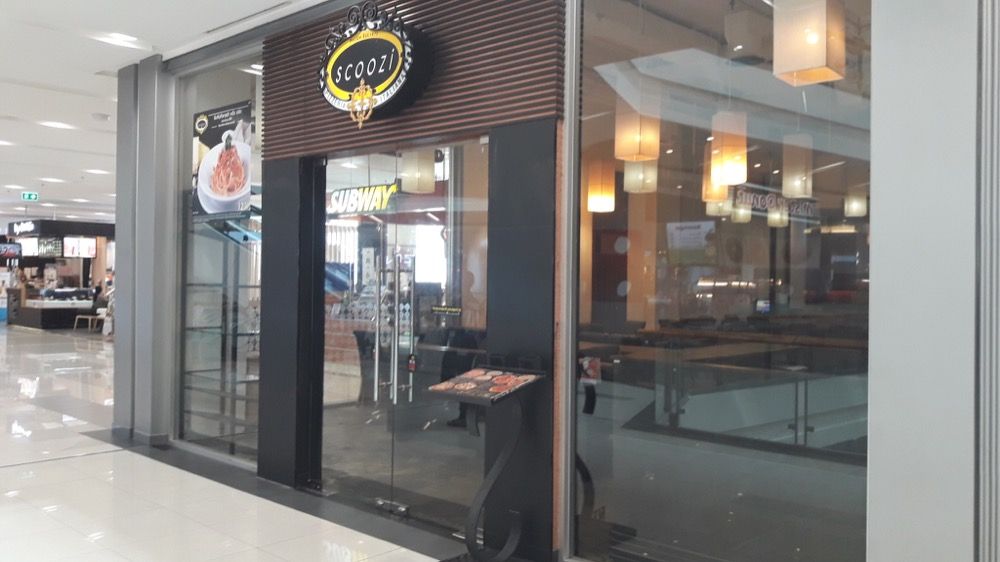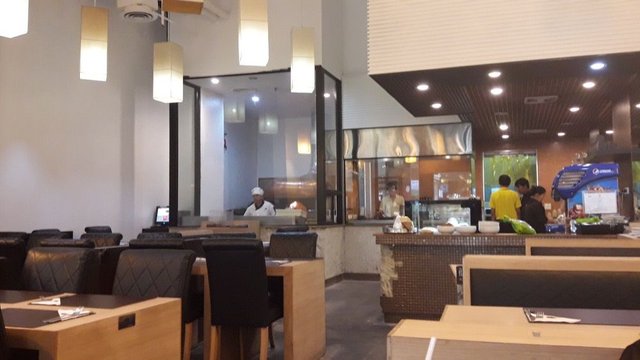 They have a wide choice of food. I like everything they have from salad, pasta, steaks, sea food to pizza.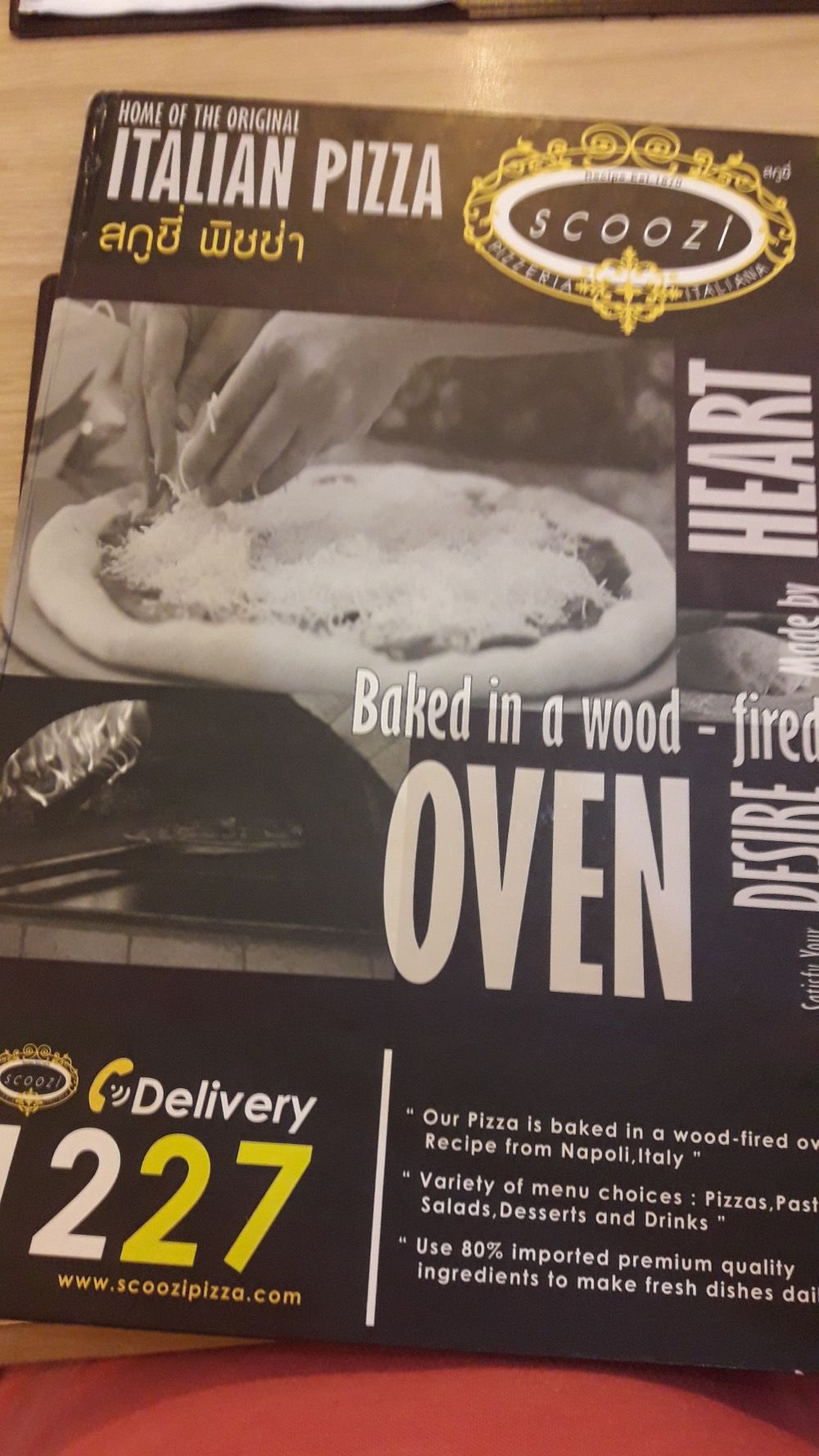 Let's have a look at the menu.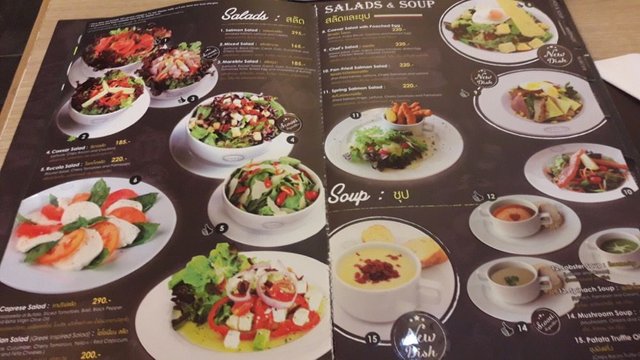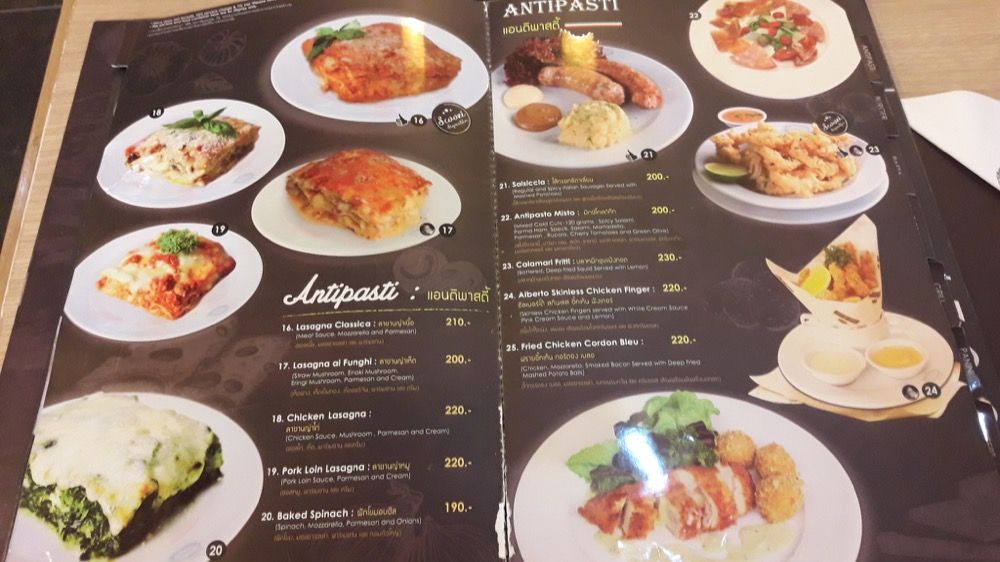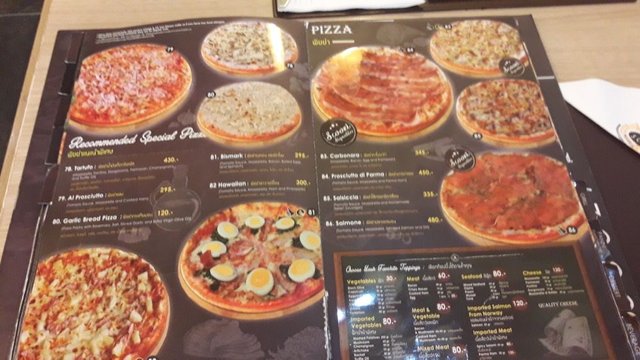 This is what we ordered.
Calamari for starter.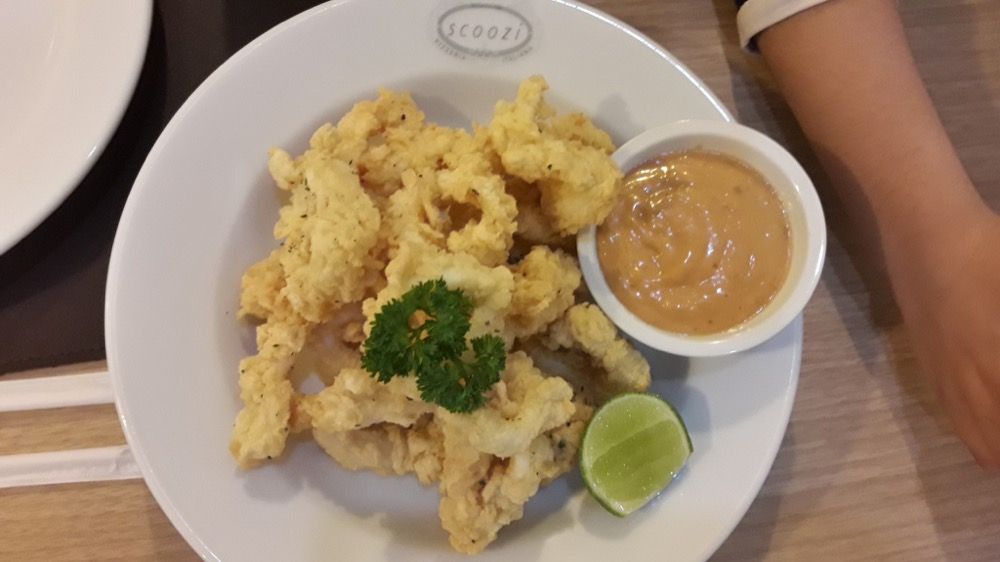 Then a nice pizza, 4 cheese for half of it, and mushrooms with truffle sauce.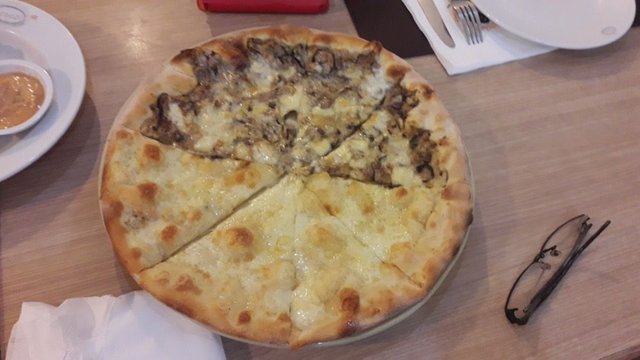 My daughter's favorite: Pizza bread!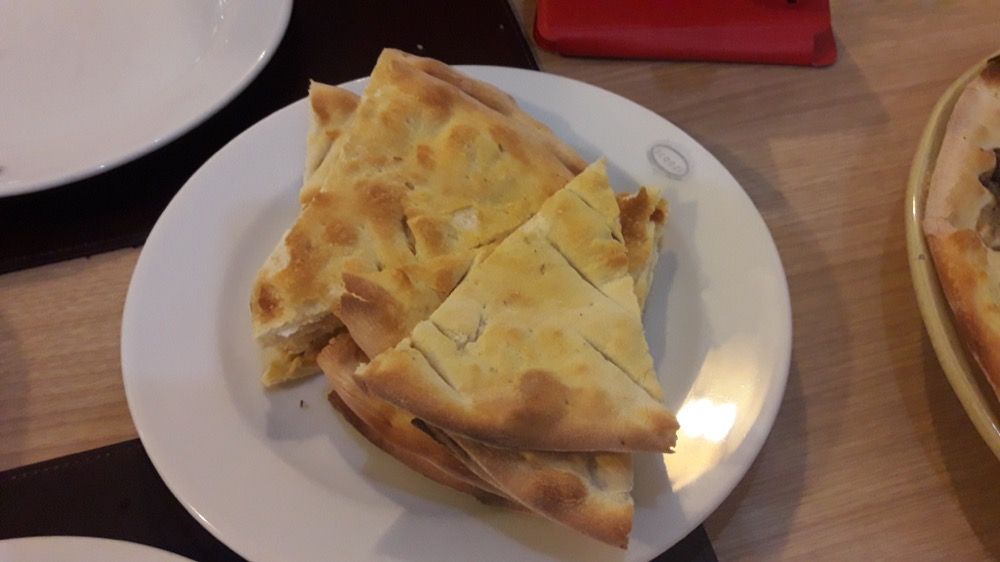 Berry juice and pizza bread!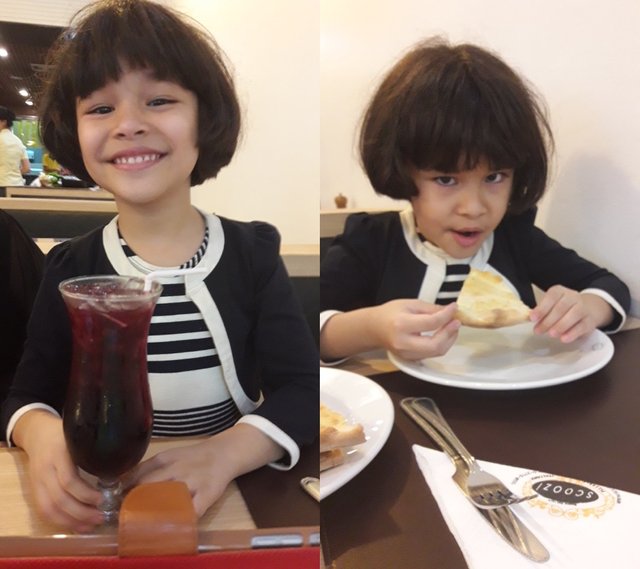 That was delicious and as we did not finish all, we had this put in a plastic bag to take home. That's what I like here in Thailand, no food wasted, and we can take home what we did not finish and paid for. Let's try to do that in a restaurant in France!
I hope that you enjoyed this post and the photos, if you are in Bangkok, try Scoozi.
Please upvote if you'd like me to write more food posts with photos like this one.
Would you please help @jerrybanfield become a top 20 witness because you can help funding projects to build Steem as explained here? Vote for jerrybanfield as a witness or set jerrybanfield as a proxy to handle all witness votes at https://steemit.com/~witnesses. Read the 5 reasons why I'm voting for Jerry Banfield as a witness and how to vote in my post.
Michel Gerard