The Simple Getaway: Spring Camping at Inks Lake State Park, Texas 🏕 🌼🌳
After a week of torrential rain and storm in Dallas, it's a bright Sunday today, filled with sunshine and great weather that we'd been longing for so long. Also, I've been home for about a month now because of an injury. Now that I've recovered and it almost feels like Spring, I can't wait to get out, and go hiking & camping - my favorite springtime activity! Last spring, I went on the most amazing weekend camping trip in the Texas Hill Country and I loved it so much that I booked it again for this spring. So it's going to be Texas Spring Camping 2.0! 😀
Today, I'm going to share with you my spring camping experience from last year and once I'm back from this year's camping, I'll update you with what was new and different.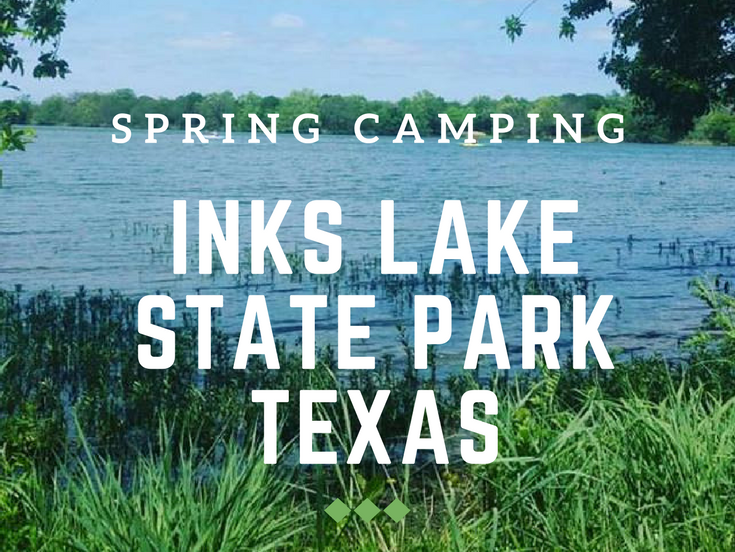 One spring weekend I decided to treat myself to a digital detox. We got lucky enough to grab a spot for two for a weekend camping trip organized by Random Events Dallas, a volunteer run group on Meetup.com.
Prior to this trip, I found myself burdened by a busy work life and other commitments. So when camping happened, I was super thrilled.
My man and I drove out to Inks Lake State Park near Burnet in the Texas Hill Country. We reached our camp late in the night and were welcomed by our fellow campers. The campfire was already up. After the introductions, we unpacked and set up our tent. We grabbed our dinner which we'd picked on our way and sat beside the cozy fire, chit chatting the night away. We then retired for the night in our tent which we had managed to make pretty comfy with an air mattress, comforter, cushions et al.
The morning after, we woke up to this. 😍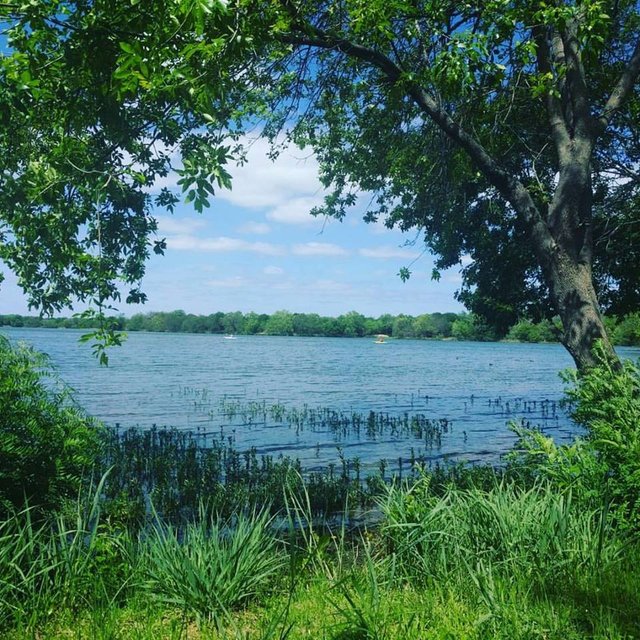 The moment we saw this, we knew we were going to have a great day. After all, how often does one wake up to a lake. The previous night, we had no idea our campsite was so close to the lake. Surprise! Surprise!
I wasn't always big on camping and the outdoors but in the past few years, I've realized I'm the happiest when surrounded by nature. Coming out to camp this past weekend, instantly lifted my mood. I was extremely happy the first night I was at the campsite and my mood got even better the next morning.
Soon, breakfast was being prepped.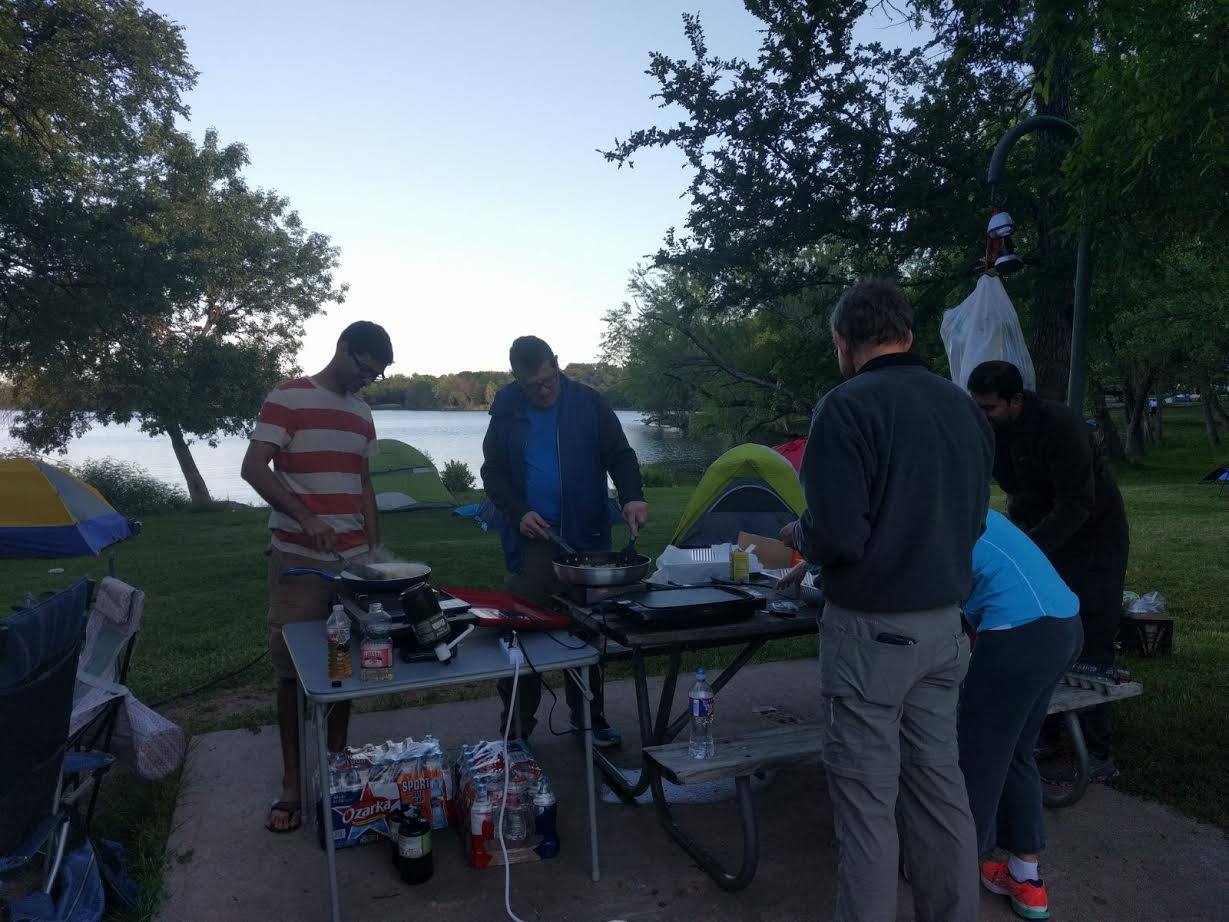 Post breakfast and the morning rituals (this did not include bathing; yes, this is part of my 10 commandments for camping, which I'll share with you in another post), we set out to do a small hike to the Devil's Waterhole. The weather was perfect – spring seems to be the best time to venture outdoors in Texas since there is a nice sunshine along with a cool breeze.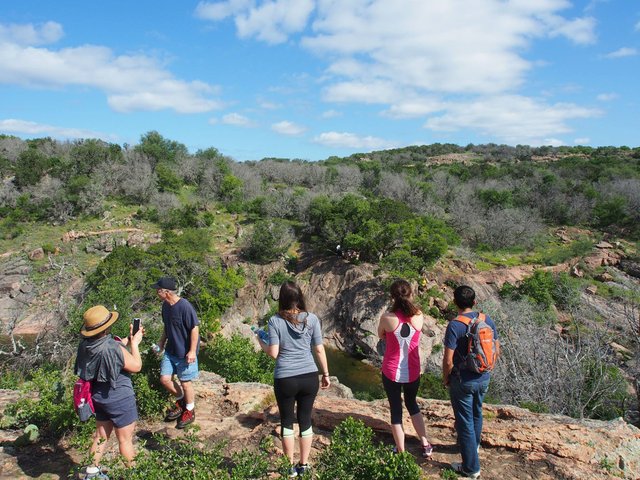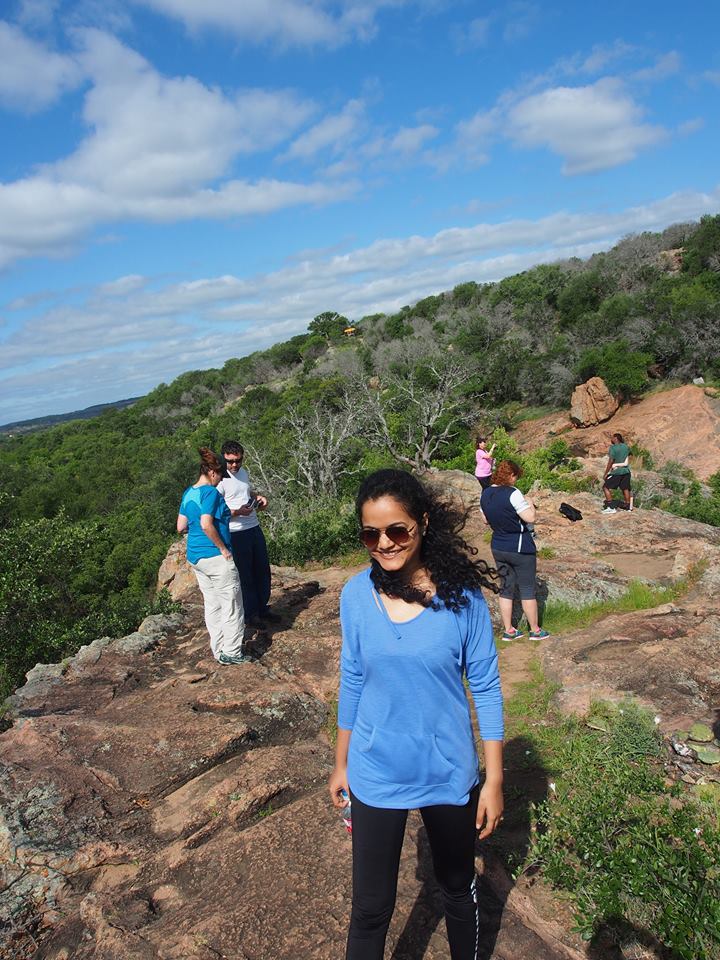 It was a beautiful hike with lots of wildflowers on the way.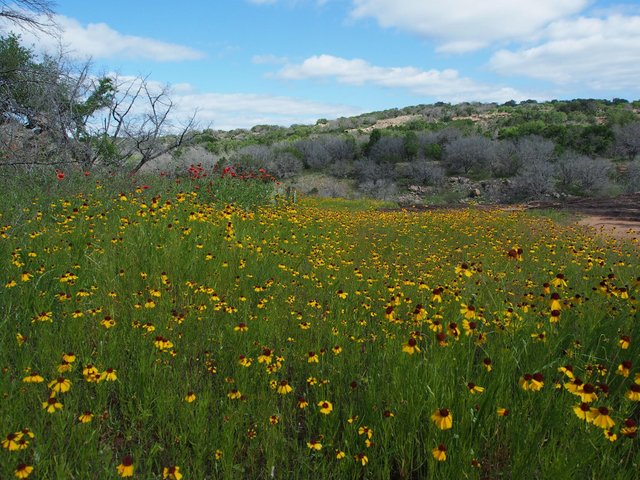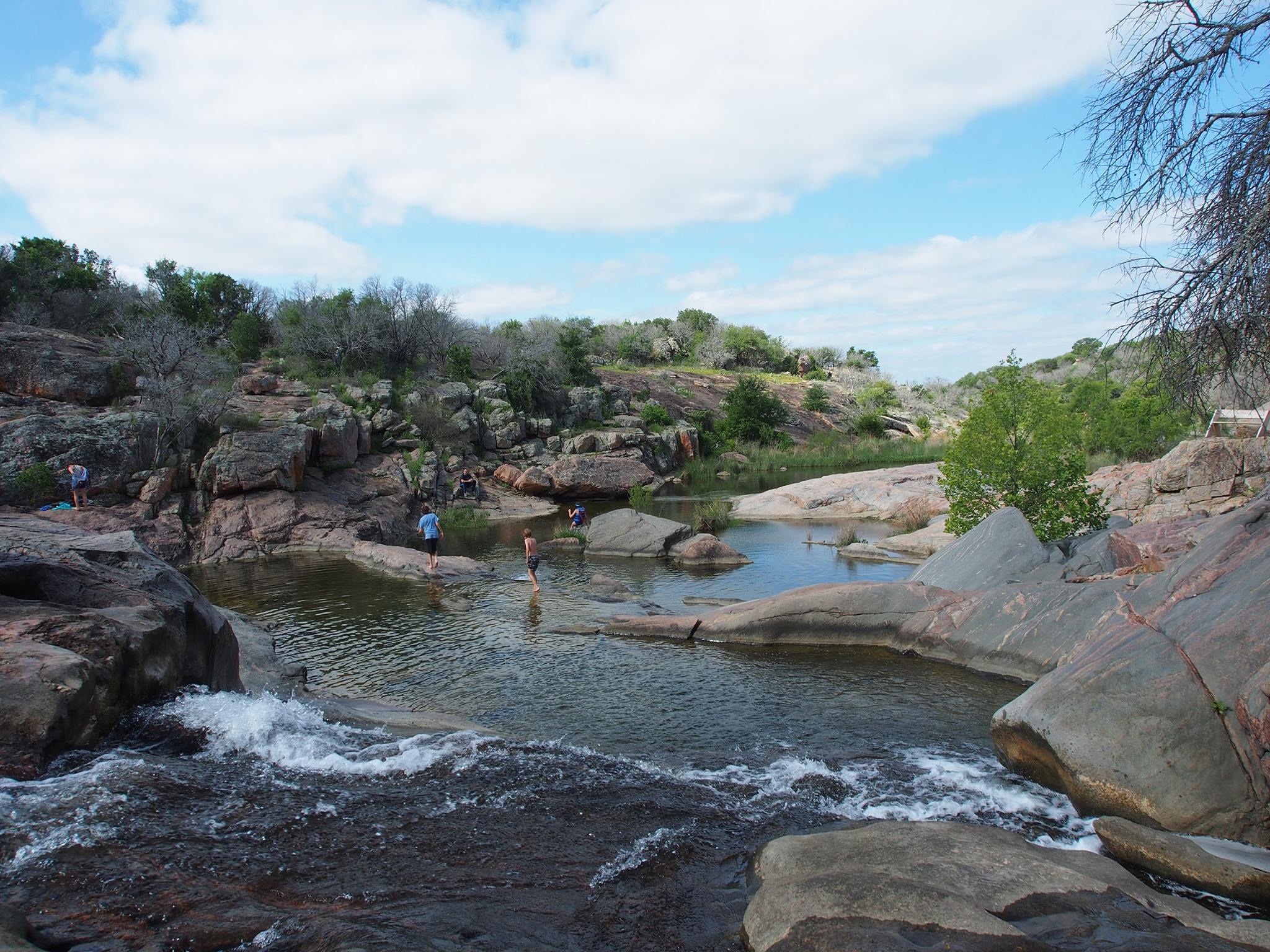 Everyone relaxed and cooled down for a bit here.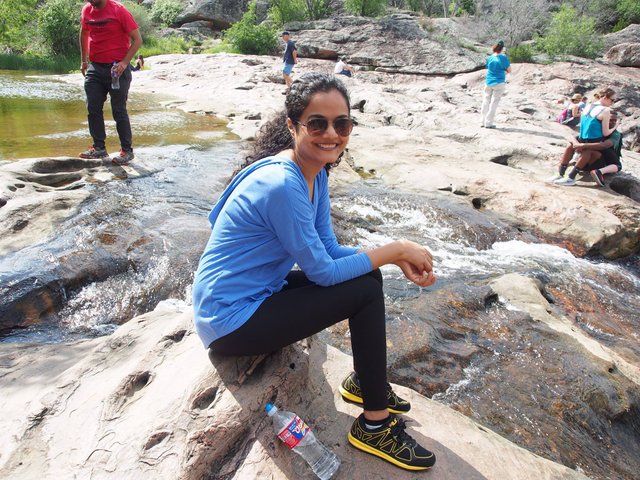 We hiked back to our campsite which by noon was a maddening green.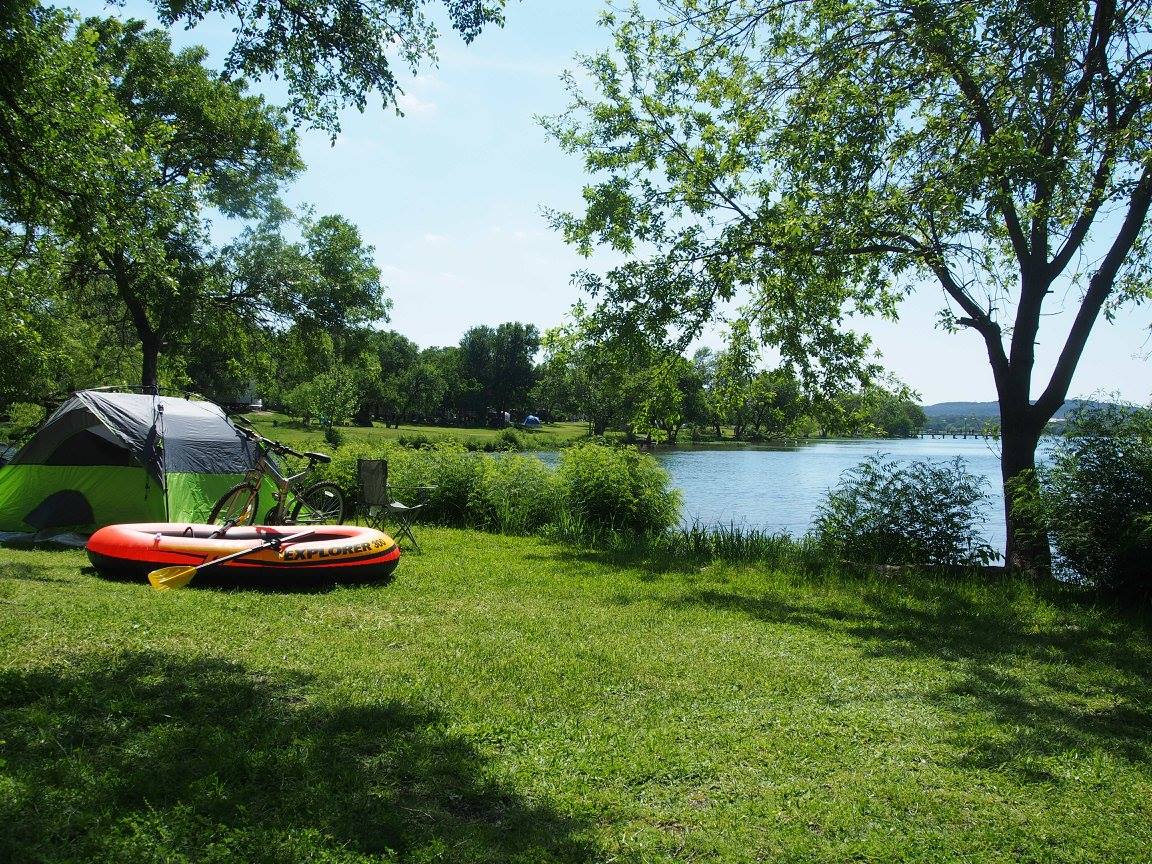 @kwlvarun decided to be adventurous and try his raft for the first time. I needed to stay back to chronicle his success. 😀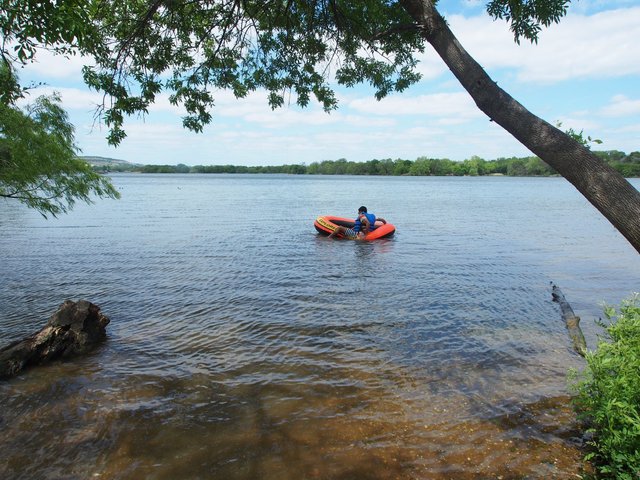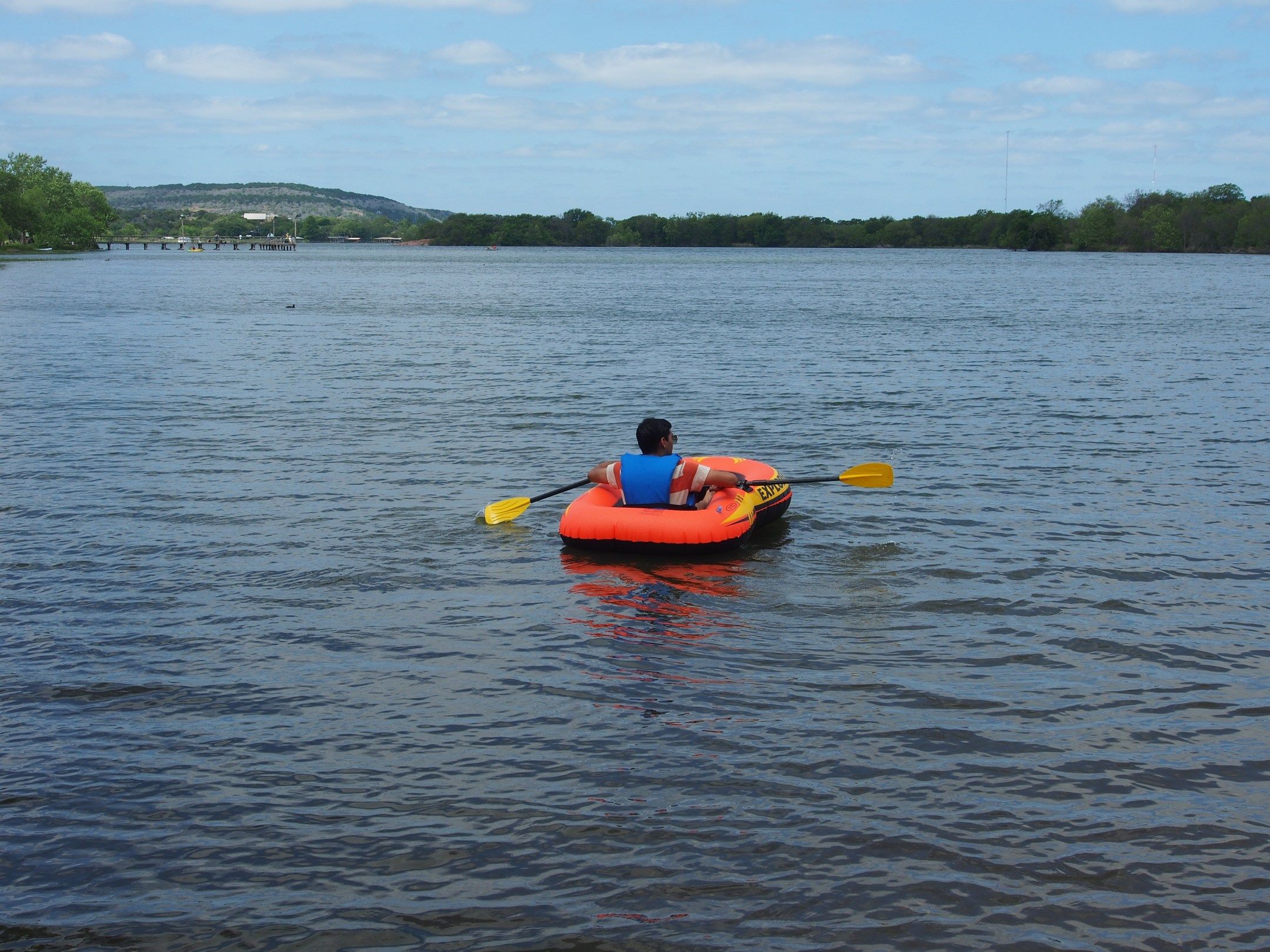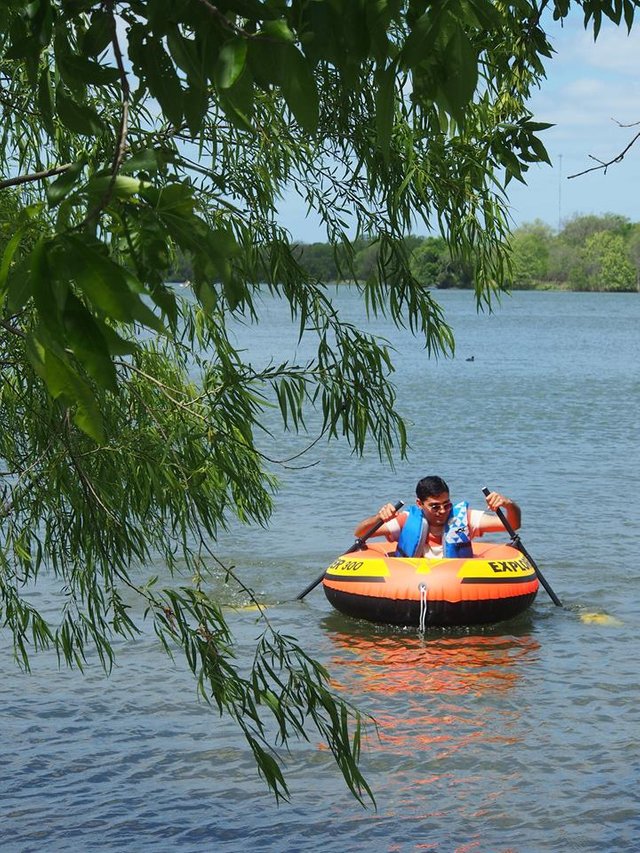 I won't be lying if I say I was relieved to have him back. 😃
The rest of the day was spent relaxing by our tent, admiring the beauty of the lake.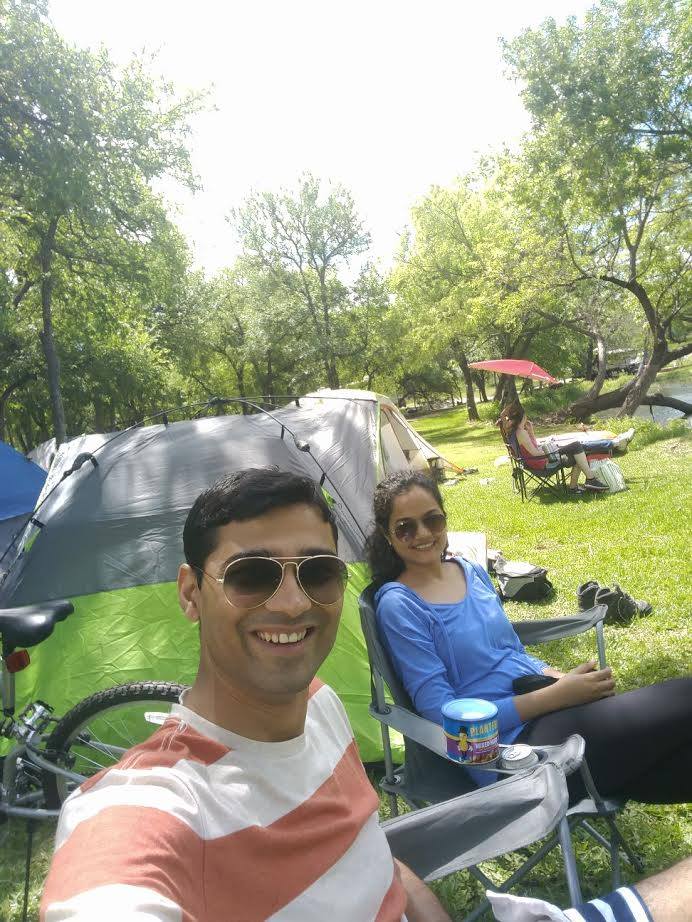 And this brave lil' dog.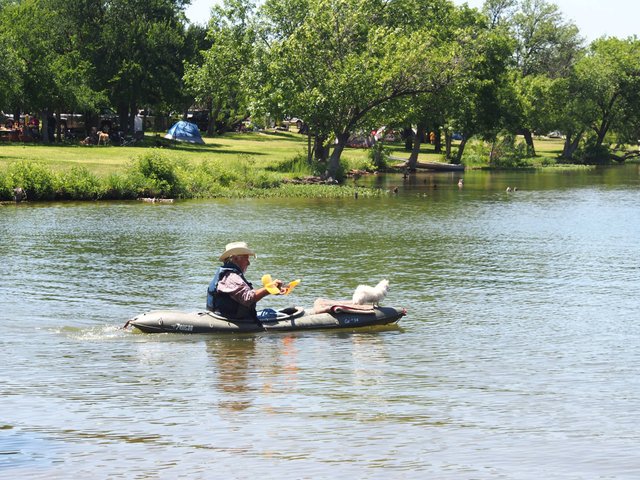 We had visitors who made us completely lose track of time.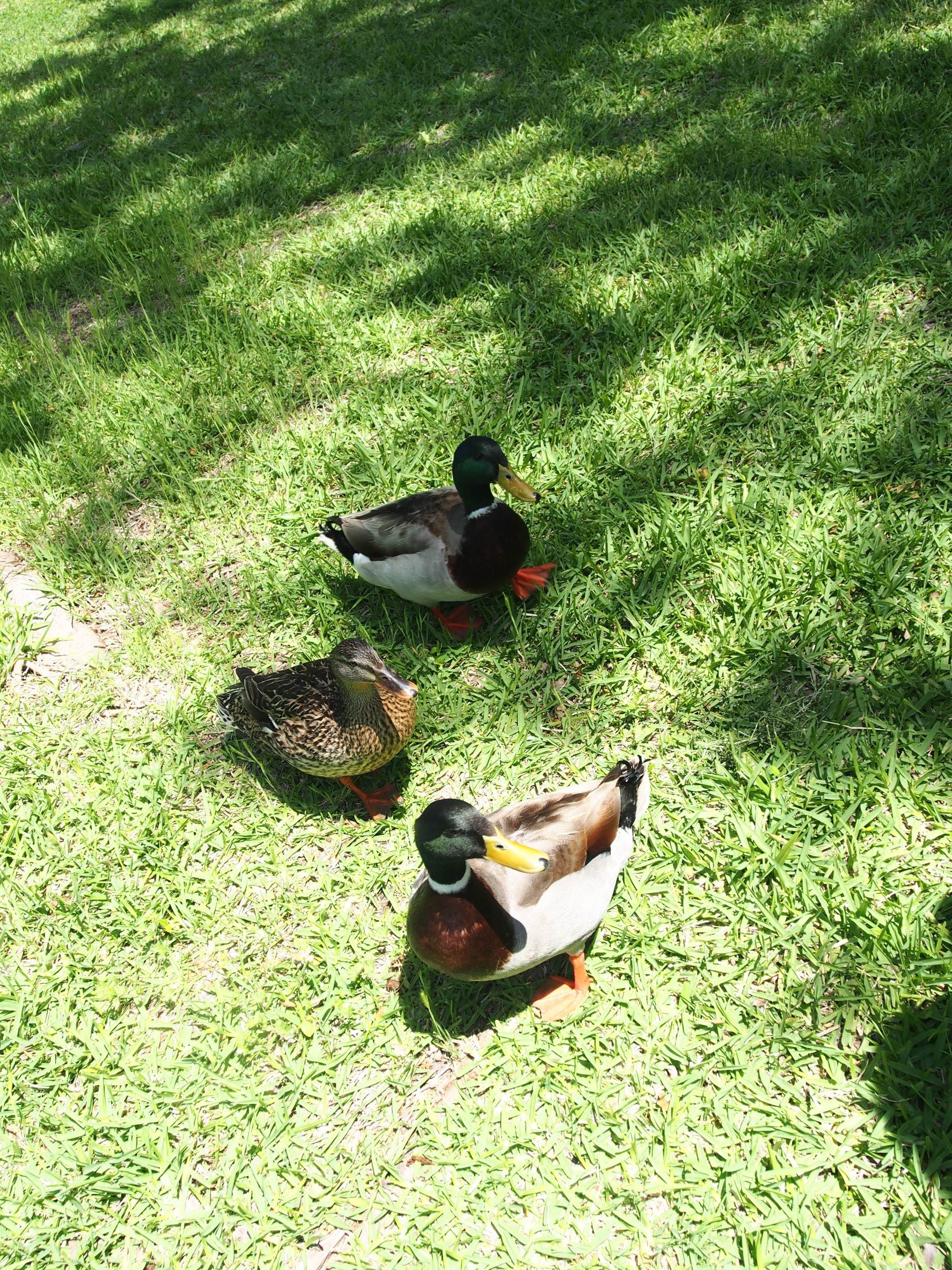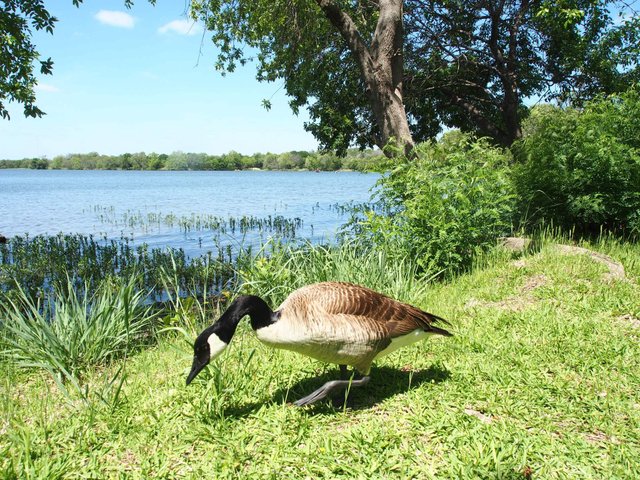 They took a special liking to @kwlvarun.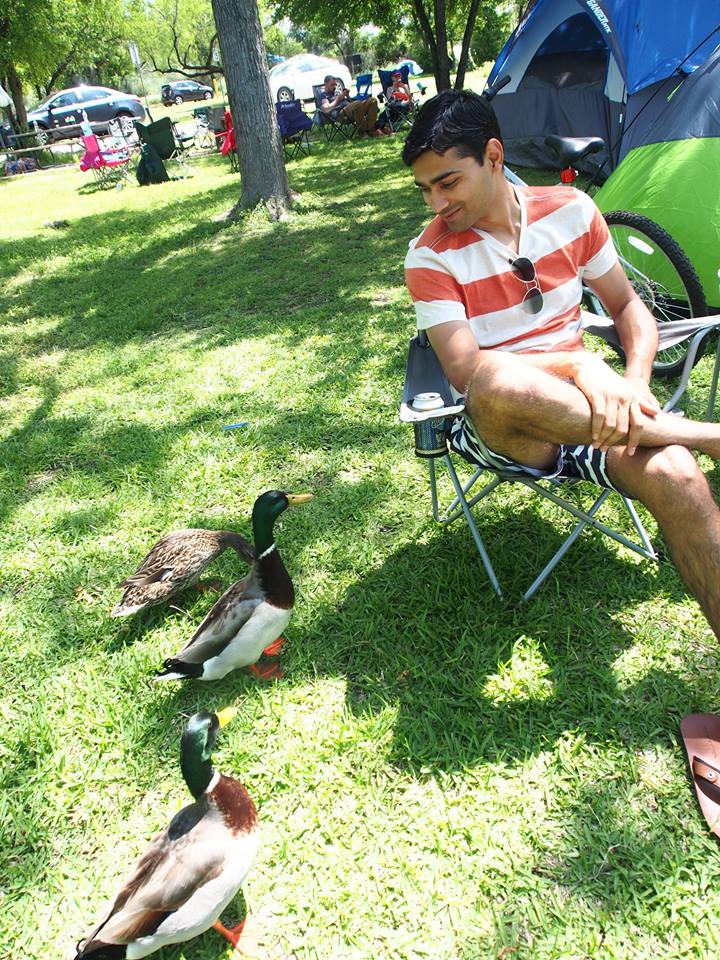 Before we even realized, it was time for lunch. We drove out to Burnet and ate a hearty Chinese meal at a small home style restaurant called Mei Yuan.
On our way back to the camp, we saw these beauties.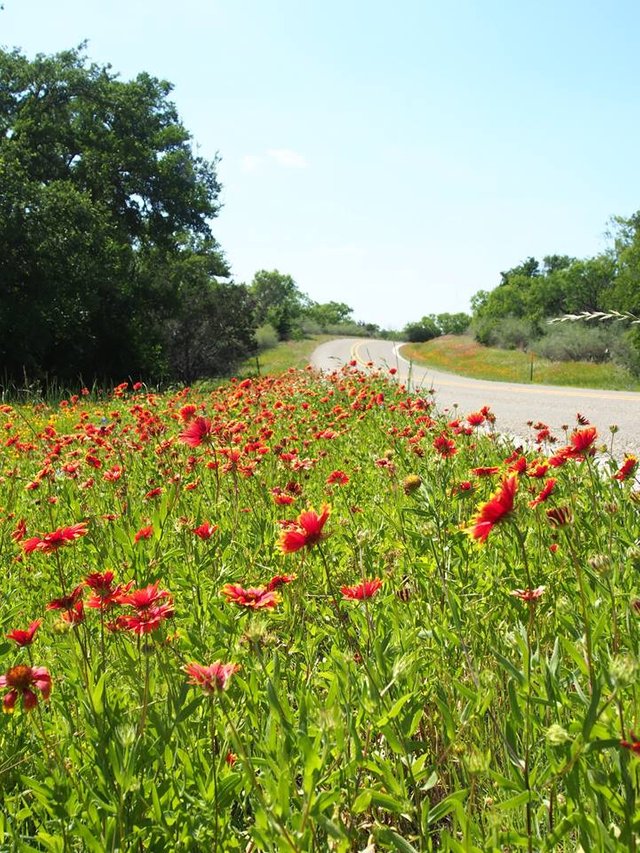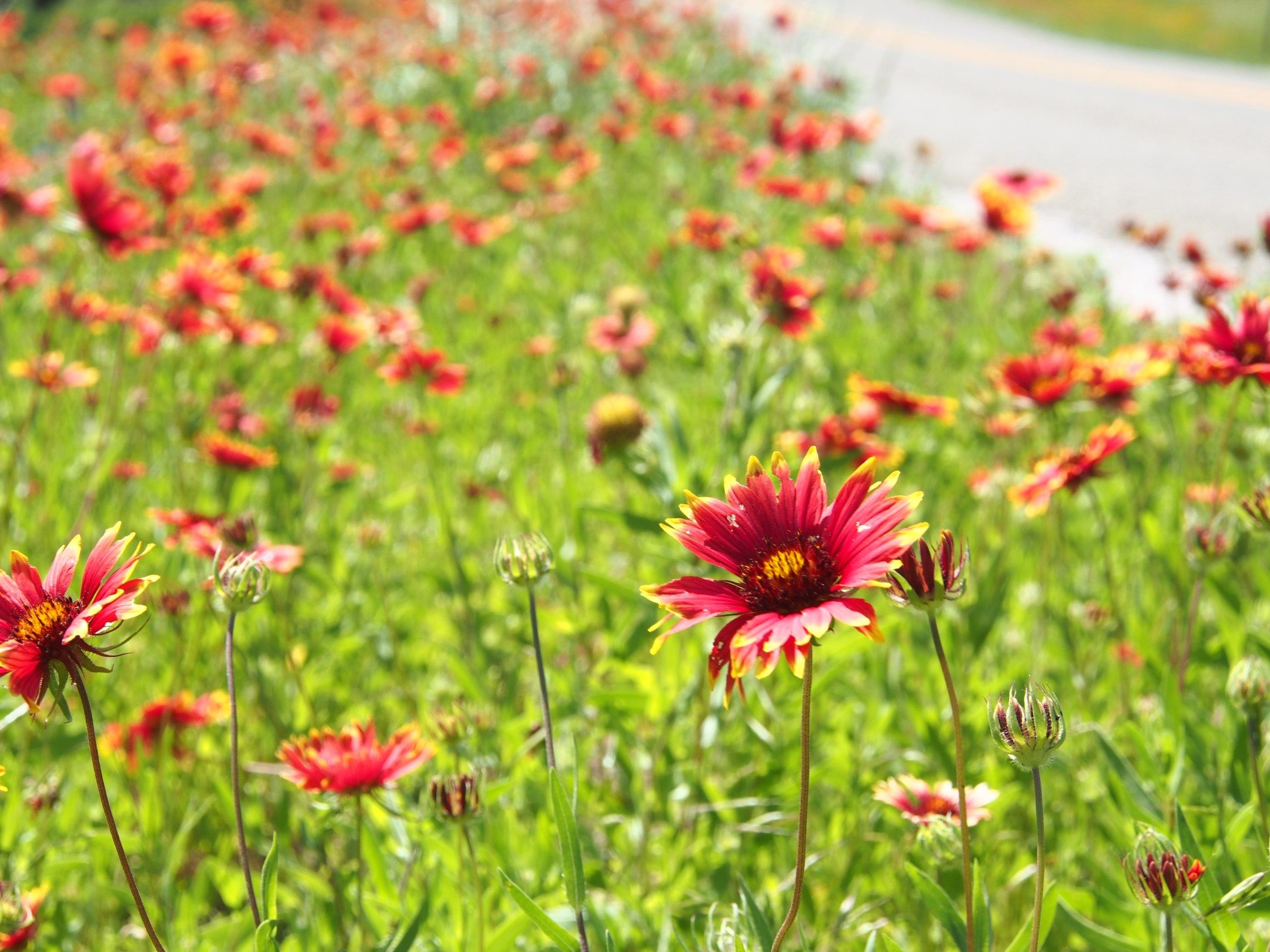 We were to go for a hike on the Enchanted Rock with the others but somehow that couldn't happen since the place was closed for any more visitors for the day. Well, another reason to make a second trip down here.
Since we found ourselves with lot of time on hand for the rest of the afternoon, we decided to engage in a little work out of sorts. 🚣‍♀️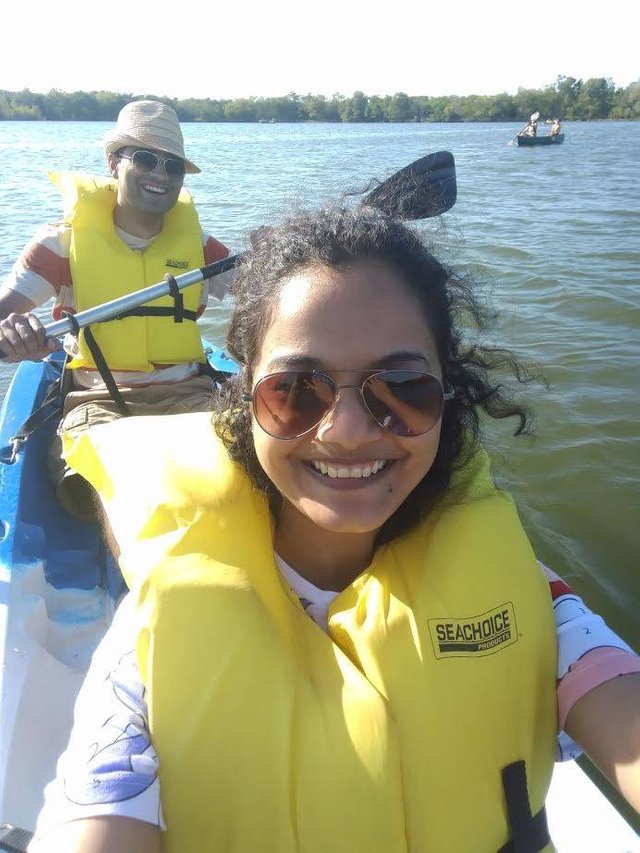 It turned out to be a good upper body workout since it got super windy and was a lot of work to kayak back from where we started. But we had a blast!
Back at the camp, all of us played some UNO, took walks, and generally reveled in the beauty of the park. Some of us headed out for dinner to Burnet. We ate at this popular place called Bill's Burgers Wings & Things. The place is famous for it's Double "D" Burger and beautiful patio seating.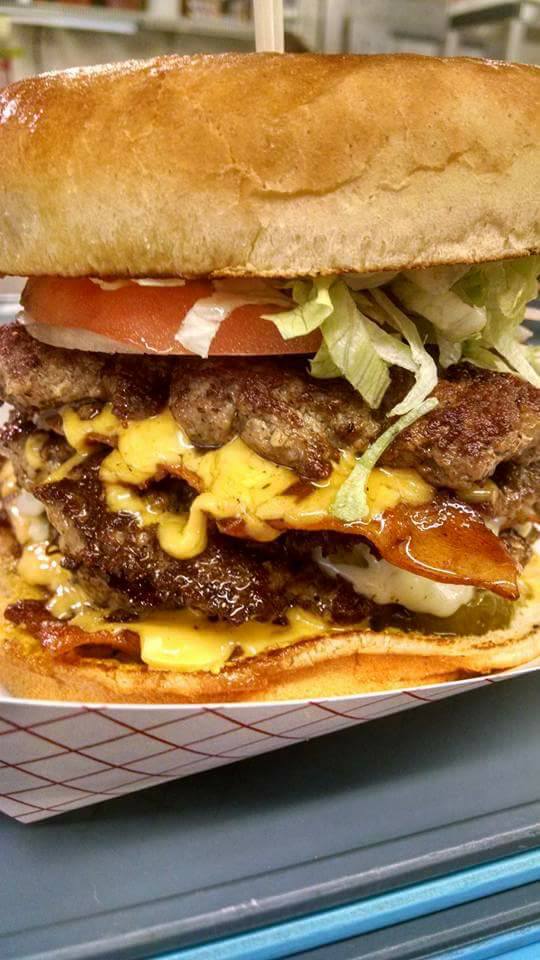 Back at the camp, it was time for campfire and toasted marshmallows.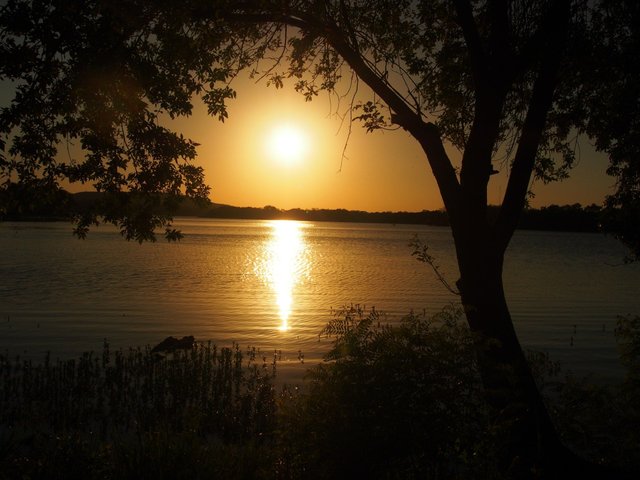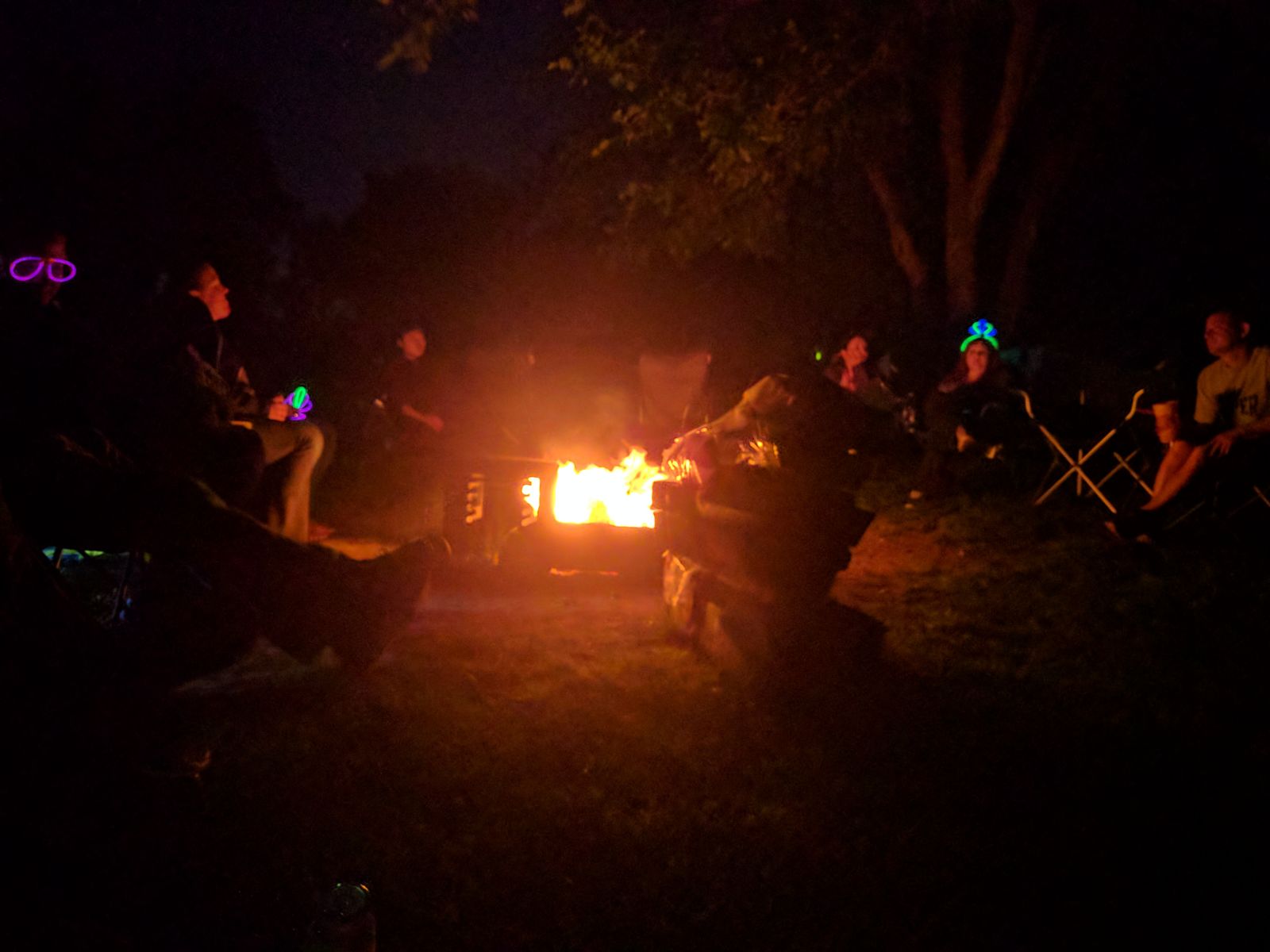 I have to say, I could really get used to life without technology.
Overall, we had a great time. It was a weekend made up of great sunrises, sunsets, and a few fine folks in between (I find camping with a group is such a great way to make new friends). The water was cool and calm, the campgrounds at the park were clean and everyone respected fellow campers. It was a great spring camping trip in the Texas Hill Country and I can't wait to go again!
I can easily say that Inks Lake State Park is one of my exciting 2017 discoveries. It is definitely one of the best state parks in Texas and almost all the campsites are by the water and offer a beautiful view. You can never run out of things to see and do here. It's a must have experience for all camping and nature lovers. If you're in Texas, you should plan a trip here soon! It's highly possible that you'll run into me during your visit. 🙂
The next morning we set out to what now seems to be becoming our annual spring ritual – looking out for the pretty bluebonnets.
For those interested:
Inflatable boat – Same
Tent – Same
Do you like camping? Would love to hear about your camping experiences in the comments below!
This post was first published on my Travel & Lifestyle blog girlinchief.com
If you like this post, then please show some love! I regularly post about my travel adventures across the world. So if you're looking for some travel inspiration, follow along!
Upvote . Comment . Resteem . Follow