(ENGLISH ⏬)
Tropea ist eine kleine italienische Stadt in Kalabrien an der Küste des Tyrrhenischen Meers. Da es erhöht auf einem Felsen liegt, reicht die Sicht bis zur Vulkaninsel Stromboli und den anderen liparischen Inseln, allerdings nur bei klarem Wetter. Wer die liparischen Inseln mit dem Boot erkunden will, wird im Hafen von Tropea fündig.
In der Altstadt kann man nett ausgehen und – wie so ziemlich überall in Italien – gut essen. Nun ist es so, dass ich aus Prinzip entweder den Urlaub genieße oder filme und fotografiere. Es gab eine Zeit, da habe ich Urlaube ausschließlich durch den Schwarzweiß-Sucher einer klotzigen Videokamera erlebt. No more!
Dementsprechend habe ich mich bei unserem Spaziergang durch Tropea zurückgehalten, aber ein paar Eindrücke haben es doch auf die Speicherkarte geschafft 😉
d031249cbb
(ENGLISH:)
Tropea is a small Italian town in Calabria, on the coast of the Tyrrhenian Sea. Since it sits elevated on a rock, the view extends to the volcanic island of Stromboli and the other Aeolian Islands, provided you have clear weather. If you want to explore the Aeolian Islands by boat, the port of Tropea is an excellent jumping-off point.
Tropea's old town is a fun place to go out and enjoy (as pretty much everywhere in Italy) excellent food. Now then, as a matter of principle, I either enjoy my vacation, or I do filming and photographing. There was a time when I experienced my holidays exclusively through the black and white viewfinder of a bulky video camera. No more!
Accordingly, I held back during our afternoon out in Tropea, but a few impressions made it to the memory card after all 😉
Click to enlarge: / Zum Vergrößern anklicken: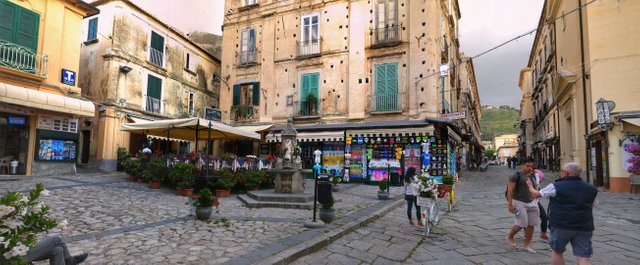 ©2018 Folker Wulff – All Rights Reserved
Click to enlarge: / Zum Vergrößern anklicken: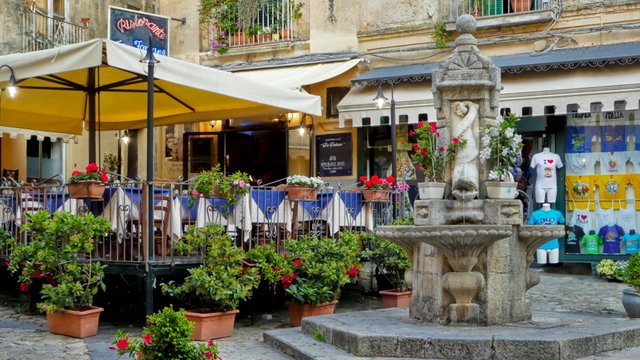 ©2018 Folker Wulff – All Rights Reserved
Click to enlarge: / Zum Vergrößern anklicken: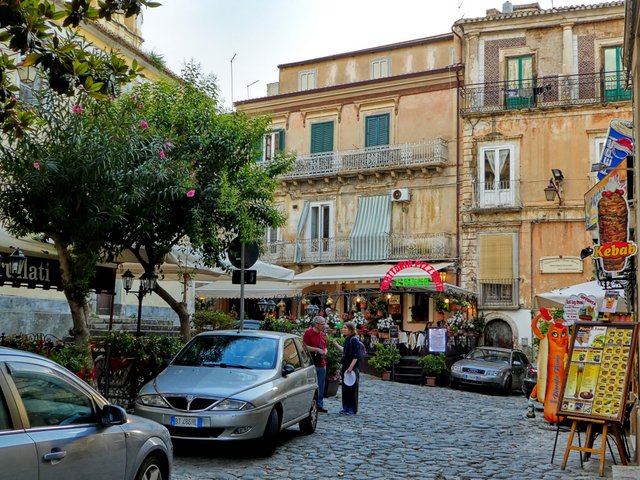 ©2018 Folker Wulff – All Rights Reserved
Click to enlarge: / Zum Vergrößern anklicken: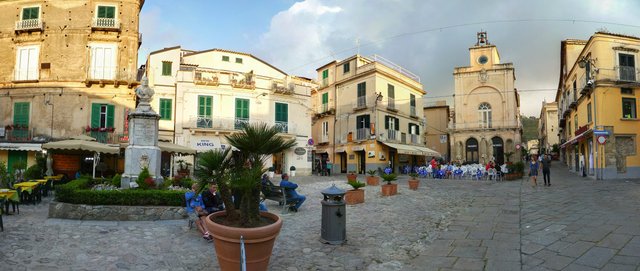 ©2018 Folker Wulff – All Rights Reserved
Click to enlarge: / Zum Vergrößern anklicken: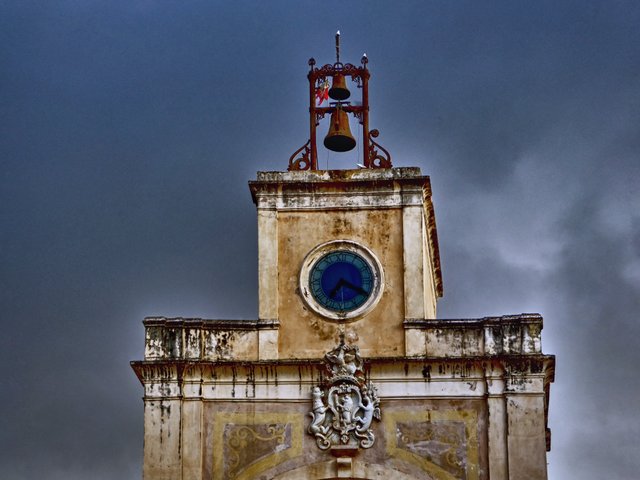 ©2018 Folker Wulff – All Rights Reserved
Click to enlarge: / Zum Vergrößern anklicken: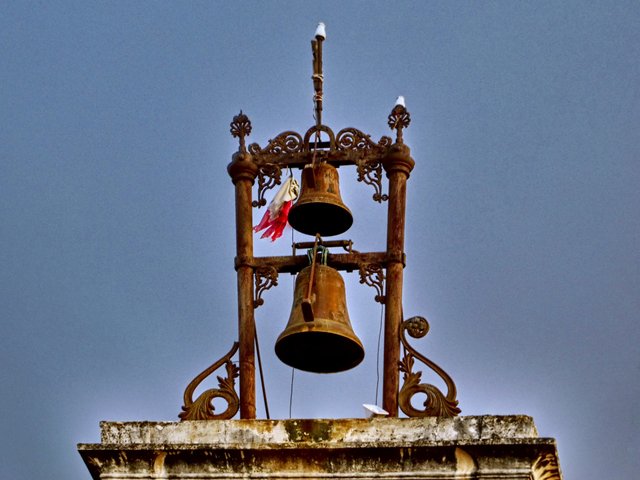 ©2018 Folker Wulff – All Rights Reserved
Click to enlarge: / Zum Vergrößern anklicken: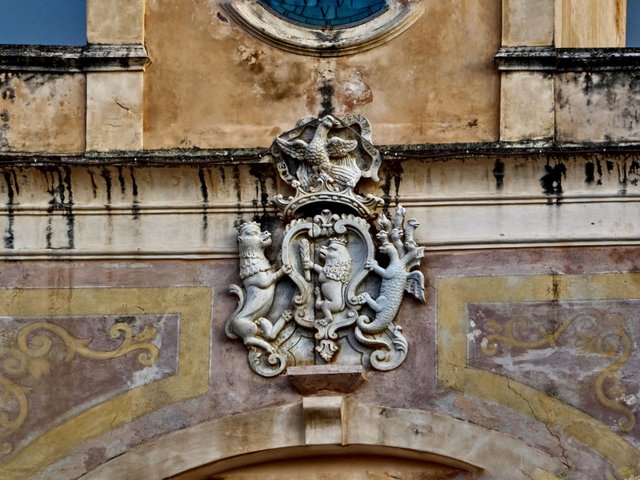 ©2018 Folker Wulff – All Rights Reserved
Click to enlarge: / Zum Vergrößern anklicken: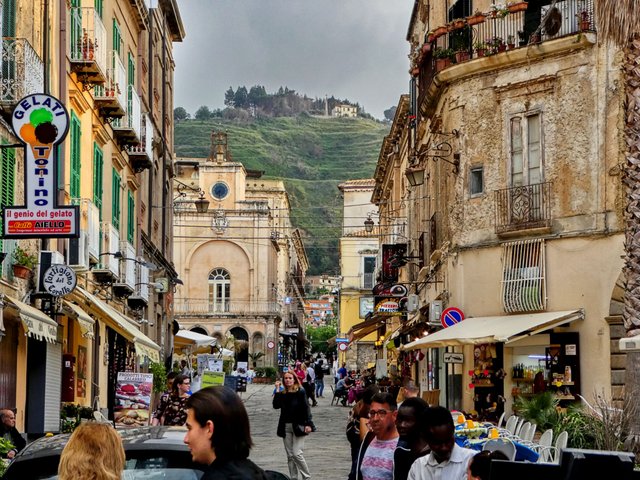 ©2018 Folker Wulff – All Rights Reserved
Click to enlarge: / Zum Vergrößern anklicken: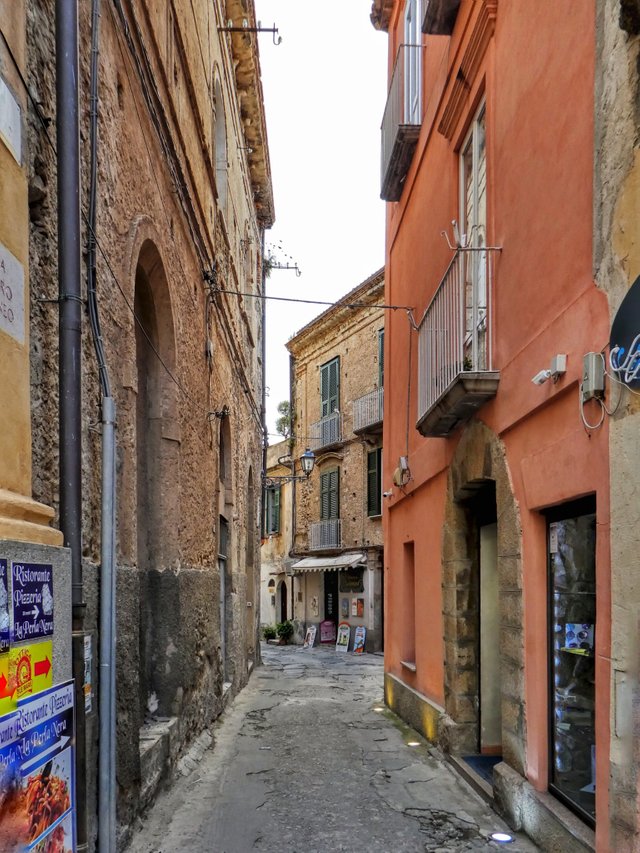 ©2018 Folker Wulff – All Rights Reserved
Click to enlarge: / Zum Vergrößern anklicken: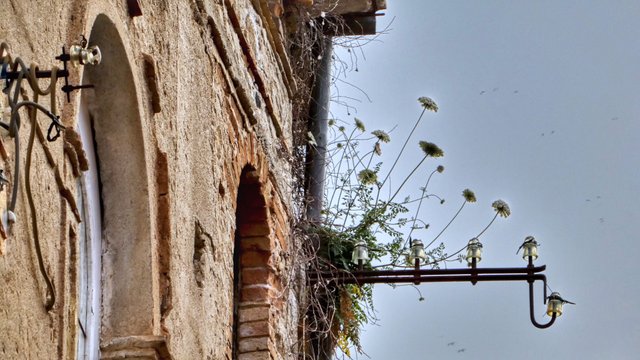 ©2018 Folker Wulff – All Rights Reserved
Click to enlarge: / Zum Vergrößern anklicken: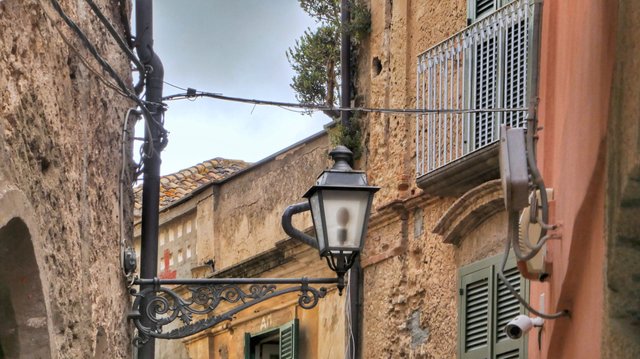 ©2018 Folker Wulff – All Rights Reserved
Click to enlarge: / Zum Vergrößern anklicken: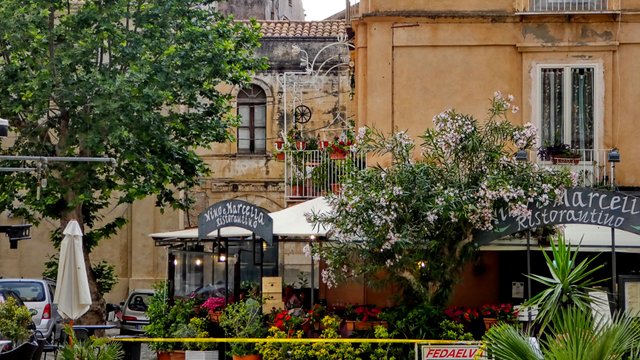 ©2018 Folker Wulff – All Rights Reserved
Click to enlarge: / Zum Vergrößern anklicken: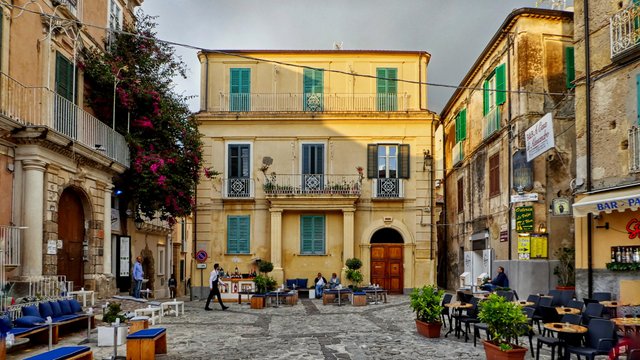 ©2018 Folker Wulff – All Rights Reserved
Click to enlarge: / Zum Vergrößern anklicken: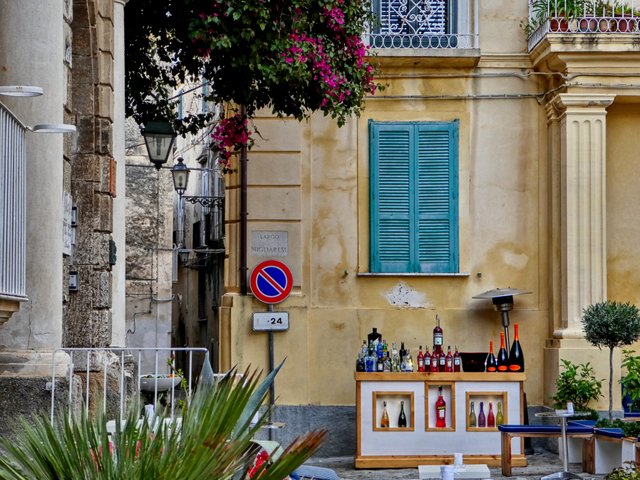 ©2018 Folker Wulff – All Rights Reserved
Click to enlarge: / Zum Vergrößern anklicken: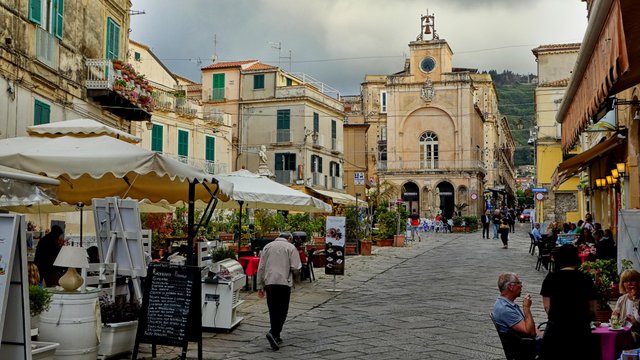 ©2018 Folker Wulff – All Rights Reserved
Click to enlarge: / Zum Vergrößern anklicken: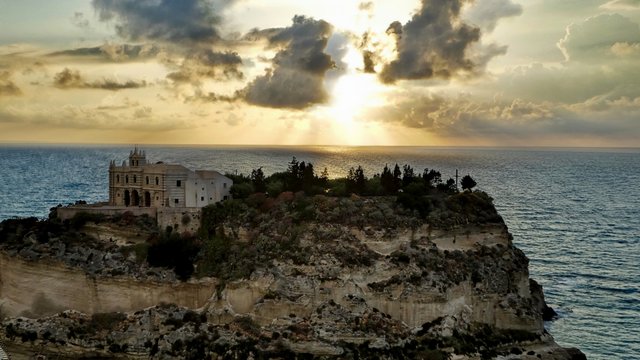 ©2018 Folker Wulff – All Rights Reserved