My Nightlife and Dinning Experience in Montreal, Canada - A Lot of Great Duck Dishes!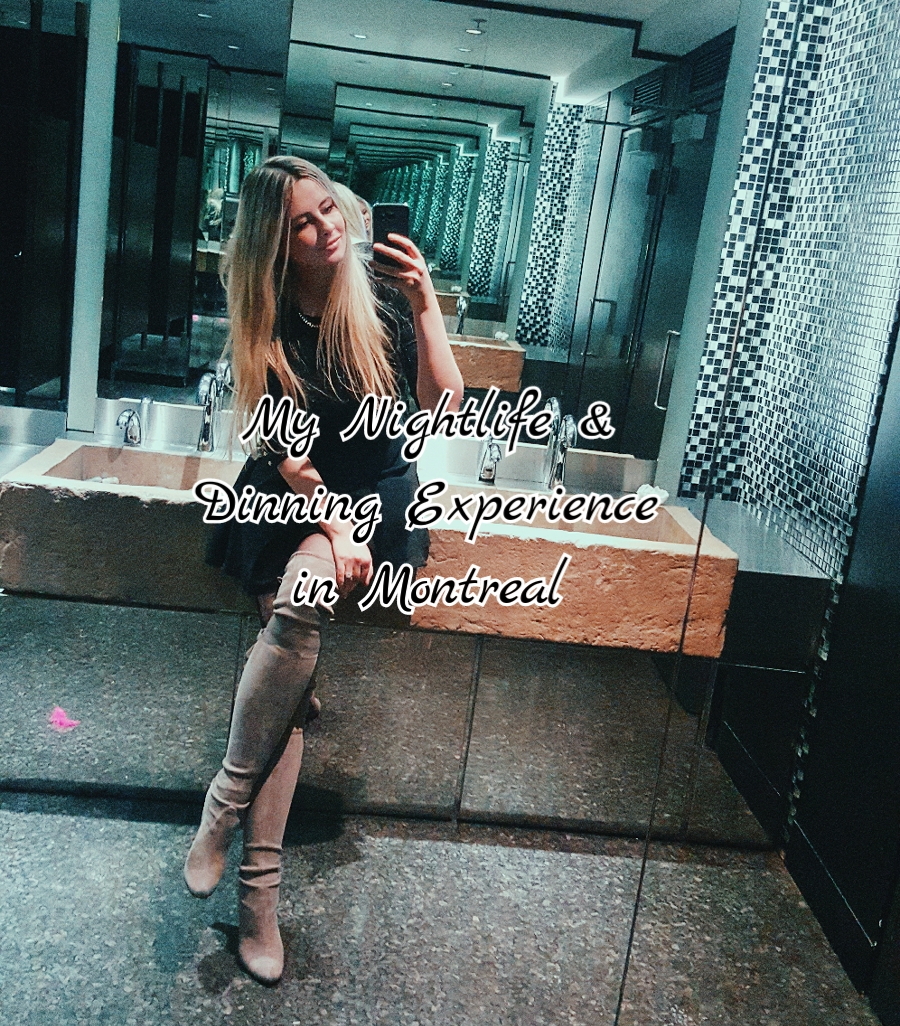 In one of my recent posts, I shared my experience in Montreal, but I did not share with you guys about nightlife and dining.

In Montreal they have definitely good restaurants and nice Nightlife going on on the weekends. Honestly, I am not very into clubs, so when I go out I just go to restaurants and maybe I might go check out some lounge or bar.

So, here are some of the places I checked out...

First night we were not sure were to go, so I decided just to go to a place when you can never go wrong with it - The W Hotel.

First we went to their fine dinning restaurant called EAT. I really don't remember what were the prices, but compare to US prices this restaurant was not very expensive.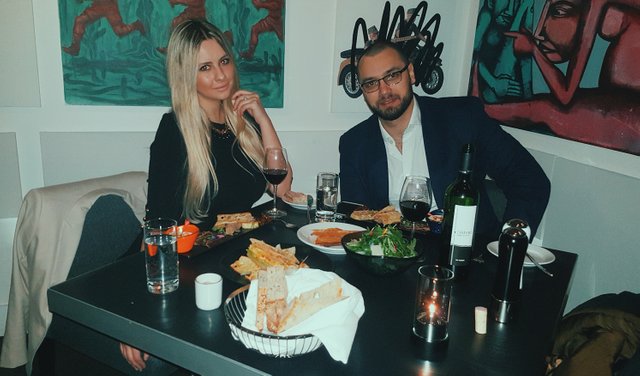 We ordered delicious duck pate, Foie gras, duck prosciutto, and two different salads. Everything was great!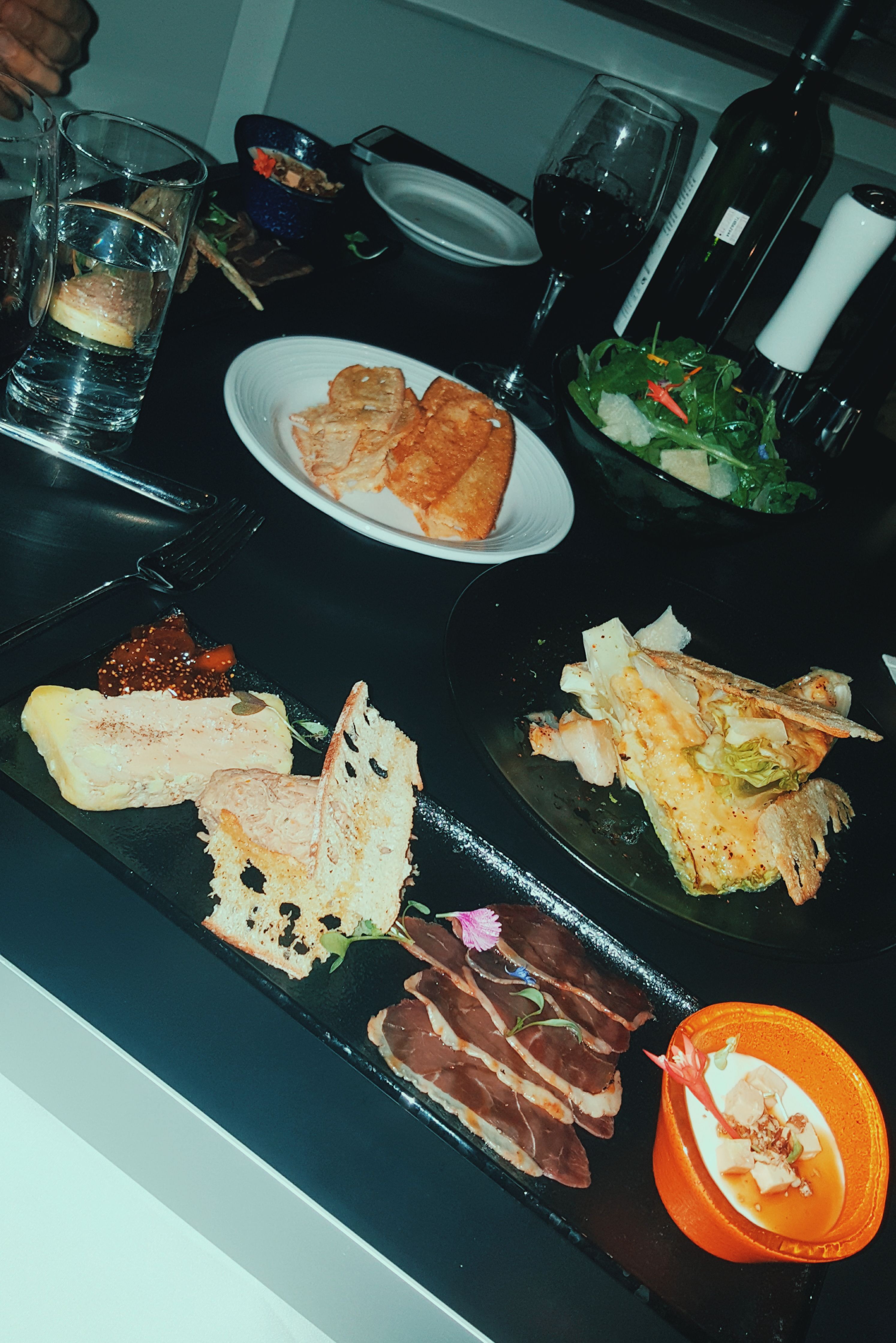 Later, after a bottle of wine and tasty food we decided to explore the hotel and we found out that they have a great lounge upstairs. There was no cover fee, which was great because we did not plan on staying there for a long time. Also, we found a lot of seating area where we did not have to get bottle service.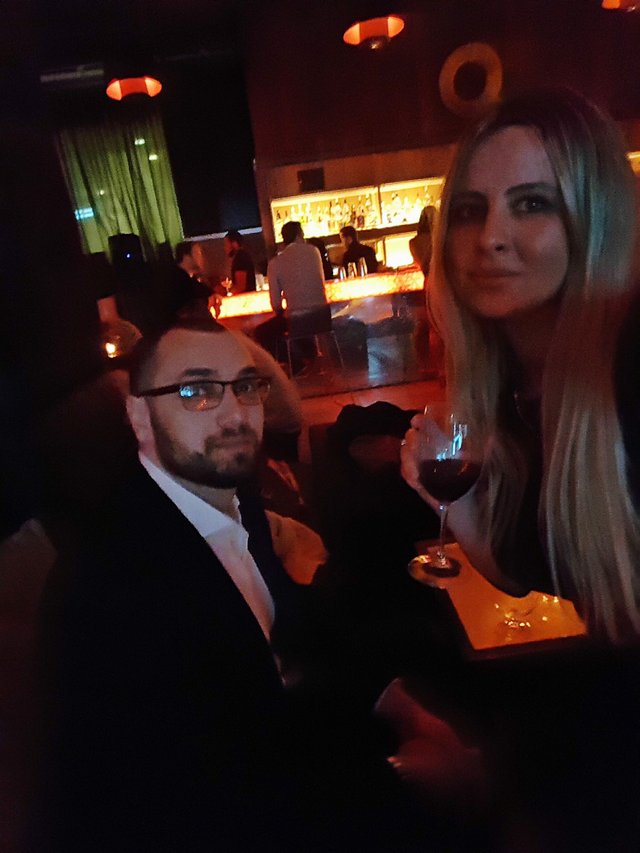 Next day, we went to explore the city and we went to Vieux-Port Steakhouse for very late lunch. It is located in a century-old building. Inside, we found old stone walls, wood floors, and cozy fireplace that made the pace look great!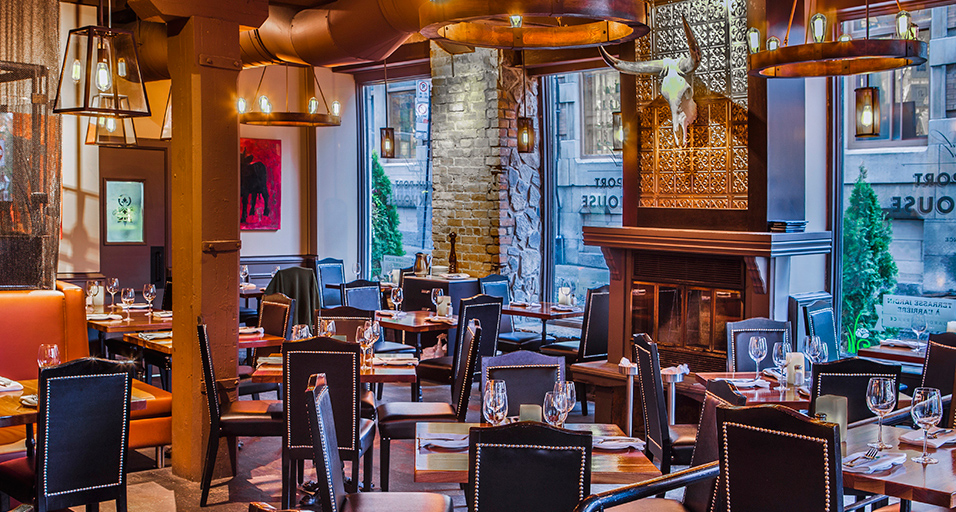 pic source
Also, they have terrace during warm months.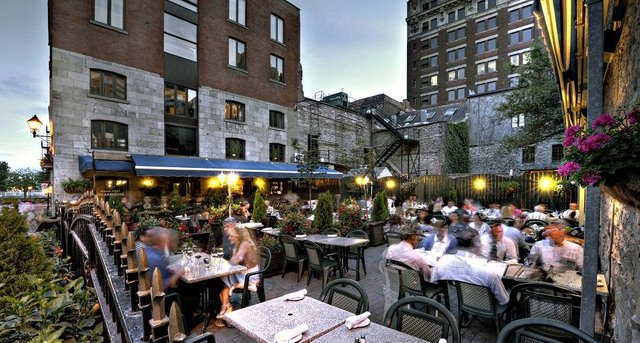 pic source
We ordered two Salmon tartare.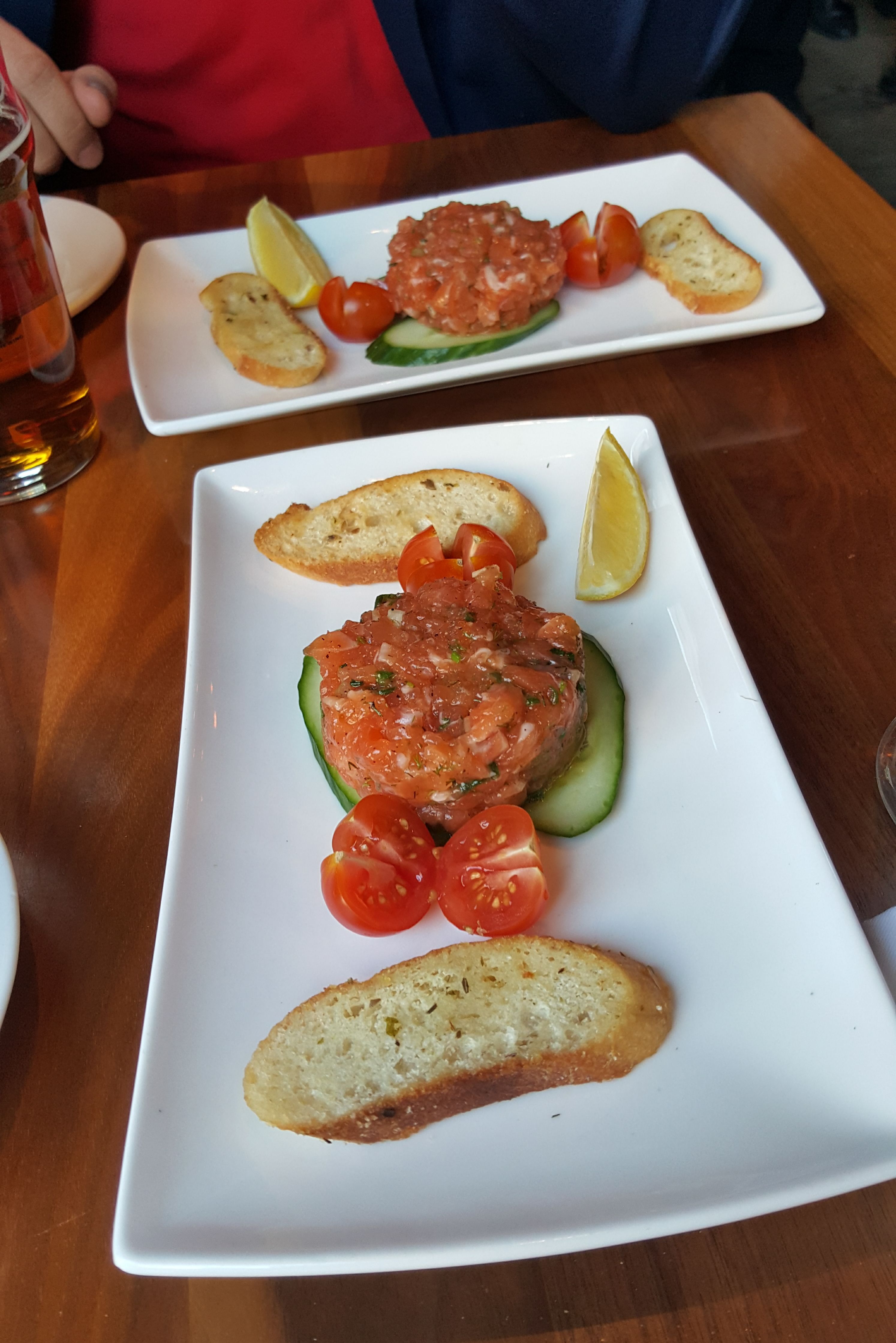 We ordered steaks and vegetables.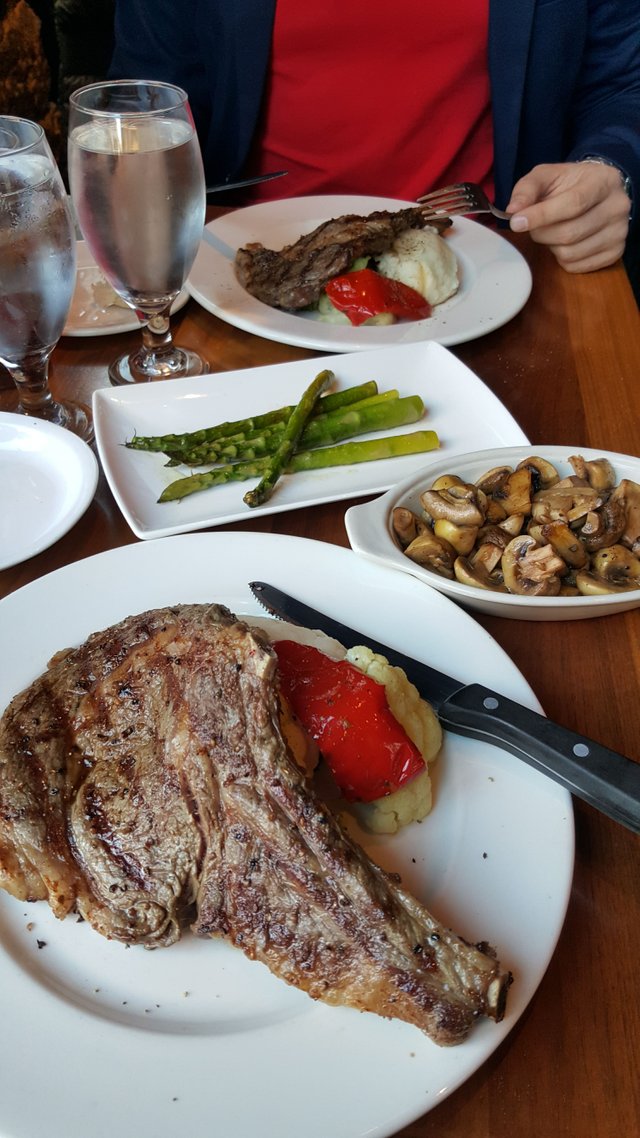 They have lunch special prices that you might want to consider if you ever go to this place.
And for our evening, we decided to explore areas where you won't find any tourists. We ended up at Majestique restaurant. The area around did not seem like the best area, but the restaurant was great and we had an opportunity to experience dining like the locals.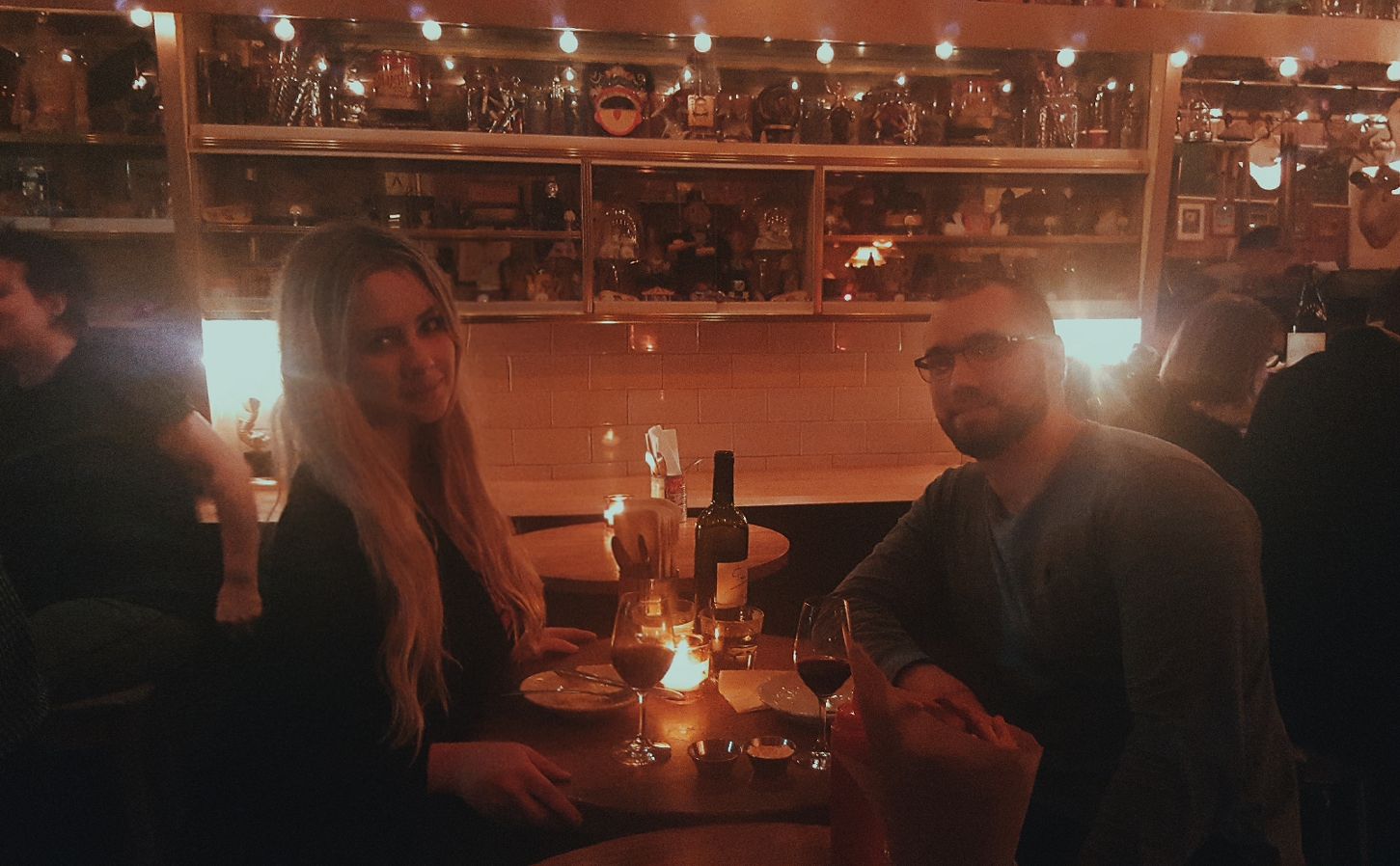 Here for the first time I tried duck tartare! I was pleasantly surprised with the taste, it did not taste like raw chicken. I would eat it again!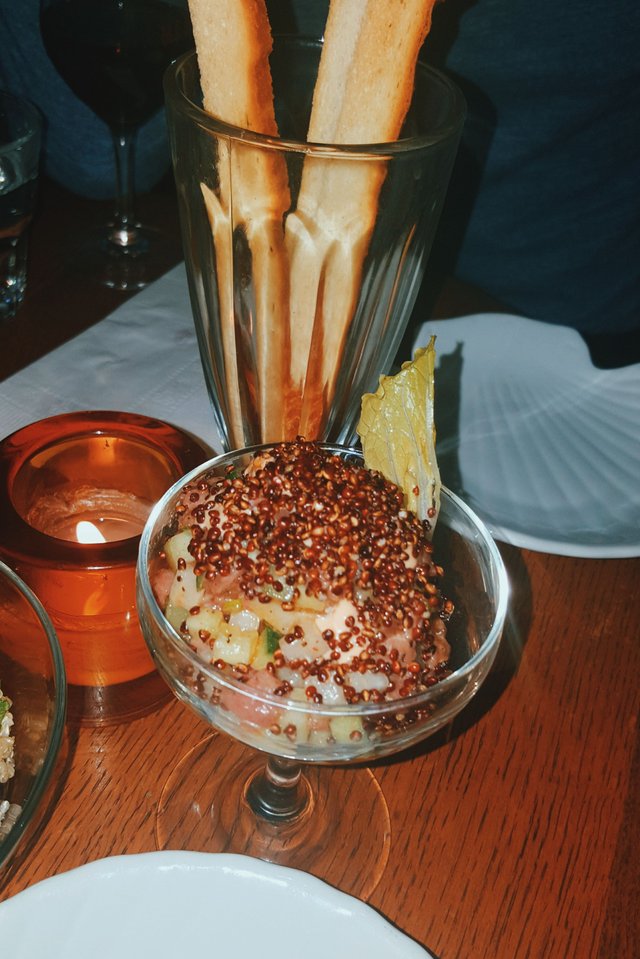 Also, we ordered octopus. It tasted great!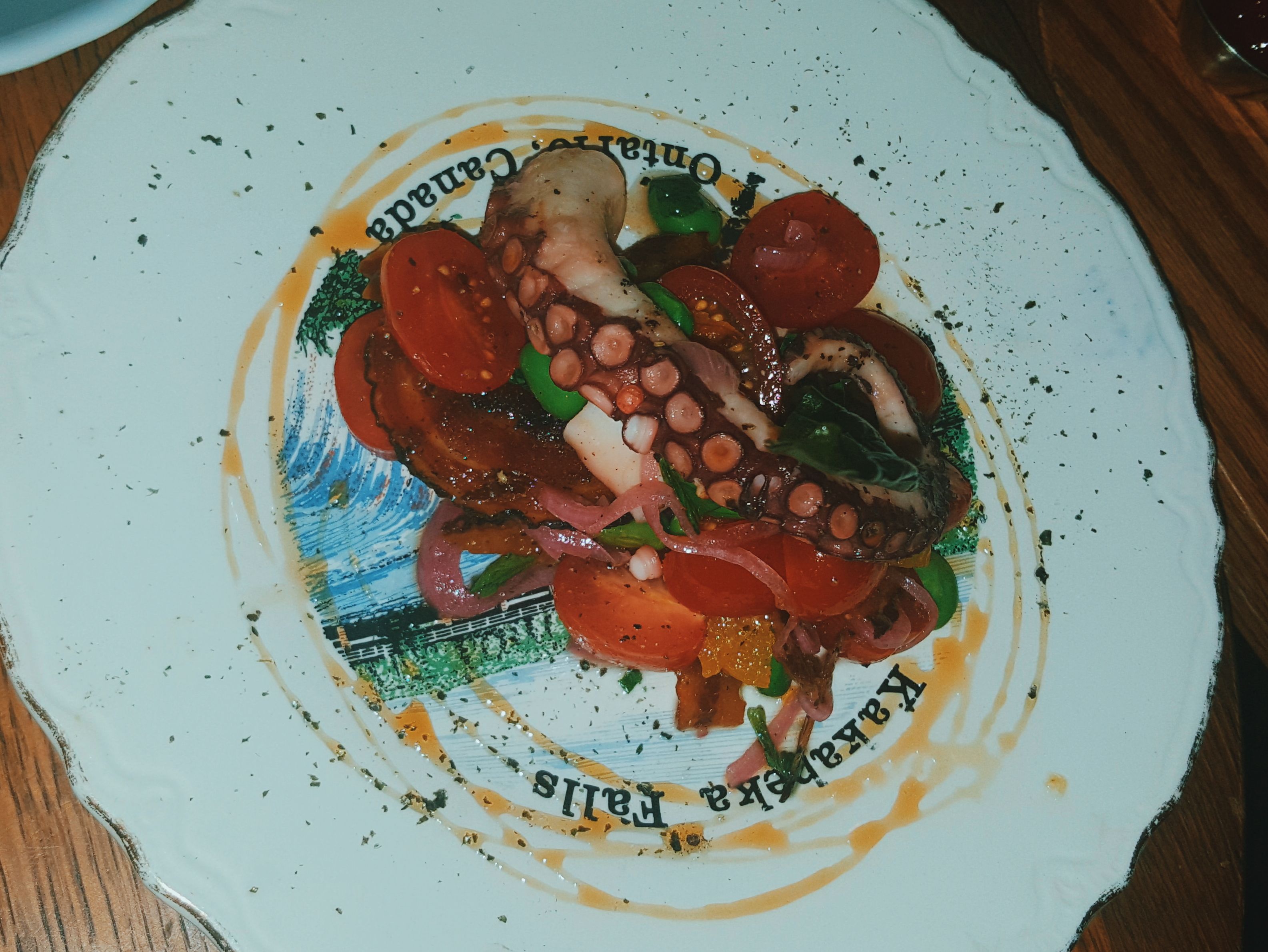 ..and oysters! we ordered another plate later because they were fresh and prices were really decent!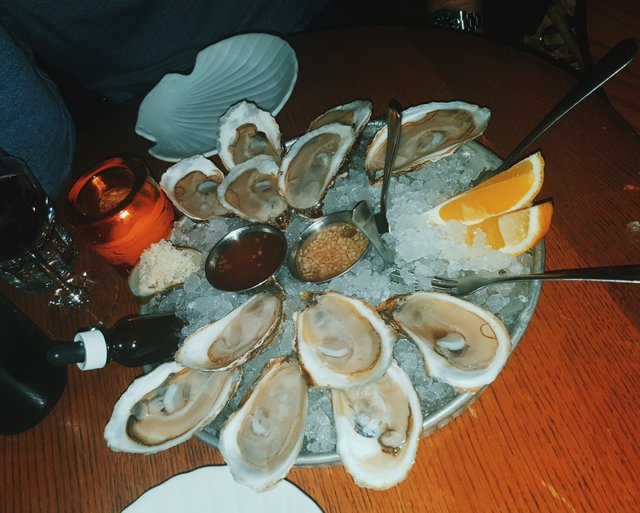 Check out my recent posts:
My Experience in Beautiful Montreal - A City in Canada Like No Other!
Photography PAID CONTEST! 30 STEEM (~30SBD) - Explore Your Neighborhood!