My Experience in Beautiful Montreal - A City in Canada Like No Other!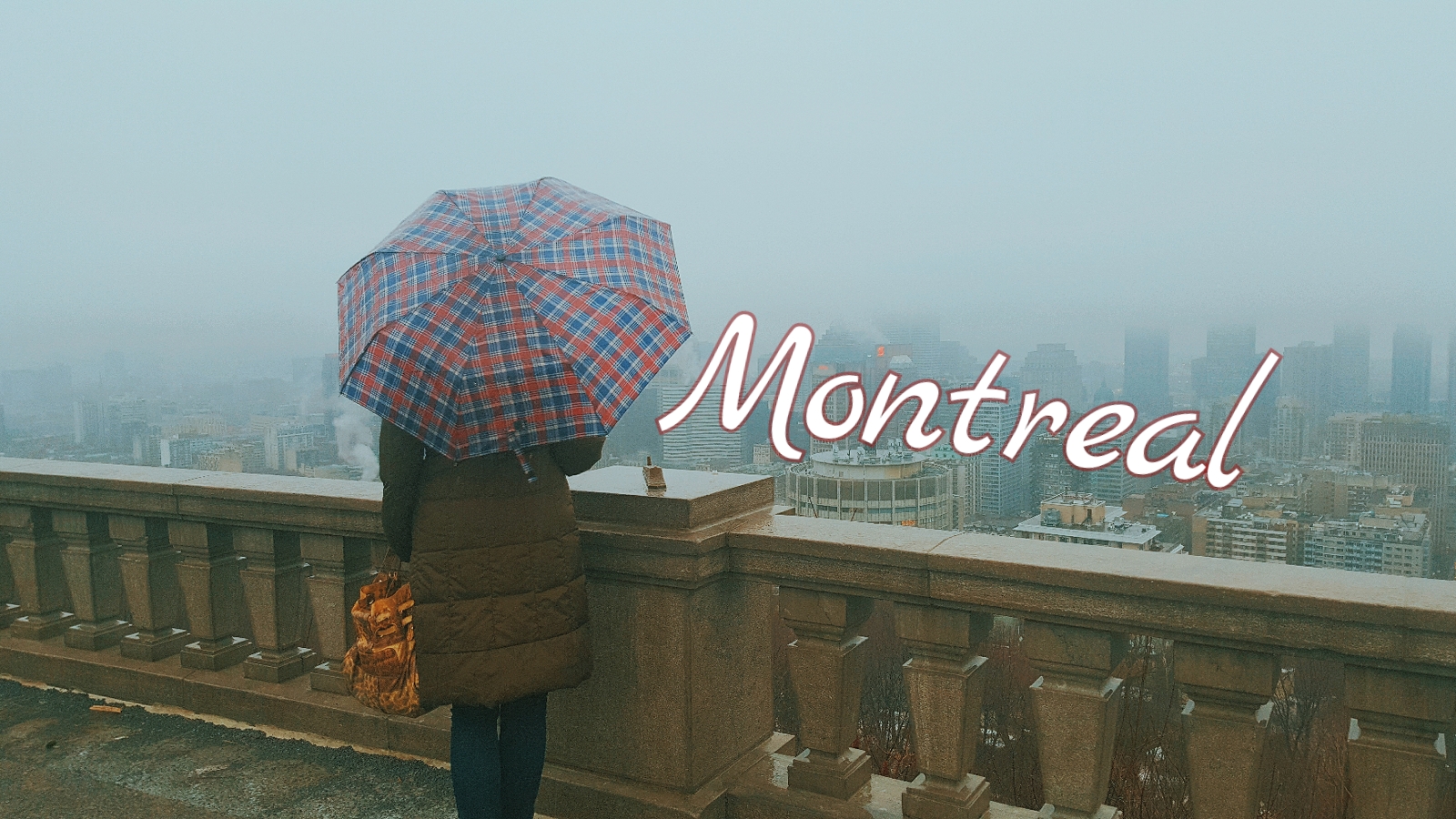 Montreal is second most populous city in Canada, and the most populous in Quebec. The population number is about 1.75 million people.
When I was there I knew that there are a lot of French people, but I was surprised to learn that everything is in French there! Even menus of local restaurants and traffic signs are in French. My taxi driver did not even speak English. Usually when you come to Canada, you expect people to speak in English, but Montreal is not like that. Of course at big hotels like W, people do know English, but if you want to explore not touristy areas, you might have a problem explaining what you need to local people.
Apparently, Montreal's province, Quebec, is culturally distinct from the rest of Canada because its sole official language is French, instead of English. Montreal is the second largest French speaking city in the world, after Paris.
So, here are some of the things we saw in Montreal :)
This at the top of Mont Royal park where we could see the view of Montreal City.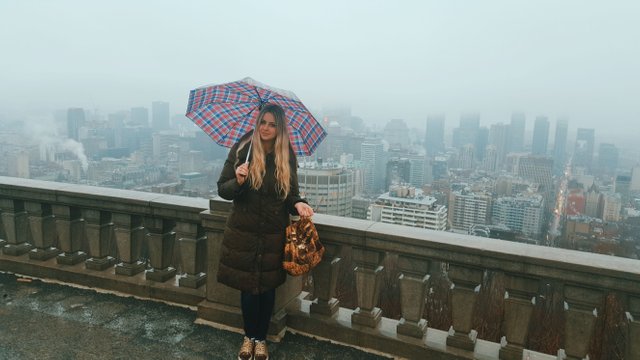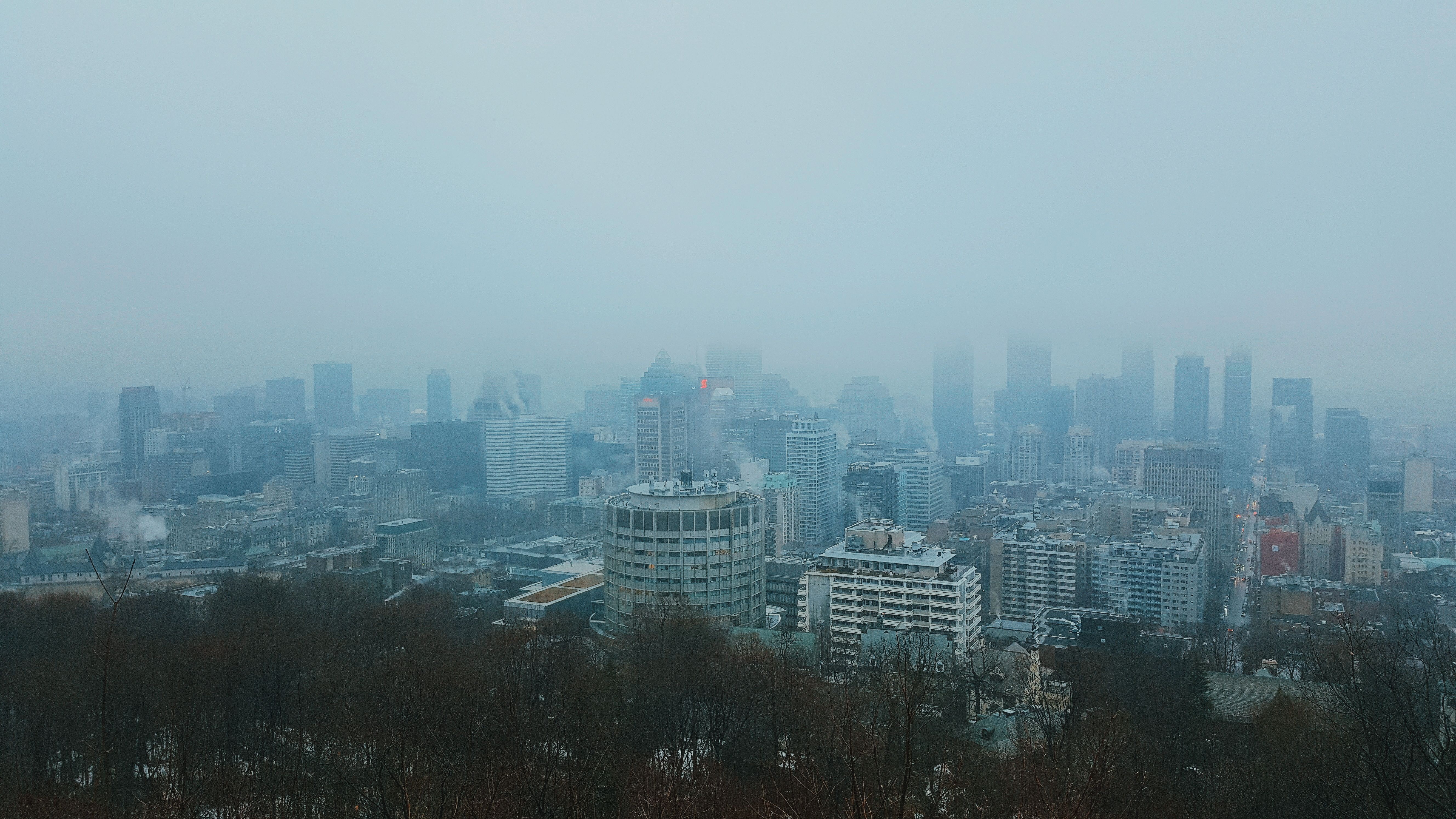 Mount Royal, begun the construction in 1874 by Frederick Olmstead (the one designed Central Park in NYC and many other parks all over USA). As I mentioned in my previous posts, Frederick Olmsted and his sons are my favorite landscape architects. I was very excited to find out that Montreal's biggest park was designed by Olmstead.
Olmsted decided that he would emphasize the areas mountainous topography. To do this, he decided to make the mountain more mountainous through the use of exaggerated vegetation, such as shade trees at the bottom of the carriage path that climbs the mountain, so that it resembles a valley.
source
And this is the building, part of the park, where we could hide from the rain.
I thought their ceiling lighting is cool :)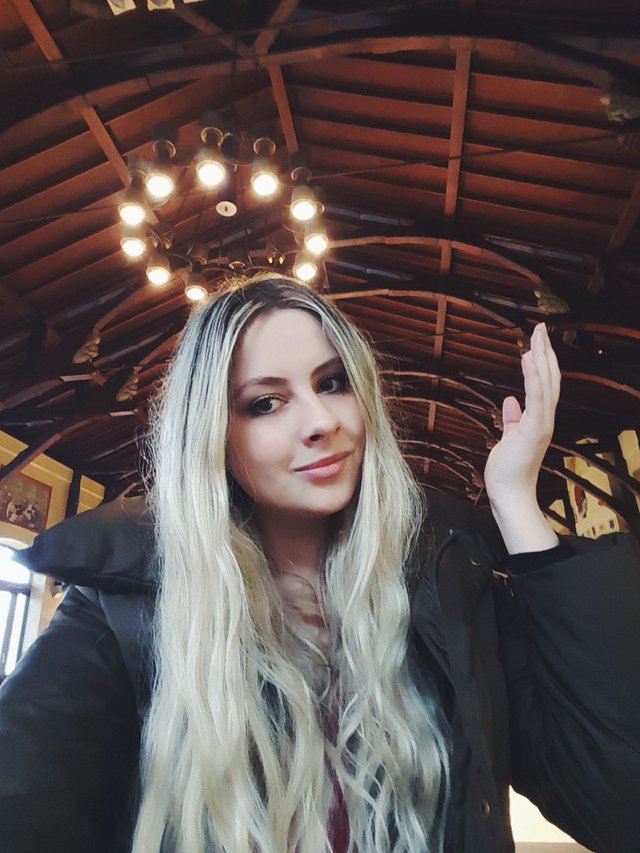 This is a Plateau Mont-Royal neighborhood with cute Victorian style houses and fun little restaurants. We were there during rainy day, so many restaurants were closed, but I would definitely come back during sunny days.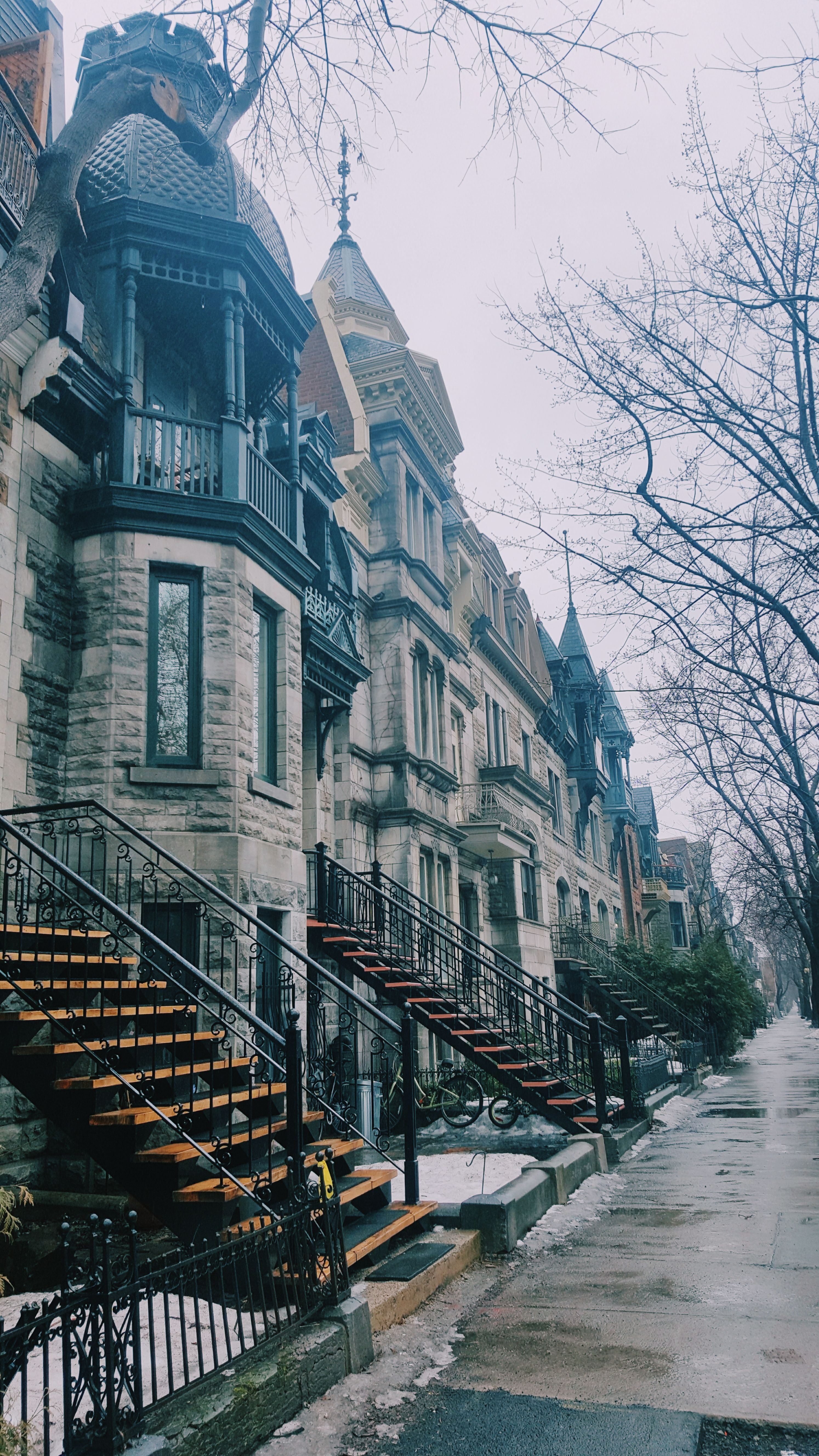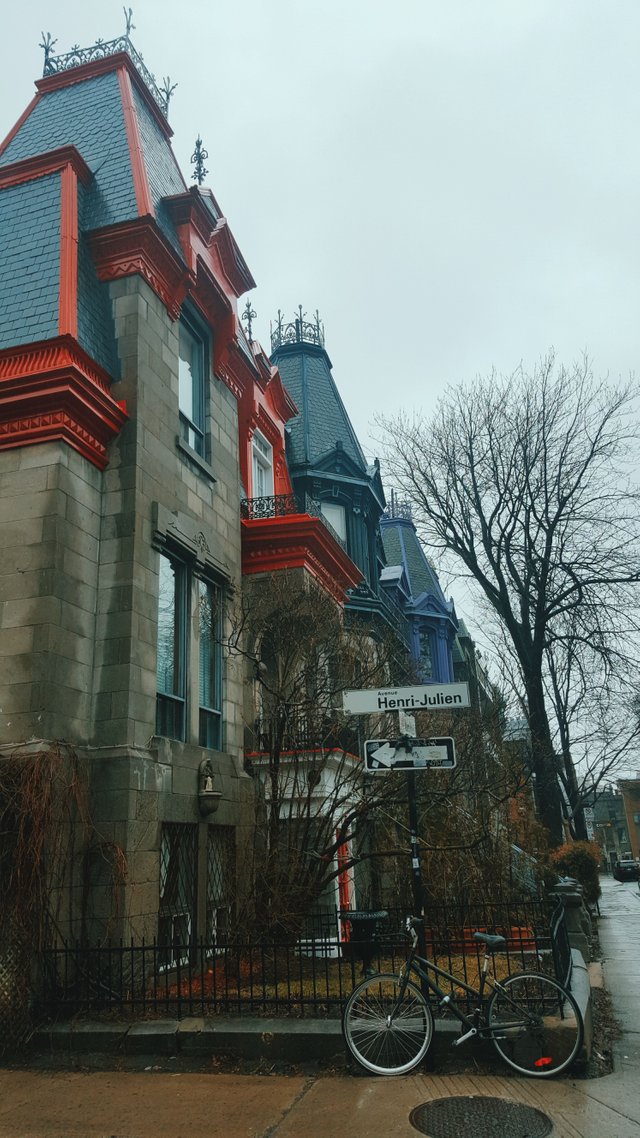 As you can see, even traffic signs are in French! I felt like I was in France, but without Eiffel tower and other famous historic sites.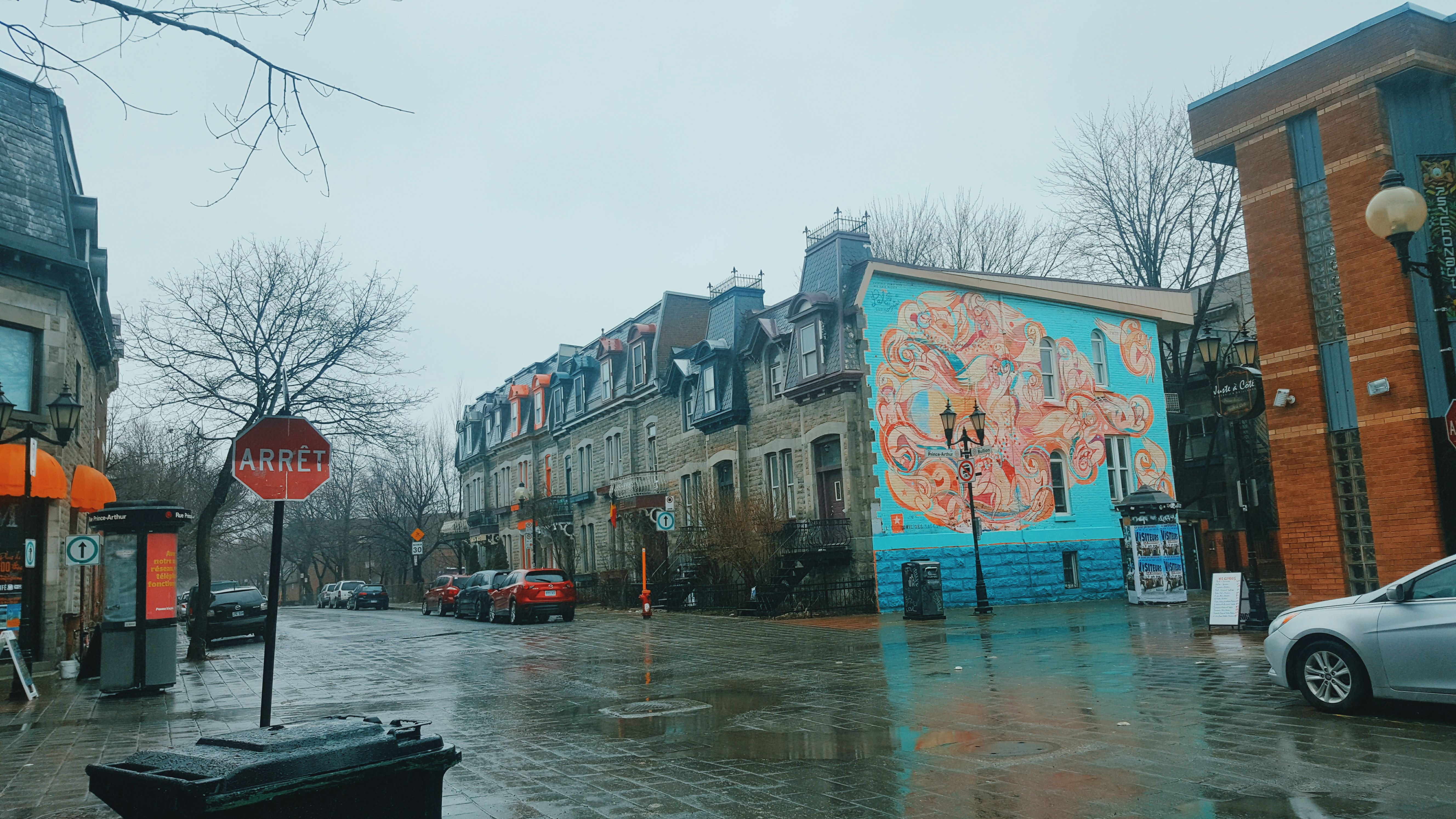 This is Notre-Dame Basilica that was opened in 1830. Beautiful place to visit! Before Notre-Dame Basilica there was a Notre-Dame Church, which was the first cathedral Roman Catholic Archdiocese of Montréal (part of the Province of Quebec) that stood from 1682 until 1830. Everything but the foundation was demolished.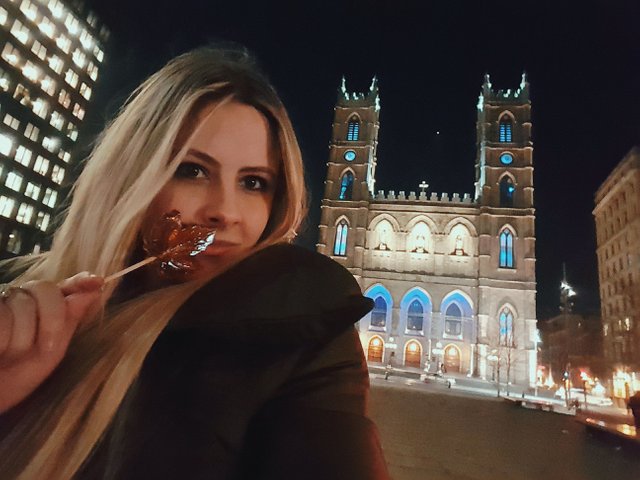 Montreal Museum of Fine Arts.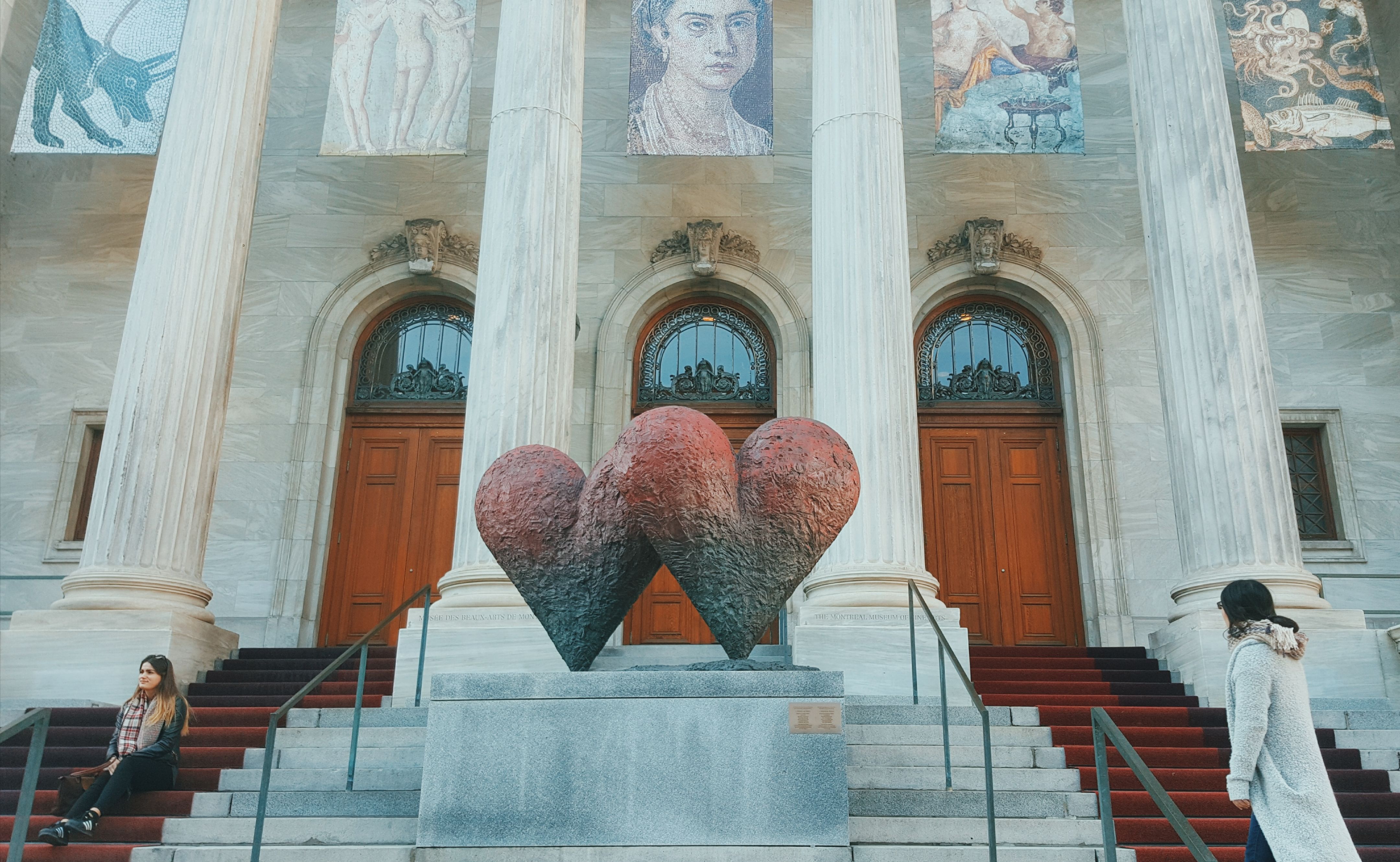 And I think this was at Place du Canada public plaza..
We got some maple syrup candy that we could make ourselves.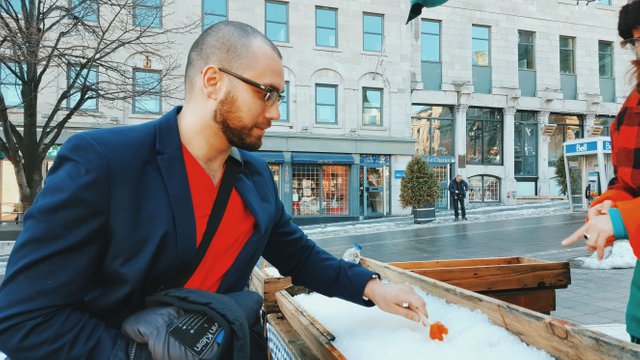 (Alex on the picture @nerdy.alex)
And at that area you can find some beautiful buildings..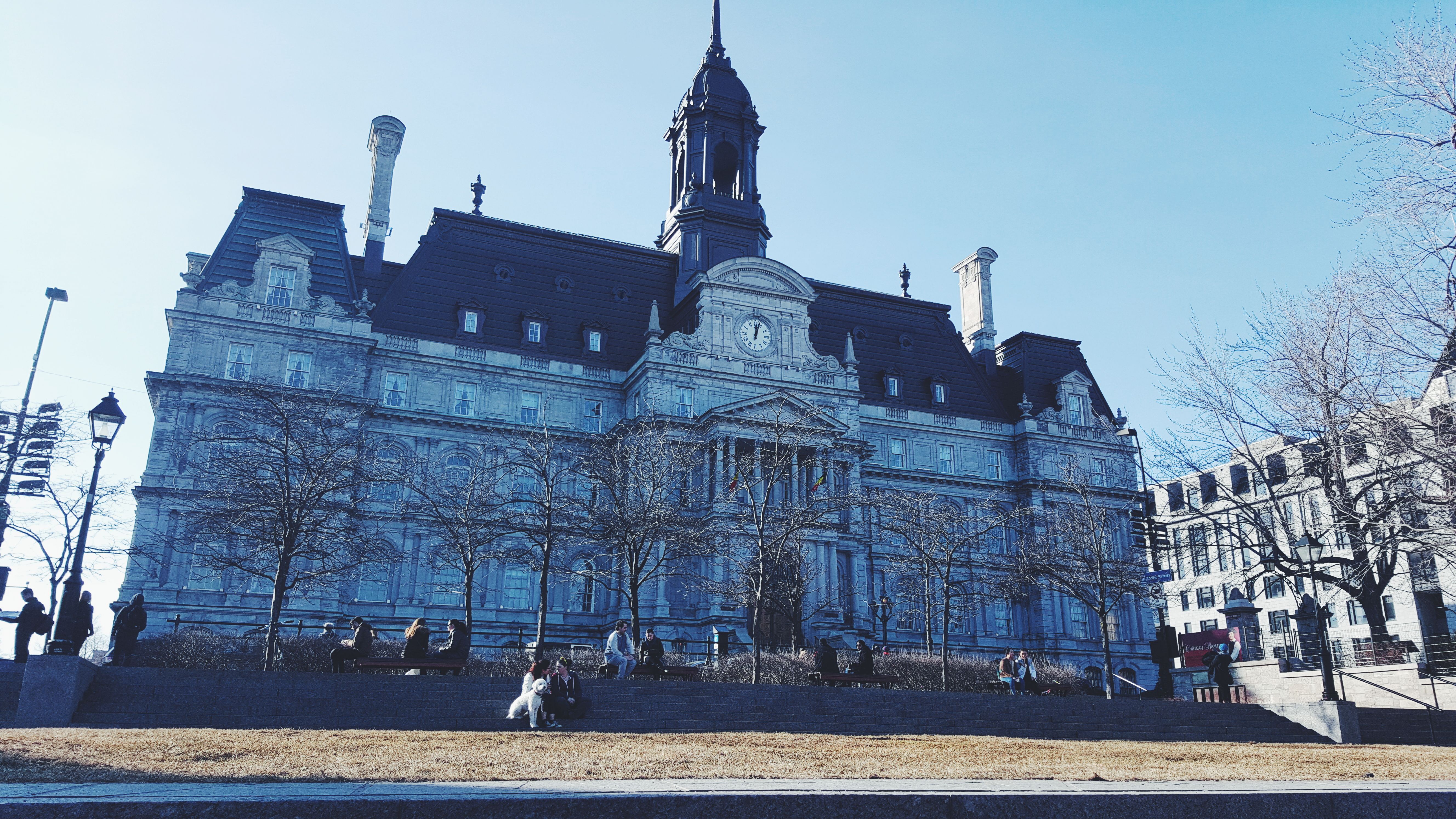 Overall, Montreal was great, but I recommend going there during summer, because all other seasons seem to be very cold, rainy or with a lot of snow. You just can't experience everything you want when weather is not warm.