Riding motorbikes through North Vietnam Day 7 Riding. The Last day
My brother (@fronttowardenemy) and I went to Vietnam recently. Join us on our ride through the mountains.
After missing our turn the day before, we got on the right road and were off. Luckily we didn't lose too much time and the trip back to Ha Giang wasn't going to be too long.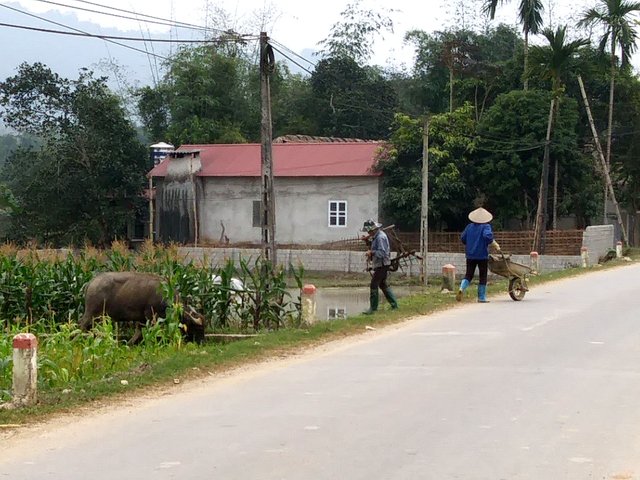 We had left on this morning without getting properly powered up with coffee. So when we say a shop adverting coffee in a small town, It was time for a pit stop. The owner opened the shop for us and we got to chatting. He was one of the nicest folks we met and invited us to his house for lunch. Unfortunately we had to keep riding because we had a 6 hour bus ride back to Hanoi after we returned our bikes.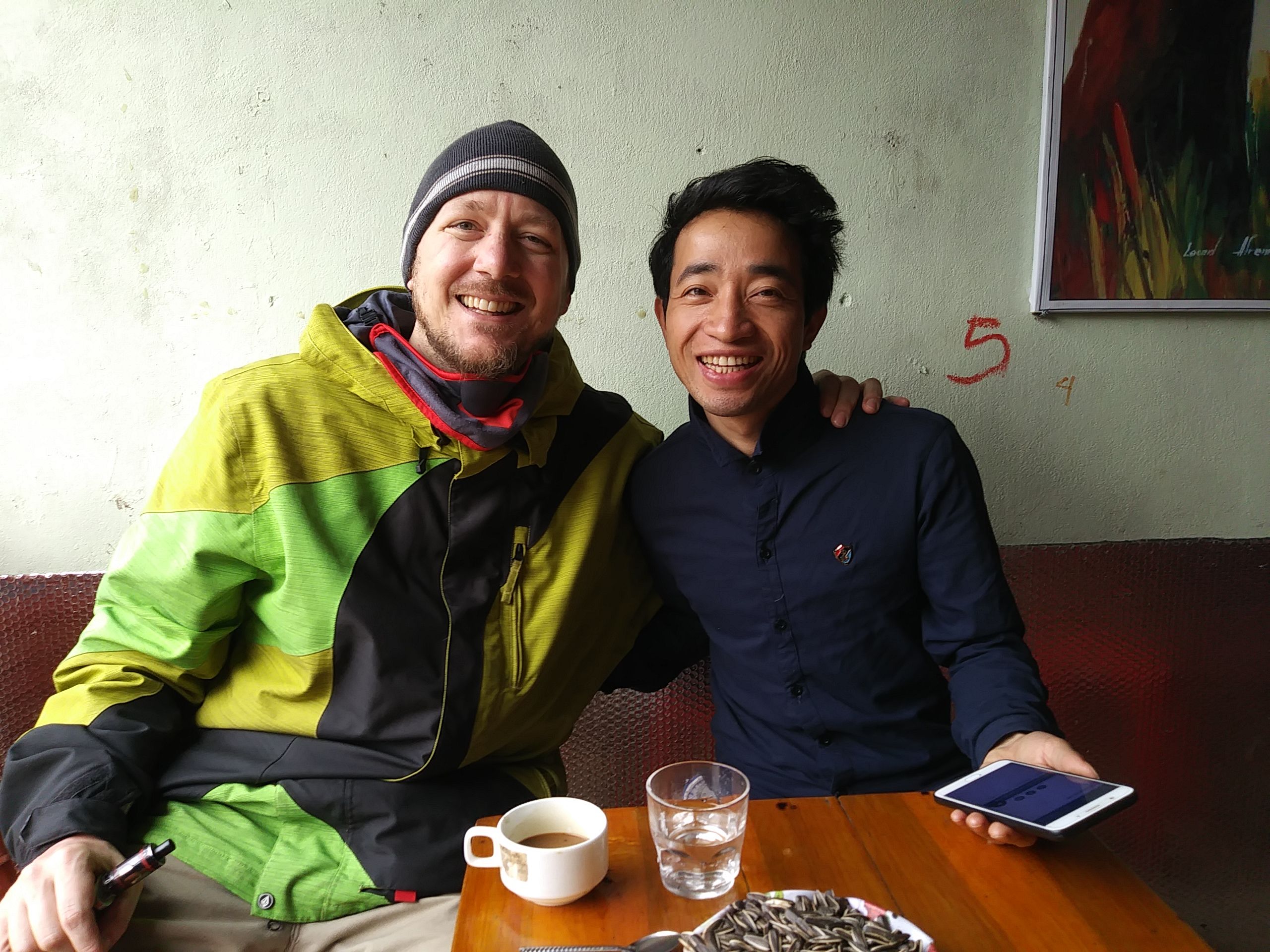 He taught himself English with google translate! Wow!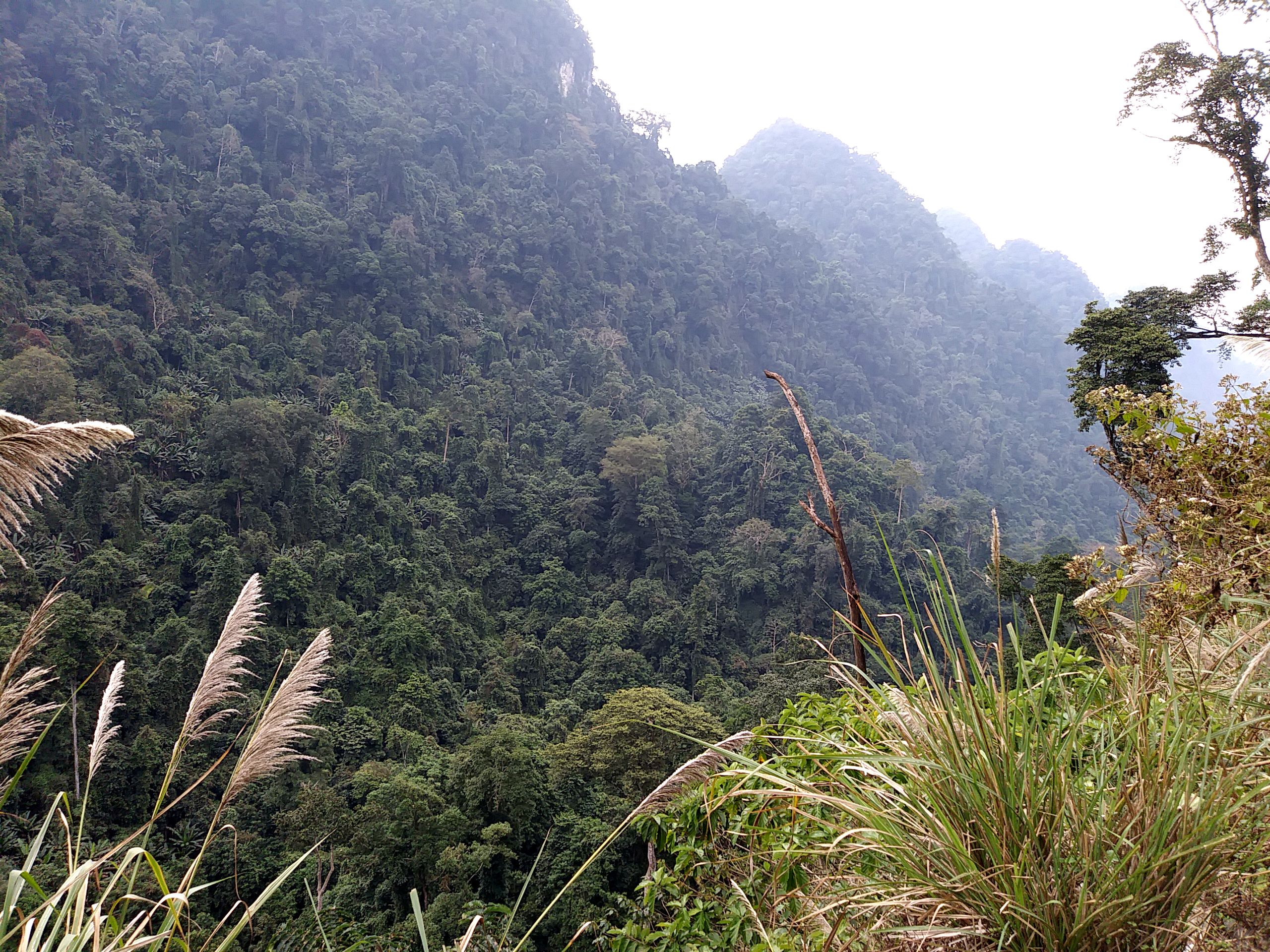 We made it back to Ha Giang with no difficulty and returned our bikes. The nice folks at QT Bikes called for a VIP van that would pick us up in two hours so we waited across the street at a nice little place and had some beer.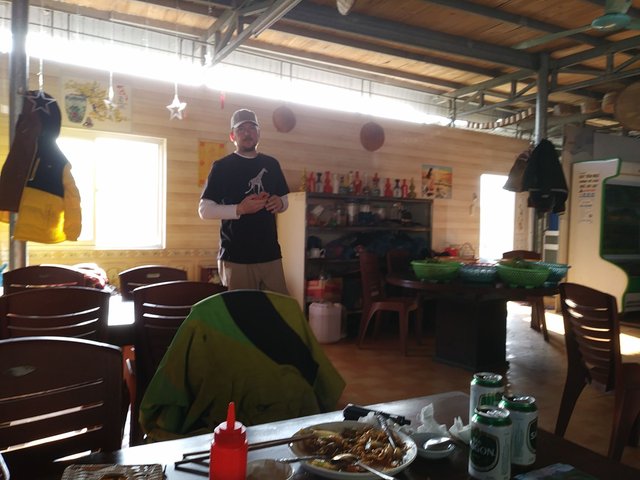 A word of Advice: Avoid the sleeper bus at all costs. The 7 seat VIP bus was well worth the few extra dollars and was an hour faster. Never again will I ride a sleeper bus if I have the choice :)


Here is the video for day 7.
Back in Hanoi!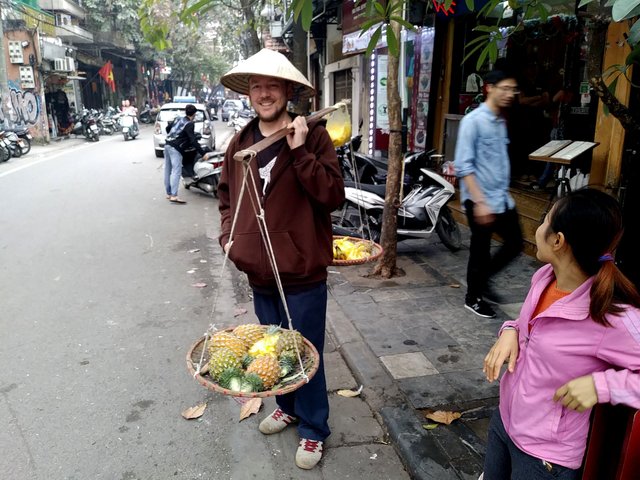 @fronttowardenemy hauling pineapples.
We spent four more days in Hanoi and attended a steemit meet-up which was great fun.
Thank you all for following along as we rode through Vietnam.
and as always...

Keep being Cool Steemit!