EuroVelo 7 - Dresden to Ústí nad Labem 96 km
Today's post highlight is the beautiful Elbe Valley in the Saxon-Bohemian Switzerland region.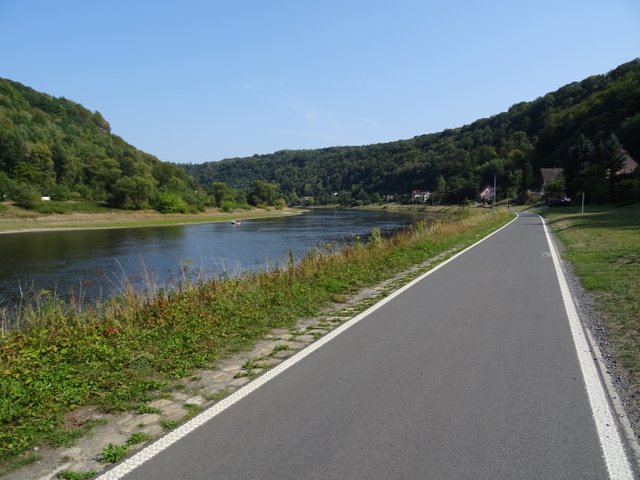 But before we start the day I first propose to have a good coffee at a Starbucks nearby and just enjoy the view for a moment.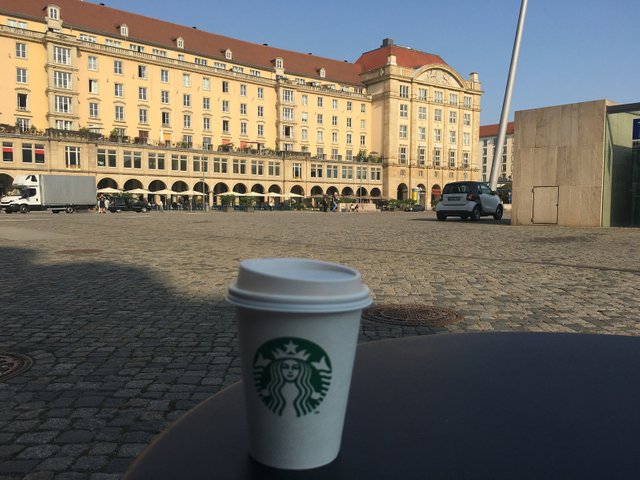 My first ever flat white in Dresden
I was lucky enough to find a room last night at an Ibis Budget hotel perfectly located in the city centre, a 5 min walk to all the city landmarks. It's a modern hotel opened in 2012 with an excellent price-comfort-location ratio. I left the bike at the hotel and went for a walk around the neighbourhood. Here is what I found: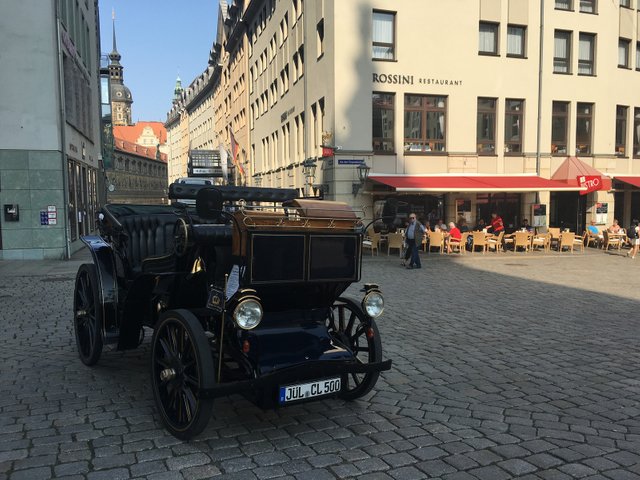 Cool motorised calash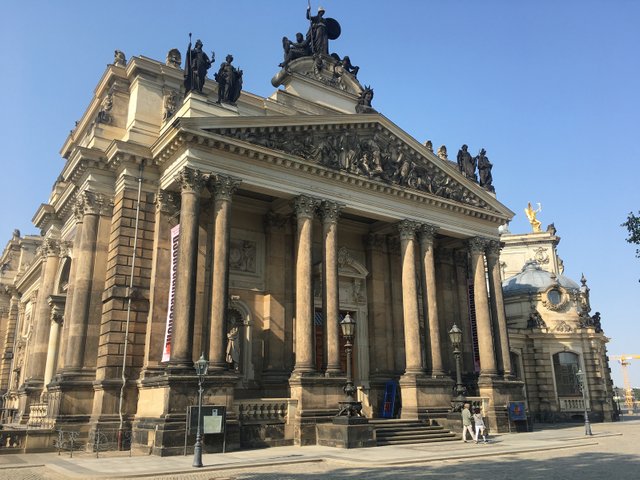 Dresden Academy of Fine Arts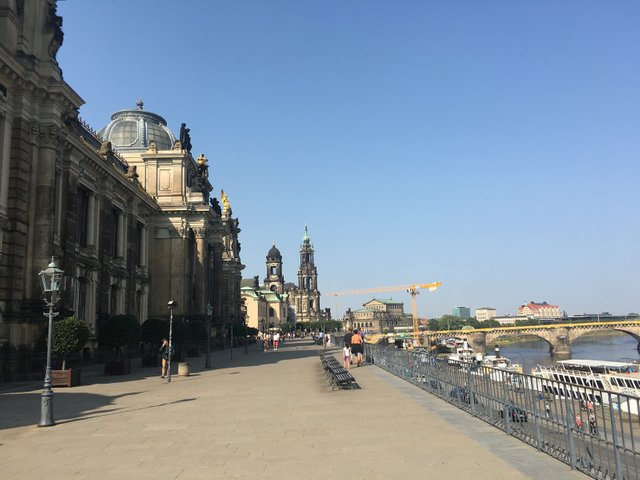 Brühl's Terrace, renaissance terrace nicknamed the "balcony of Europe"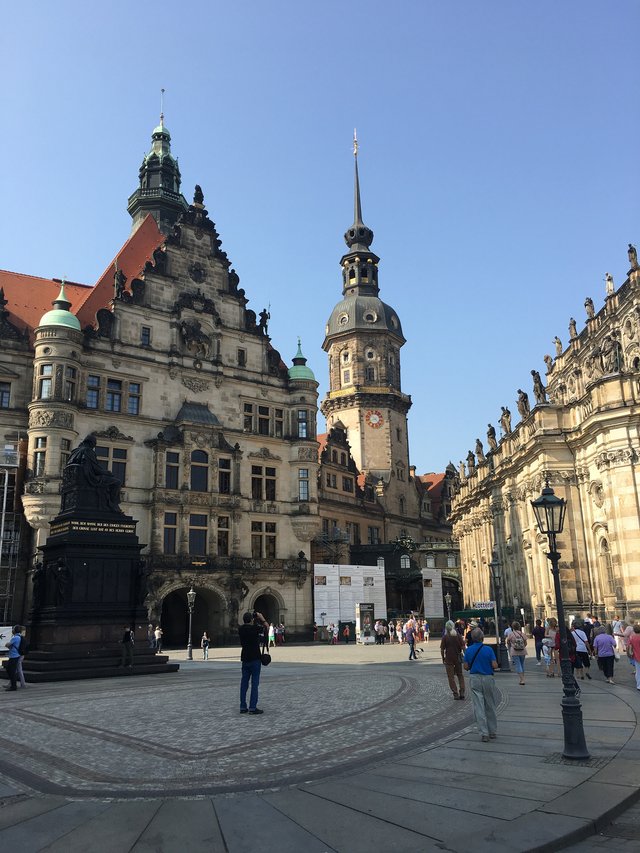 Dresden Armory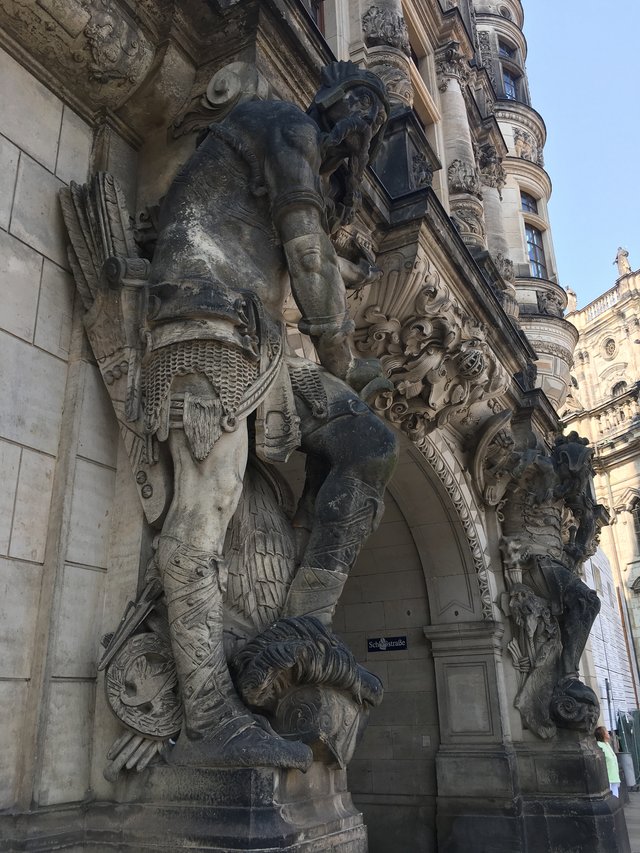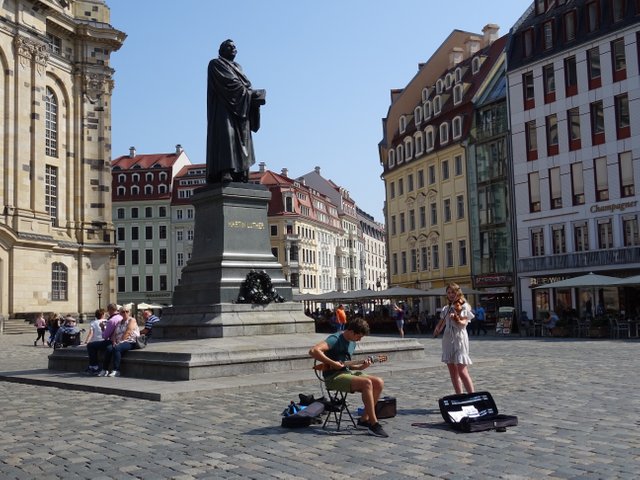 It's almost noon, we saw a bit of Dresden old town and to be honest I would have preferred to stay here one full day and visit more of this beautiful city but I already have the plane ticket booked for tomorrow. Yes, today is the last day of our one week bike tour for 2018...it's true how fast time flies when you enjoy it. A bit on a tight schedule this year, but still very grateful for being here.
So...are you as enthusiast as I am for this last day on EuroVelo 7? You better be cause its going to be one to remember!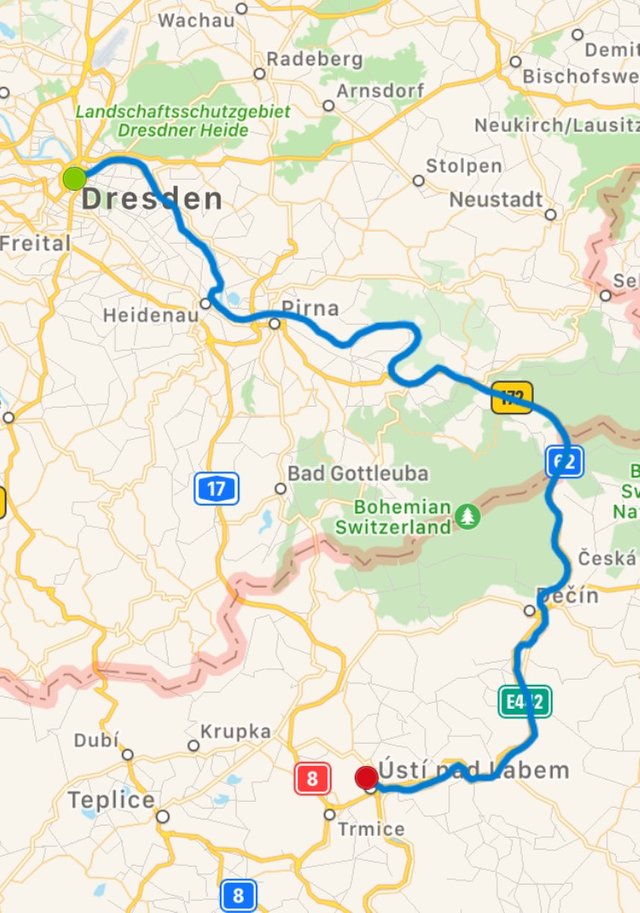 Day 6 - 96 km
We are going to cycle through the beautiful Saxon-Bohemian Switzerland region. It is a national park both in Germany and Czech Republic being a popular tourist destination for hiking and climbing.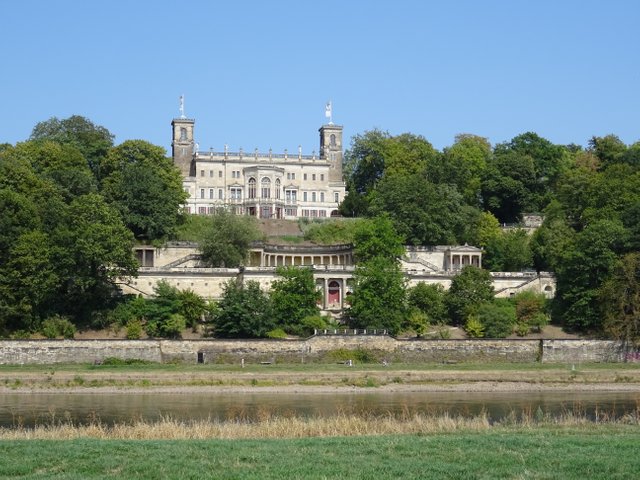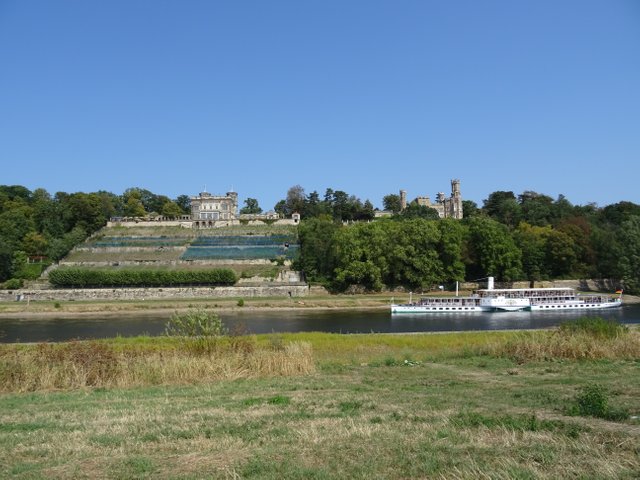 A boat trip can also be a good idea to see The Dresden Elbe Valley, declared a UNESCO World Heritage Site in 2005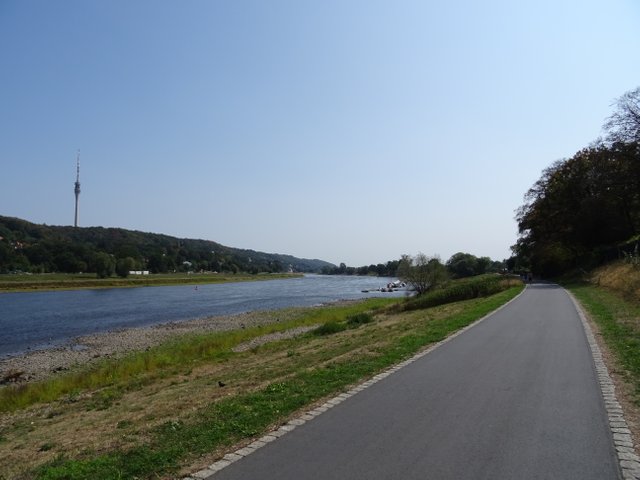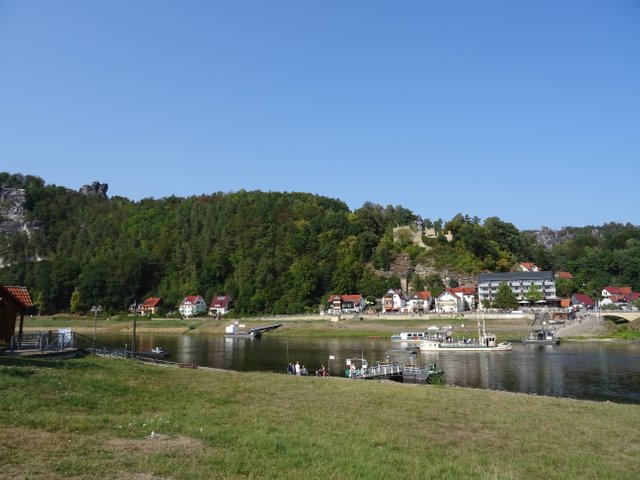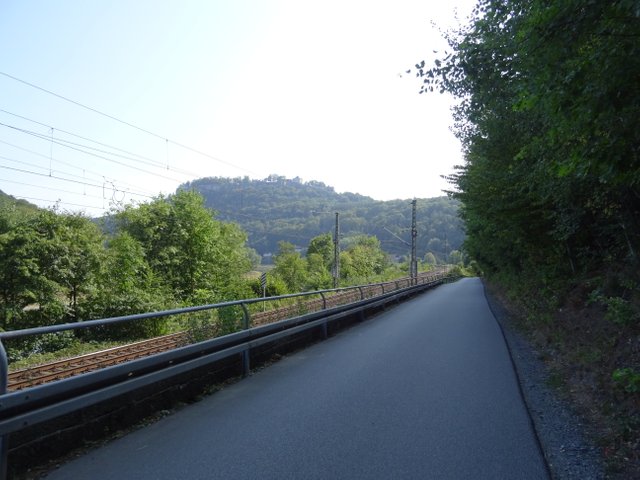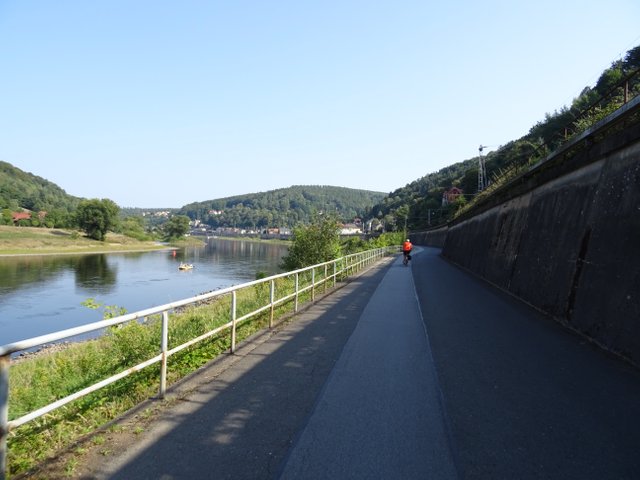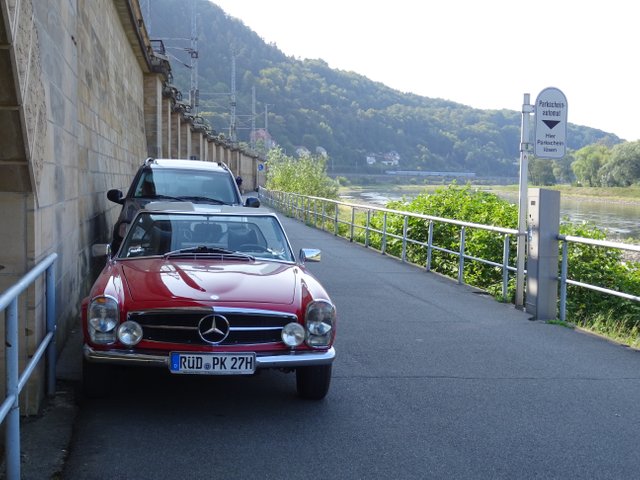 A marvellous 1968 Mercedes Benz 250 SL Pagoda, could be a second option to enjoy the region if you don't have a bike :)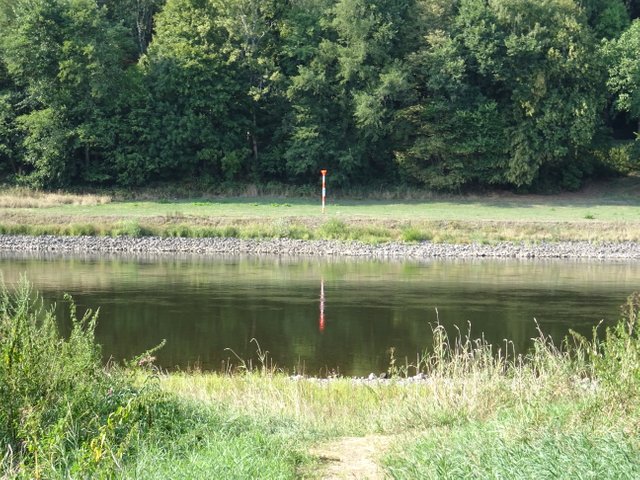 Here I took a swim break
After following a river for some time I eventually get connected to it and feel the need to take a swim, to get immersed and somehow lock those memories forever. So far I've tested the waters of Danube, Rhine, Saône, Doubs, Loire and Vltava :).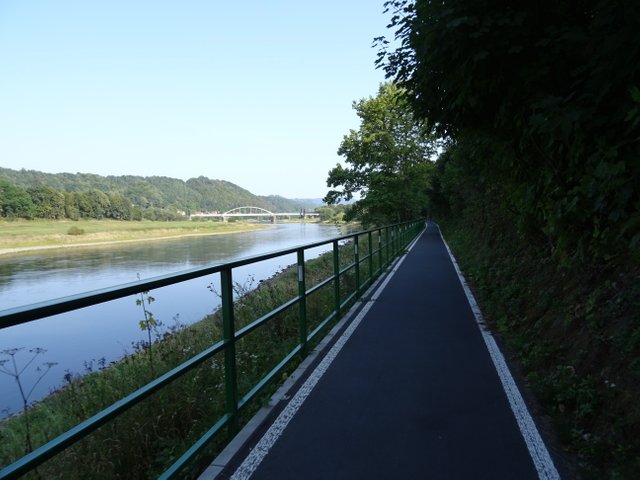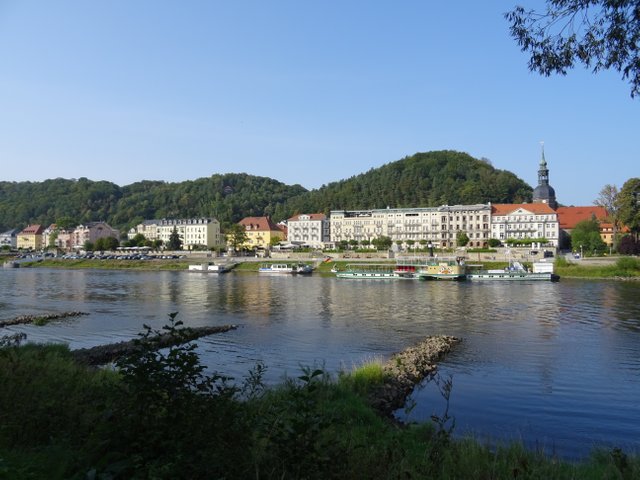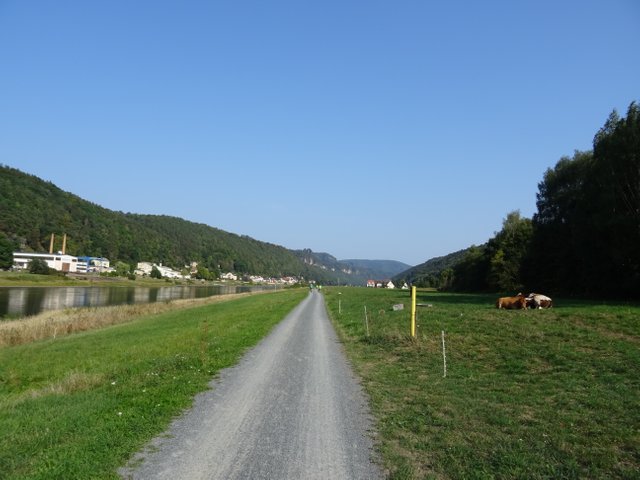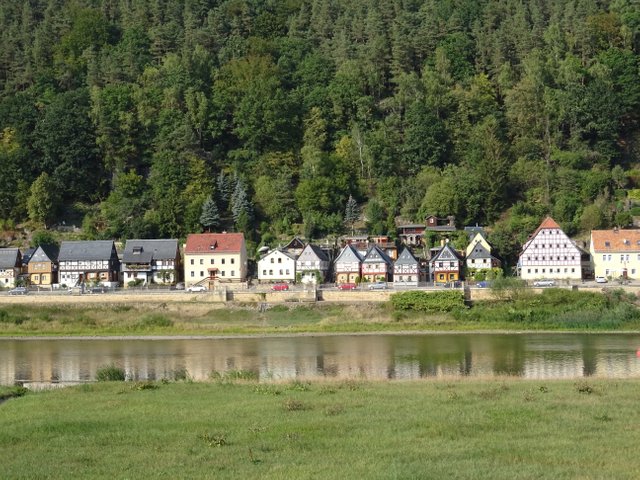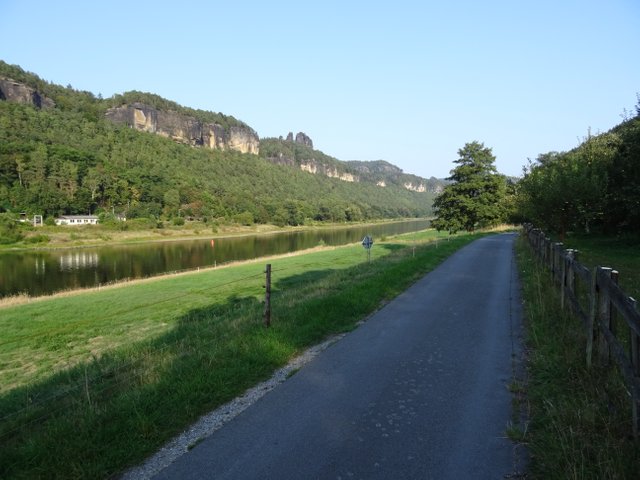 Saxon Switzerland in Germany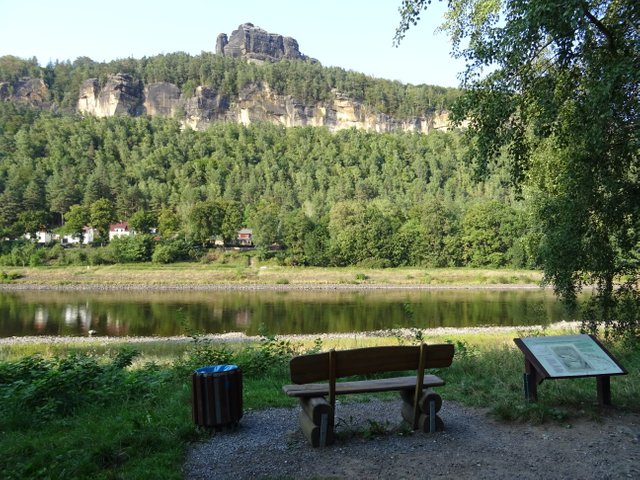 Elbe Sandstone Mountains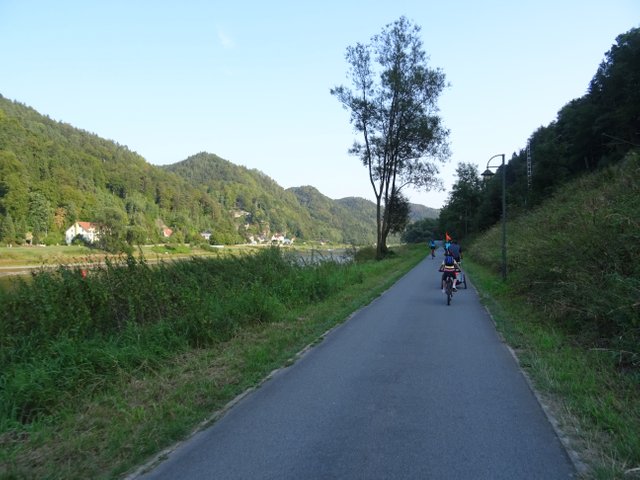 Some quality family time for these people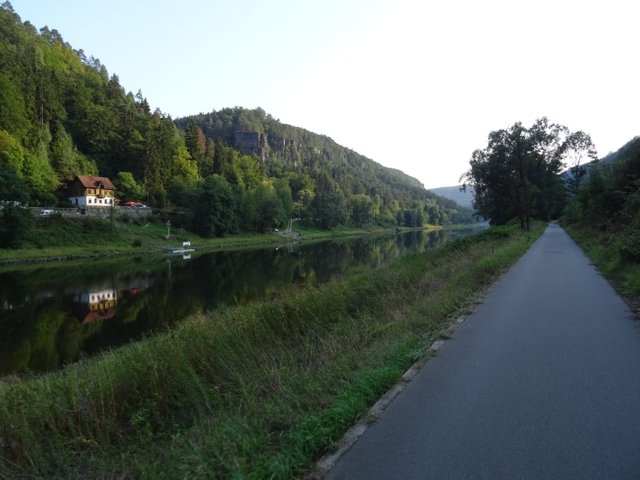 Just cruising...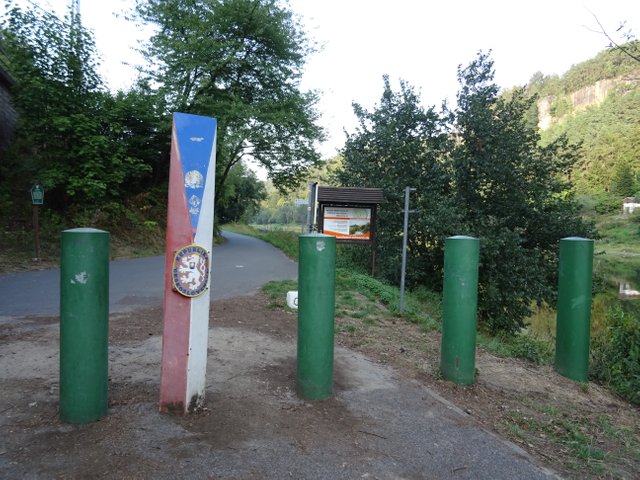 Crossing the border into Czech Republic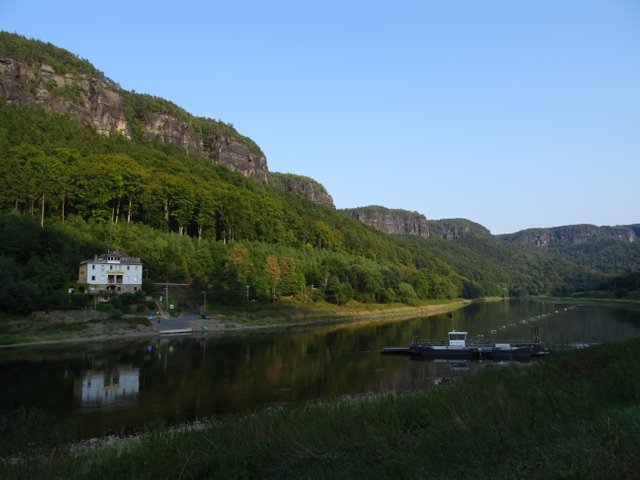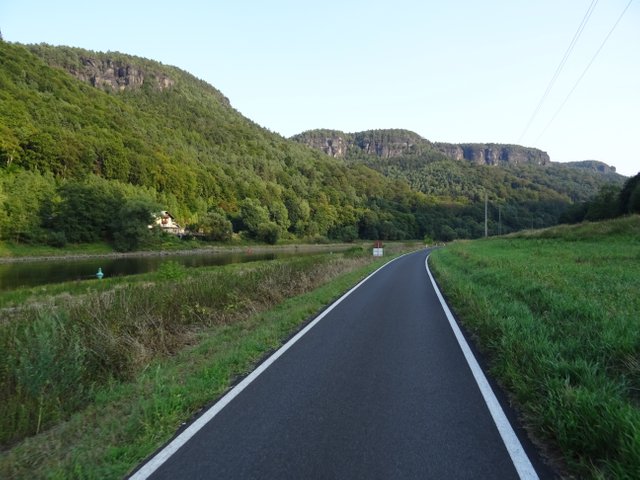 Bohemian Switzerland in Czech Republic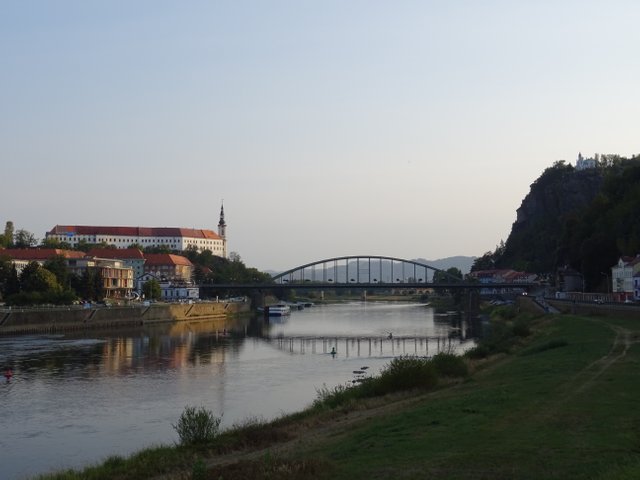 Town of Děčín in Czech Republic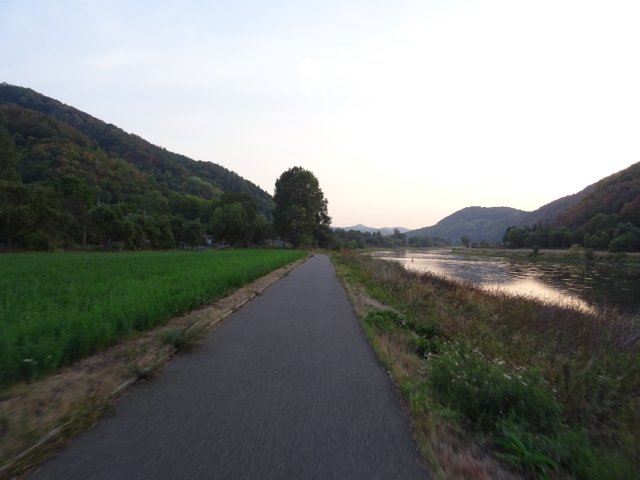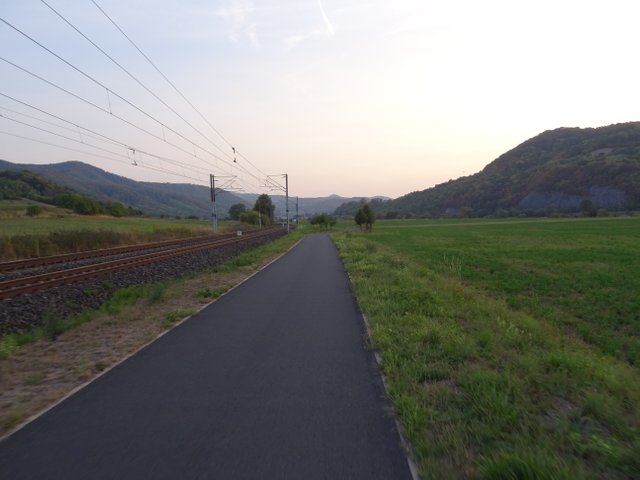 Getting closer to Ústí nad Labem our final destination this year
I managed to get to Ústí nad Labem around 20:30 with the last rays of light and just in time to make my train reservation for the next day back to Berlin. I even remembered the lady who did the same reservation for me last year. To conclude, this year bike tour was in total 430 km from Berlin to Ústí nad Labem for a total of 6 days on the road plus two on transit. Altho bike touring is a physical intense activity it is in the same time a mentally relaxing activity, at least for me. One week of bike touring gives me enough energy to run for another year, so I declare my batteries fully charged.
Hope you enjoy it as much as I did!
---
©Discover EuroVelo
---
Do you plan to travel in the future? You can use my link here to get 10% off your next hotel room on booking.com while also supporting Discover EuroVelo project (I'll get US$15 from them too), so both of us can travel a bit cheaper next time. Thank you!