Hello steemians,
Welcome to my Wednesday photo challenge where I ask fellow steemians to share their pictures from their travels throughout the Czech Republic, whether from the capital city Prague or anywhere else in the country. I am sure you will have some nice captures to share with me and the rest of the users. Feel free to add them in the comment section below with a short description or story and I will be happy to make some upvotes for you. Bring it on:).....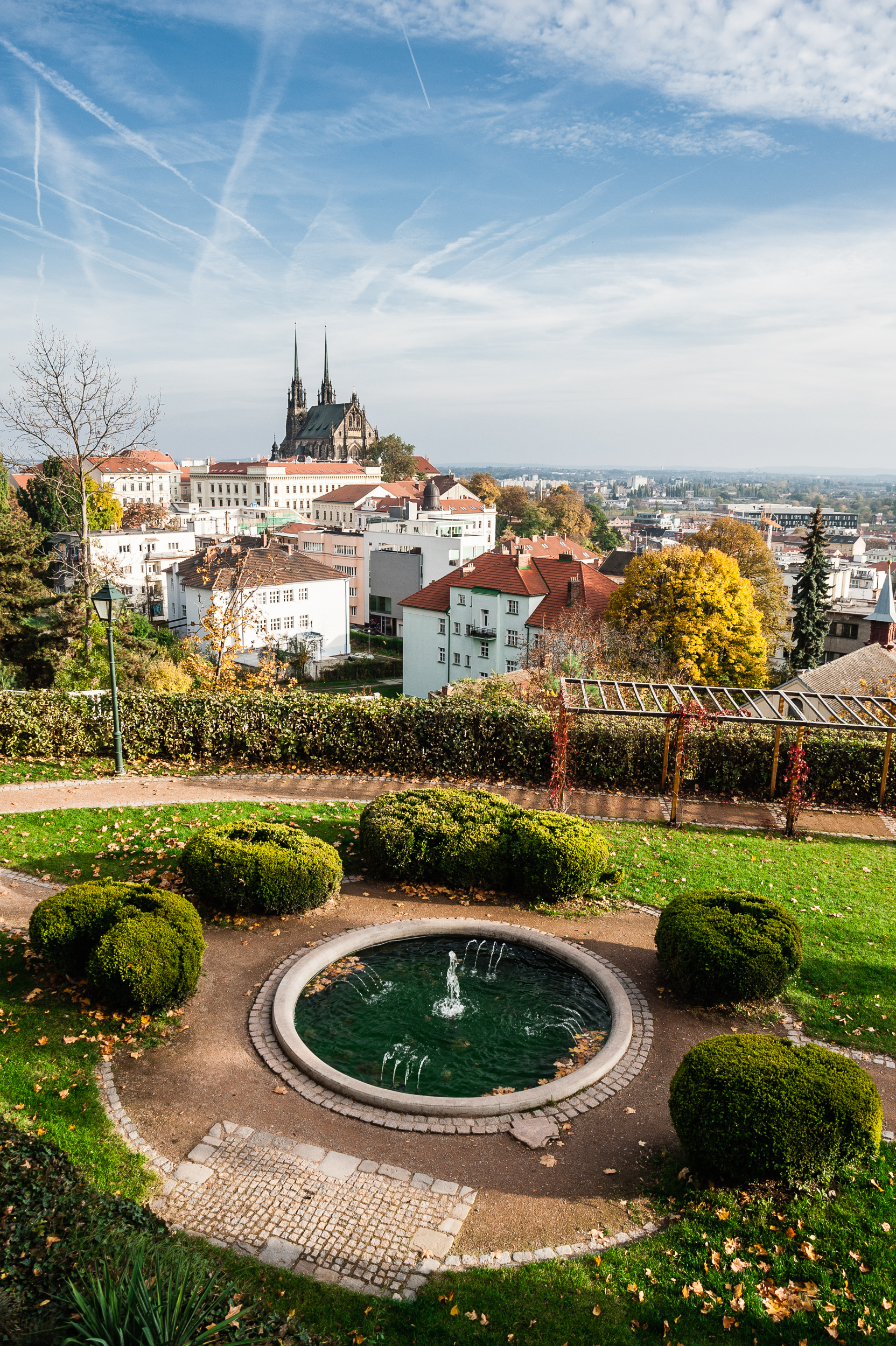 Image source: Shutterstock
Author: Jan Prokopius
Beautiful day in Brno, Czech Republic
---
Please feel free to check out some of my other recent posts from Prague or other various locations around the Czech Republic.
Prague & Beyond - daily photo challenge Czech Republic/Monday!
Monday ColorChallenge - Evening sky in Brno, Czech Republic!
What is the name of the castle in my backround? Tell me please:)
Cesky Krumlov/Czech Republic - day or night, simply beautiful!
---
Tomas
CEO & Founder of CGH
---

---