Hi everyone,
After bringing you the great news about Steem, I am coming with another exciting piece of information that was published today. This time around, however, it is related to my beautiful homeland, the Czech Republic as Prague, its capital, was just named one of the greenest cities in the world!
TravelBird, a renowned Dutch travel and tourism website, just released their ranking of the world´s greenest cities and I was happy to find out that Prague claimed the sixth spot in the survey!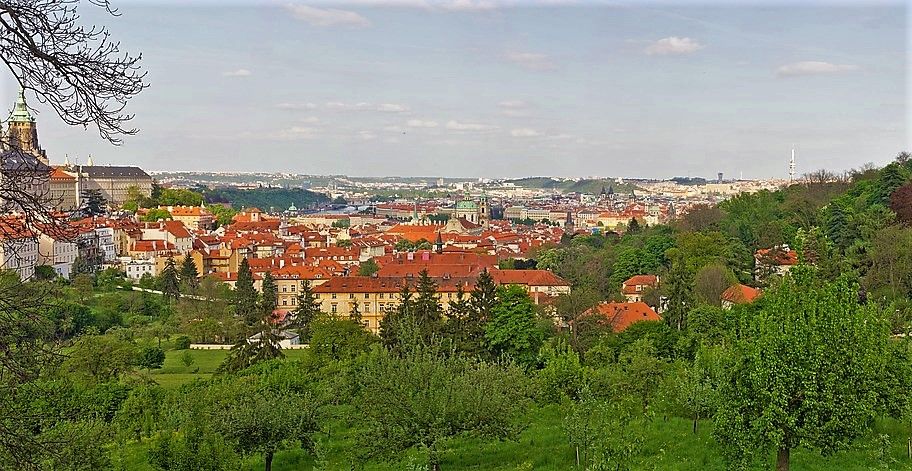 Source: Pixabay (Creative Commons)
The ranking was based on several factors with the most important one being the overall green space area per person. In Prague, each inhabitant can enjoy as much as 220.54 sq m (2,374 sq ft) of green space, which is a truly impressive number, considering how huge and bustling the city appears.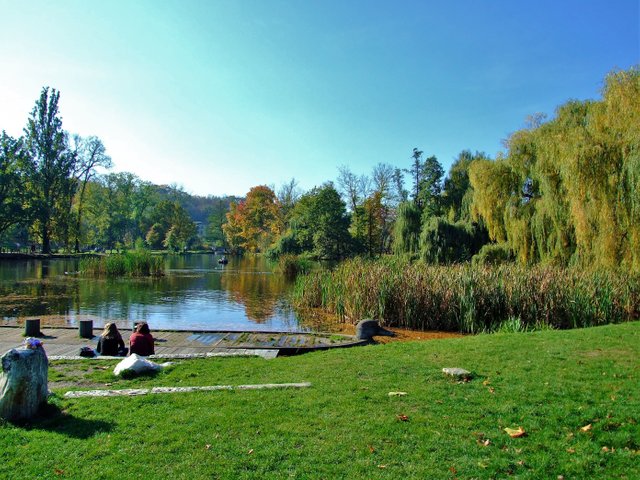 Source: Wikimedia Commons (Creative Commons)
Those five cities with even more greenery are Sydney (Australia), Gothenburg (Sweden), Bratislava (Slovakia), Auckland (New Zealand) and the winner Reykjavik (Iceland).
You can check the full ranking here.
---
Please feel free to check out some of my other recent posts.
Price of 40 SBD/140 USD: 7 World's Continents Photo Challenge - MONTHLY WINNER ANNOUNCEMENT - March 2018!
7 World's Continents Photo Challenge - week #30 - vote for your favorite picture of the week!
ColorChallenge - Orange Tuesday - @vcclothing in 7 World's Continents Photo Challenge!
Prague/Czech Republic - Tuesday photo challenge - share your personal pictures from your visit to the Czech Republic!
---
Tomas
CEO & Founder of CGH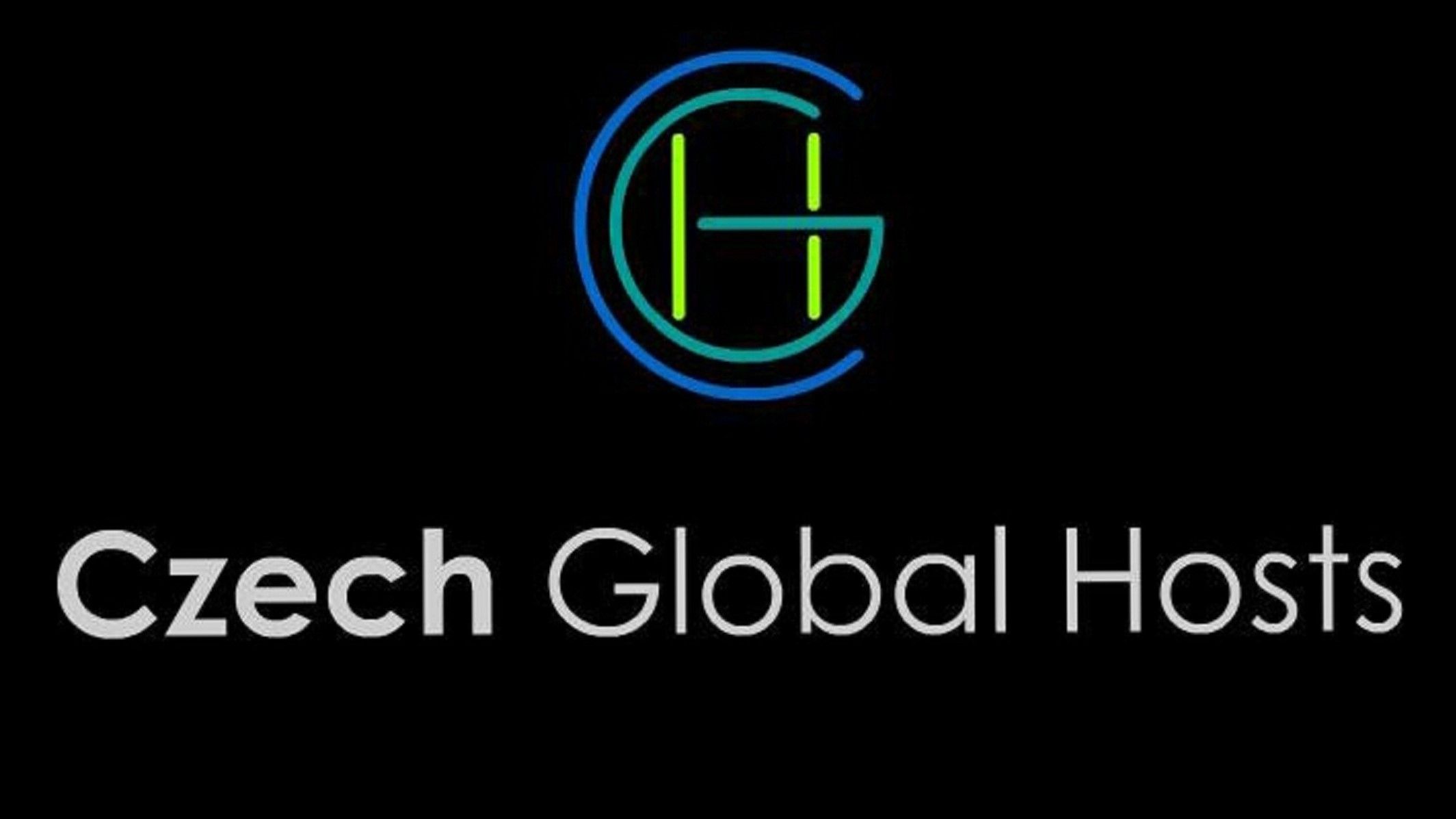 ---

---