Hello fellow Steemians!
It is my great pleasure to announce the winner of 7 World's Continents Photo Challenge - Australian Monday. I would like to say huge thank you to all the participants for their great entries. The number of entries yesterday was very good with many high-quality images so it was extremely hard to decide on the winning one. I encourage you to check the entries as they really were all stunning.
You can see all entries and participants in this post: 7 World's Continents Photo Challenge - Australian Monday week #38 - the absolute winner takes 200 SBD!
Please give a huge shout out to the best ten competitors for taking part in the challenge and sharing their photos and experience with all of us here on Steemit:
@intrepidphotos @jayclar30 @mibreit-photo @vinceboisgard @jpphotography @davedavis91 @betterthanhome @kakkalama @justdentist
It would be great if you can visit their blogs and appreciate their awesome photography skills with some upvotes.
However, the winner is only one and that is for me picture posted by @mibreit-photo with the following entry:
Already monday again :-) Today I show you a photo from my first trip to New Zealand back in 2014. The weather on the North Island wasn't very good and we had to cancle many of our plans. But down in the south-east at Castlepoint a spell of sunny weather was forecast. So we drove down there and it was a great decision. The Castlepoint Lighthouse with Castlerock in the distance is such a beautiful subject to photograph. And asside from that there's also a beautiful beach and some steep cliffs to explore.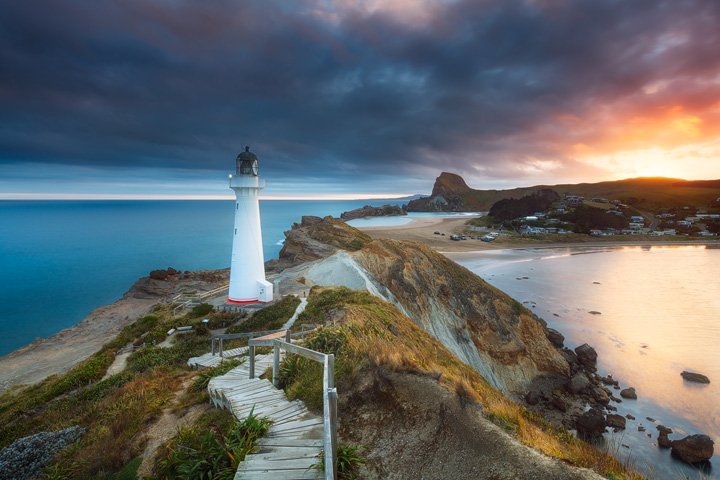 Click on the image for a large view
What a great contribution from @mibreit-photo to the photo challenge! I have visited @mibreit-photo blog and upvoted his post called: Photo talk - Cuernos. @mibreit-photo amazing entry from New Zealand is qualifying for the weekly challenge where it will be competing against the previous and upcoming winners of the week:
7 World's Continents Photo Challenge - Asian Sunday week #38 - winner announcement!
@matajingga Asian Sunday entry:
Bromo at Dawn. The morning atmosphere in the area of Mount Bromo. Bromo is one of the world-famous tourist destinations. I took this photo at 5:35 am Indonesia time. According to local belief, Mount Bromo is the name of the Main God in Hinduism. Active volcanoes in East Java, Indonesia. It has a height of 2,329 meters above sea level. The Tenggerese are native settlers around the mountain, believing that this mountain has magical powers that can protect their lives.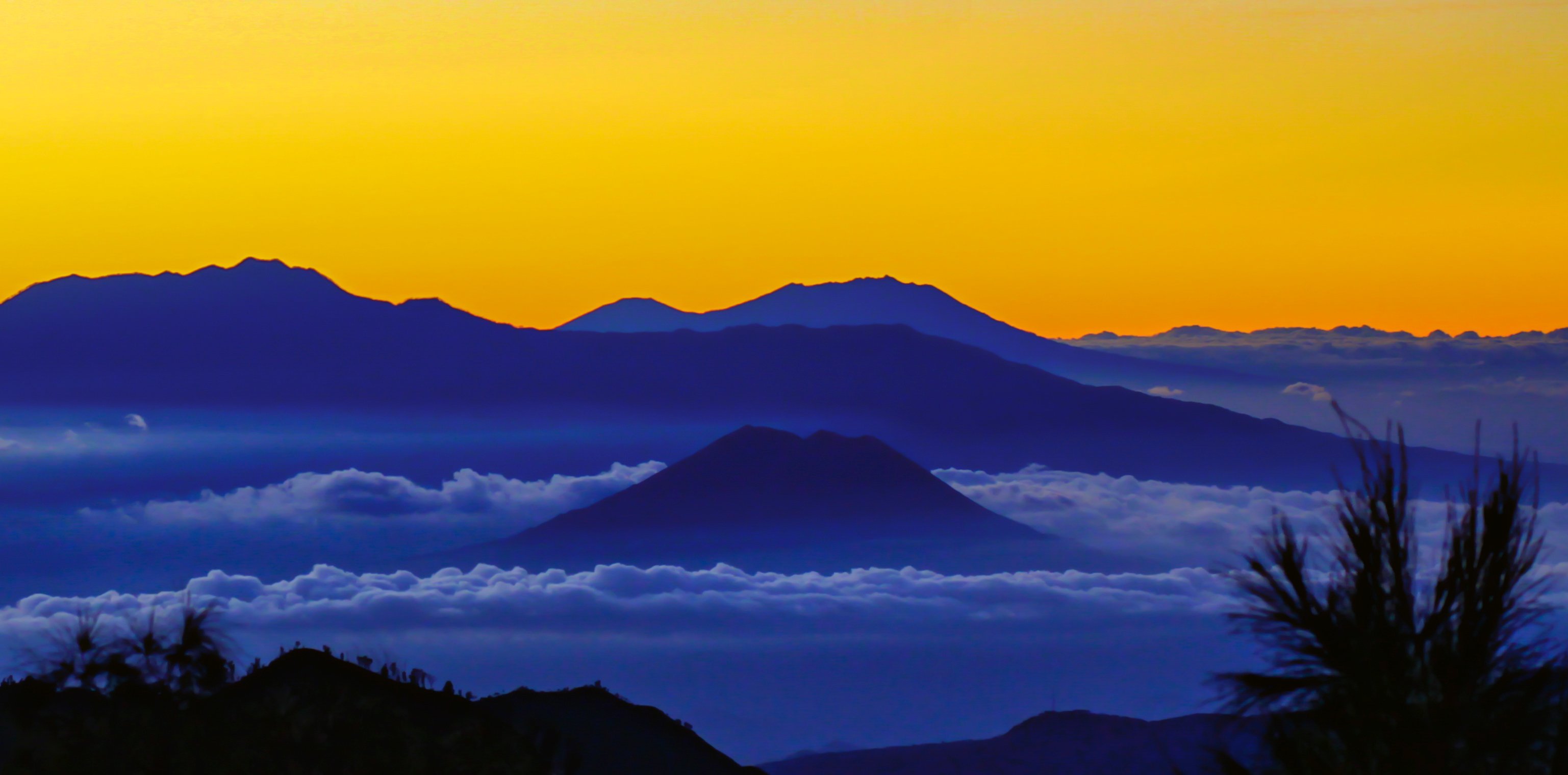 Click on the image for a large view
The winner of the weekly challenge will be selected by you based on the dollar value of this post and then entered to a monthly and possibly yearly challenge on the way to win the price of 200 SBD in total. You can give @mibreit-photo your support by upvoting this winner announcement post.
My next challenge is coming shortly: Tuesday of Antarctica and World´s Oceans. Get your pictures ready! :)
For more information about the 7 World's Continents Photo Challenge and conditions see my original post: 200 SBD 7 World's Continents Photo Challenge - 2018 guidelines – 09/05 update
---
Please feel free to check out some of my other recent posts.
Travel Tip: Chynov Cave, the most colorful cave in the Czech Republic
Price of 20 SBD/30USD: 7 World's Continents photo challenge WEEKLY WINNER announcement #36!
ColorChallenge - Red Monday - @vinceboisgard in 7 World's Continents Photo Challenge!
Prague/Czech Republic - Monday photo challenge - share your personal pictures from your visit to the Czech Republic!
---
Tomas
CEO & Founder of CGH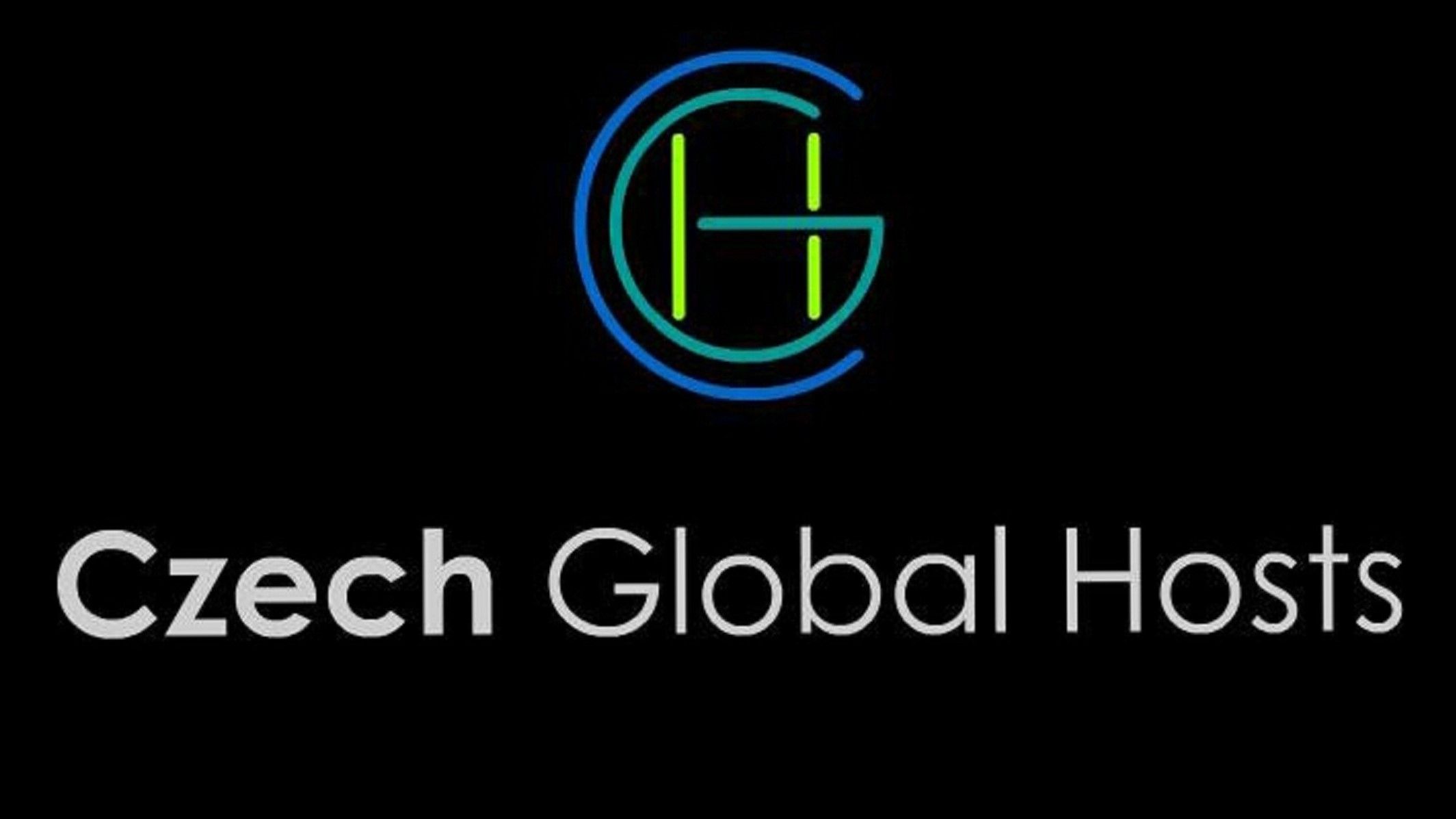 ---

---