A day in Macau - Hong Kong [Day 5]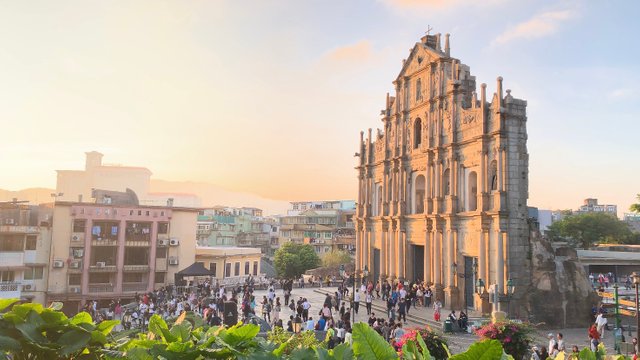 Macau, a place I never intended to visit. Yet here I am, 1 hour after boarding the ferry in HK central. The only thing I knew about Macau is that it's a gambling capital. It's like the Las Vegas of China. So it never crossed my mind that this place would turn out to be an amazing travel destination. I'm exploring this place with a travel friend.
Travelvideo
I made a travel video. It's more of a story about this place. Make sure to watch the video with audio.
The fishermen's wharf
The wharf is an iconic and beautiful place right next to the ferry of Macau. It only takes about 5 minutes of walking from the ferry terminal. The place is super beautiful. The first thing you will see is the big casino and the hotel, but one's passed this spot is where it truly gets interesting.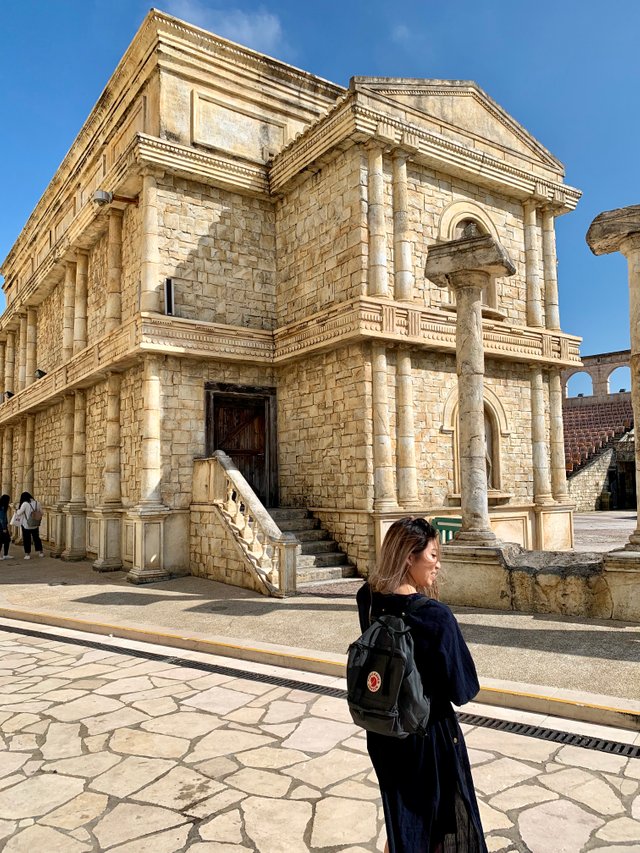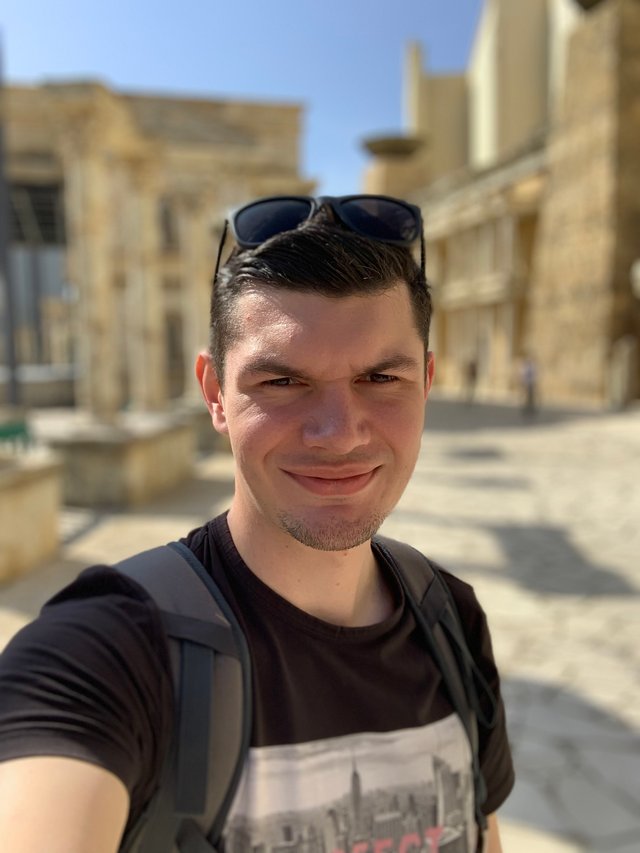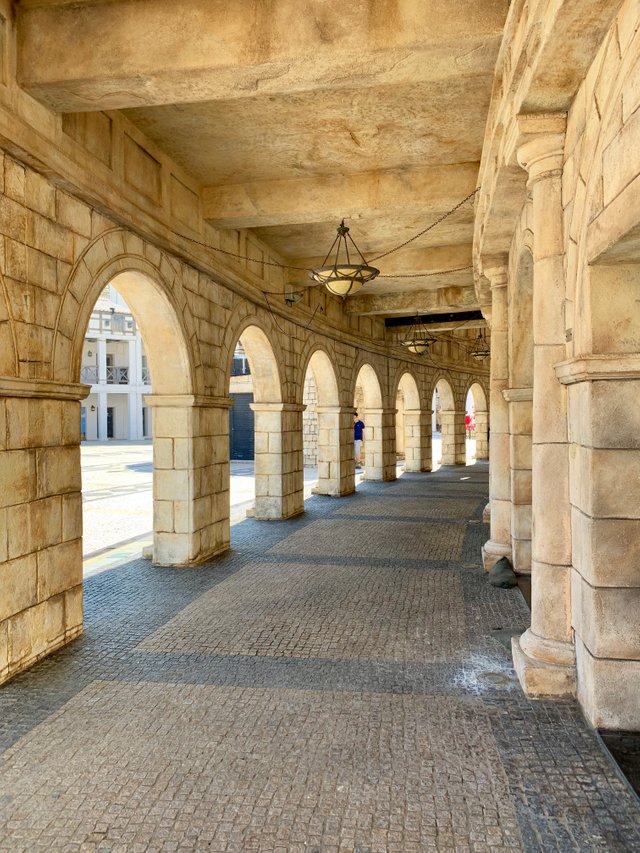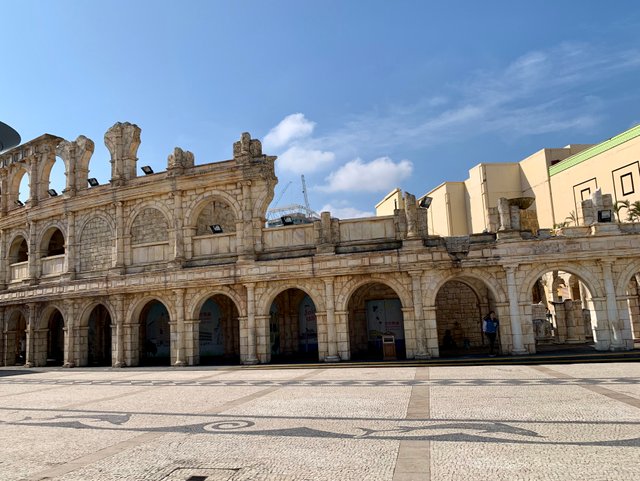 The beginning of the wharf is like an architectural masterpiece! It's a representation of the Roman empire. But just a little bit further is a cute town that has a lot of Portuguese influence. Macau was once colonized by Portugal.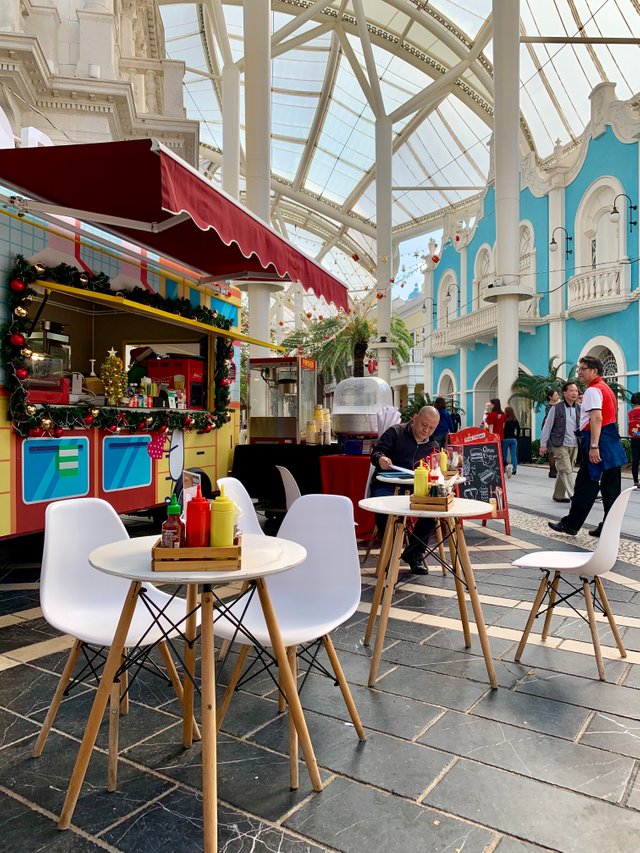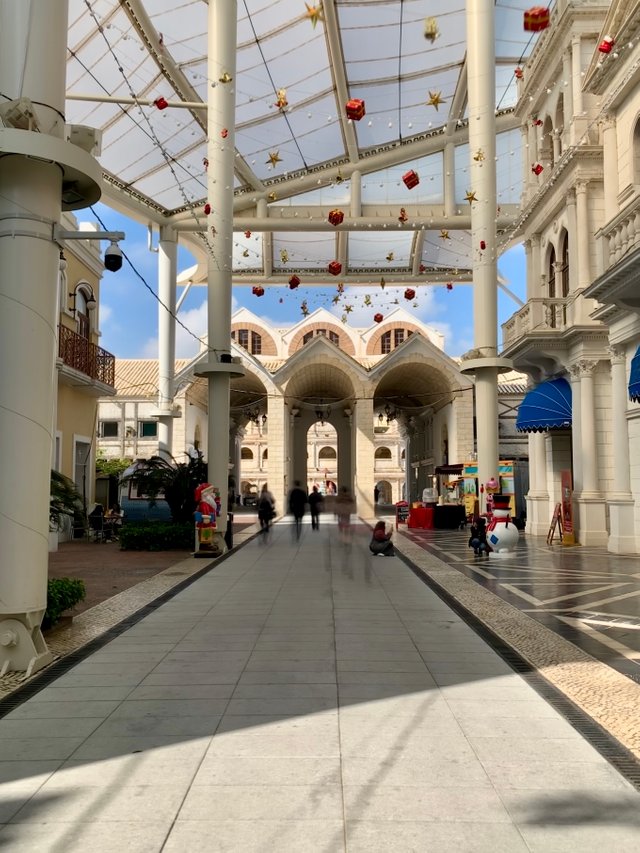 The Portuguese centre
We explored the fisherman's wharf very thoroughly. There's something about that place that made us want to stay. It's super beautiful and cute. We took a lot of pictures here. But there's a lot left to explore, so we decided to leave this place and head towards the Portuguese centre.
The Portuguese centre is also very beautiful. Just being here feels so amazing. The buildings are very colorful. We are hungry and it is time to get lunch. But getting to a place took a long time. We got so distracted by this amazing city. We just kept wandering around and taking pictures everywhere.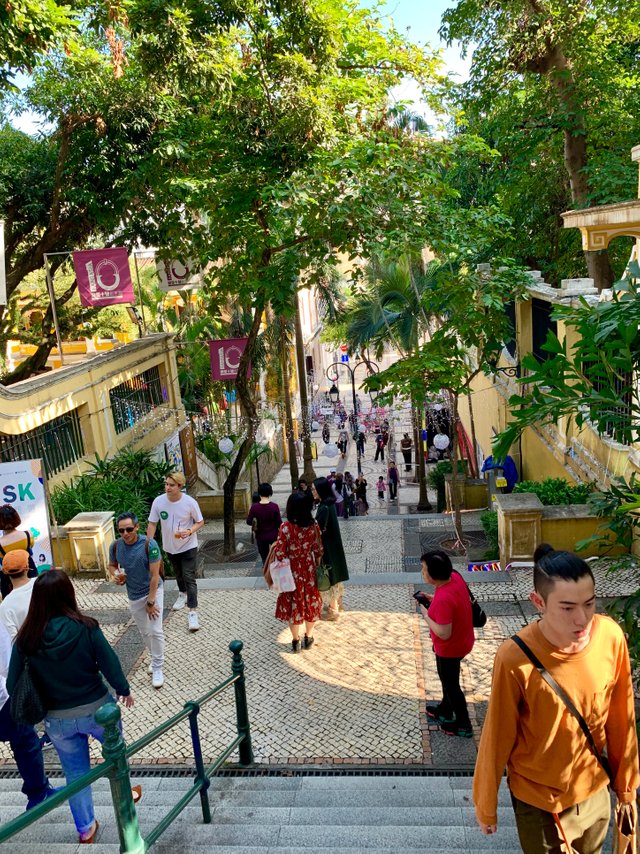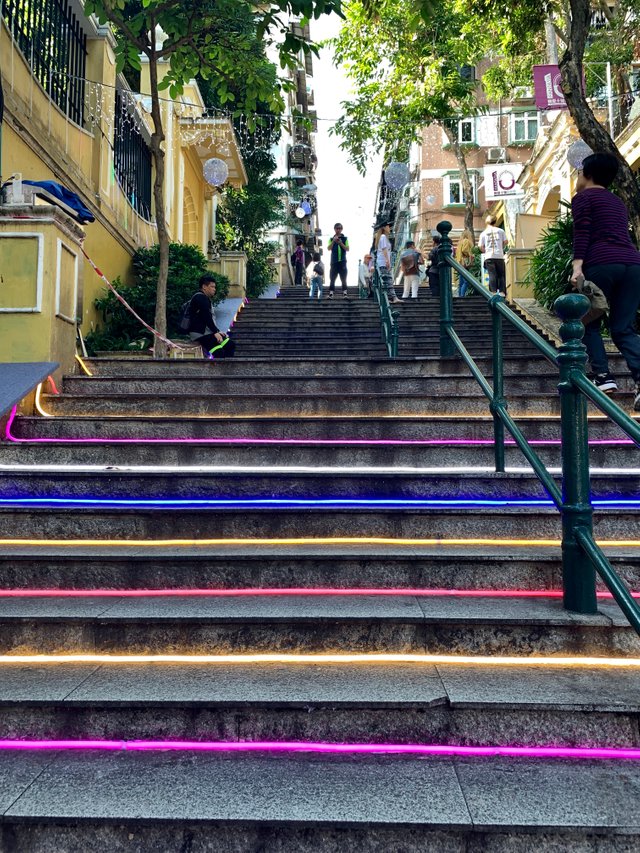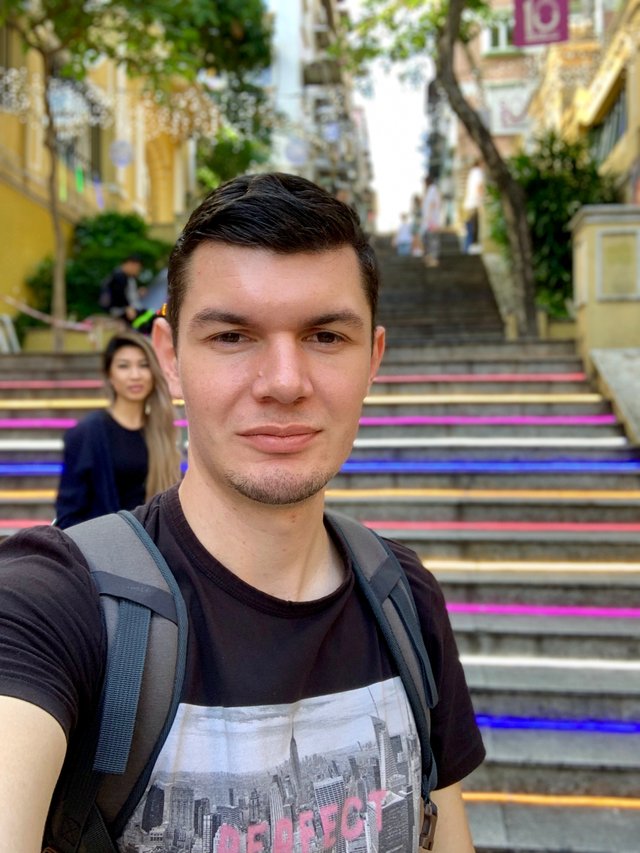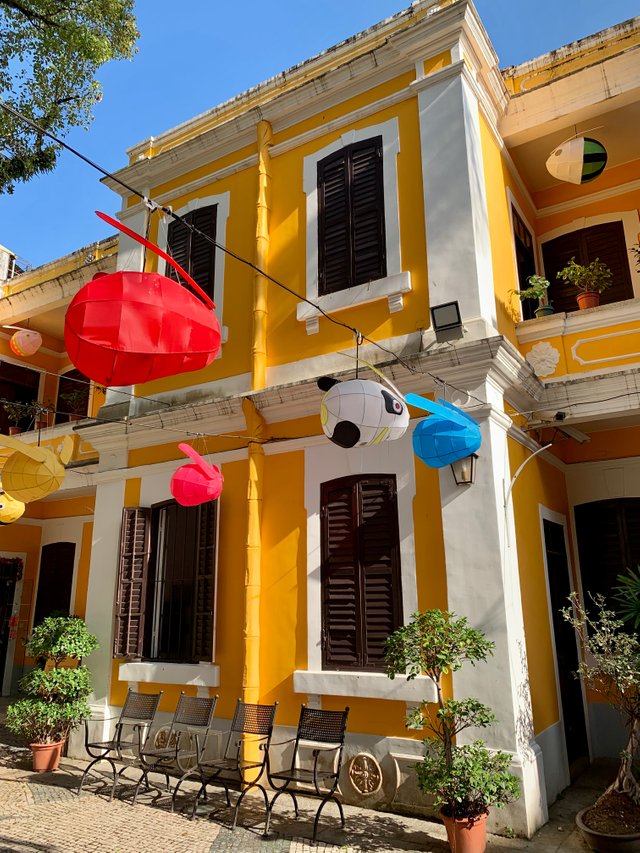 We finally make it to the restaurant. A cute little Portuguese place with healthy food. It also serves a flower shop. They have an open kitchen and you can see how they prepare the food. The plates are made out of recyclable cardboard and so is our fork.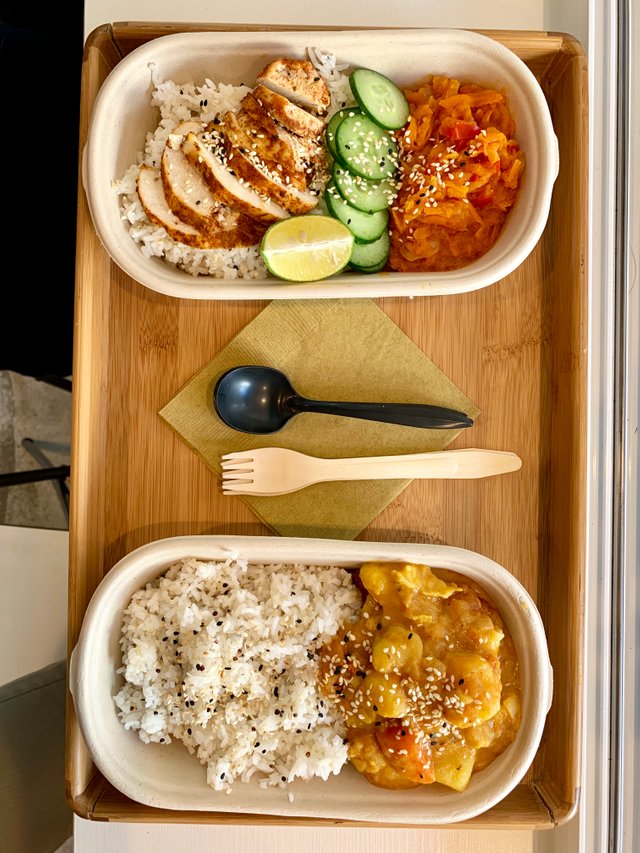 The Senado and Santo Antonio
After lunch we decide to go sightseeing. One popular destination is 'Largo Do Senado'. This place it just amazing. You just have to be there and see it for yourself. The Senado has such a beautiful floor. The tile work is just perfect.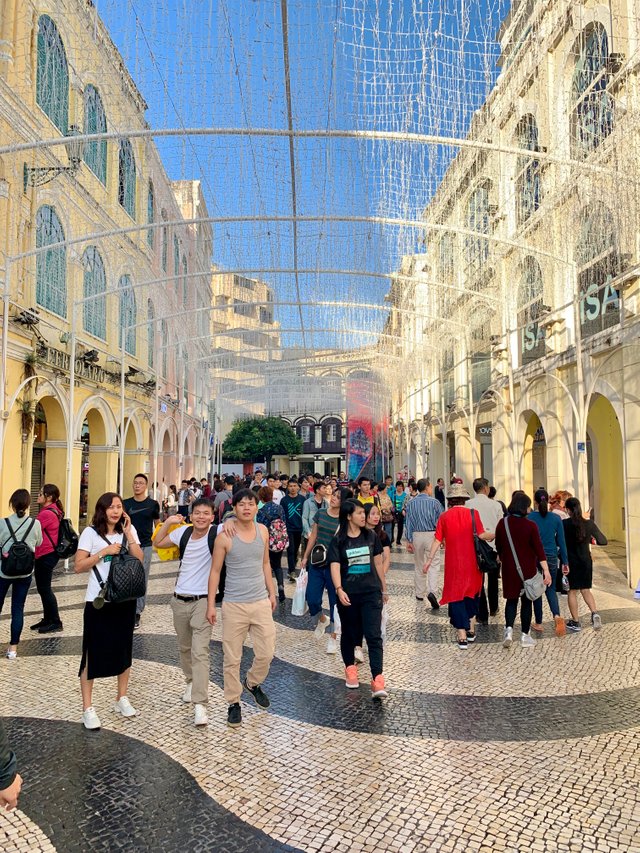 As you can see, a lot of tourists come to this spot. Many people come here to take pictures, but it is very hard to succeed. The Senado is just packed with people. If you want one without people, you would have to come really early!
After the Senado we walk towards 'Santo Antionio' which are the ruins of St. Paul's. There used to be a cathedral on this sport, but now there's only the facade left.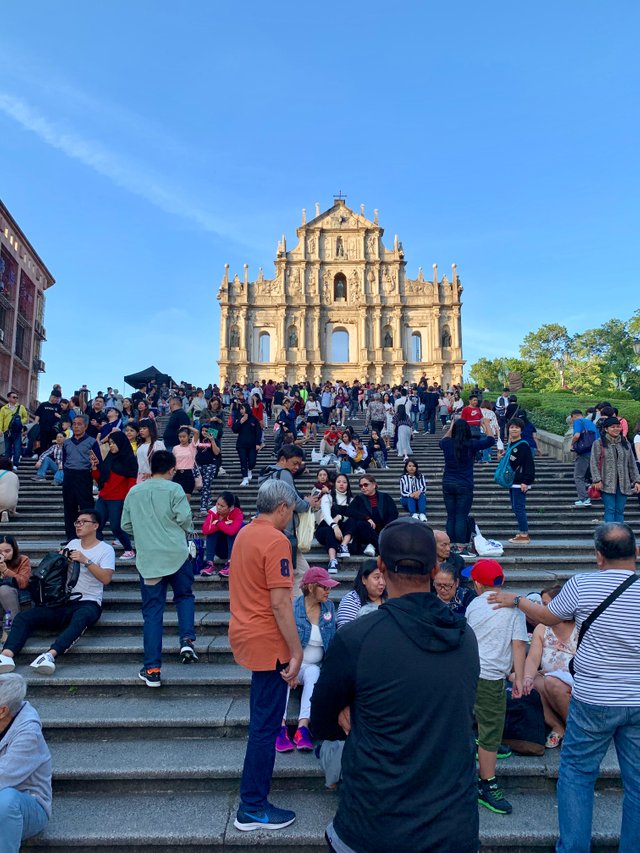 This place is stunning! I can see why so many visitors come to check it out. It's possible to go through the entrance and see the backside of the facade. I managed to get a very unique reflective shot here. It's all about the angles.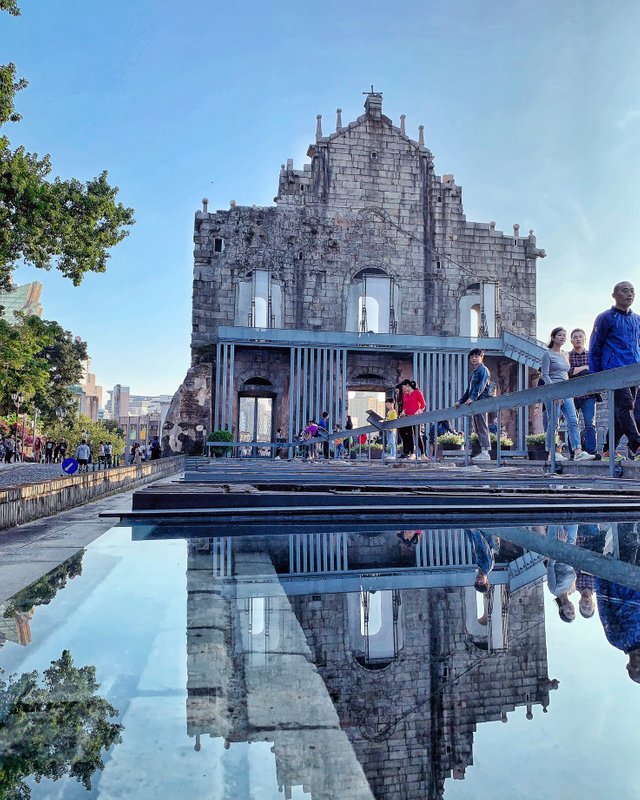 Here's my favorite shot of the ruins! It looks so magical.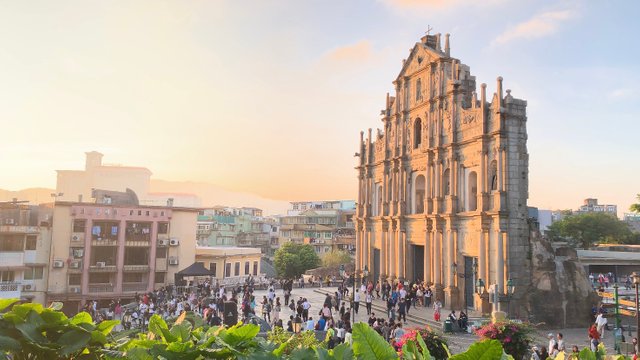 Sunset over 'Fortaleza do Monte'
It was slowly getting sunset time. It is winter, so the sun sets really early. Like around 5 pm. So we start to hike to the top of the fort. The views here are just stunning and the lighting is perfect.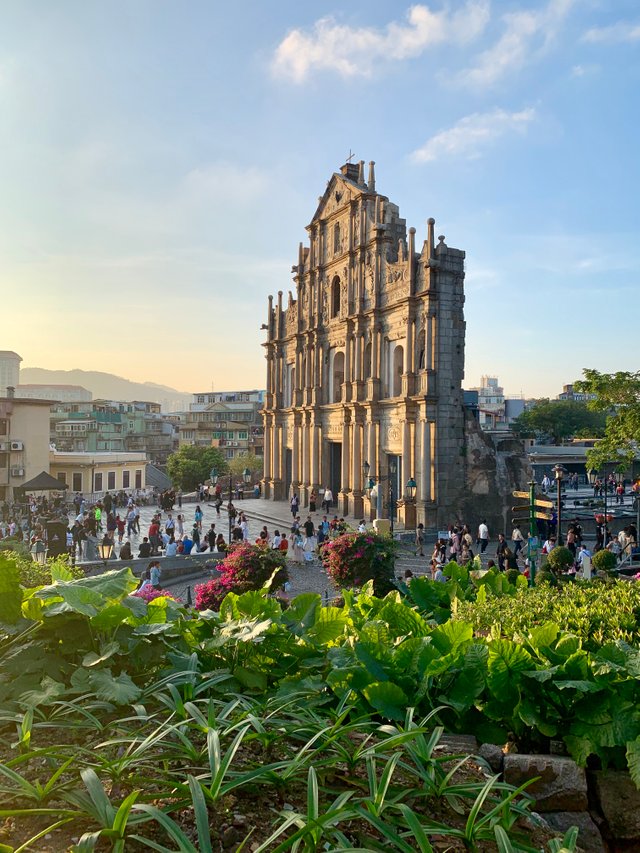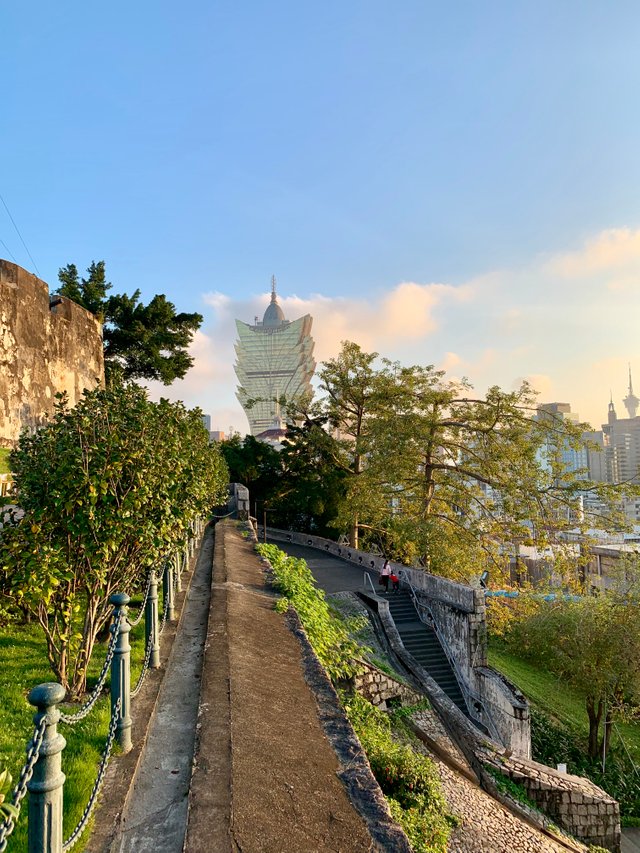 We get to the top before sunset and OMG are these views awesome! This is just perfect! Just look at these pictures.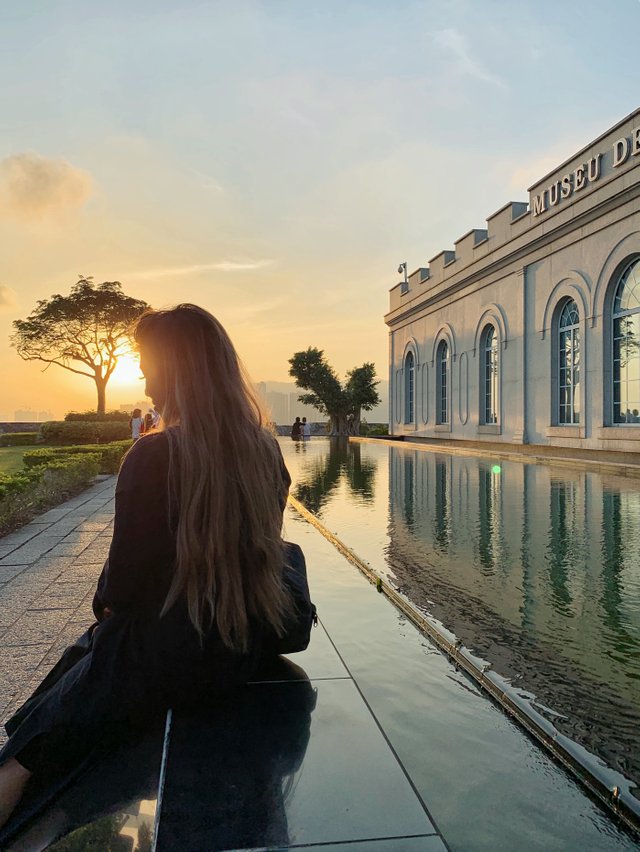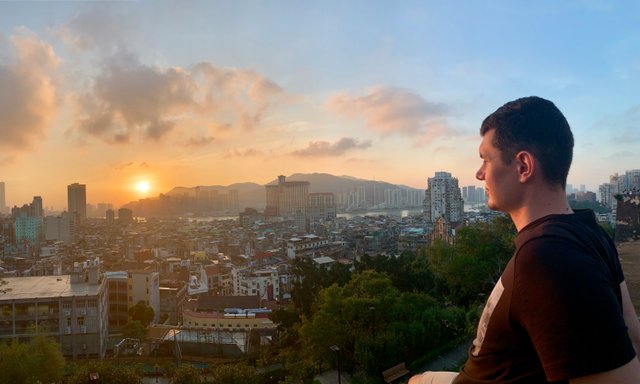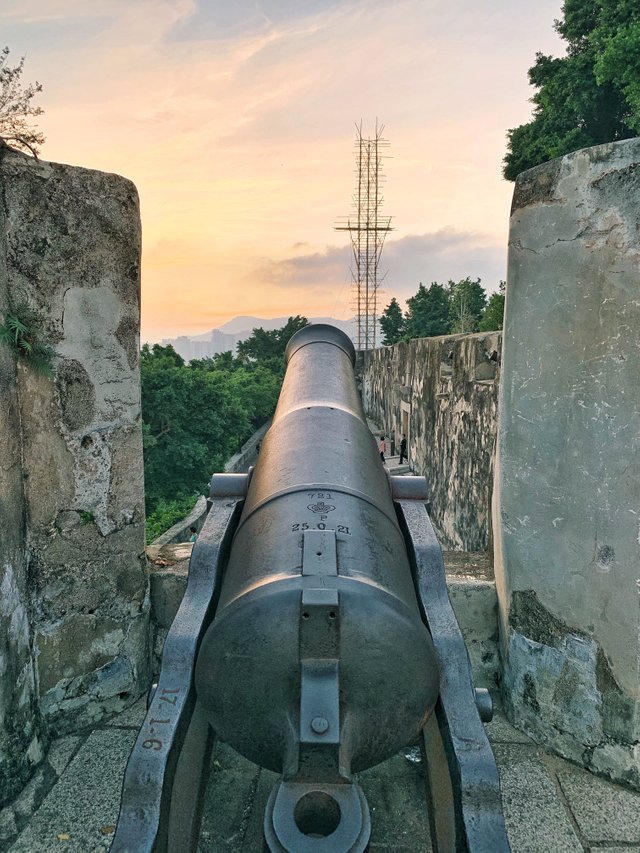 The light festival
There is an amazing light festival going on in this city. Today is the first day of the festival. We walked down the fort and back to the Senado. We were just overwhelmed by the lights! It is so hard to describe. This was so amazing. The lights were continuously changing color. Walking through here felt magical. At this point I decided to stop taking pictures and just be in the moment. Sometimes it's just better to let the things in without distraction. I didn't want to ruin this experience by witnessing it through my lens.
I only took 1 selfie after walking through this place multiple times.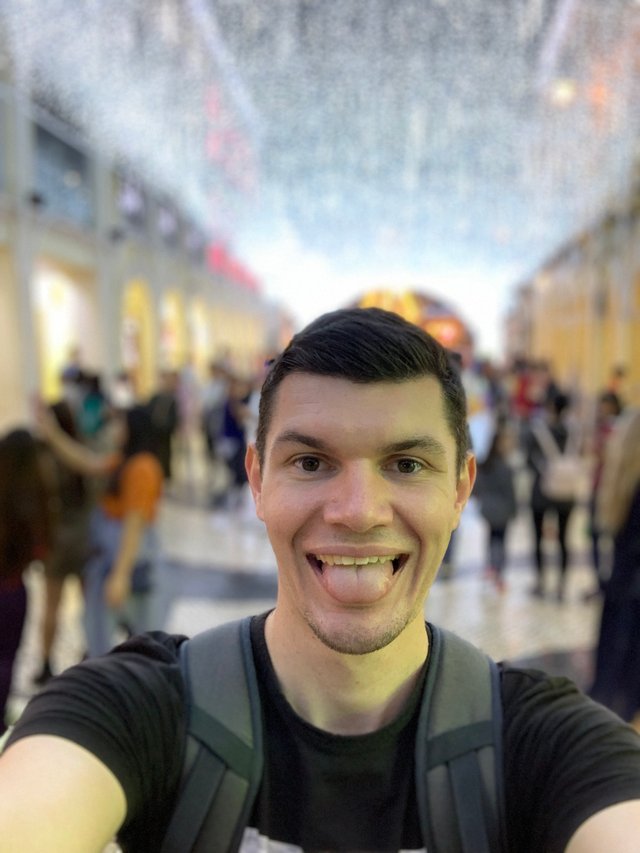 The light festival went on through many places in the centre. Every spot was just so amazing. The feeling I had is indescribable. At the end of the festival we landed on a small street market. There was a band and the kids were playing here (See the video). I bought a new charm bracelet and got some really amazing bubble tea.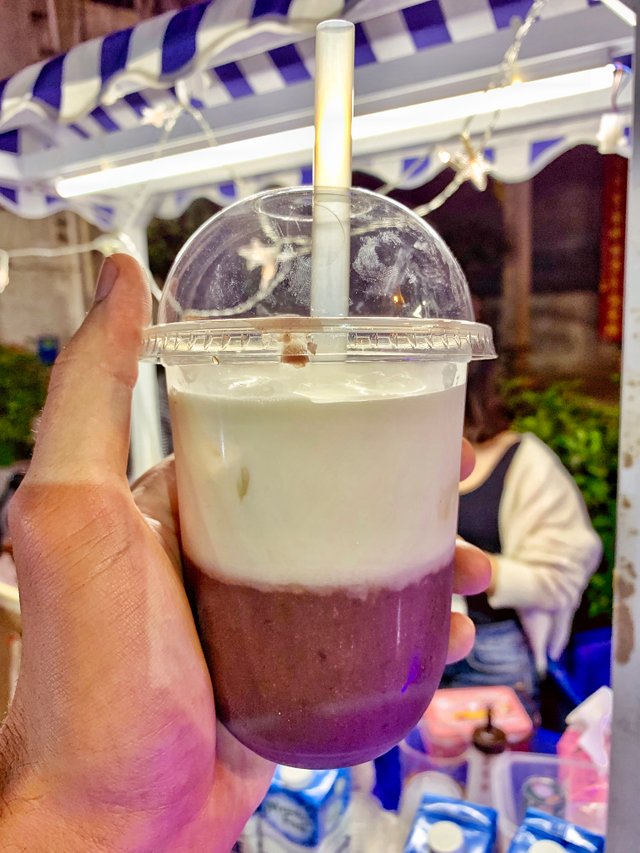 This was such an amazing day! I explored a place I never intended to. It was because my friend was planning to go. Sometimes all it takes is to say yes and take a small step out of your comfort zone to turn a boring day at home into an amazing adventure.
---
Thank you for reading! I hope you really enjoyed this post. I love writing these. Make sure to leave a comment below so we can get this conversation going.
---
Continue reading
Exploring Kowloon and Drone Shots! - Hong Kong [Day 4]
https://steemit.com/travel/@beforeyoupack/exploring-kowloon-and-drone-shots-hong-kong-day-4
Rooftopping in Hong Kong! [Day 3]
https://steemit.com/travel/@beforeyoupack/rooftopping-in-hong-kong-day-3
The Lamma Island & Hong Kong Central - Hong Kong [Day 2]
https://steemit.com/travel/@beforeyoupack/the-lamma-island-and-hong-kong-central-hong-kong-day-2
I'm finally here! - Hong Kong [Day 1]
https://steemit.com/travel/@beforeyoupack/i-m-finally-here-hong-kong-day-1
My final day in Belgium
https://steemit.com/travel/@beforeyoupack/my-final-day-in-belgium
I'm going to Hong Kong!
https://steemit.com/travel/@beforeyoupack/i-m-going-to-hong-kong
How to Influence and Inspire through video - Masterclass Notes
https://steemit.com/film/@beforeyoupack/how-to-influence-and-inspire-through-video-masterclass-notes