Travel with me: Costa Rica, Pura Vida continued...
Did you really think the pura vida adventure was over??? There was a lot more action and a lot more fun... Did you know that Costa Rica translates to "The Rich Coast," and indeed this country is full of riches, a tropical zone located near the equator average temperatures between 70-80, whats not to love? Our stay at the Los Suenos Resort in the central Costa Rica on the pacific coast was an experience I will never forget. Its a 2 hour bus ride from San Jose airport but its quite the view... If the possibility arises I would love to visit again.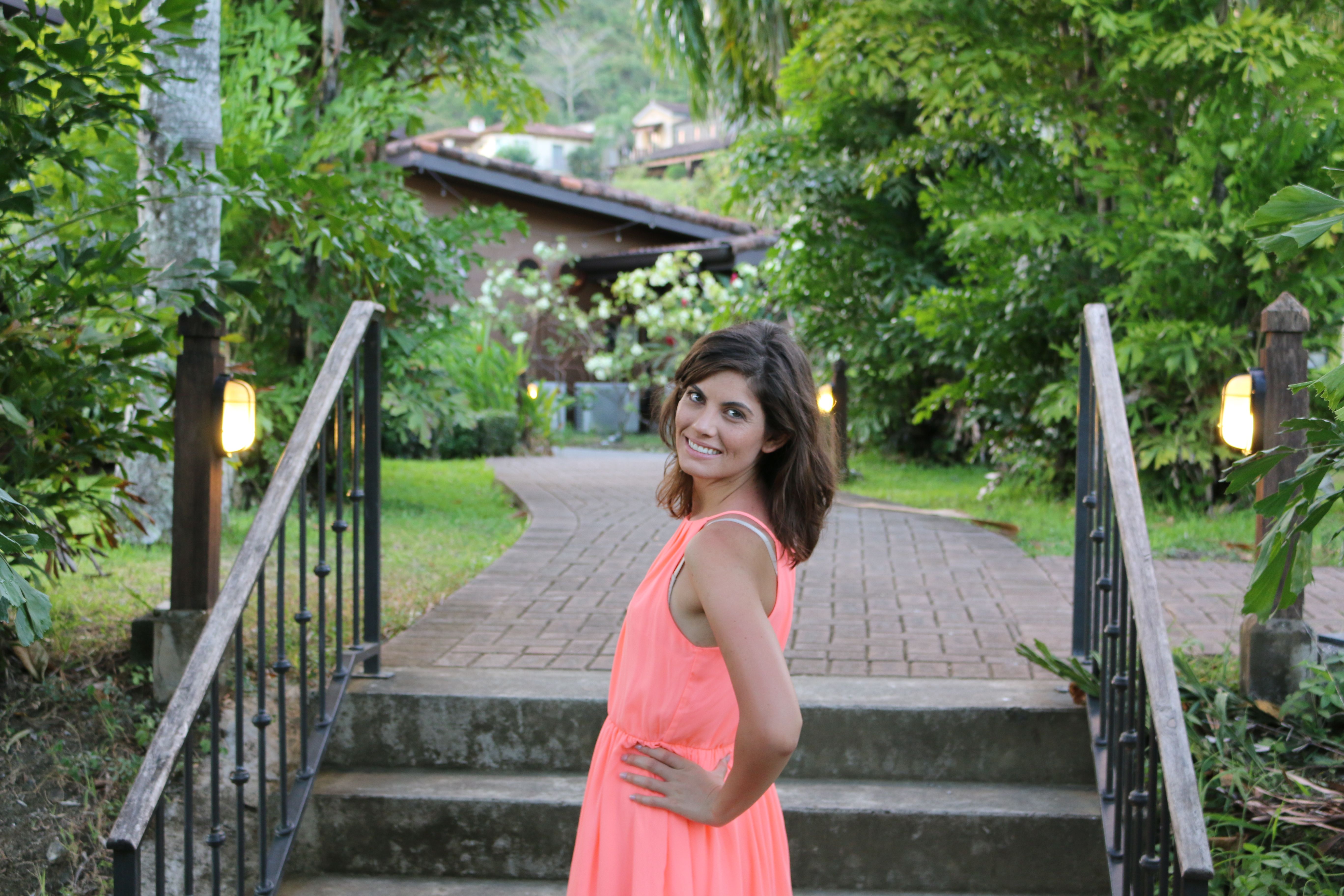 The Resort grounds alone are reason enough to visit...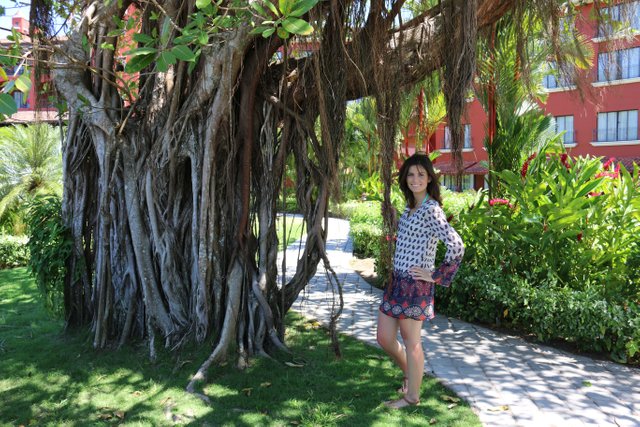 Did this thing come straight from the Tarzan movie???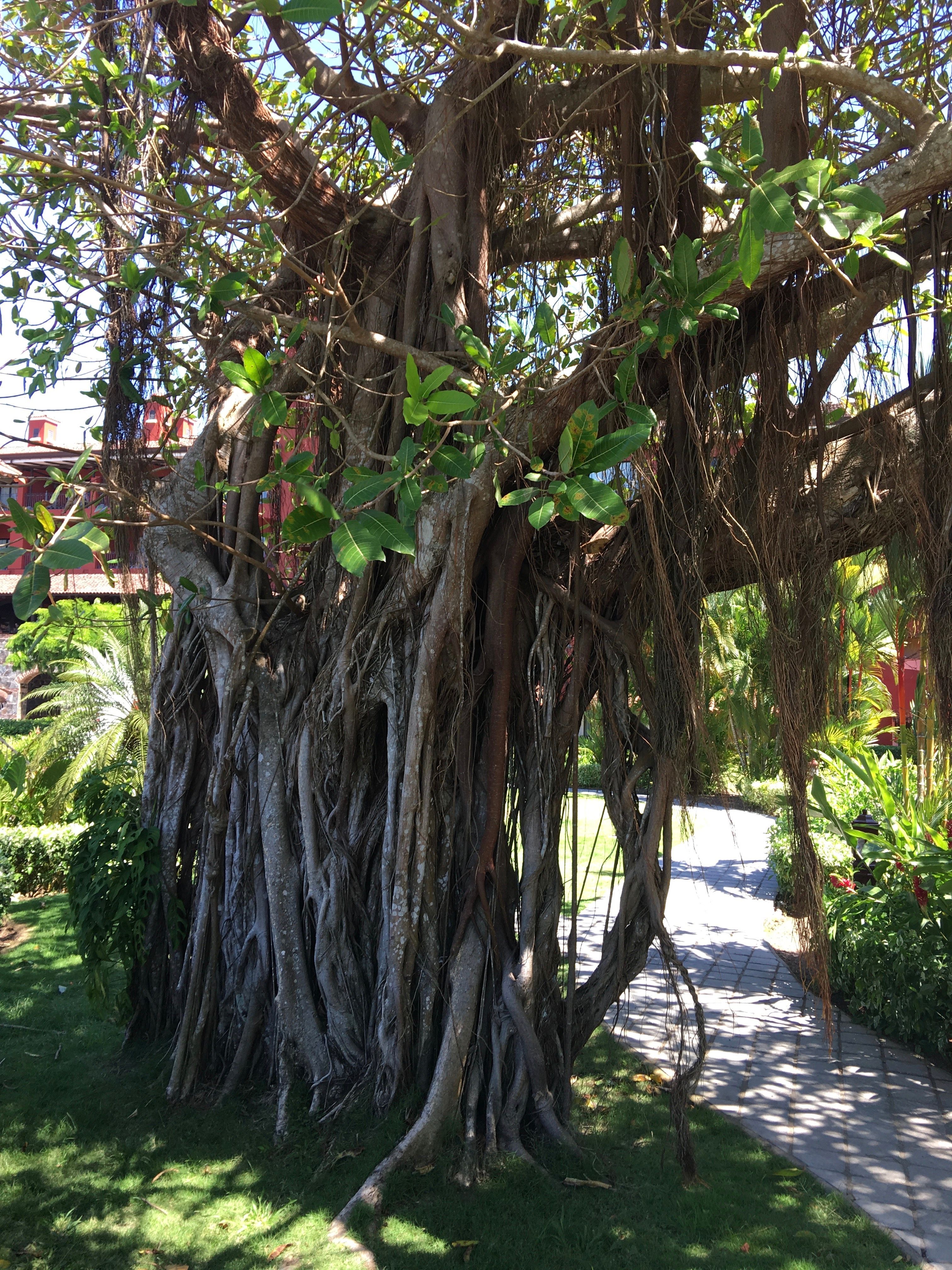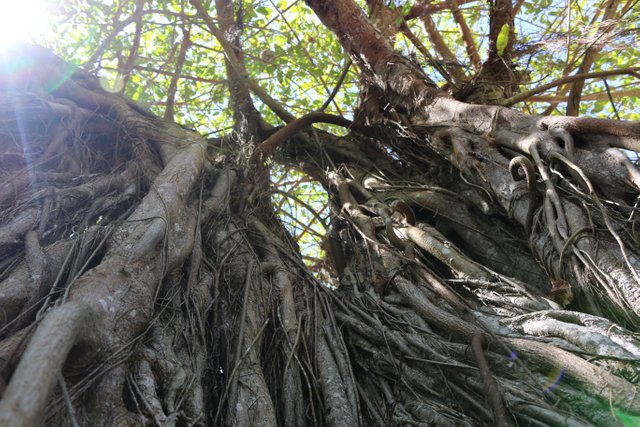 It's funny how vacation nowadays aren't so much about relaxing as they are planning your next tour and spending the day doing it...but sometimes doing tours even when your exhausted is worth it later!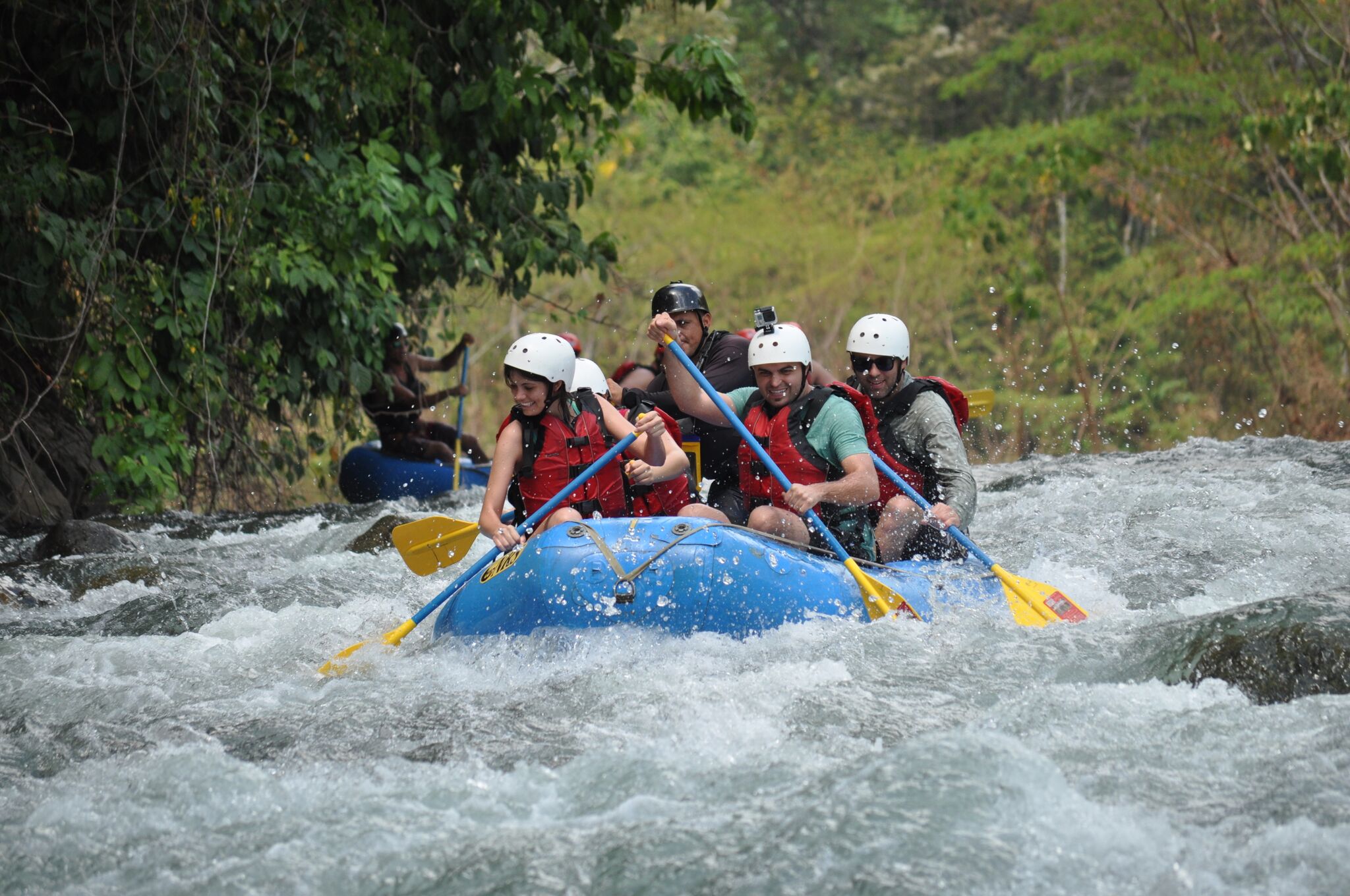 As you can see I had a lot of fun!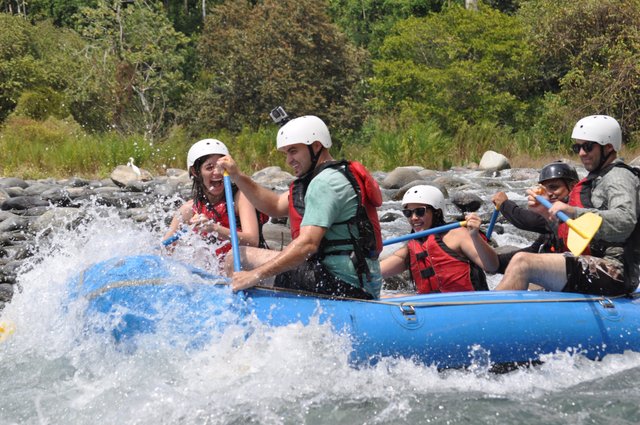 Can you imagine we were there during the "dry" season...we were told the rapids are 10x the size during the rain season. The gopro battery died about 5 minutes into the trip so we have no good footage unfortunately..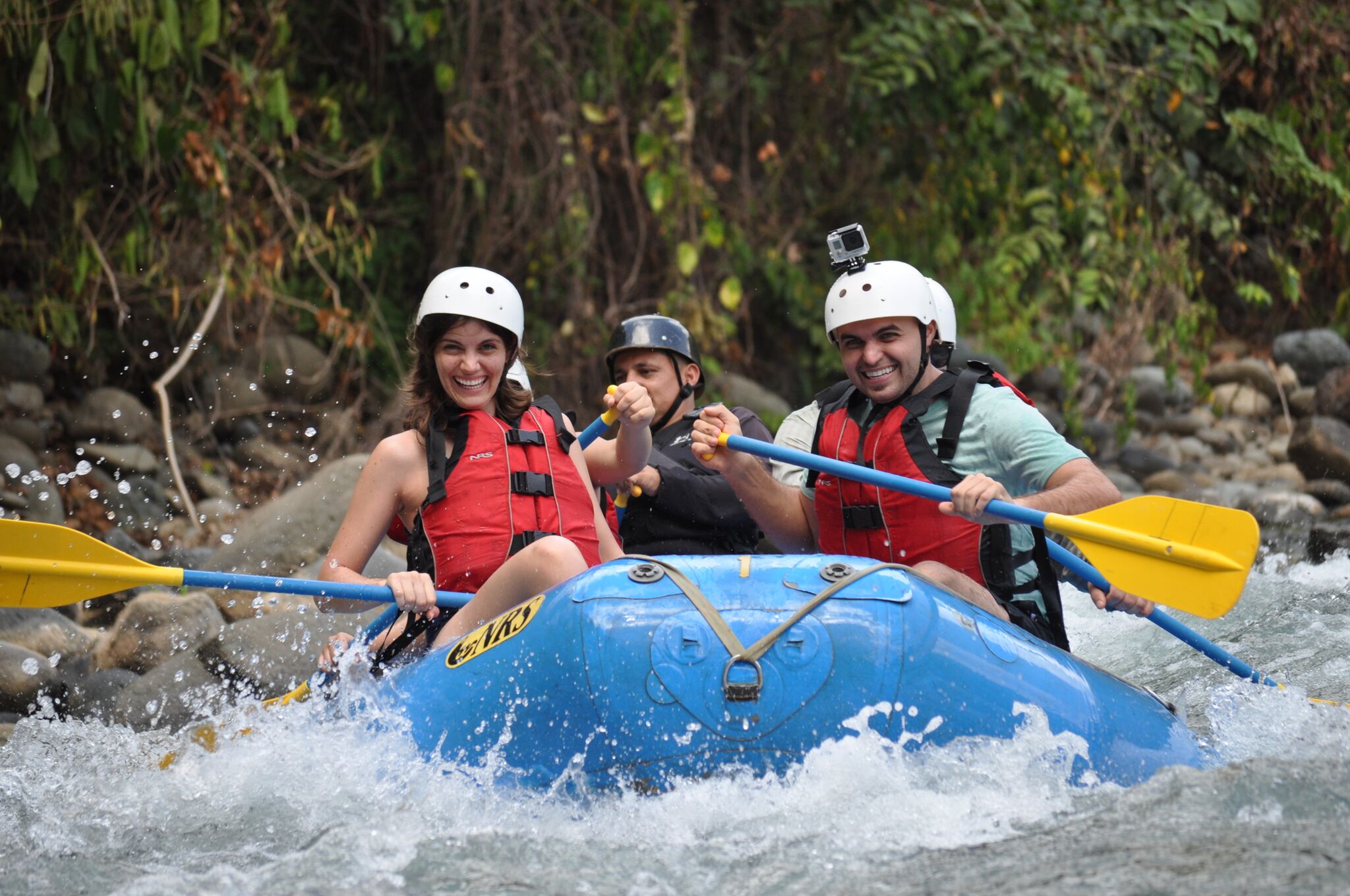 Look at the beauty of the hills and the river, its quite possible to spot monkeys at anytime, they are quite nomadic.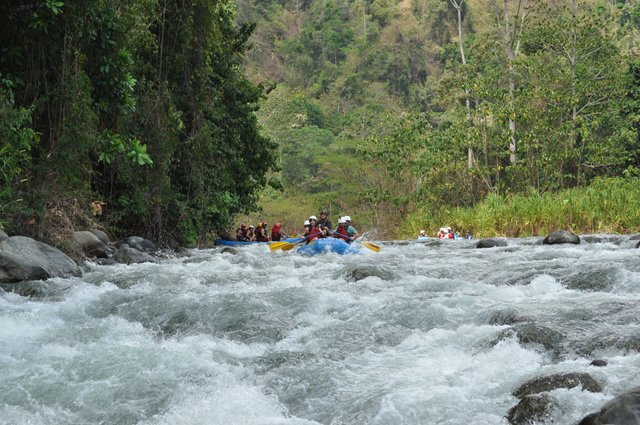 Look theres one now! hehe...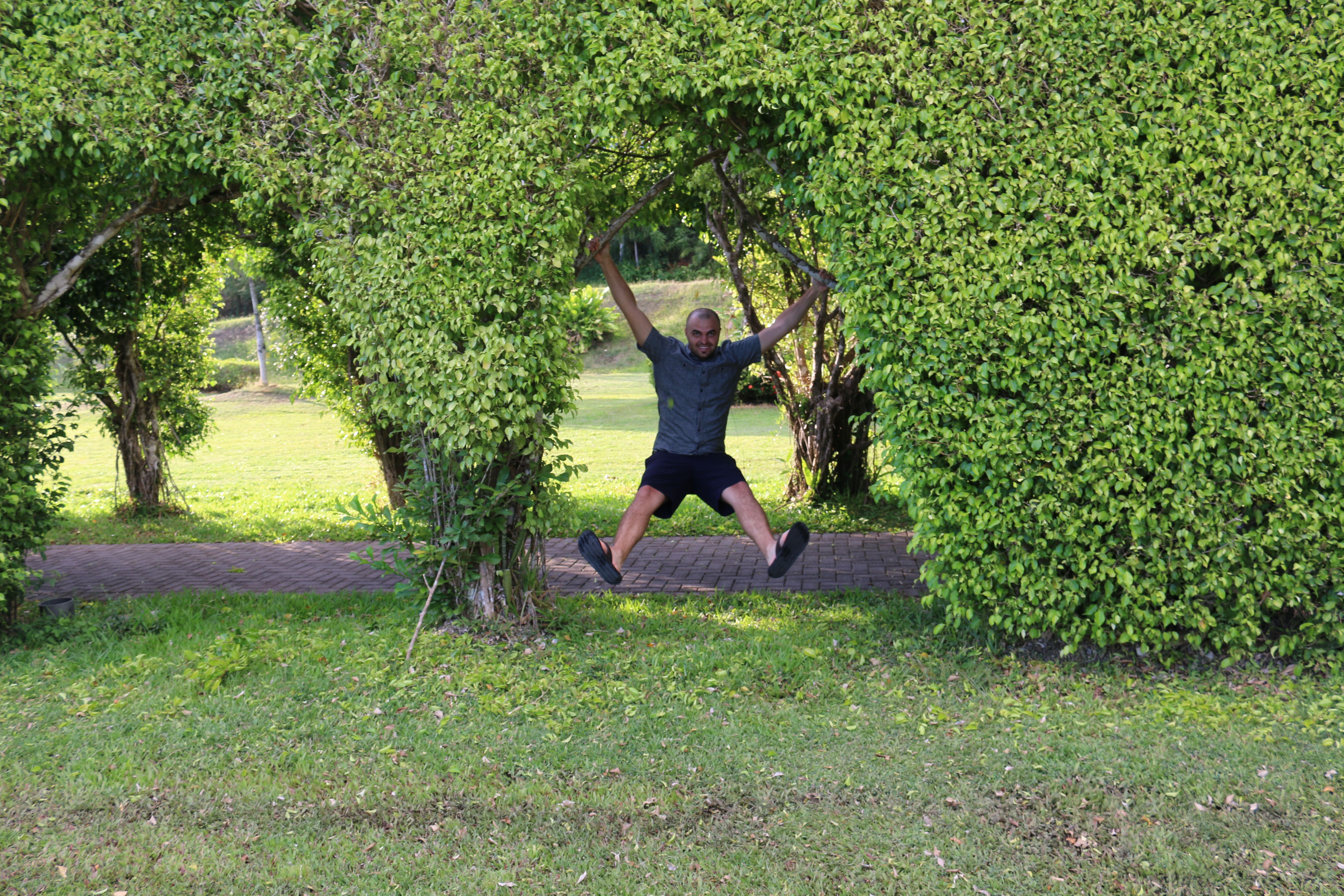 After that, which took up most of the day...we went to a restaurant on the top of some hills, and let me tell you...pura vida kicks in really fast!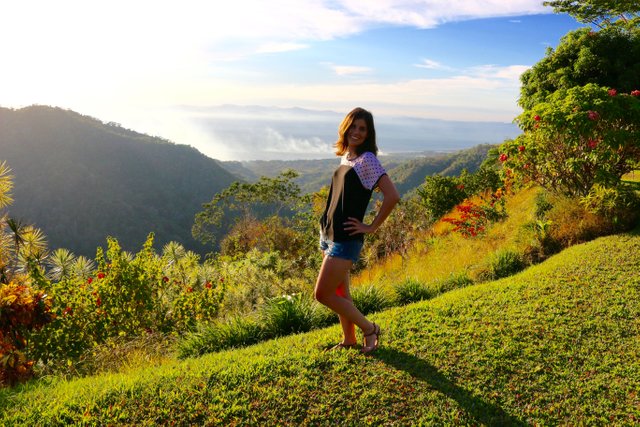 Panoramic view, hopefully it displays properly.


Heres a great desktop wallpaper...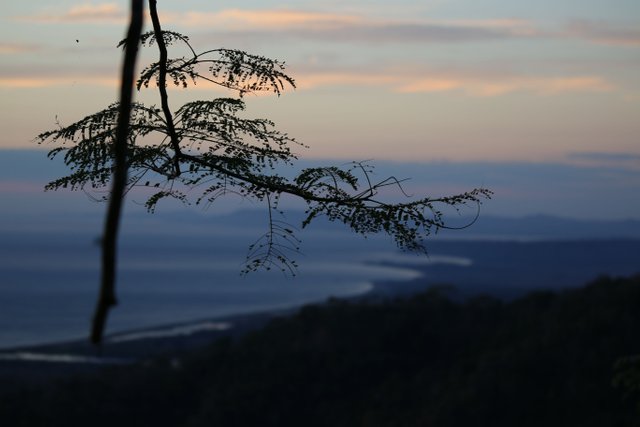 Later that evening I captured this photo of the moon...theres an old Romanian proverb that goes something like this...when the moons belly is down...the rain is not far behind...The Romanian translation sounds better...haha.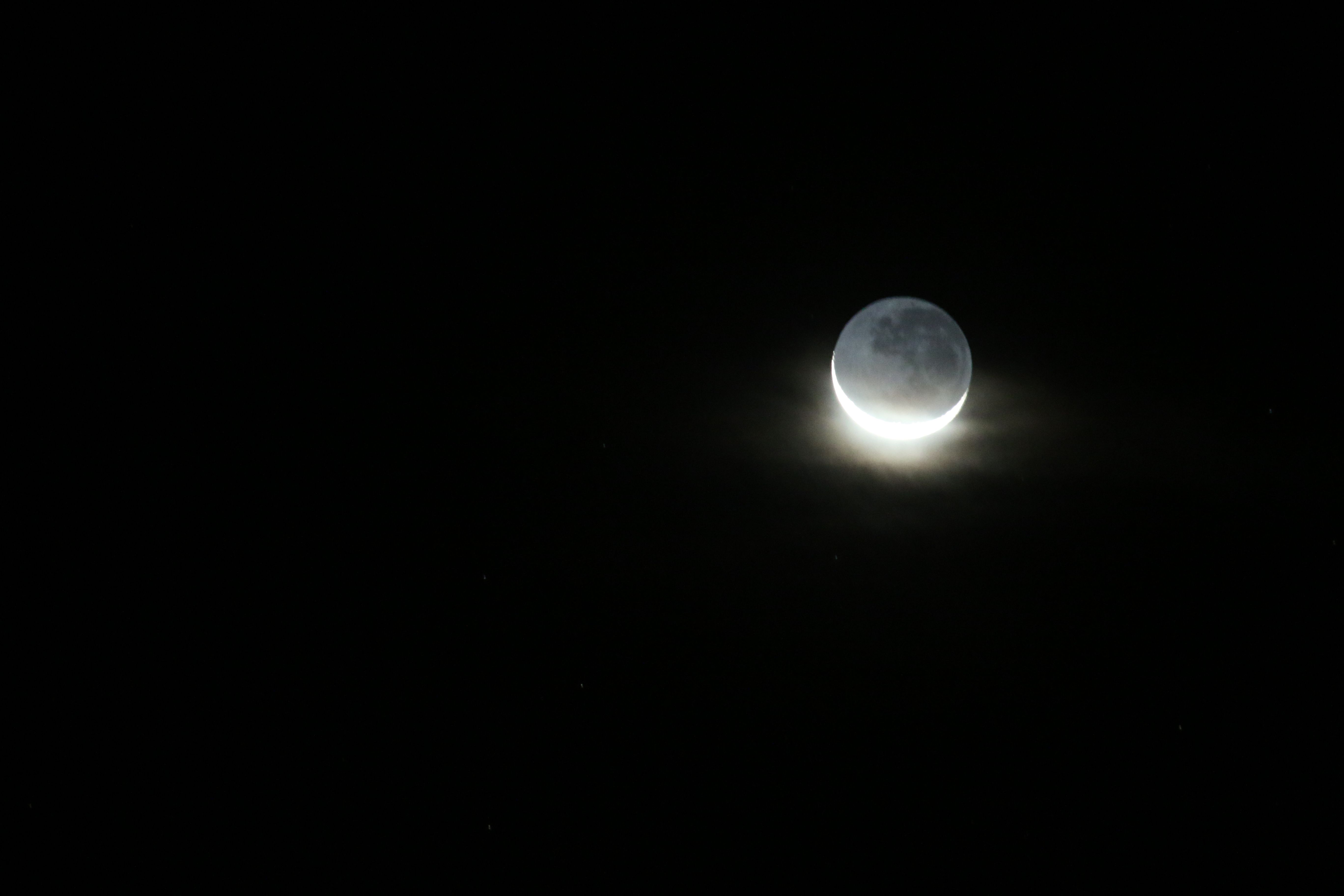 The next day was a breeze...relaxing at the beach eating amazing costa rican fruits...and hanging out with our iguana buddies!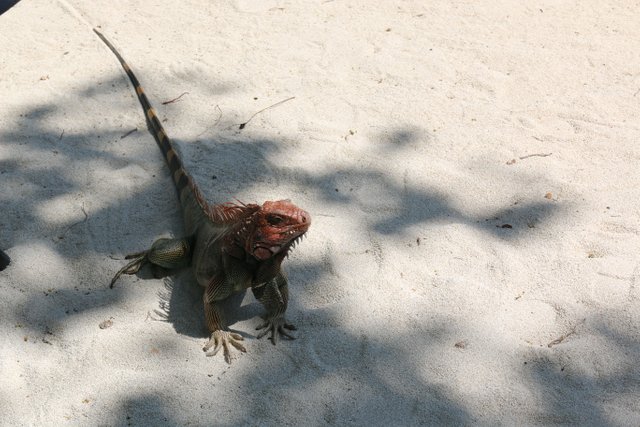 I don't blame him, the pineapple was delicious!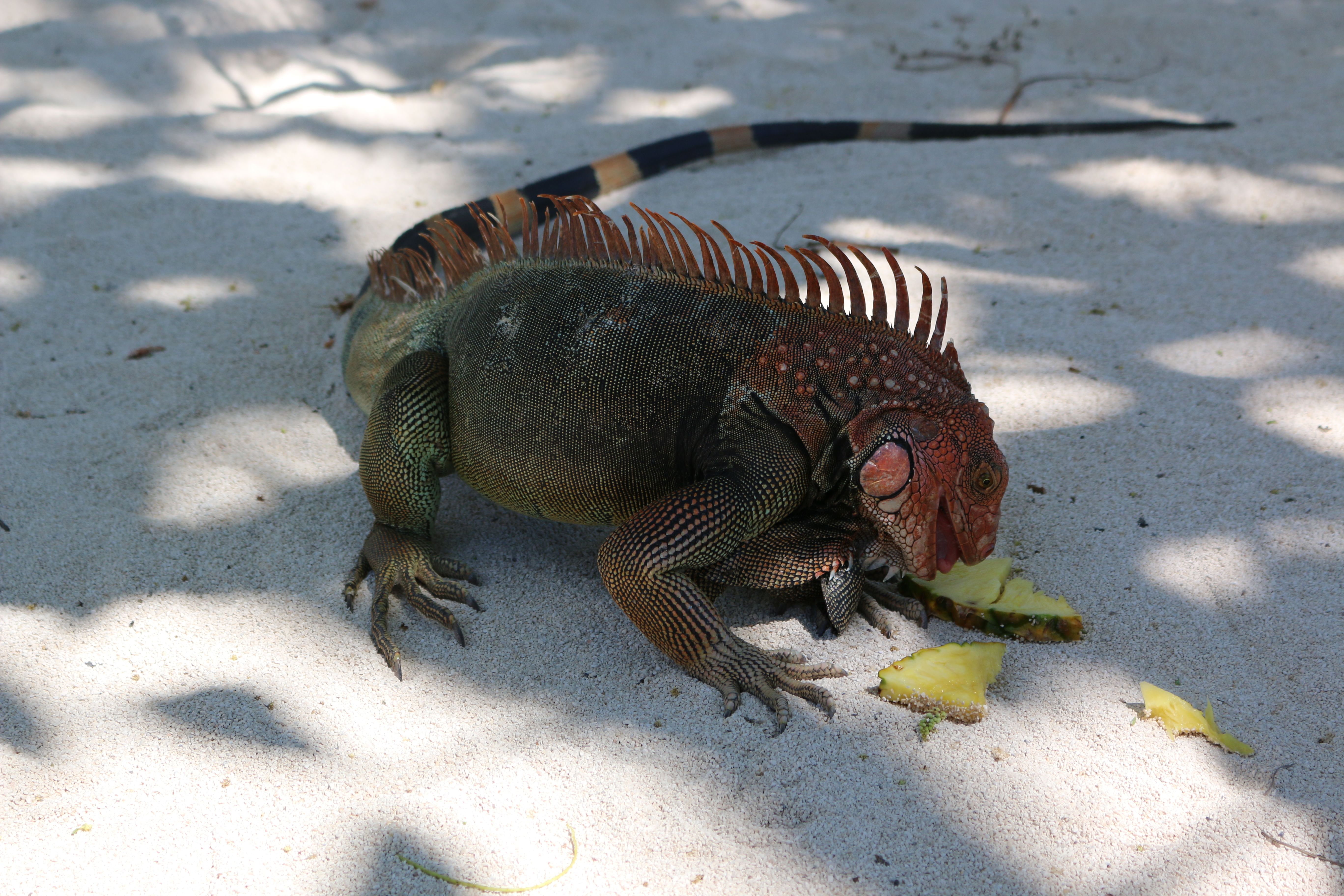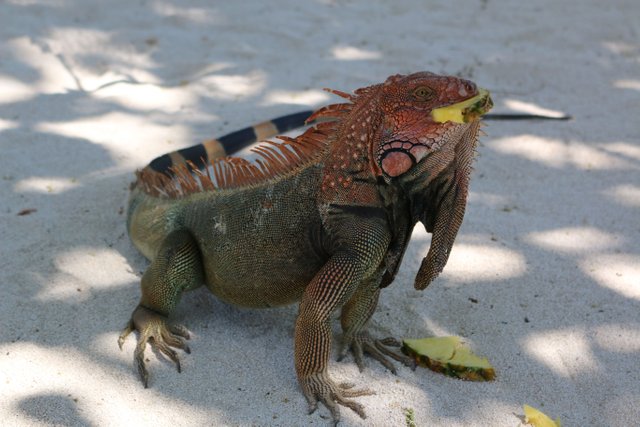 Gonna go hide in the bushes now...Hope you'll join in on the next adventure!!!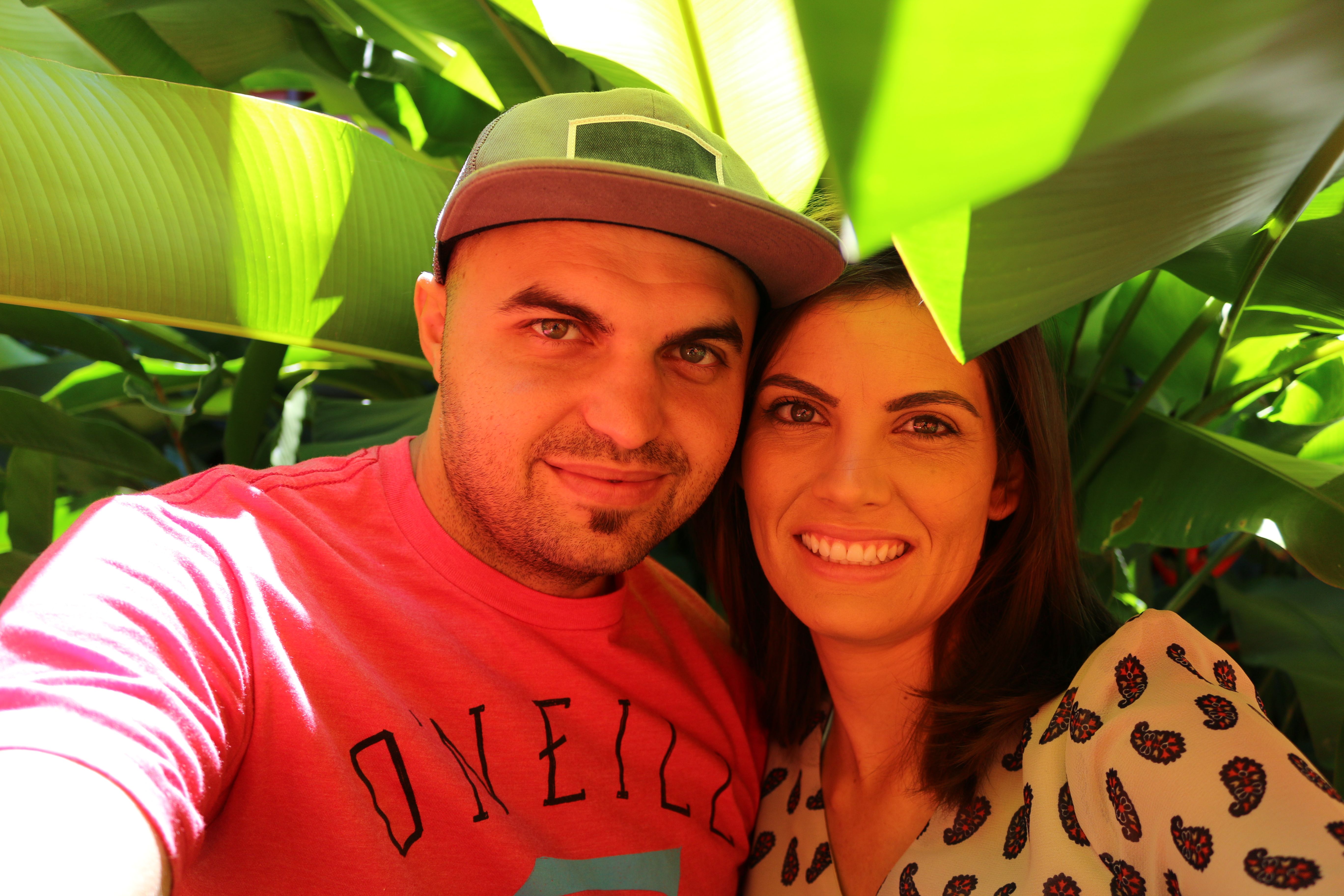 If you like the content be sure to follow, comment and upvote!
And live the "pura vida!"