Steem Basic Income
Steem Basic Income is a social experiment to bring a basic income to as many Steemians as possible. Members join by sponsoring others into the program. Steem Basic Income is delivered through regular upvotes to member content.
Language Resources
We published our new
FAQ
two weeks ago. Since then, quite a few people have been working hard to ensure that the information is fully accessible to members of their communities. We would like to recognize these great translators for their hard work. Each translation has been resteemed and the translators have been rewarded with SBI bonus units.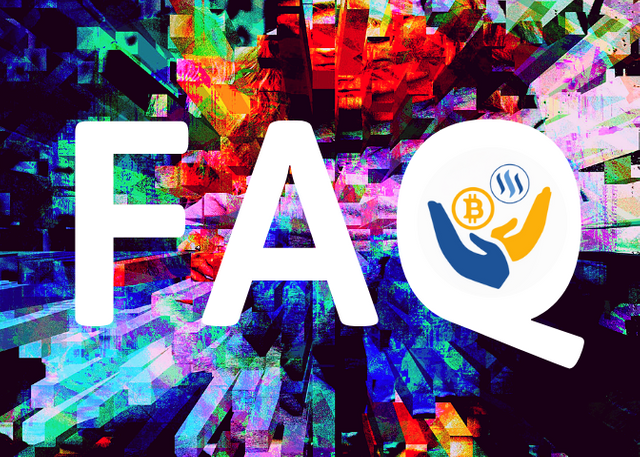 Graphic by @katysavage
Discord Resources
In addition to the excellent resources, we have made Discord rooms available on our discord server for each of these language groups. While the general access rooms are all English-only, these language rooms are a great place where community members can chat with each other in their own language. When these translators are unable to assist, they will pass on the questions to the English-speaking Admin team on our Discord (led by
@josephsavage
) and get timely assistance.
Missing a Language?
If you are a member of an active language community on Steem that is not represented on this list, please contact
@josephsavage
to discuss how we can help each other.
Questions about Steem Basic Income?
Please read our recently published
FAQ
. Most questions are addressed in our FAQ or in the additional resources that it suggests. If you still have questions, ask in the comments section or join us in our
discord channel
. To review your counts, check out
our new member lookup tool
.