🌍 Steemit World Map 🌍 Challenge #10 Bonus Week!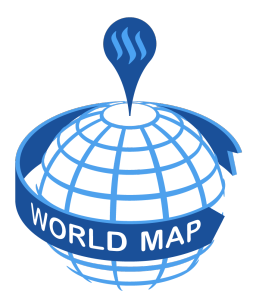 Welcome to a special edition of the #swmchallenge Why special? Because its the 10th week of the contest and we will most likely reach the 500 contributions milestone this week I decided to reward you for putting in the work in your posts and blessing the map with exceptional travel blogs.

Also from, now each week another user will have a chance to become a judge!
---
What we achieved by now
| Last week | This week | Total |
| --- | --- | --- |
| 75 | 72 | 457 |
For those who still don't know SteemitWorldMap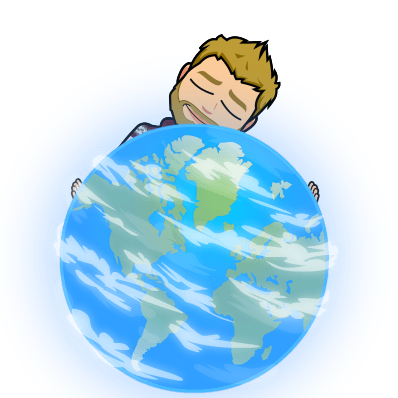 Is a great tool made by @blueorgy and @martibis that allows you to pin your posts to a specific location or browse the world map where ideally every place on the map is a Steemit post. This contest is all about making it more popular, encouraging more people to contribute their posts to the map and build a travel community where each member gets rewarded.
This week's best travel blogs
@wincee takes us on a tour of Koh Samui full of stunning traditional architecture, a pinch of nature, grain of dark humor and a handful of exceptional images, all neatly packed in with a great story. Overall I suggest you jump straight on it, you'll love it :)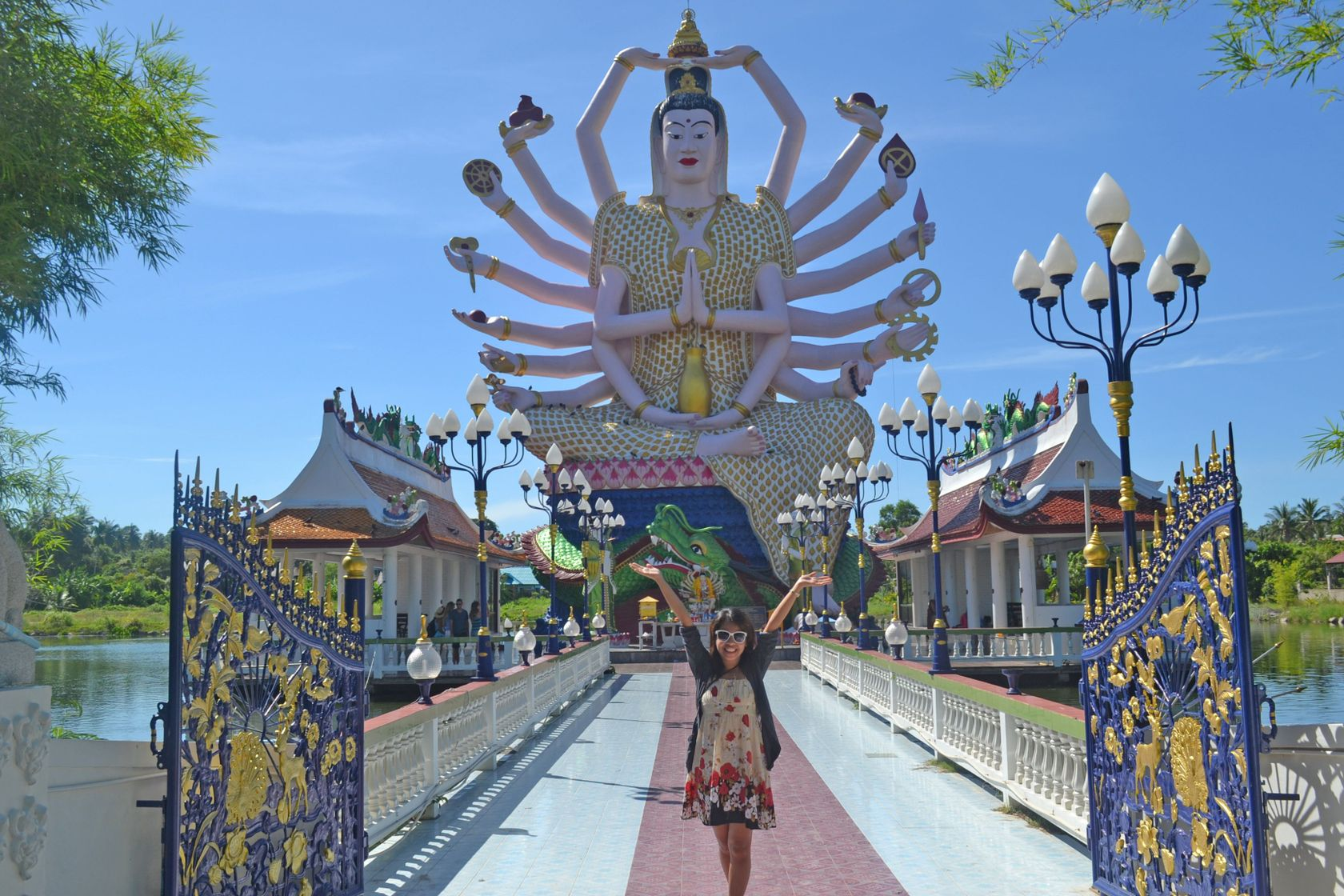 After discovering the exceptional view from the Clevedon pier on Google maps, @rimicane was really excited to visit just to take some pictures of the sunset and it was totally worth it!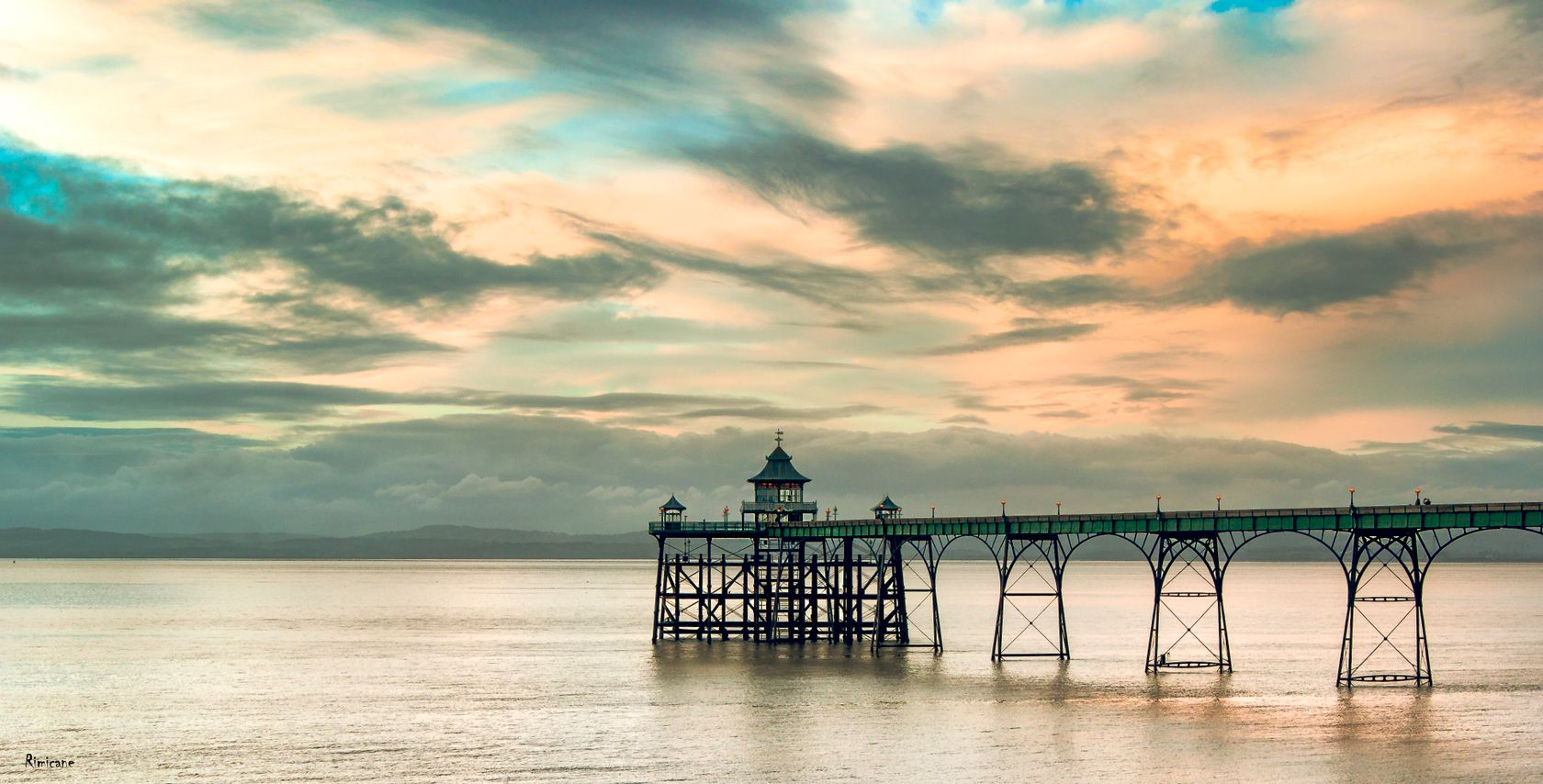 @olesia shows an interesting part of Florence, a Park near the Villa Demidov that where in the woods lies a huge but creepy stone statue of a giant crouching ower and holding an unrecognizeable animal. Build in the 15th century this magnificent statue is truly an interesting sight.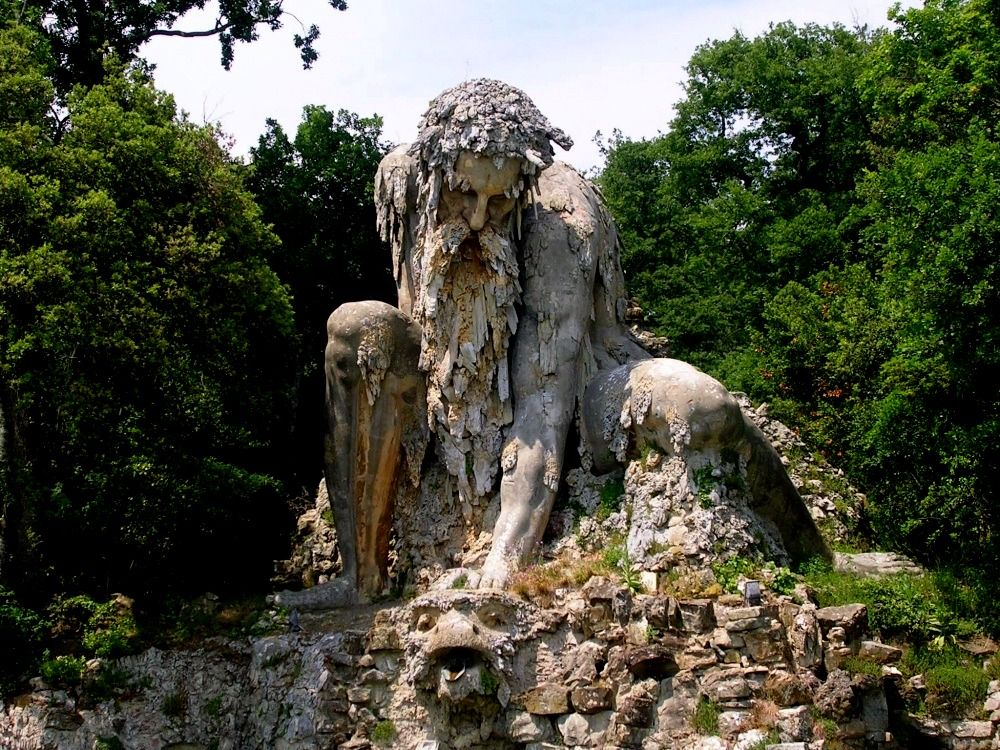 HOW TO ENTER
Make a post about a place you visited and share it in SteemitWorldMap
Check last week's winners to see what kind of quality I'm hoping you can achieve
Tag your post accordingly and add at least 200 words of description
See how to add posts to the map here HOW TO add a post to the world map guide
Use the #swmchallenge tag

RULES
Original and quality content only (plagiarism will be punished)
Only use high quality images
Unlimited amount of entries
Only quality posts will be taken in consideration and all attempts to miss-use #swmchallenge tag will be punished
REWARDS
5 SBD for the 500th post
tip: this is the 457th :)
double rewards for weekly winners
1st - 6 SBD 2nd - 4 SBD 3rd - 3 SBD
Each entry that doesn't violate contest rules get's a partial upvote

BECOME A JUDGE

You will be featured in the contest post and have the full responsibility choosing a worthy winner so don't take it lightly!
A user can be a judge only once and only if he/she has participated in the #swmchallenge at least once
If interested contact me on discord (nick is same as here)



HELP THE CONTEST GROW BY
Participating
Donating to increase the reward pool
Resteeming this post for increased visibility and more people joining
Inviting your friends and fellow steemians to join the contest and share their travel posts in the map
As always, best of luck to everyone, see you in a week when the contest ends, winners are announced and the new contest begins.