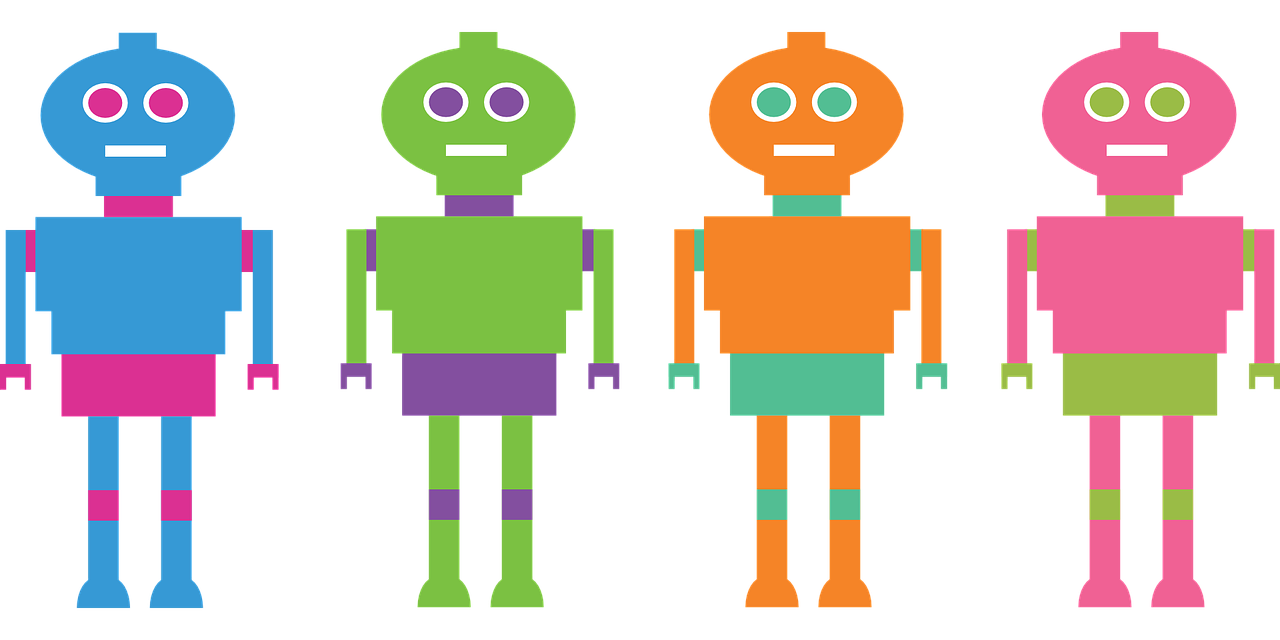 The use of paid upvoting bots has become quite widespread. In this article, I would like to discuss advantages and ethical problems about the use of paid upvoting bots.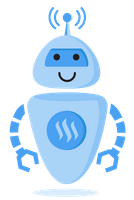 To use the upvote bots, we send money to accounts with high steem power and get them to vote for our post. Traditionally, this process was carried out in the form of sending SBD or Steem to the bot accounts via steem wallet and placing the link of the post in the memo section. Paid voting bots can vote at a fixed rate or an auction rate for the unit fee sent. steembottracker.com has become the marketplace for this process. Many paid bots and promotion services such as smartsteem.com and minnowbooster.com are listed in the site.
The benefits of using a paid voting bot are listed below.
Financial Gain
Paid upvoting bots allow you to vote for your posts in a range of 1,8 to 2,4 times the amount you pay. I will analyze the return on investment generated, when we send 10 SBD to a bot that is supposed to vote 2,2x of the amount sent.
As the bot that has 2,2x fixed voting rate, my post will take 22 SBD vote in return for 10 SBD.
When the voting takes place 30 minutes after the publication of the post, 5,5 SBD curation share, which is 25% of the 22 SBD, will remain for the boat. Therefore, when 5,5 SBD is paid for curation, 16,5 SBD remains to us.
The consisting 16,5 SBD income is reflected to the author's wallet 7 days after as 50% SBD, 50% steem power. For example, if we consider steem and steem power with the same value for ease of calculation, we obtain 8,25 sbd and 2,17 steem power after 7 days. Why only 2,17 steem power for 8,25 sbd? Because the price of steem is around 3.80 USD. Steem is still 19% more valuable than SBD. When we consider this, with 10 sbd investments 8,25 SBD+2,17*1,19 SBD=10,83 SBD revenues are obtained. We should note that we can convert the revenue obtained as steem power to a liquid-value Steem in 13 weeks, the price of steem and sbd can fluctuate in that period. In summary, we have gained 10.83 SBD by investing 10 SBD in a bot that is voting at a level of 2,2x. Our net profit is 0,83 SBD.
Rapid Reputation Score Increase
The number shown in parentheses next to our user names show our reputation score. Reputation scores are rising in proportion to the revenues we earn from our posts. Therefore, we can increase our reputation scores rapidly by sending money to upvote bots. We should note that the reputation score of the upvote bots also makes difference. We should prefer bots that have high reputation scores.
Existing in Hot / Trending Lists
The most practical way to be shown under the hot and trending sections is to send money to the paid bots and get them to vote for our posts. It is even possible to be at the top by targeting more than the highest prize that appears under the hot and trending sections.
High Gain to Voters
According to the curation algorithm, early voting for high-income posts allows you to generate high-income from curation. Long time after the release of the post, when we use paid bots, we reward people who voted for our post through the curation mechanism.
Guidance Effect
Since human mind is prone to laziness, we take our decisions according to certain simple indicators. For example, we assume that a product with a high price is of good quality. We tend to like messages that have been admired by many people and are still generating high income. Bot usage causes a high value to be displayed on the post. This image encourages users to upvote the post.
When we consider all these advantages, the use of paid bots is quite rational. By using bots, we not only promote our message, we earn money from this promotion as well.
Is it ethical to use paid bots? With the use of paid bots, those with plenty of money occupies the hot and trending lists. It is a fact that the use of bots is clearly distorting steemit's prioritization and curation mechanisms. On the other hand, it is not illegal or forbidden.
As a result, I am continuing to use paid bots, as I am taking care of the quality of the content I create. I know that otherwise I will be disadvantaged.
Thanks for reading this article. Please resteem if you liked the content.