Calling All TEENS on STEEMIT!!! Join and Support #tos "Teens on Steem"

Hello everyone! I'm @tegoshei and I am twenTEEN-seven years old. Obviously, I am a teen at heart and I fully support the great potential that youngsters have nowadays. STEEMIT is a vast ocean. You see various types of fish from every part of the world. It's amazing how you could experience swimming with them almost every day.

As I continued on my adventure here on Steemit, I got to meet youngsters or teenagers who are doing their best in surviving the Steemit ocean. And I'm more than delighted when I found out that they're also trying to create their own community for teenagers here on Steemit. And so, #tos or "Teens on Steem" was born.


WHAT IS "TEENS ON STEEM"?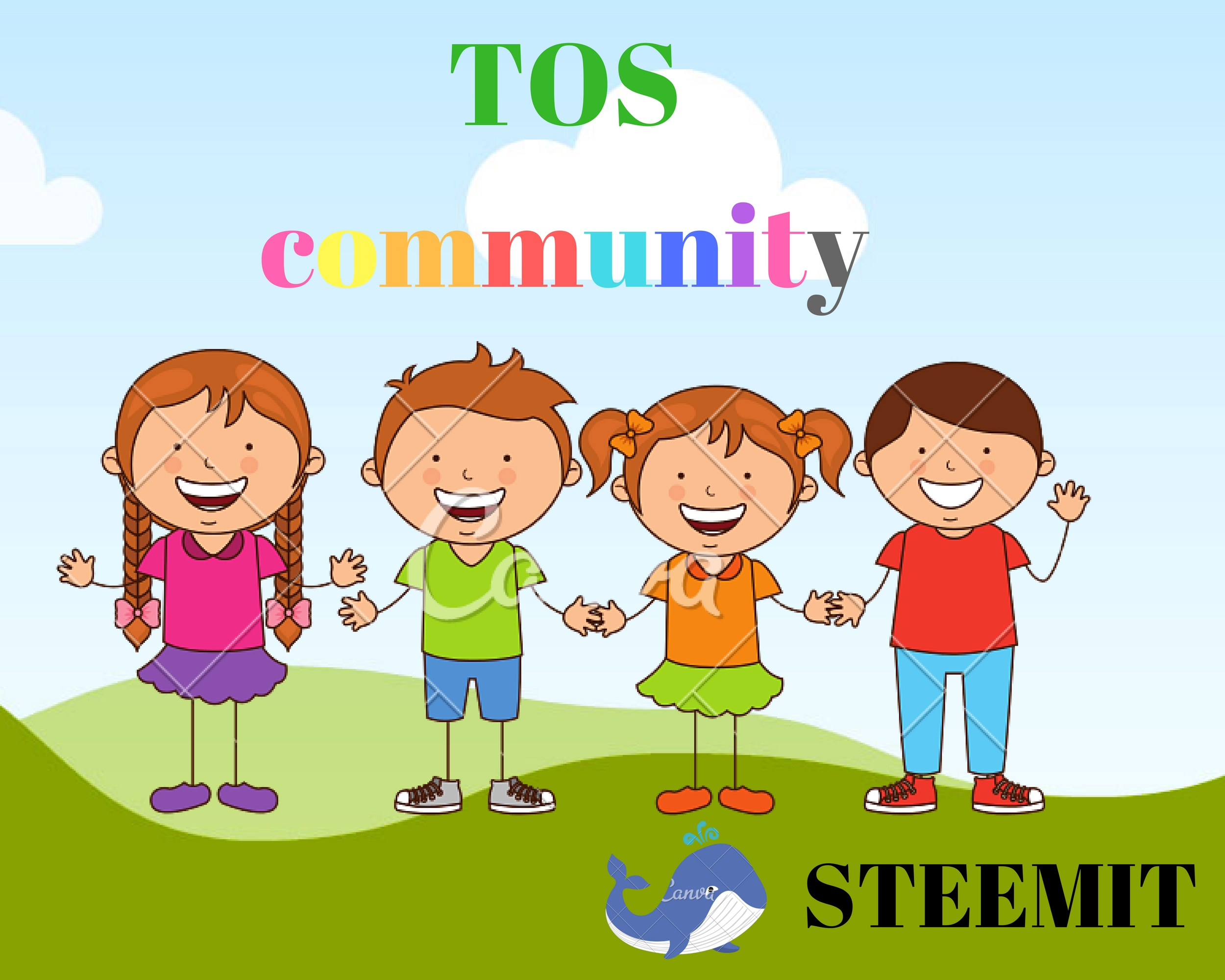 Our mission is to find little gems in Steemit ocean and make them more beautiful from giving them little auditions and a bit reward. Three of us will look at posts with our tag, #tos and give the quality post a vote of our highest.
We also planned to make a weekly post, highlighting good posts and a shout out to a young author. The most important thing is we can share our ideas without feeling awkward among the experienced grown-up Steemians. We want to make it a place where teens can call home, share teen stuff with their peers and learn and earn something more.
Basically, their aim is to help teenagers here on Steemit by discovering quality posts by teenagers. Through this community, teens on Steemit will have a place they can call home. They can get in contact with their fellow teens, share their ideas, learn and earn together.

I personally think that this is a great movement. Having a place to belong in this vast ocean is really reassuring. It will make you enjoy steeming more and more. And I can assure you that these teenagers who started #tos will help and guide you well.

Feel free to check their introductory post HERE. On that same link, you'll get to see a contest for teens and non-teens. It's a pretty interesting contest so feel free to join. Prizes await you! Well, the contest was supposed to end, but they decided to extend it to give chance to more teens to submit their entries. You may check THIS POST for more details.


WHO CREATED #tos or "Teens of Steem"?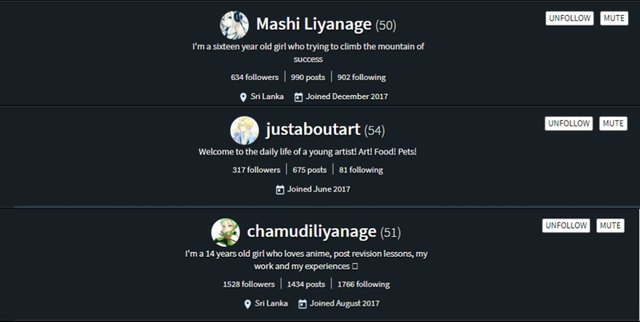 These three lovely young ladies started this community for teens. @mashiliyanage and @chamuliyanage are sisters from Sri Lanka. I consider them my little sisters here on Steemit even though we haven't met in real life yet. They're both talented and smart teens who always have something to offer.

@justaboutart is a lovely teen who I met in my early days here on Steemit almost a year ago. She's a really talented artist and I consider myself as one of her fans. She's also a loving sister to her sibling.

If you want to know more about this community, feel free to follow these three lovely ladies I mentioned above. You may also contact them through steemchat, twitter and discord. Check out some details below:


Twitter: @chamudiliyanage, @imashianuththa1
Discord: chamu2721
Steem Chat: Their Steemit username


Feel free to resteem this post for the good news to spread to more teenagers here on Steemit! Spread the love and have a great day!
Thanks a lot for dropping by!
それではまた~
Love lots, @tegoshei