There are a lot of scientists in the world, but the problem is that people don't know even a half of them. The point is that you need a lot of money for writing or promotion of any discovery. Basically the government invests money into perspective field on their point of view. But this money is received not by a person who had made the treatise, but by an institute where this scientist works. As a result, an institute, not a scientist gets all the benefits. 
Also a global problem is that all the discoveries which were done by the scientists need a lot of time till they are published in the scientific journals, which have connection with the universities and the scientific centers, where the scientists work. These are not the only problems which take place in the scientific sphere.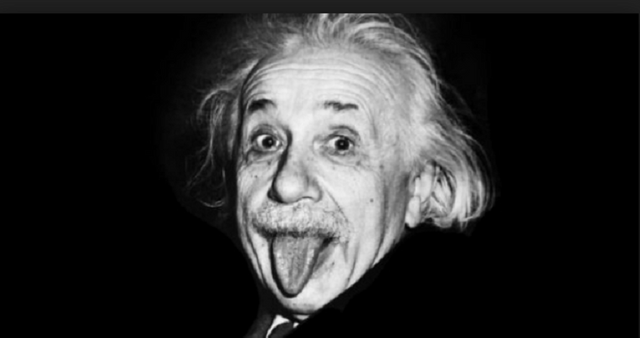 In my opinion, the limits which the scientists have are unacceptable, because the job of a person have to be paid, but not the place where he works. 
From my point of view, a company specialized on articles publication and confirmation of copyrights can solve the important problems. 
Orvium is the first decentralized platform based on blockchain technology, which gives the opportunity for fast articles publication, getting reviews and confirmation of copyrights. The advantage of this platform is that there will be an opportunity to track any changes of the treatises. 
The list of the services which can be provided by this platform is very interesting. After creation of a profile on a platform, you can use the services of highly qualified professionals in the scientific field, inviting them for getting responses on your job. Also you have a chance to improve and add your job together with the co-author.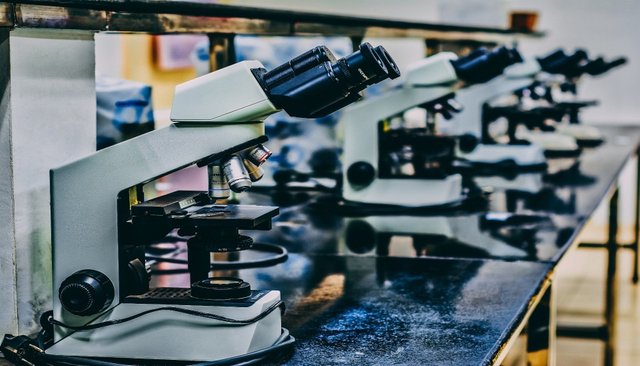 Token ORV is the own cryptocurrency of the platform. You can use this token in case of buying a subscription or getting a review on your job from highly qualified specialists. That is very popular thing in the scientific sphere. The platform gives the opportunity to buy the copyrights, also using this token. 
The total amount of the released tokens ORV is 379 millions, 60 percents of which will be sold. The date of sale is not unknown by this moment. 
I consider that the platform Orvium is an incredible support for the scientists and their treatises, which won't be hidden for years, but will be shown to the entire world.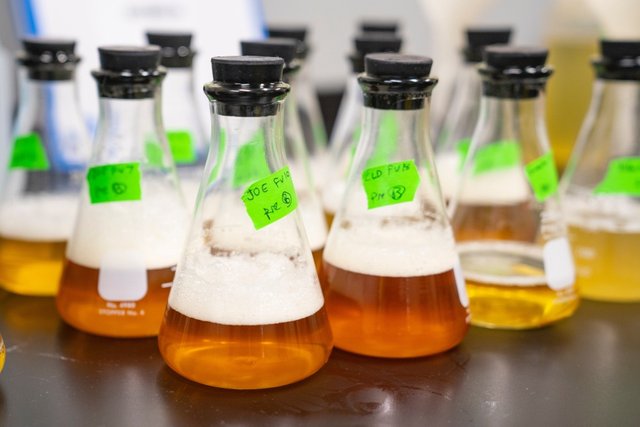 At the end I'd like to say that the platform Orvirum deserves the attention of many people. The team made everything for the development of the treatises and made a great job. All this assures us that this project will be successful. 
The information in details is down:  
Website:    https://orvium.io/ 
Telegram:  https://t.me/orviumS2w  
ANN / Bounty:   https://bitcointalk.org/index.php?topic=3535259.0  
AUTHOR:  
My Вitcointalk  Username:  Stttai  
My Вitcointalk Profile Link: https://bitcointalk.org/index.php?action=profile;u=1936716