I'm an easily persuaded person…most of the time. I believe the word is gullible.
Sprinkle in a bit of naiveté and it's a perfect storm of sorts.
I am just too trustful.
Years ago, I was an op on an IRC channel, a "Christian" channel. While making connections and building trust by chatting with people in that world, our group was asked by someone for donations to help her relocate. She said that she was in a dire living situation and wove a story that touched everyone's heart.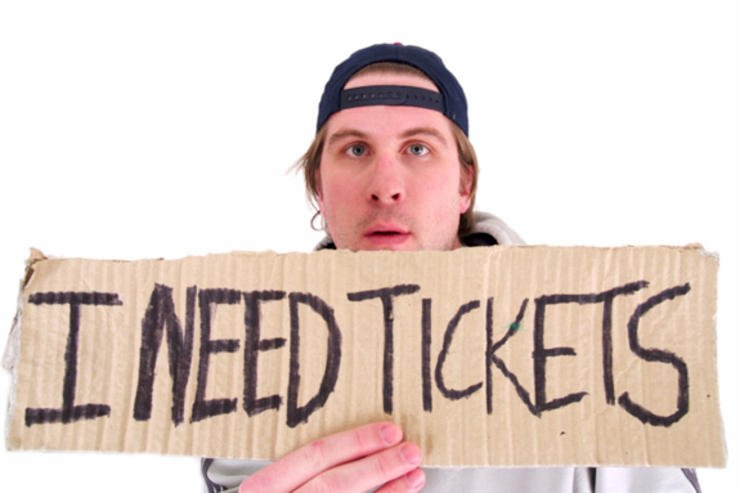 The bleeding heart that I am said, "Of course, let's all cooperate." My heart strings were officially tugged at.
This woman had been in our group for some time, maybe two months, and we felt that we knew her. Two months on IRC was like a year.
We did not use bitcoin, PayPal, credit cards or the like. We used money orders — old school. One person was responsible for collecting the money and when enough was donated a plane ticket from New Zealand was purchased for her, plus extra money to help her get started in her new life.
All this money was raised by our group even though none of us had met in person, spoke on the phone or even saw pictures of each other — not that pictures would help mind you — it's no proof the person behind the name is the person in the picture.
We trusted this woman.
We were naive.
She was not who she claimed to be.
She was not in need. She was in want.
It turns out that her motive was for a vacation in British Columbia to met up with her friends for a month of hiking and partying. We donated close to $2,000 toward that need.
Why am I telling you this?
I am telling you this because I learned my lesson and learned to be discerning.
If a stranger comes to your front door or to ask for money would you just give it to them? What about an email request or by telephone from a stranger?
Seeing a stranger panhandle on the streets — with an "out of work, need shelter and food for my dog" painted on a sign is enough to make me want to fix that person's situation. Most of these people are scammers.
This may sound judgemental when I know that there are legitimate needs.
On purpose, I look for places to donate my time, my finances, my goods.
Stranger Danger Basic Internet 101 tells us to not give out our information to anyone online — hence all the security, passwords, pseudonyms and so on.
Not all stories are fake or bait to scam you.
How would you know?
Who is a pretender and who is real?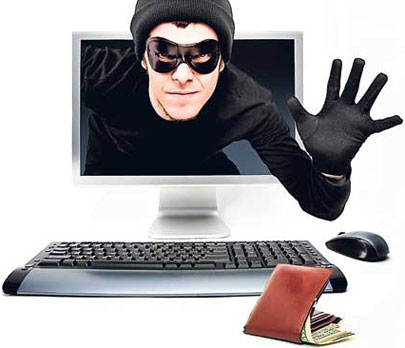 Hearing of a child going without or in need moves us to action. Scammers know this.
Reading about someone without money for rent or a broken appliance is something we can all relate to and causes us to want to help. Scammers know this also.
I have needs. Dire ones. But there is no way I would ask anyone in this community for help. You don't know me and I certainly don't know any of you except through comments and posts. I have $5,000 worth of dental work coming up. I need new carpeting and flooring in my house. Because I have a disability it would be great to have a cleaning lady or someone to help me cook. I make do. I'll figure things out. I always do.
There are a number of people on Steemit who are happy to be part of this online community and their hearts go out when they see what they think is a perceived need.
But, honestly, we cannot know each person or vet individual needs and as much as we want to help we may be actually opening this community to scammers.
It may sound harsh but I think there should be a simple rule on Steemit.
Don't spam, don't scam, and don't solicit money.
You know the saying, not all that glitters is gold.
Not all who have a story are truthful either.
Be careful and mindful.
Always remember this is a one dimensional "community" meaning we don't know each other face to face. We only know what we see by written word.
It's really easy to be played when your heart is tender.
You aren't a bad person for asking the big questions, or declining a hand out.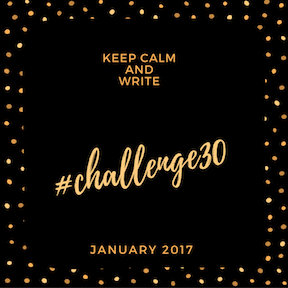 @countrygirl